PHOTOS
Hilary Duff Gives Fans A Sneak Peek At 'Lizzie McGuire' Reboot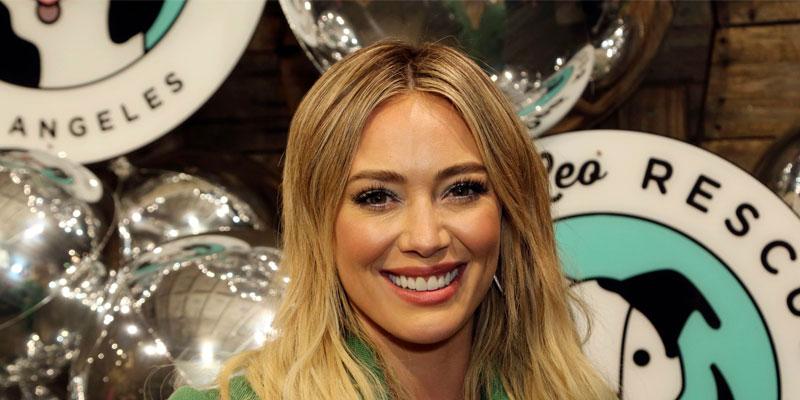 Hilary Duff is hard at work! While posting to Instagram on Monday, November 18, the Younger actress, 32, shared an exclusive behind the scenes shot of her Lizzie McGuire show reboot.
Article continues below advertisement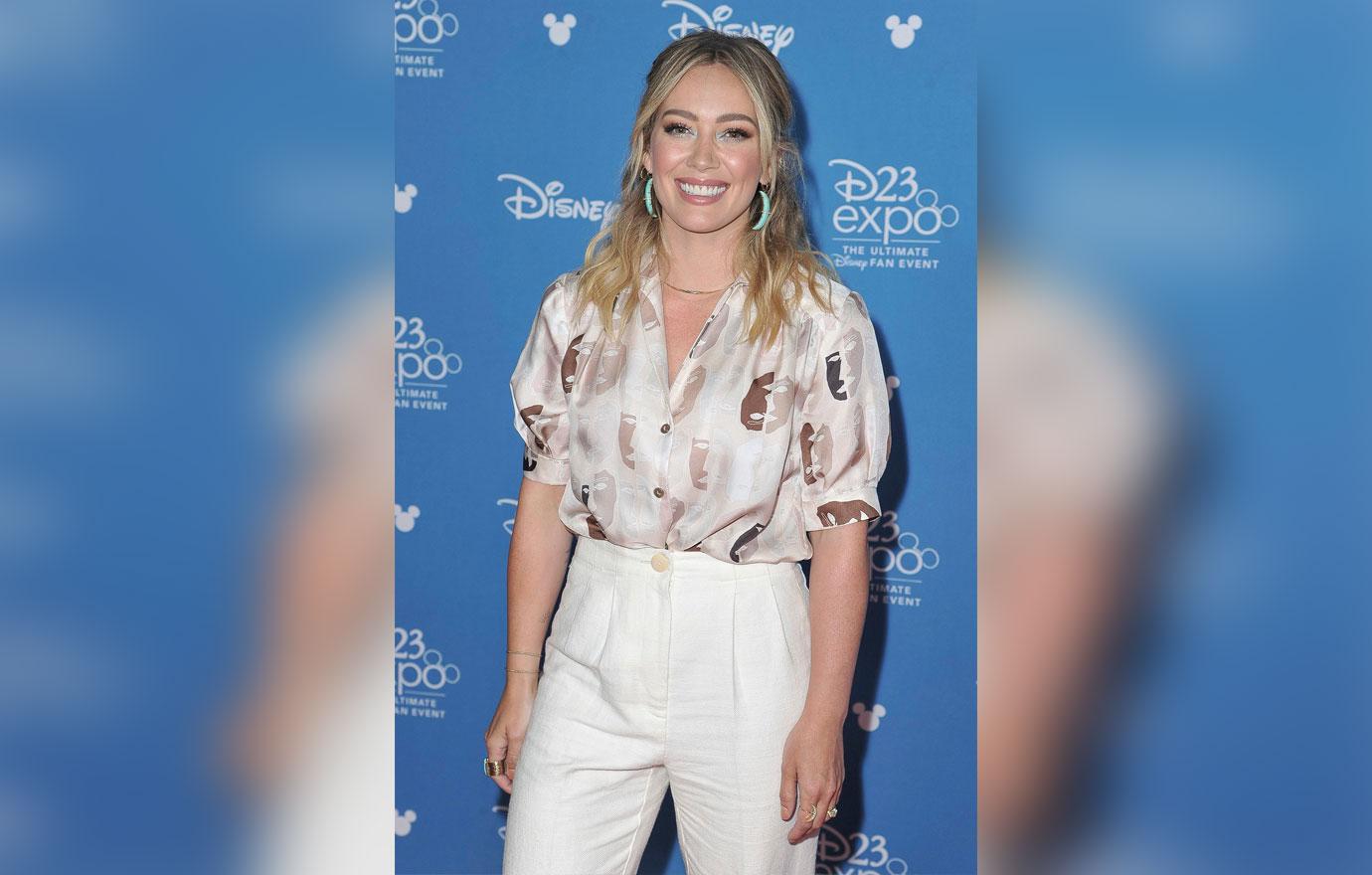 In the photo, Hilary dressed up in a '90s inspired white shirt with a Lisa Frank logo on it. In addition, Hilary sported Lizzie's signature bangs. For her caption, Hilary informed her fans that the project feels like a dream come true. "Somebody wake me," she wrote.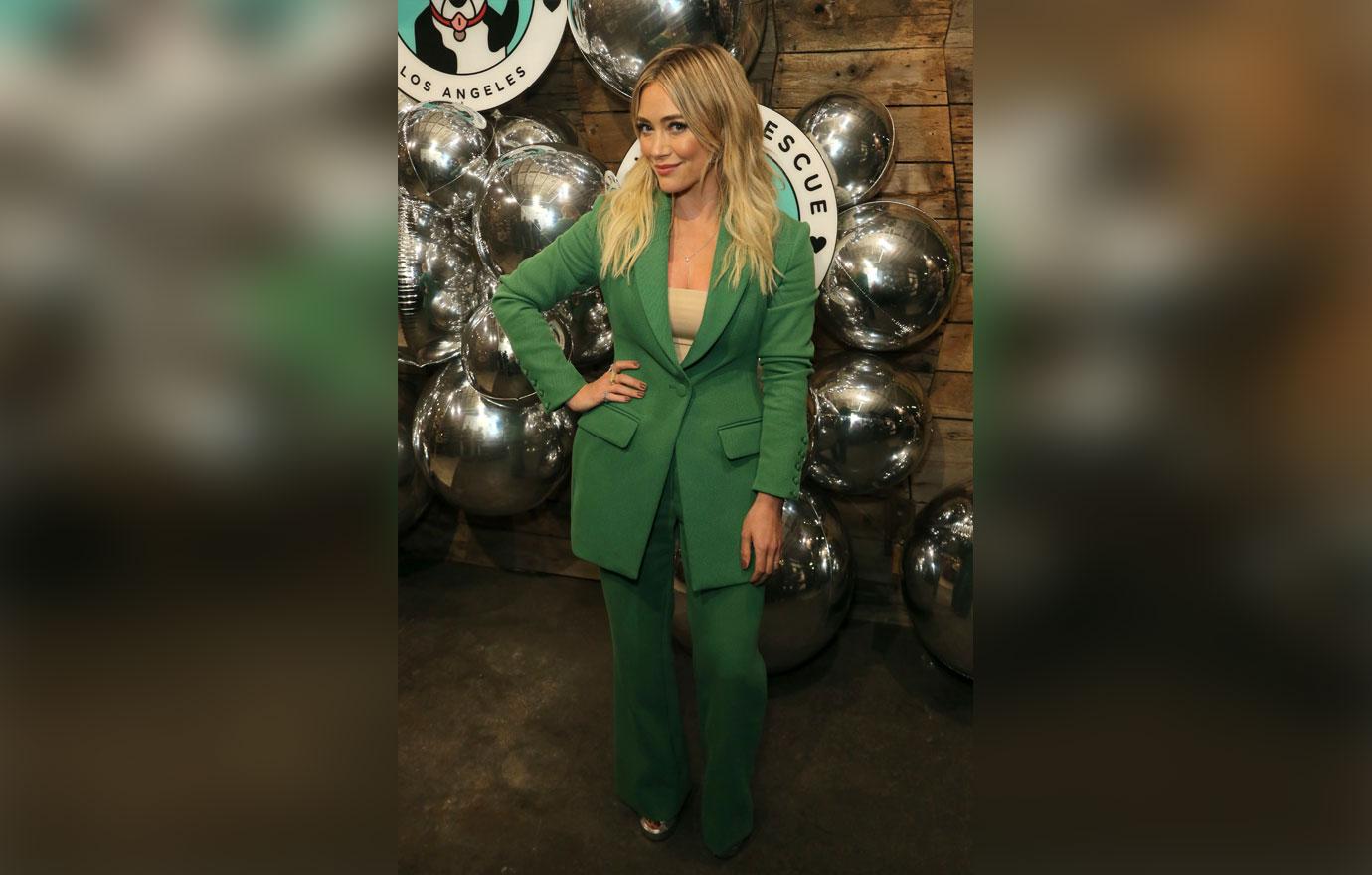 After a successful day of filming, Hilary admitted that she is looking forward to catching up on her rest. "We wrapped! And I get to go home right now," she said in a video posted to her Instagram Stories.
Article continues below advertisement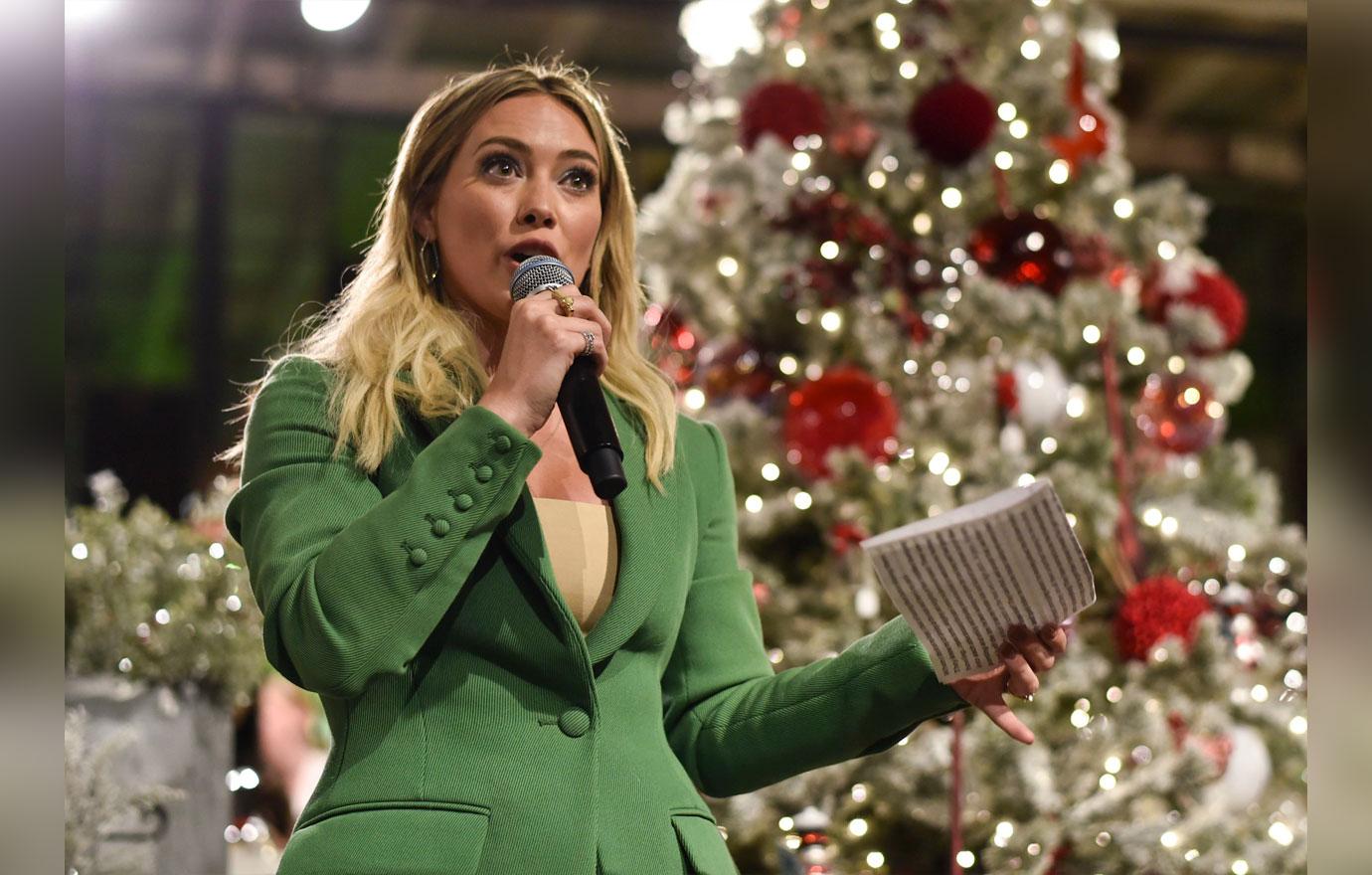 Earlier this month, Hilary revealed that she's had fun exploring the character of Lizzie once again. "It's been fun to find the new version of Lizzie," Hilary said during an interview. "She's a little less frantic and a little more confident. She has some years of life under her belt. There's that relatability that I think that everyone loves in her."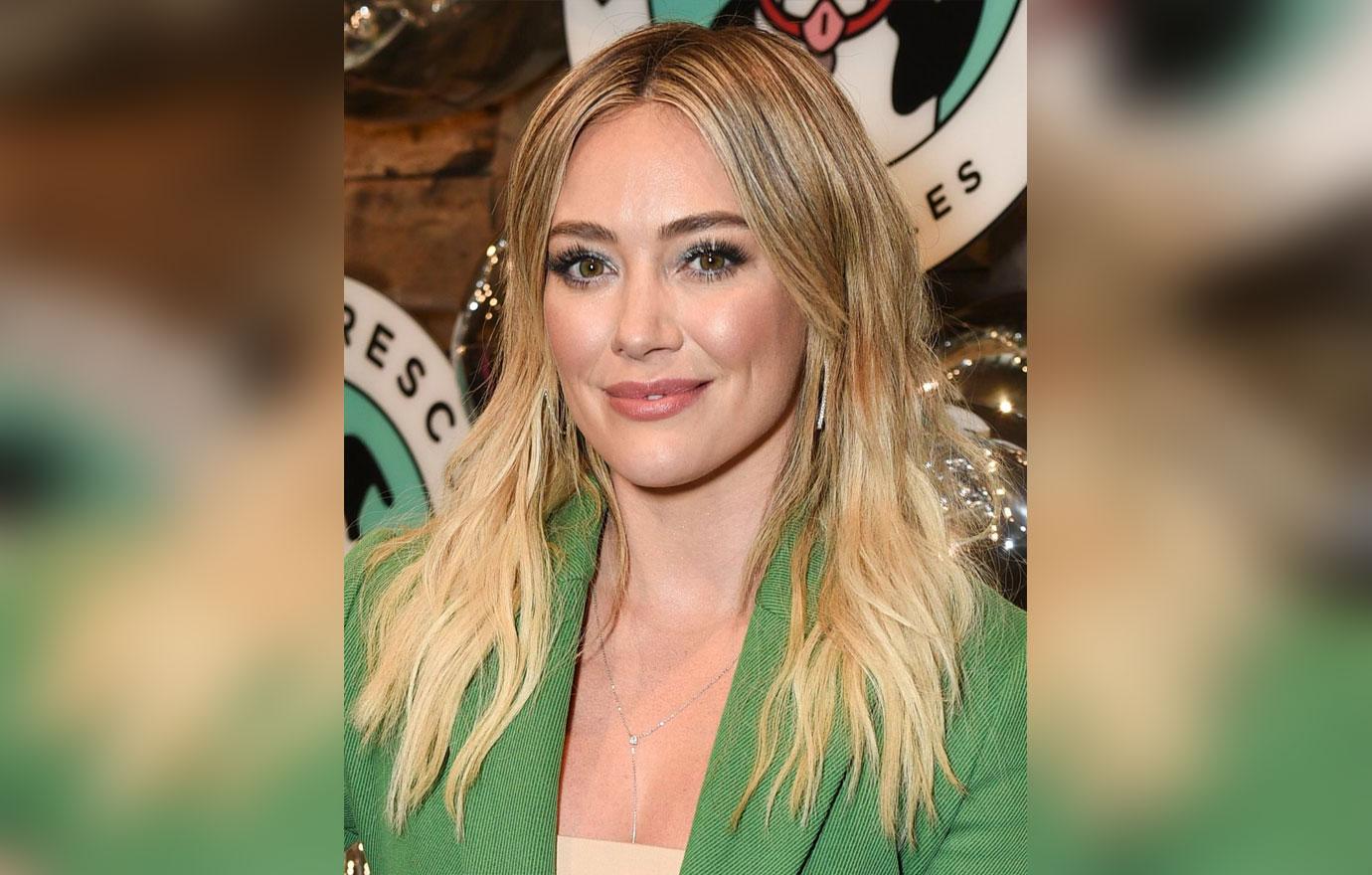 She continued, "She is going to be coming across some challenges that the show is going to be serving up and a lot of what people want to see or the answers to questions that they never got."
Article continues below advertisement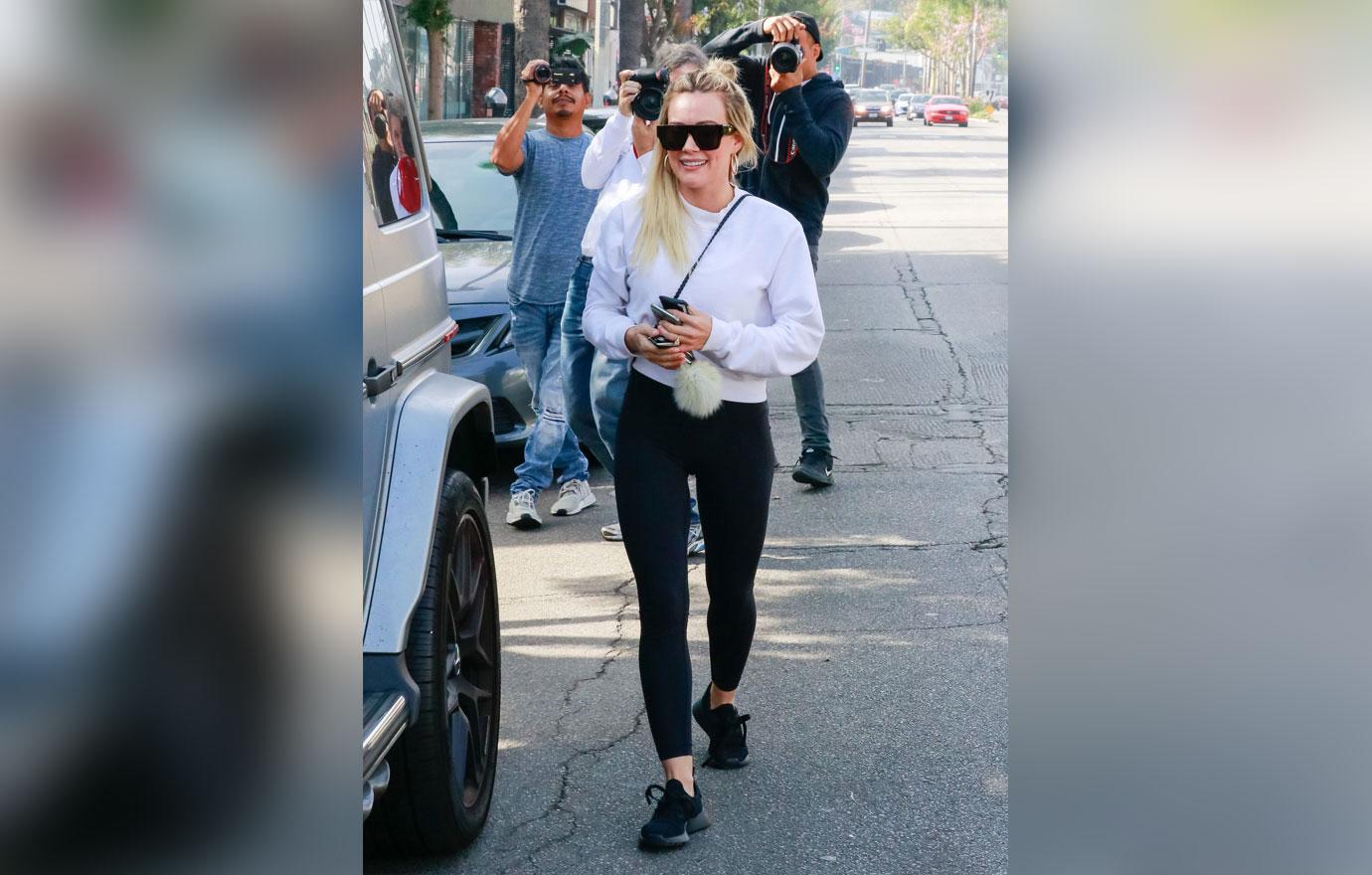 Back in 2001, the Terri Minsky-created series followed 13-year-old character Lizzie, who dreamt of being popular in school. In 2003, Disney made the show into a film, The Lizzie McGuire Movie, in which Lizzie took a trip to Rome and was mistaken for an international pop star.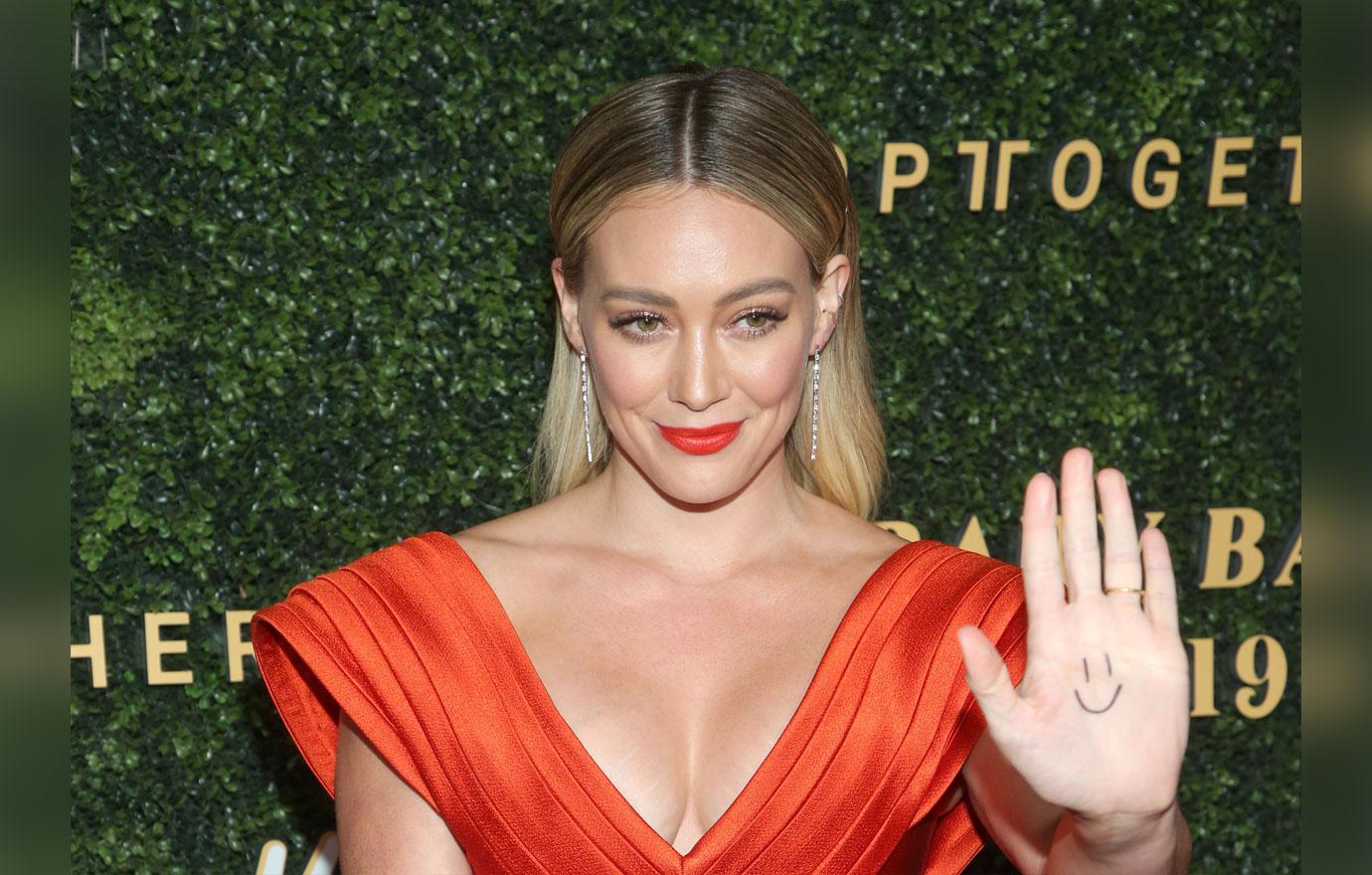 In August 2019, Disney announced that Hilary was returning for the reboot. While there, Hilary explained that her character will be living in New York. "She's working as an apprentice to a fancy New York City decorator," Hilary revealed. "She has her dream guy, who owns a cool SoHo restaurant. She has her dream apartment in Brooklyn. And she's getting ready to celebrate her 30th birthday."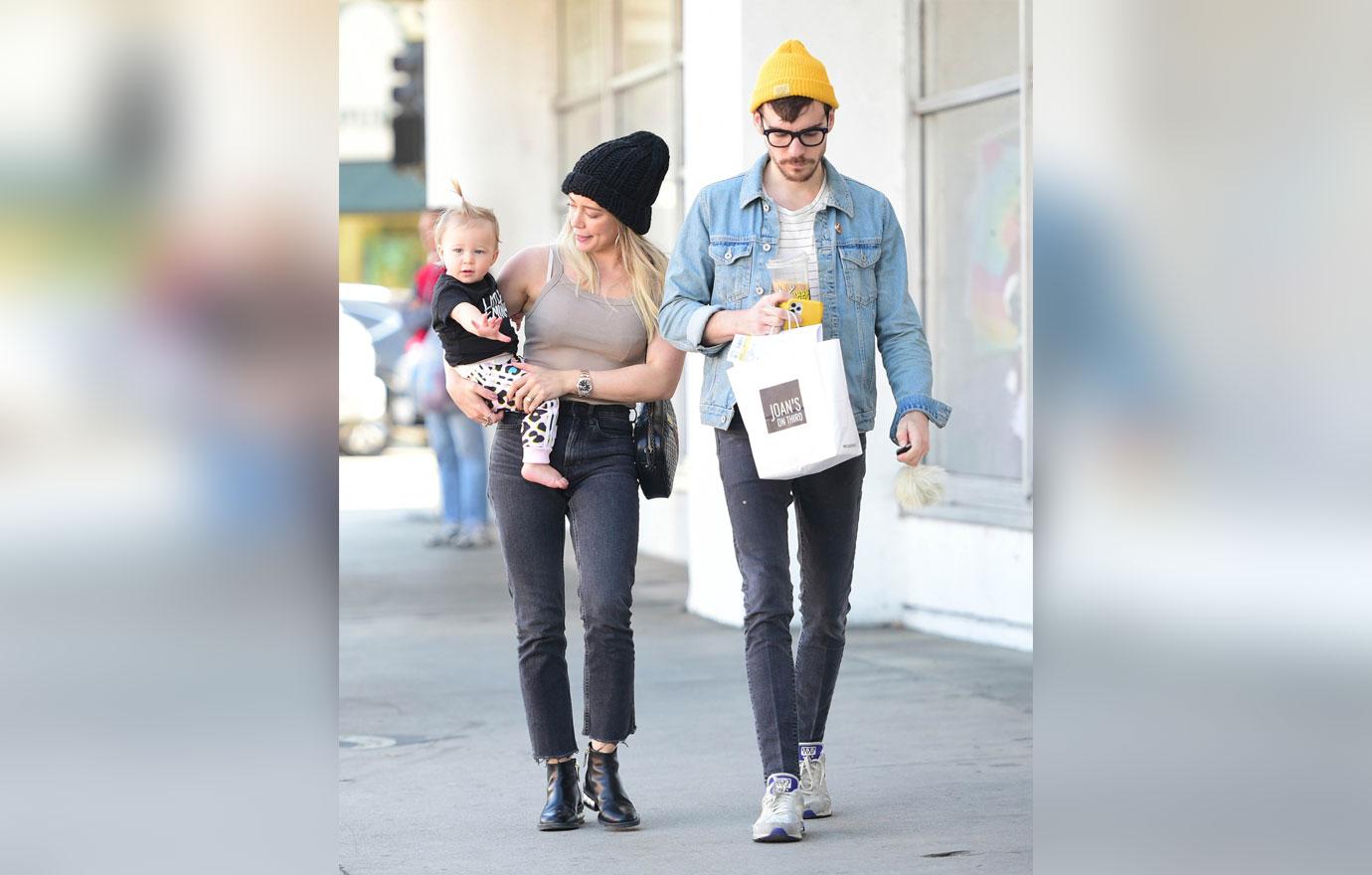 In addition to filming her reboot, Hilary has found a balance between work and personal life. Last month, Hilary shared adorable photos of her son Luca and daughter Banks after confessing that her third grade education leaves her struggling to help them with homework.
Are you looking forward to the Lizzie McGuire reboot? Share your thoughts in the comments below!