PHOTOS
Doc Says Joy-Anna Duggar Looks Further Along Into Her Pregnancy Than She Claims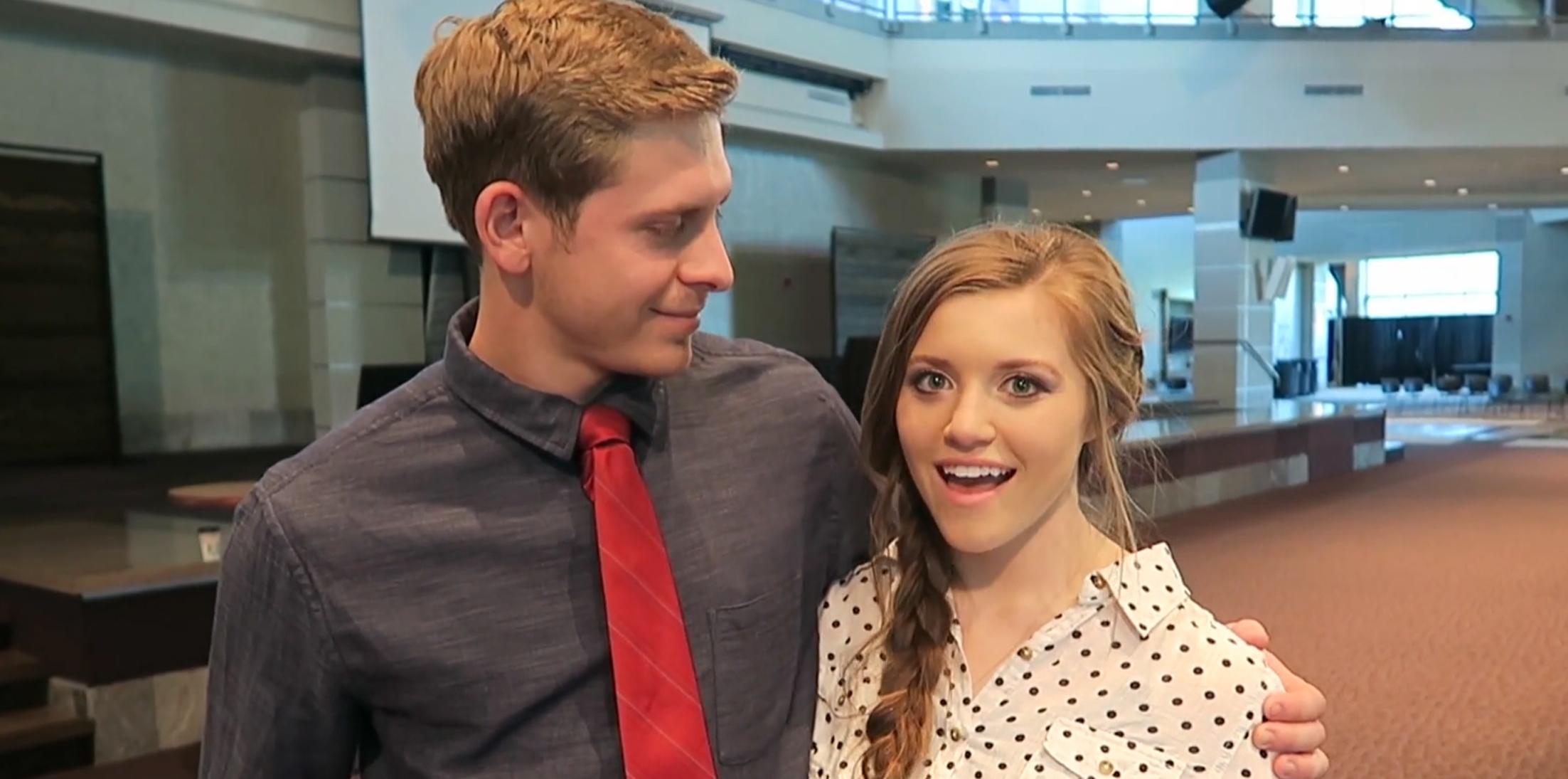 Article continues below advertisement
"Can't wait to meet our baby," Joy captioned the photo in question. "I got to feel it kick for the first time a few days ago!!! Soooooo amazing!!! It's already about the size of a bell pepper and weighs around half a pound!!!"
Dr. Sean Henry, who runs Dr. Sean's Women's Health Podcast, and has not treated Joy, told Radar, "She looks about 24-26 weeks pregnant" despite announcing her pregnancy three months after her wedding. "People start feeling fetal movement between 19-21 weeks. She looks bigger than 20 weeks." He added that a baby typically weighs half a pound at about 19 weeks.
Article continues below advertisement
Joy's Instagram followers also commented on her large bump, as one wrote, "She looks dang close to delivery… There is something amiss about her date of conception." A second fan commented, "Sex before marriage is forbidden by God but you certainly had no problem with that now did you? #Hypocrites."
Speculation about Joy's pregnancy first came about when she and her husband Austin Forsyth, moved up their wedding date. Then when Joy announced her pregnancy, three months after tying the knot, by posting a picture of her baby bump, many accused the reality star of being further along in her pregnancy than she claimed to be.
Article continues below advertisement
Last month, Dr. Stuart Fischer, who also has not treated the reality star, told Radar that the mom-to-be looks "four to five months pregnant" based on her bump photos. Adding to the suspension, Joy and Austin have admitted on numerous occasions to breaking some of their families' strict courtship rules (no kissing, no full hugs, not side hugs longer than three seconds, no late night phone calls, and no sex).
"We're humans and sometimes we don't always abide perfectly by our rules," he said during a Counting On reunion special. "We try. That was a real hard try."
Do you think Joy and Austin broke the ultimate courtship rule (no sex)? Sound off in the comments!