PHOTOS
Dolly Parton's Sister Slams Her For Not Supporting #MeToo Movement: 'Speak Up & Speak Out'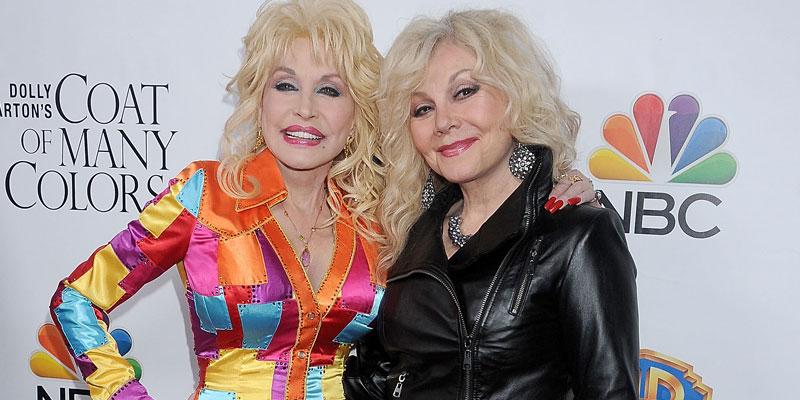 Dolly Parton's sister Stella thinks the country singer has some major explaining to do. During an appearance on the CountryLine "Our Stories" podcast, Stella slammed her for not speaking up and publicly supporting the #MeToo movement.
Article continues below advertisement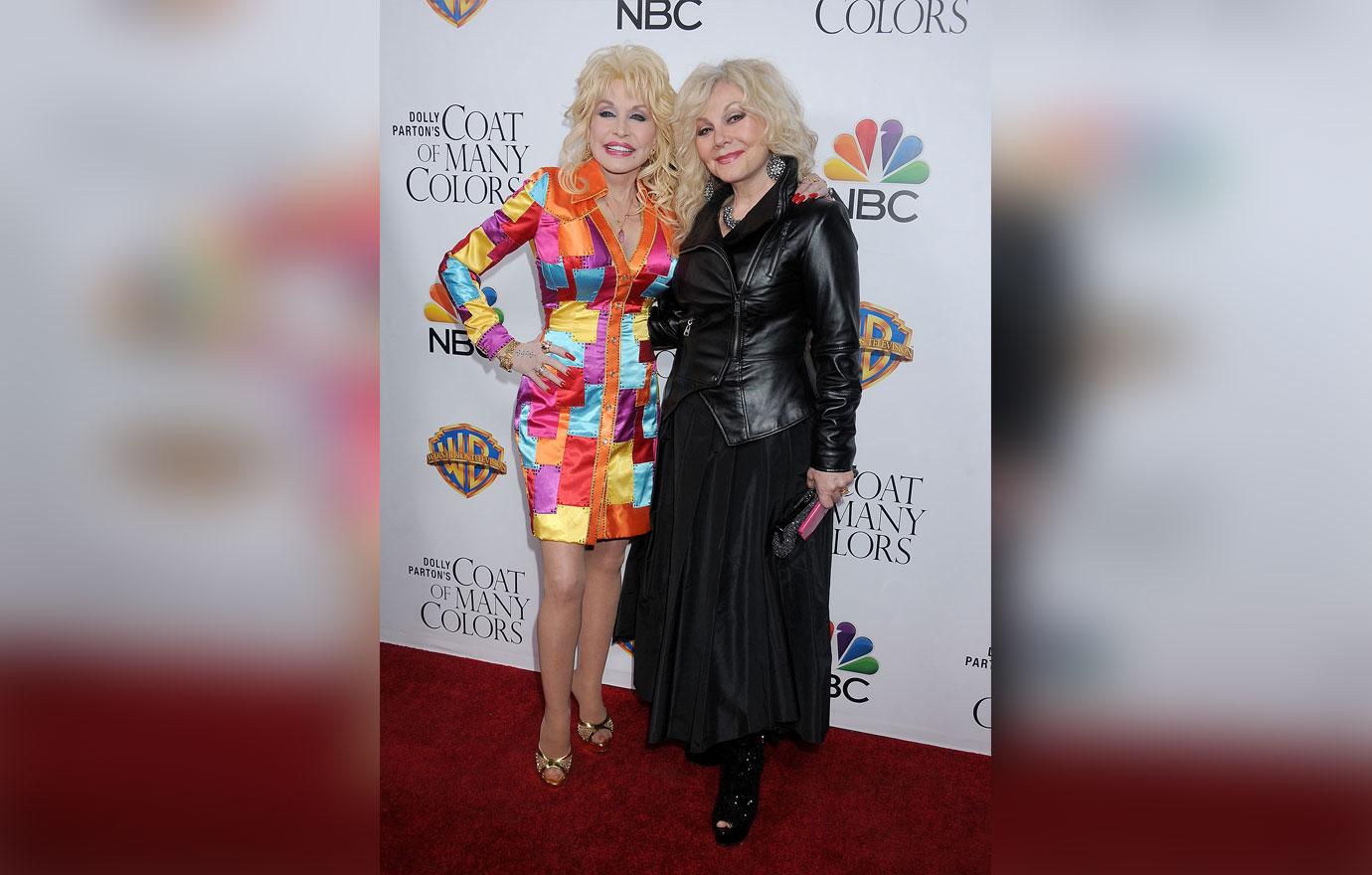 The 69-year-old said she was "ashamed" of Dolly, 73, for "keeping her mouth shut."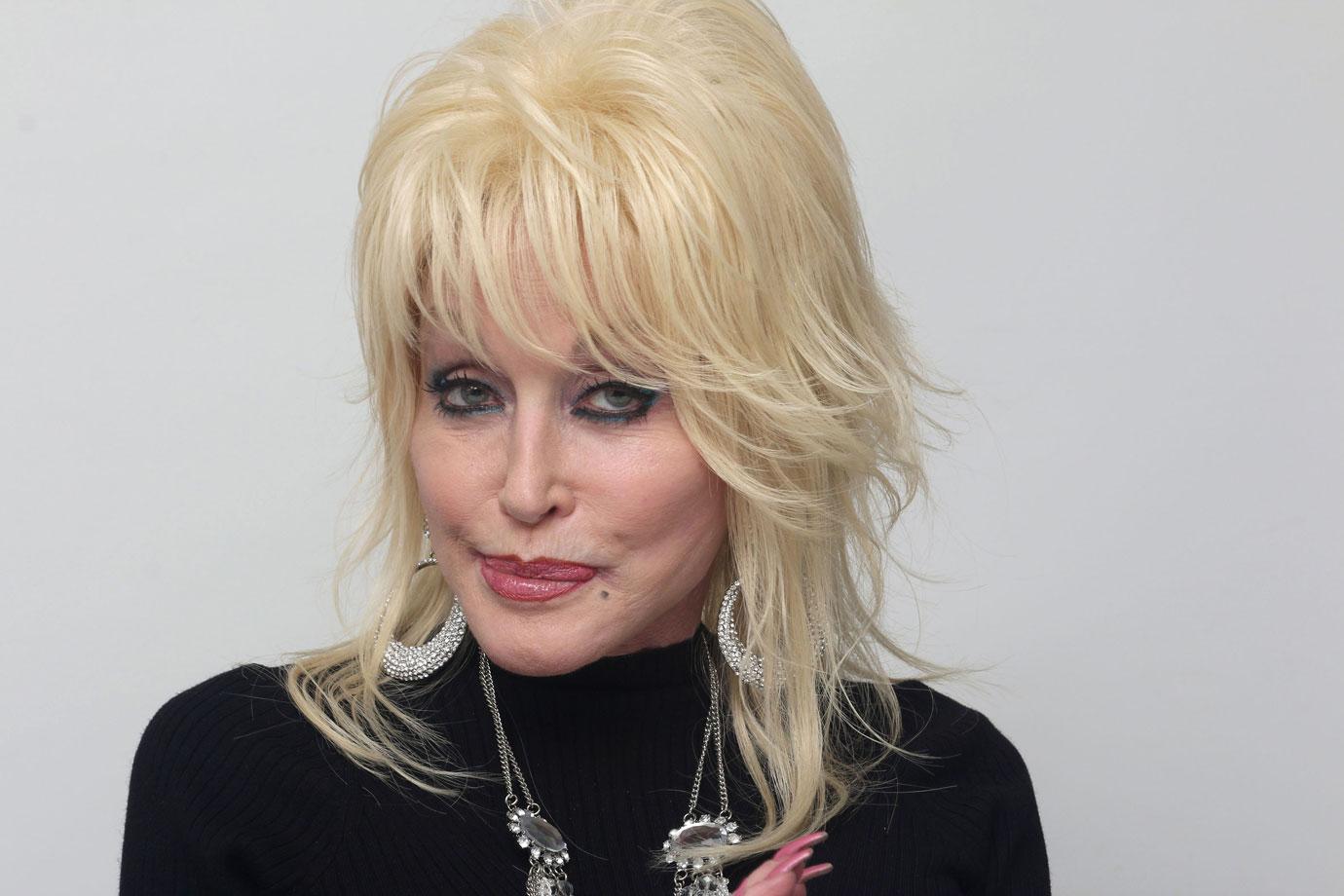 "Speak up about injustice, Dolly Parton," she implored her. "Speak up. And speak out. Defend women, and don't just do it in a little song. Speak up."
Article continues below advertisement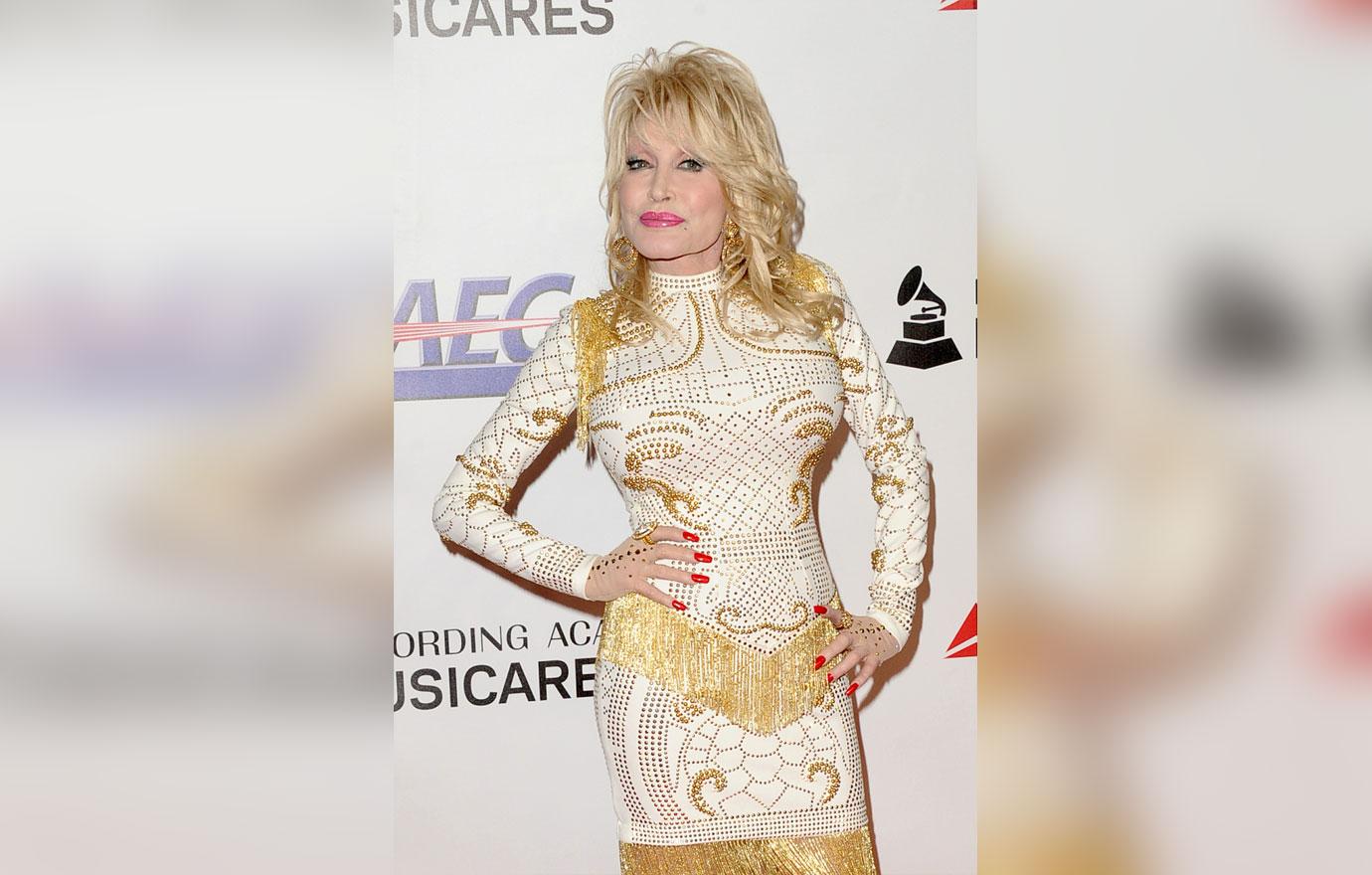 "This is the first time I've really publicly called my sister out. But it's high time that some of these older women speak up and speak out," Stella added. "They've all gone through all kinds of abuse in this industry so: speak up!"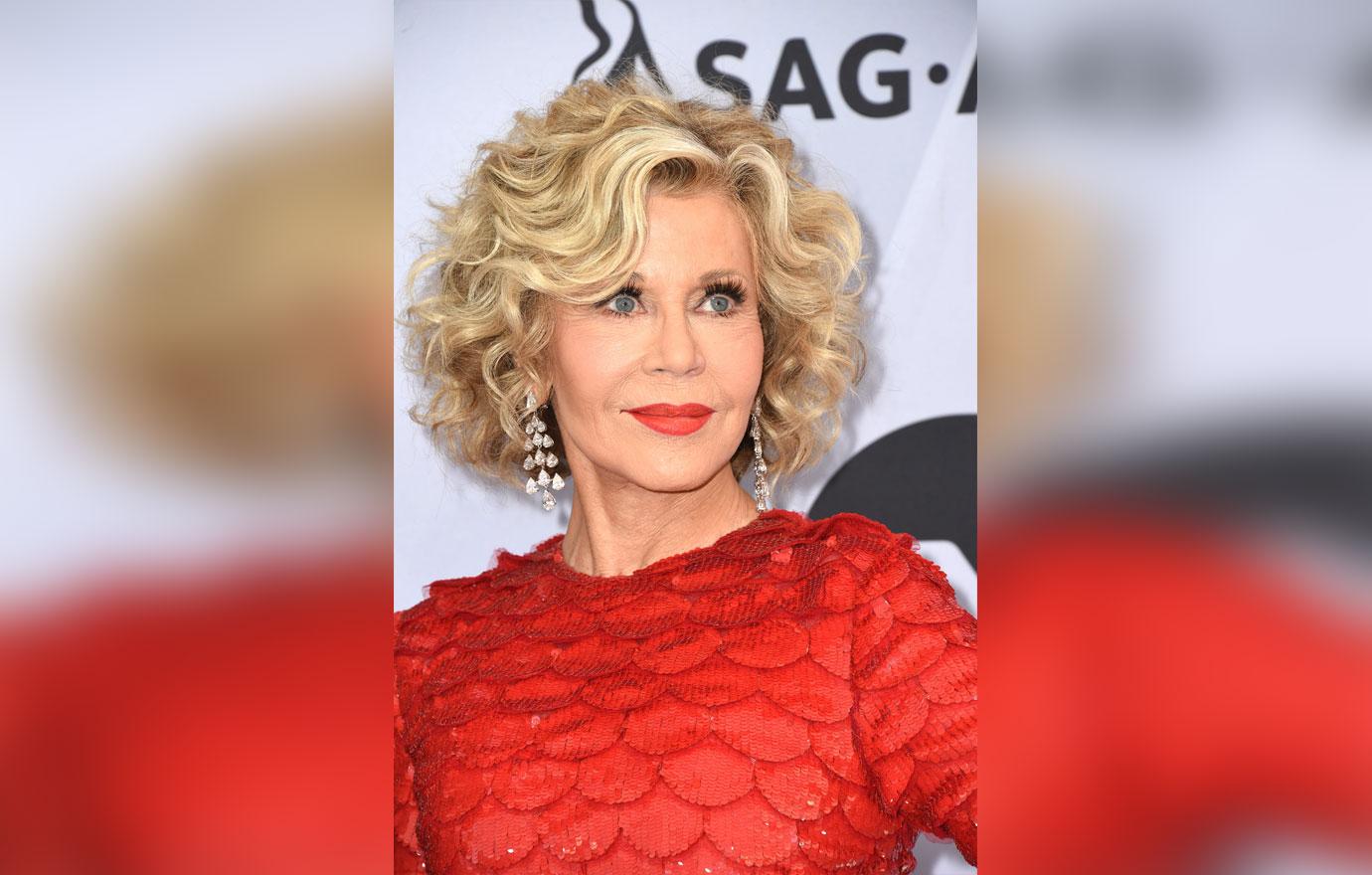 The "Jolene" singer wasn't the only person who became the target of Stella's indignation — she also called out veteran actresses Jane Fonda and Meryl Streep.
Article continues below advertisement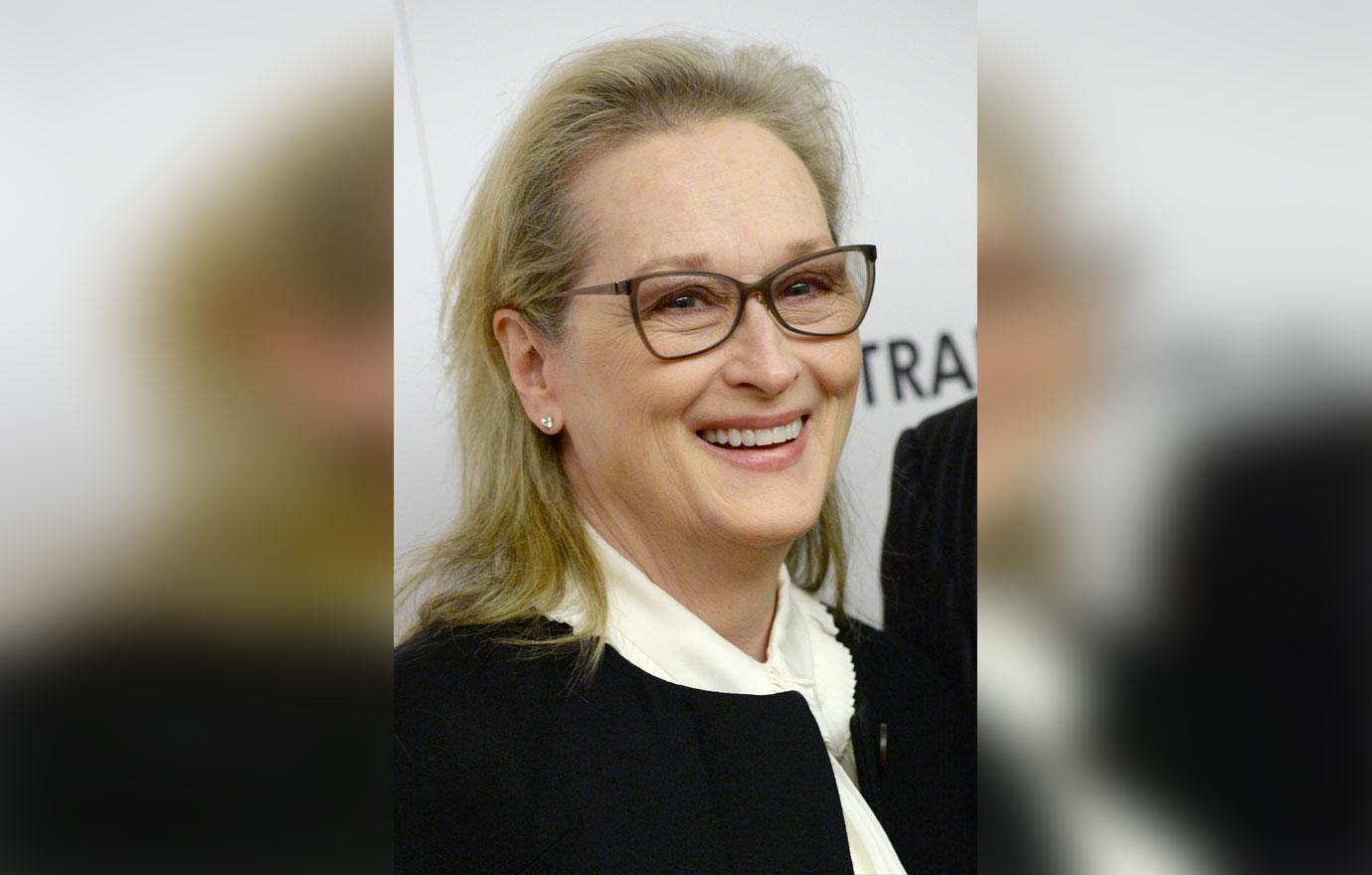 "In the same way that Jane Fonda and people who have been in Hollywood all these years and never said a word, like Meryl Streep was all big buddies with Harvey Weinstein until he got busted," she recalled. "And then she kinda came around to say, 'Well, you know, that's terrible' … well, why didn't you speak up when it came down? You knew it? All these women just didn't speak up because they're afraid they're gonna mess with their fan base. I think women would be more apt to respect you if you would speak up."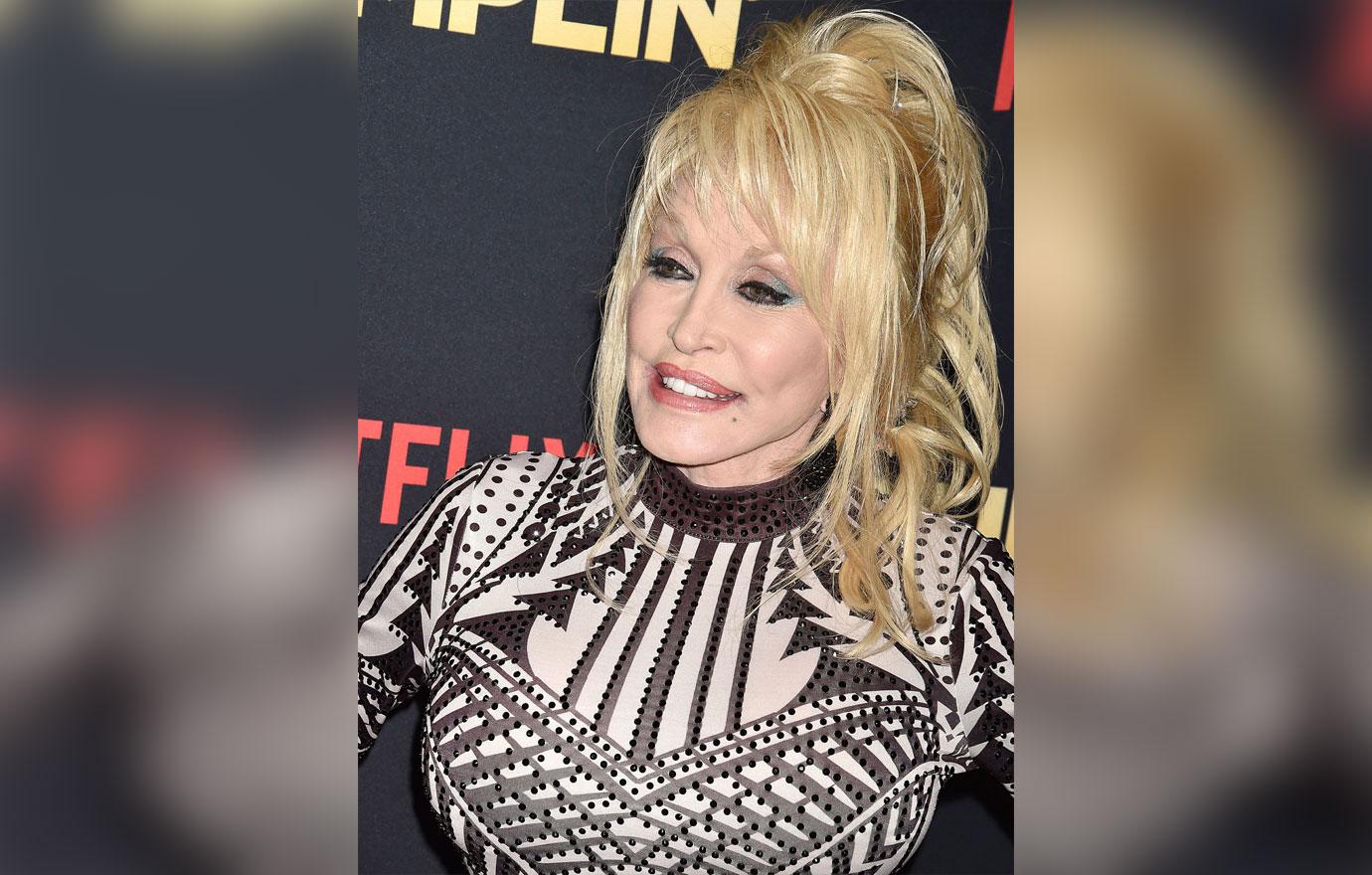 "I believe we finally have a chance here," she added. "We have an open window. Don't let it be closed by keeping your mouth shut."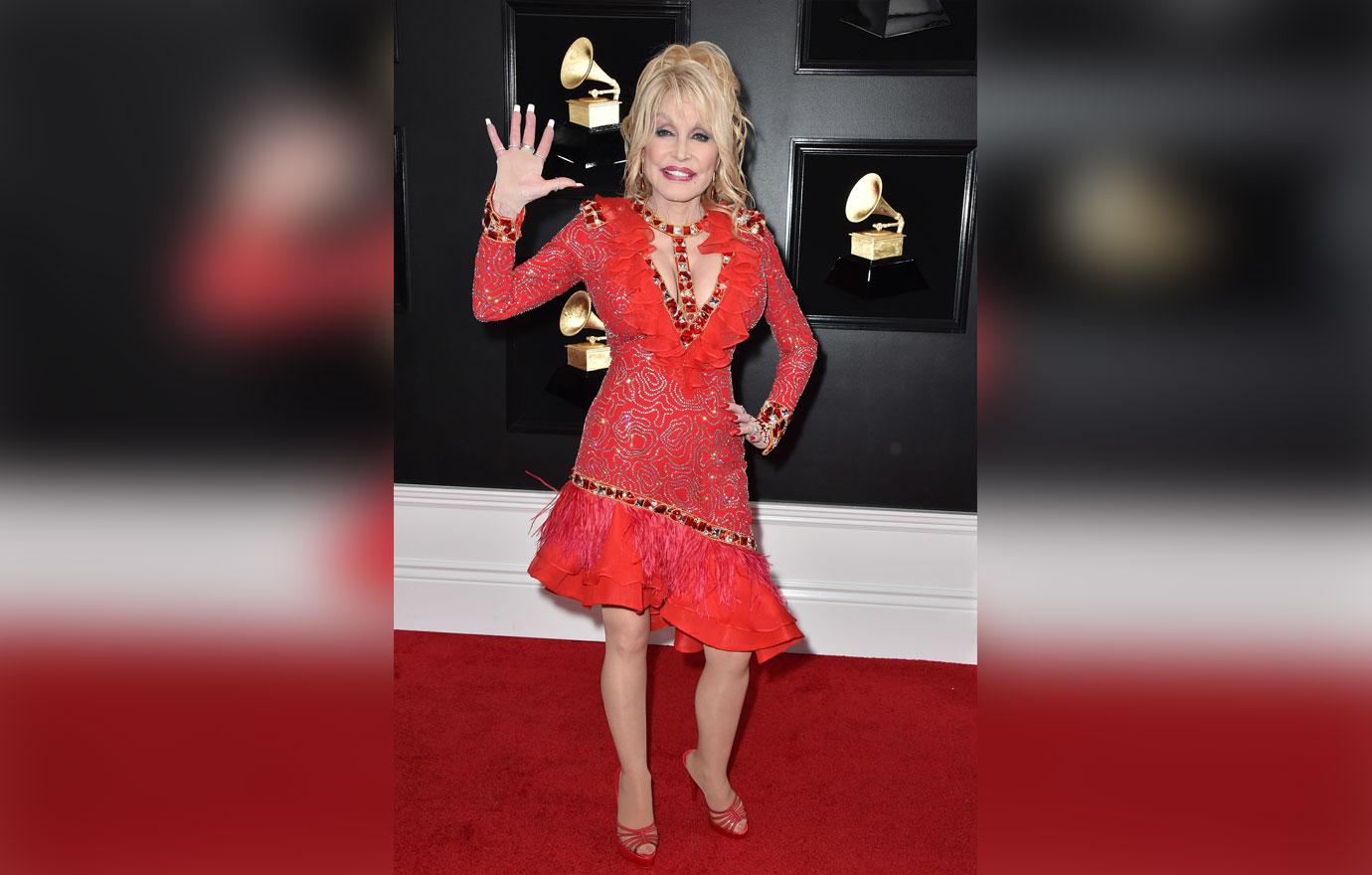 What do you think about Stella's decision to call Dolly out on air? Share your thoughts in the comments.