PHOTOS
Kim Zolciak-Biermann Clears Up Misconceptions About Herself As A Mom — 'We Don't Have A Lot Of Staff Like People Think'
Kim Zolciak-Biermann is already mom to six children, but she's not totally against the idea of having a few more. In an exclusive interview with OKMagazine.com, the Don't Be Tardy star opened about the possibility of having more kids with husband Kroy Biermann. She shot down a few misconceptions about her approach to motherhood.
Article continues below advertisement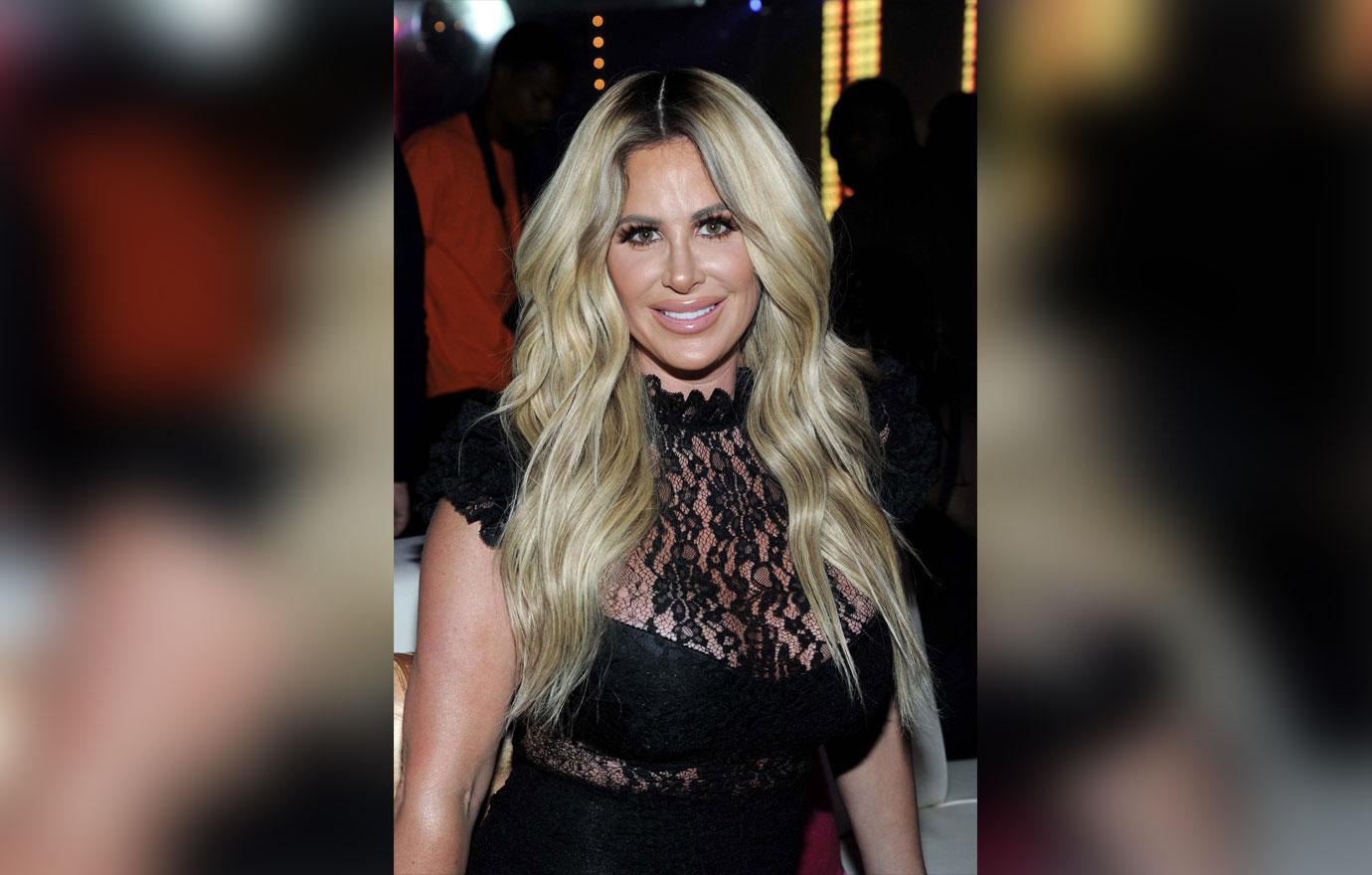 When asked if she could see more little ones in her future, the 40-year-old Real Housewives of Atlanta alum admitted, "I always say, you know, like, 'Oh my god I have baby fever.' I love babies. I love being a mom."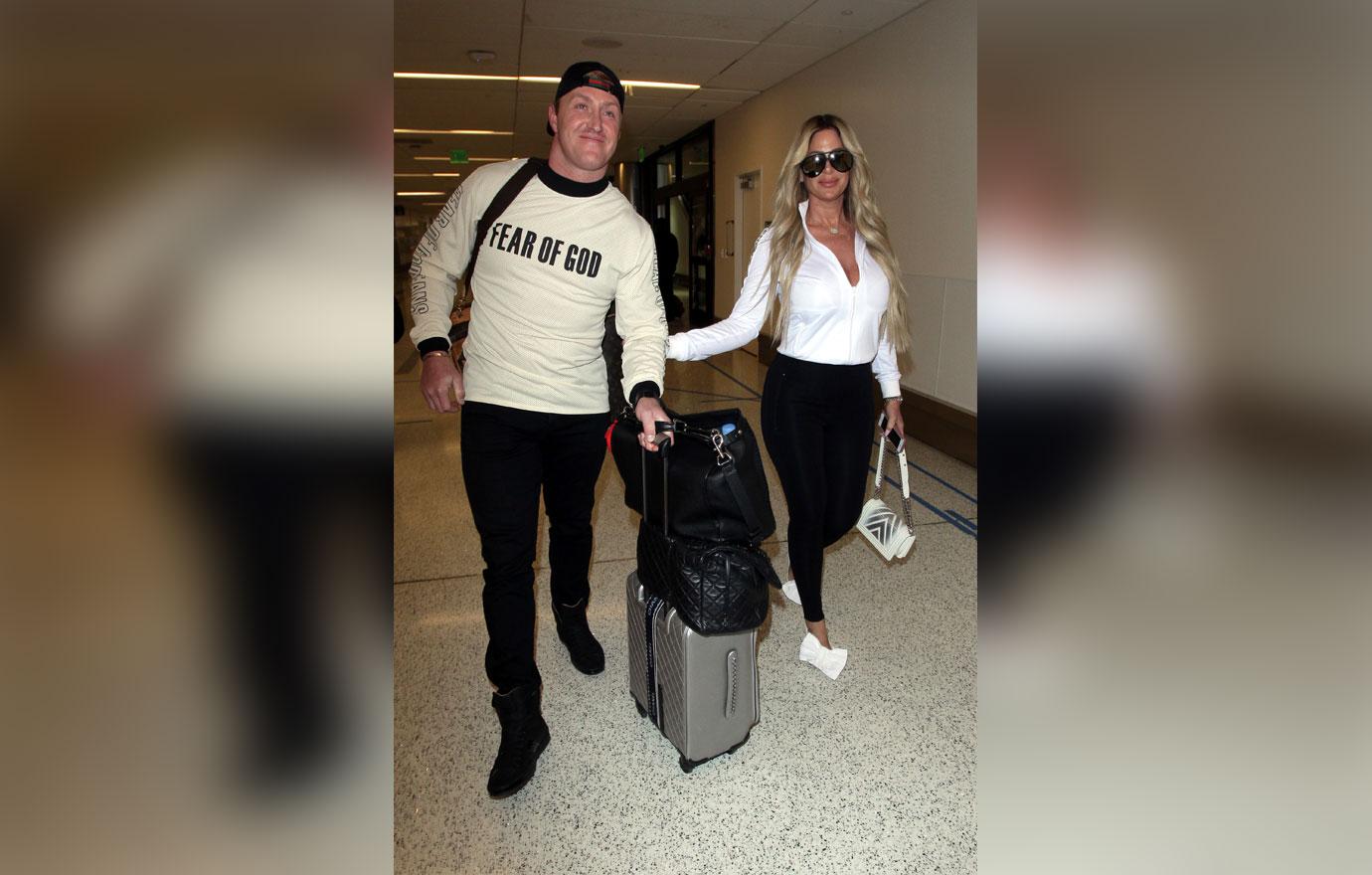 "I swear if Kroy didn't have a vasectomy then I think we probably have six more," she added.
Article continues below advertisement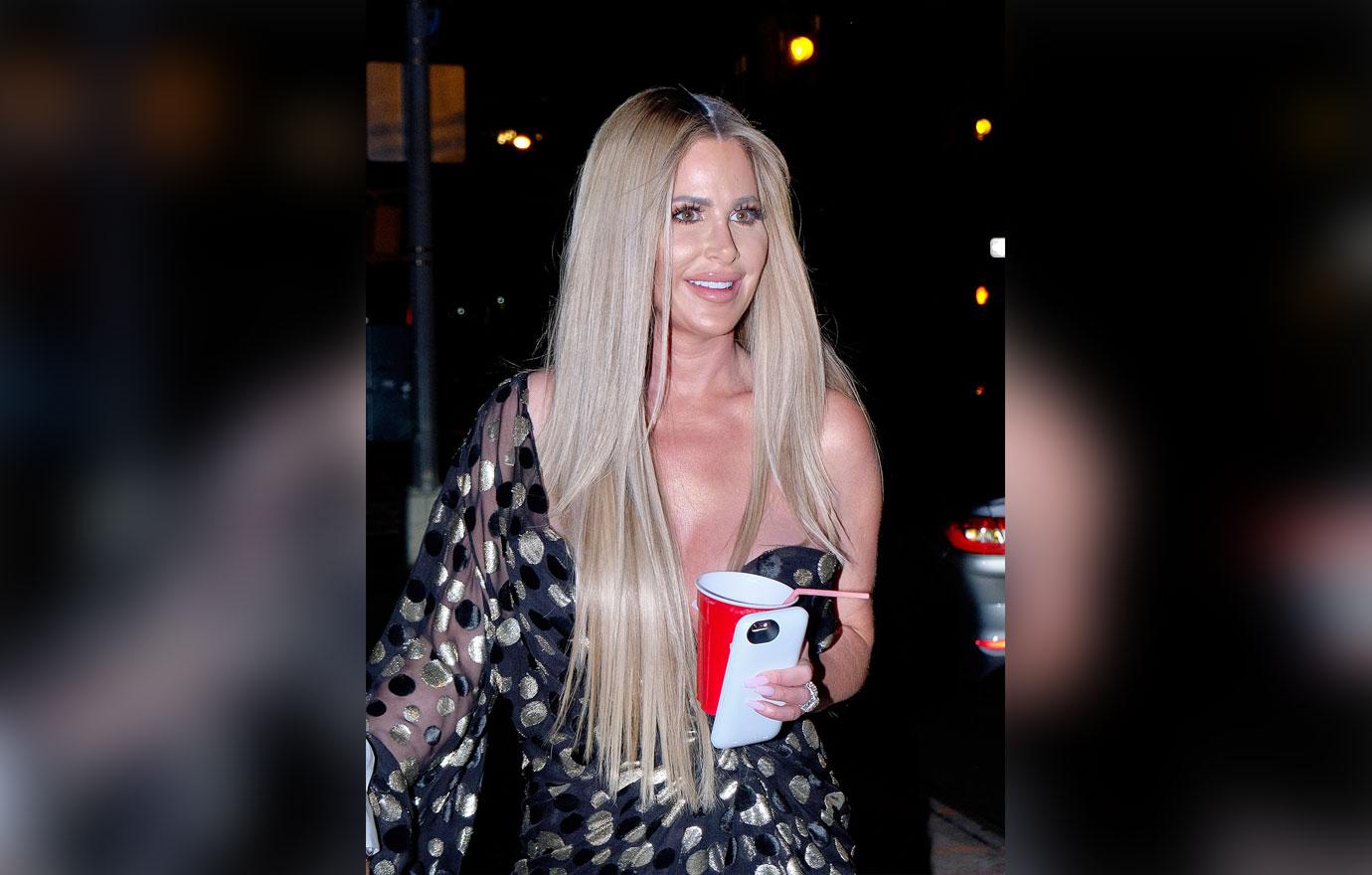 Though Kim said she and Kroy were "in a good place" with the kids they do have, it could all change in one specific instance — if they came into some more money. "I always tell Kroy that if we win the lottery then we're definitely having a seventh because I'll have home staff," she said.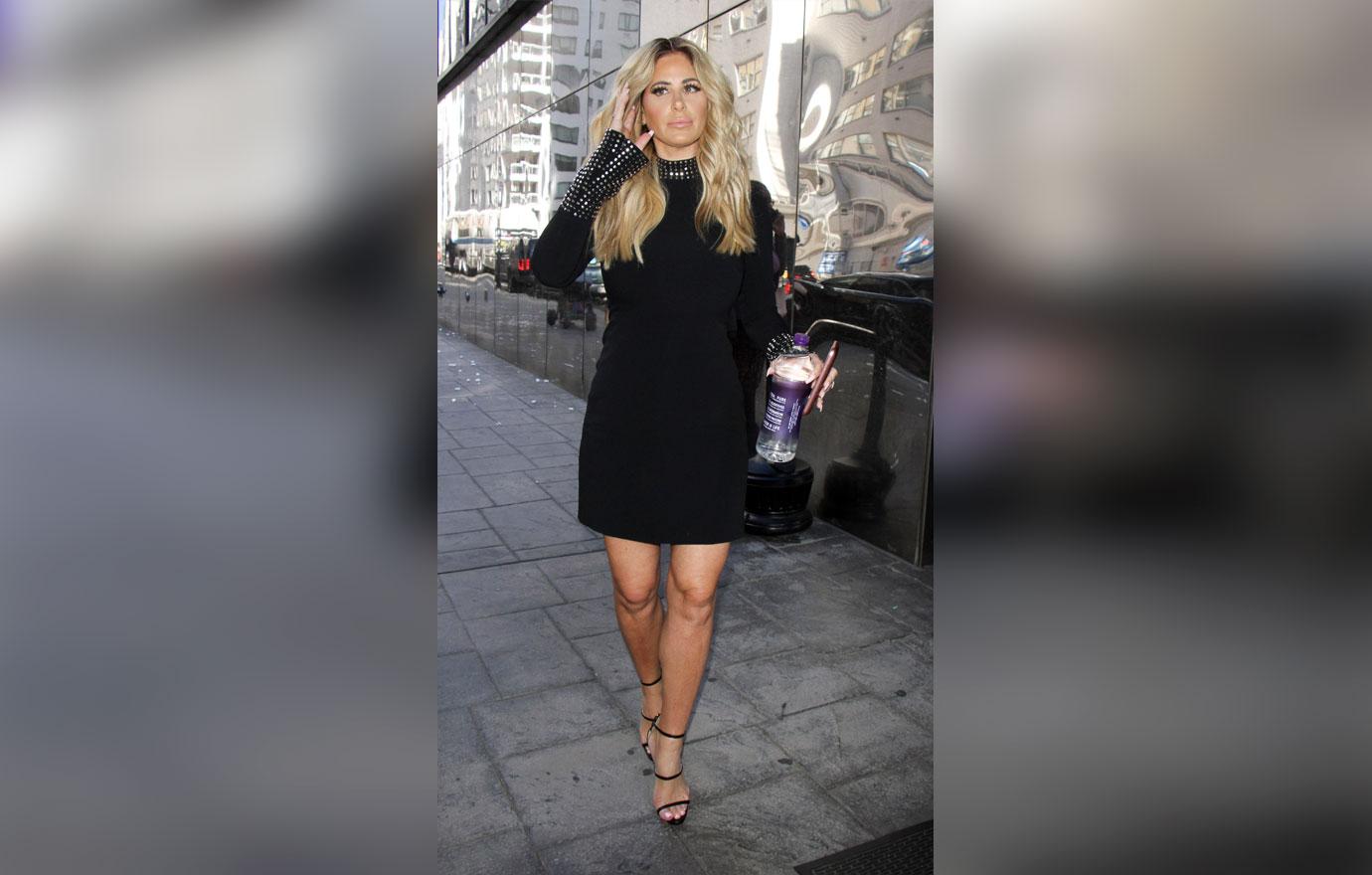 The Kashmere entrepreneur explained that she's an extremely hands-on mom and her kids already take up a large amount of her time. That would only increase with the addition of new baby.
Article continues below advertisement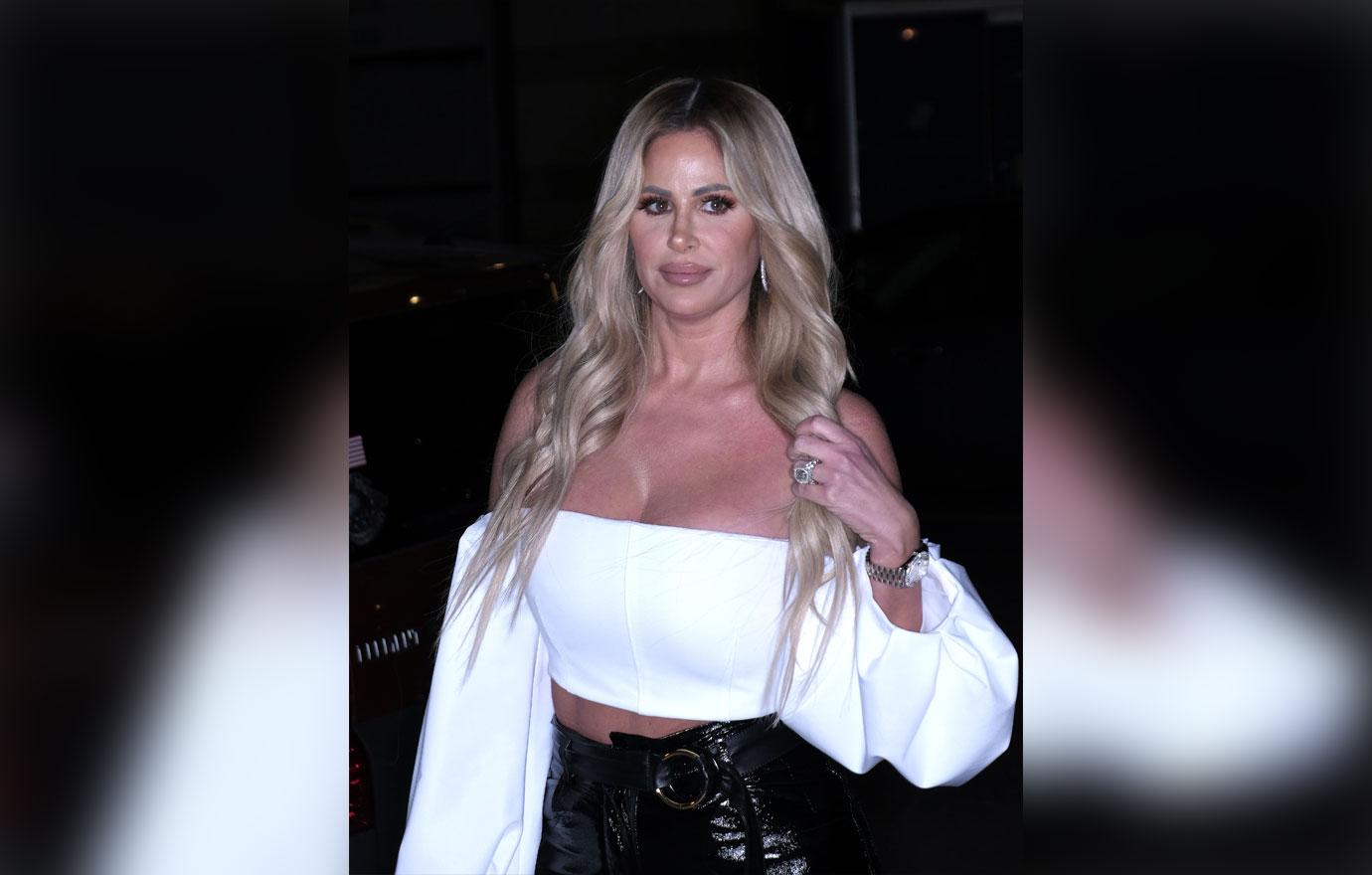 "We don't have a lot of staff like people think," she said. "And we drive our kids to school and pick them up and all that good stuff. So if we had more money and more children then we'd hire staff, more help."
What do you think about Kim's attitude towards having more children? Share your thoughts in the comments.