PHOTOS
Drake Admits He Once Wanted To Marry Rihanna & Have A 'Perfect' Family With Her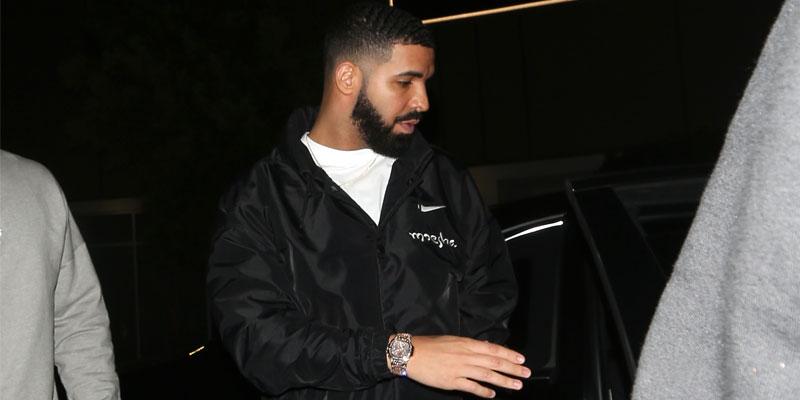 Drake recently sat down for an interview on LeBron James' HBO special, The Shop where he revealed a great deal of personal information on his relationship with Rihanna, his rift with Kanye West, and fatherhood. He was photographed not too long after the interview was debuted, walking into the famous hollywood hotspot, Nice Guy nightclub, after his concert at Staples Center on Sunday, October 14.
Article continues below advertisement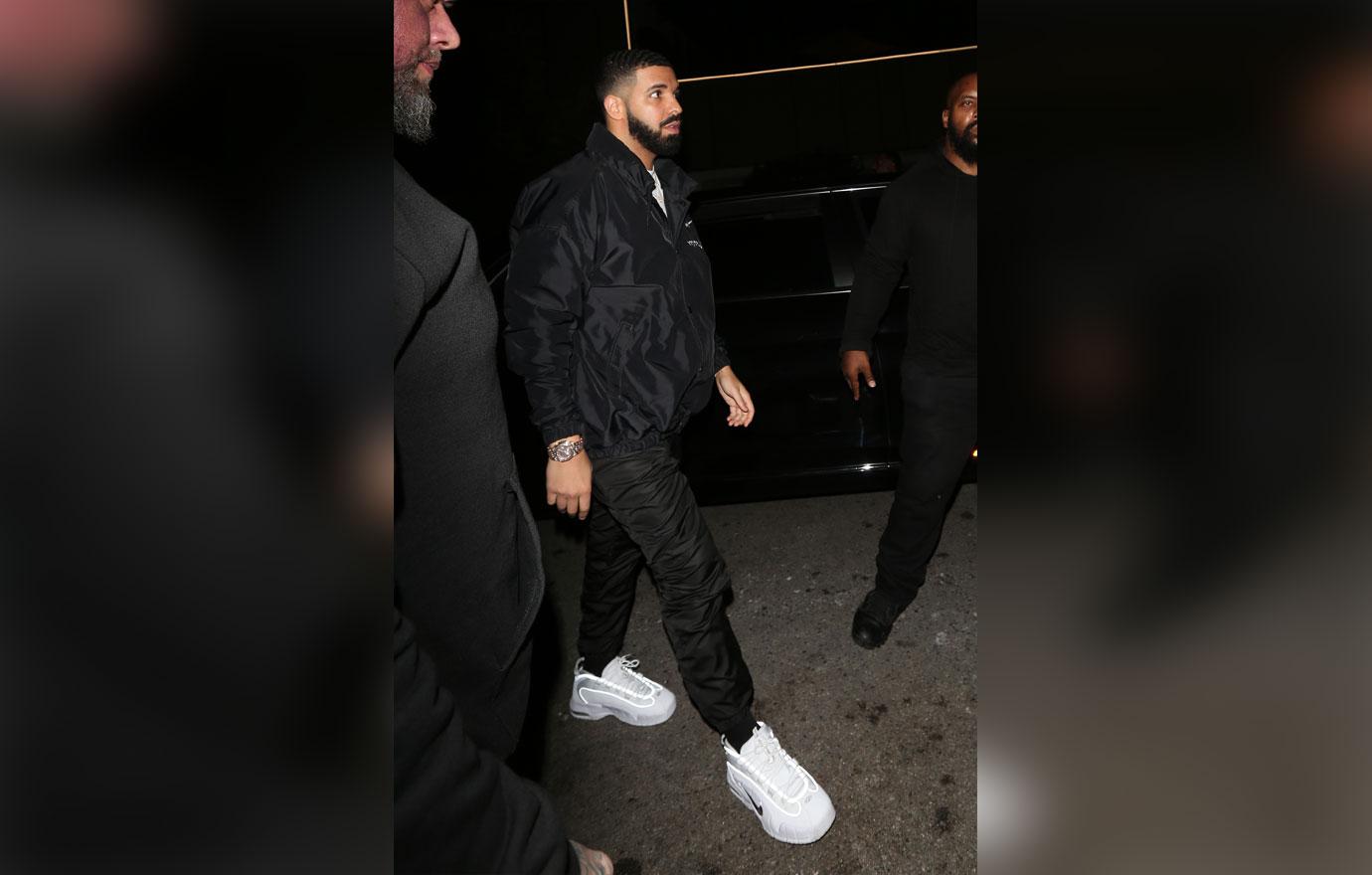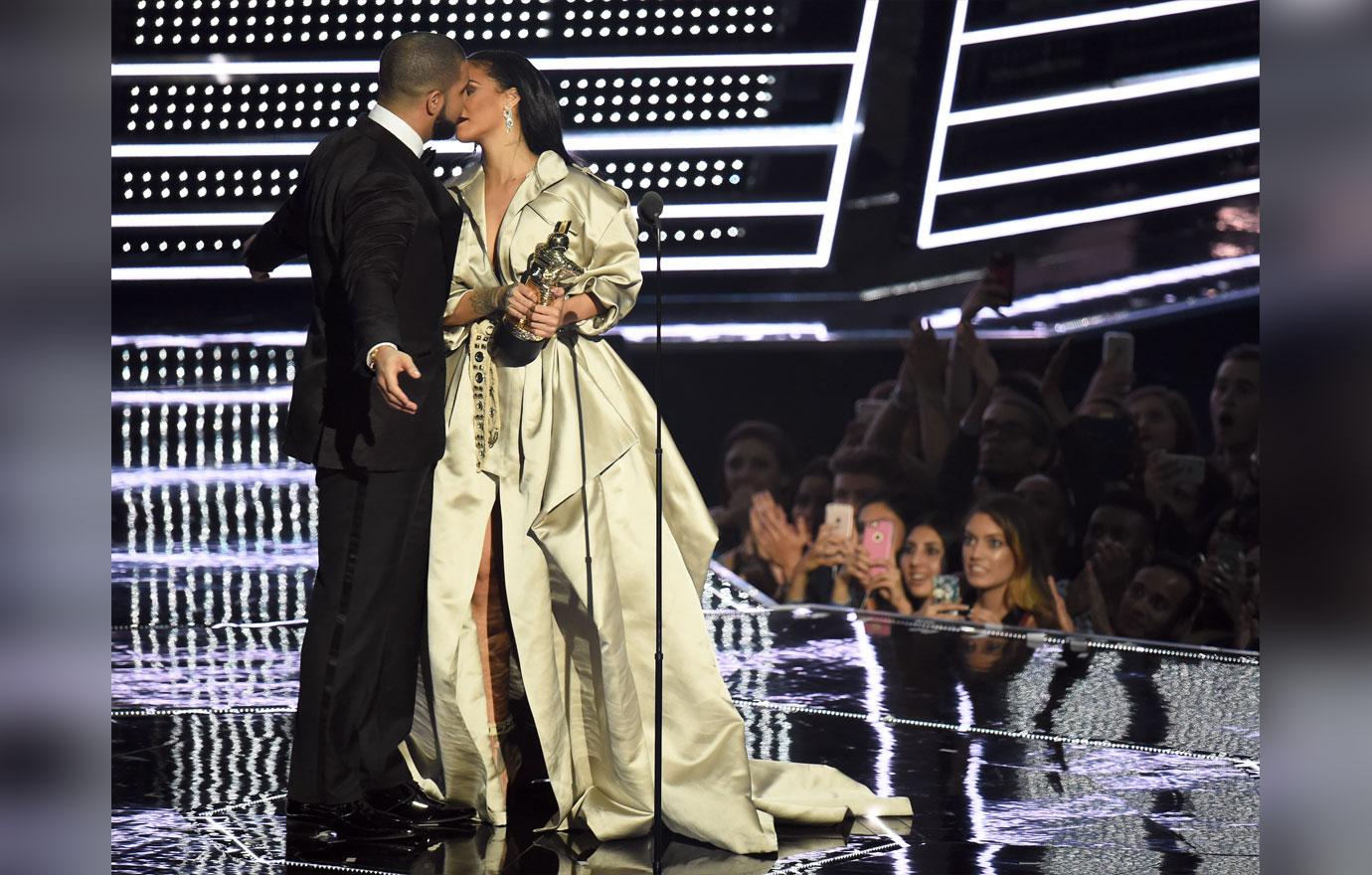 Article continues below advertisement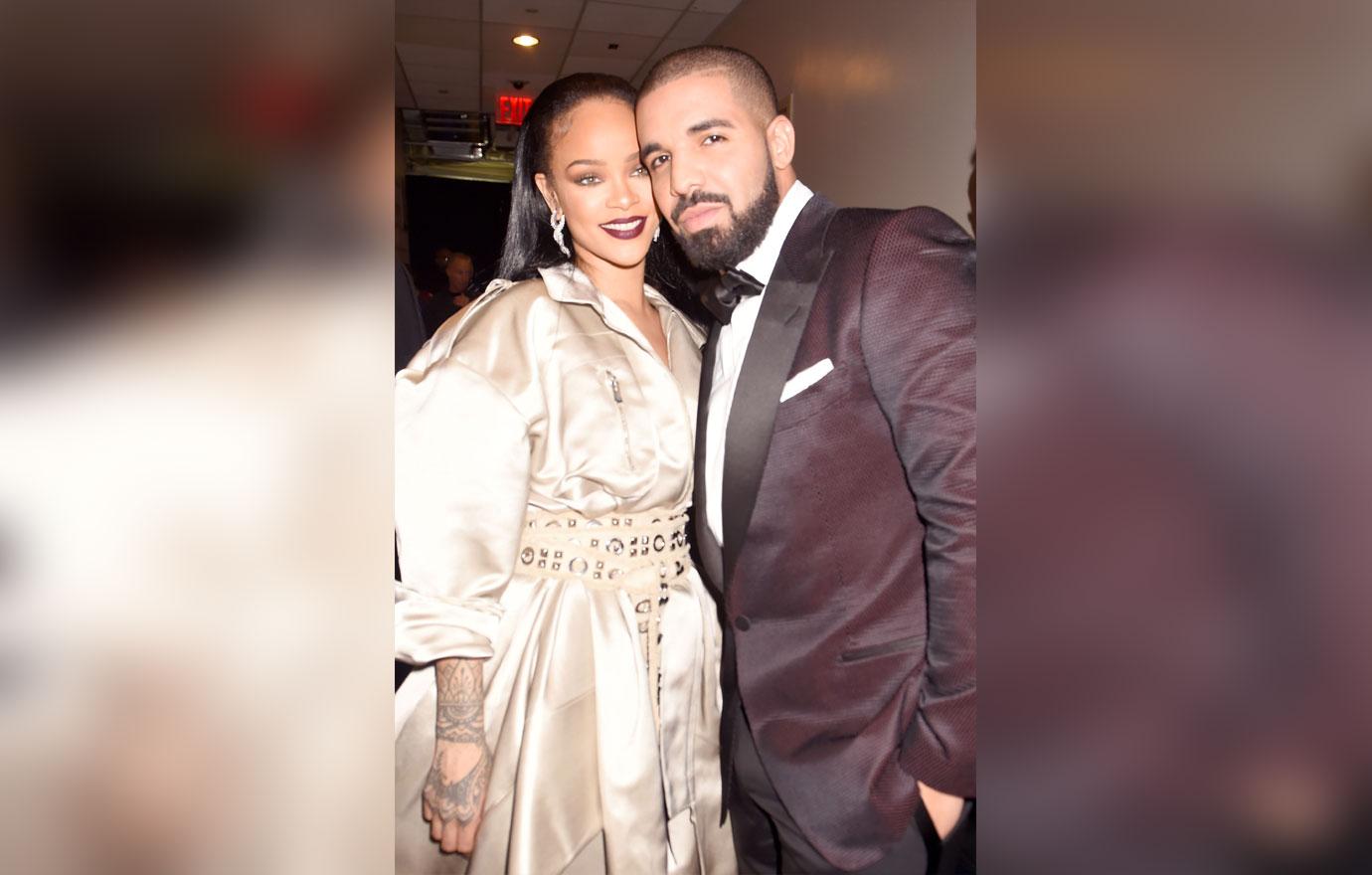 From then on, the couple were exclusive. Not even 2 month's later, they had split and by the end of the year the Barbados born singer was dating billionaire Hassan Jameel. The "In My Feelings" star would go on to date a long list of people and then have a baby with Sophie, whom he is not currently close with.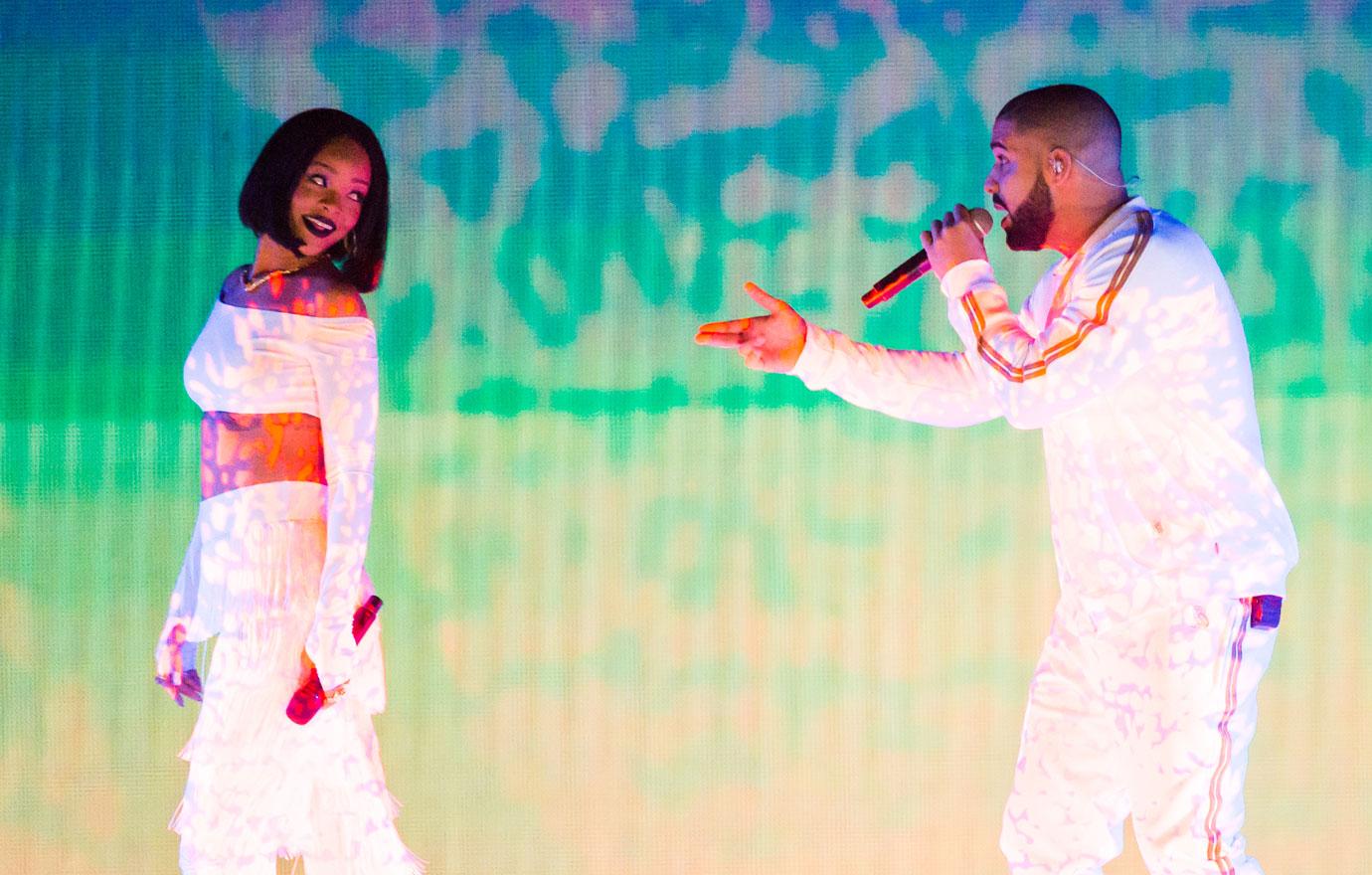 This was never the ending that Drake wanted. He set things straight while talking to the NBA Legend and said, "Of course, as life takes shape and teaches you your own lessons, I end up in this situation where I don't have the fairy tale." He continued, "Like, 'Oh, Drake started a family with Rihanna, and like, this is like so perfect.' It's more like Drake has—it looks so good on paper. By the way, I wanted that too at one time."
Article continues below advertisement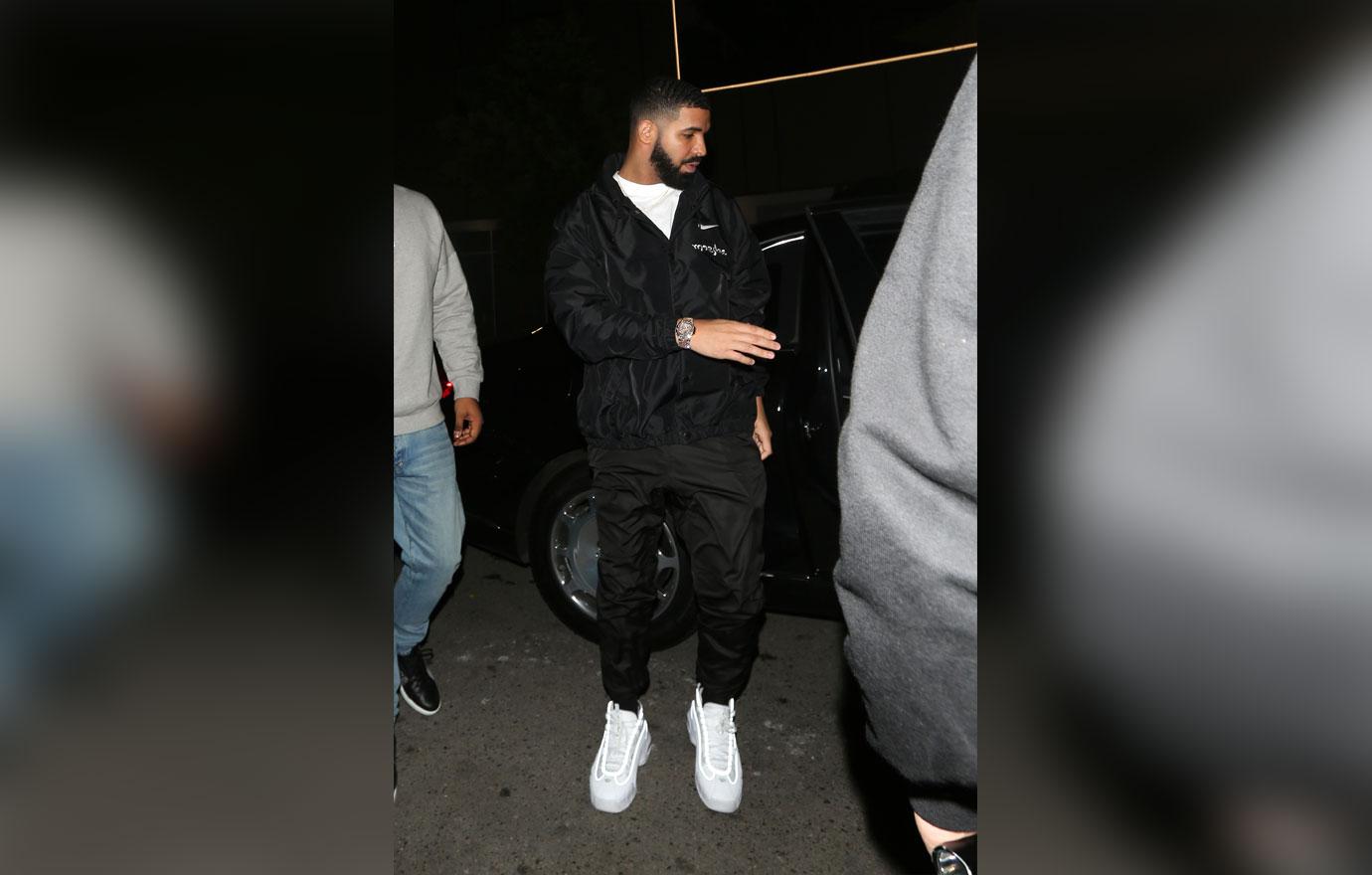 The Degrassi alum also opened up about his son, whom he did not publicly talk about until he debuted his album, Scorpion, in the track Emotionless. "I wasn't hiding my kid from the world/I was hiding the world from my kid. 'Breakin' news in my life I don't run to the blogs/ The only ones I wanna tell are the ones I can call," he rapped.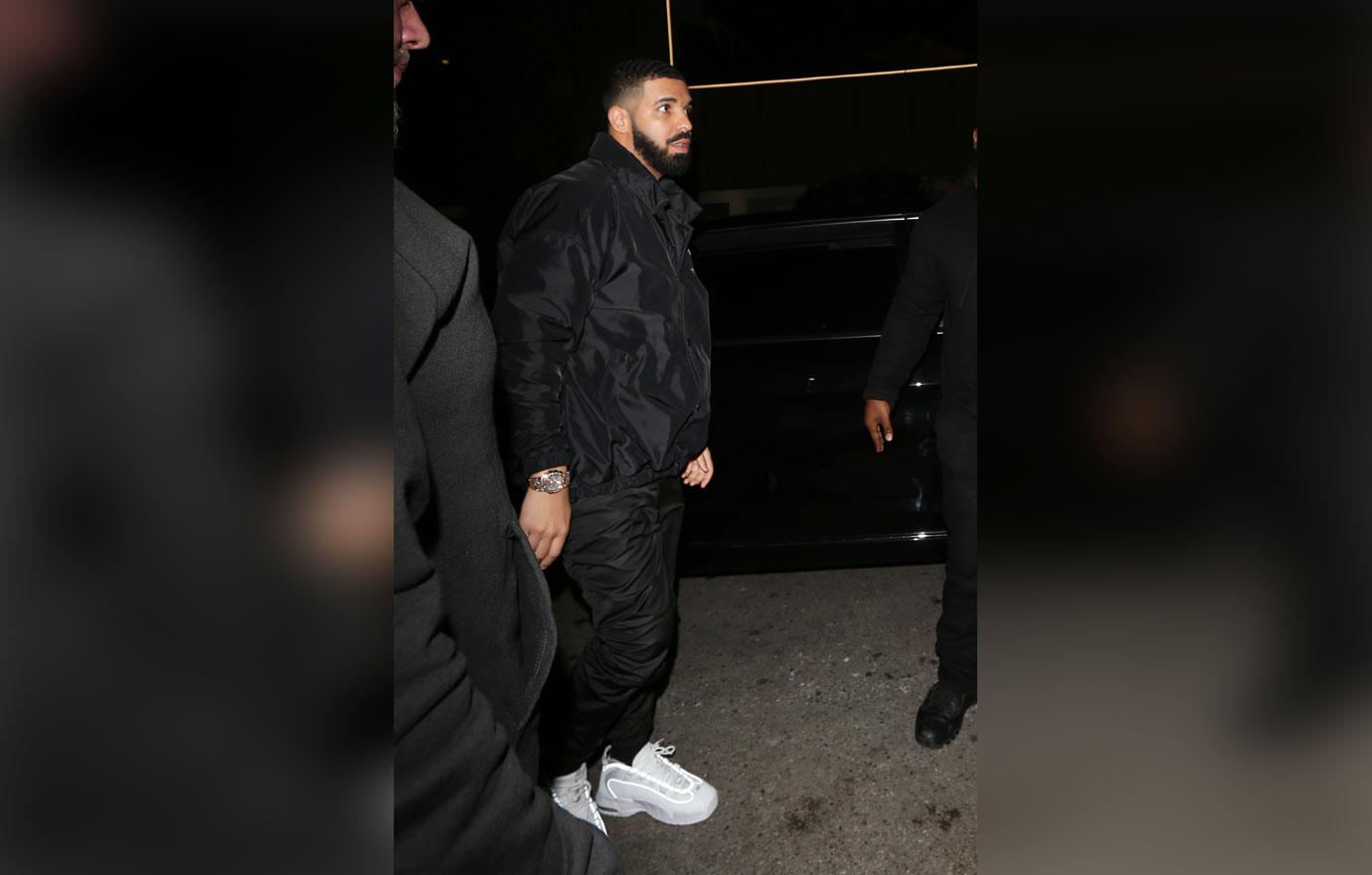 While sitting down with LeBron, he said, "I do want to be able to explain to my son what happened." He added, "but I don't have any desire for him to like not love his mother or I don't want like, I don't ever want the world to be angry at his mother. We have found ourselves in a situation and we are both equally responsible and now, like, I'm just really excited to be a great father."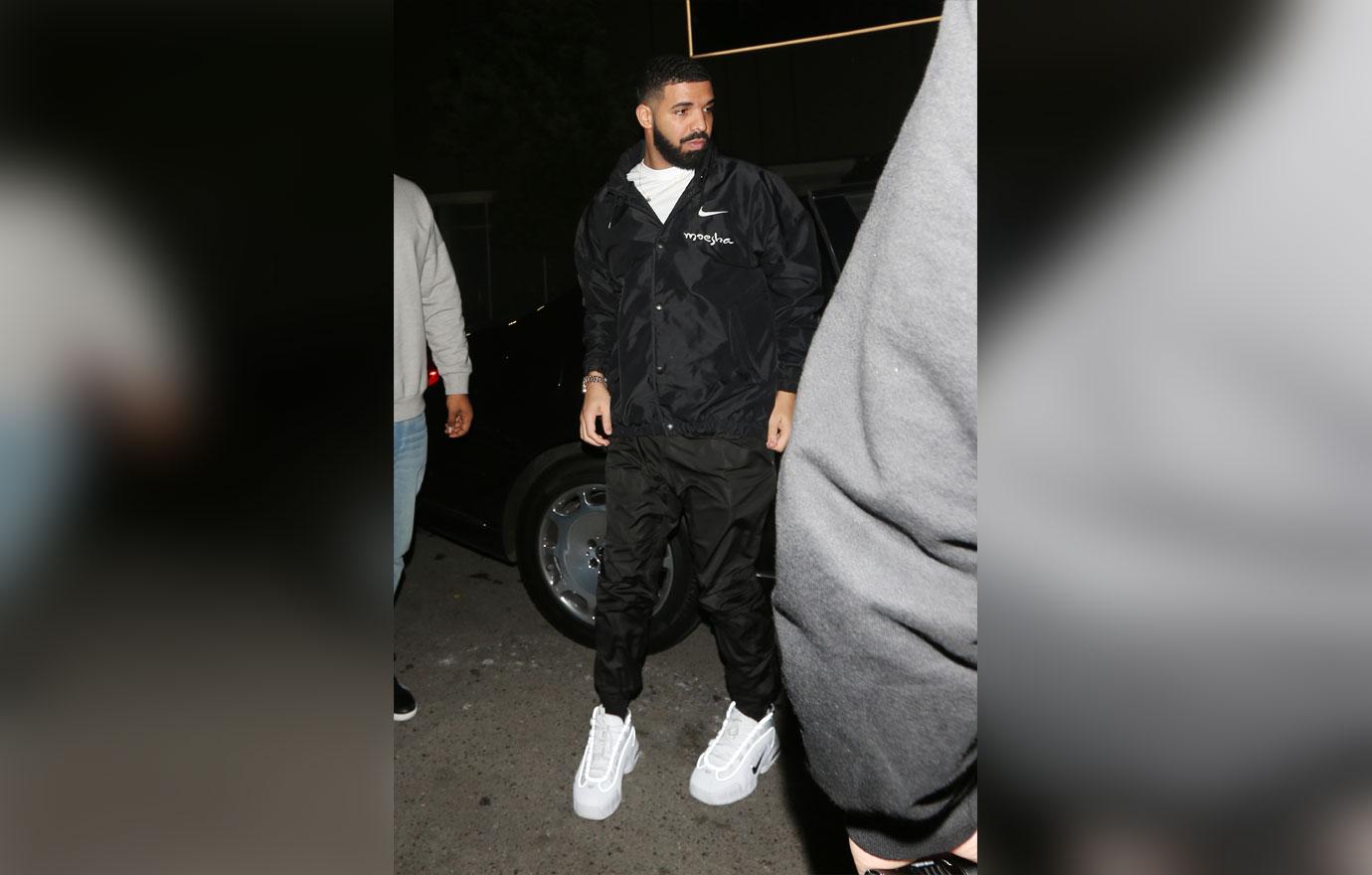 What do you think of Drake's honest interview on 'The Shop'? Let us know in the comments!