PHOTOS
Is Drake Dating Blac Chyna?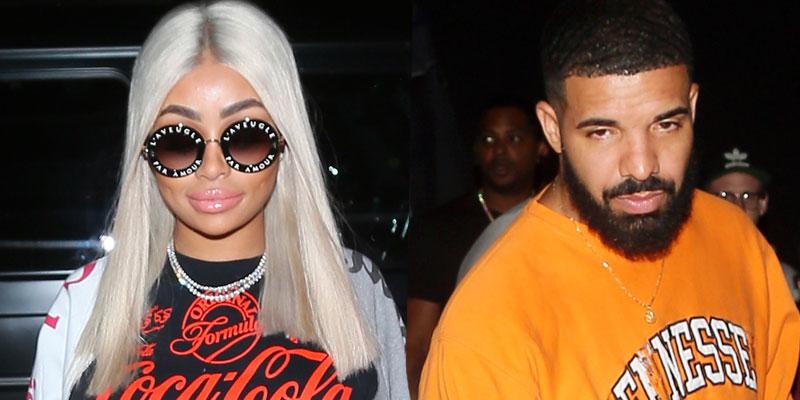 Article continues below advertisement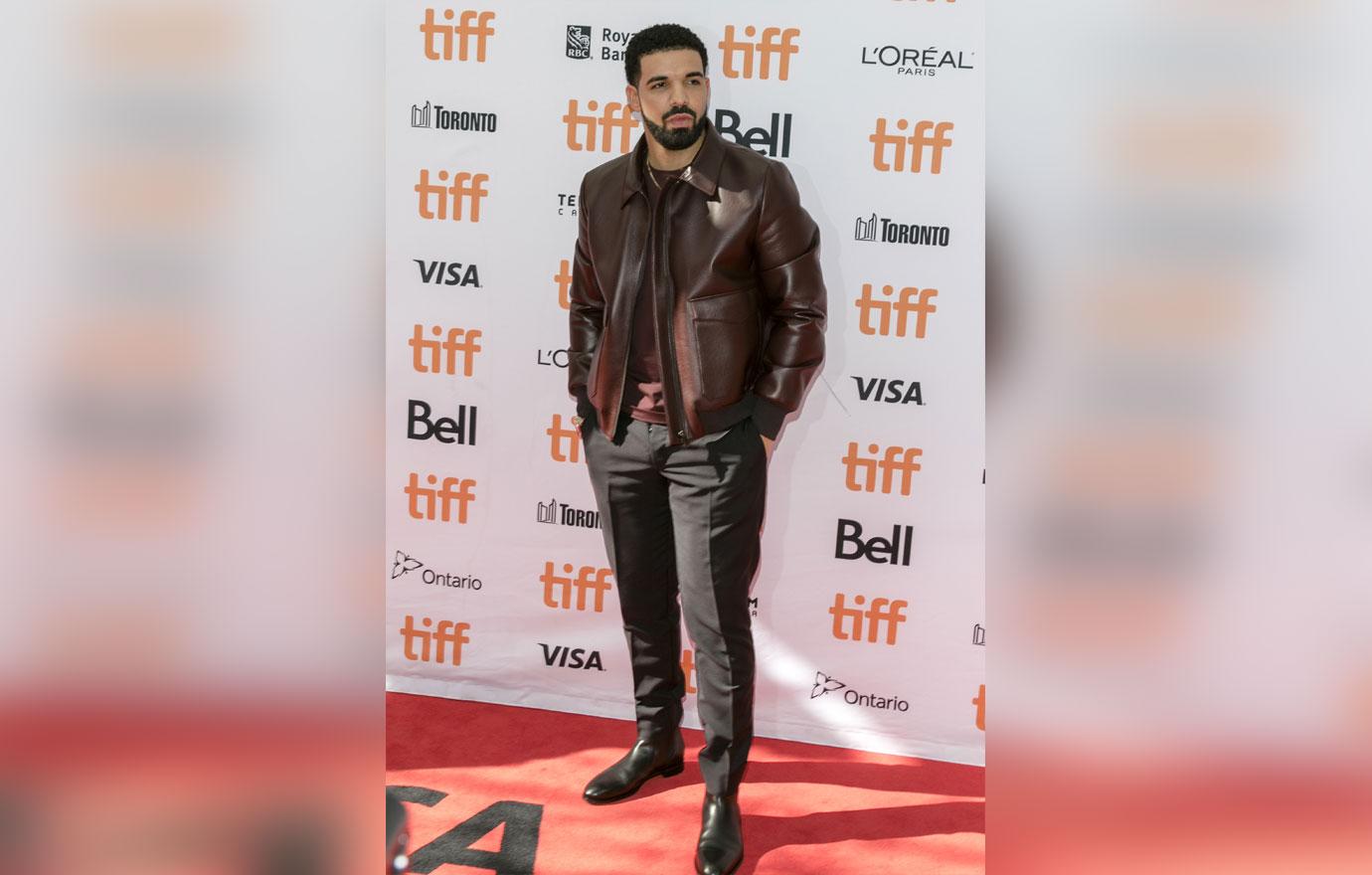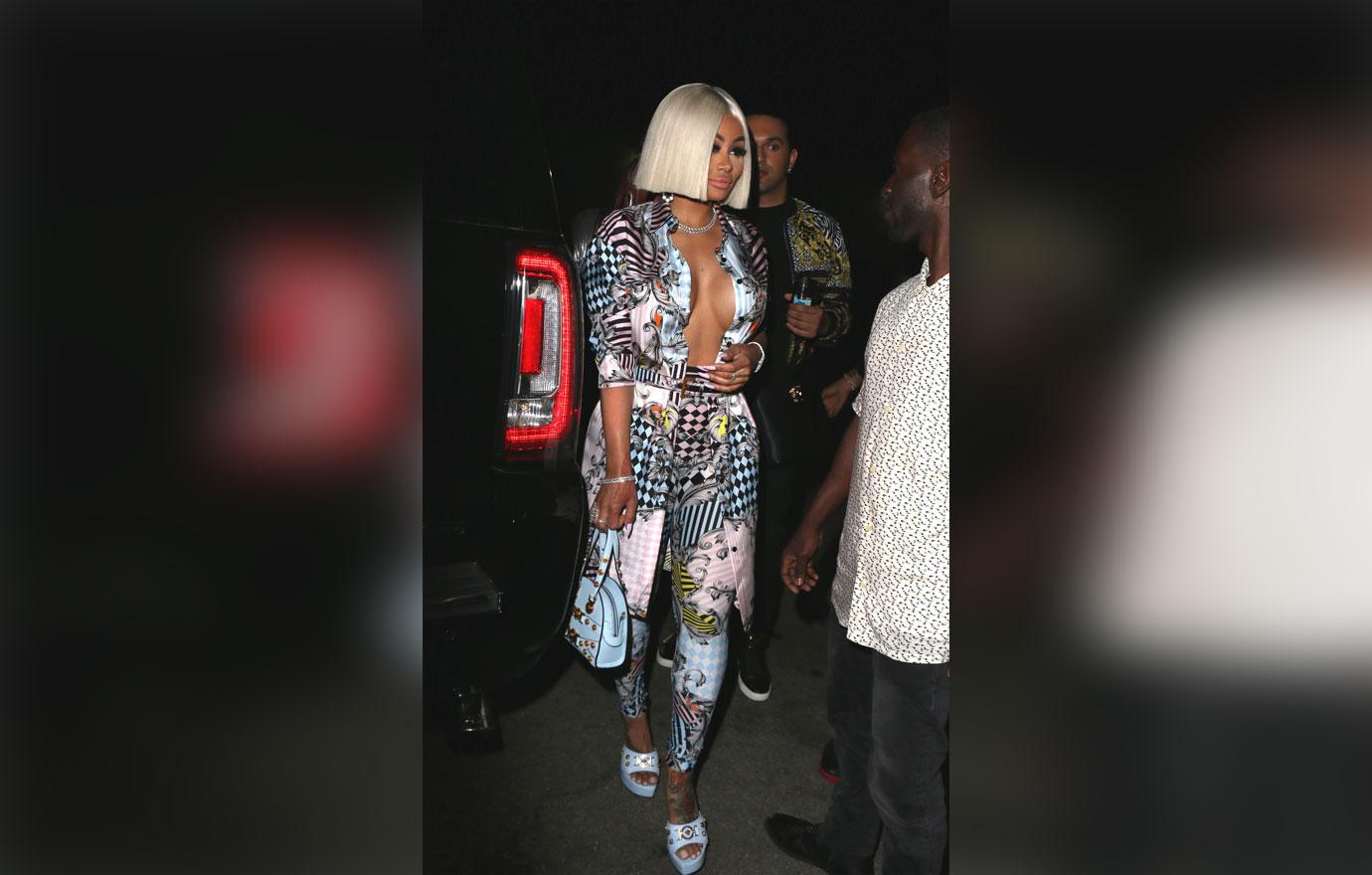 Article continues below advertisement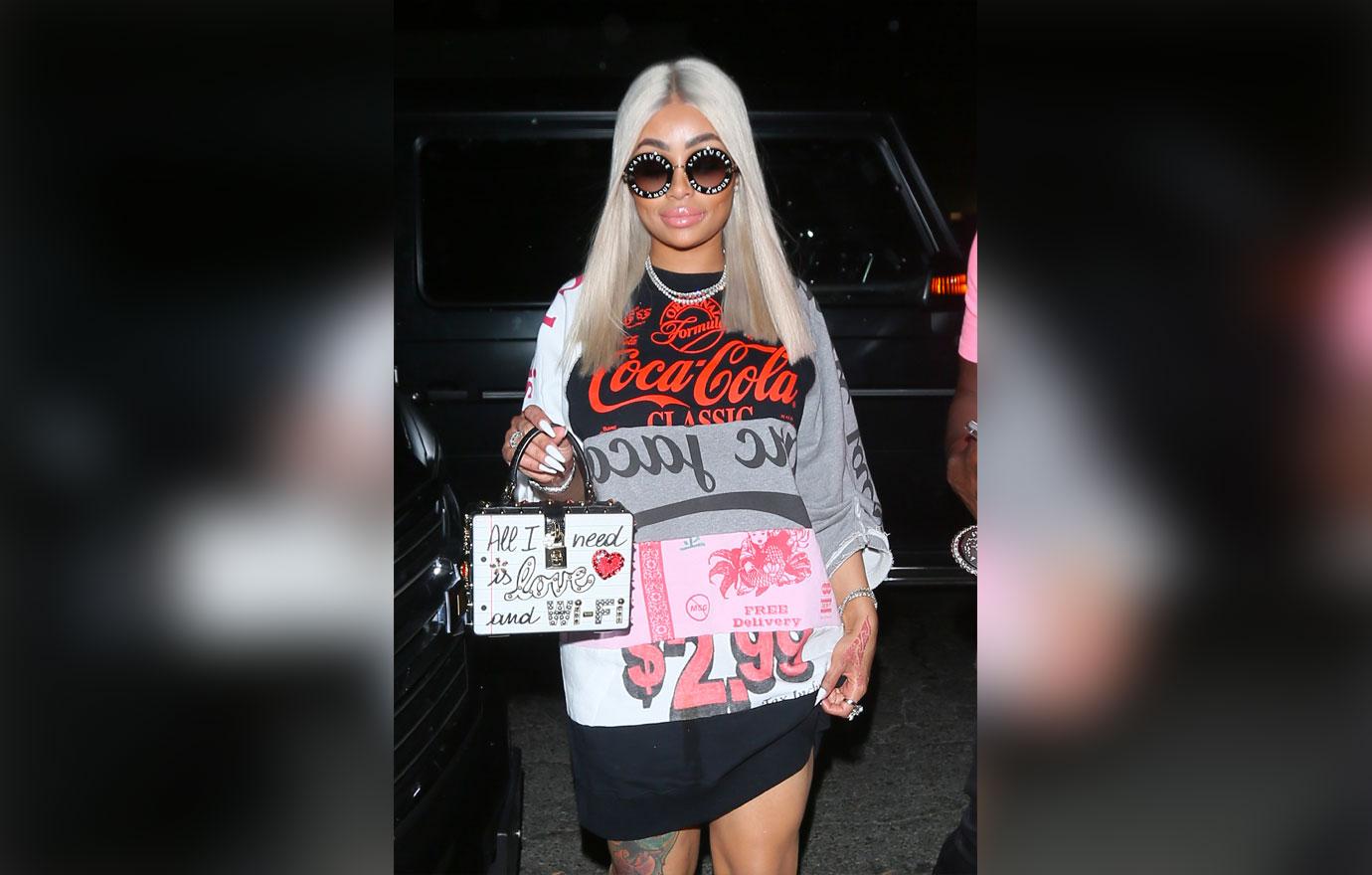 So the rumor mill has been whirring since these two were reportedly spotted together getting cozy until the early hours of this morning at The Nice Guys, a Hollywood hotspot in California.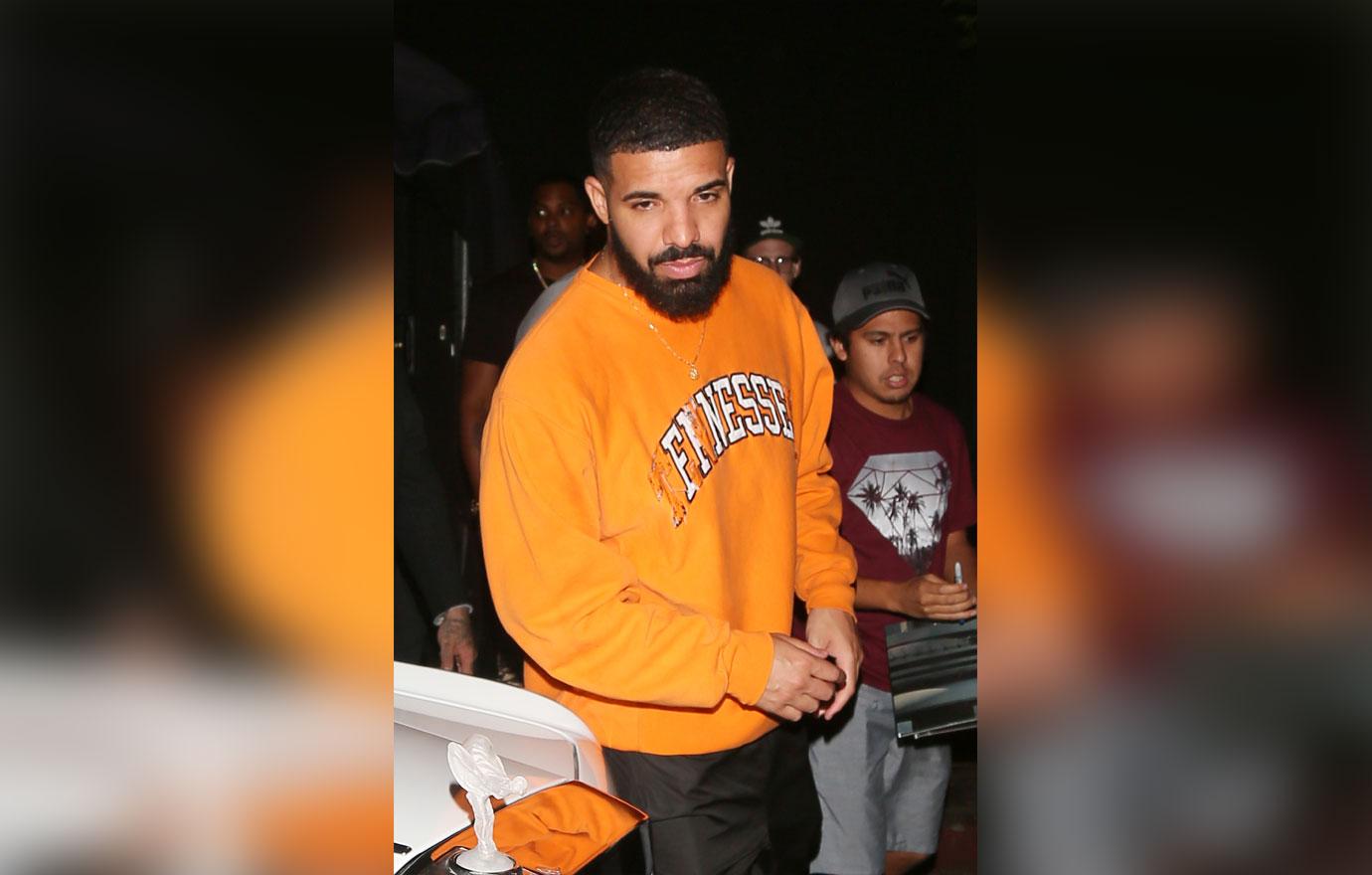 Reports suggested it wasn't until around 5am when the two left the club—Drake first then Blac Chyna shortly after.
Article continues below advertisement
Though this union may catch some people off guard, these two have a bit of a long connection. Remember when Drake rapped about Blac Chyna on the 2010 track "Miss Me," rapping Call the King of Diamonds and tell Chyna it'd be worth the fight"? It clearly left an impression on Blac because she even tweeted about it, just in case people had questions.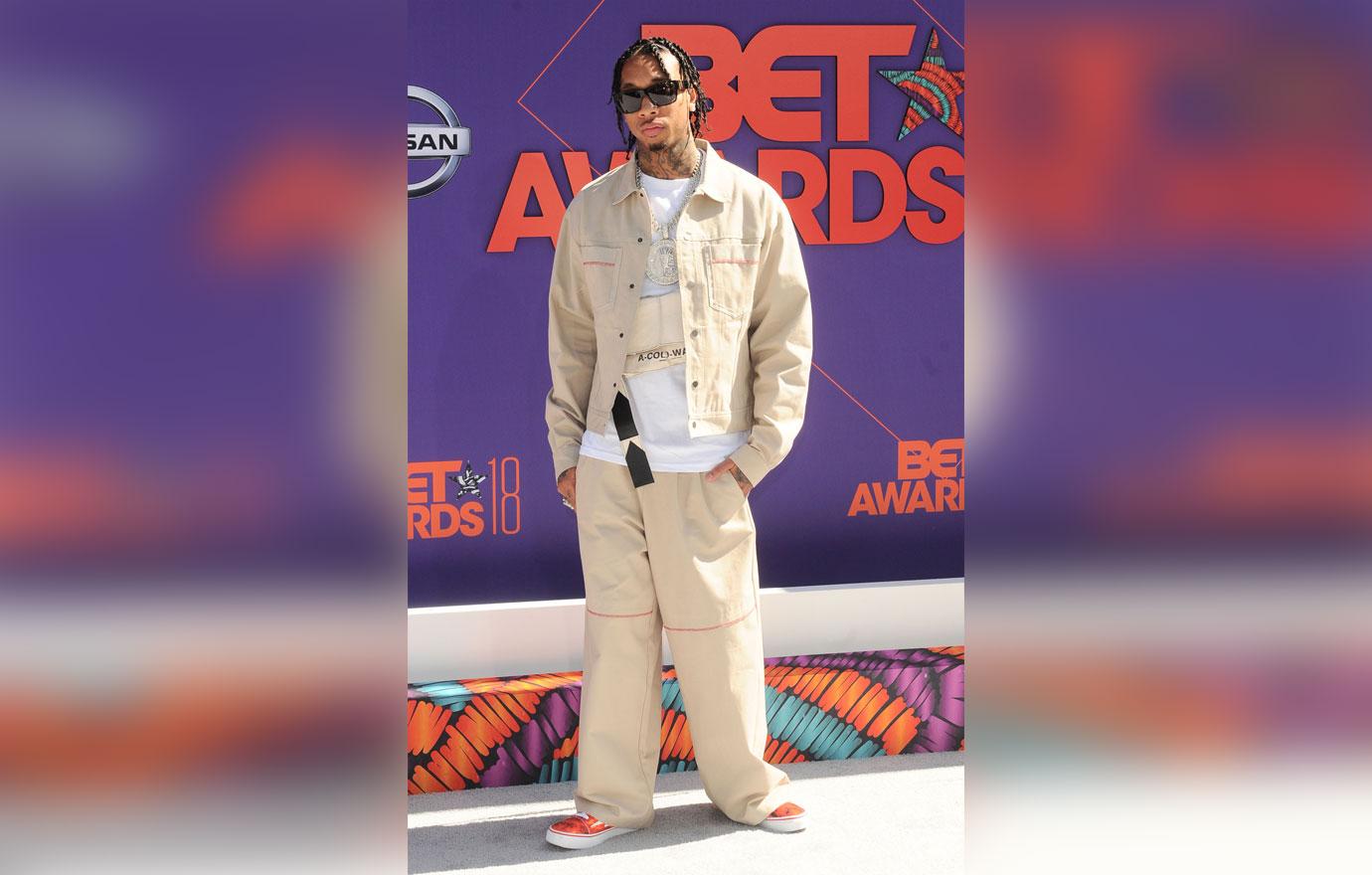 Then there was the famous Drake vs. Tyga feud of 2014, where they spent much of the time dissing each other—including on social media. Blac Chyna was caught in the middle since Tyga is the father of her first child King Cairo, 5. Drake even started liking Blac Chyna's pics on Instagram just too annoy Tyga even more.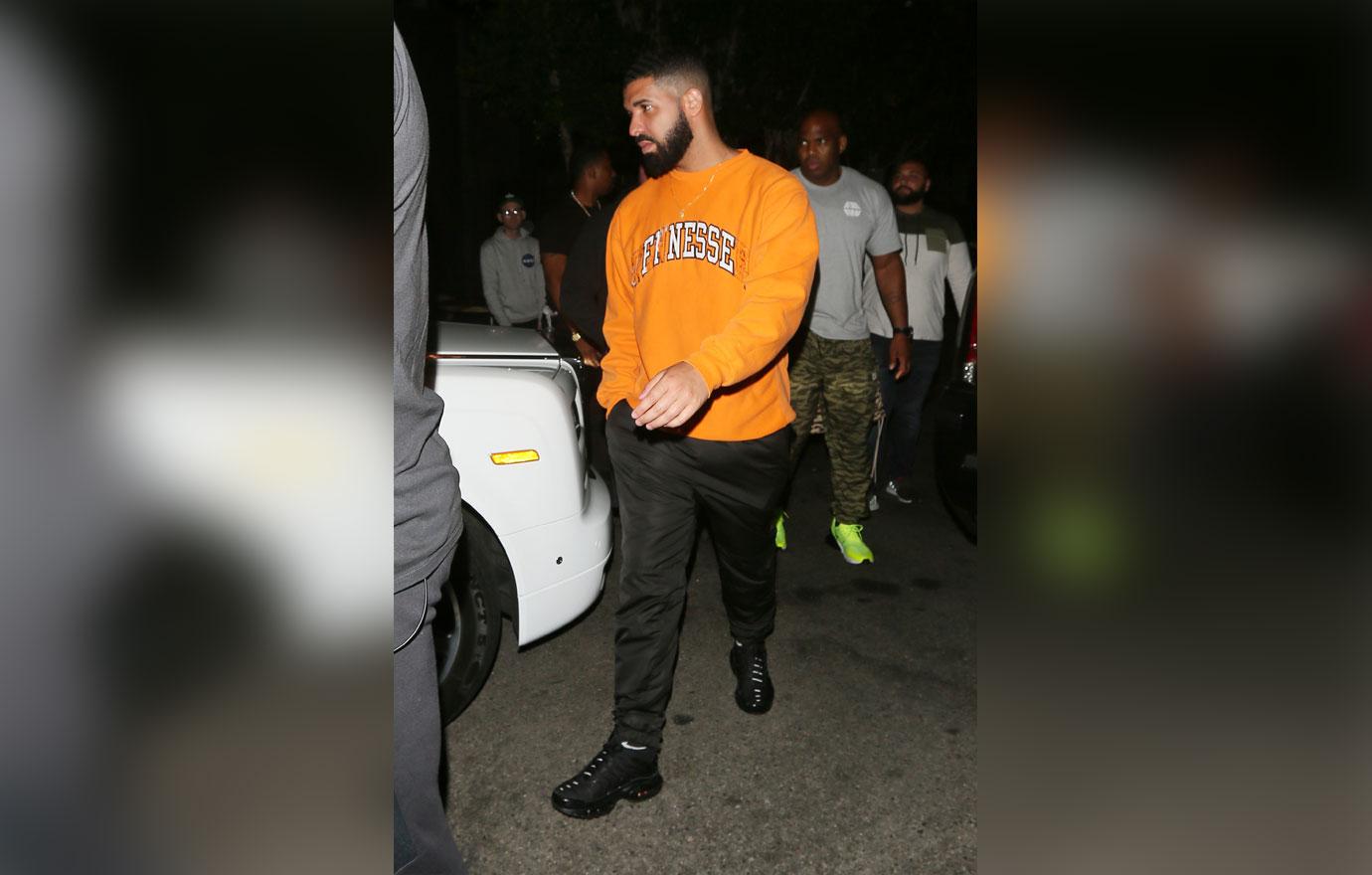 Do you think Blac Chyna and Drake are dating? Sound off in the comment section!