PHOTOS
Frank Ocean Posts To Social Media After His Fans Boo Drake Off Stage At Camp Flog Gnaw Festival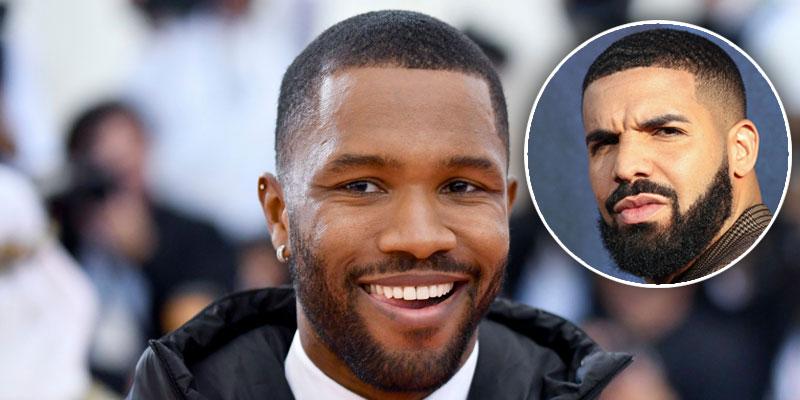 Fans were not too happy after Drake made a surprise appearance at Tyler, The Creator's annual Camp Flog Gnaw Festival in Los Angeles, which took place on Sunday, November 10. In the viral video, Drake, 33, was booed off stage by angry concertgoers who were hoping to see Frank Ocean instead.
Article continues below advertisement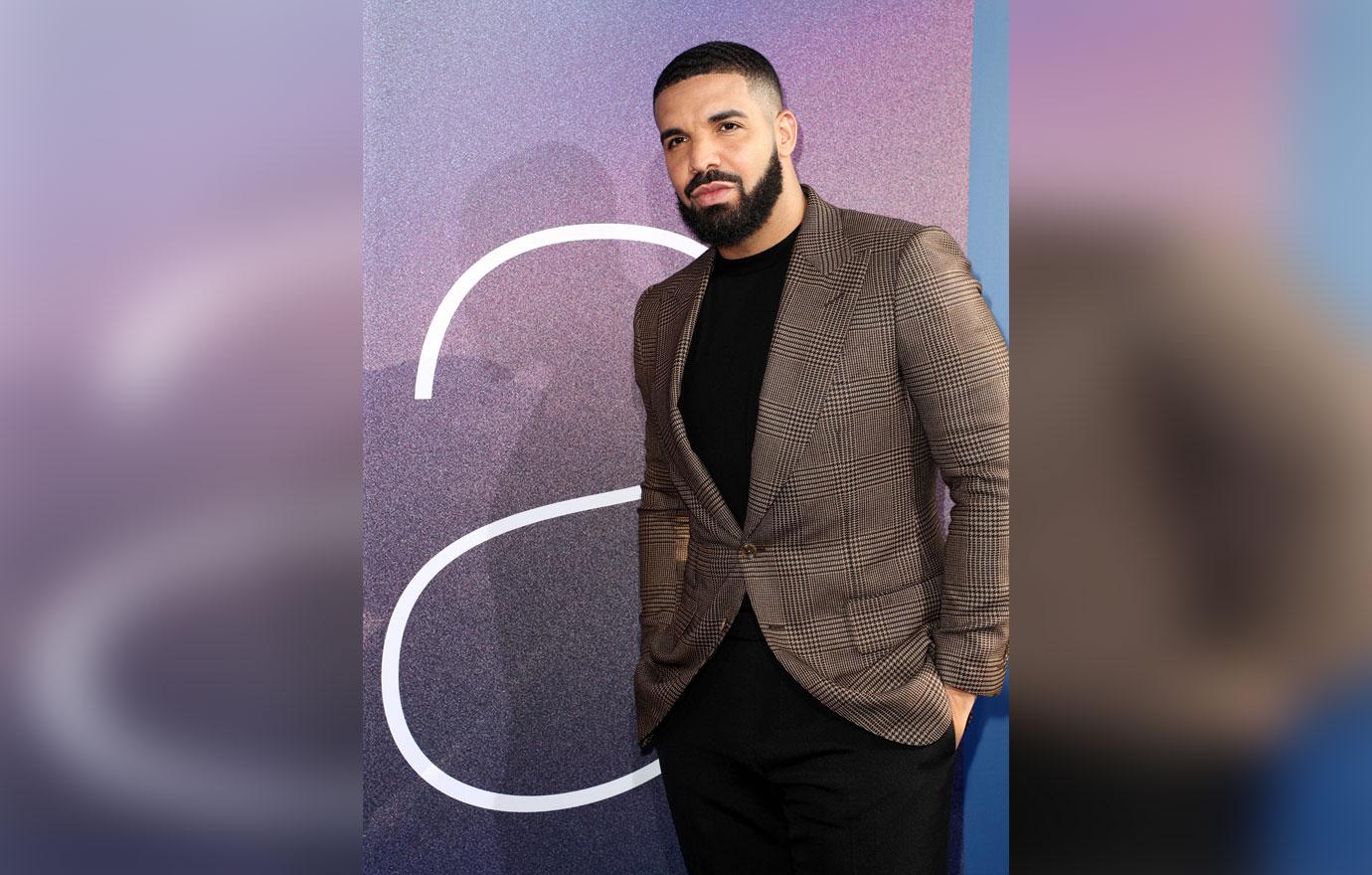 In an effort to test the crowd's energy, Drake asked them whether or not he should keep going. "Do you want me to keep going or not?" Drake asked. "We want Frank Ocean," fans in the audience chanted. Before exiting the stage, the father of one said, "It's been love. I go by the name of Drake. Thank y'all for having me."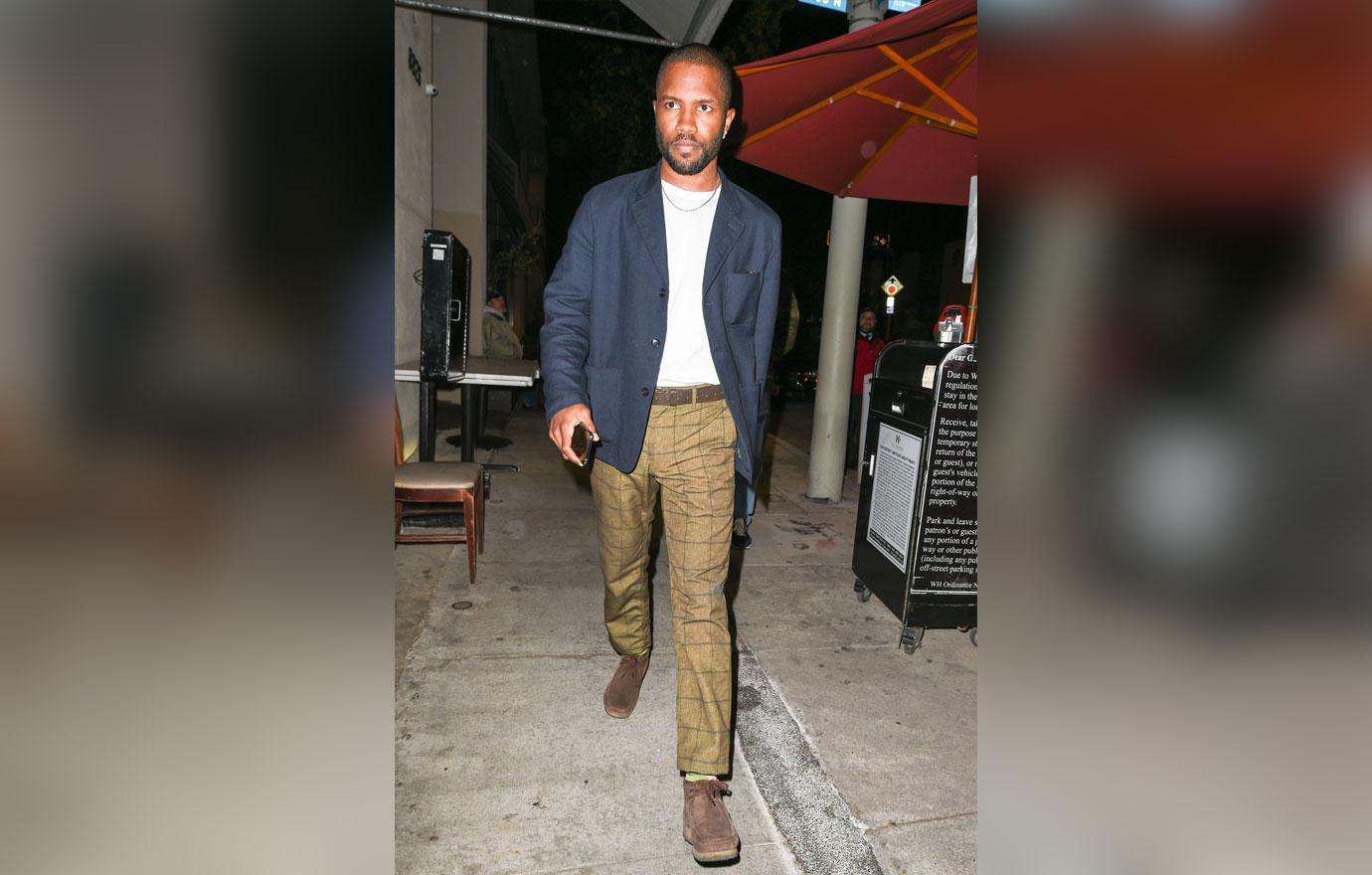 Frank, 32, appeared unbothered by Drake's tough night. While posting to his Instagram Stories in a now deleted post, the Channel Orange singer shared artwork from a fan who recreated his Blond album cover.
Article continues below advertisement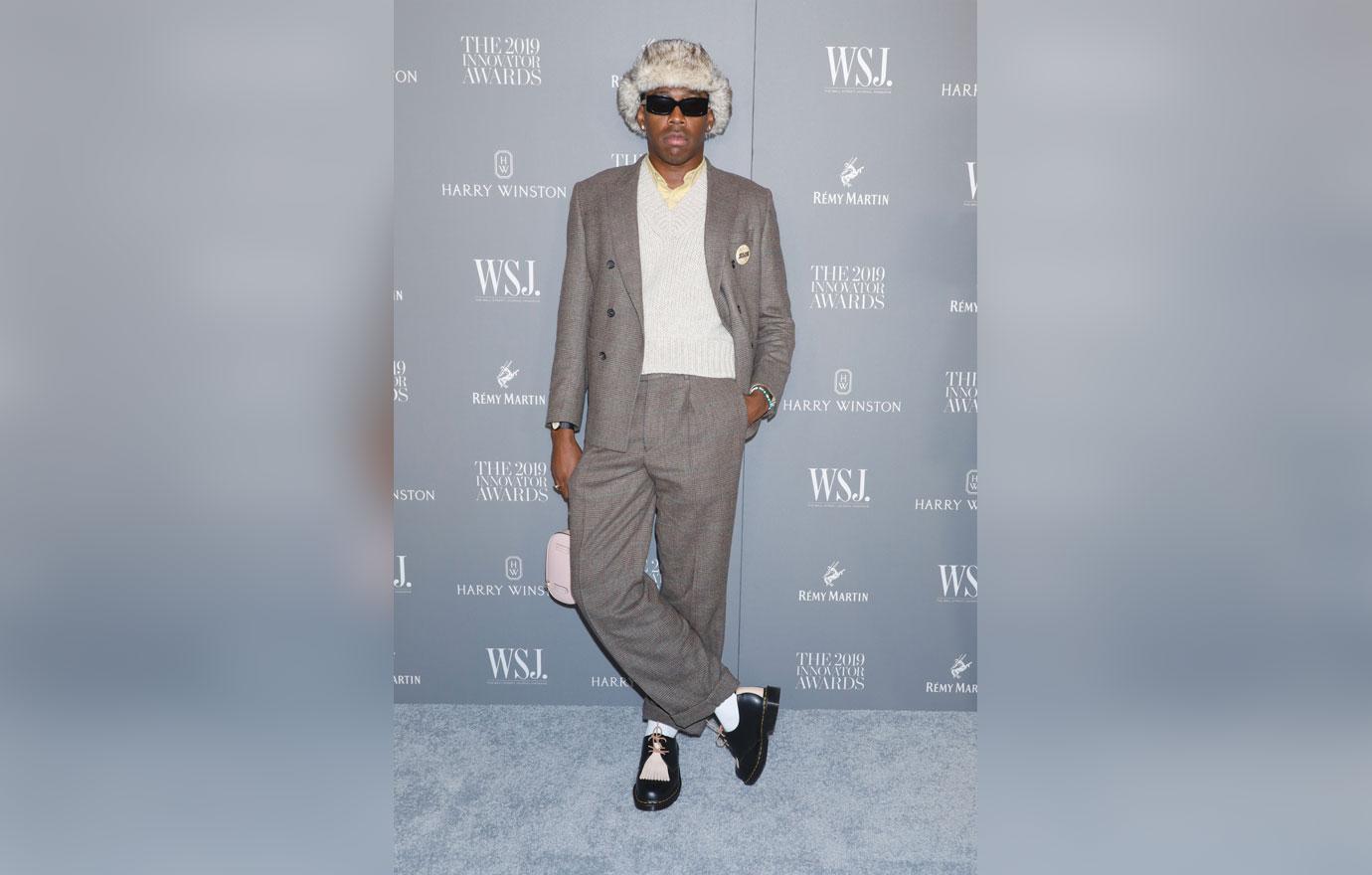 Although Frank didn't acknowledge his fans' rude behavior, that didn't stop Tyler, 28, from chiming in. "I thought bringing one of the biggest artists on the f**king planet to a music festival was fire!" he wrote to Twitter. "But flipside, a lil tone deaf knowing the specific crowd it drew. Some created a narrative in their head and acted out like a**holes when it didn't come true and I don't f**k with that. He continued, "AGAIN, THANK YOU DRAKE!"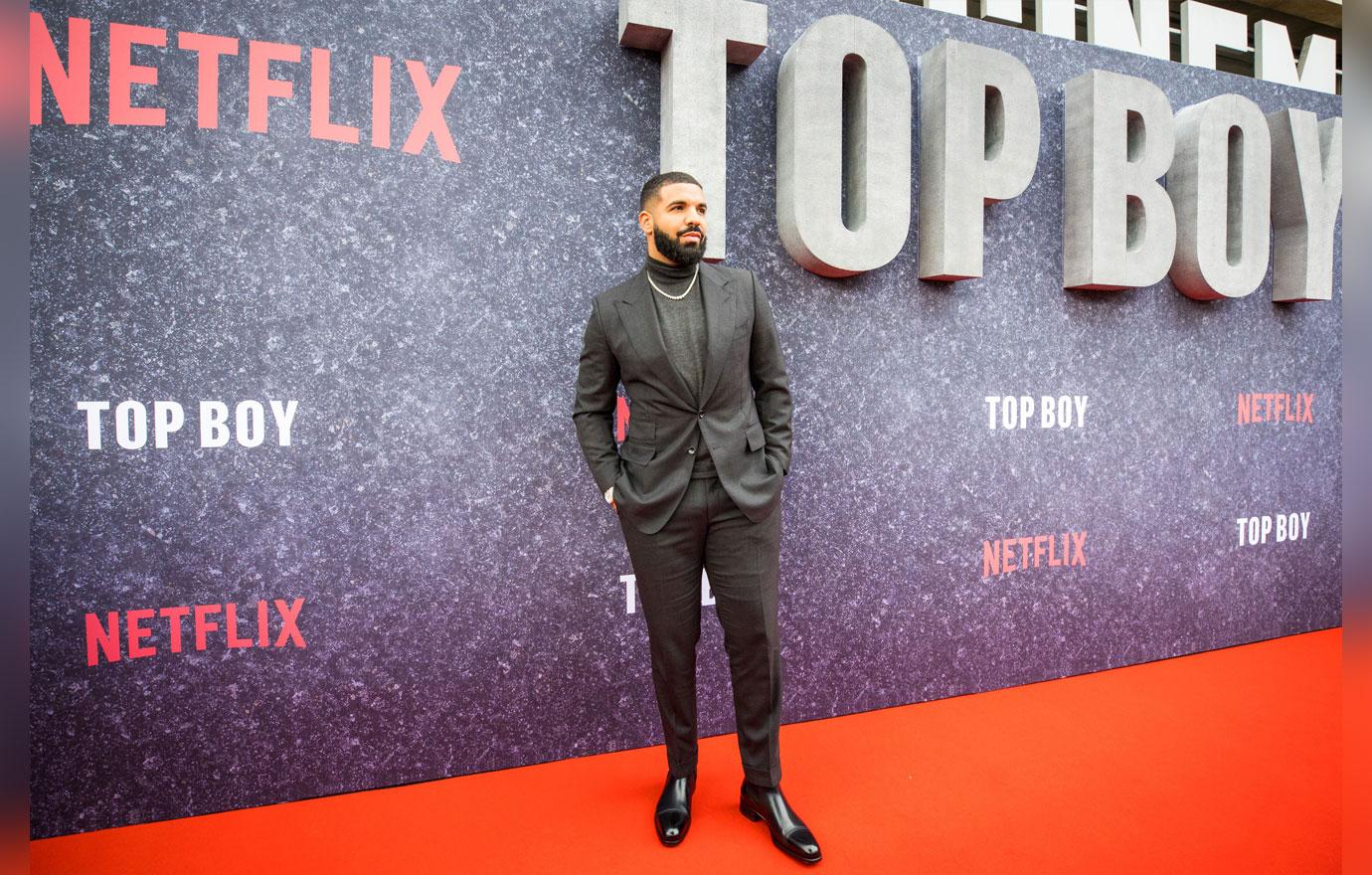 After the video surfaced on social media, fans shared their confused reactions to Twitter. "Never thought I'd see the day Drake gets booed off stage," one user pointed out. "Drake is one of Tyler's favorite artists ever, and he made a dream come true tonight by having him perform at HIS festival as a guest act and people really had the f**king nerve to boo him off. Entitled brats don't deserve anything," one user wrote.
Article continues below advertisement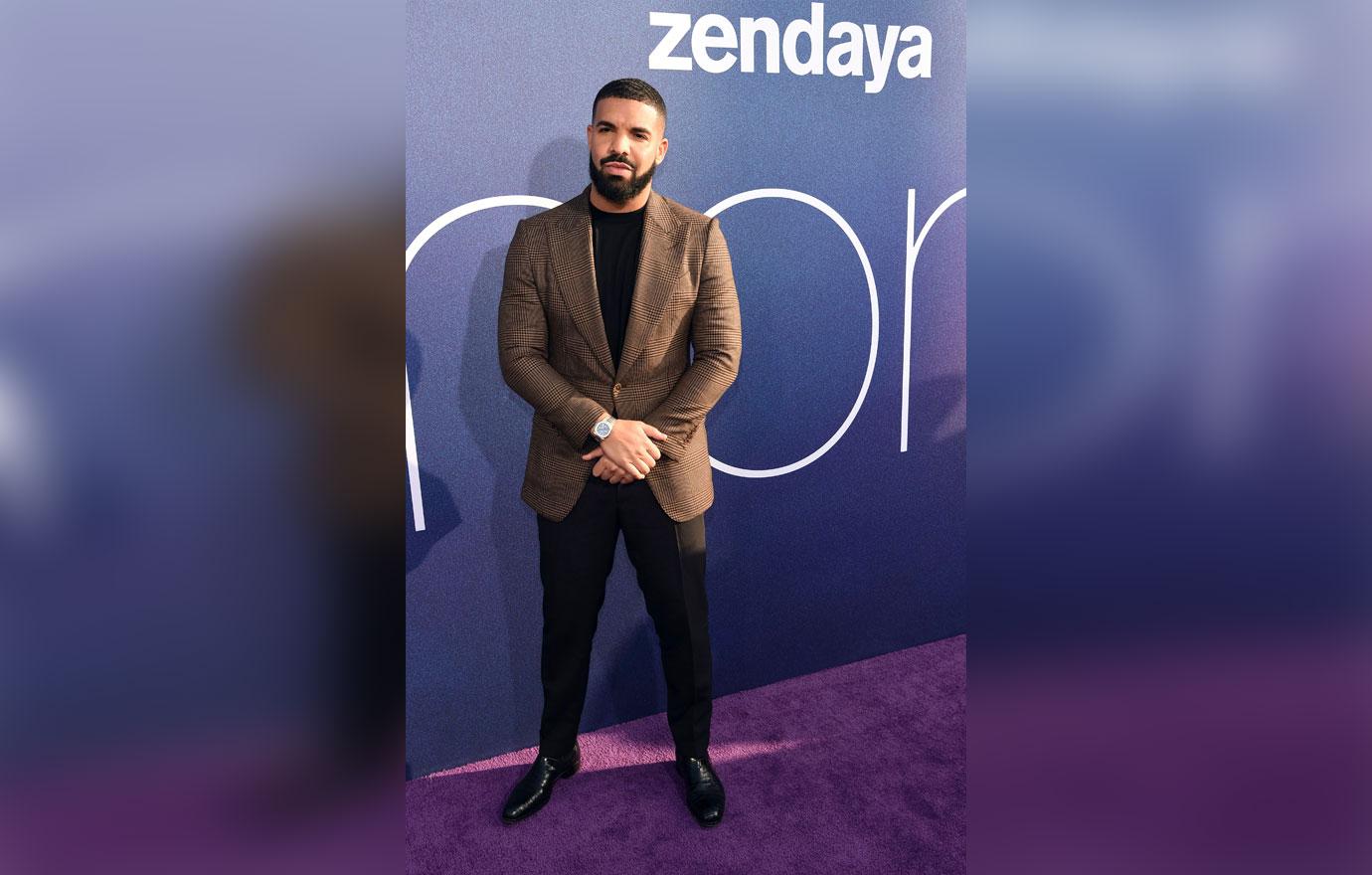 A third added, "They ungrateful as hell. He may not be the best in some eyes but he's def a legend. A legend y'all just disrespected."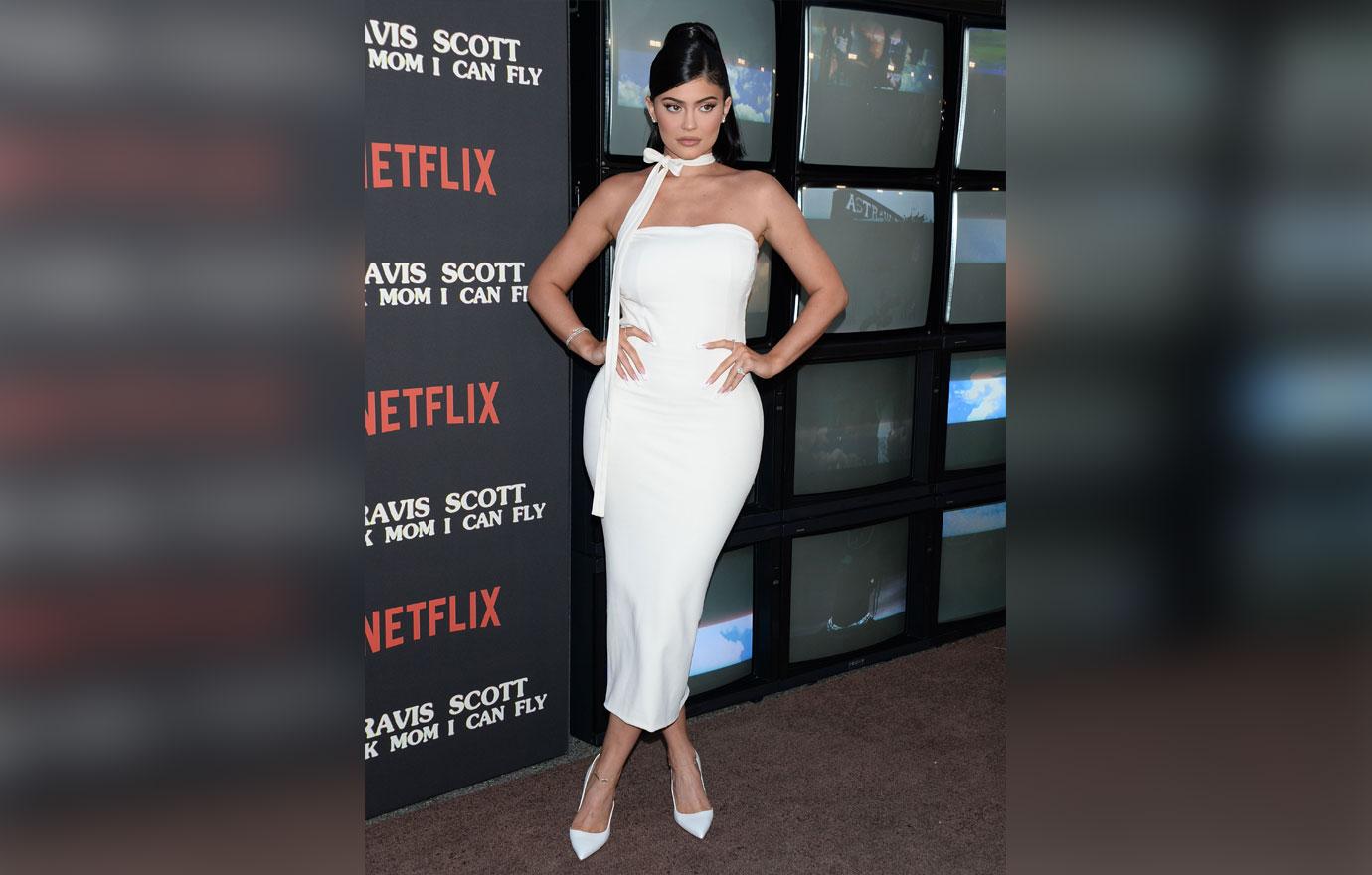 Last month, rumors surfaced that Kylie Jenner and Drake were romantically linked. After the Kylie Cosmetics CEO attended both Drizzy's birthday and Halloween parties, sources noted that the two are getting cozy together.
Article continues below advertisement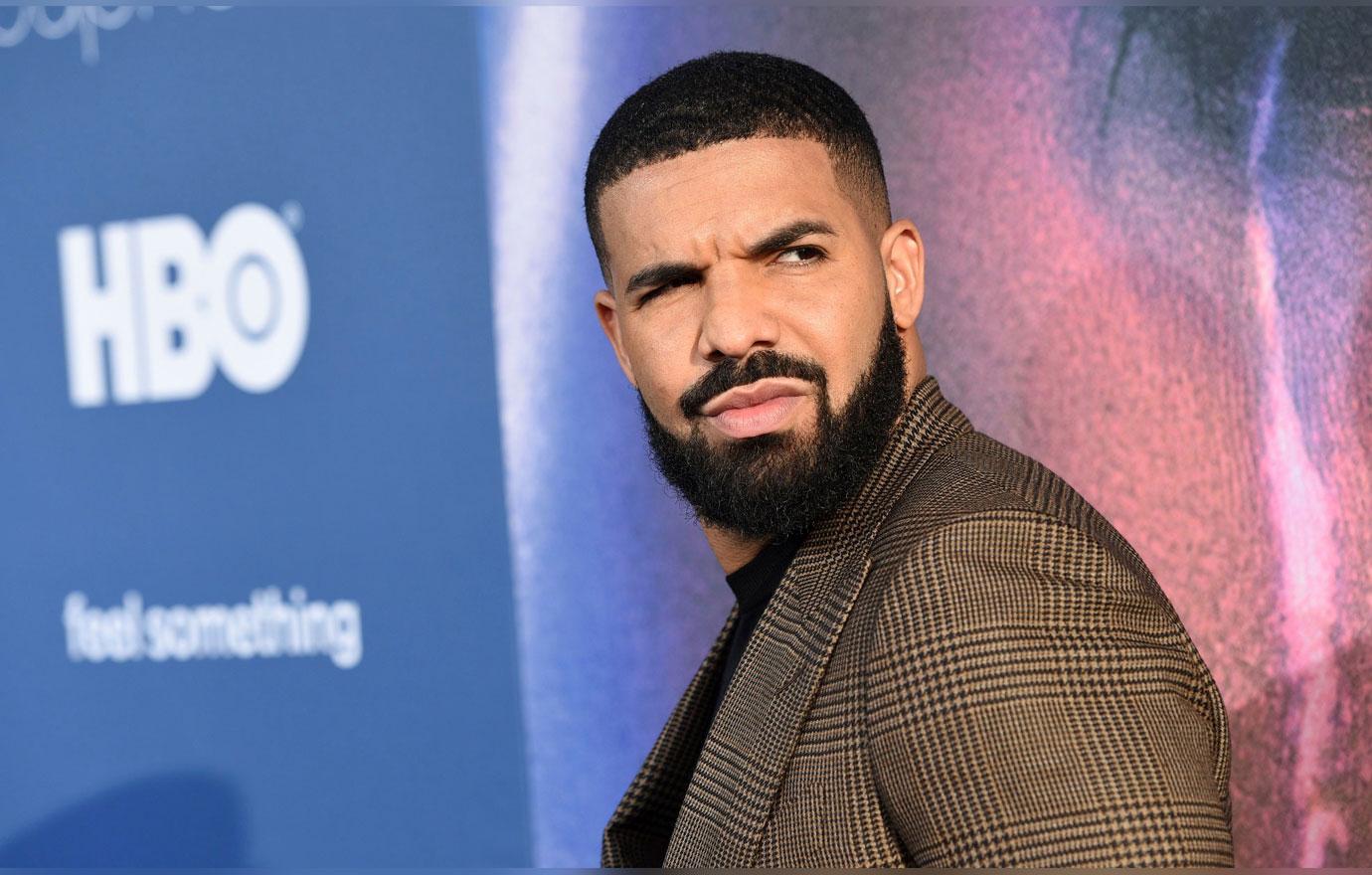 "Kylie and Drake's friendship did take a romantic turn recently. At his Halloween party, they were affectionate and clearly there together. They've been seeing each other romantically. He also showed up to Kendall Jenner's birthday," a source dished to Us Weekly.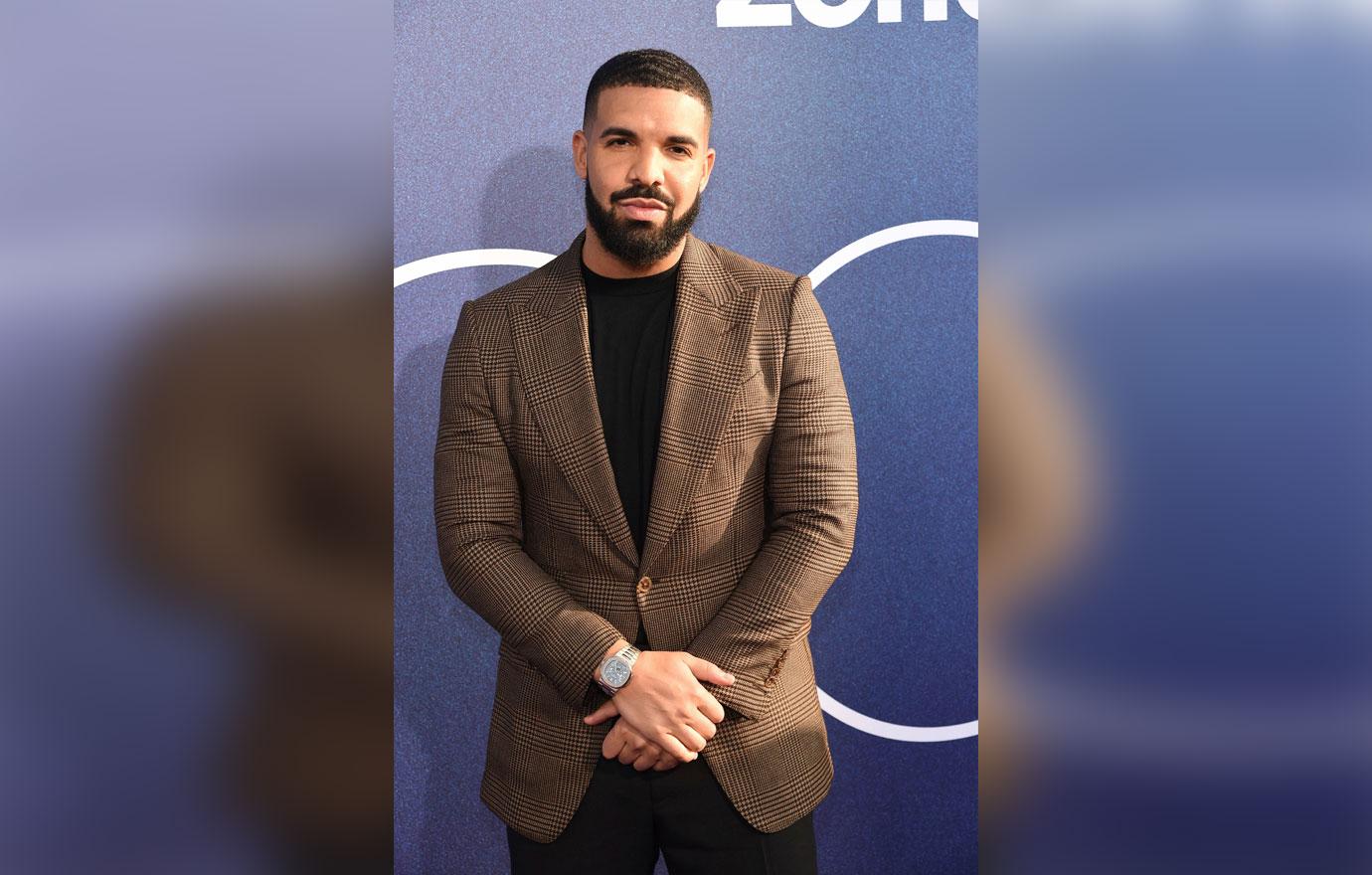 On Thursday, November 8, reports surfaced that Drake has been hanging out with Kylie and Travis Scott's 21-month-old daughter Stormi. "Drake is notorious for flirting with all of his girlfriends and him and Kylie have a great dynamic," the insider said before noting that the two are "into the same things." The insider said that Drizzy will "come over and chill" with Kylie and Stormi "from time to time."
What do you think about the crowd's reaction towards Drake? Share your thoughts below!