PHOTOS
Disturbing Video — Drake Kisses And Fondles 17-Year-Old Girl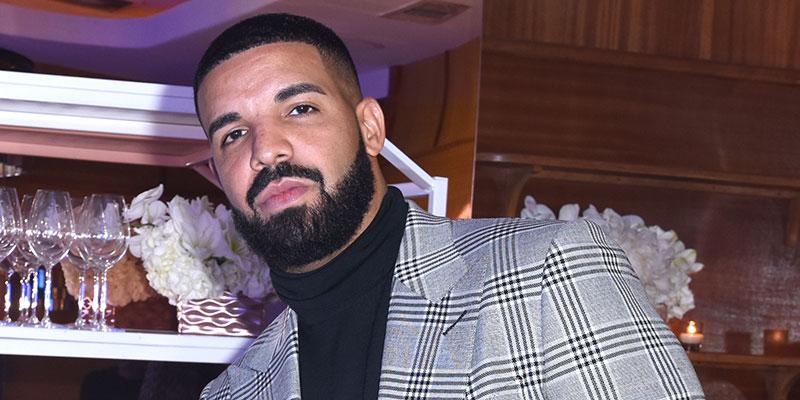 A disturbing video from a couple of years back has surfaced that features Drake fondling and kissing a 17-year-old girl while on stage at one of his concerts. Read on for all the details.
Article continues below advertisement
The video, which was shot years ago, showed the rapper/singer taking a break from performing and then inviting a fan up from the stage who happened to be a young woman.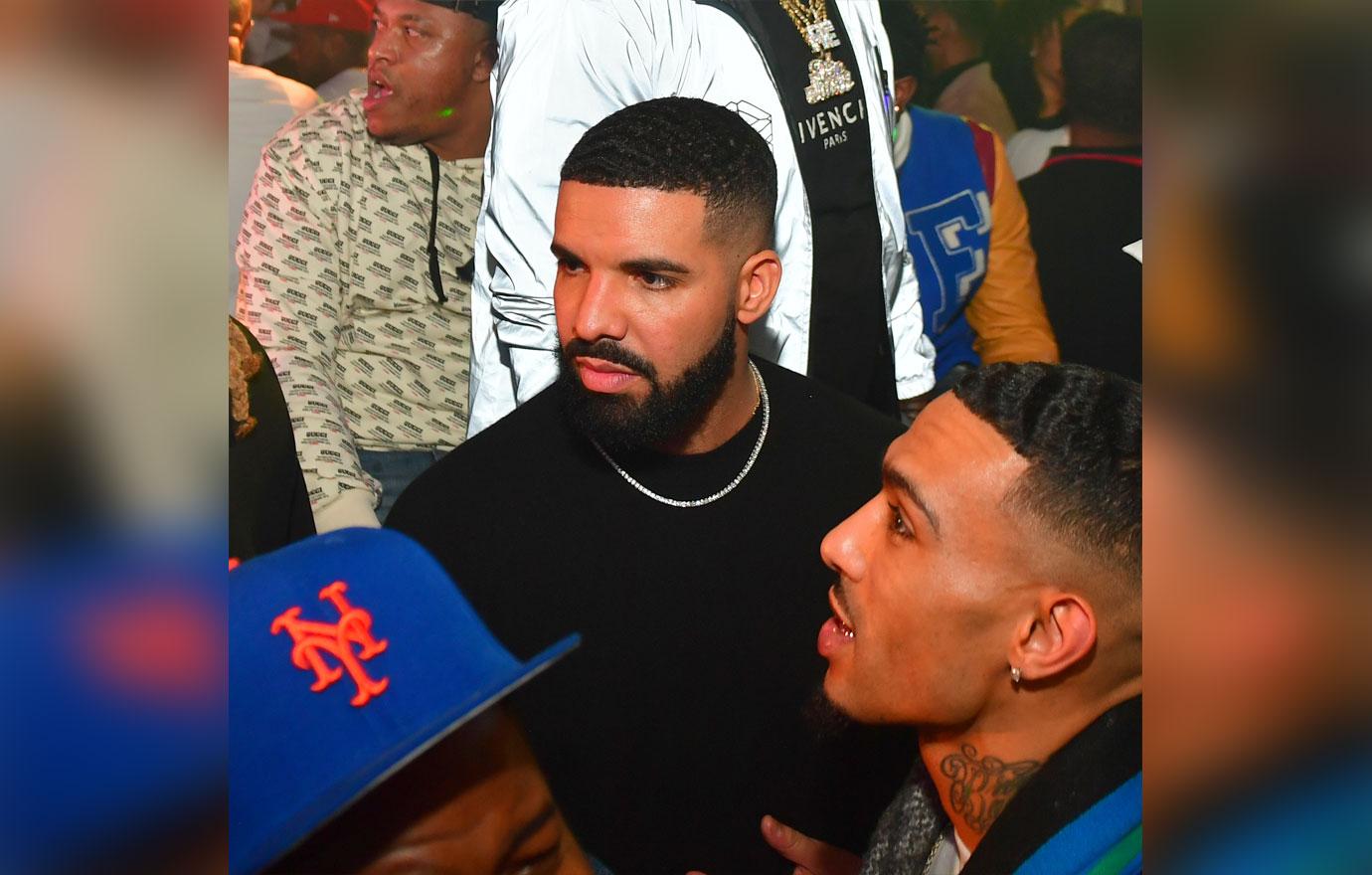 He kissed her body and lightly fondled her breast after she came on stage, which made the audience hoot and holler.
Article continues below advertisement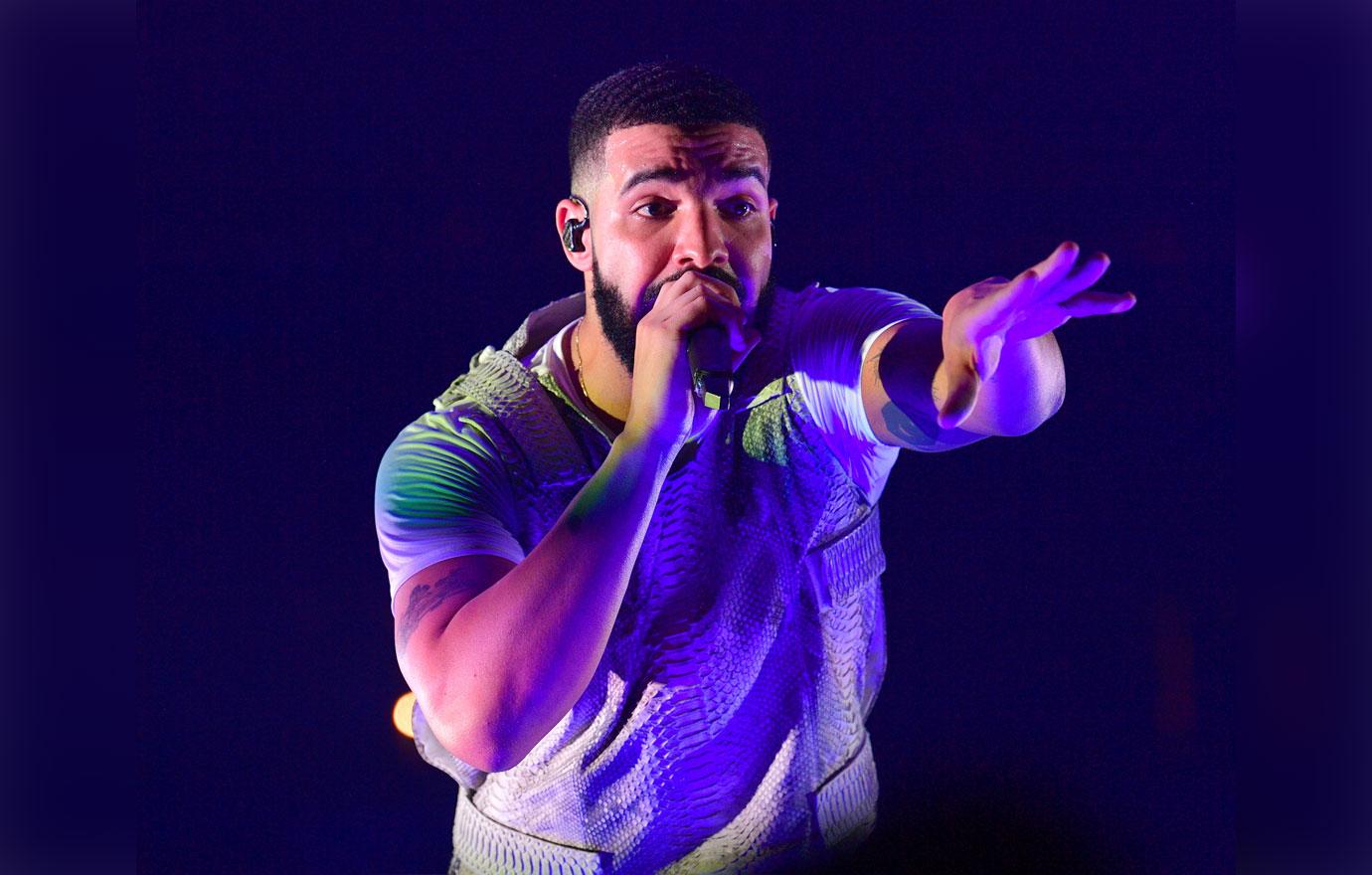 He then asked how old she was. She said 17, which made the crowd roar with laughter. "I can't go to jail yet, man!" Drake shouted. "Why do you look like that?!", he continued. Well, I had fun. I don't know whether I should feel guilty or not, but I had fun. I like the way your breasts feel against my chest. I just want to thank you."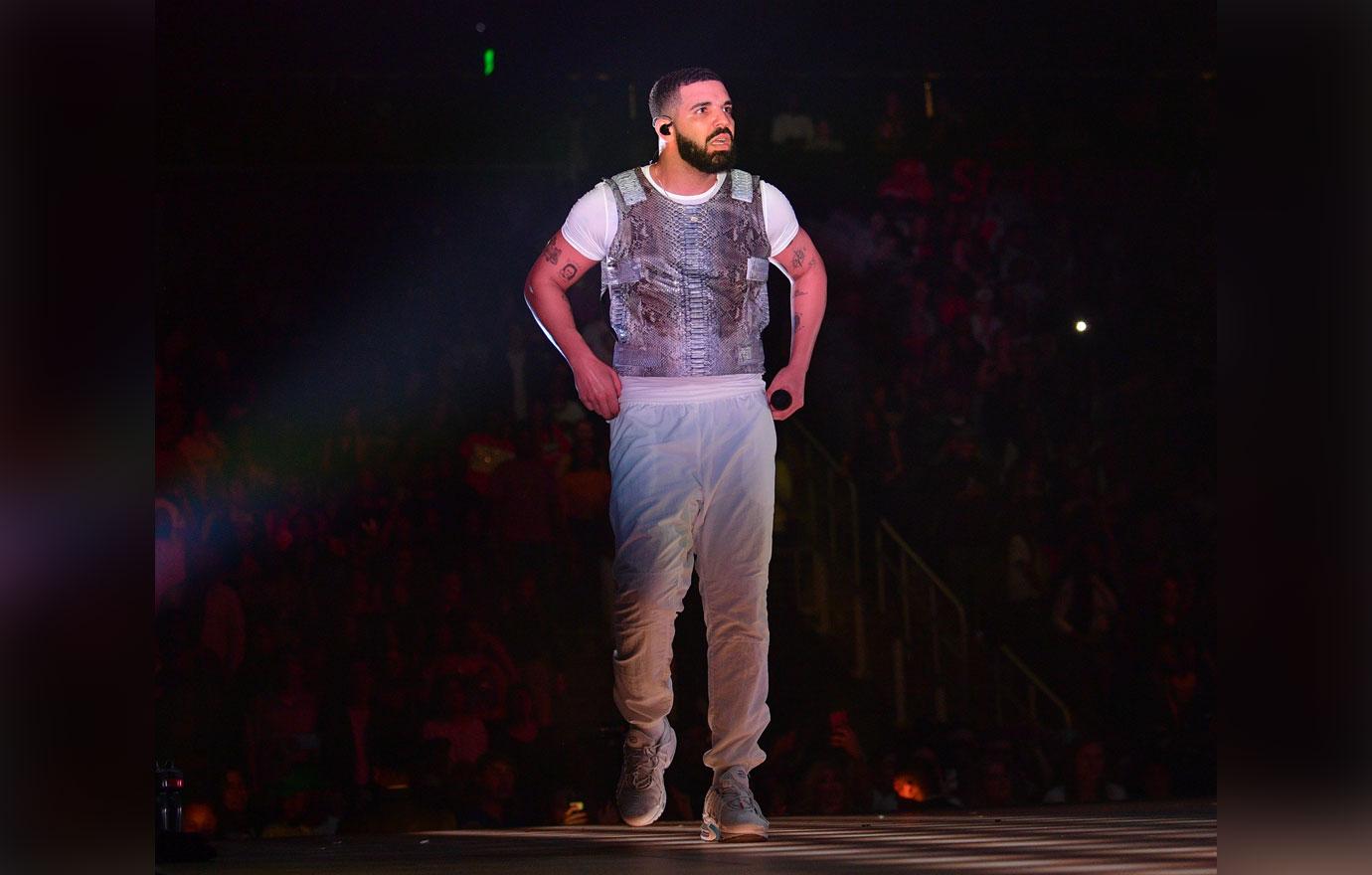 The "Hotline Bling" rapper then proceeded to kiss her face several times before she left the stage.
Article continues below advertisement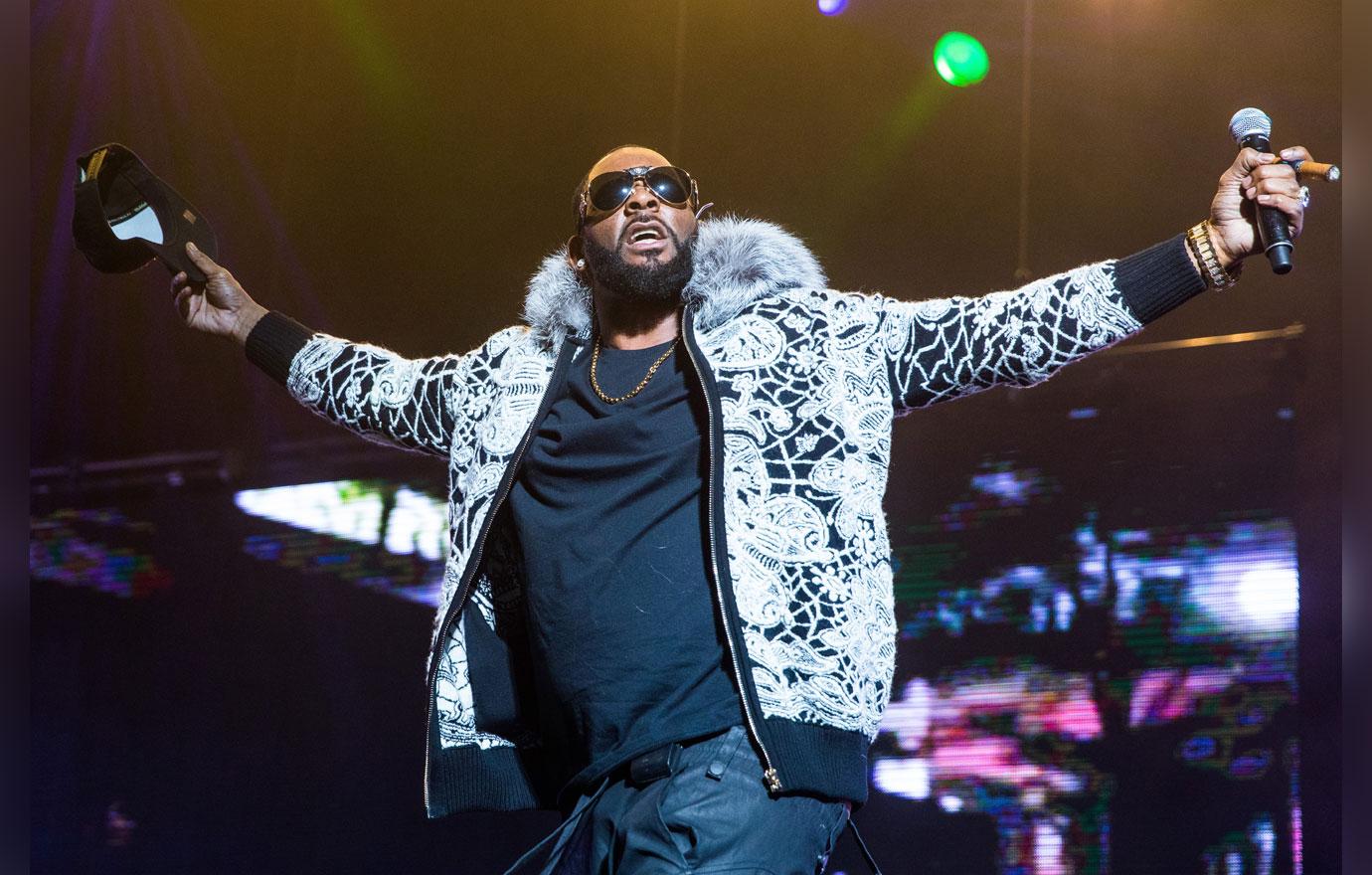 The backlash from the clip resurfacing occurred amid the scandal surrounding R&B singer R. Kelly, where several women accused him of having sex with them while they were underage during the Lifetime documentary Surviving R. Kelly.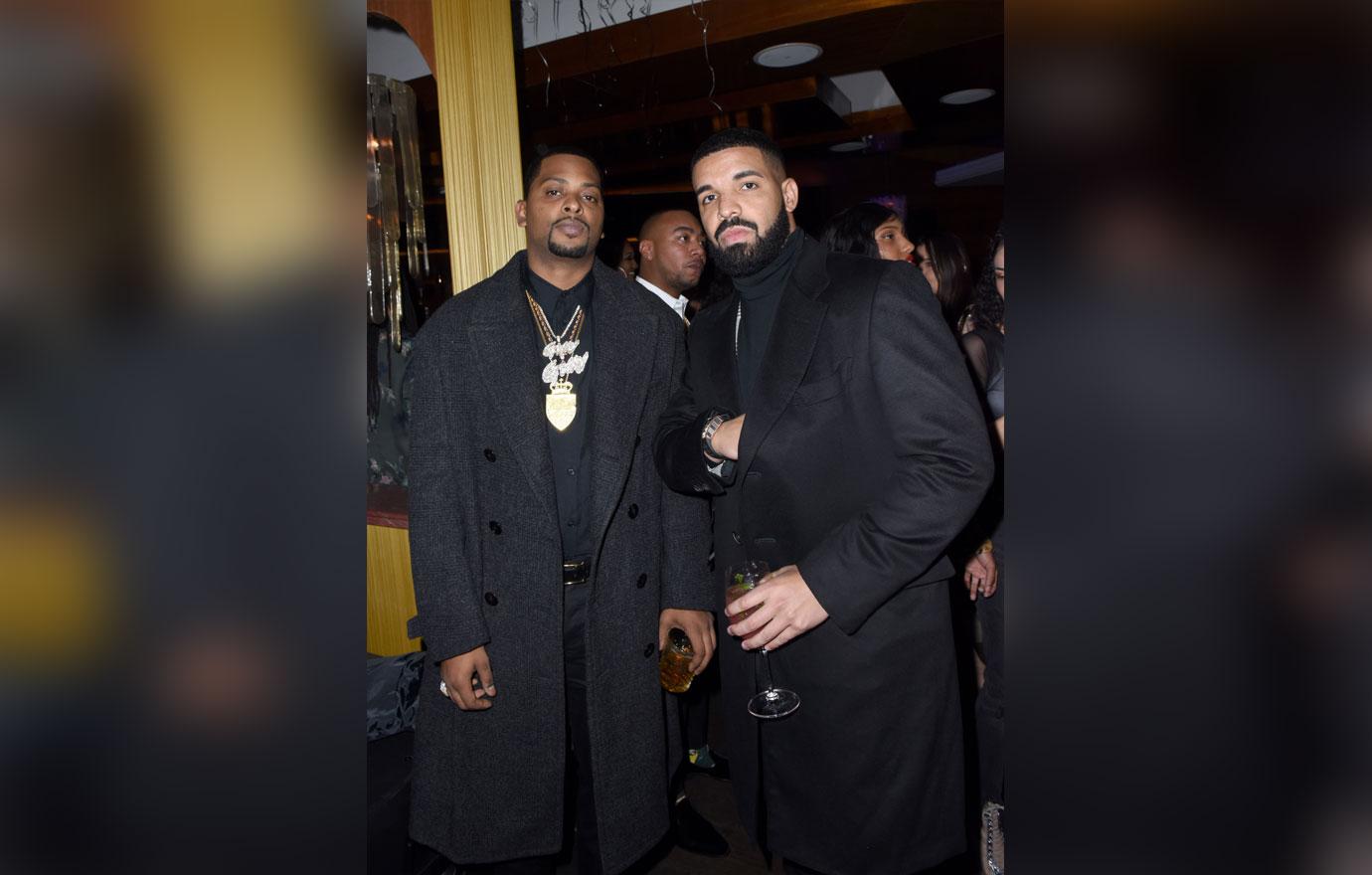 Drake's camp has yet to publicly discuss the disturbing clip.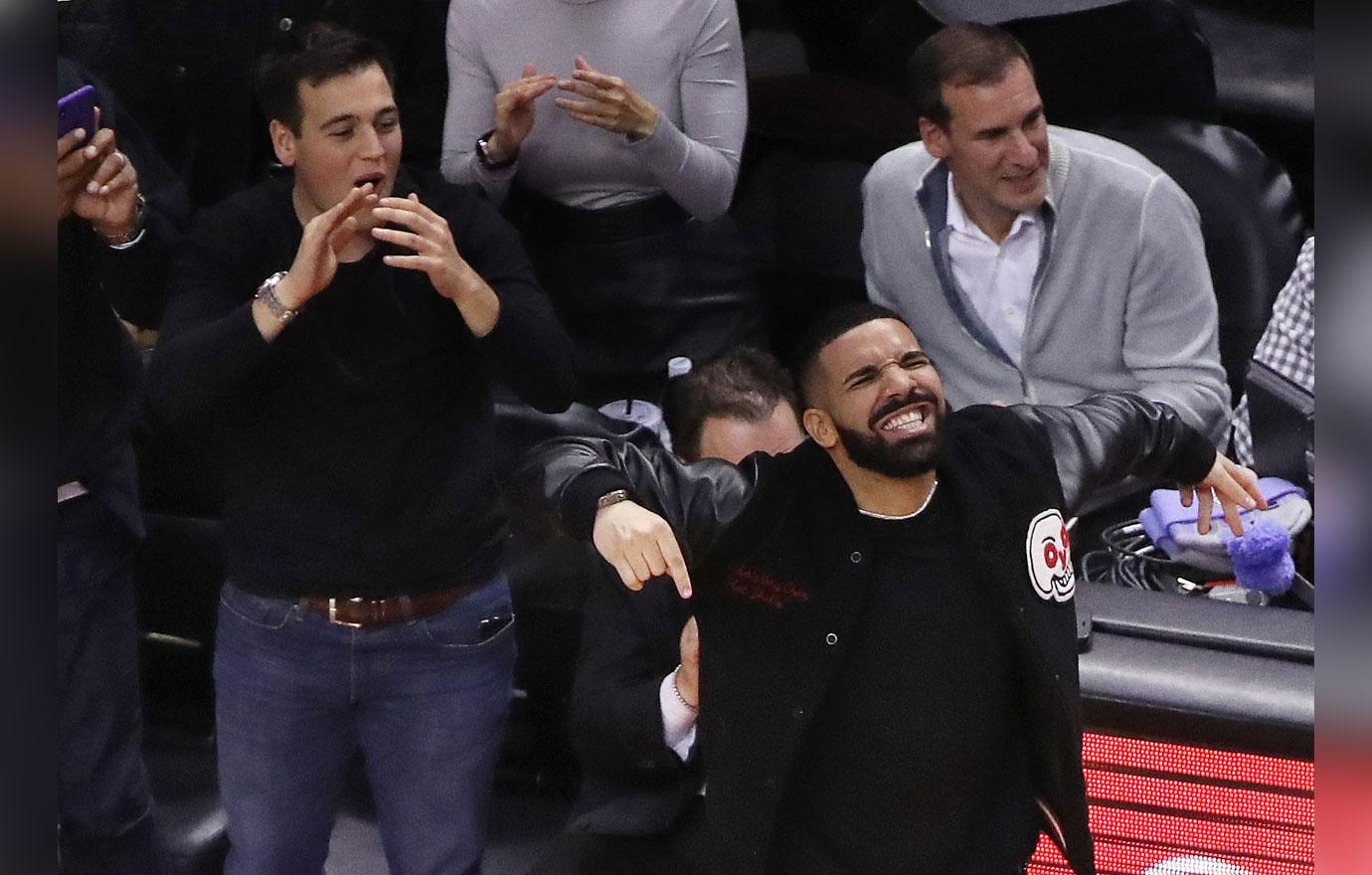 Should Drake address this situation sooner than later? Sound off in the comments.