PHOTOS
New Feud? A Scuffle Between Drake & Offset's Crews Breaks Out At The Grammys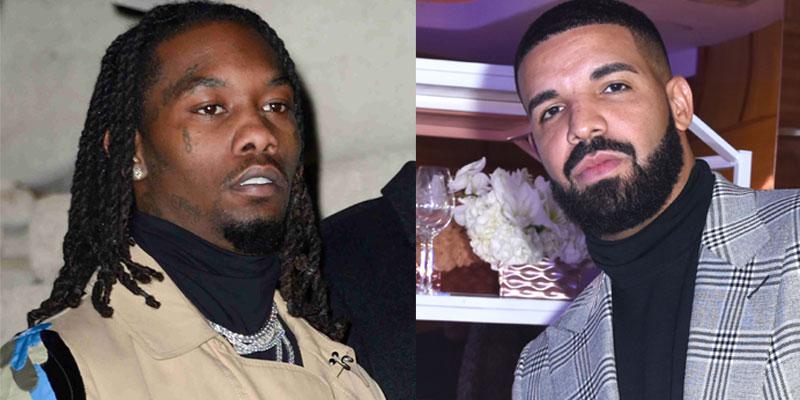 Music's biggest night of the year might have also marked the start of a new hip hop feud. Both Drake and Offset attended the 2019 Grammys and according to an AMI source, their crews butted heads at the scene.
Article continues below advertisement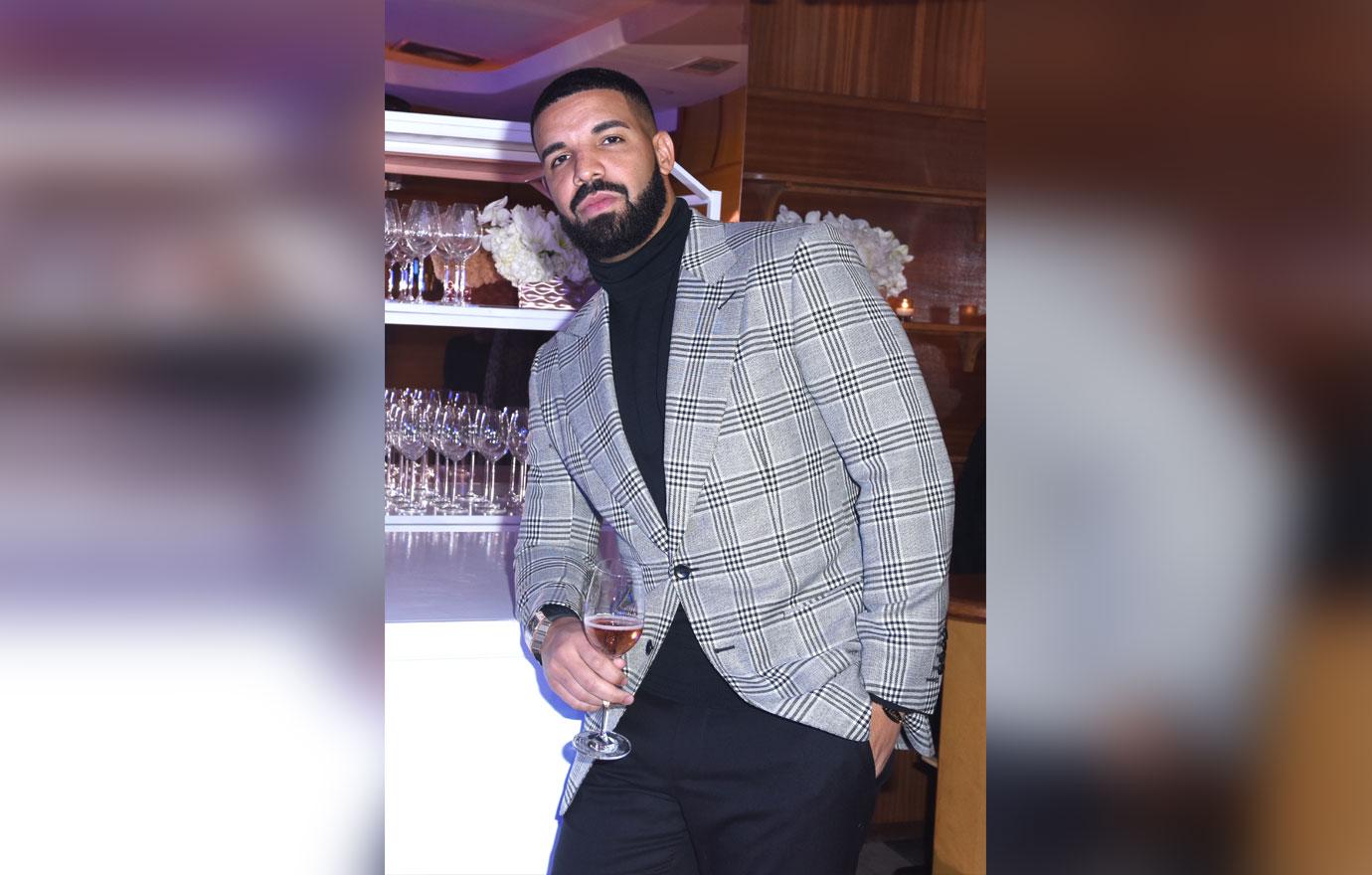 The source revealed that though the rappers themselves weren't involved, a brawl between their entourages broke out off-camera. The men were quickly separated and the fight ended without a clear winner.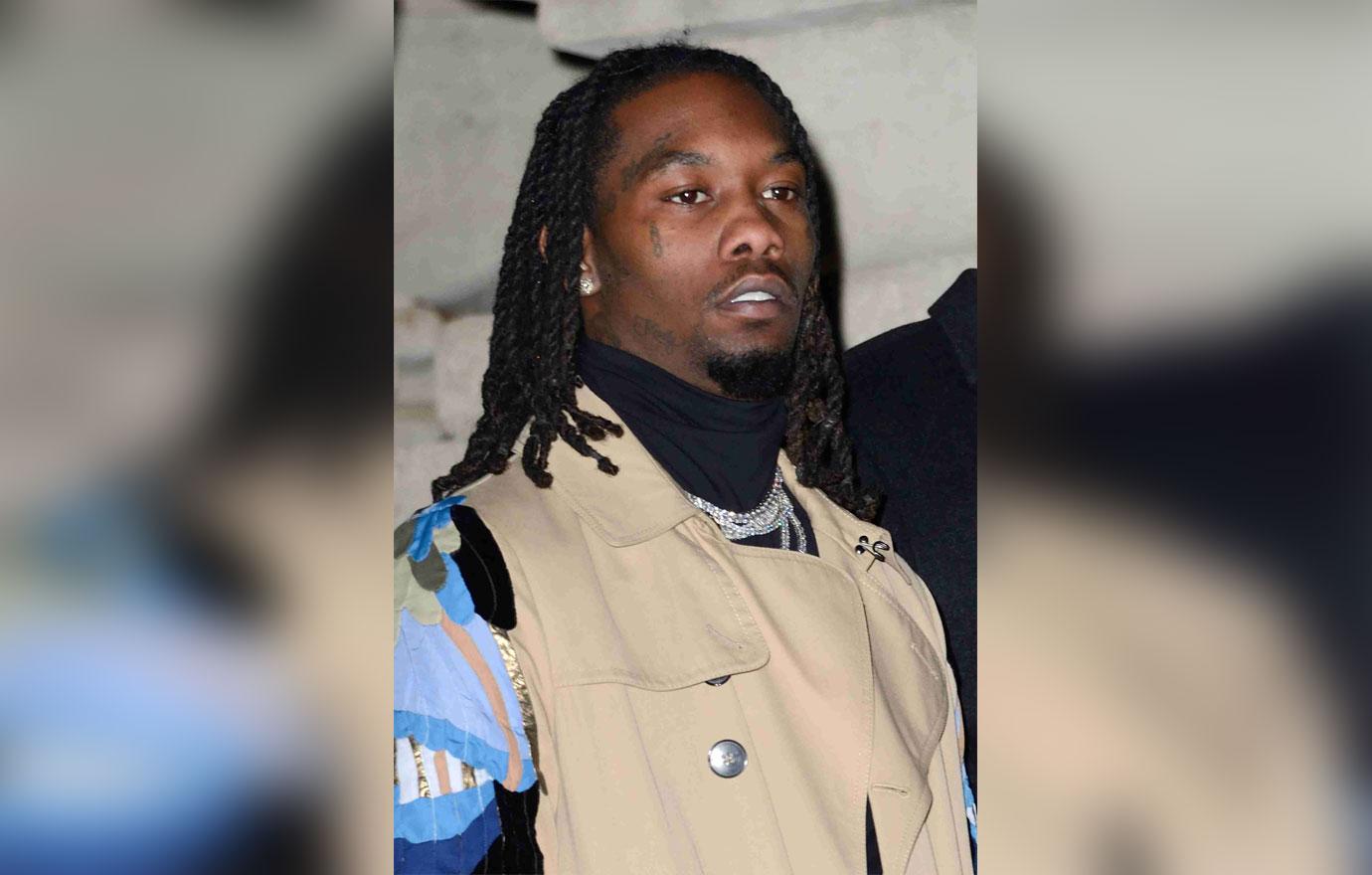 However, the scuffle didn't come as a total surprise to everyone. The insider explained that reportedly, the crews were already embroiled in a beef before the awards show.
Article continues below advertisement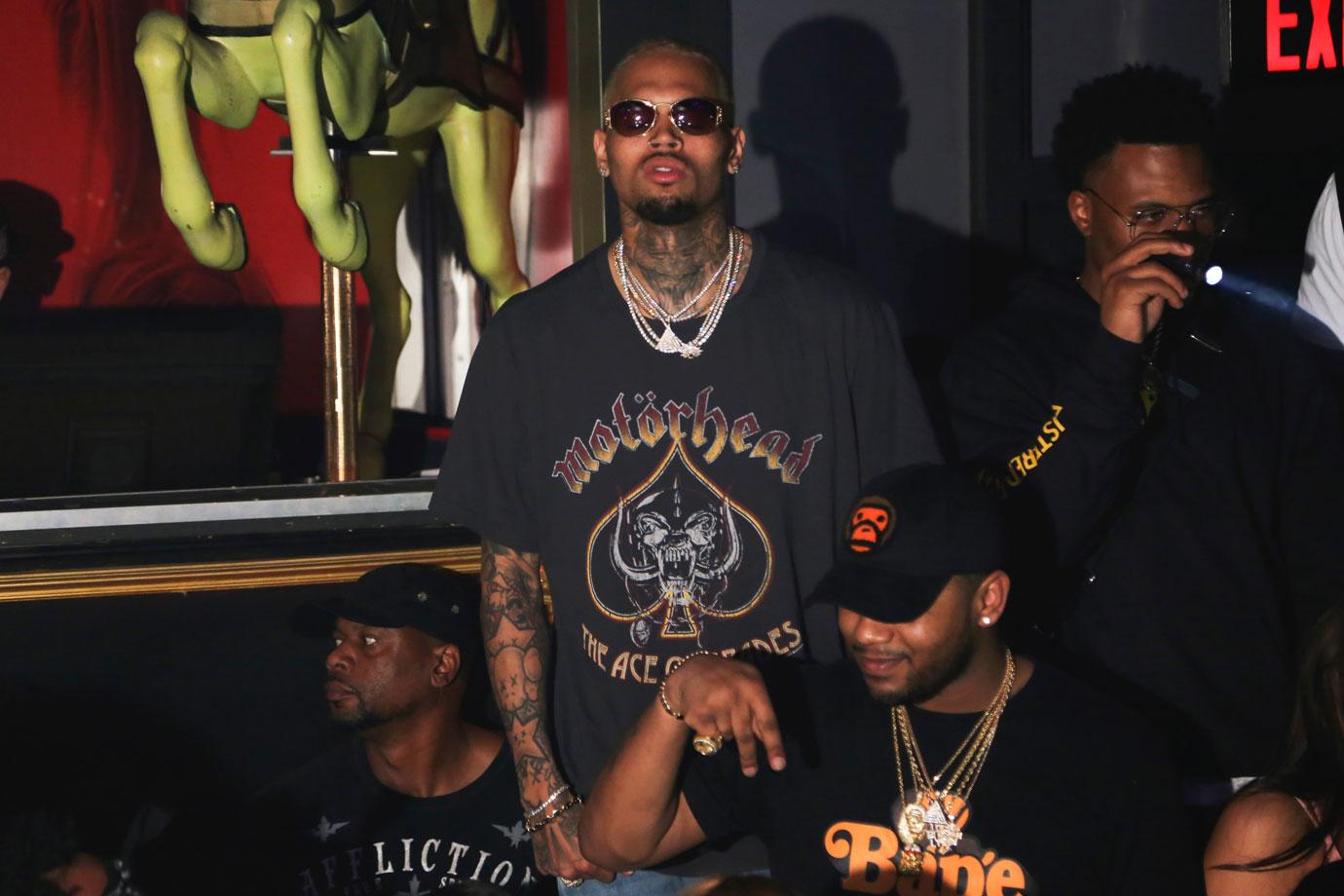 The feud between Offset and his former Aubrey and the Three Migos tourmate is only the latest for him. Earlier this month, the 26-year-old was in a fierce social media back and forth with Chris Brown.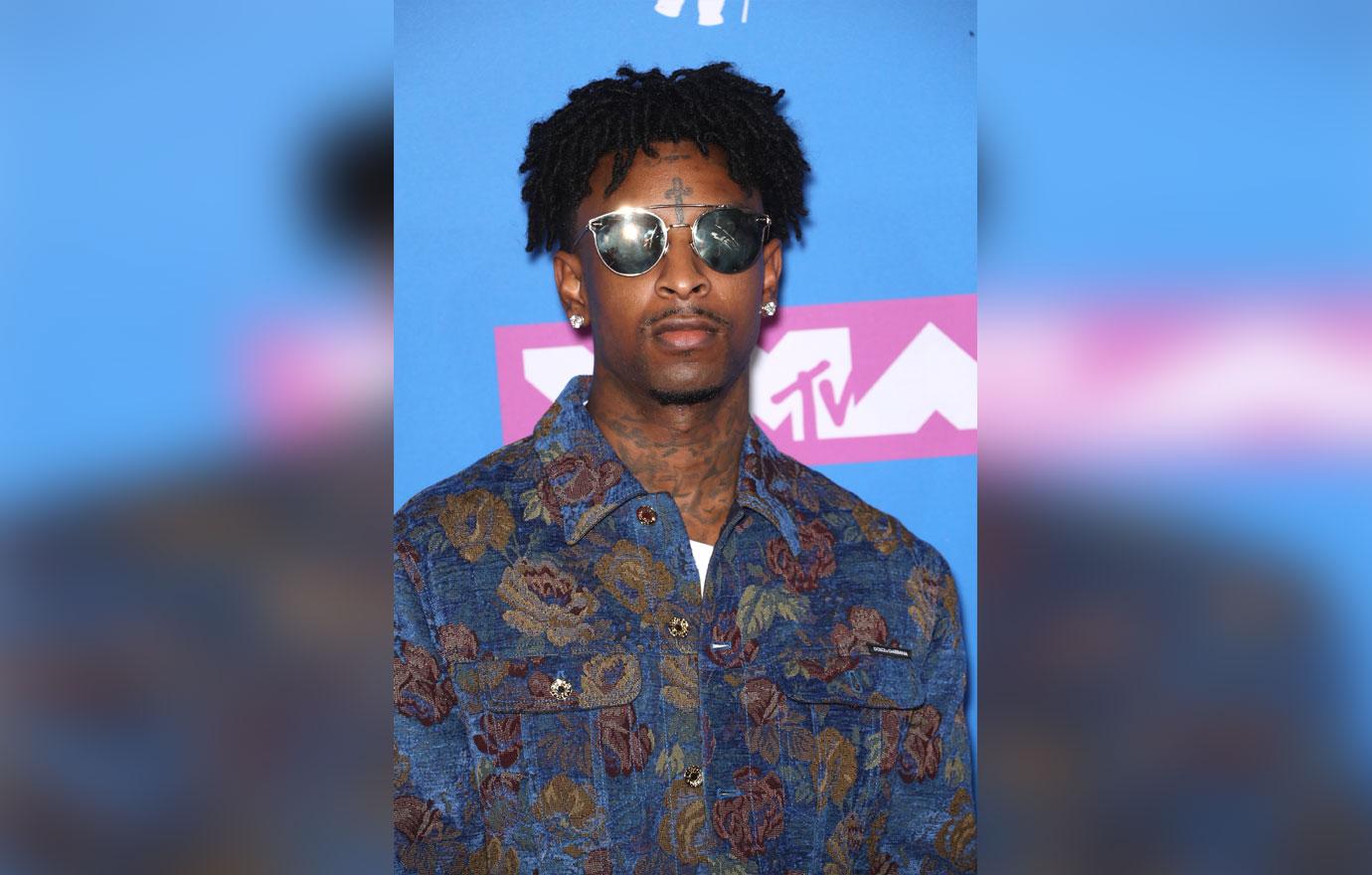 Days after rapper 21 Savage was detained by the ICE, 29-year-old singer posted a meme of him rapping with a British accent. Offset wasn't amused at all and wrote "memes aren't funny lame," in Chris' comments.
Article continues below advertisement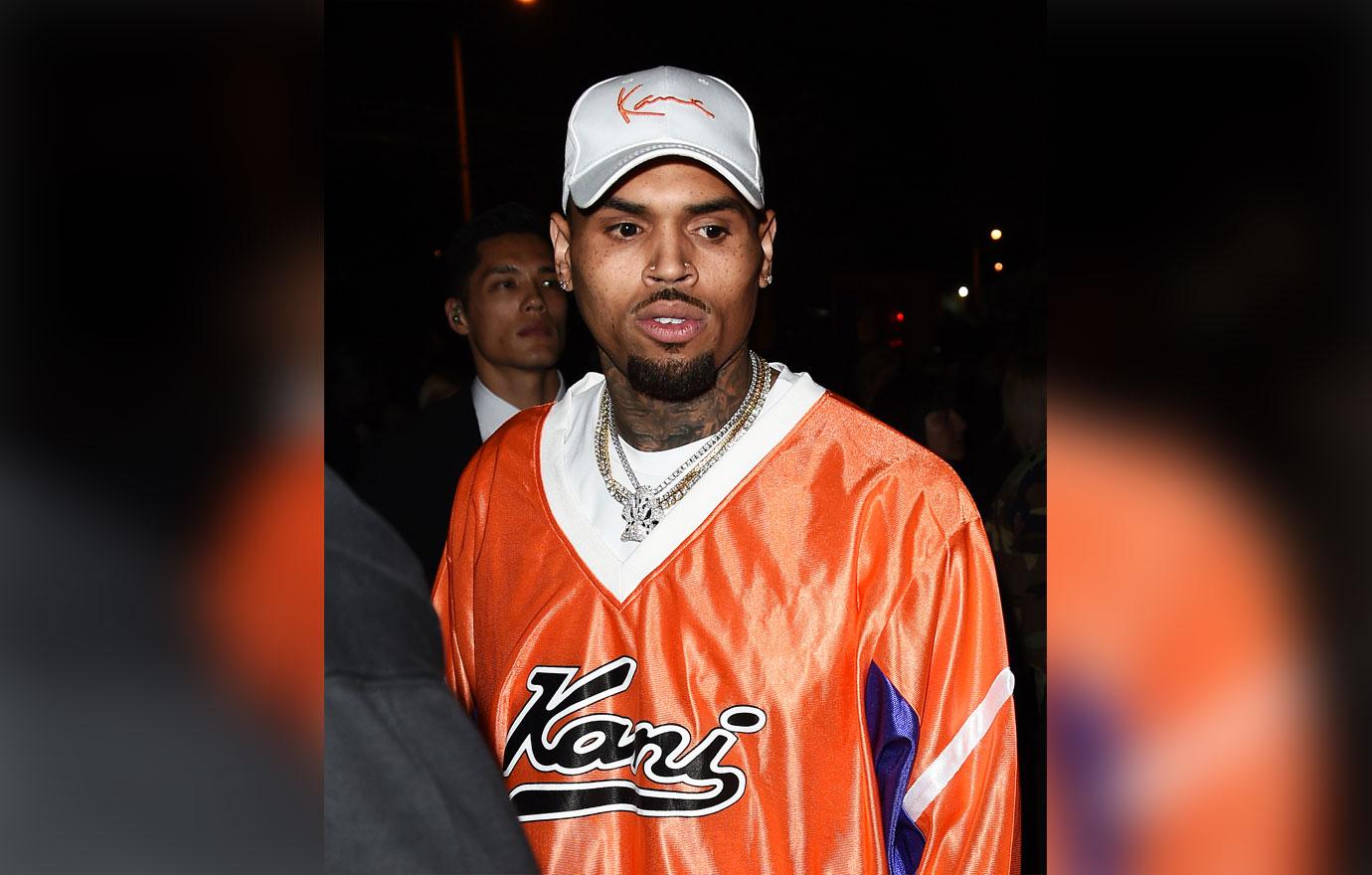 Chris quickly wrote a lengthy expletive-filled response and encouraged Offset to "pull up." He wrote, in part, "If you're a real man, fight me!"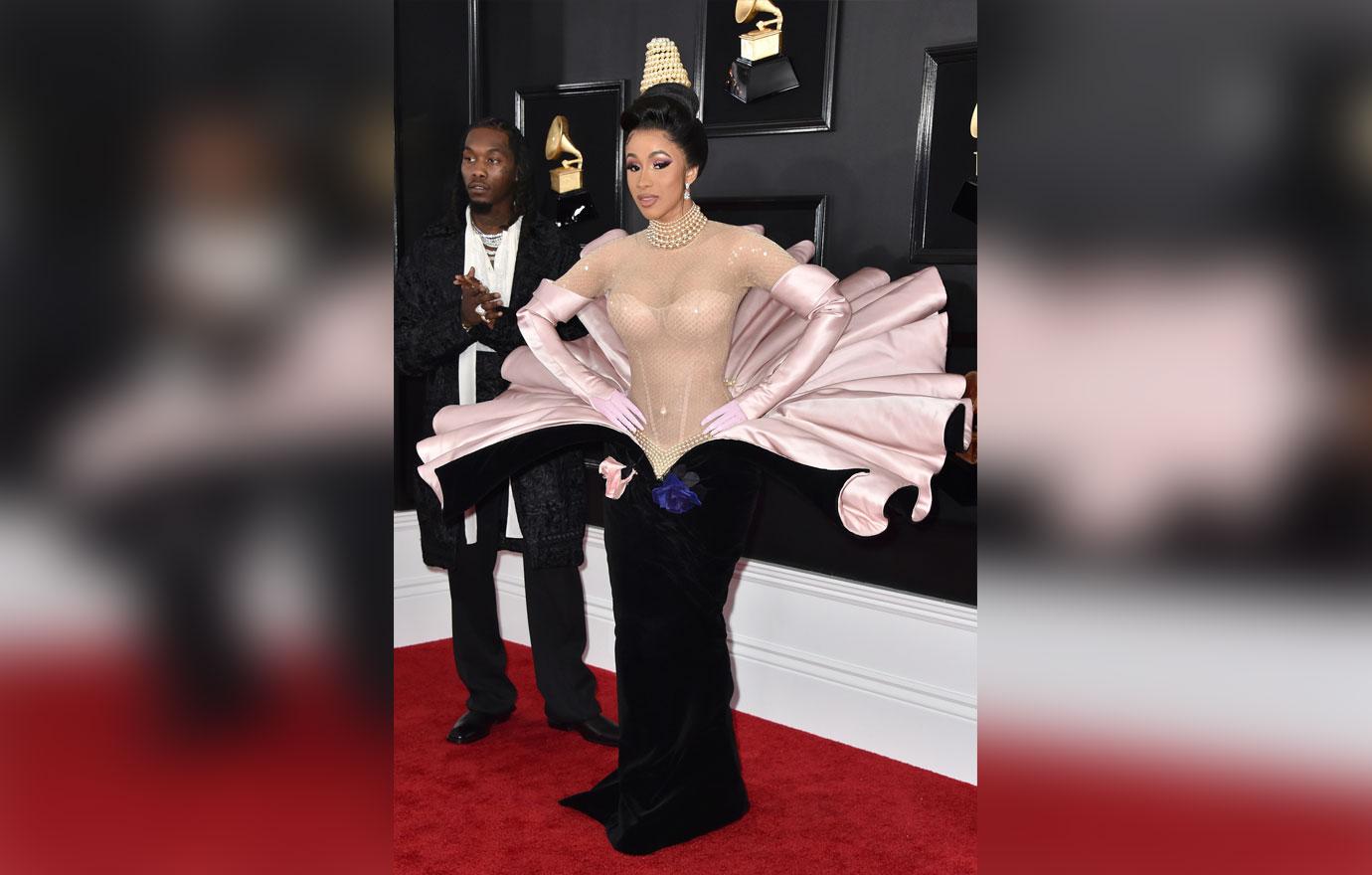 Chris has continued to fire shots at Offset on his Instagram account and most recently, he dragged Cardi B into the ongoing drama. Under a caption he wrote, "I'm going to send ya girl flowers so she know I respect her."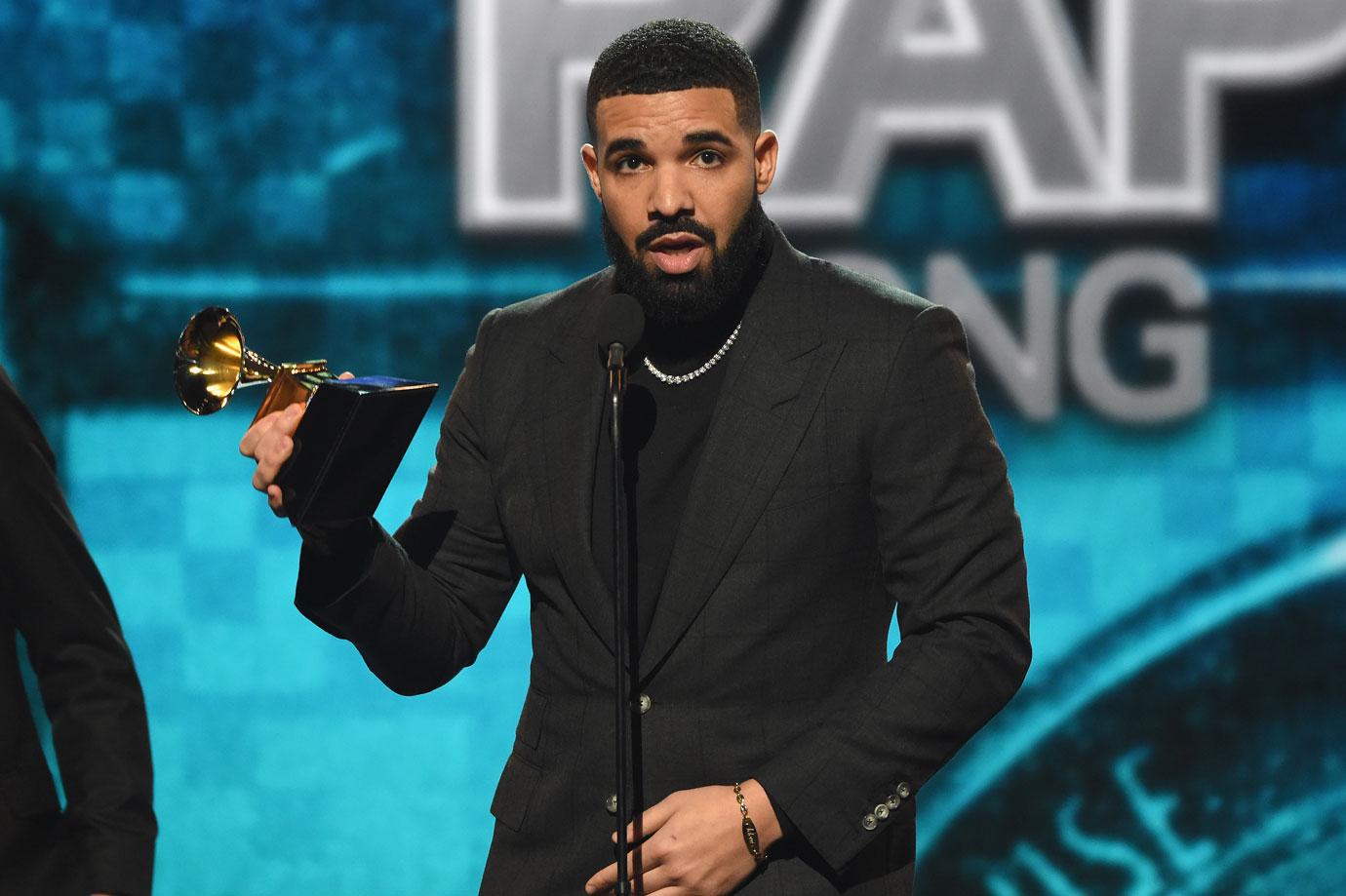 What do you think about Offset's alleged beef with Drake? Share your thoughts in the comments.