PHOTOS
Drake Reignites Pusha T & Kanye West Beef — 'I Have No Desire To Mend Anything'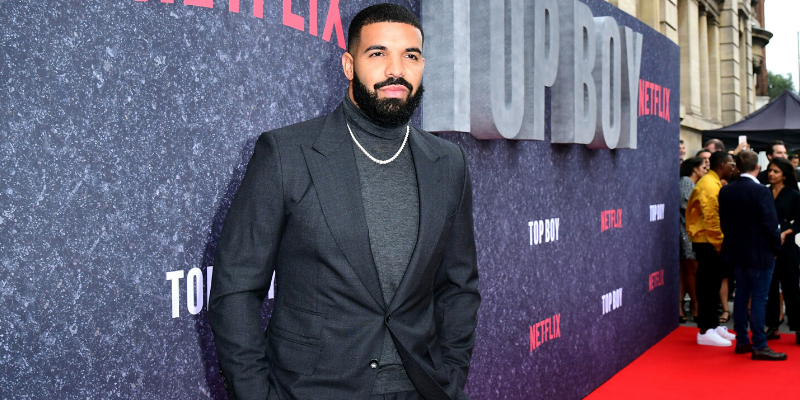 As the year comes to a close, Drake is not interested in tying up any loose ends. On Wednesday, December 25, Drizzy sat down for an interview with Elliott Wilson, where he spoke candidly about his beef with Pusha T and Kanye West. Back in May 2018, Pusha released a diss record aimed at Drake entitled "The Story Of Adidon," in which he revealed to the world that the Canada native had a son. The 33-year-old reasoned that the Jesus Is King rapper, 42, disclosed his personal information to Pusha, 42.
Article continues below advertisement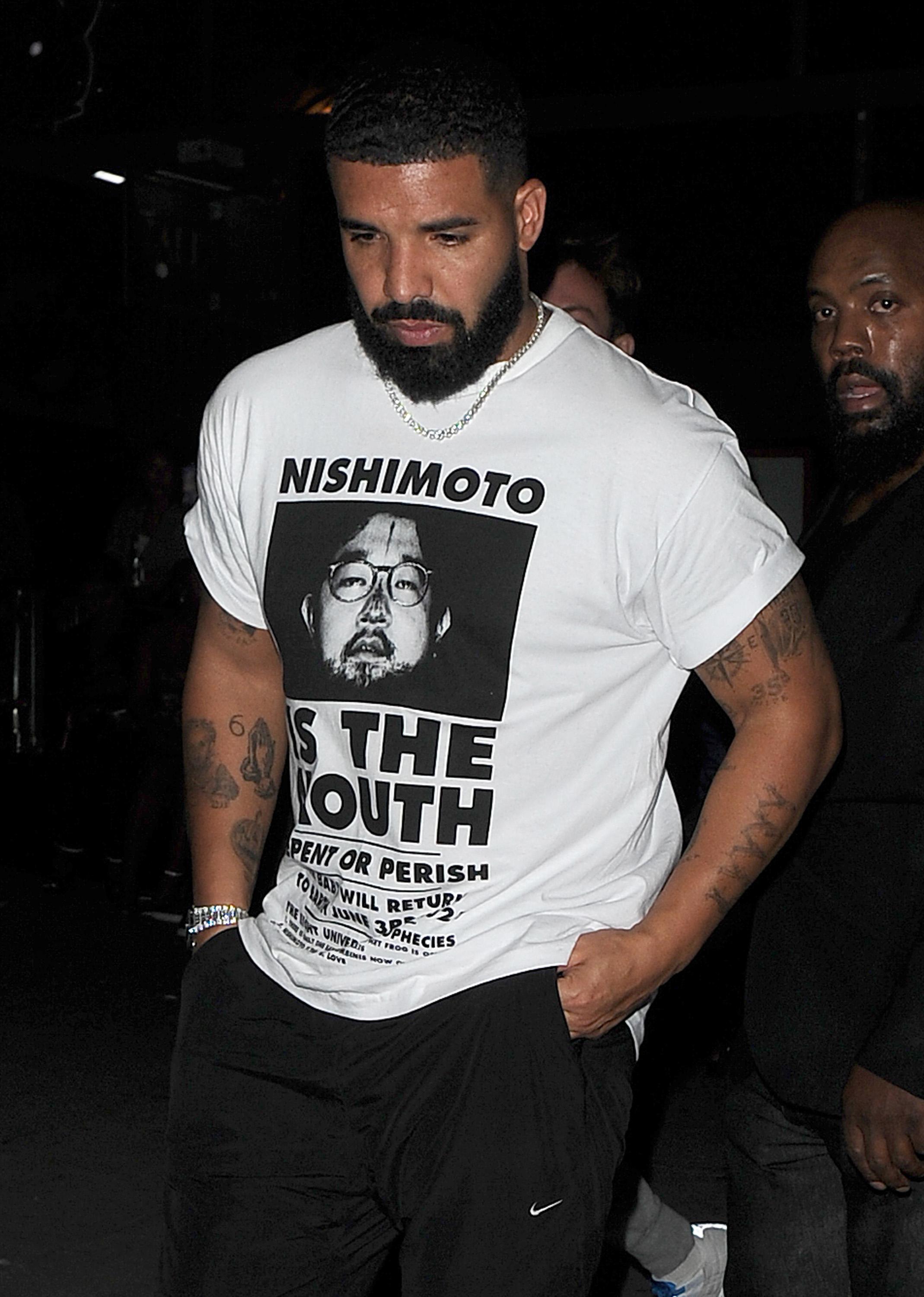 During the two-hour Rap Radar interview, Drake admitted that he is not interested in making amends with Pusha. He also pointed out that he isn't fond of his music. "Some people like his music, I personally don't 'cause I don't believe any of it. And I like to listen to guys I believe."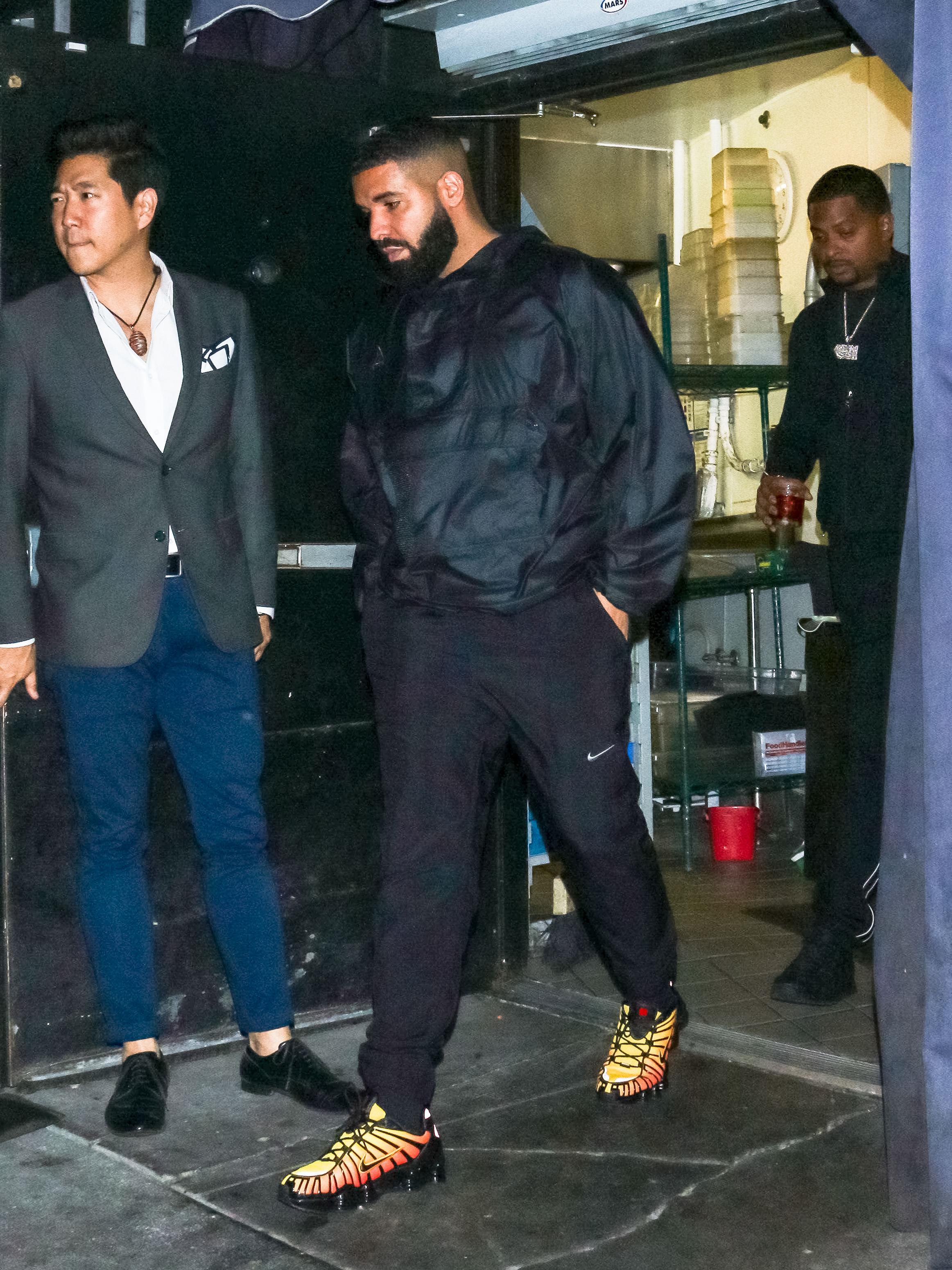 He continued, "You just get to peak behind the curtain too. When I was whatever, 16, thinking that he was the biggest dope dealer in the world serving bricks to all, every corner of America, yeah sure... I was... a fan obviously more so just a fan of Pharrell and the Neptunes. I always wanted to be signed to Star Trak and stuff like that, that was the wave. Now that I'm grown up, and I know him and the truth, it's just not as appealing."
Article continues below advertisement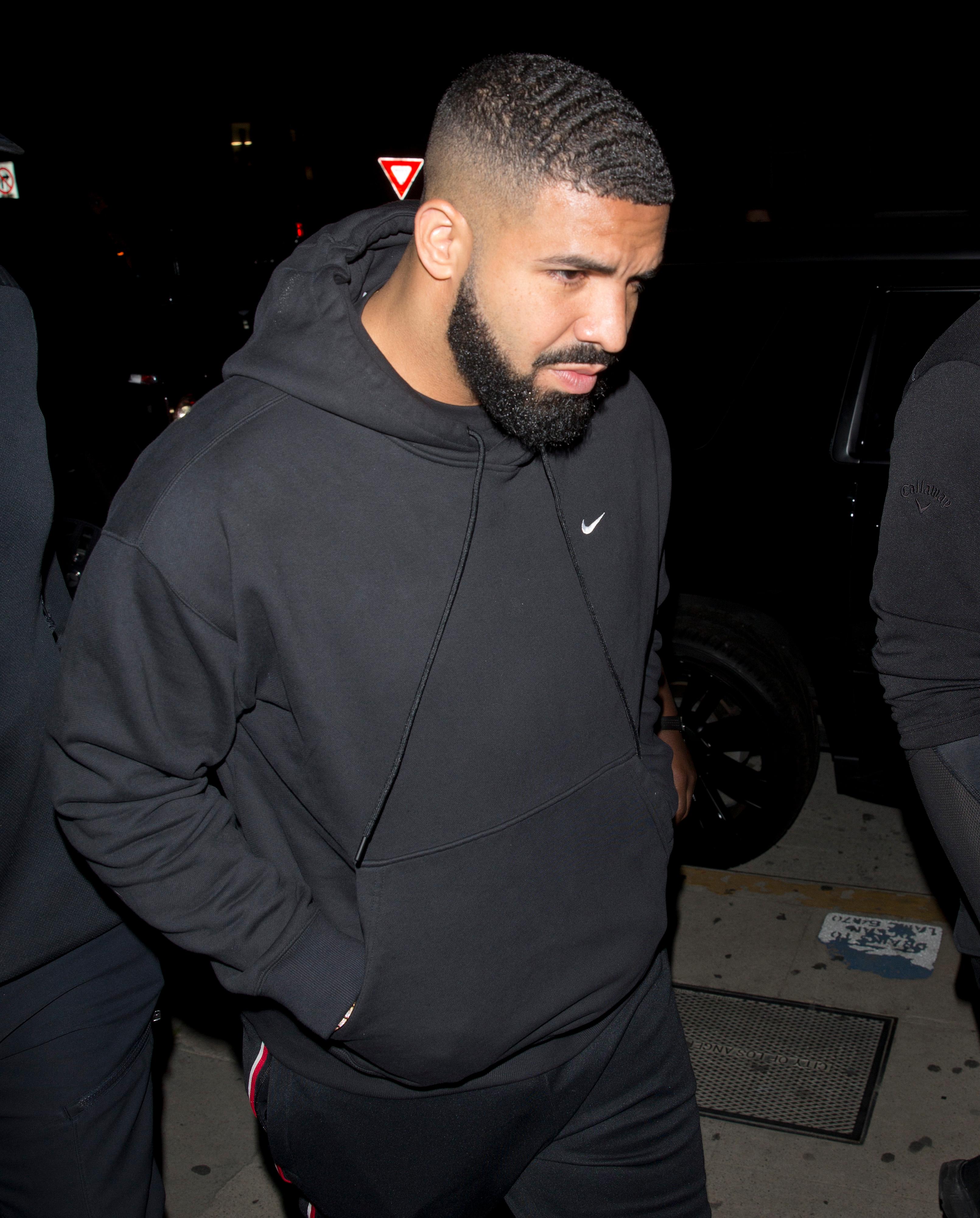 Although Drake and Kanye collaborated several times in the past, Drizzy reasoned that there is too much bad blood between them. "I'm not just some kid that's a fan anymore," he said of Kanye. "Now we have personal situations, and like I said, a lot of his issues with me, I can't fix them for him."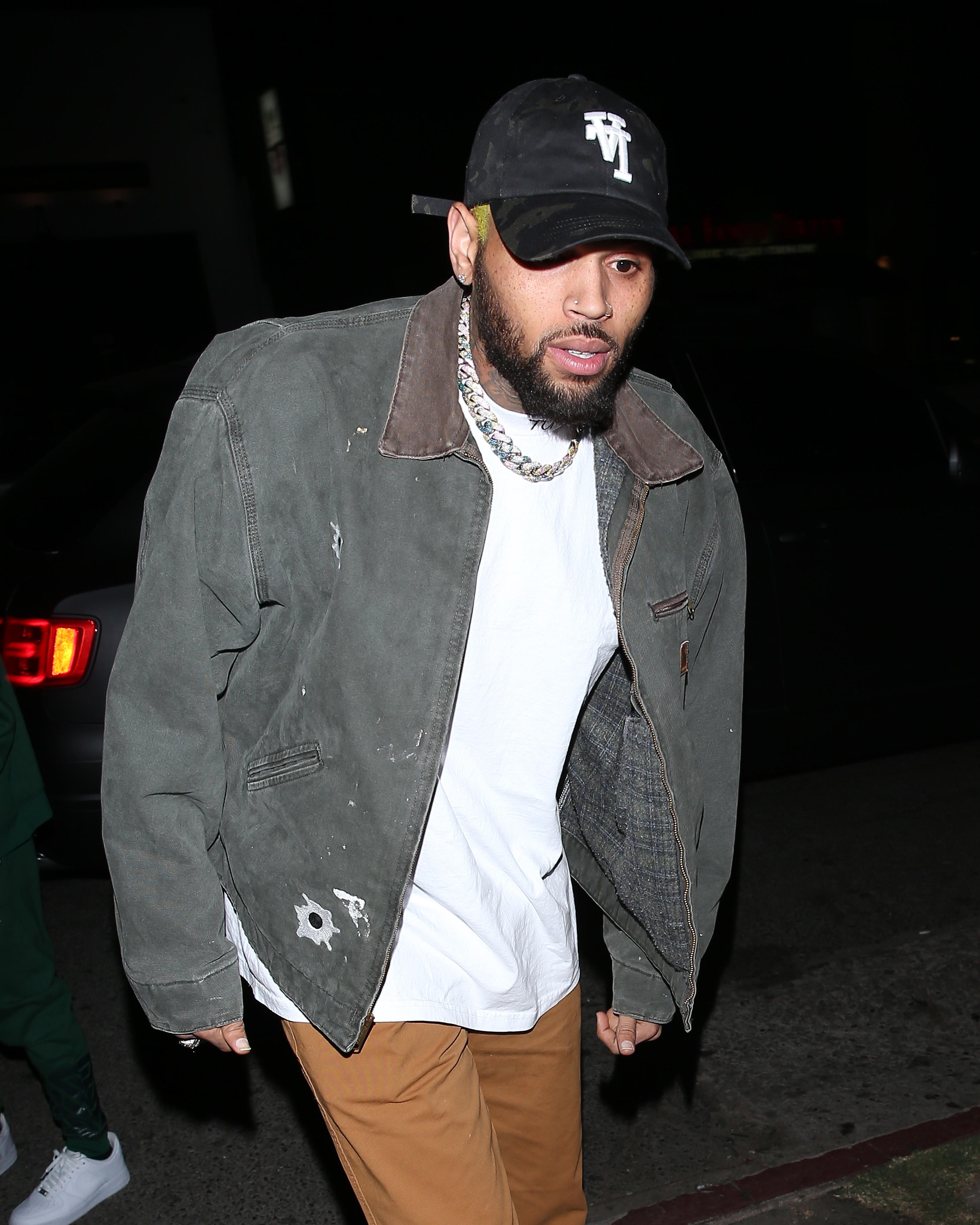 While on his Aubrey and The Three Migos tour last year, Drake tied up several loose ends. During a tour stop in Los Angeles in October 2018, Drake and Chris Brown reunited on stage and ended their beef that seemingly started over their mutual ex-girlfriend, Rihanna, back in 2012.
Article continues below advertisement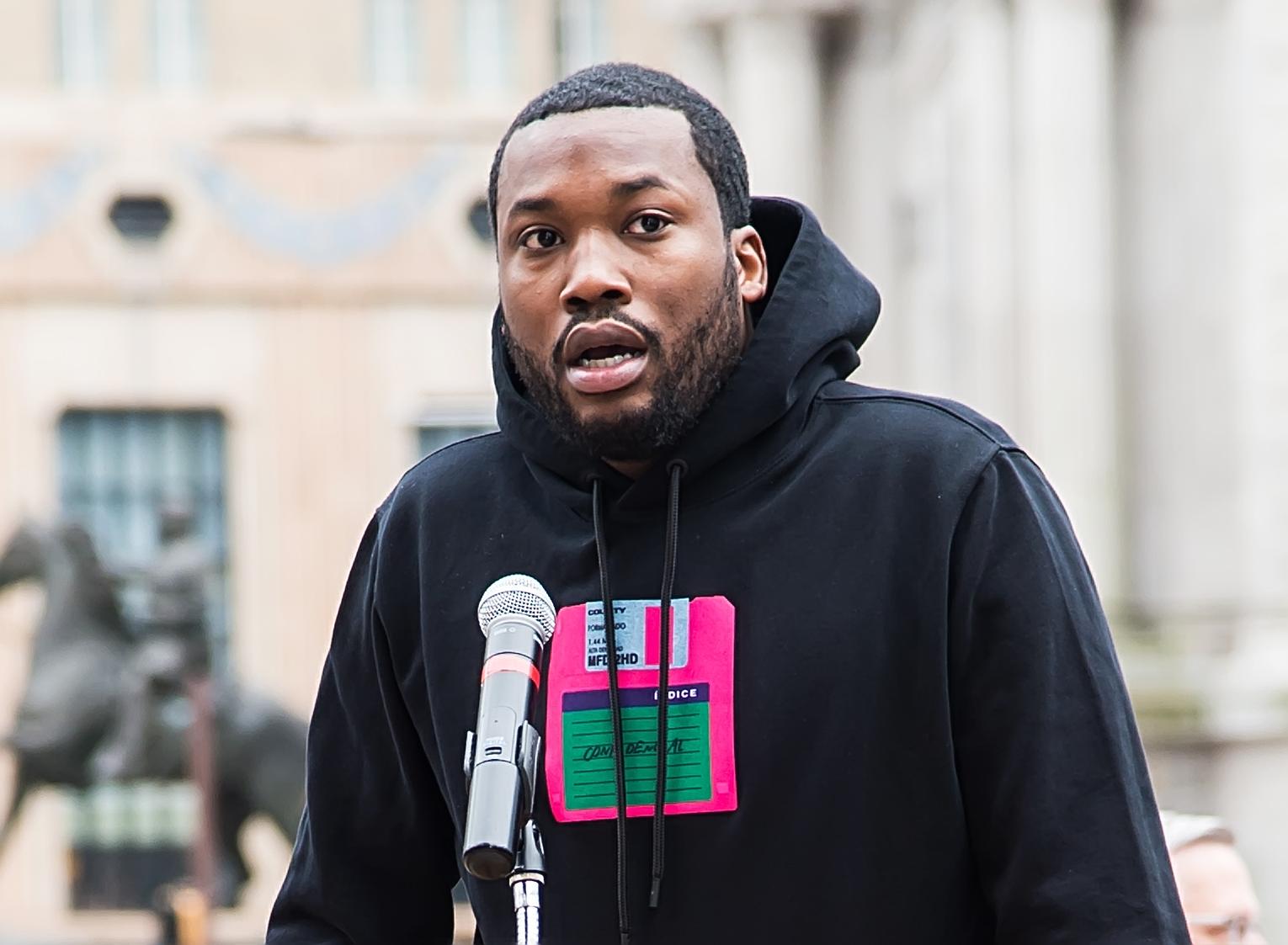 Prior to that, Drake took a similar approach when he surprised his fans with a performance by Meek Mill. Back in 2015, Meek, 32, accused Drake of not writing any of his raps.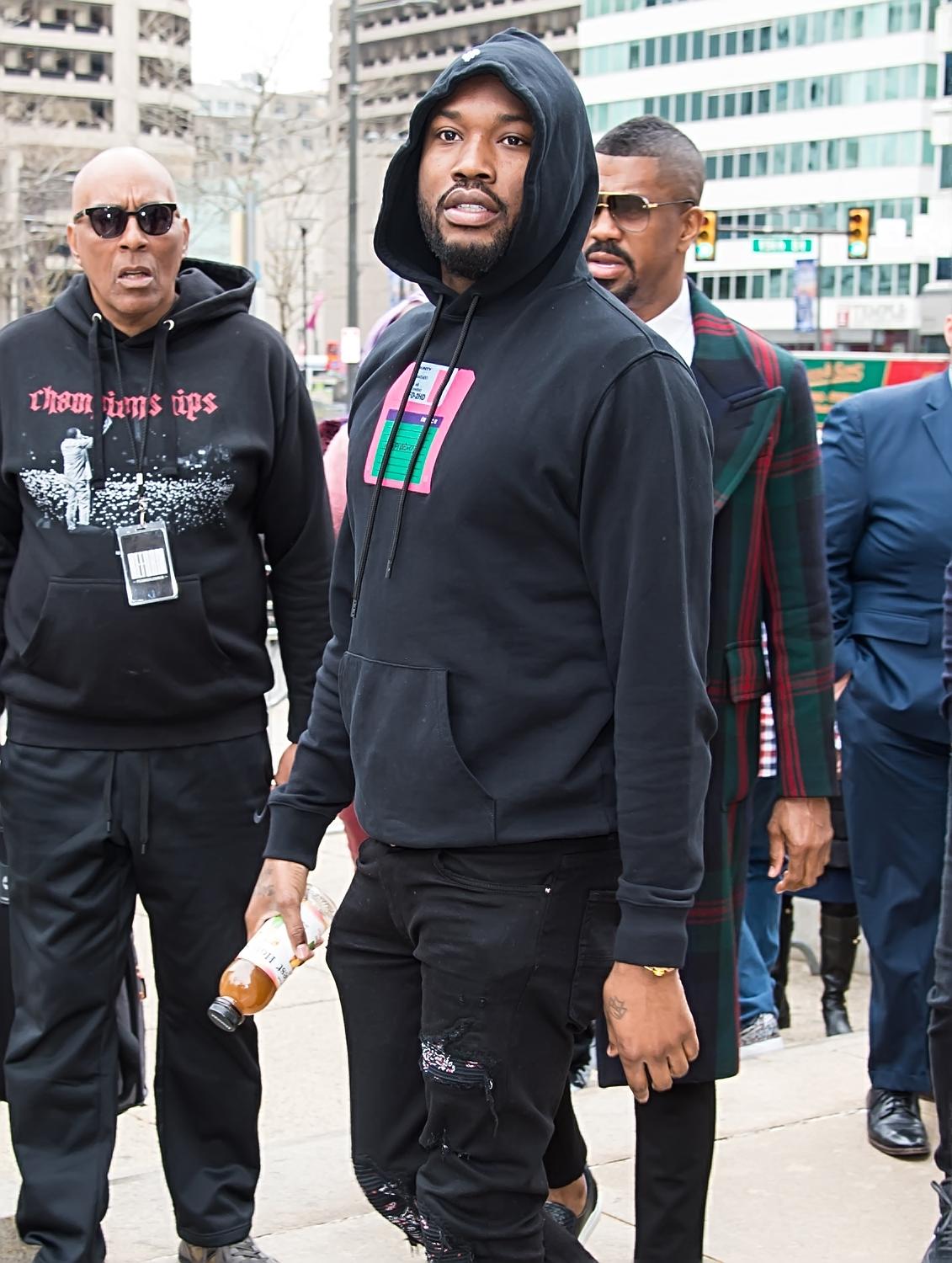 "When I made decisions and I did s**t I don't know why I did it," Meek admitted during an interview on December 13 where he spoke openly about previously taking Percocets. "If you ask me why I came at Drake, I don't even f**king really, really know."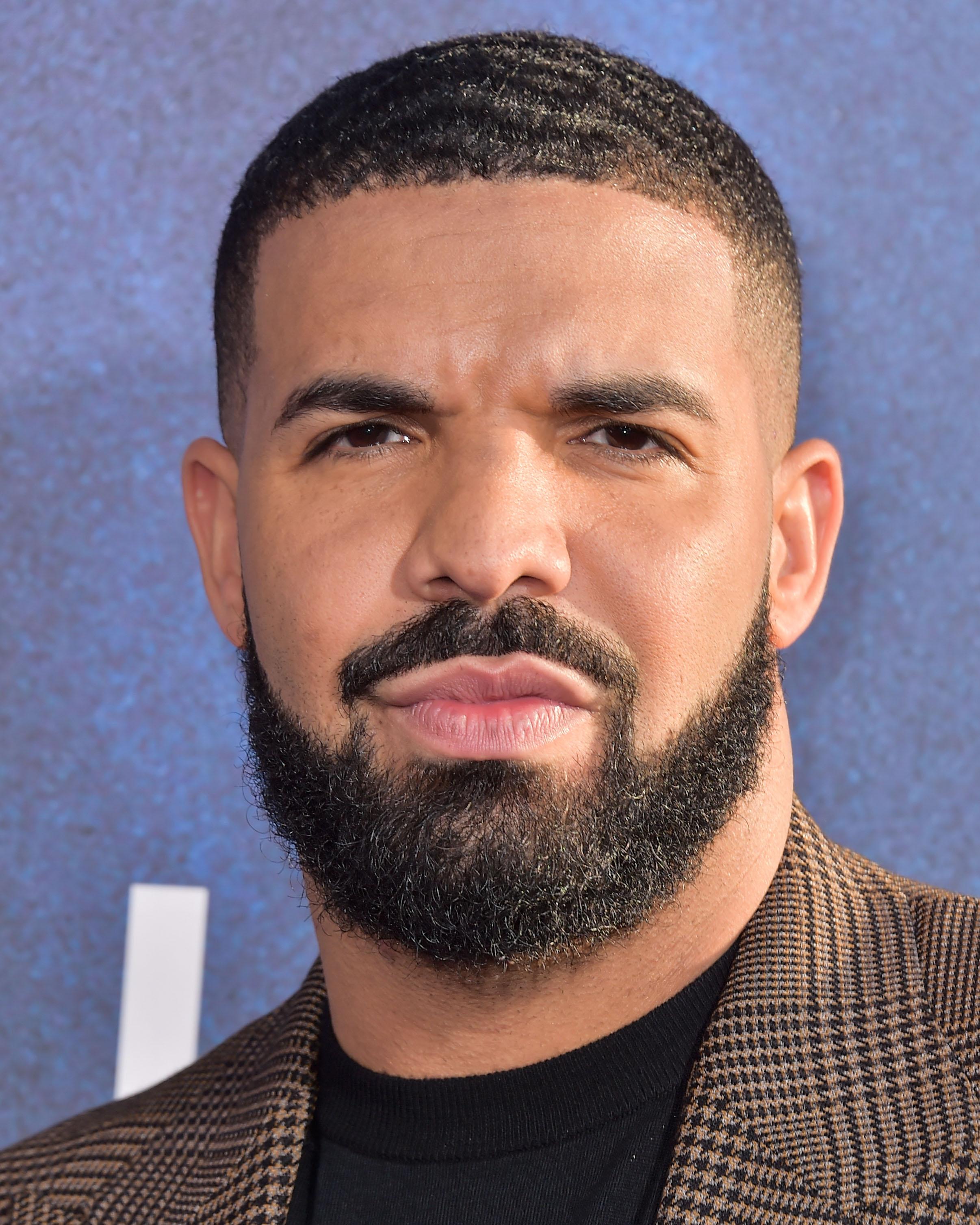 What do you think about Drake's thoughts about Pusha T and Kanye? Sound off in the comments below!