PHOTOS
Meek Mill Reveals He Used To Take 10 Percocet Pills In A Day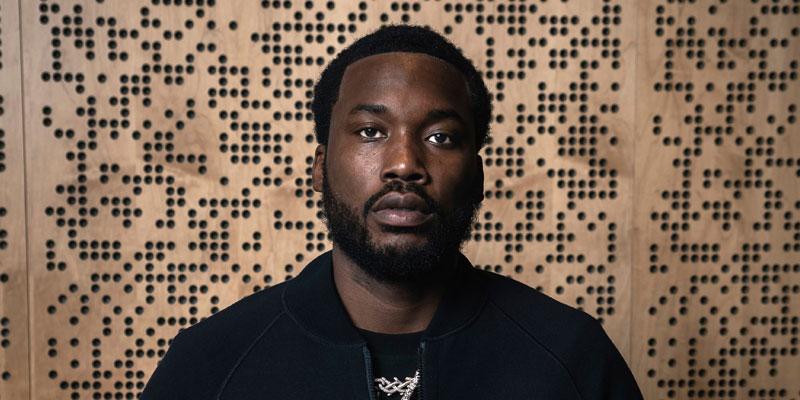 Article continues below advertisement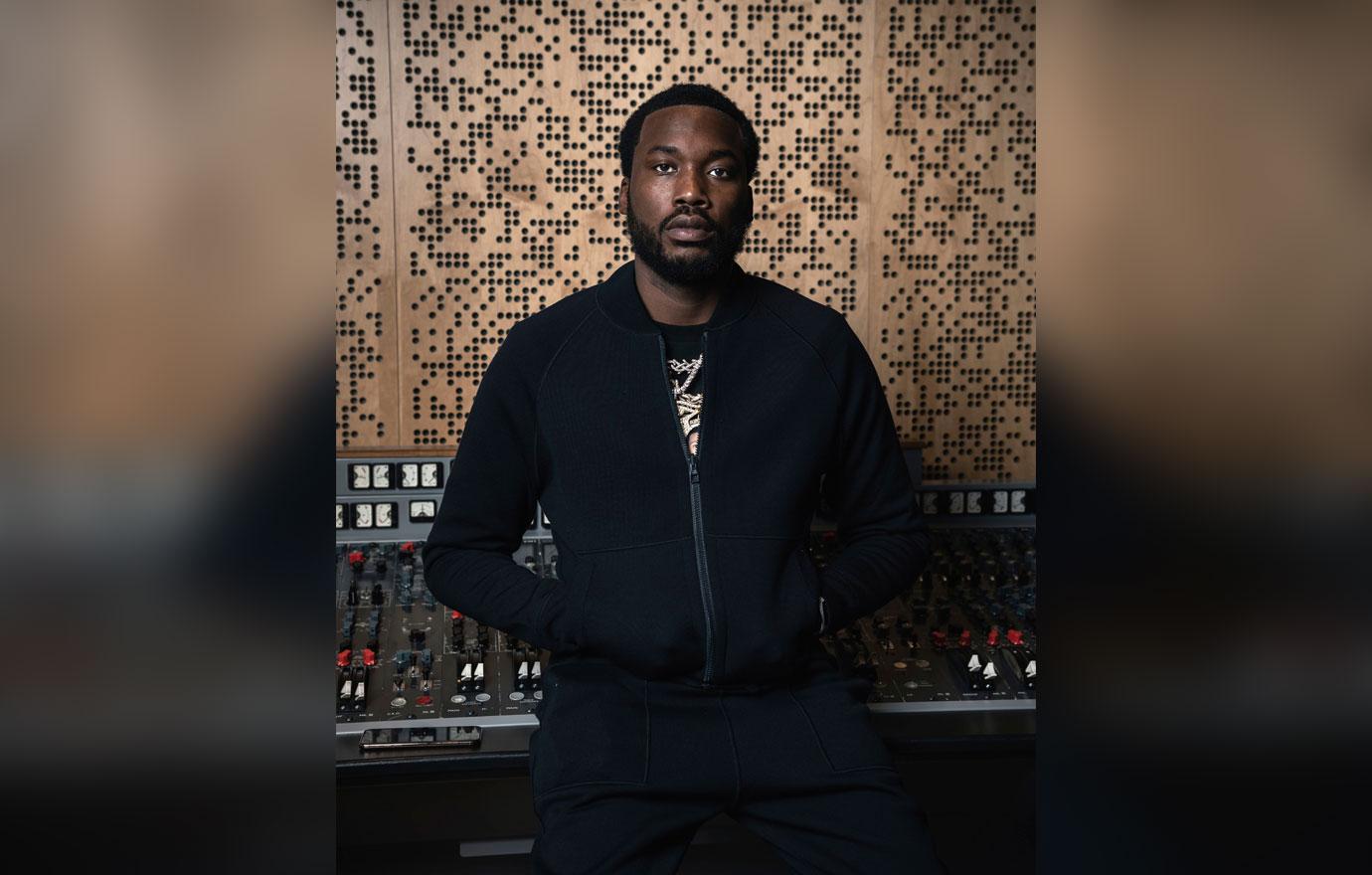 "I never disclosed this before but I'll tell you right now, I've taken 10 30mg of Percocet in a day. Crazy s**t. You pop two in the morning, they wear off by 4 p.m.," Meek, 32, told Charlamagne.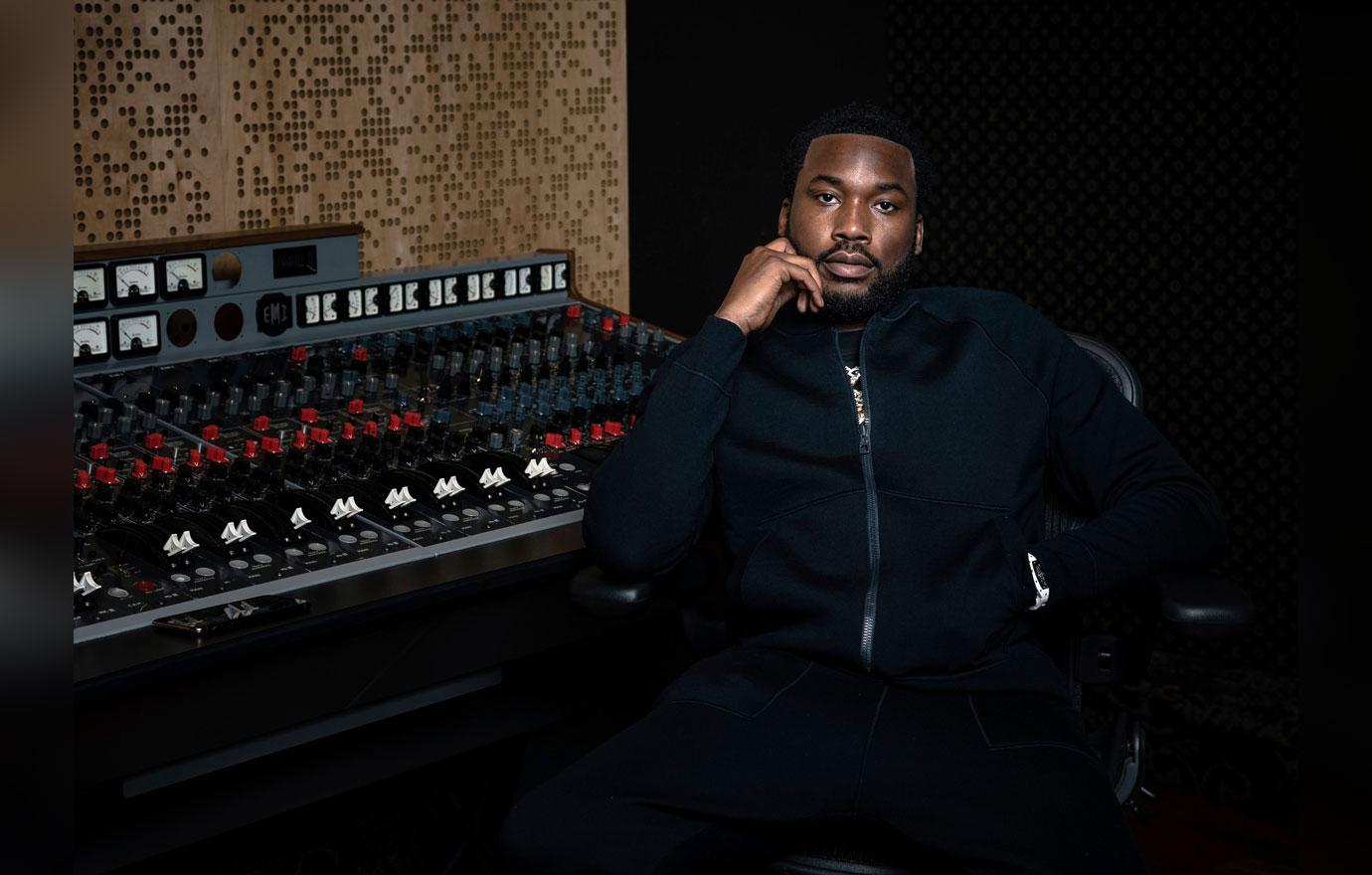 Before Meek could continue he looked over at his staff that were signaling for him to move the conversation away from his own drug use. "What's up, am I saying too much over here?" he asked his staff. "You need to know though! Some of these kids' favorite artists are popping 20 30mg of Percs a day on the low and about to die."
Article continues below advertisement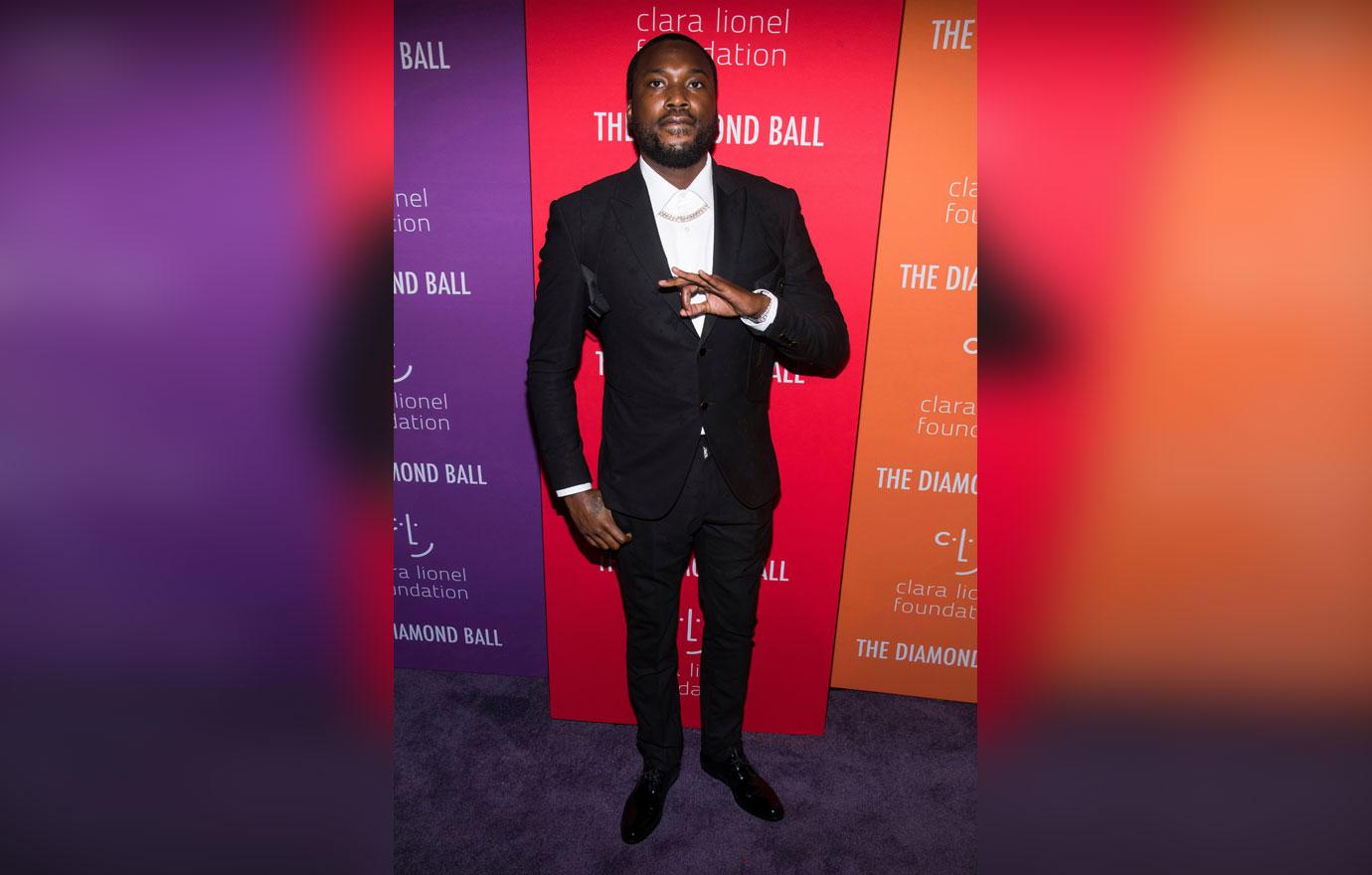 The rapper revealed he stopped taking drugs once he realized it was going to interfere with his success. "I had to make a decision for myself. 'Are you gonna be a high pill popper or are you going to be a millionaire?' They ain't mix. I ain't never see a millionaire bossed-up pill popper in my life."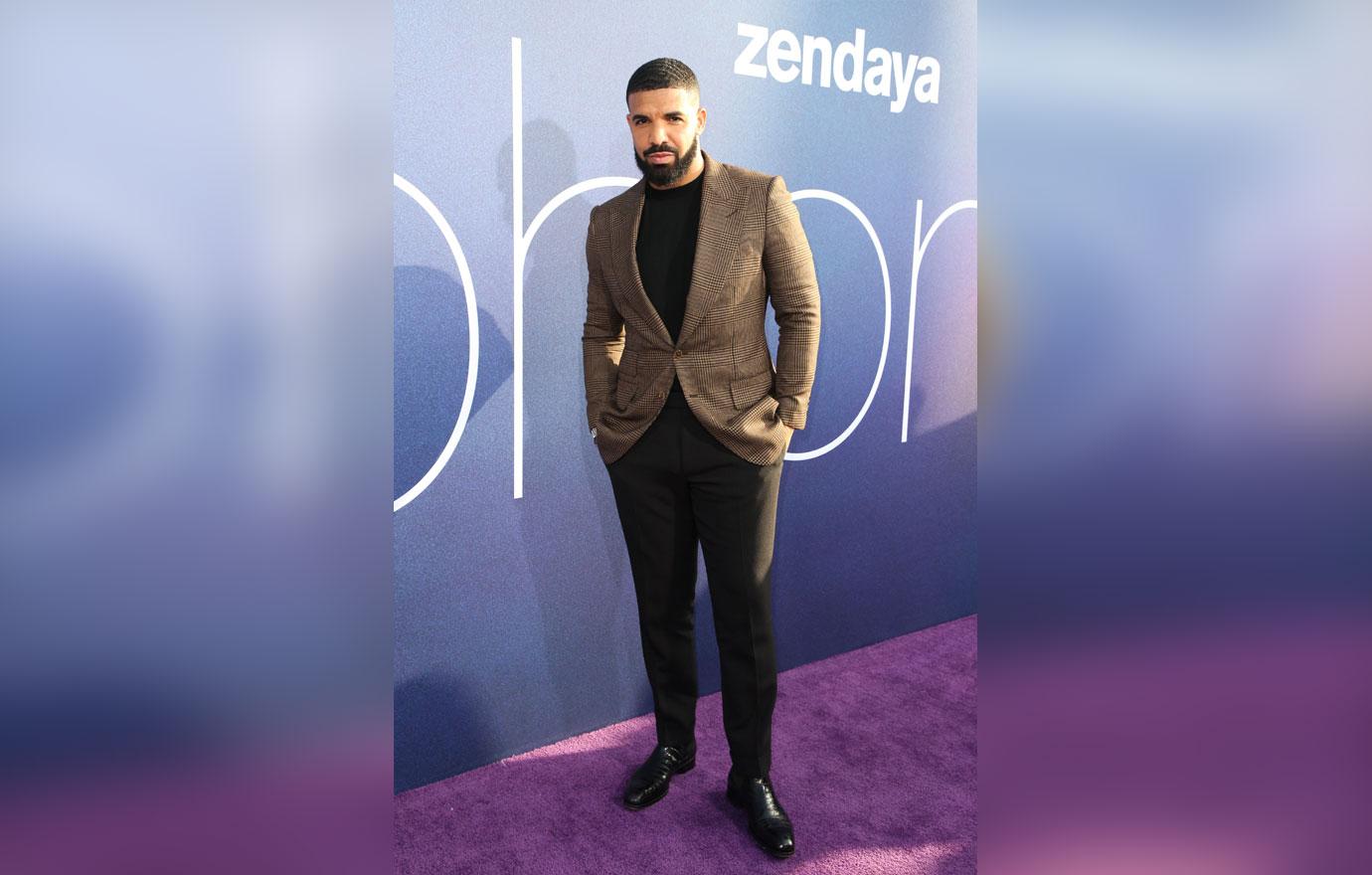 "When I made decisions and I did s**t I don't know why I did it," Meek admitted. "If you ask me why I came at Drake, I don't even f**king really, really know."
Article continues below advertisement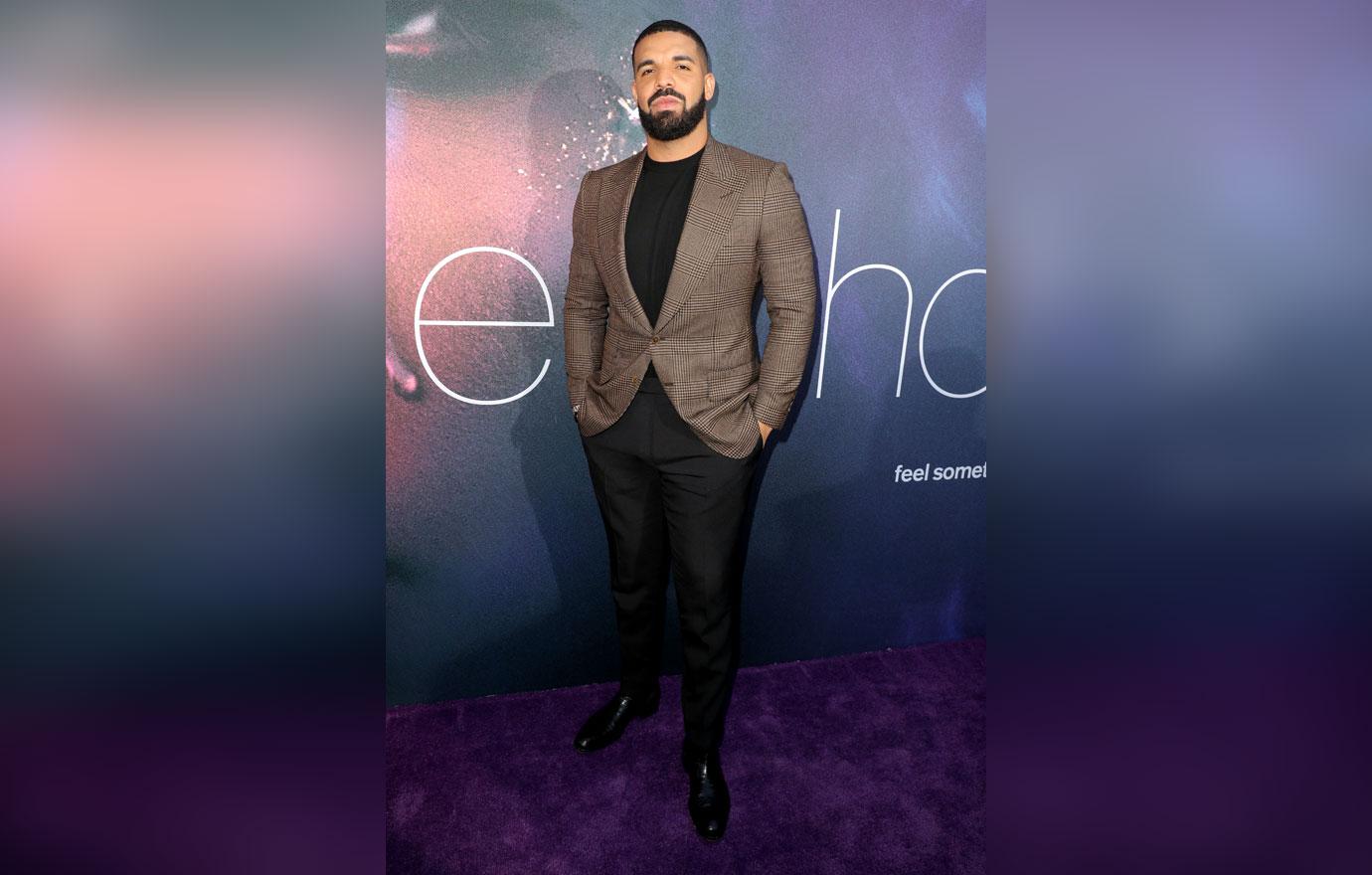 He continued, "Everybody be saying it was Nicki Minaj and s**t but that wasn't the case. They always had that relationship before me. I could never let that be the one reason why I was mad at him. I just don't really know when I look back."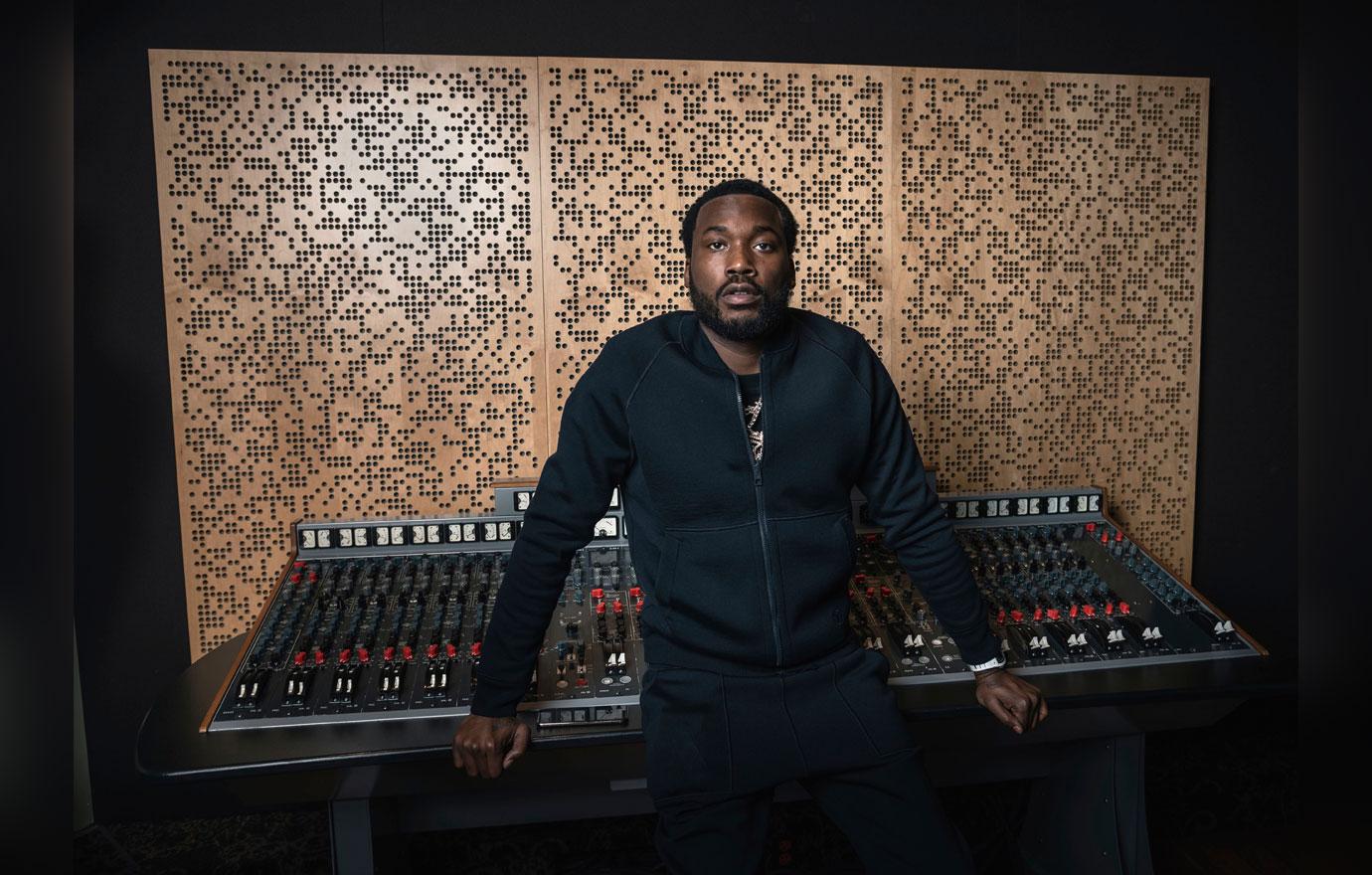 Meek started a feud with Drake, 33, in 2015 on Twitter and accused the Toronto native of not writing any of his raps after he learned that Drake used a ghostwriter for his verse on the song "R.I.C.O." on Meek's album Dreams Worth More Than Money.
Article continues below advertisement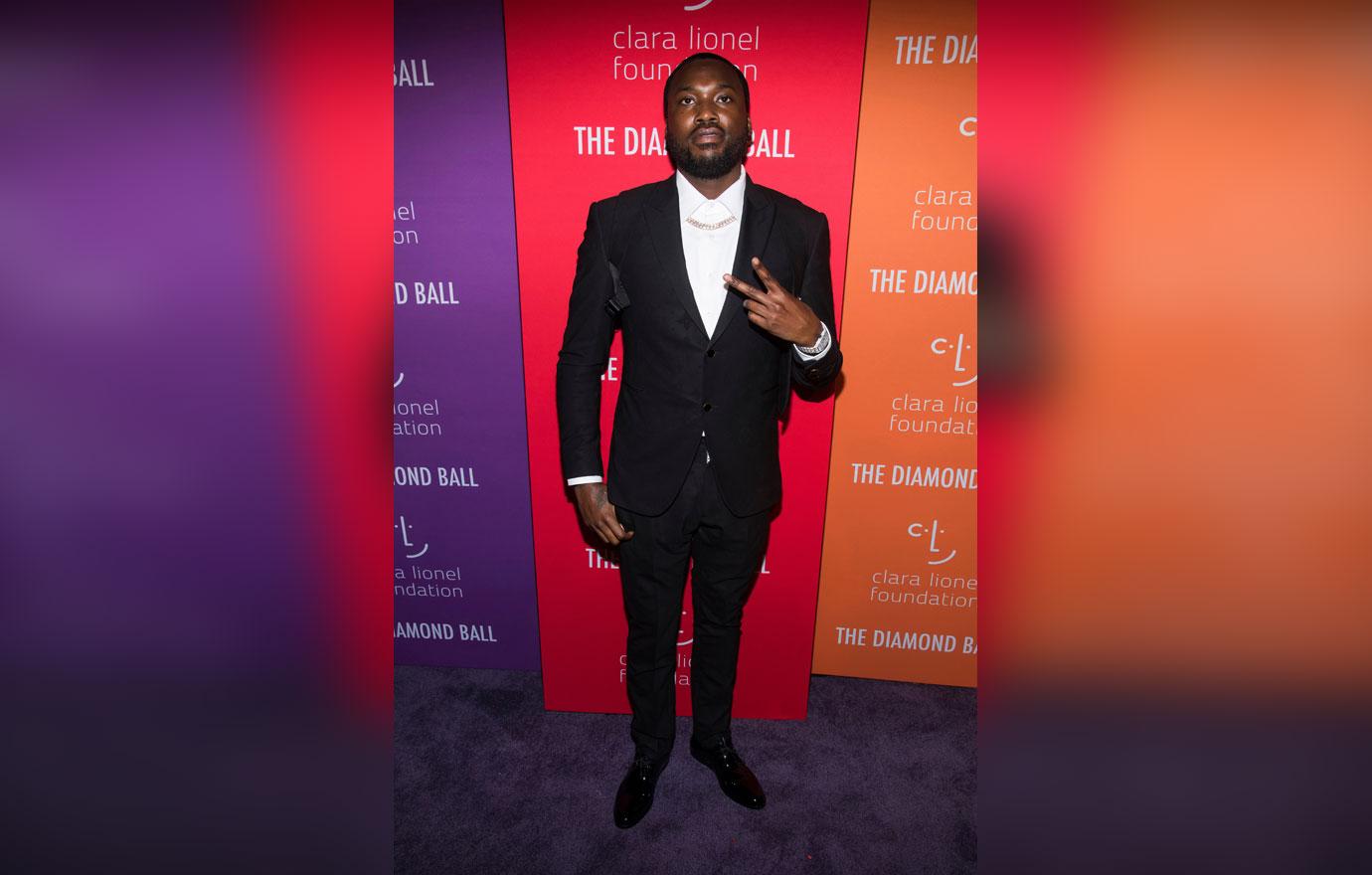 The feud resulted in three years of public feuding and diss tracks. Many fans speculated the two didn't like each other because of Drake's close relationship with his labelmate Nicki, 37, who Meek was dating at the time.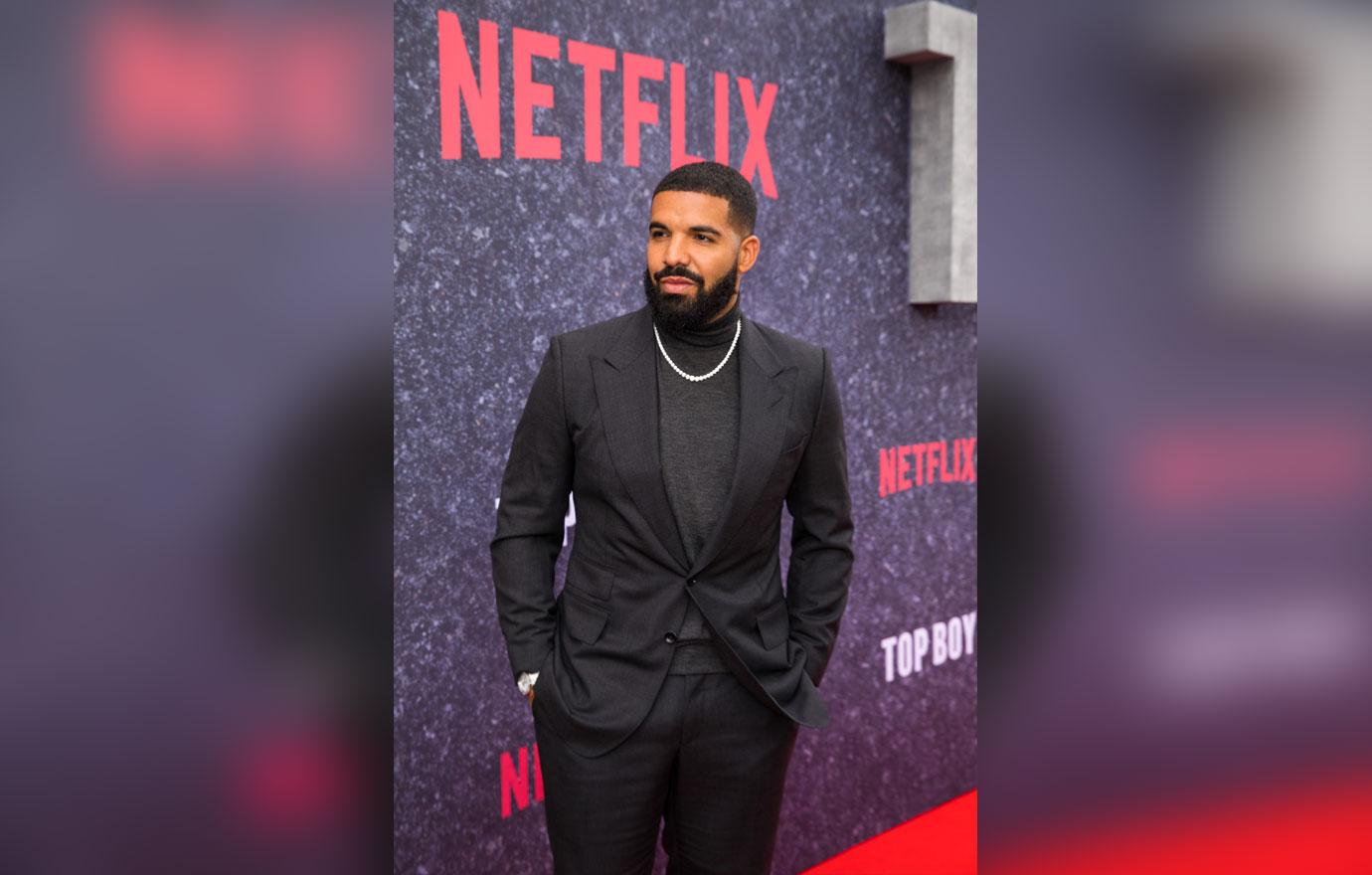 The two squashed their beef in 2018 when Drake brought Meek out during his concert in Boston in September 2018. Drake later featured on Meek's song "Going Bad," which was released in January 2019.
"We ain't have nothing going on but a rap beef, we didn't cause harm to each other," Meek told Vulture in November 2018. "I'm moving off love right now, so it was only proper to link with someone I actually did business with before and called my friend before."