PHOTOS
Drake Spotted On A Date With Teen Model After Denying They're A Couple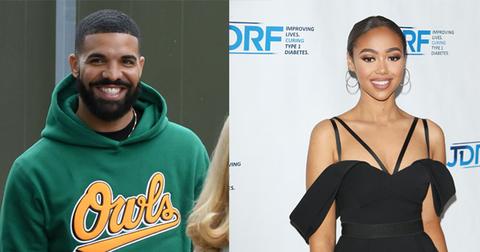 Though Heidi Klum revealed earlier this week that Drake struck out with her in a major way, it now appears that he's managed to charm another model. Keep reading for all the details on the "In My Feelings" rapper's new gal.
Article continues below advertisement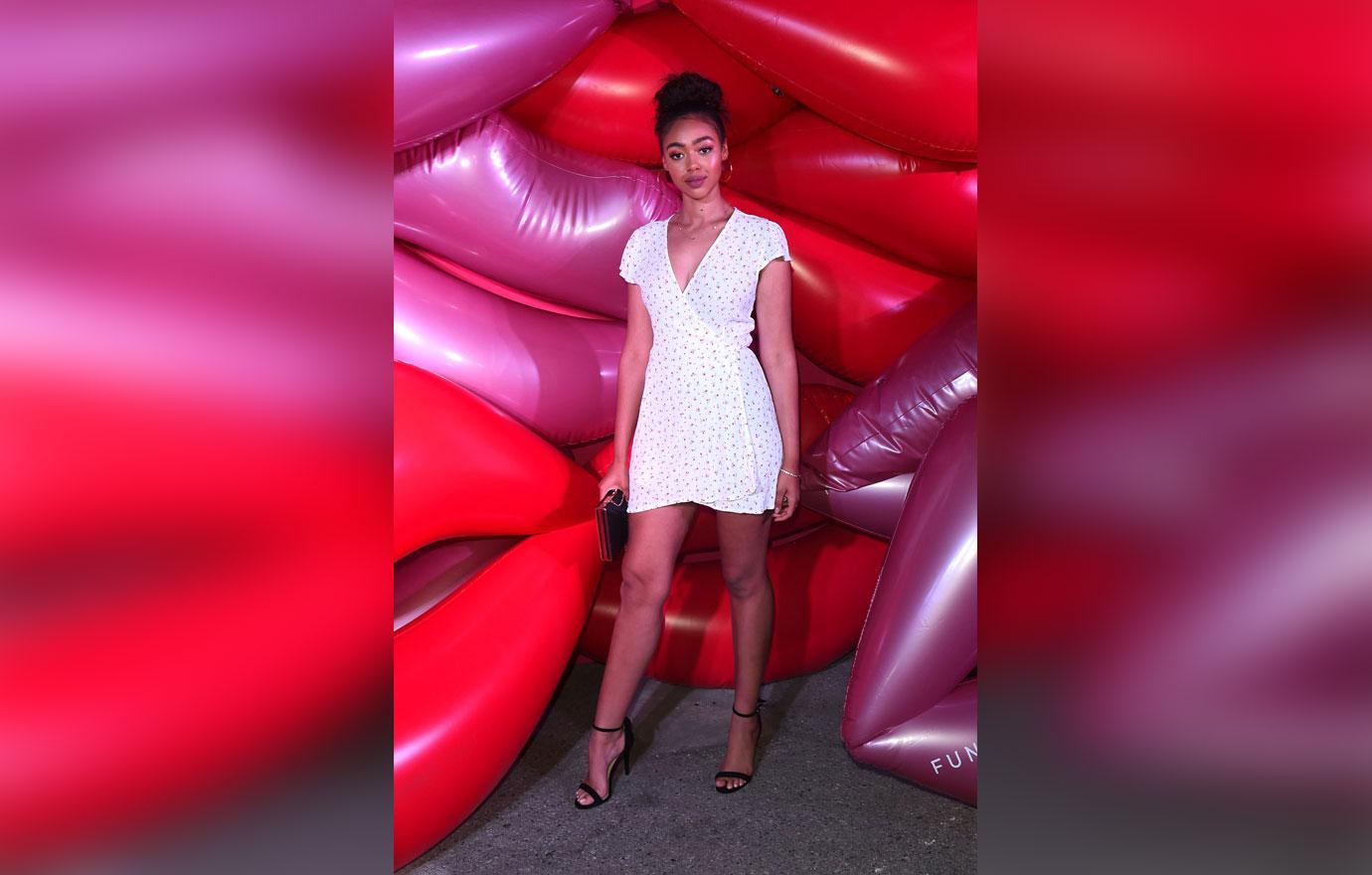 According to sources, the Canada native was spotted cozying up to 18-year old model Bella B. Harris in Washington, D.C., on Monday.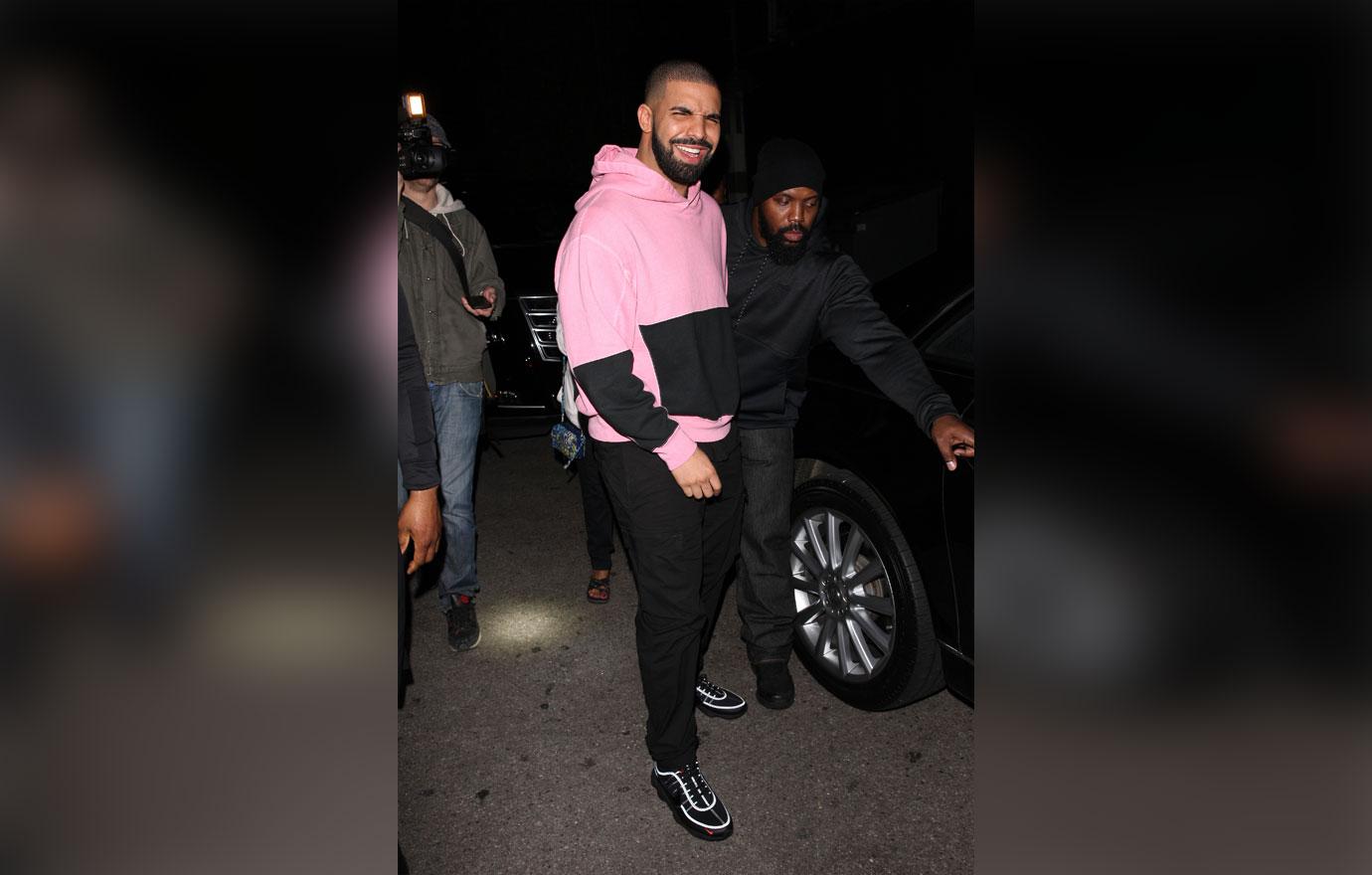 The insider revealed that the 31-year-old was trying his best to fly under the radar. He used a separate entrance from his supposed lady love and was dressed in  jeans and a black hoodie. The pair didn't meet for their meal until almost 11pm!
Article continues below advertisement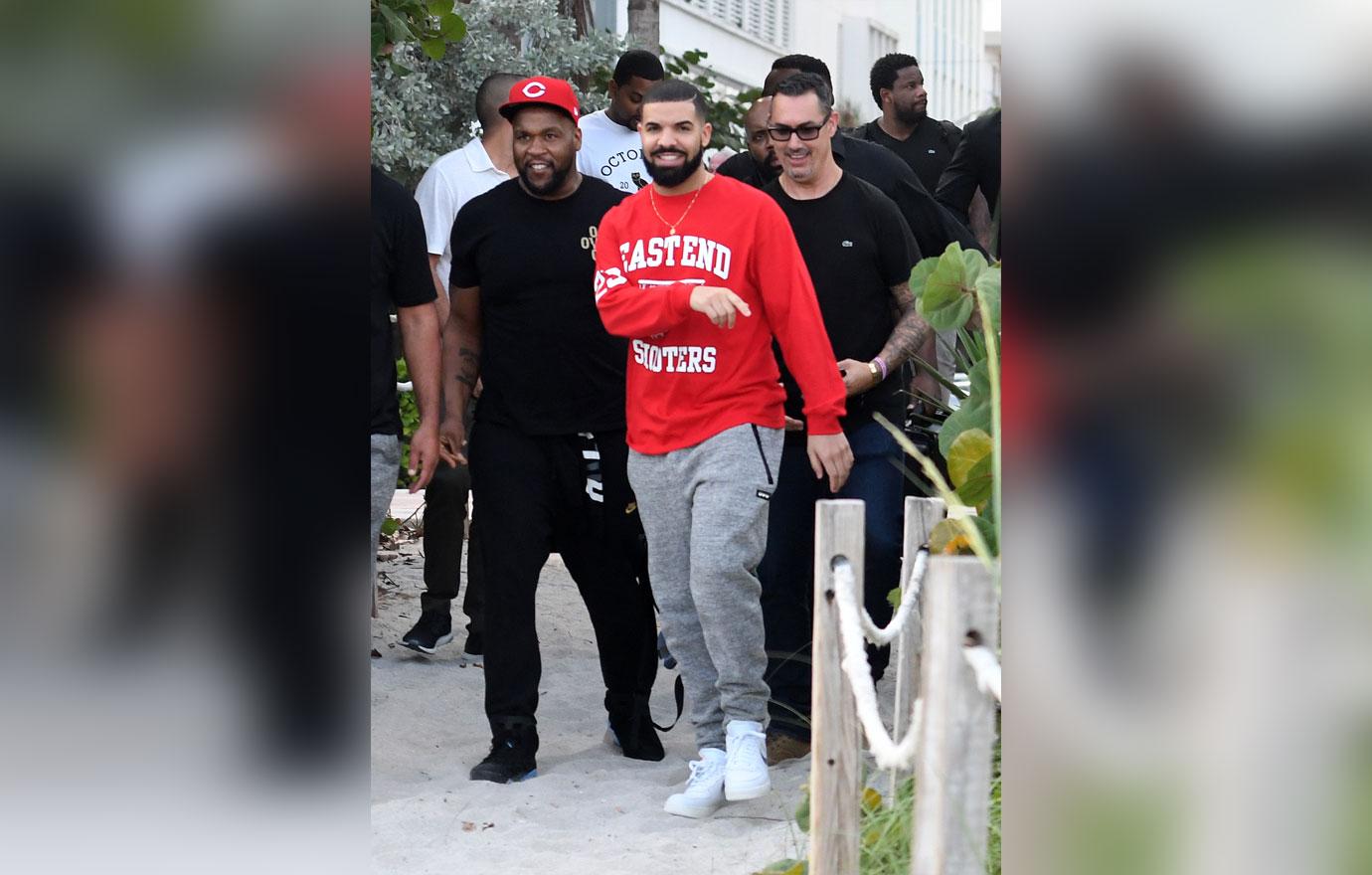 And what an indulgent meal it was! The eyewitness said that the "From Time" rapper chowed down on a variety of dishes that included sweet corn agnolotti, Mediterranean octopus, roasted salmon, and whipped potatoes.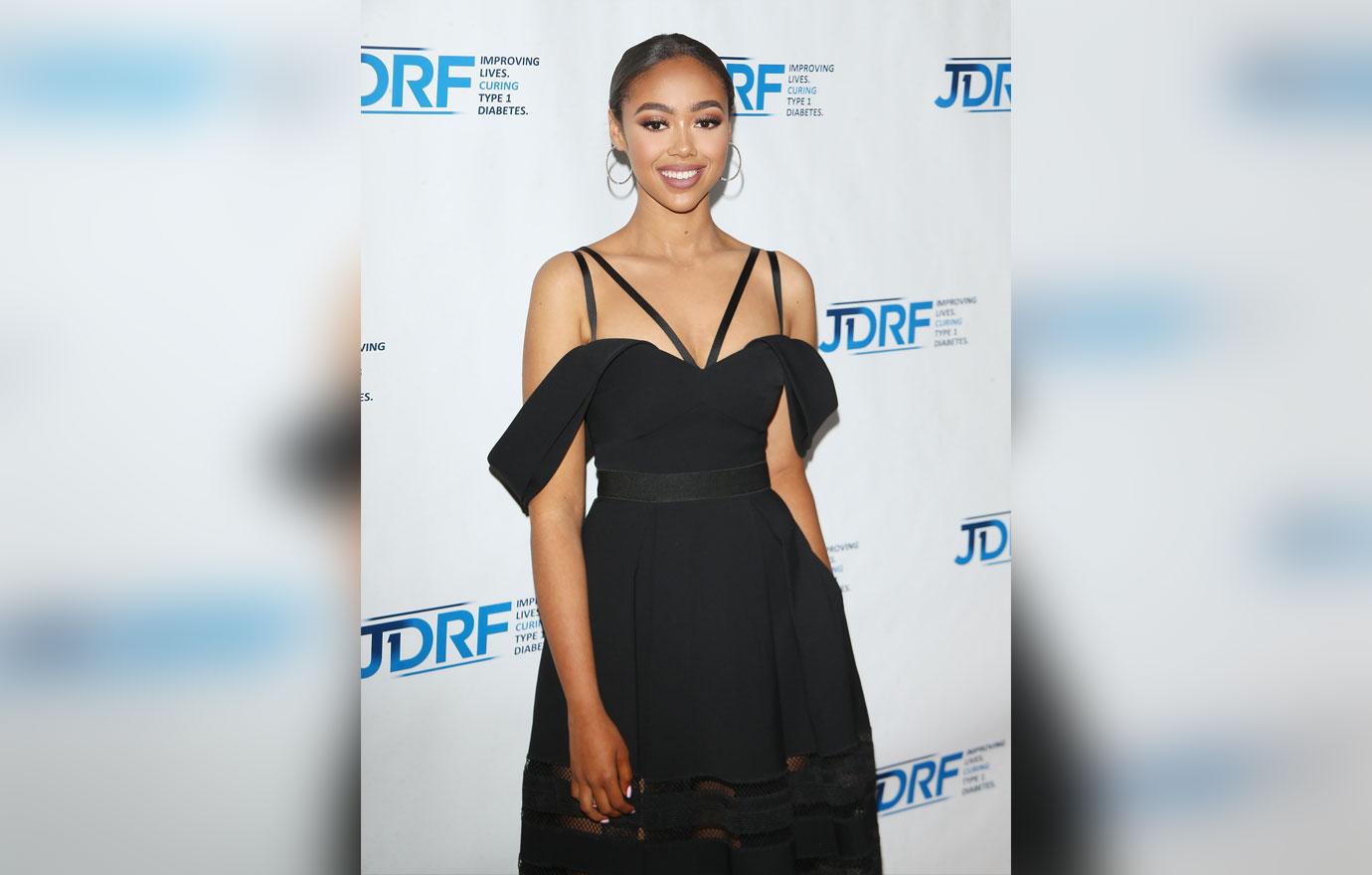 When they were sufficiently full — on both food and basking in each other's company — the maybe-couple went their separate ways.
Article continues below advertisement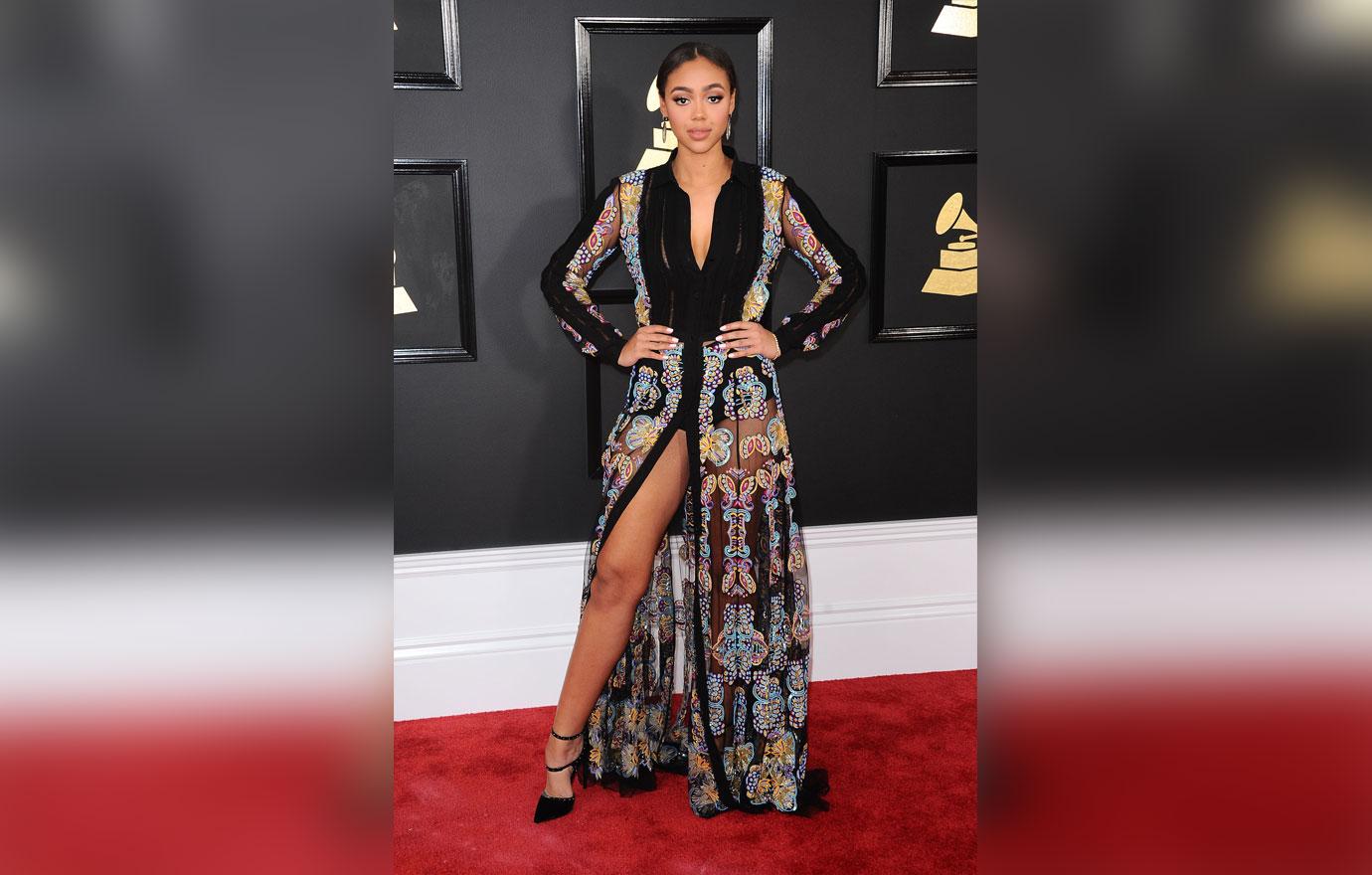 The twosome were first linked back in August after Bella posted a picture of her and Drake sharing an intimate cuddle. She captioned it, "no place I'd rather be." However, at the time, the Degrassi alum denied they were in a relationship.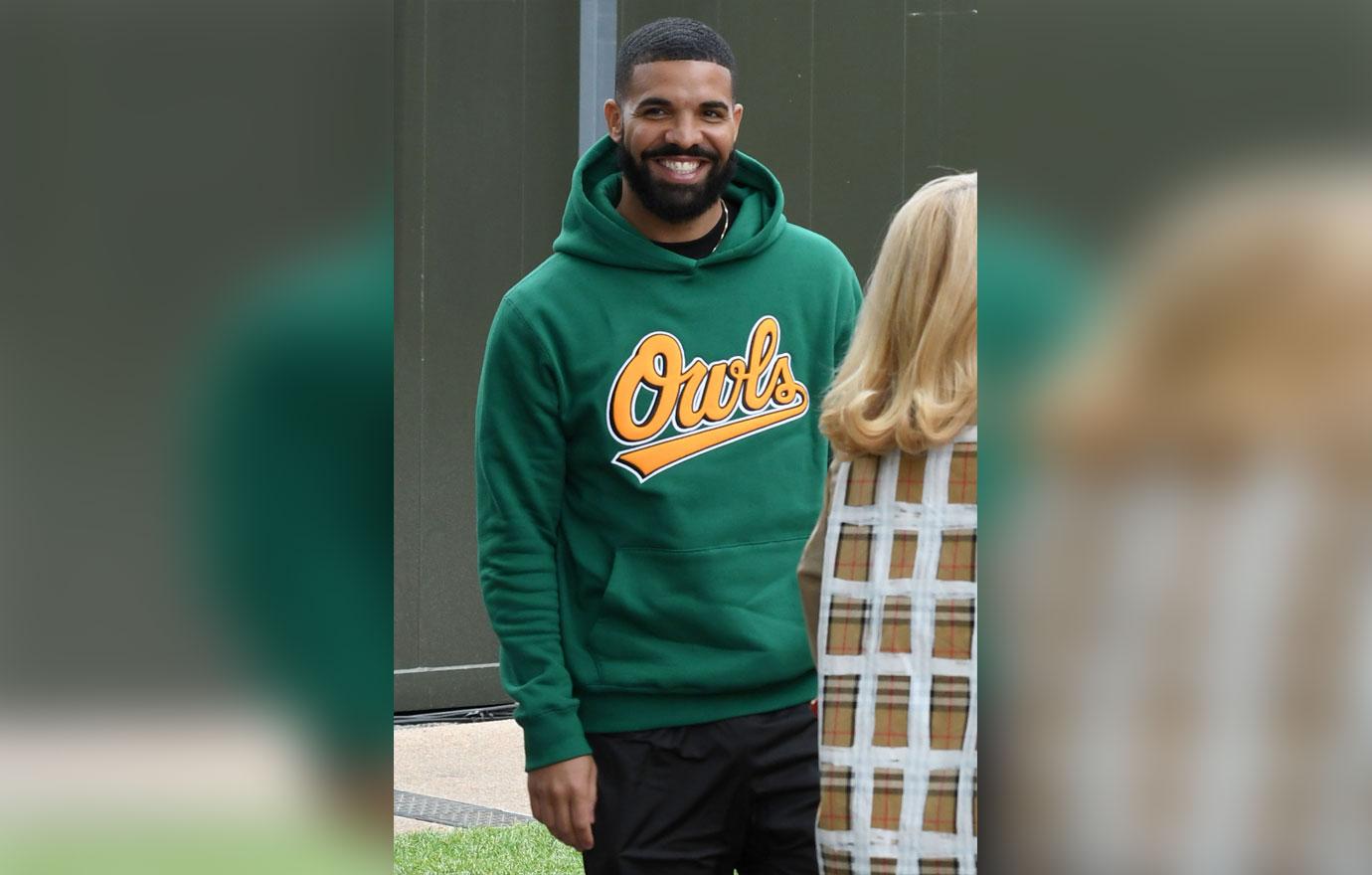 Do you think Drake and Bella are definitely a hot item? Let us know in the comments!