PHOTOS
Heidi Klum Reveals She Rejected Drake For The Love Of Her Life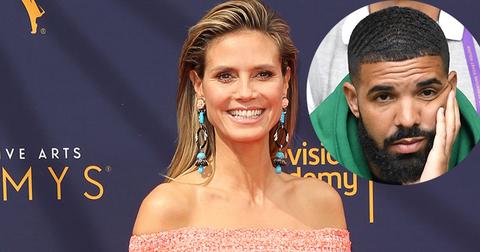 Article continues below advertisement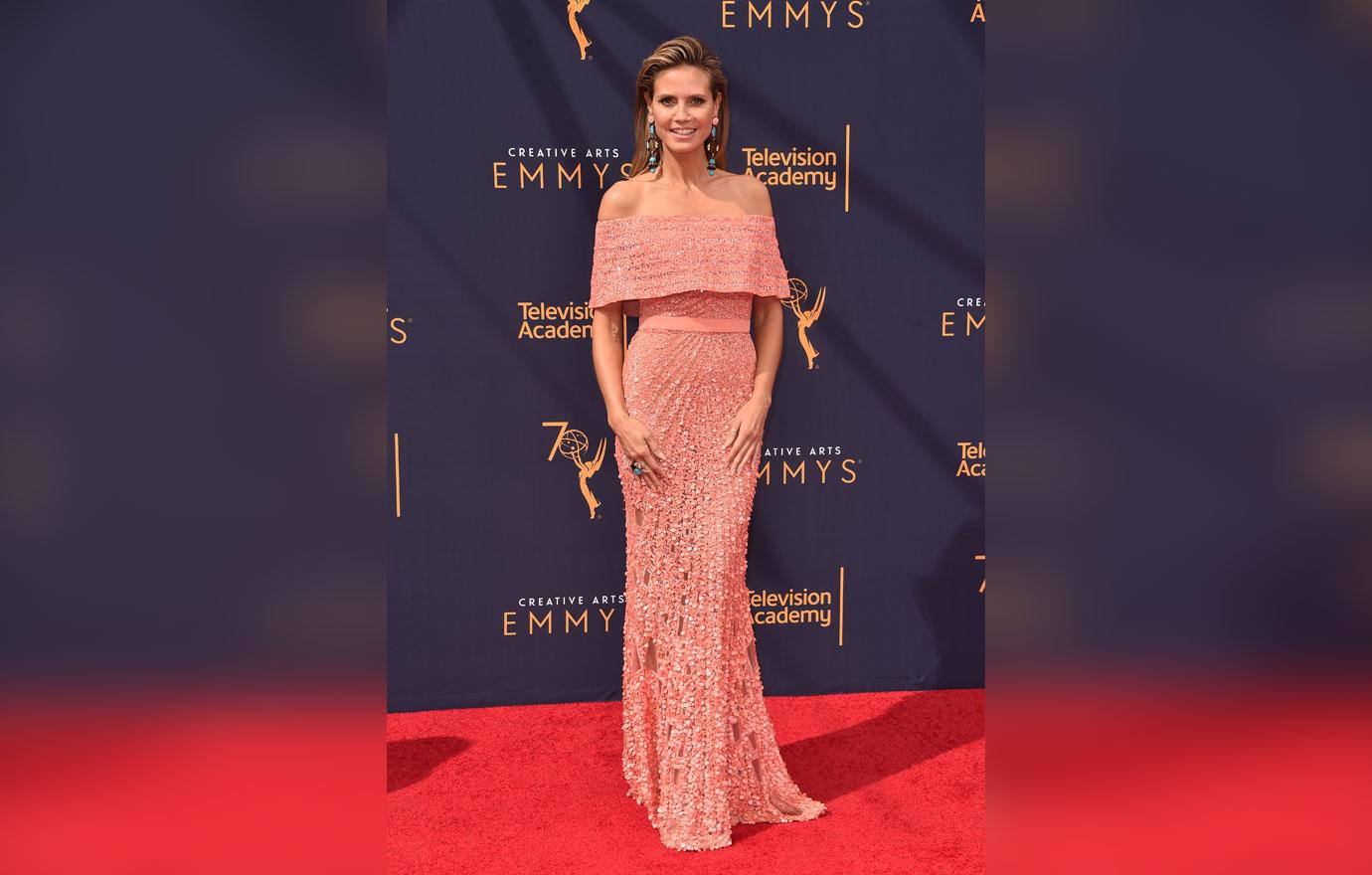 Heidi talked about how it all went down with the "God's Plan" rapper on Tuesday's episode of The Ellen DeGeneres Show.
Article continues below advertisement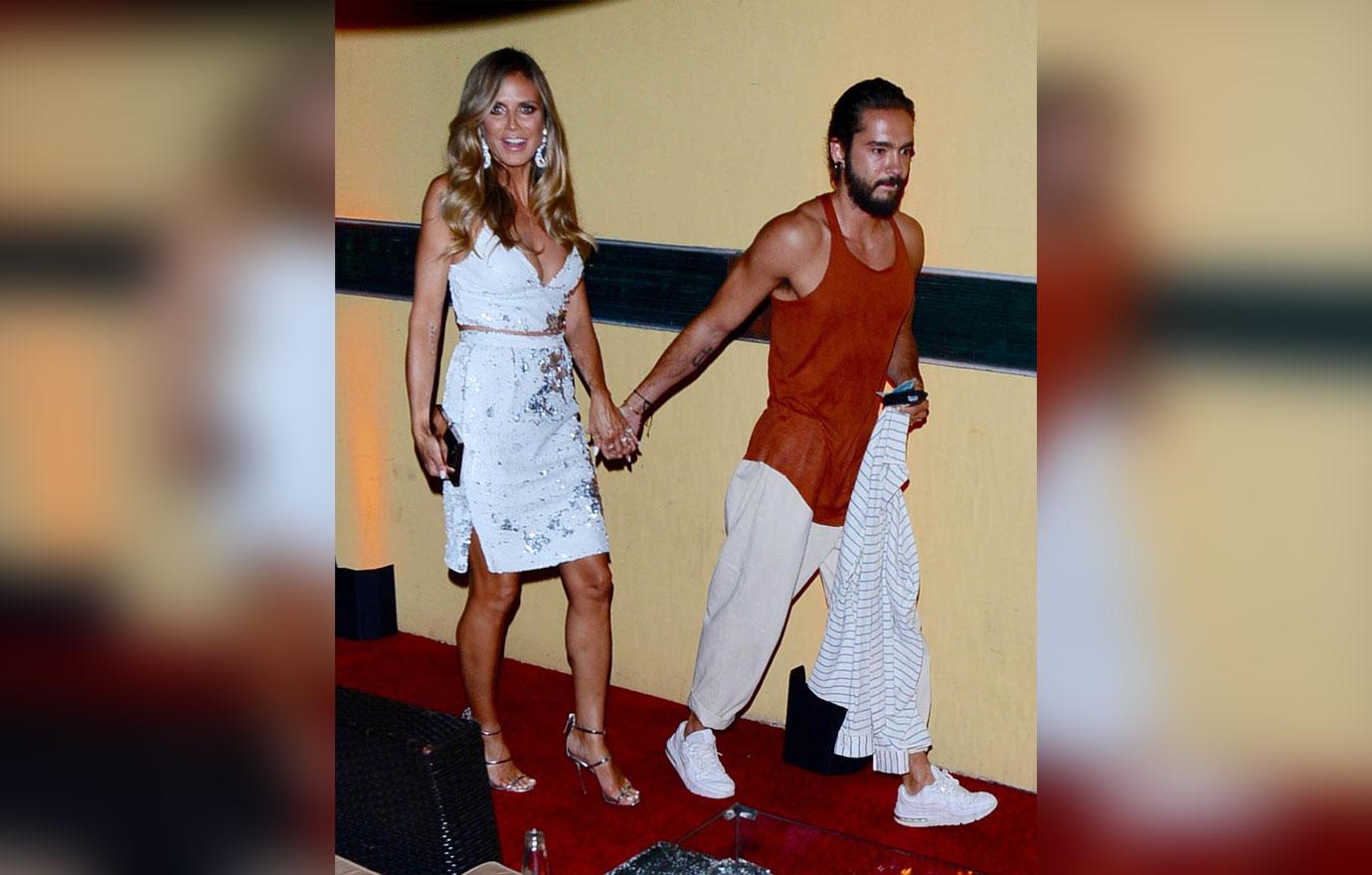 She praised Ellen for making her play a game of "Who'd You Rather" during her last appearance on the program. The supermodel claimed that she met her boyfriend, Tom Kaulitz, on the same day.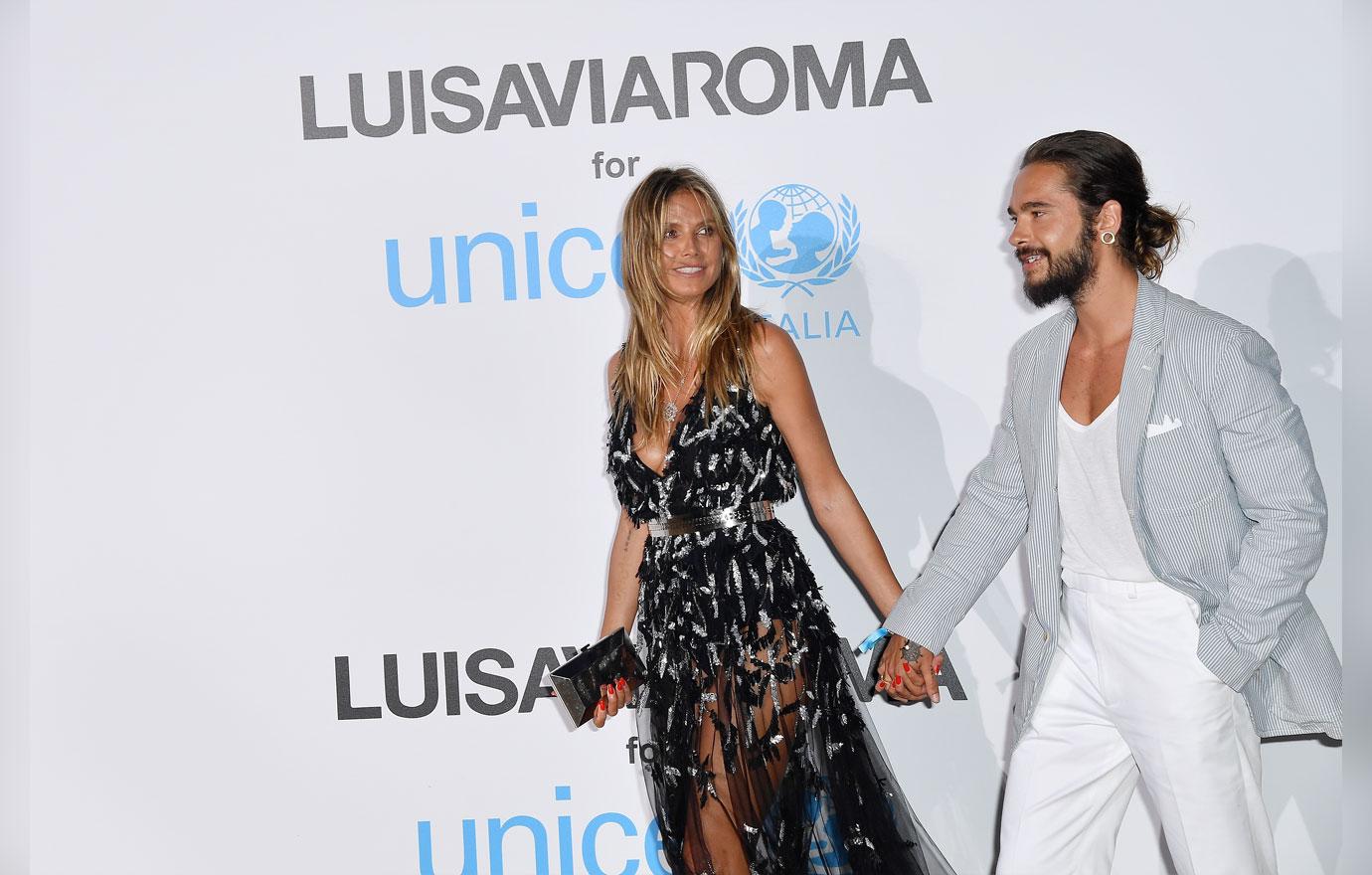 "You put it out into the universe! You really did," she told the talk show host. It wasn't such a lucky day for Drake though, who she chose over several other celebs while playing "Who'd You Rather" on the show back in February.
Article continues below advertisement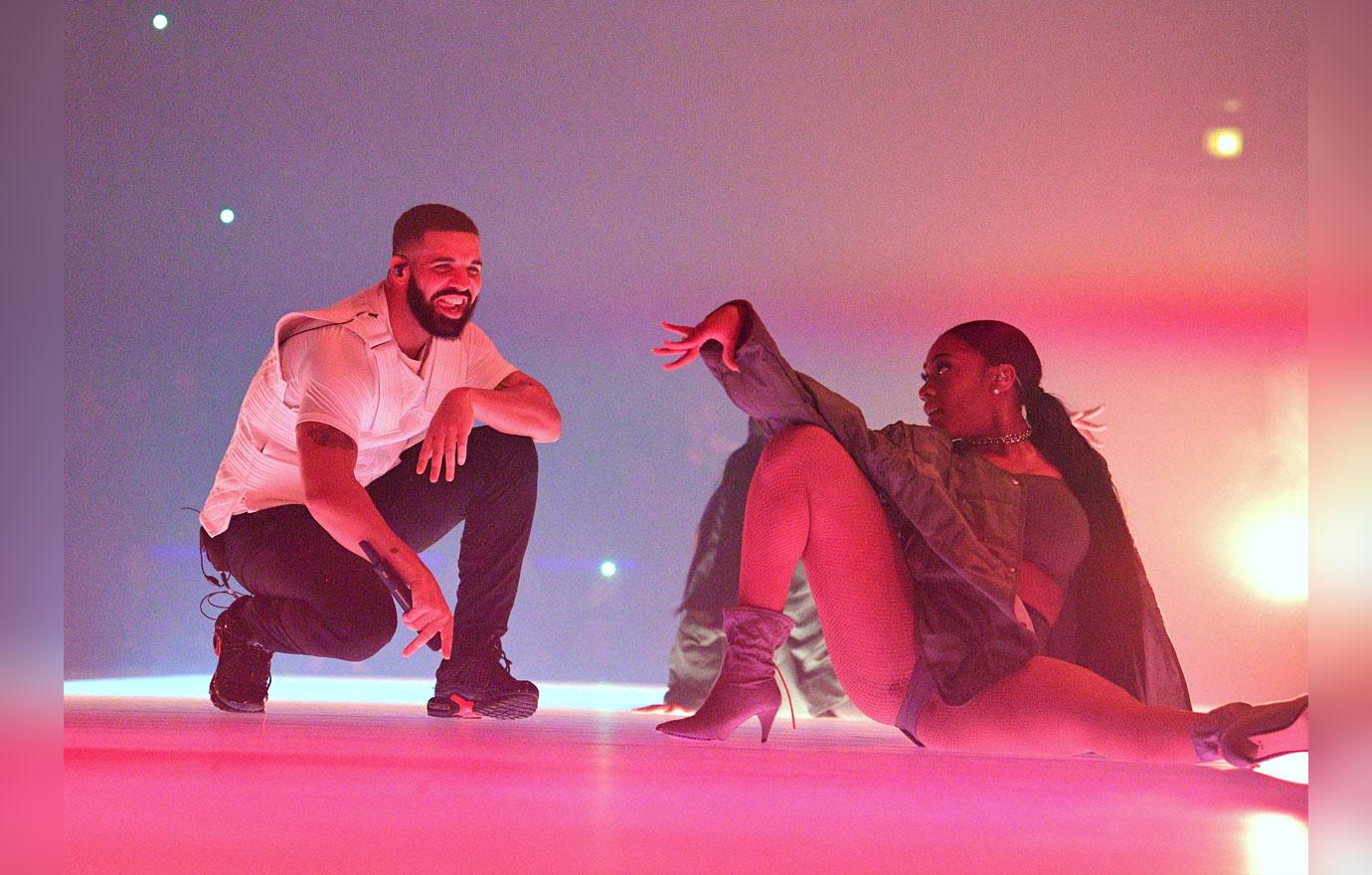 "You snooze you lose. He called, like, a week too late," she said about him. "Someone who I know knows him and he asked to have my number and then he texted me. I was like, 'Oh my gosh, this is so weird!' but then I never texted him back because I found the love of my life."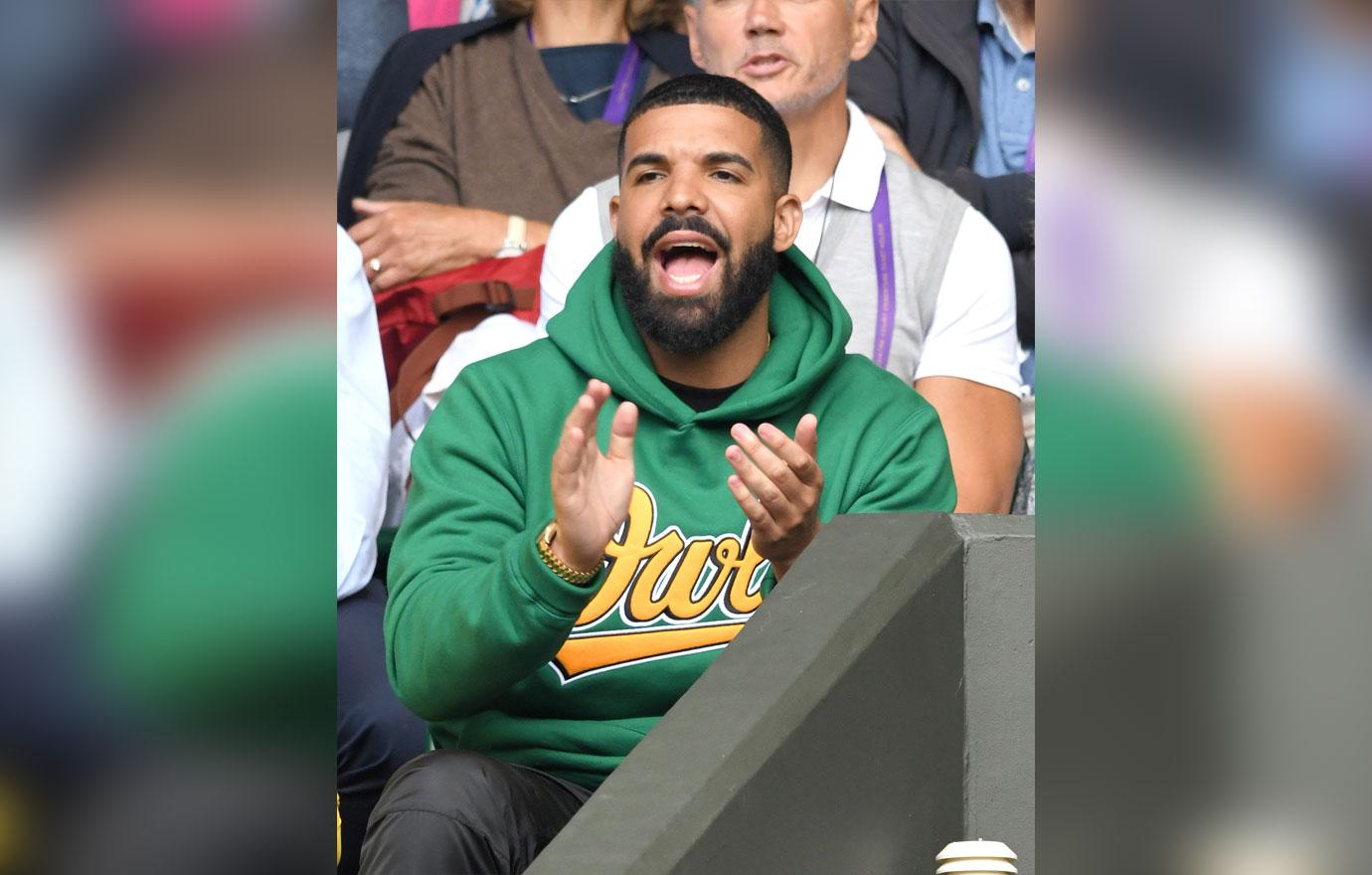 Ellen wasn't letting the topic go, and pressed Heidi as to why she didn't respond to his text. "Like, what do you say? You want to go out? And I'm like, 'No.' It's better not to say anything. I'm embarrassed about it." She then addressed him directly, looking straight into the camera and saying, "Drake, I'm sorry I didn't text you back." Aww!
Article continues below advertisement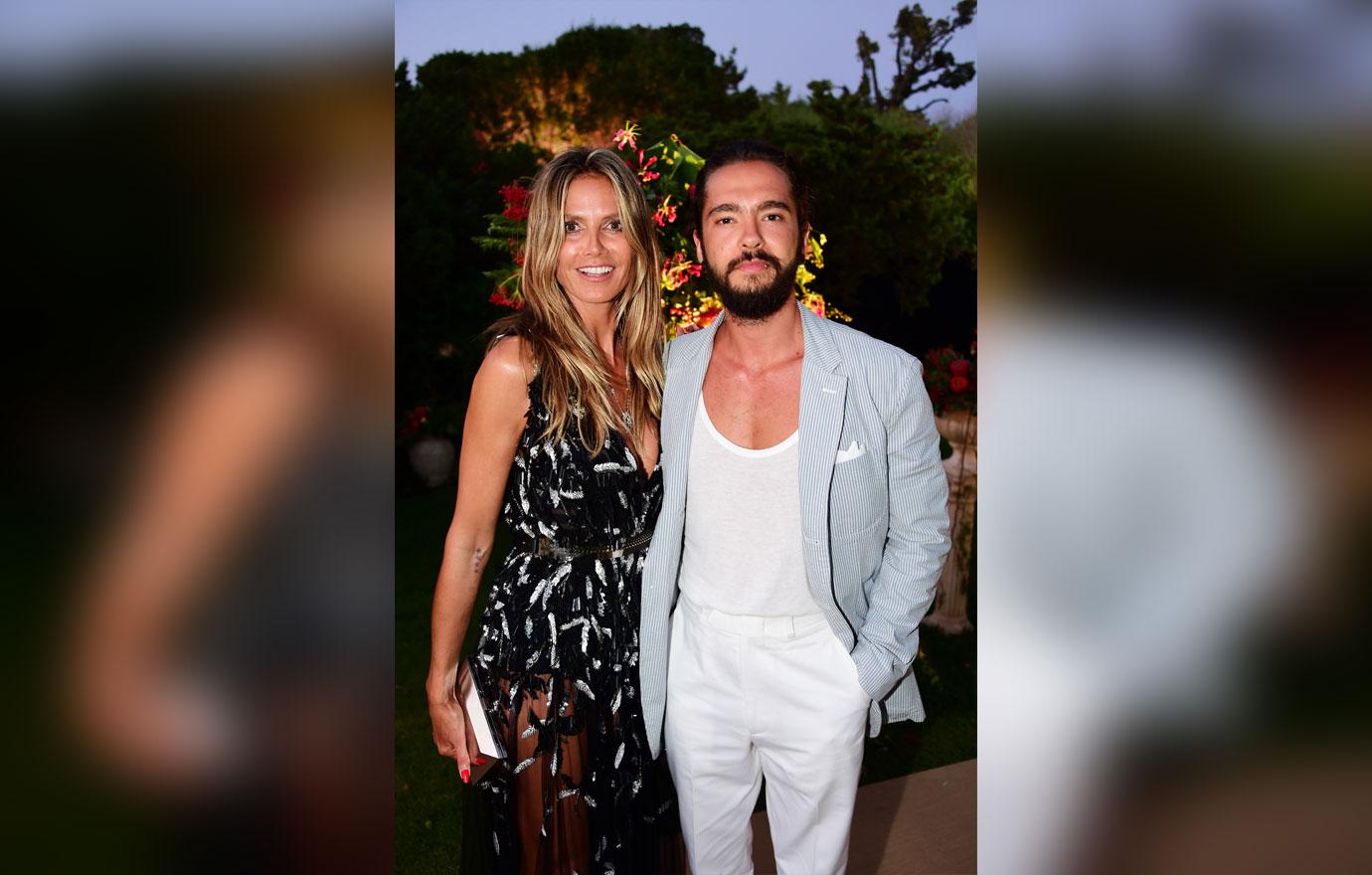 Things look to be going swimmingly for Heidi & Tom, as they've been spotted packing on a ton of PDA over the past couple of months. "I went to the birthday party and there he was!" she recalled about meeting him. "It was to the point so bad when I couldn't even look at him. You know when you're attracted to someone so badly you're like, 'Oh my gosh, I can't even look at him.' So, I had to sit next to him instead of across because then I would have had to look at him."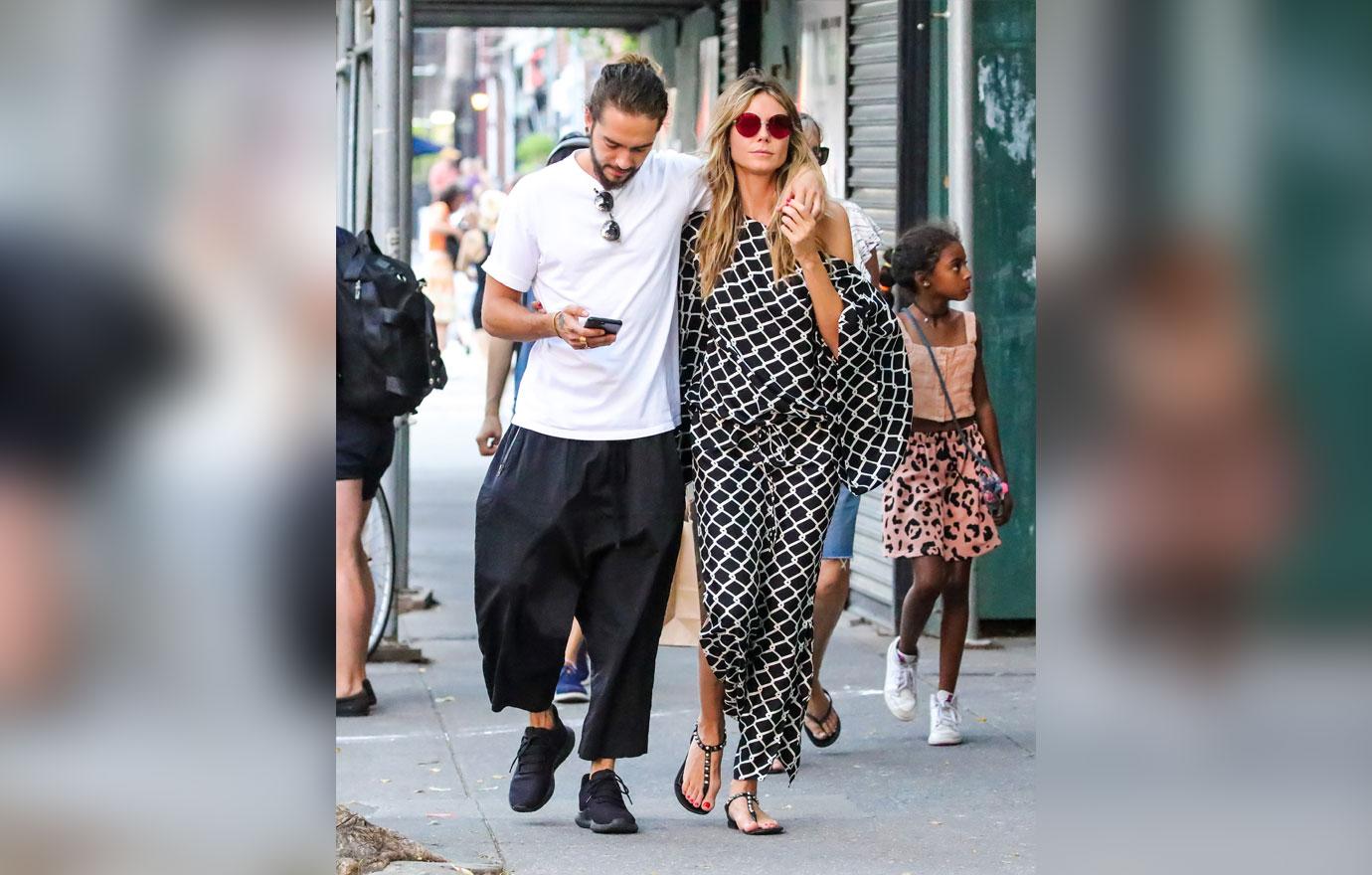 What are your thoughts on Heidi's awkward story about Drake? Sound off in the comments.