PHOTOS
Inside Dream Kardashian's Fairy Themed Birthday Party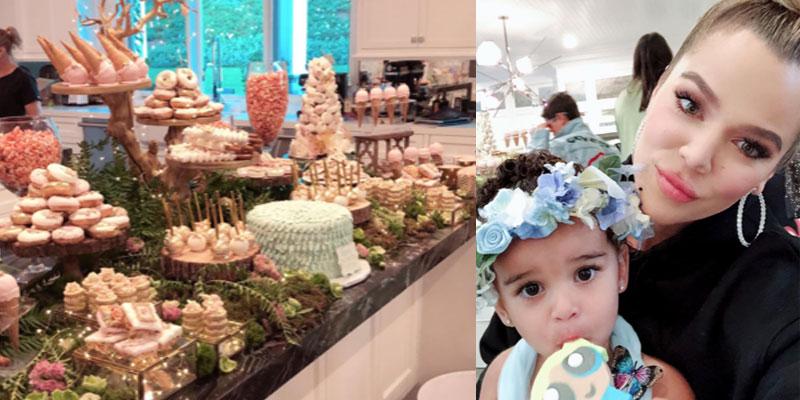 While its recently been reported that Rob Kardashian can't seem to pay for his child support payments to Dream's mother, Blac Chyna, it's highly unlikely he was the one to pay for his daughter's over-the-top fairy themed birthday party yesterday, November 14. That being said, most would say that his mother and five sister's are bringing in enough cash for a lifetime's worth of extravagant birthdays. Dream still had a very magical 2nd birthday. Scroll through to get all the details!
Article continues below advertisement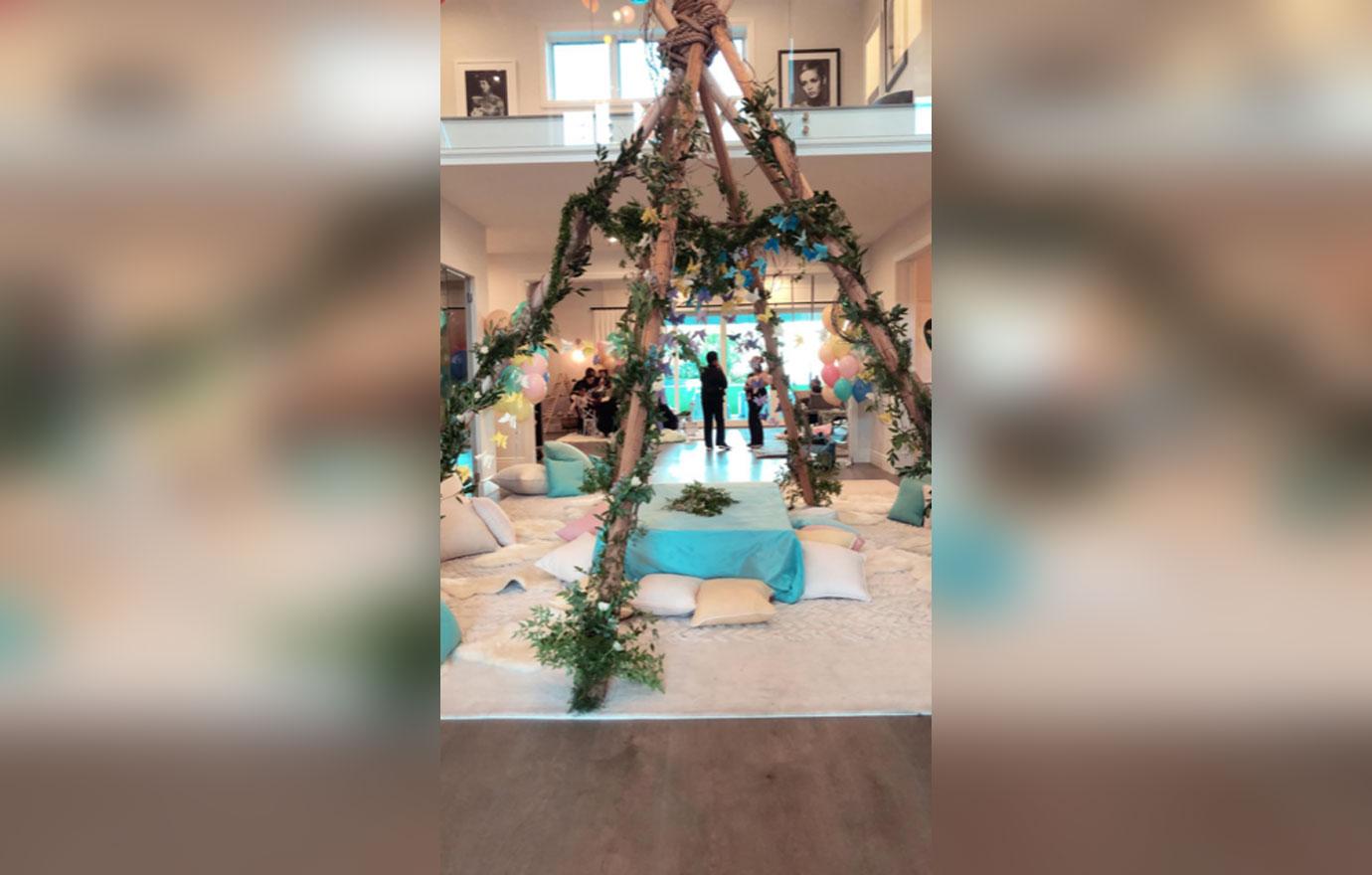 On Wednesday, the Kardashian-Jenner clan threw baby Dream, who turned 2-years-old on Saturday, November 10, a fairy-themed birthday bash. The living room in their family home was decorated with a giant teepee covered in strands of green leaves, butterflies and pastel-colored balloons. Underneath the structure, Dream's aunts, Kim, Khloe, Kourtney, and Kylie set up a table with several pillows around it for the guests to lounge and relax.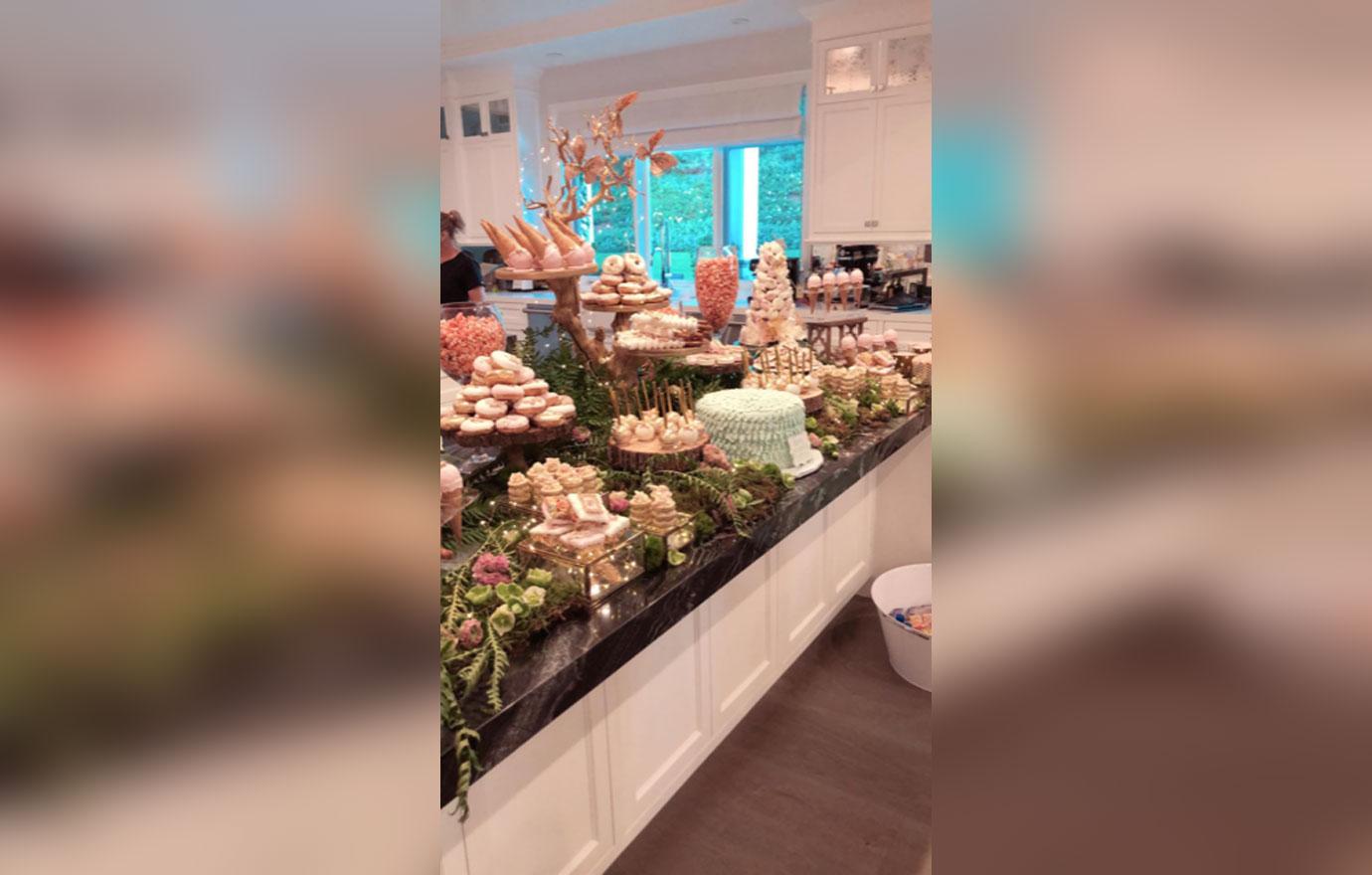 Kris Jenner who is known for loving Hansen cakes looked to have a mint green cake for one of her many granddaughters along with a bunch other tasty treats for the party-goers.
Article continues below advertisement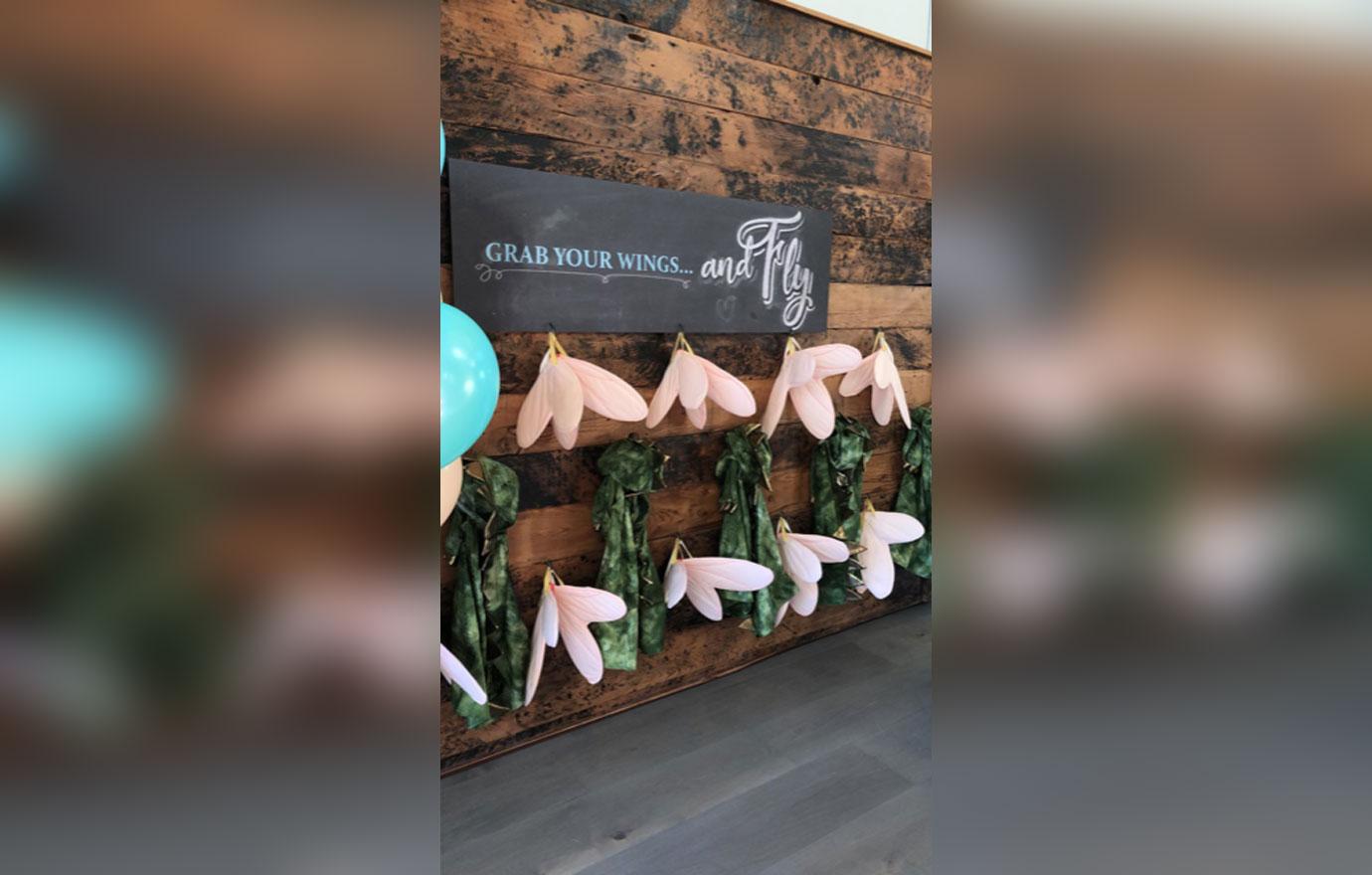 On a wall near the entrance of the home, Dream's little friends were invited to dress up as a mystical creature. Several pairs of strap-on fairy wings and green dinosaur hoodie jackets hung below a sign that read "Grab your wings and fly."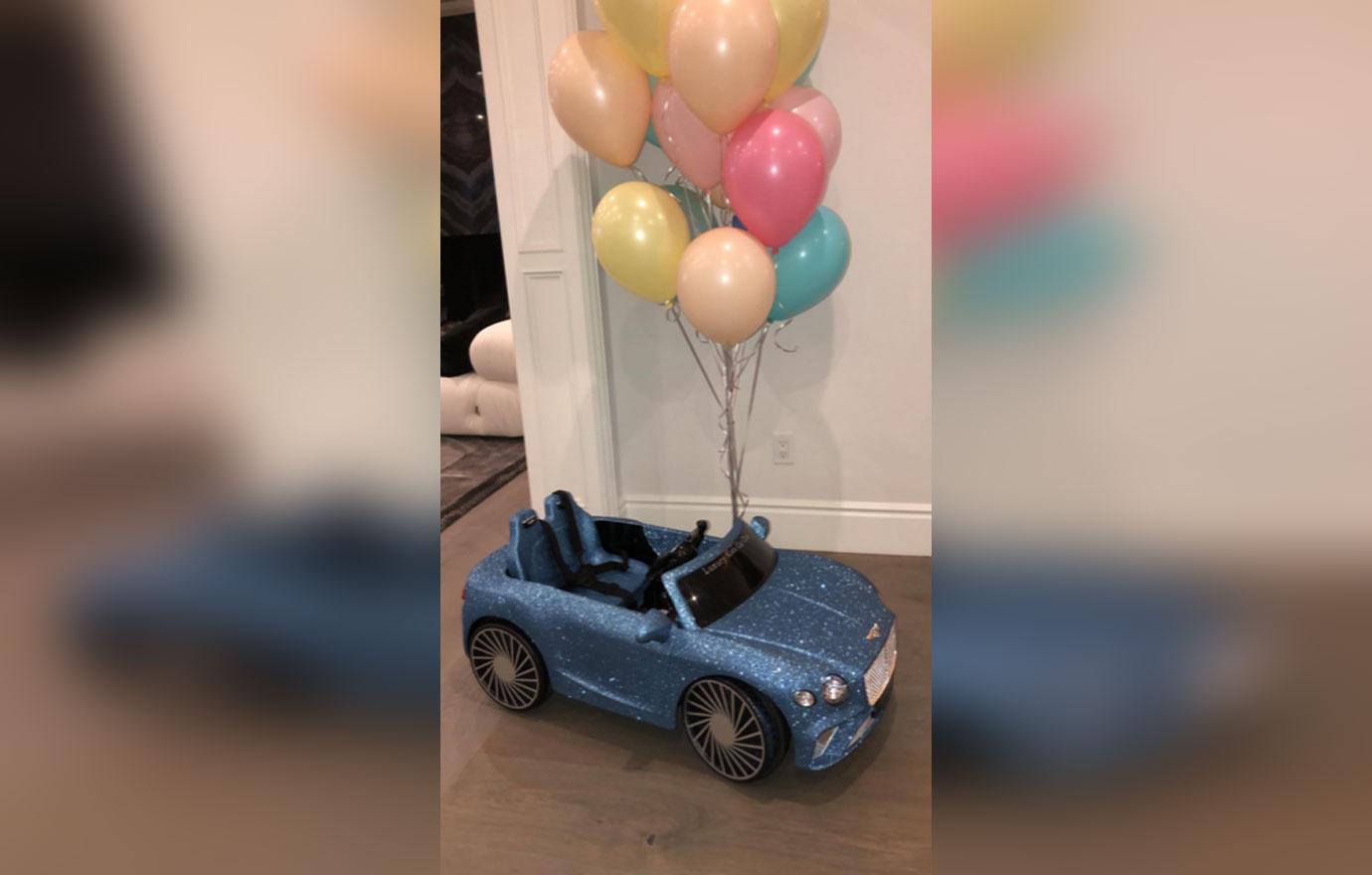 Khloe posted one extravagant gift that the 2-year-old received yesterday — a blue sparkly mini convertible Bentley!
Article continues below advertisement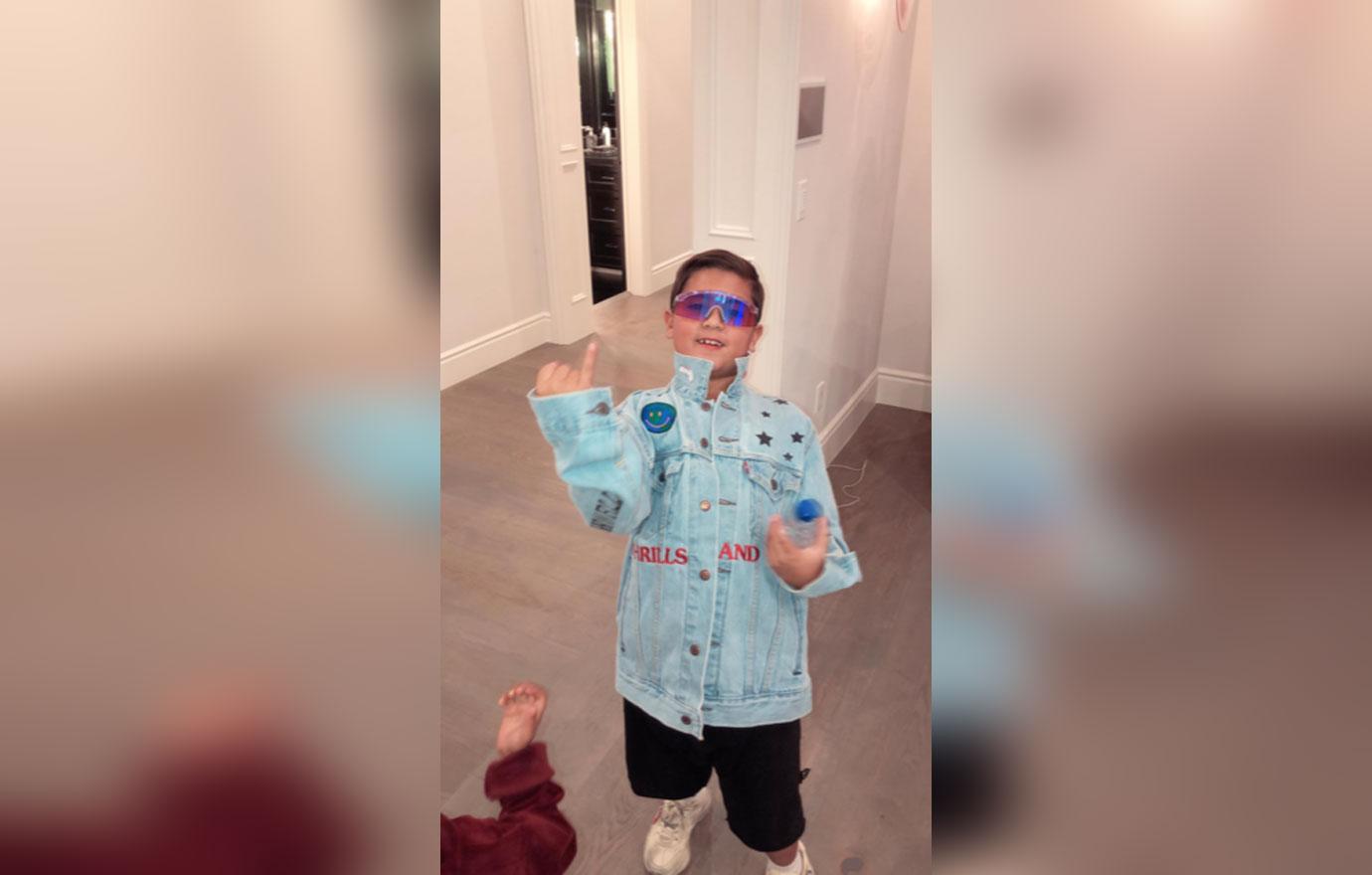 And of course all of Dream's cousins made an appearance to her special birthday. Mason Disick was all smiles as he posed for a photo in a cool denim jacket.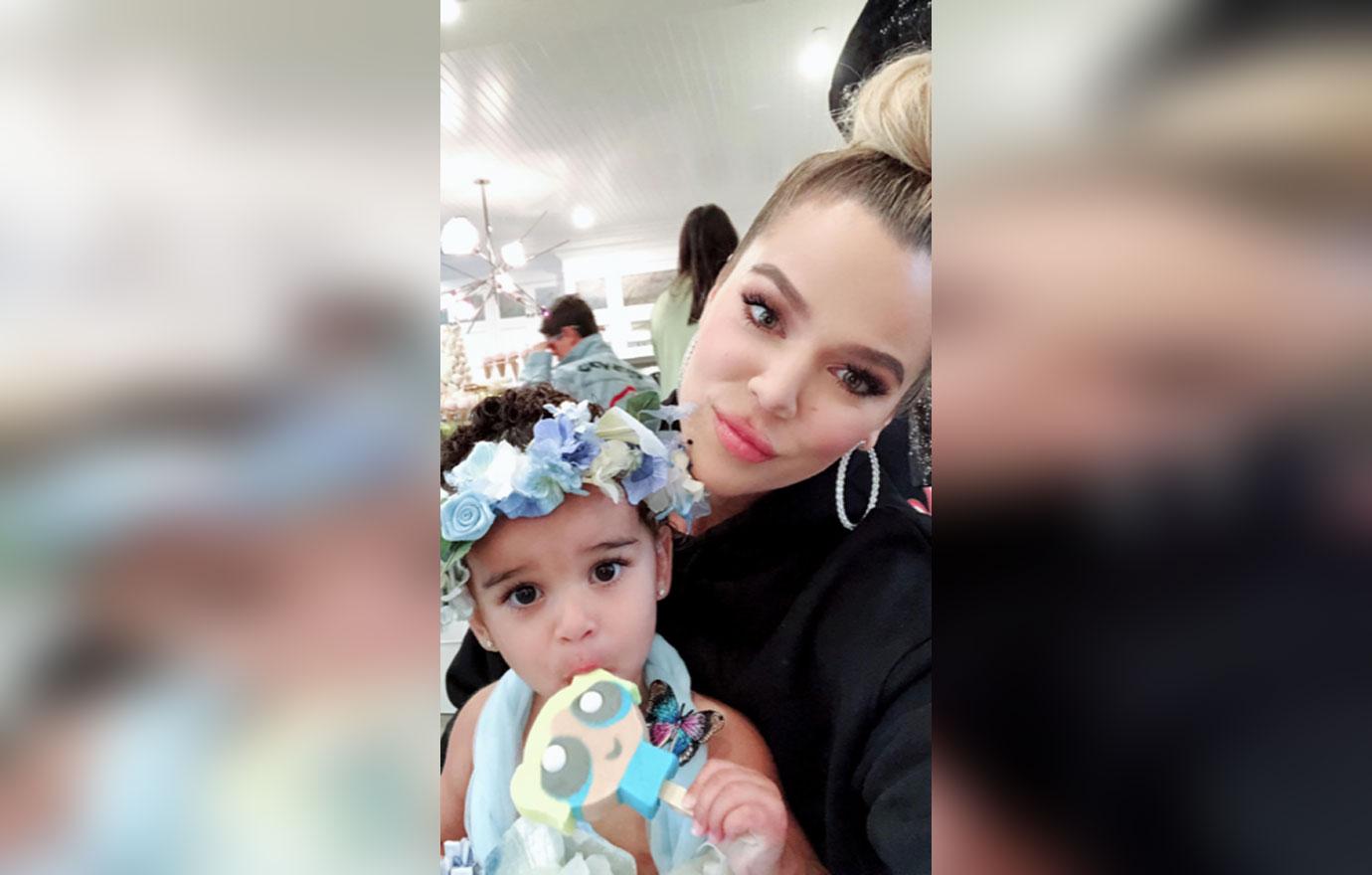 Khloe took a moment to post a few loving selfies with her niece and Kourtney also posted a photo of the little girl on her Instagram Story, saying, "Happy birthday Dreamy girl."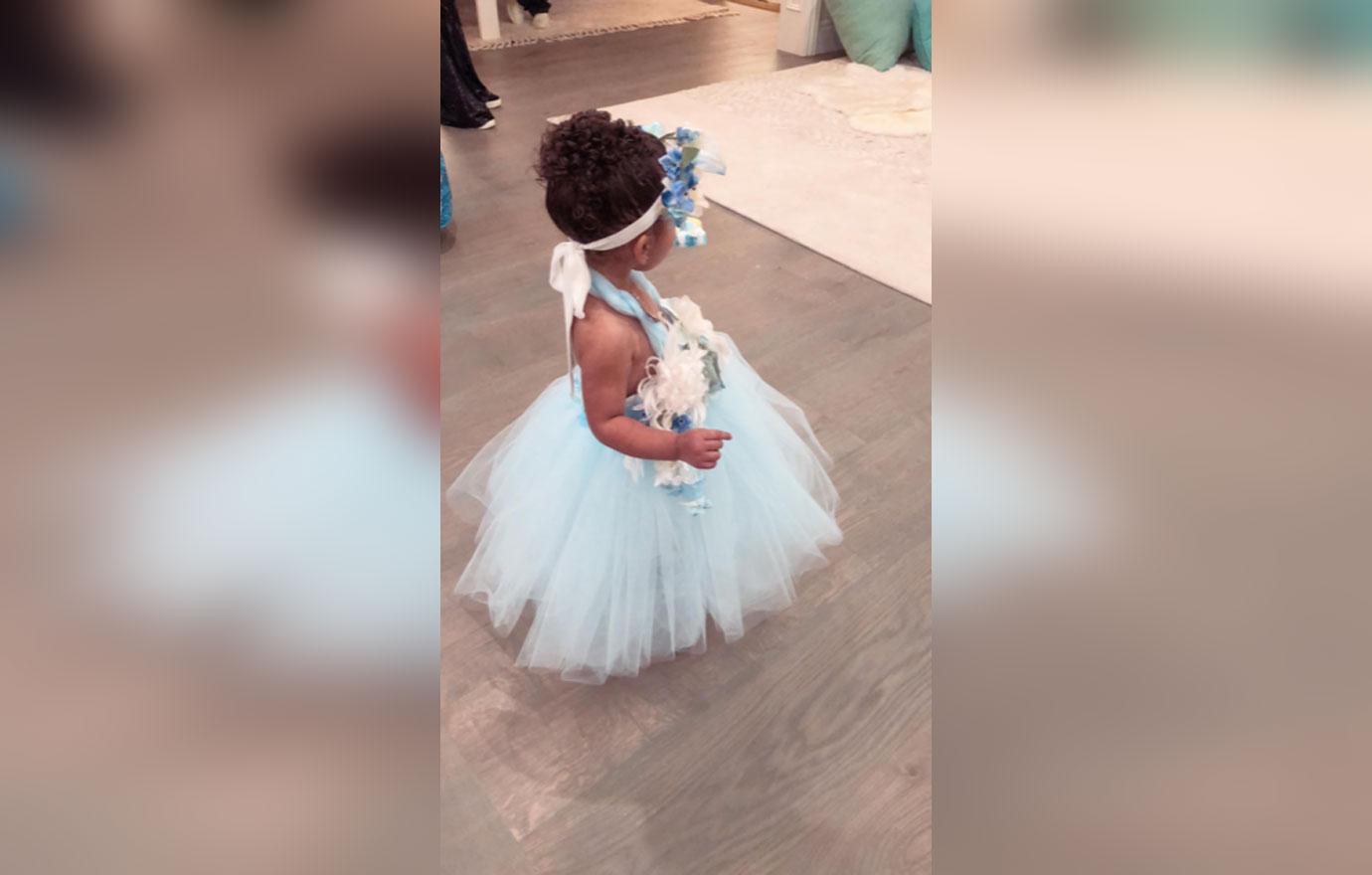 What do you think of Dream's magical 2nd birthday party? Blast off in the comments!