PHOTOS
Why Are Drew Barrymore And Busy Philipps Gushing Over Kim Kardashian?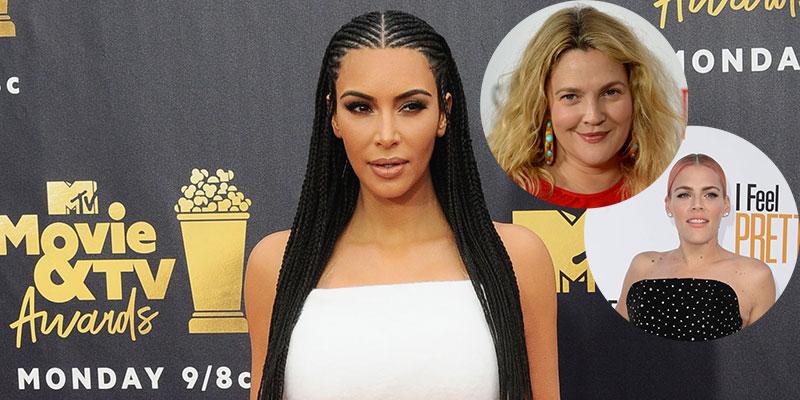 Article continues below advertisement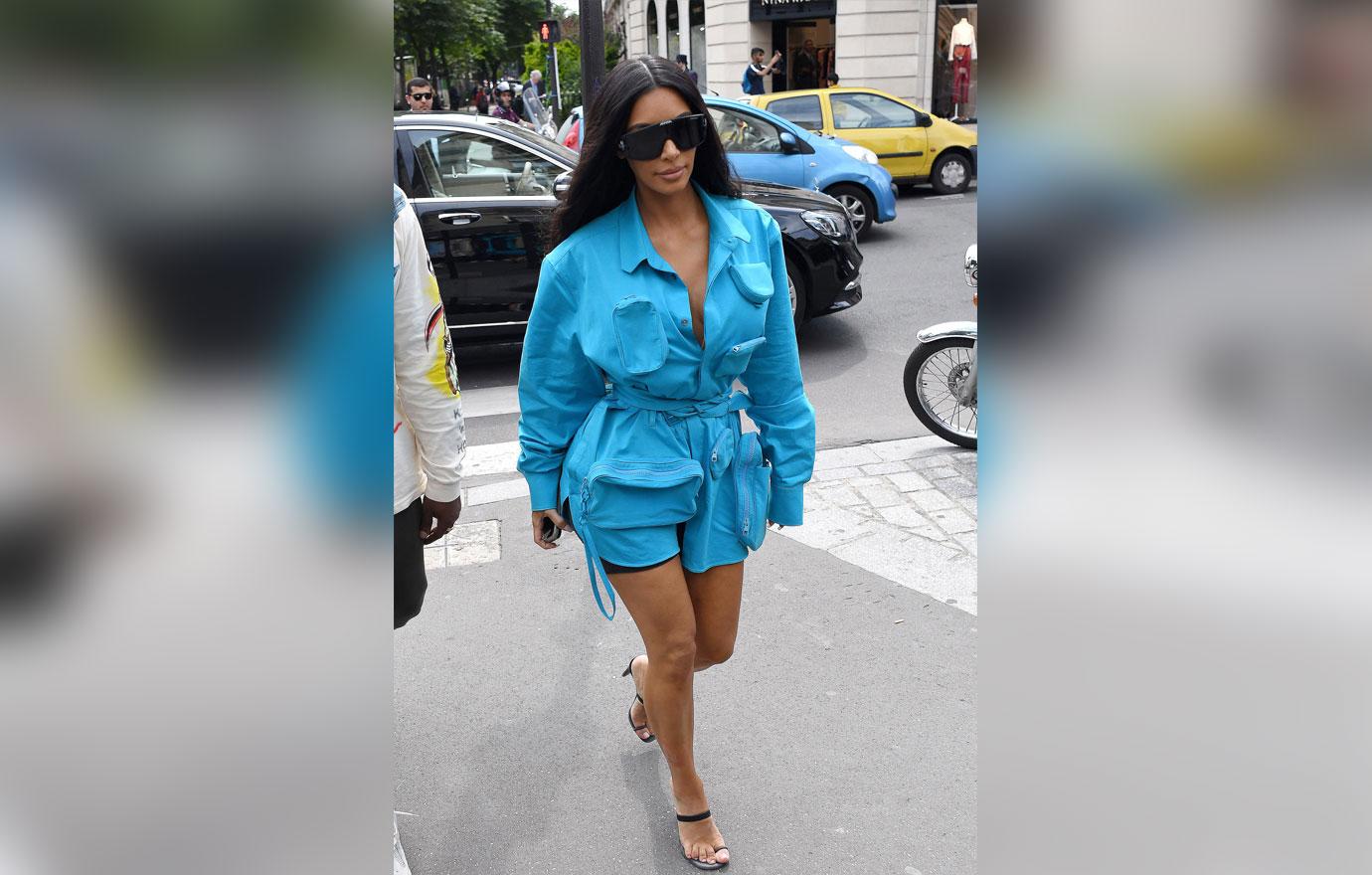 Turns out Kim was nice enough to gift them with one of the new fragrances from her new line called KKW Beauty Kimoji Summer Perfumes .
Drew posted a photo of her holding up the peach-scented one on her Instagram Friday, captioning it with "@kimkardashian #cutefruit thank you for having me on your send to list! So fun!"
Article continues below advertisement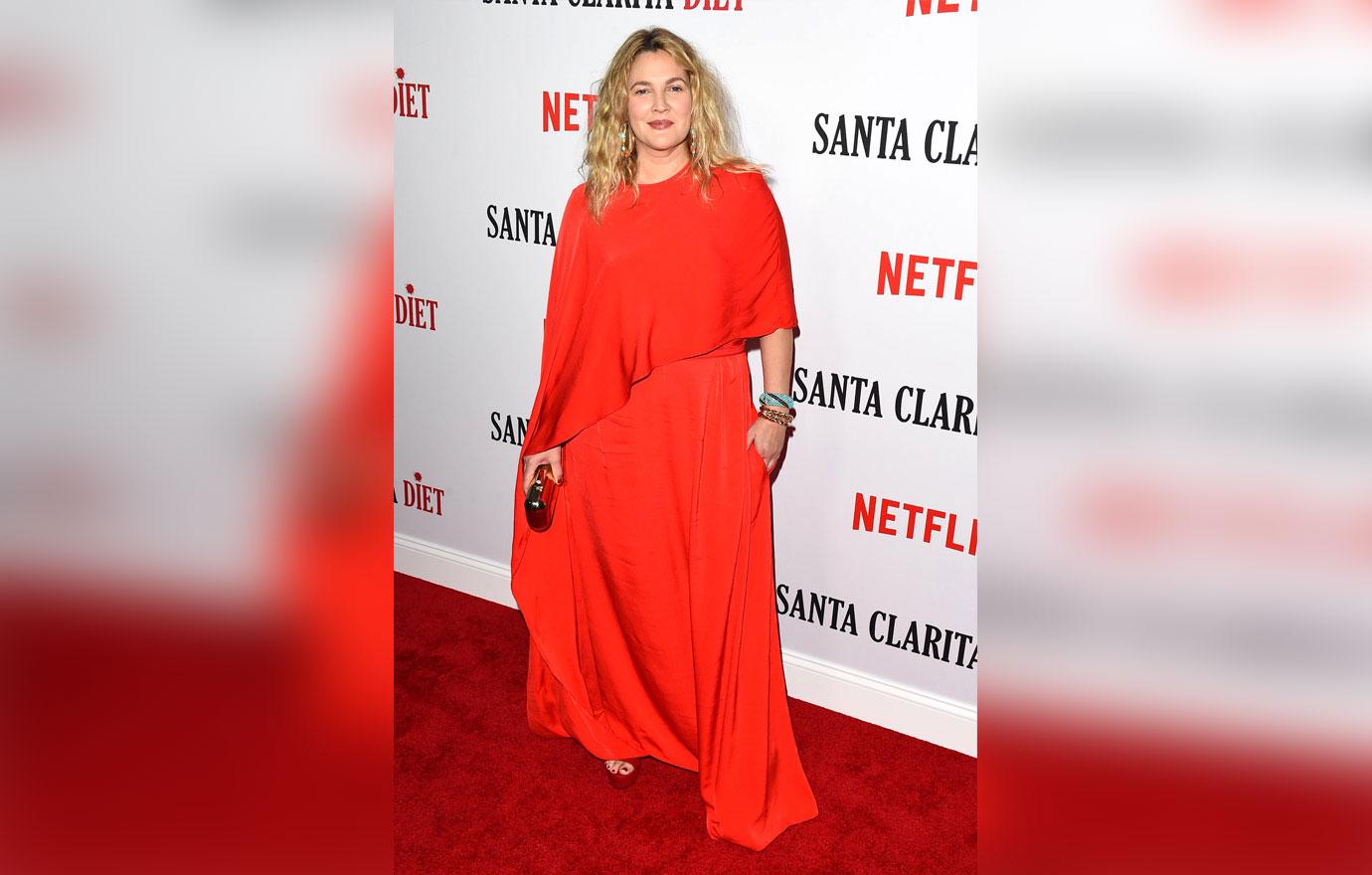 She also posted a video of her opening up Kim's perfume, where she compliments several aspects of the item including it's smell and packaging. Kim shared Drew's video on her own Instagram story, where she captioned it with "This is seriously a dream come true for me!!! OMG @drewbarrymore got my Kimoji perfume!!"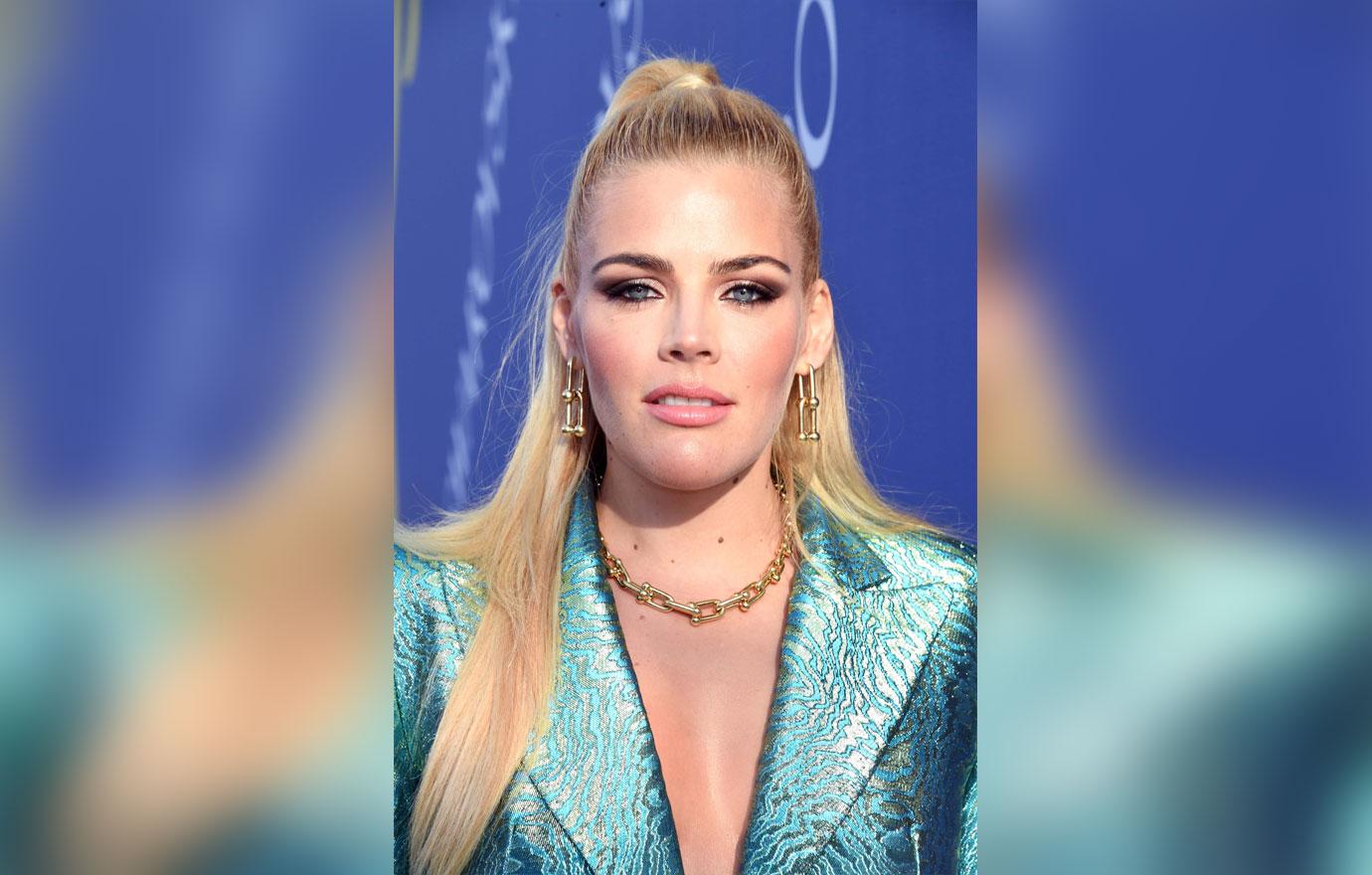 Kim also shared Busy's video of her receiving Kim's fragrance, which she was immediately excited about before opening it as the packaging came with an assortment of peach gummies.
Article continues below advertisement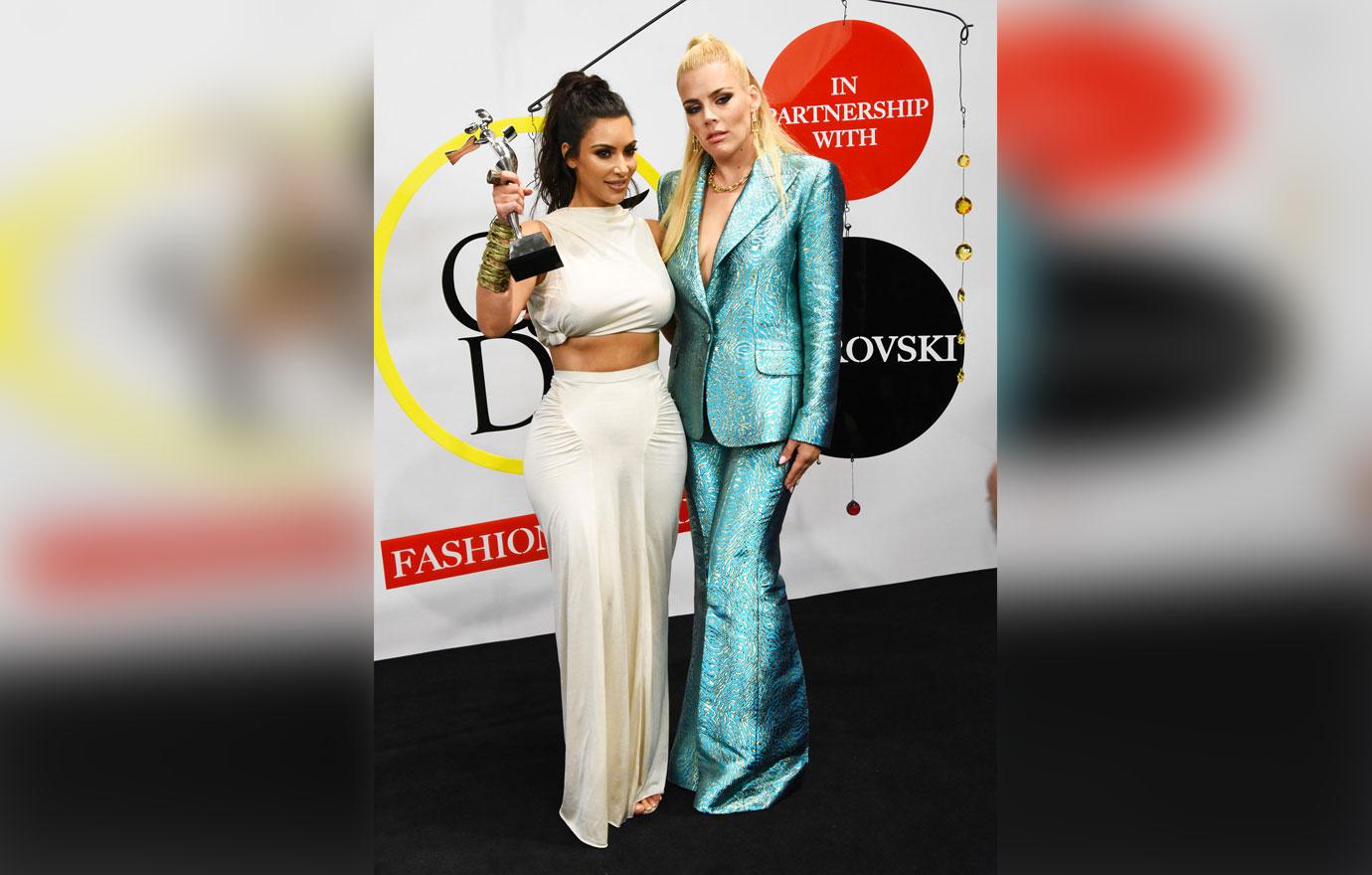 She dropped some expletives after finally opening up the package and seeing the perfume bottle, where Busy said "F**k off, Kim? Come on Kim! What's happening?" That language continued in the next story where she sprayed the fragrance and said "Yup, it's like a peach f***ing sour patch", before the clip cut off. Presumably she was referring to a sour patch kid in regards to how it smelled. So will we be seeing these three mommies hanging out together anytime soon?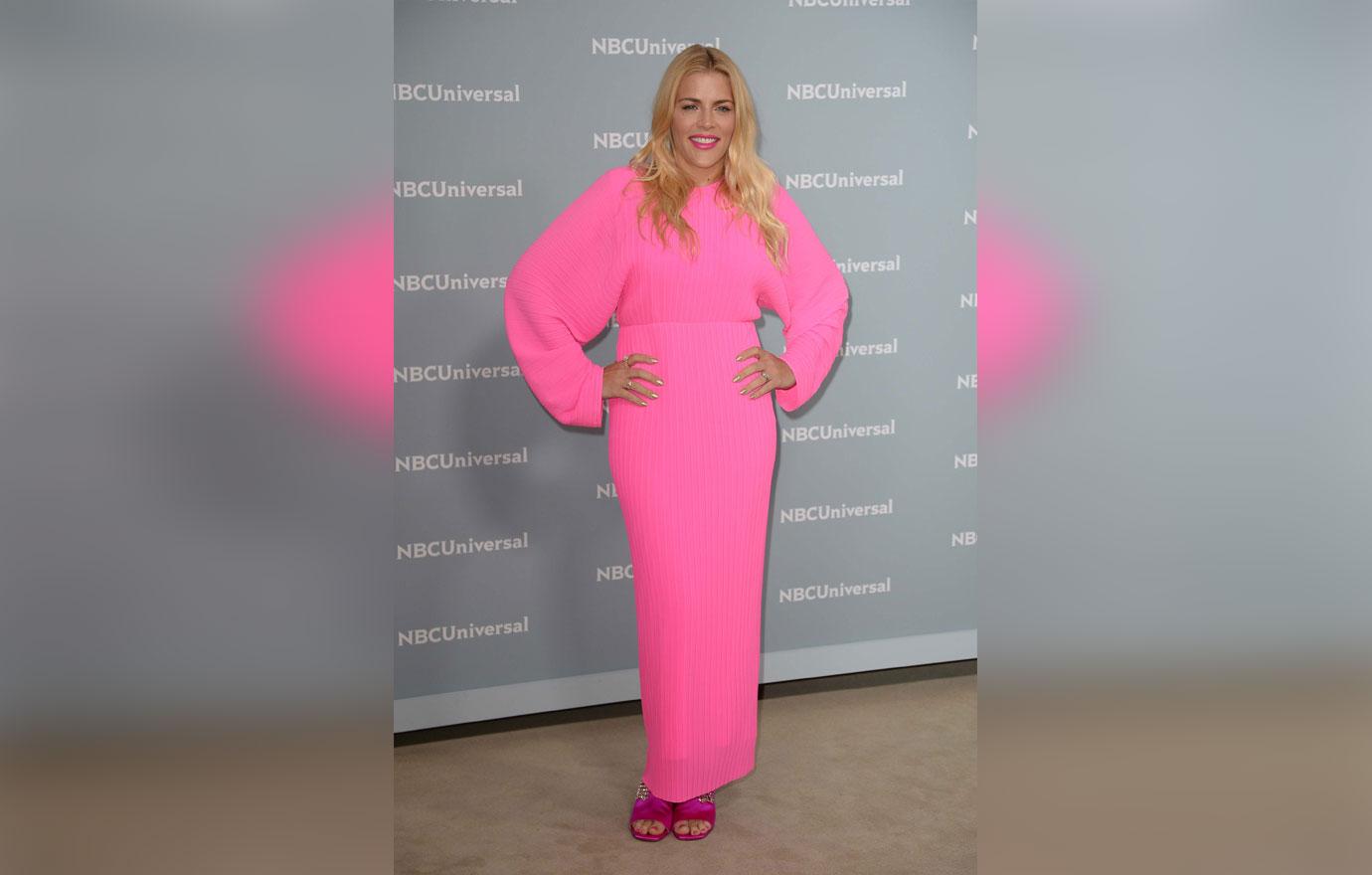 What are your thoughts on Busy and Drew showering Kim with a ton of love? Sound off in the comments.