PHOTOS
Drew Barrymore Gets Real About Her Makeup-less Selfie With Cameron Diaz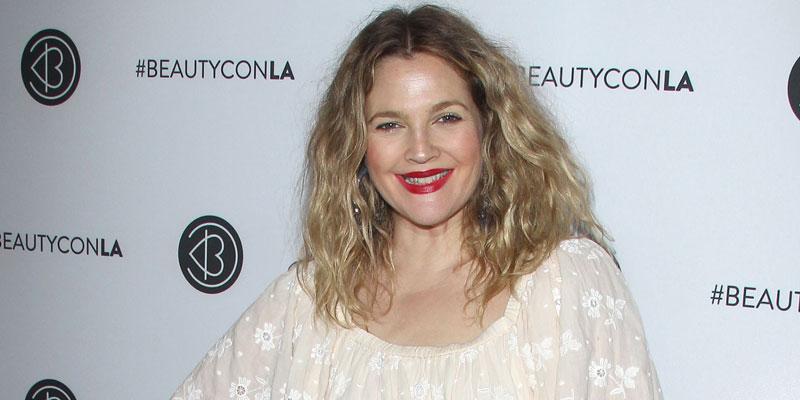 This weekend Drew Barrymore posted a picture of her and best friend Cameron Diaz on her Instagram page. The pair looked barefaced and incredibly flawless. While attending Beautycon in LA, Drew spoke to People about the makeup-free perfect selfie. Read on to see what she had to say!
Article continues below advertisement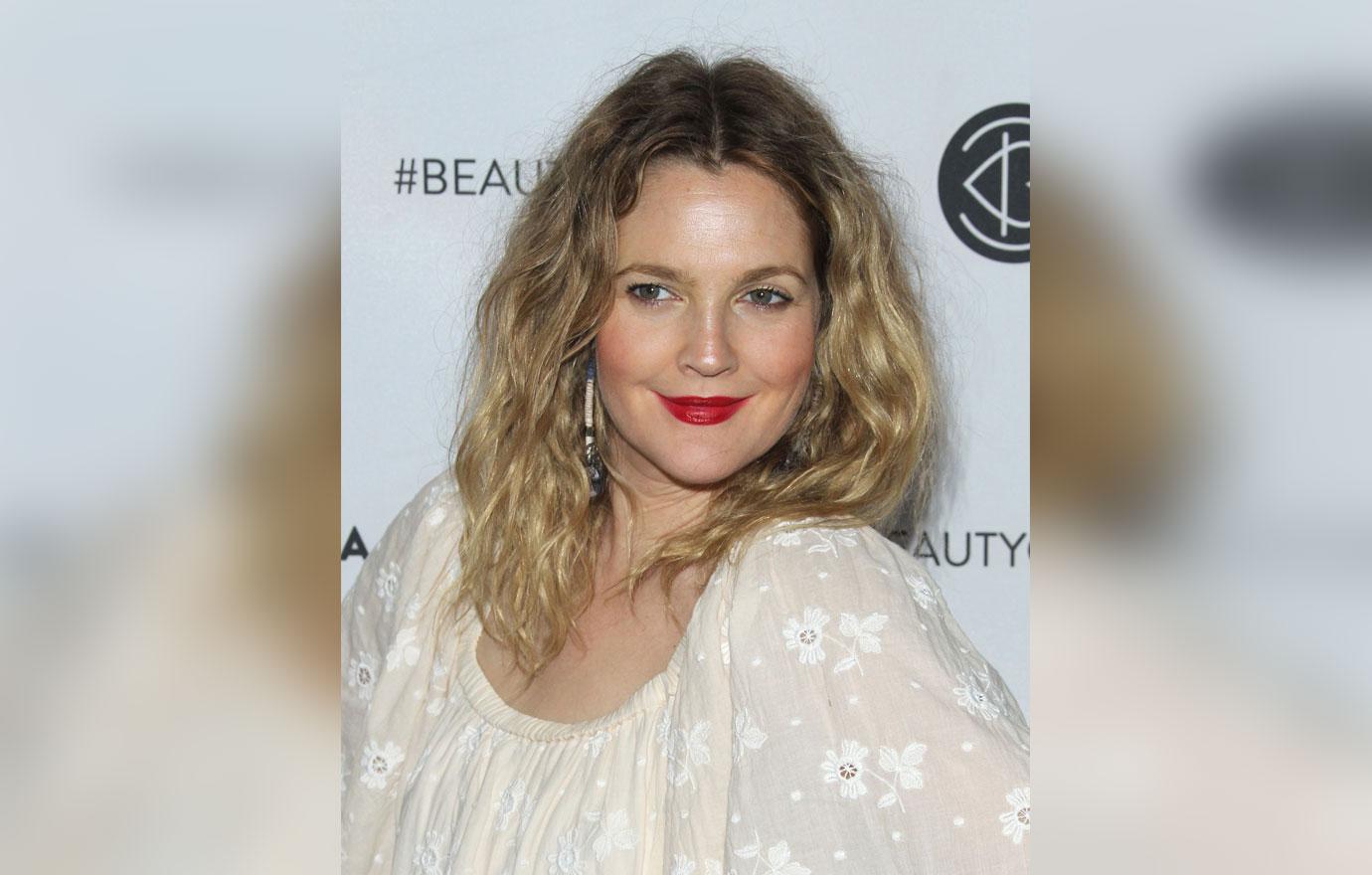 First, Drew praised the bond that she shares with her Charlie's Angels co-star. She said, "Her and I are like sisters and we see each other all the time and it was just sort of where we are today. In some ways the picture was just another day in our world, but I felt like sharing it. I love her."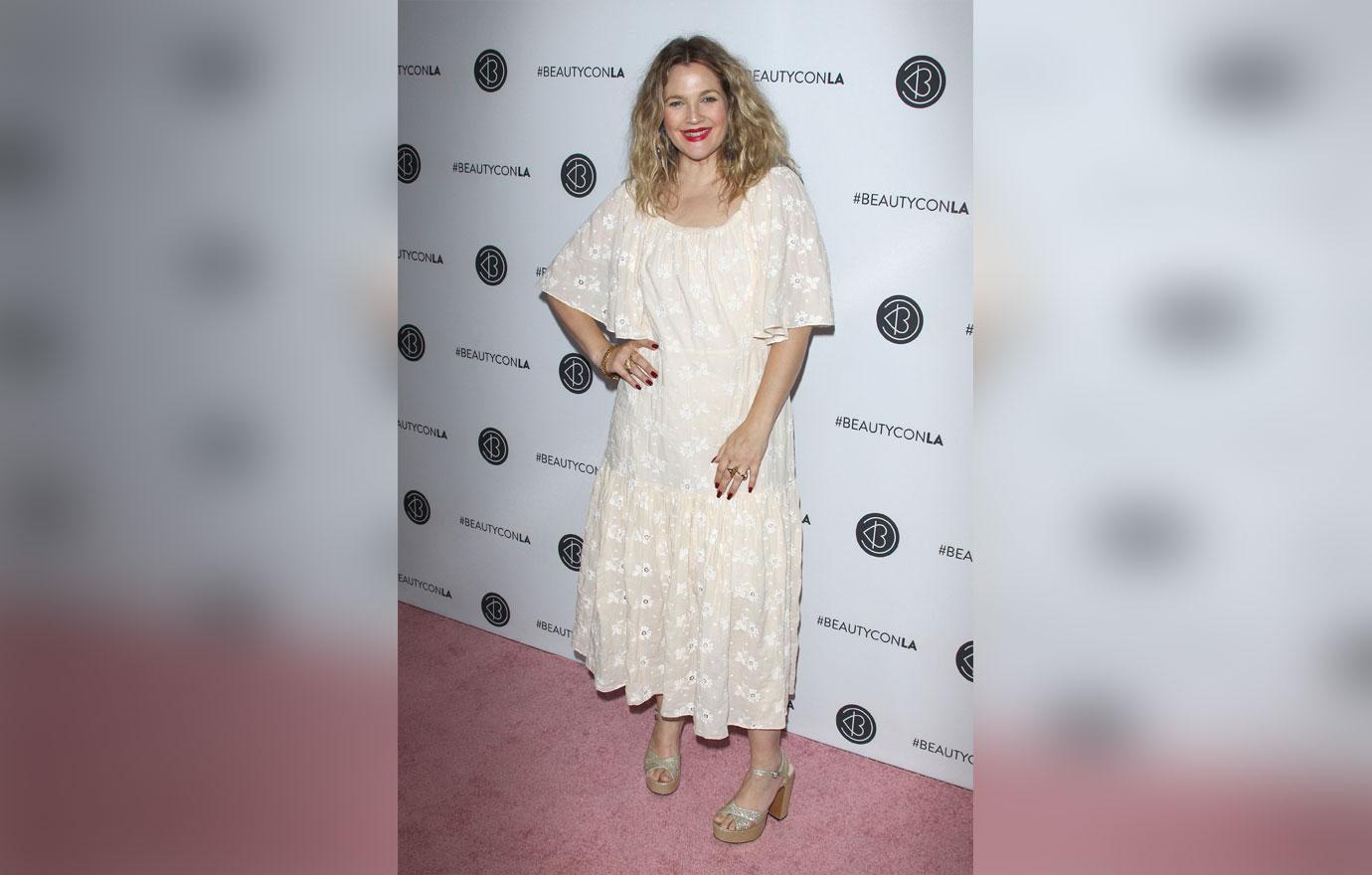 She then moved on to talk about the picture itself. She stressed the fact that she felt no hesitation about posting such an intimate moment. "We'd just come from a workout. We feel good. We're not wearing any makeup and we're just girls being ourselves. And sometimes all makeup and beauty fun aside, it's just about the raw, honest, post workout look, you know? Just be you," she told them.
Article continues below advertisement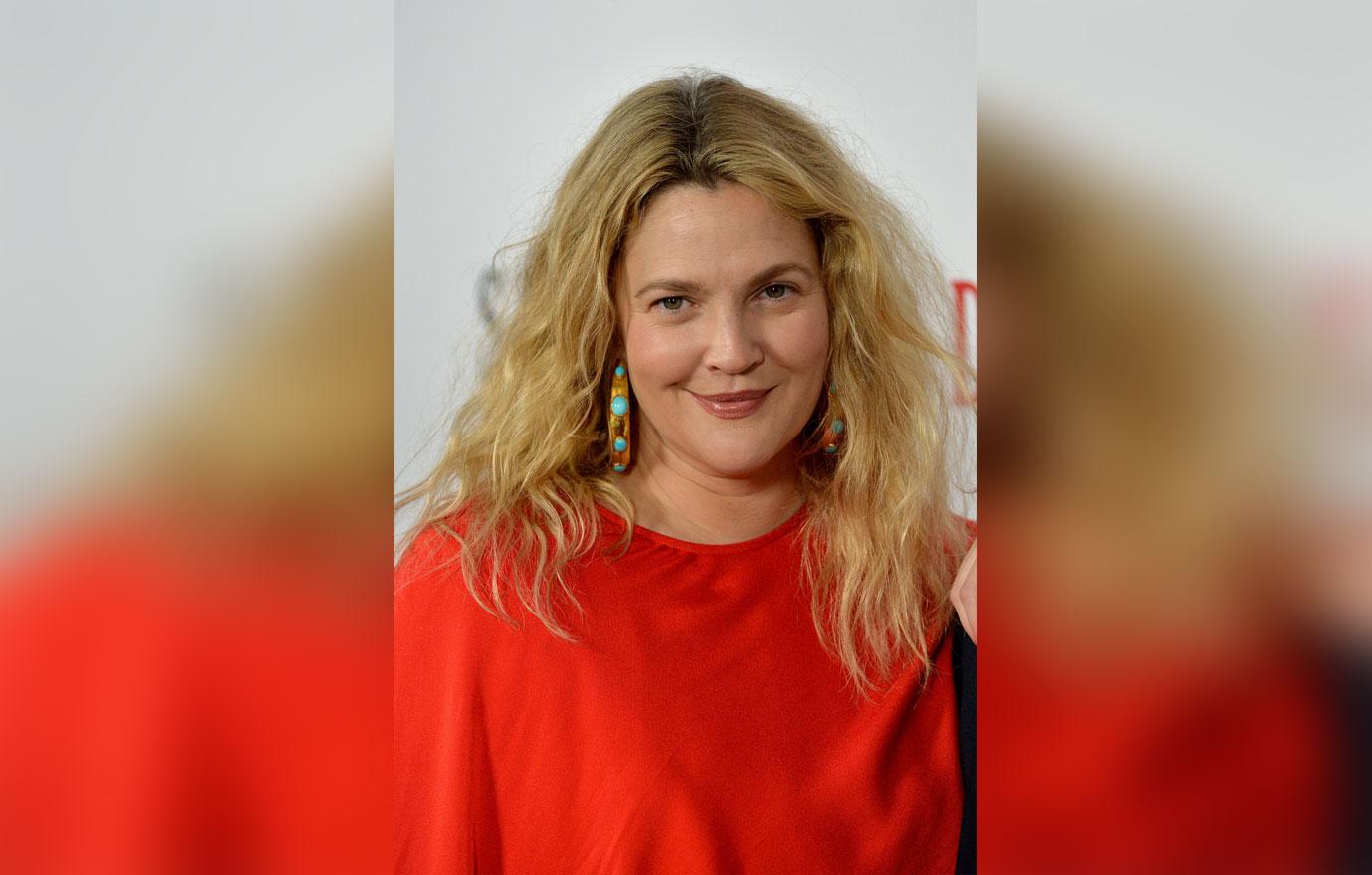 And since it was Beautycon, the Santa Clarita Diet star moved on to discuss a beauty line that is most important to her – her own.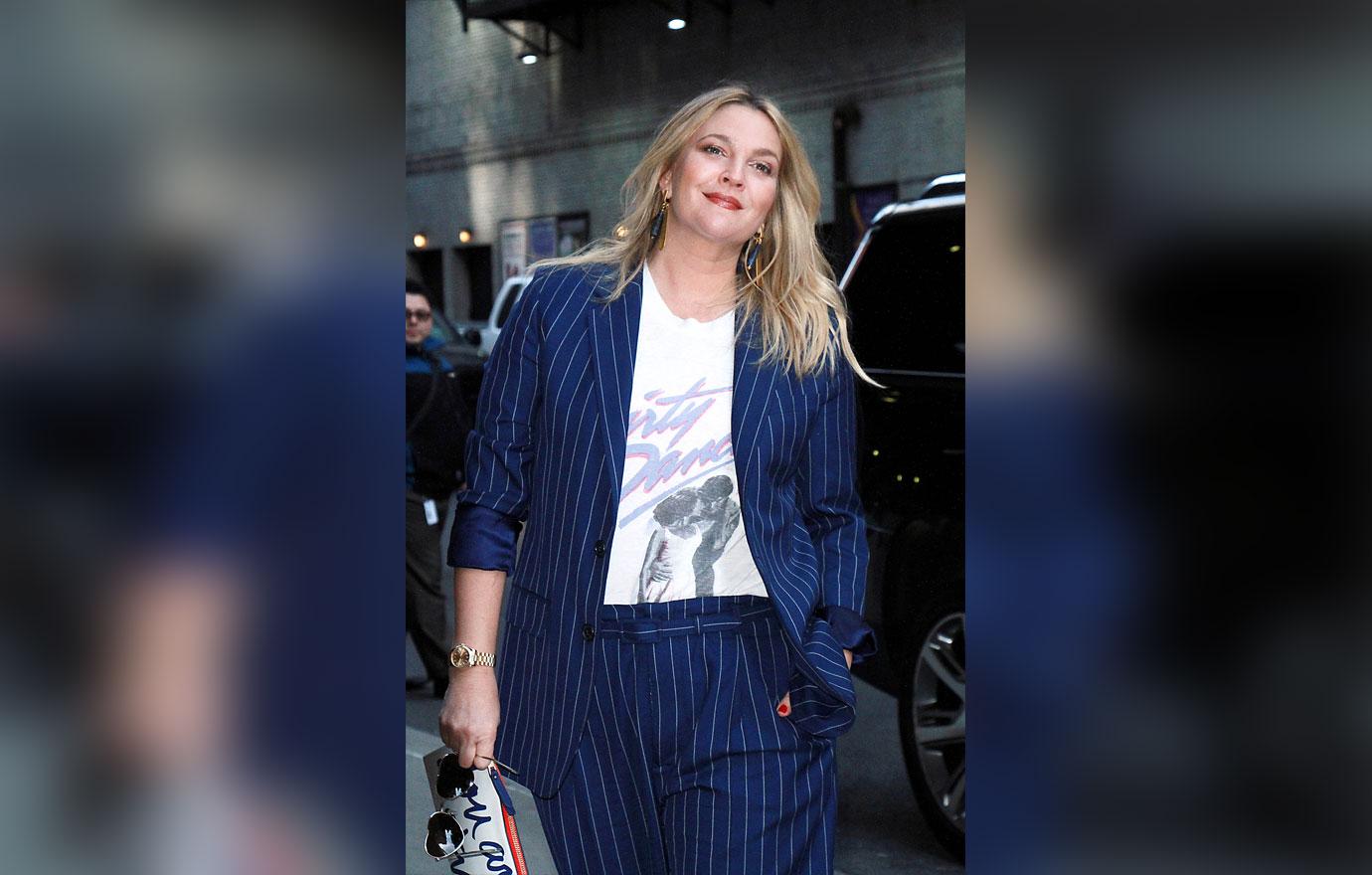 Drew started the line back in 2013 and after only being available online initially, Flower Beauty products finally arrived in Ulta stores nationwide back in January of this year.
Article continues below advertisement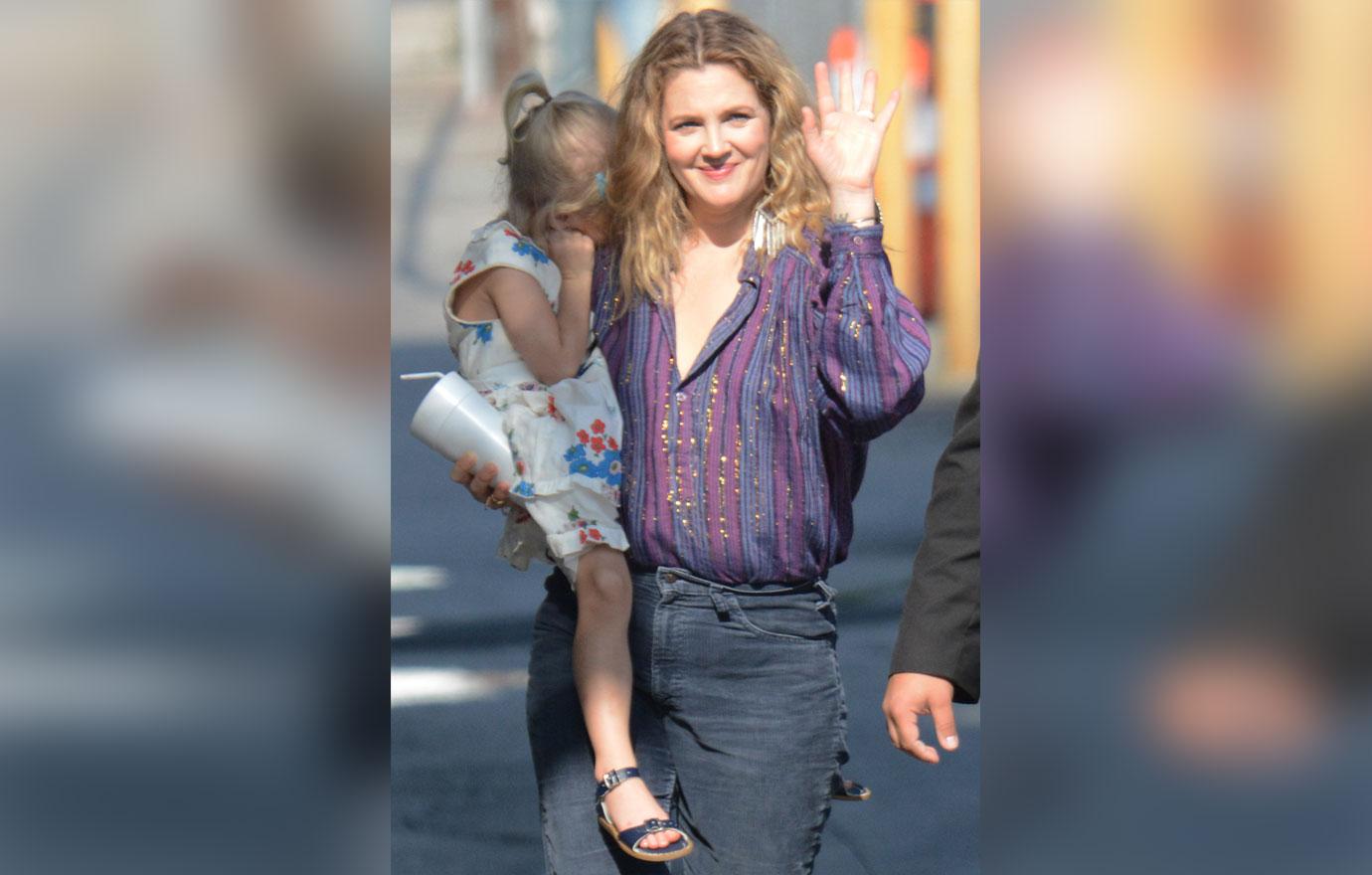 When asked about her vision for the brand she said, "We've got our Warrior collection, which just is about a tongue in cheek play on the empowerment and badassness of women. We have a really fun collection coming out called Pop Fanatic that's really inspired by saturated color. And so, I think as an umbrella, we are an optimistic brand. We are an attainable and affordable brand about trying to put out the best products we can. And telling little stories along the way."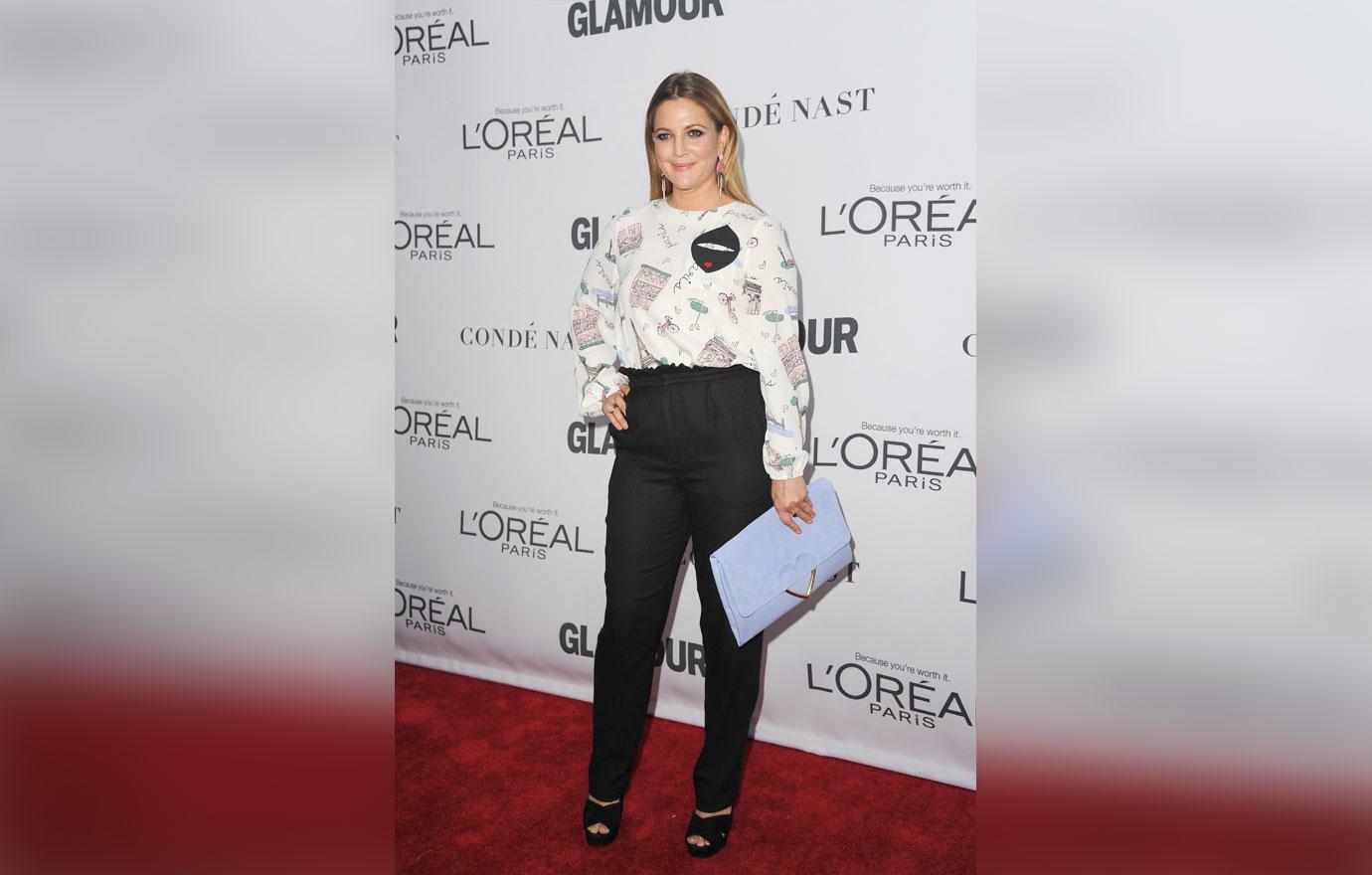 What do you think about Drew's approach to beauty and her makeup line? Sound off in the comments!