PHOTOS
Duane 'Dog' Chapman Makes Drastic Change To His Diet After Heart Attack Scare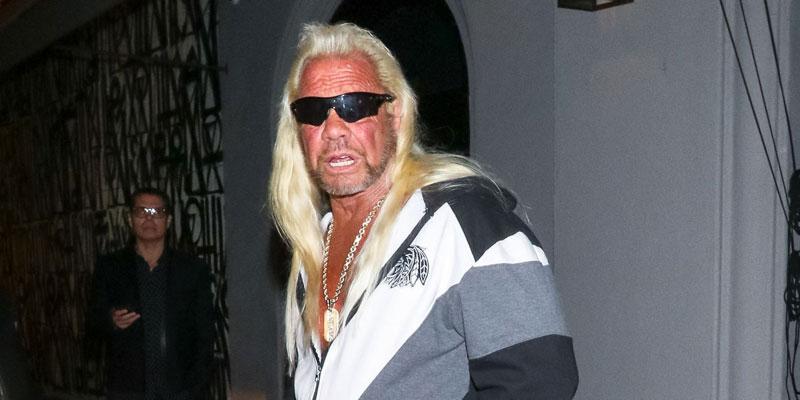 Duane "Dog The Bounty Hunter" Chapman is working hard to improve his health. The reality star revealed that he is making drastic changes to his diet after he suffered a heart attack scare in September and was diagnosed with a pulmonary embolism. Duane, 66, has been incredibly stressed as he attempts to overcome his grief from his wife's passing in June, and his health has suffered from it.
Article continues below advertisement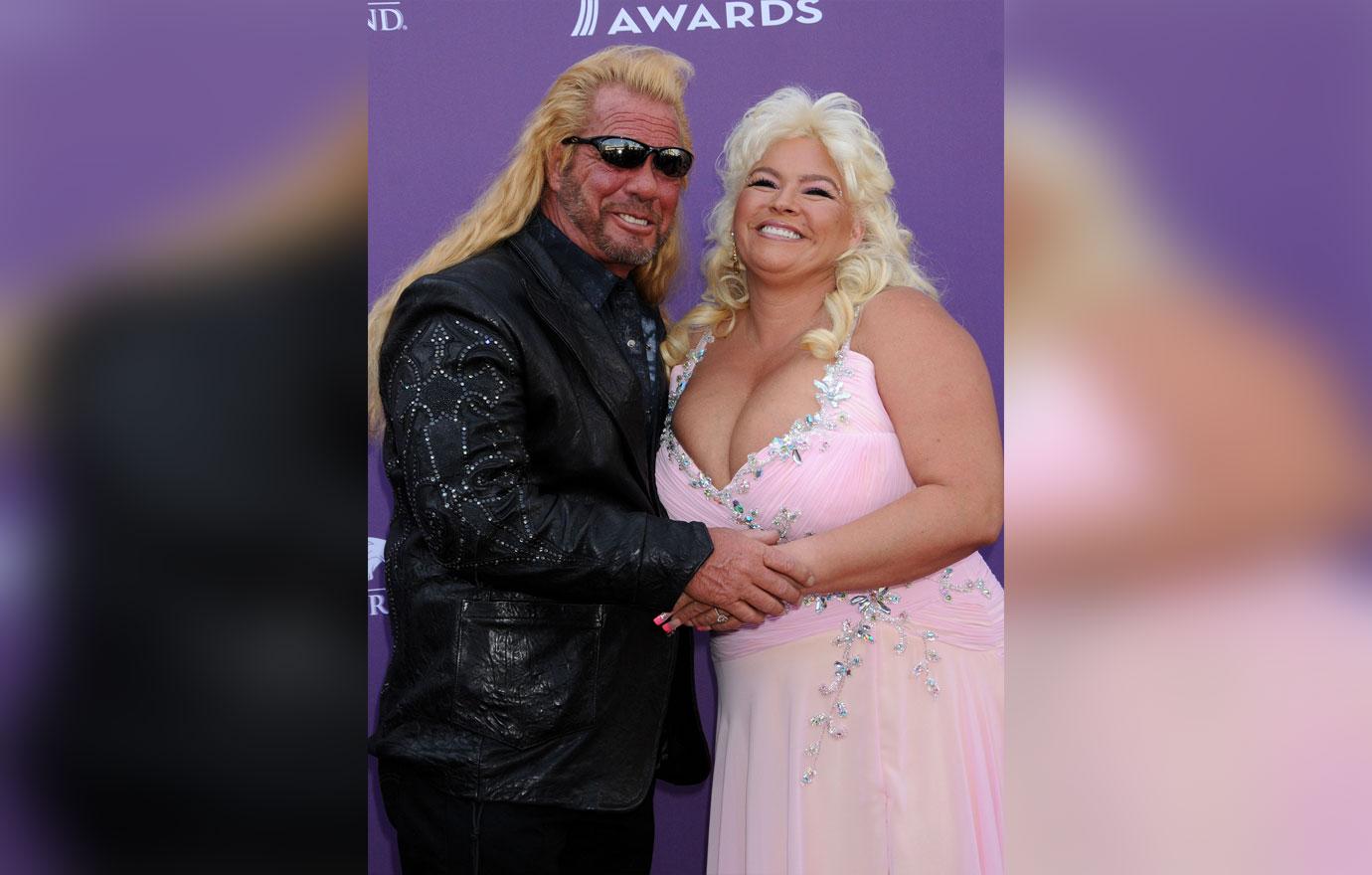 According to reports, Duane is "trying to get better" by ditching certain processed foods from his diet, such as sugar, bread, pasta, and crackers. With a more natural diet, the reality star's food intake will include more fresh vegetables and fish as he improves his health after his recent emergency room visit.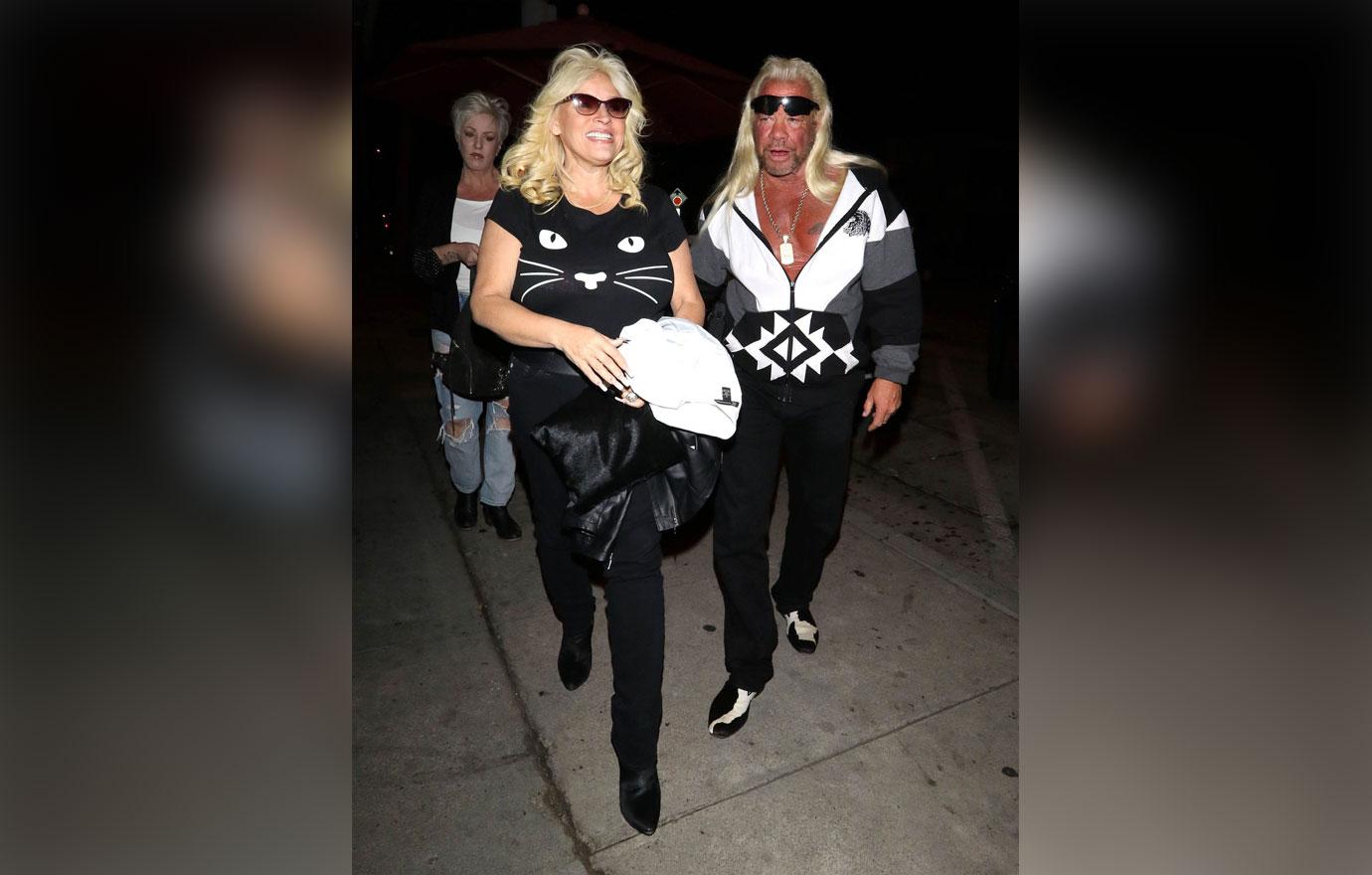 Article continues below advertisement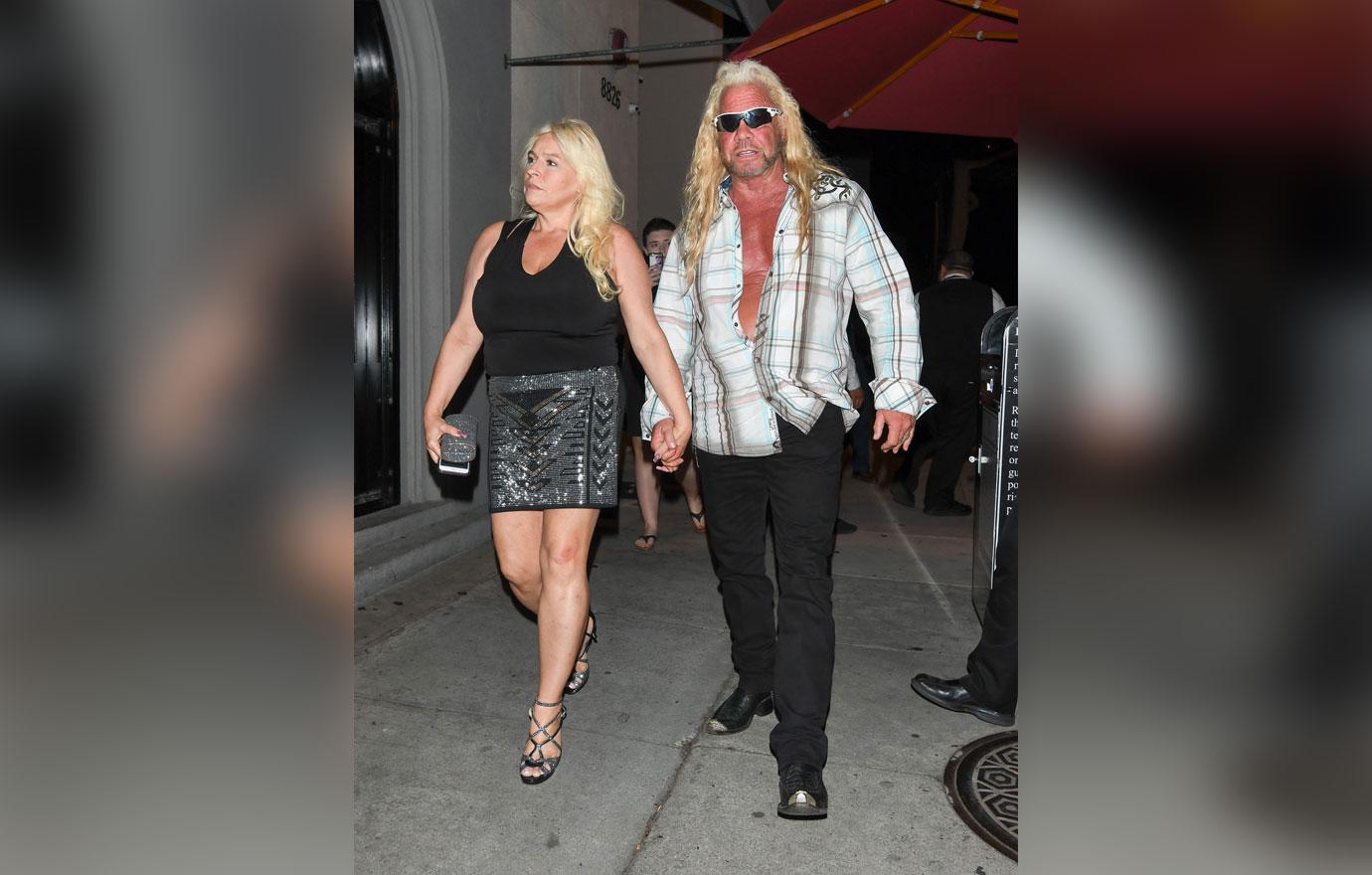 Two weeks after his hospital visit, Dog was diagnosed with a pulmonary embolism. According to the Mayo Clinic, a pulmonary embolism is a potentially life-threatening condition, which is caused by blood clots that travel to the lungs from the legs, or rarely, other parts of the body.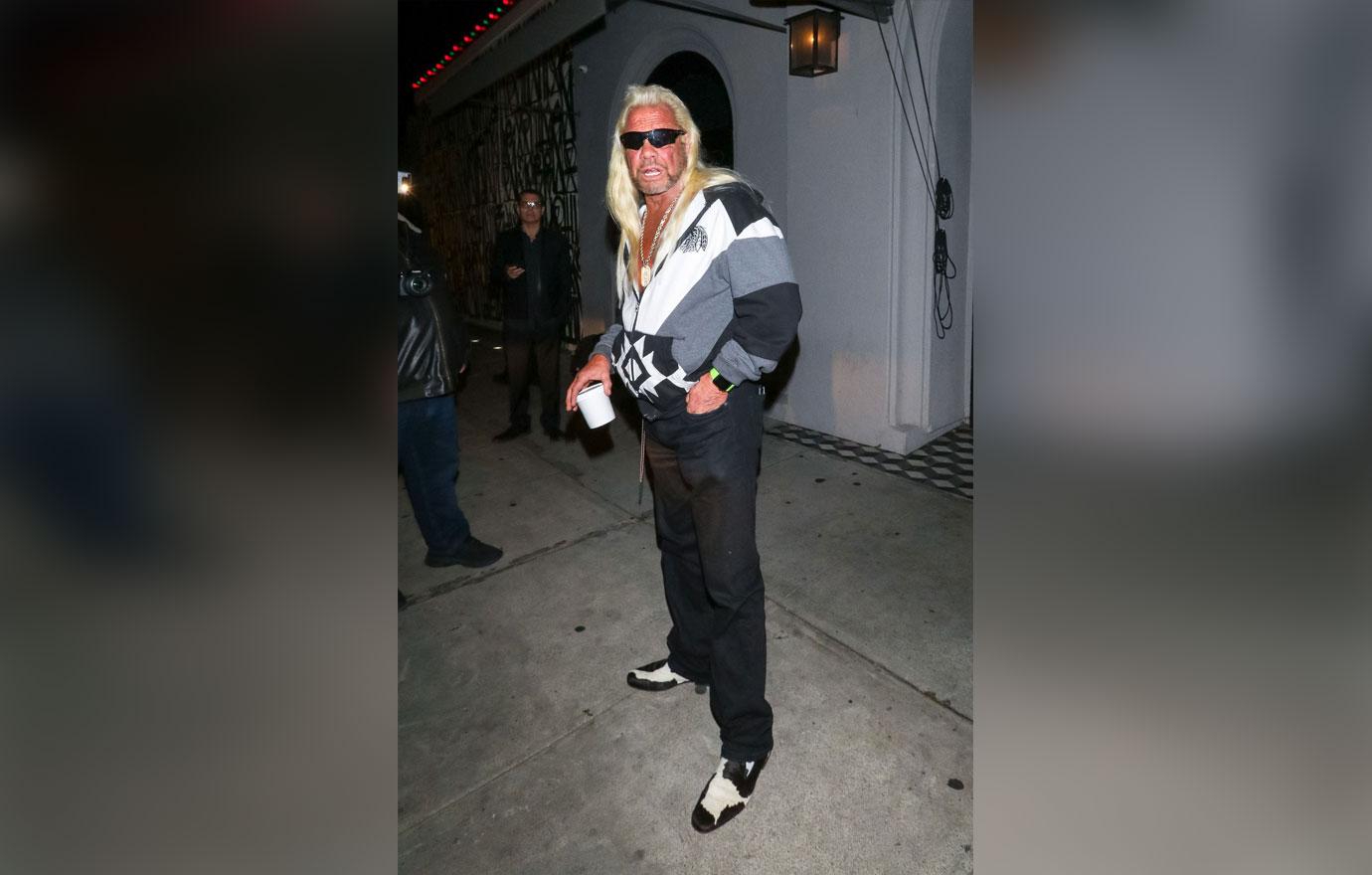 Beth died at the age of 51 at a hospital in Honolulu, Hawaii. She battled throat cancer for two years until it ultimately took her life. She was diagnosed in 2017, and by December that year, she announced that she was cancer free. However, in November 2018, the cancer returned and she underwent intense chemotherapy. Beth announced that she decided to stop chemo on May 12, and was put in a medically induced coma on June 22.
Article continues below advertisement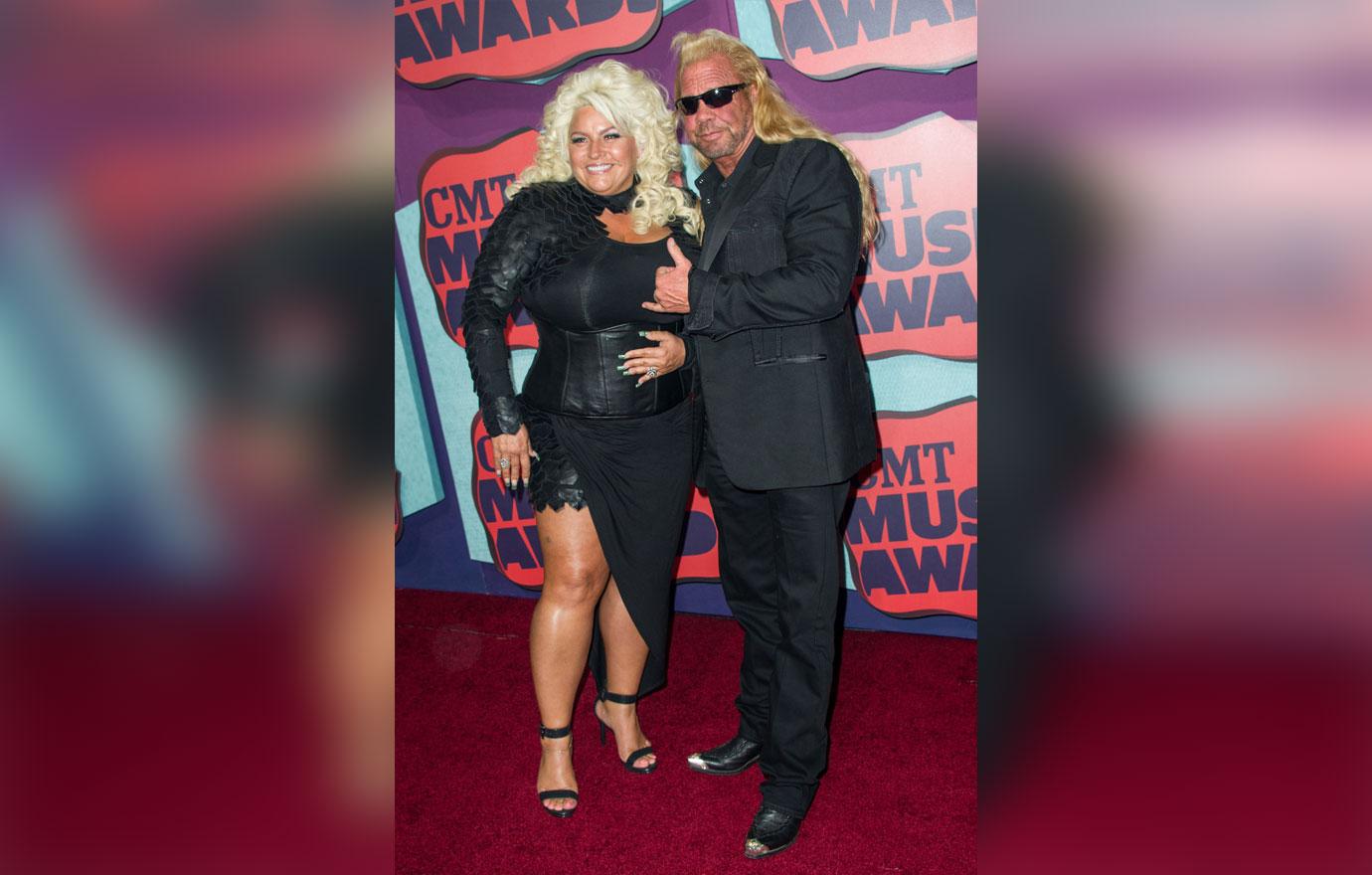 Following Beth's death, Duane revealed that his heath had taken a sharp decline from the immense amount of stress. "I've lost 17 pounds in two weeks," he told Entertainment Tonight in July. "I can't eat. Two bites, I'm full. I got to force feed myself like I force fed her."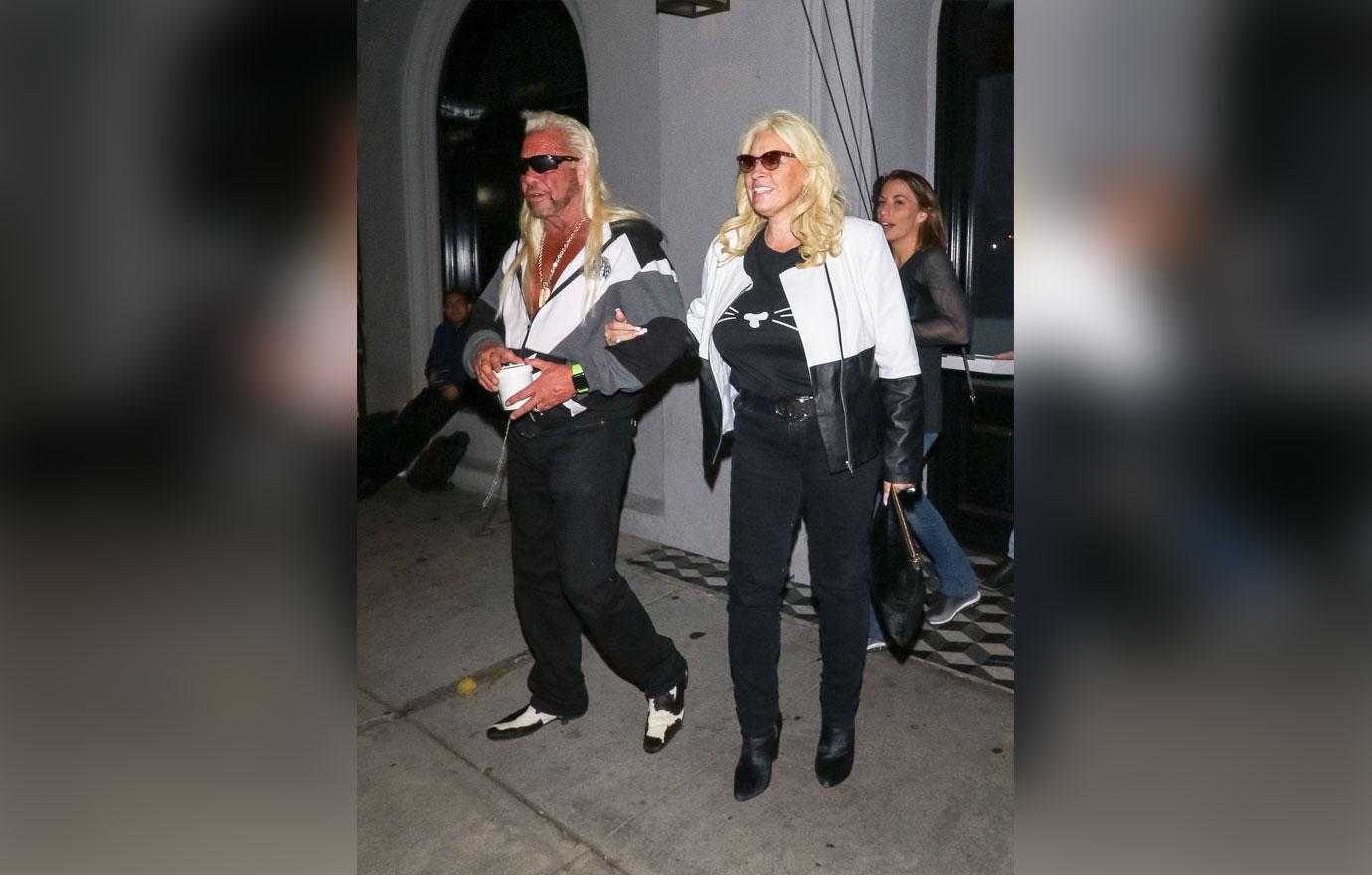 Adding insult to injury, Dog's store was broken into on August 1. Thieves vandalized the store and took items that belonged to Beth. He offered a "large cash reward" for any information that will lead to the arrest of those responsible for burglarizing his Colorado store.
Article continues below advertisement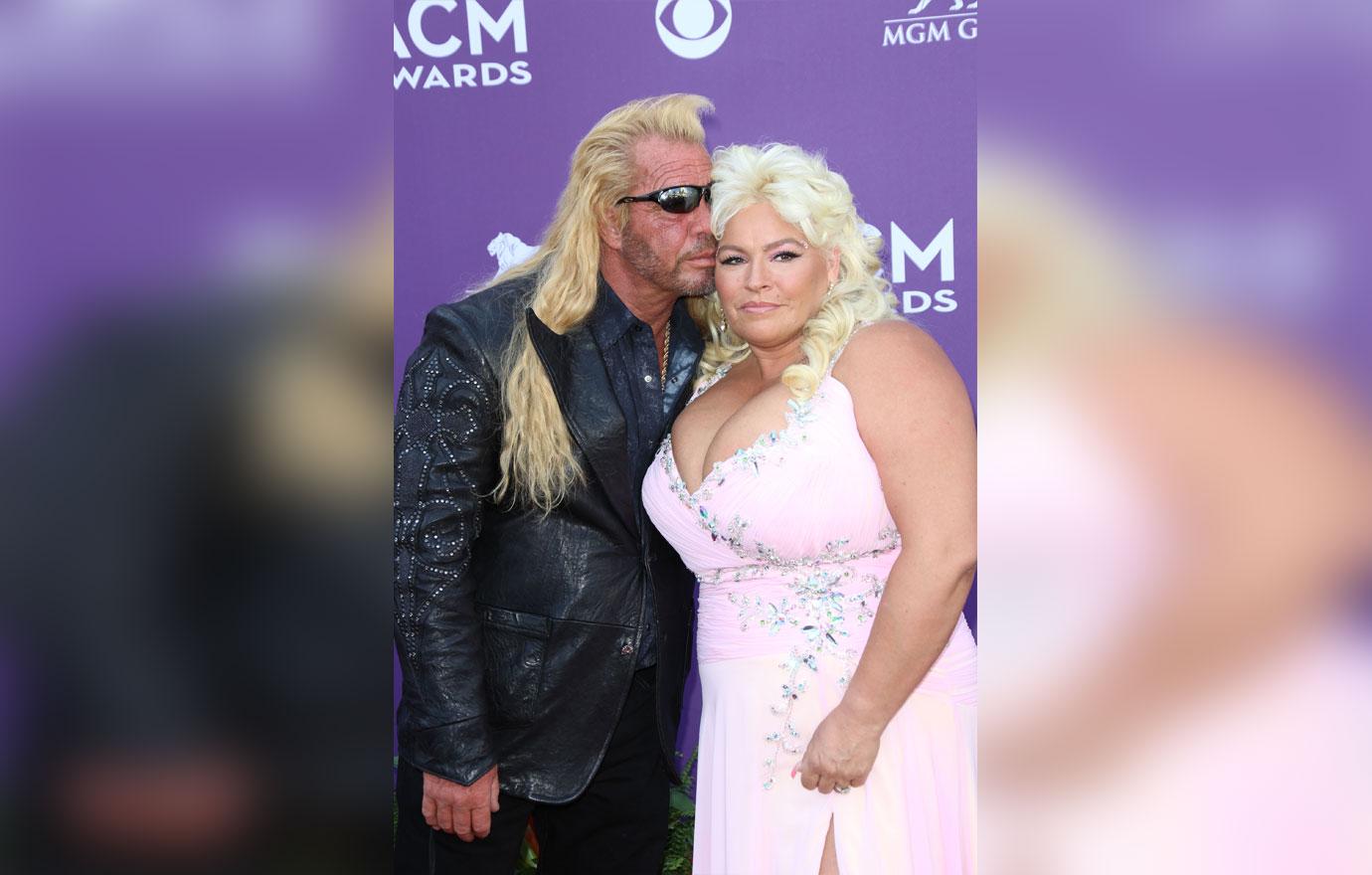 What do you think of Duane's dietary changes? Sound off in the comments below!