PHOTOS
Duane 'Dog' Chapman Hospitalized For Heart-Related Condition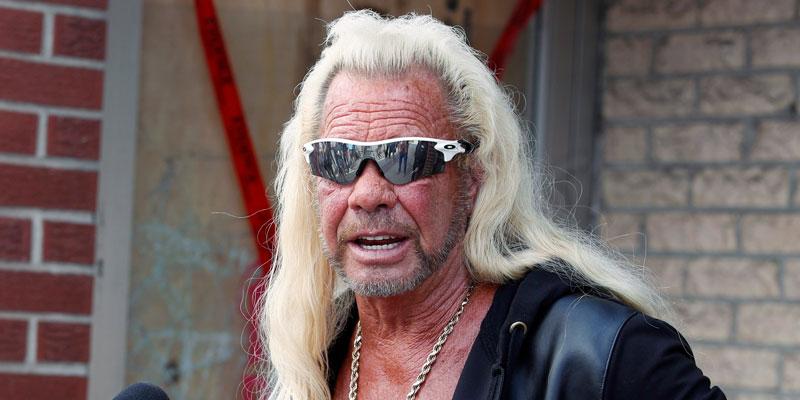 Article continues below advertisement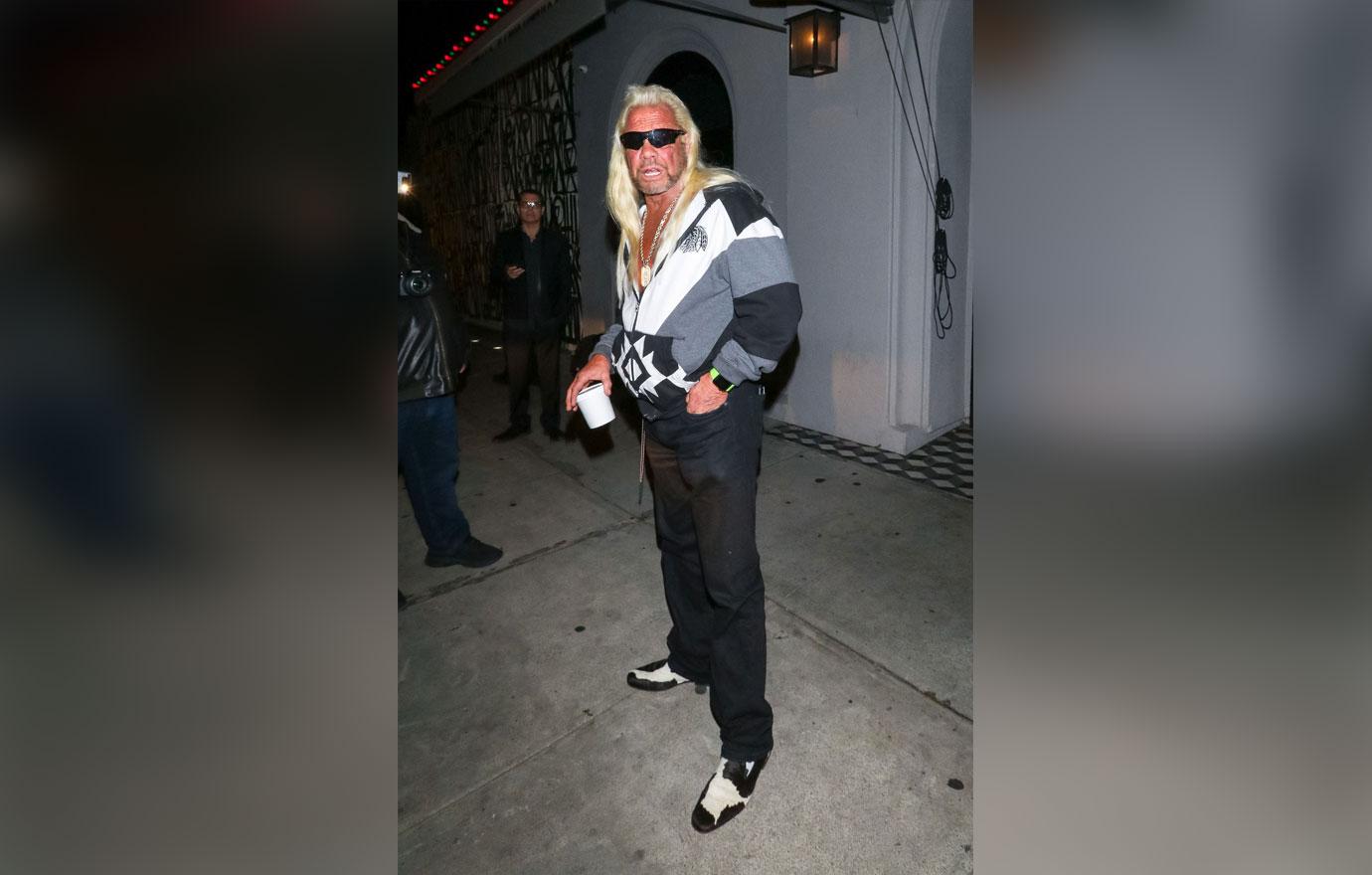 Duane, 66, complained about feeling pain in his chest when he was taken to the hospital, according to reports.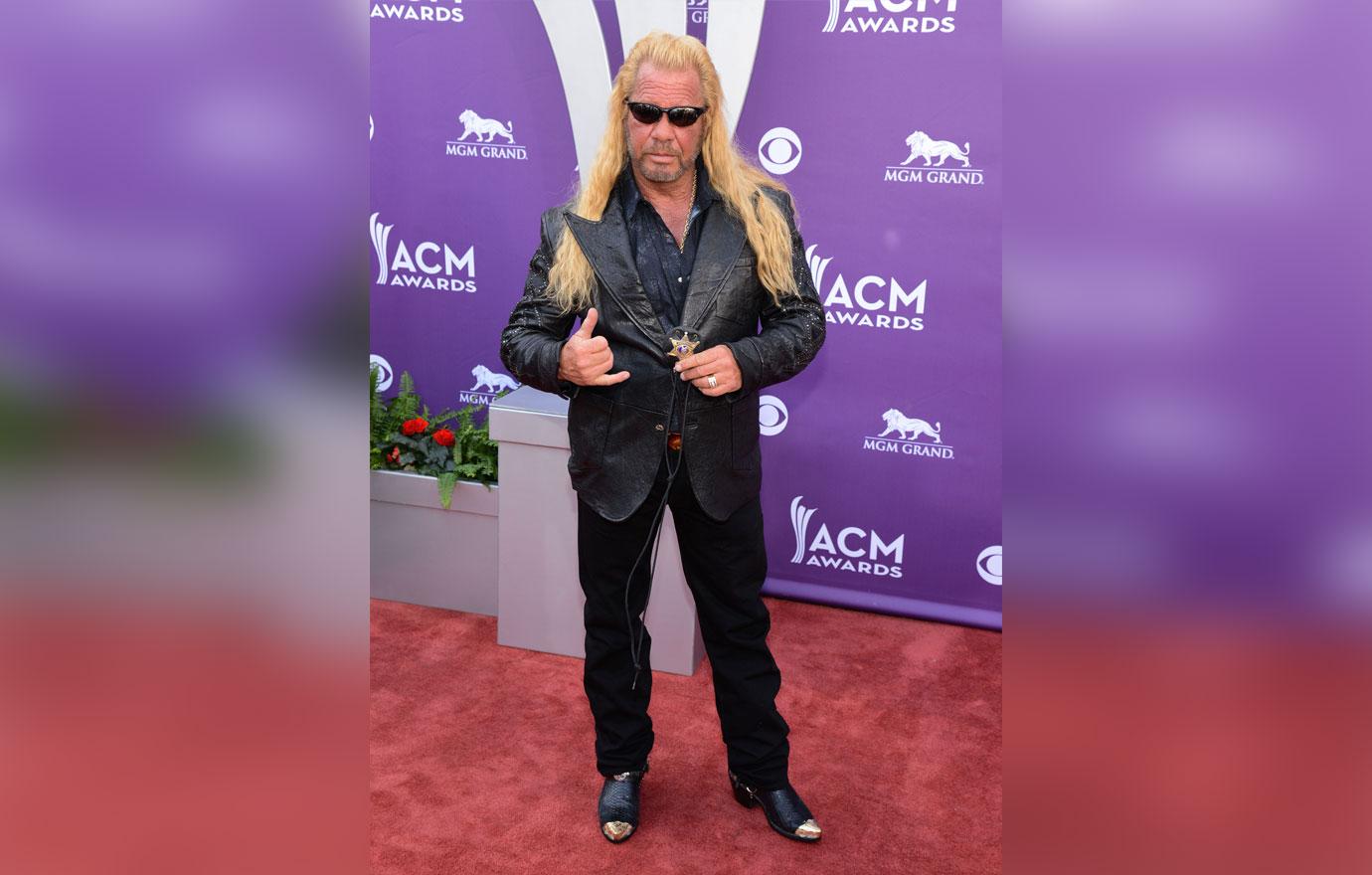 The heart-related condition may have been a heart attack but doctors have yet to determine the cause. The Dog's Most Wanted star may also need to get corrective surgery on his heart to aid in his recovery.
Article continues below advertisement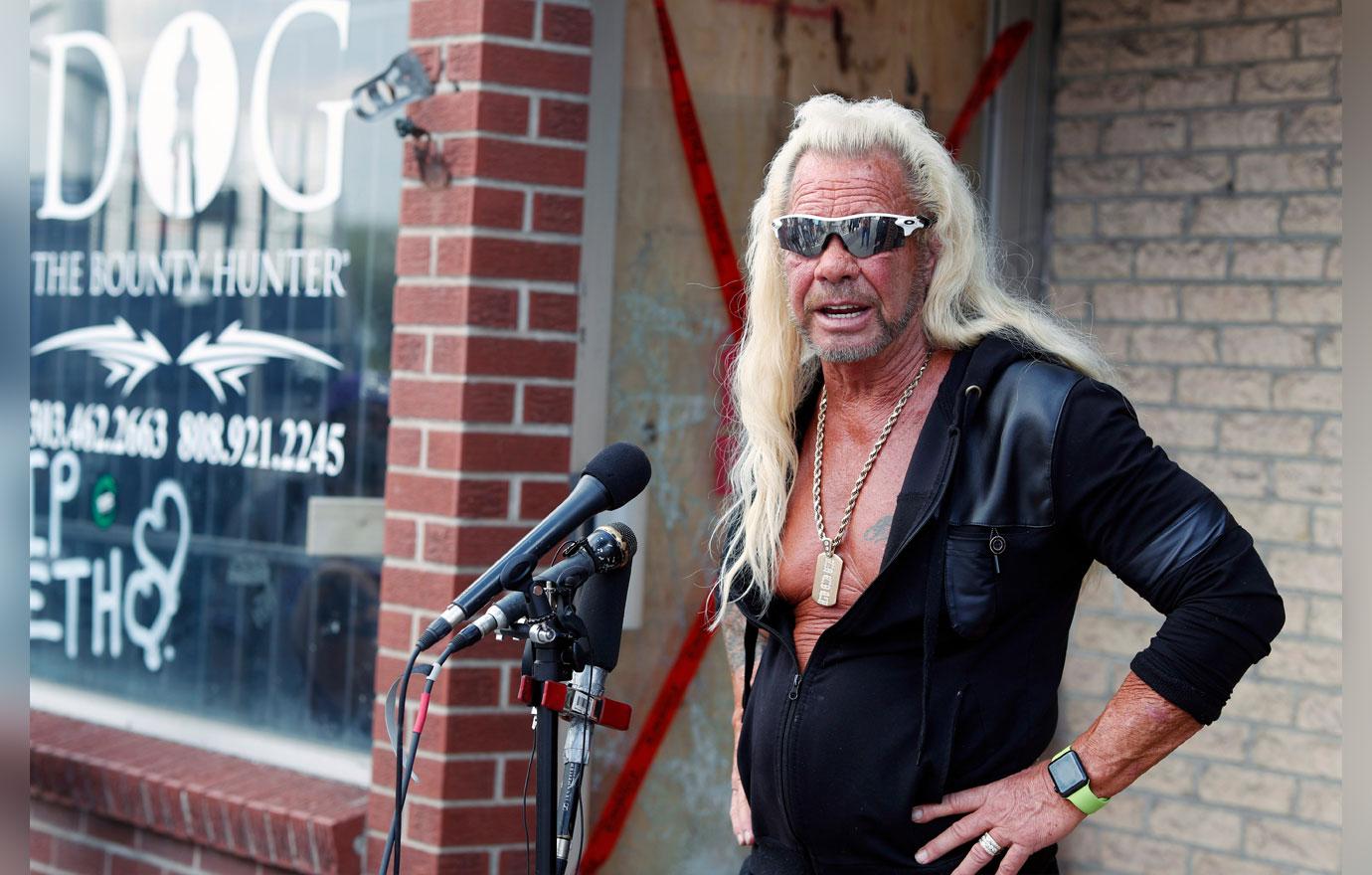 Duane's been under an immense amount of stress since Beth died. In August, he revealed someone broke into his store in Colorado. "Not only did the thieves take thousands of dollars of clothing, these criminals took priceless personal belongings of our beloved Beth, including tributes to her kindly left by our amazing fans," he told People at the time.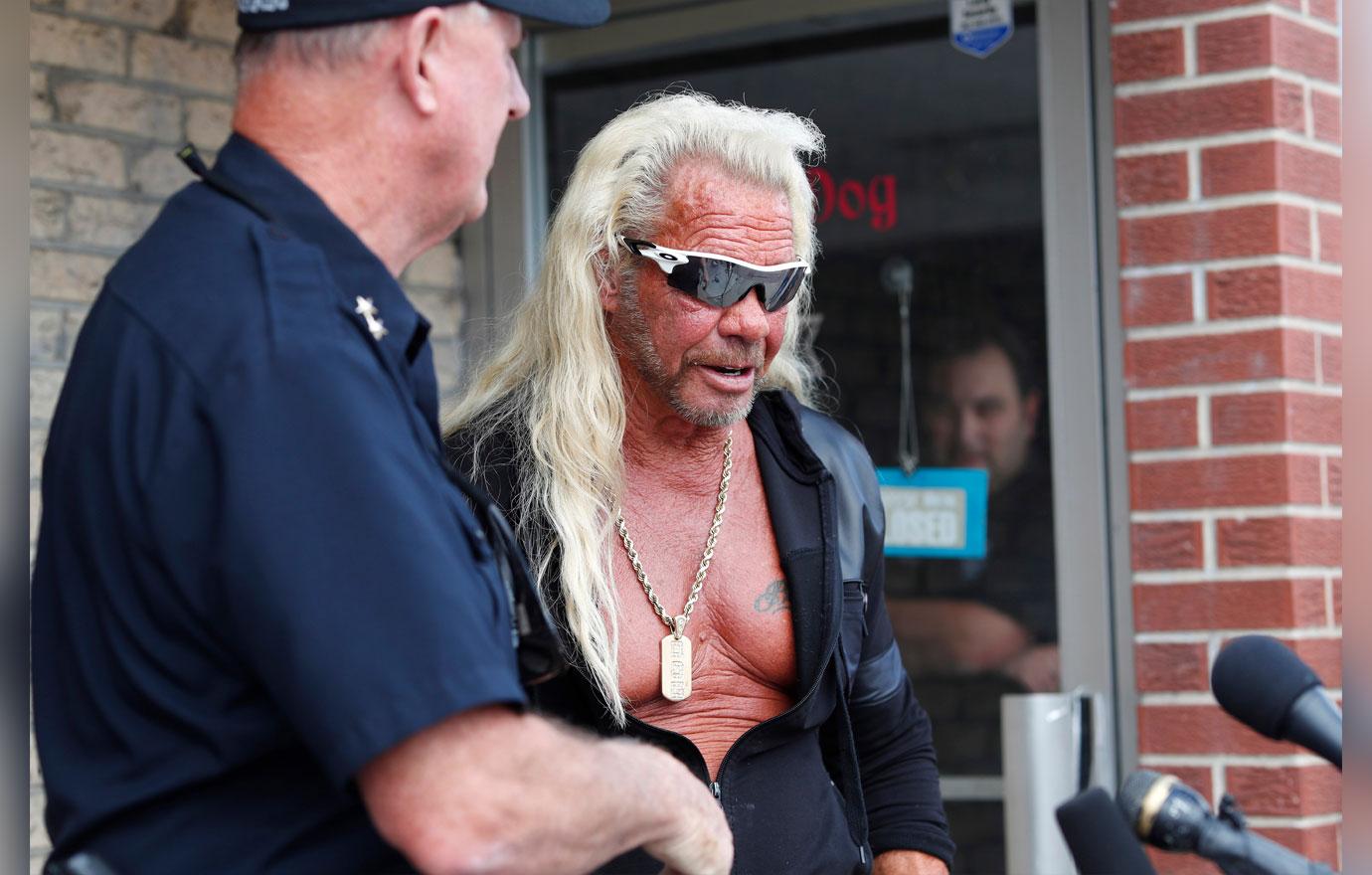 "We are working with our friends in law enforcement to find these perpetrators, and are offering a cash reward to anyone who provides information about their identity. To whoever did this, you better watch out. Dog is coming for you," he warned.
Article continues below advertisement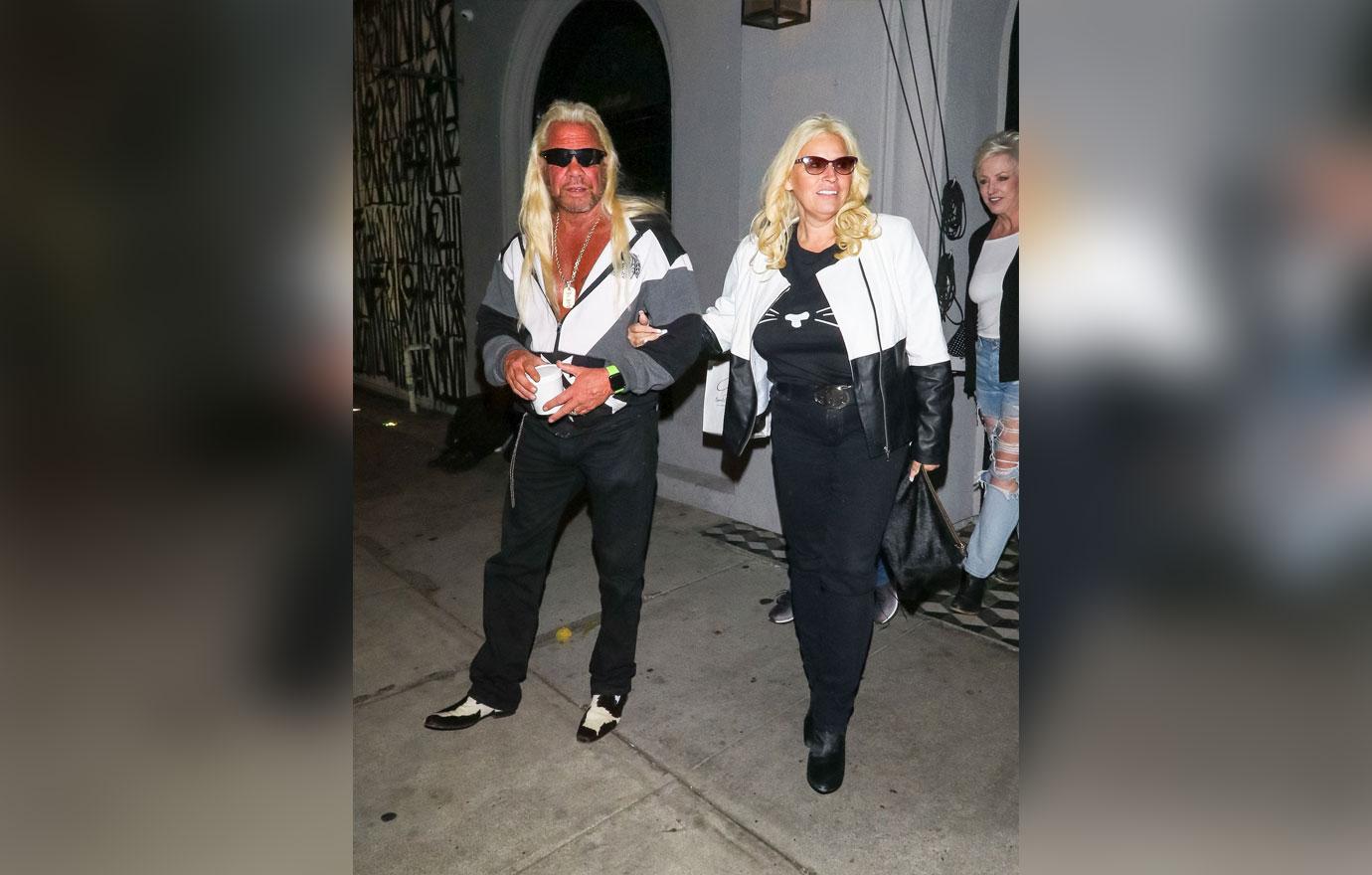 "Everything we do right now is being publicized. And it's hard sometimes, because we're trying to keep it together. Right now is the most fragile time of our lives," his 20-year-old Bonnie said in a candid interview with SurvivorNet in August.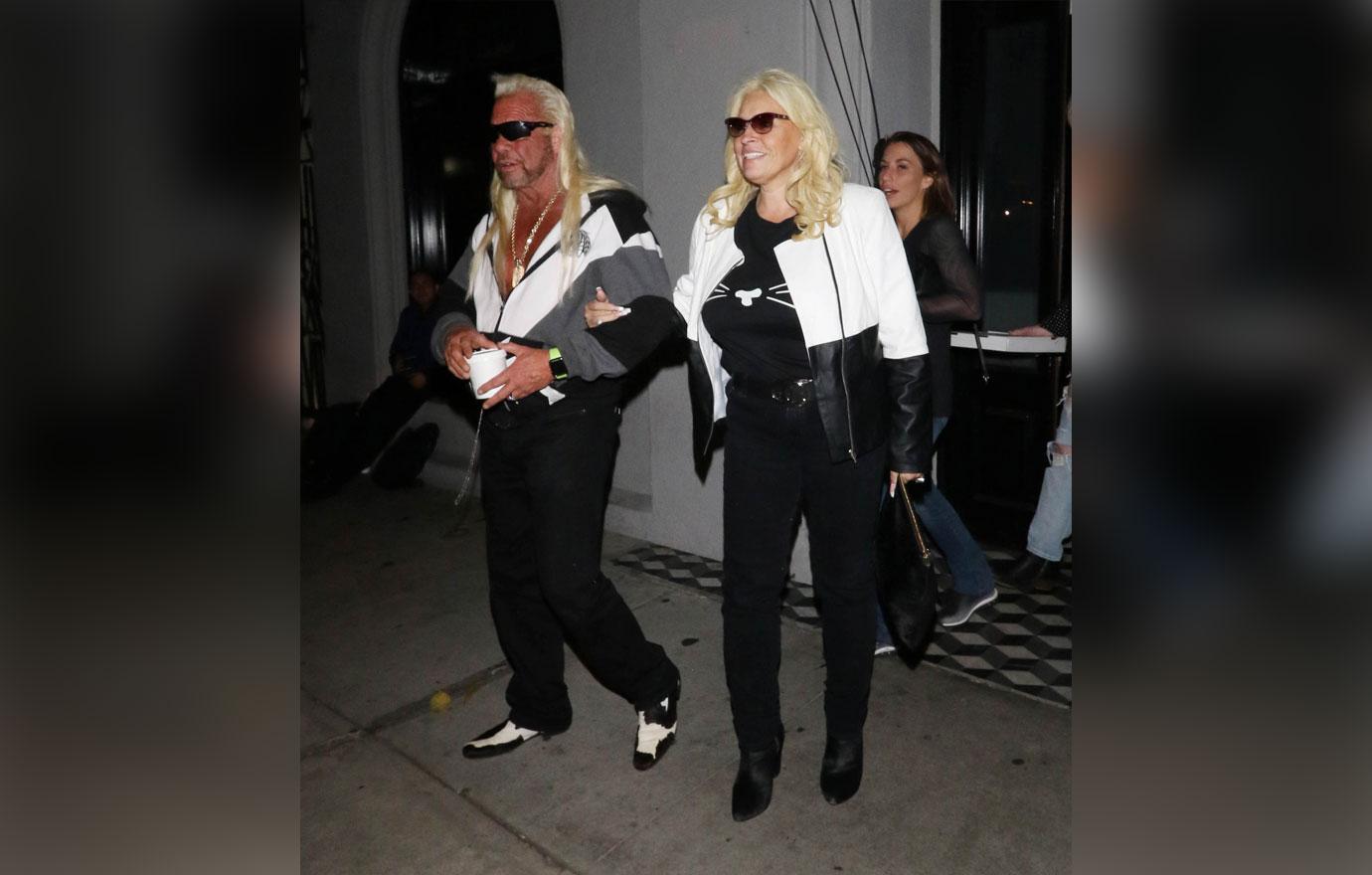 She also admitted that her dad is suffering trauma stemming from the final moments before Beth was put into a medical coma. "My dad goes over and over and over what happened because he can't get it out of his head," Bonnie said.
Article continues below advertisement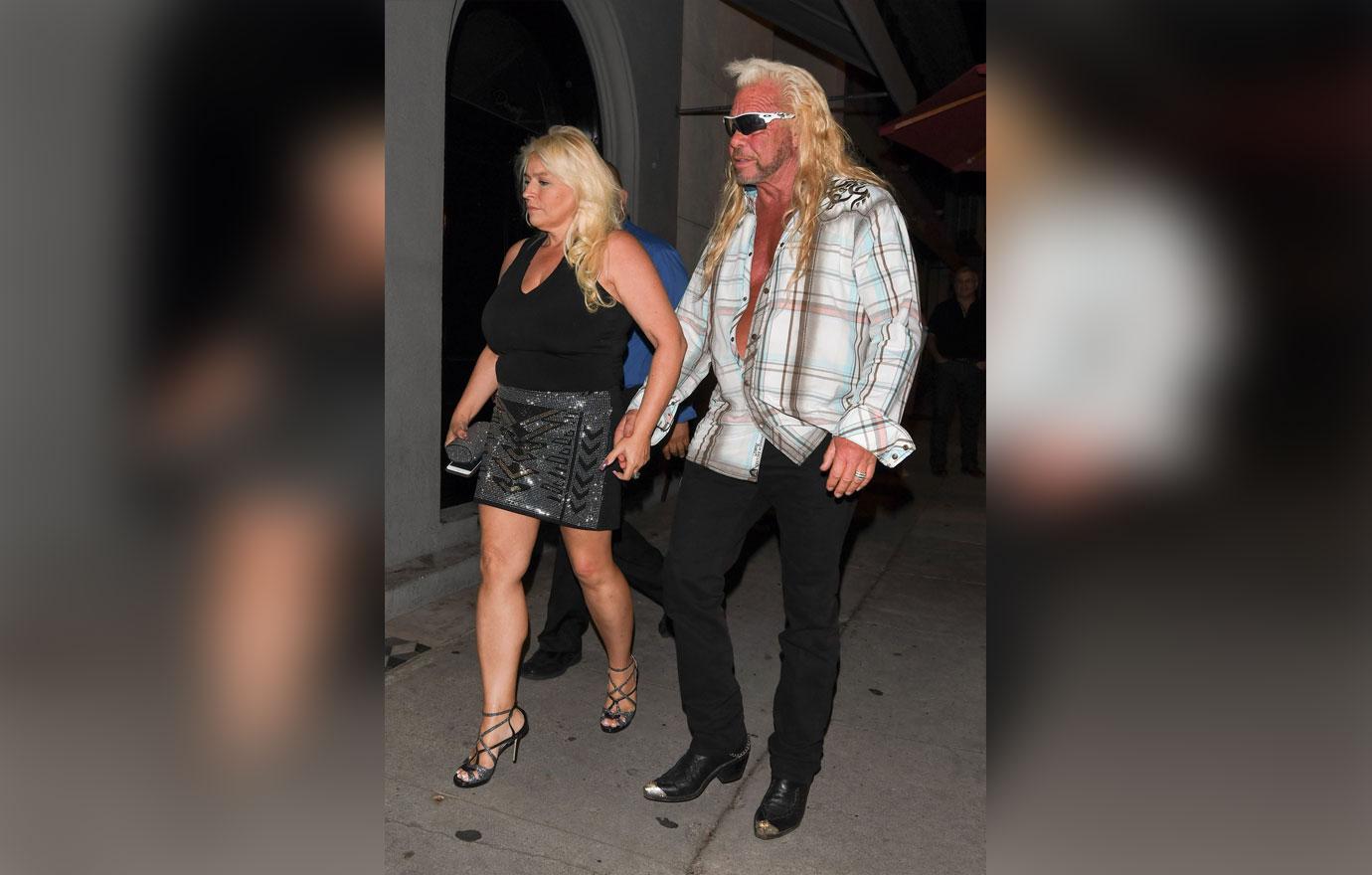 Duane himself revealed his health was taking a sharp decline since Beth's death. "I've lost 17 pounds in two weeks," he told ETOnline.com in July. "I can't eat. Two bites, I'm full. I got to force feed myself like I force fed her."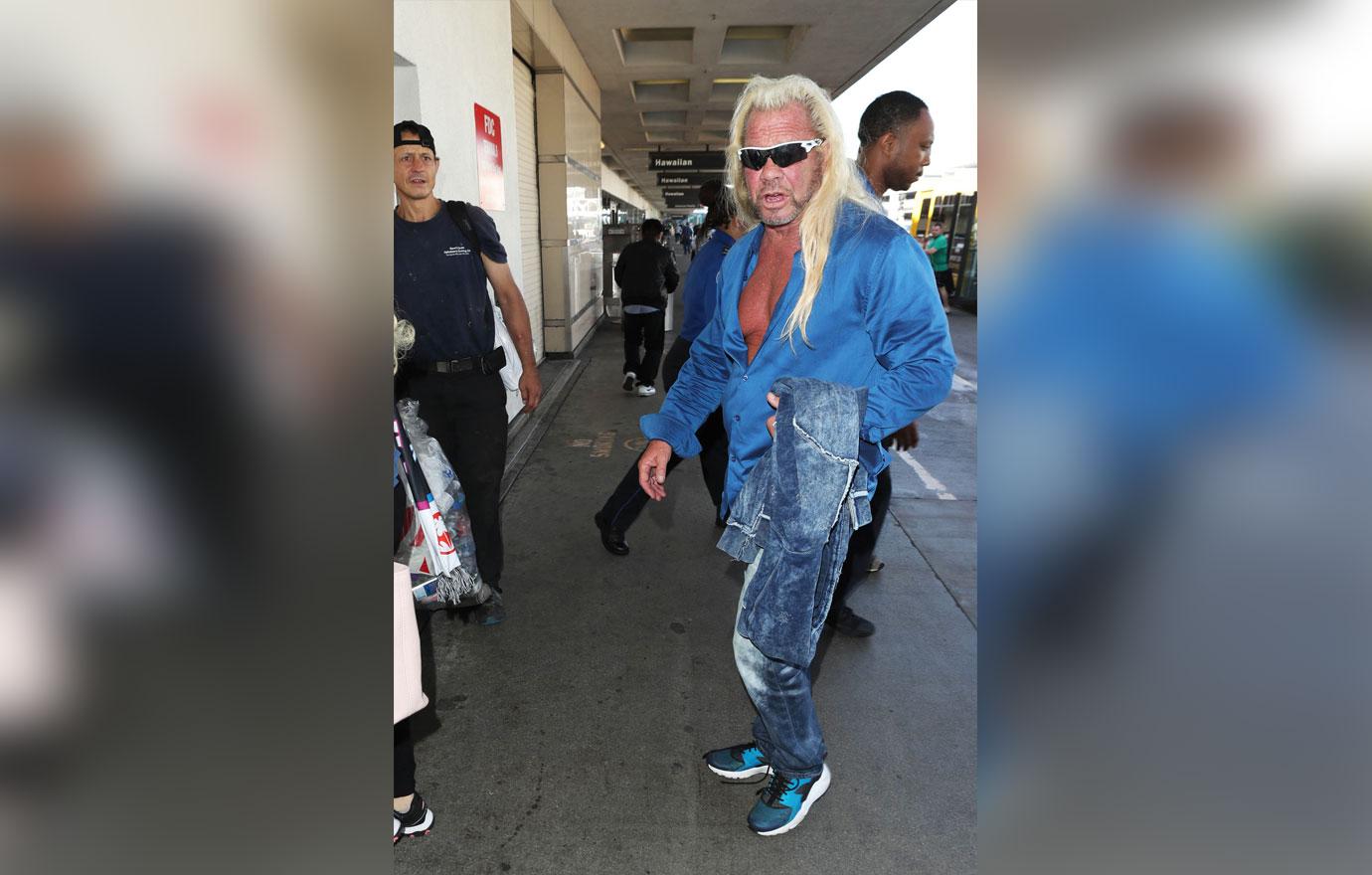 The reality star is also still going on press tours and working on more episodes of Dog's Most Wanted during this tough time. Beth's health crisis was filmed for the series that premiered on September 4.
Article continues below advertisement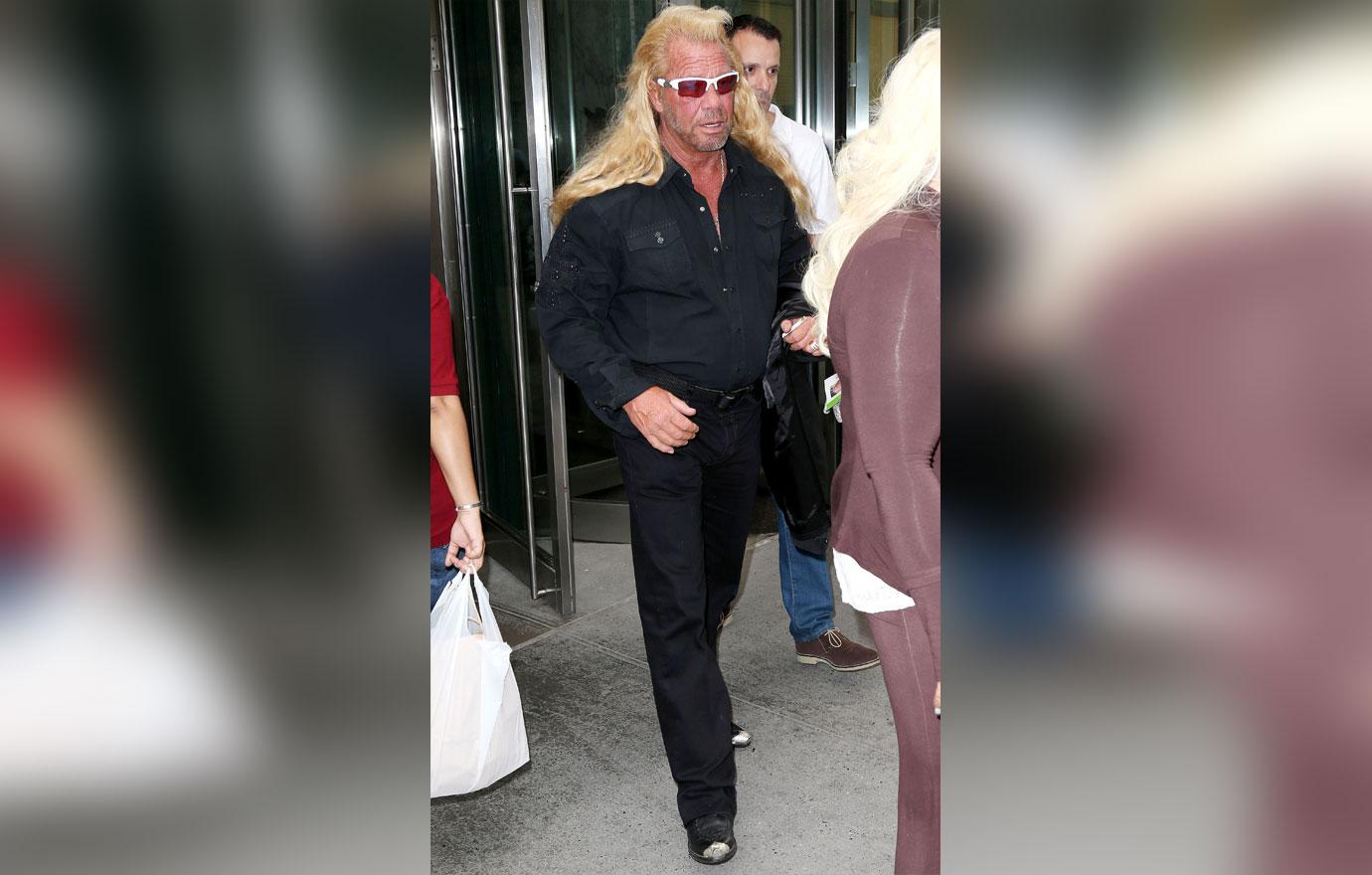 "I can confirm Dog is under doctor's care and is resting comfortably. Thank you for all of your well wishes- keep 'em coming," a rep told AMI.