PHOTOS
Duchess Kate 'Highly Unlikely' To Take Prince George For His First Day Of School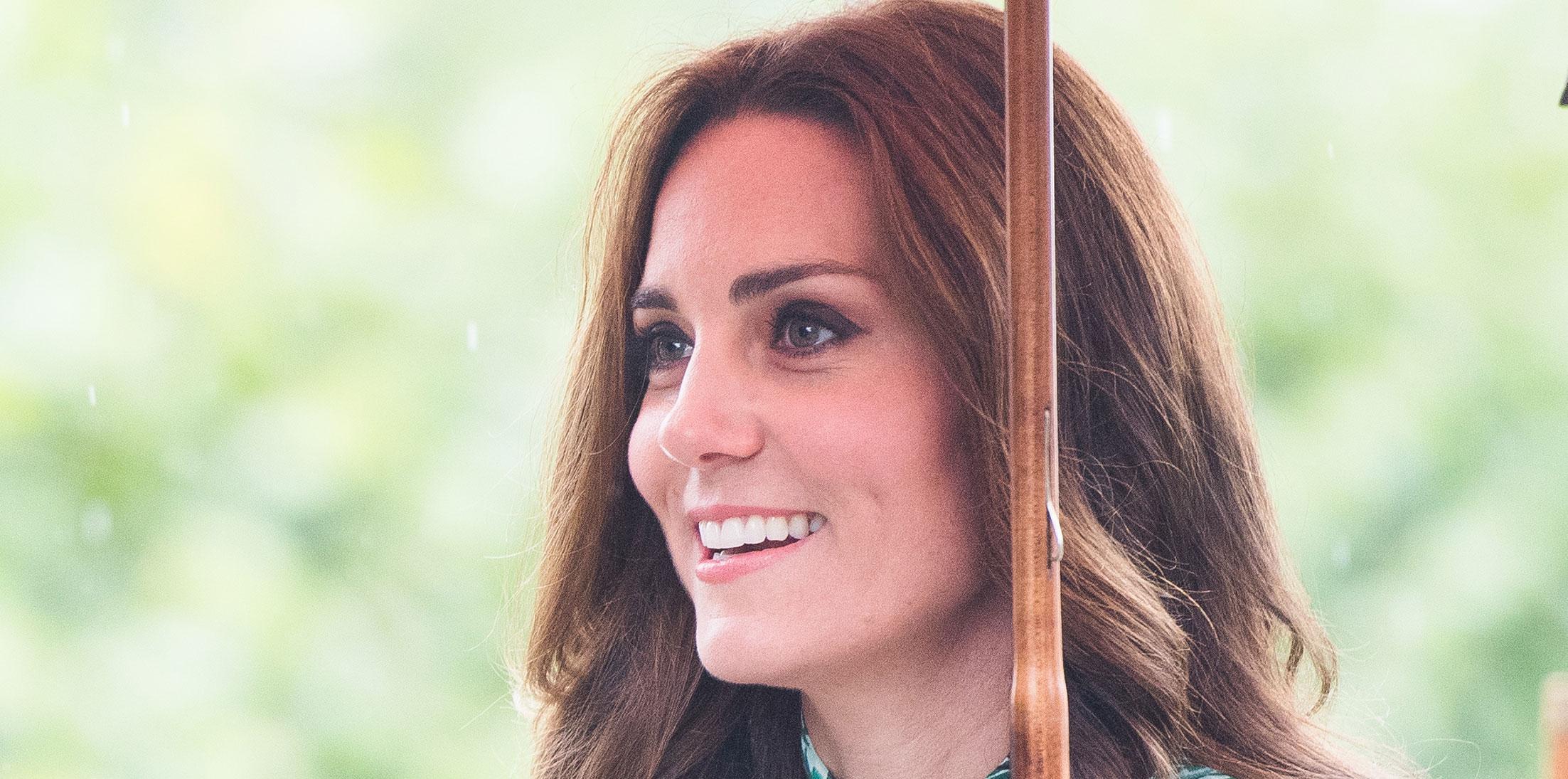 Problems continue to arise for Duchess Kate Middleton, as there is a good chance she won't be able to bring her son Prince George to his first day of school!
Article continues below advertisement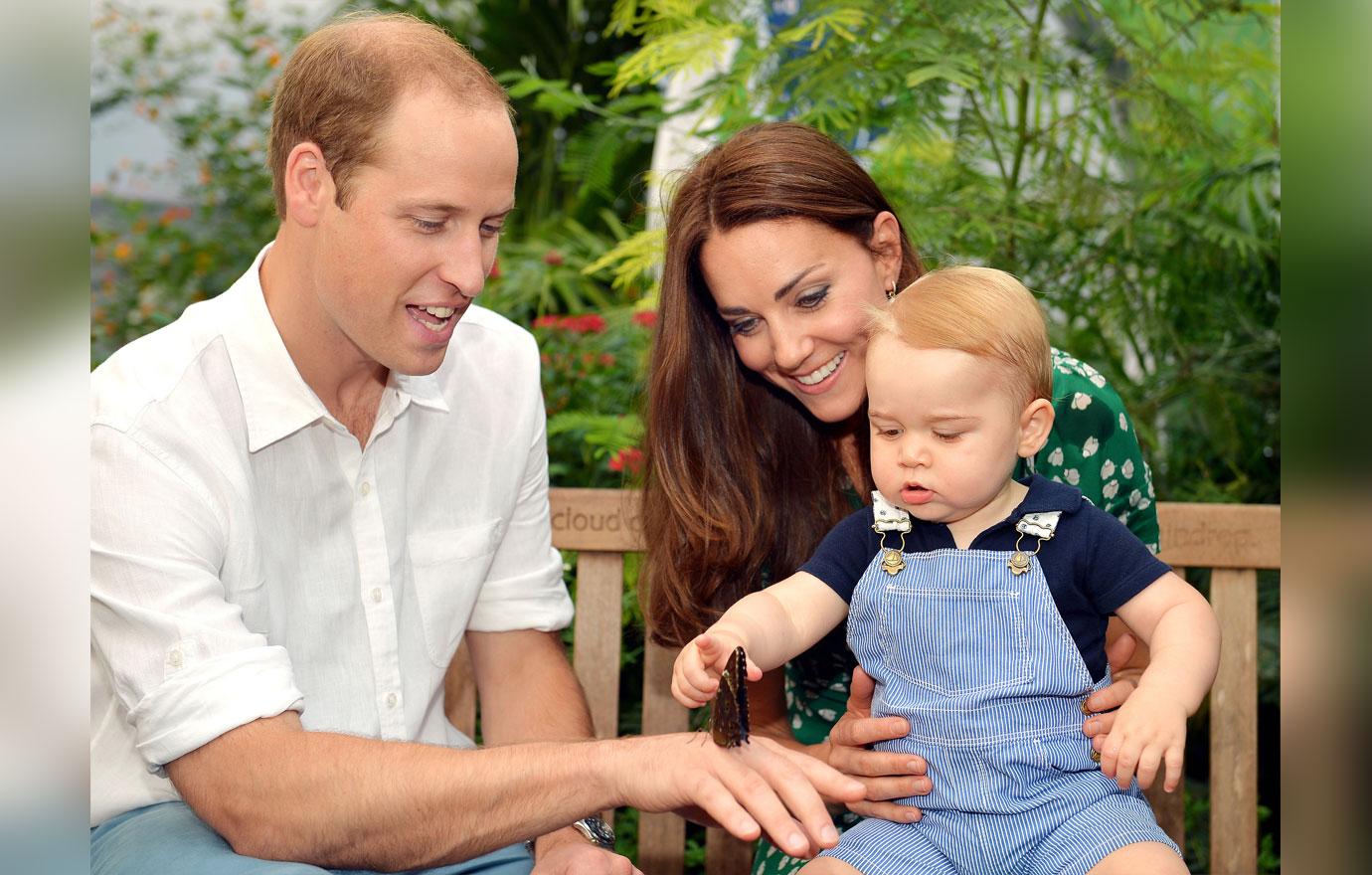 It was reported earlier this week that Kate is suffering from severe morning sickness as she is expecting her third child with Prince William.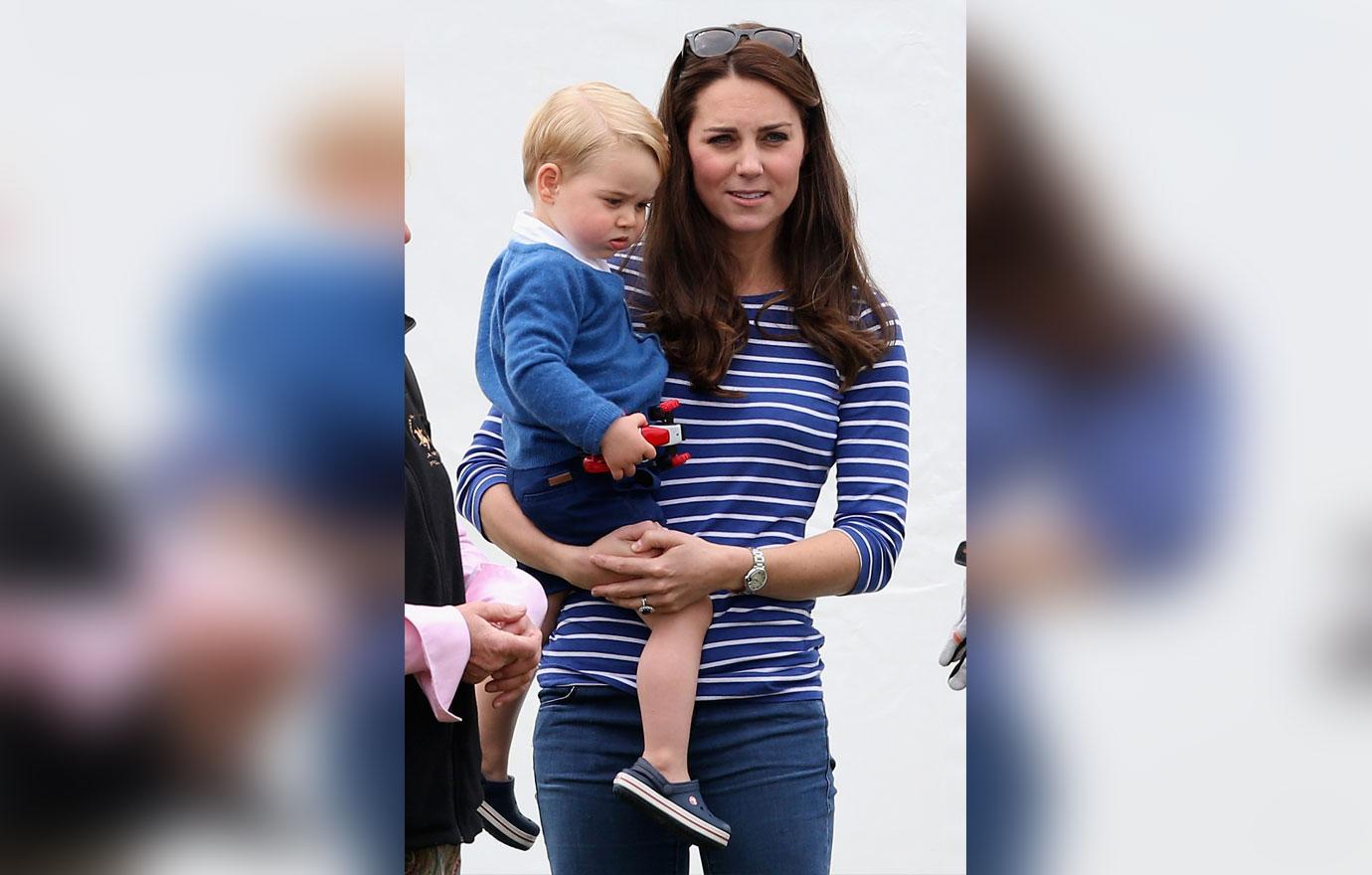 The couple had planned on dropping their four year old off at Thomas Battersea, a fee-paying independent school in south London, on Thursday.
Article continues below advertisement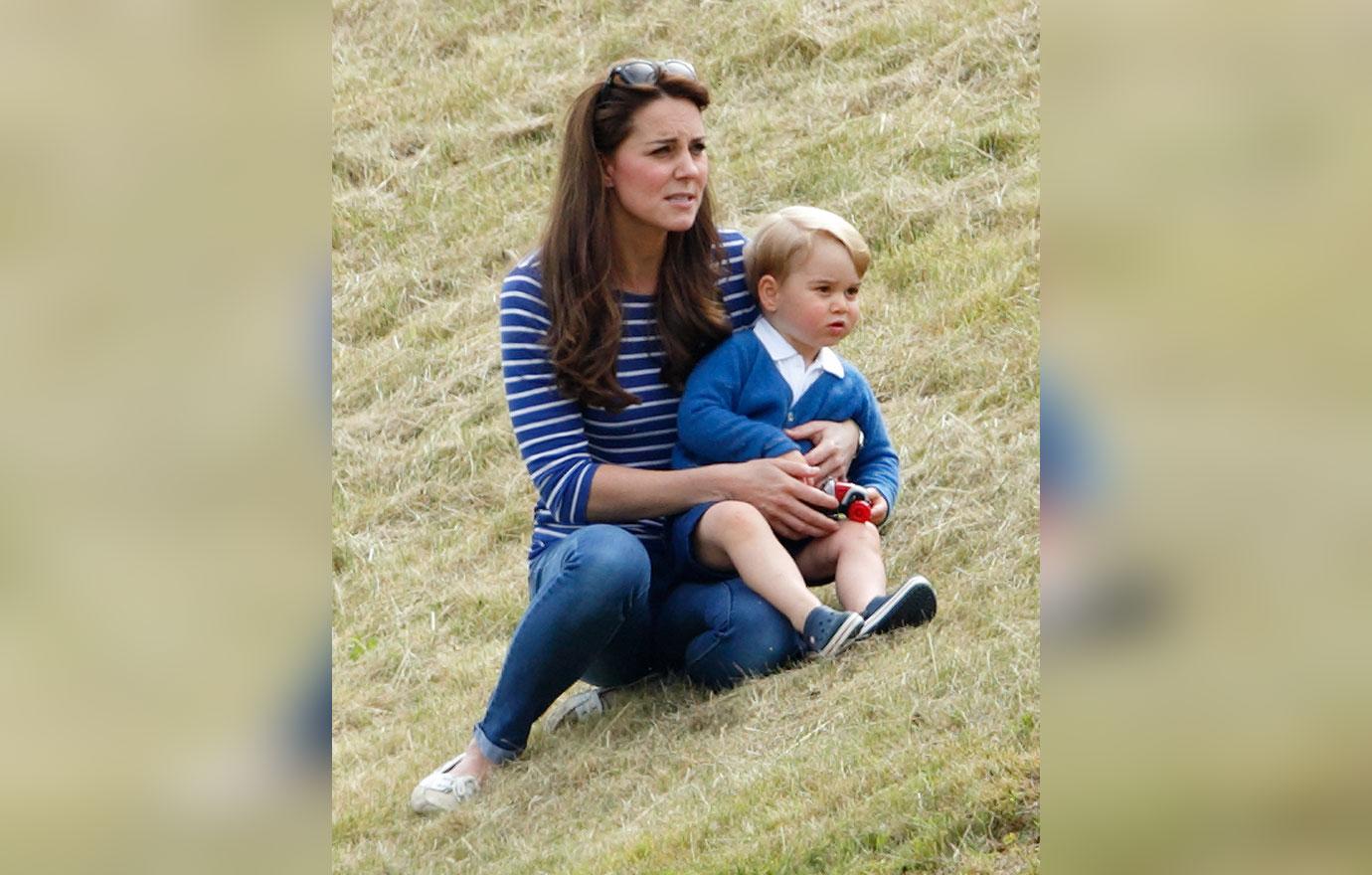 Looks like that won't be happening. The source said today: "It's looking highly unlikely now. The Duchess wanted more than anything to be there. It's a big day for her son. But she has been really very sick this week."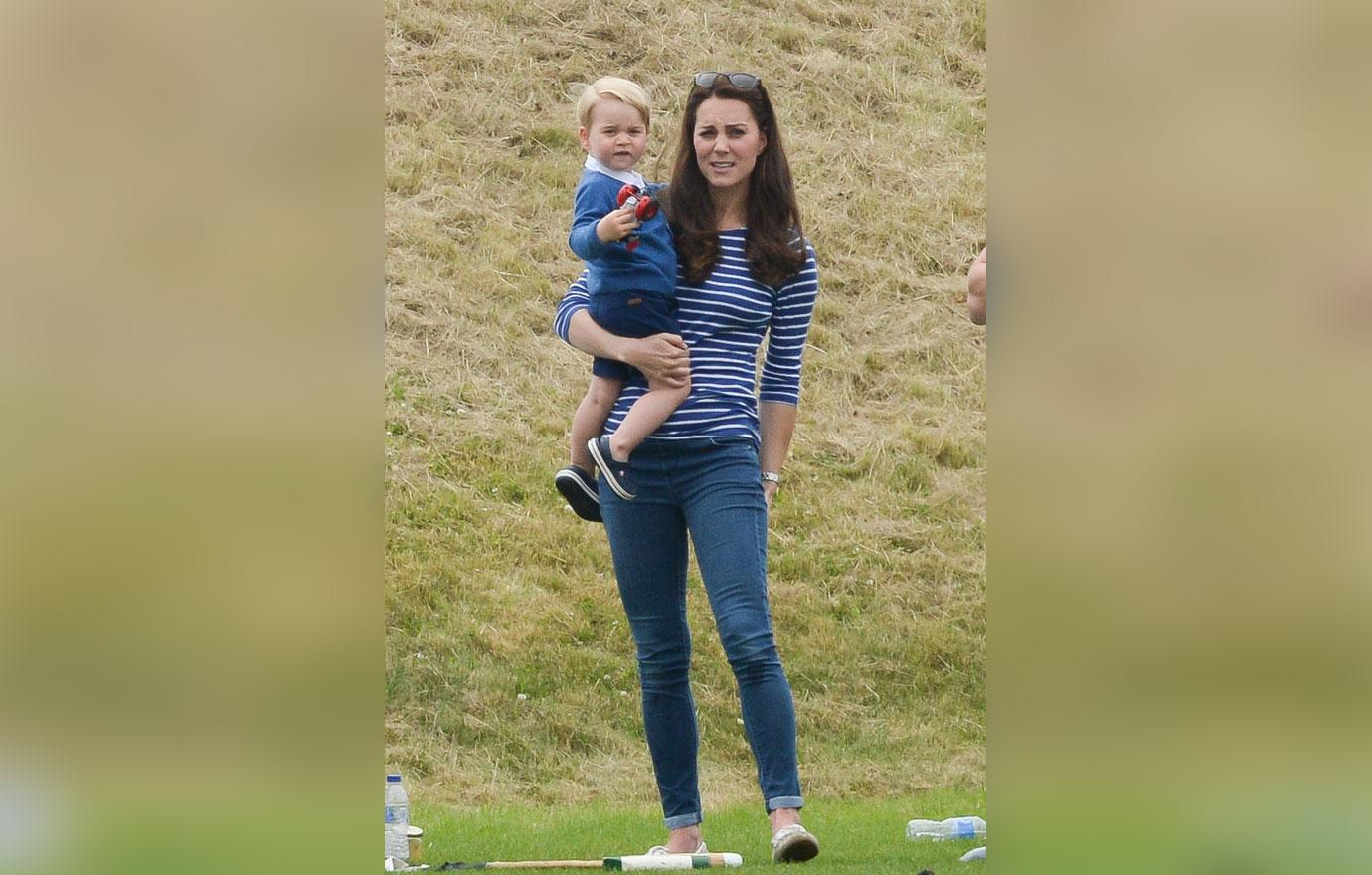 This has also affected Kate's week in other ways, as she was forced to pull out of two speaking engagements due to her condition.
Article continues below advertisement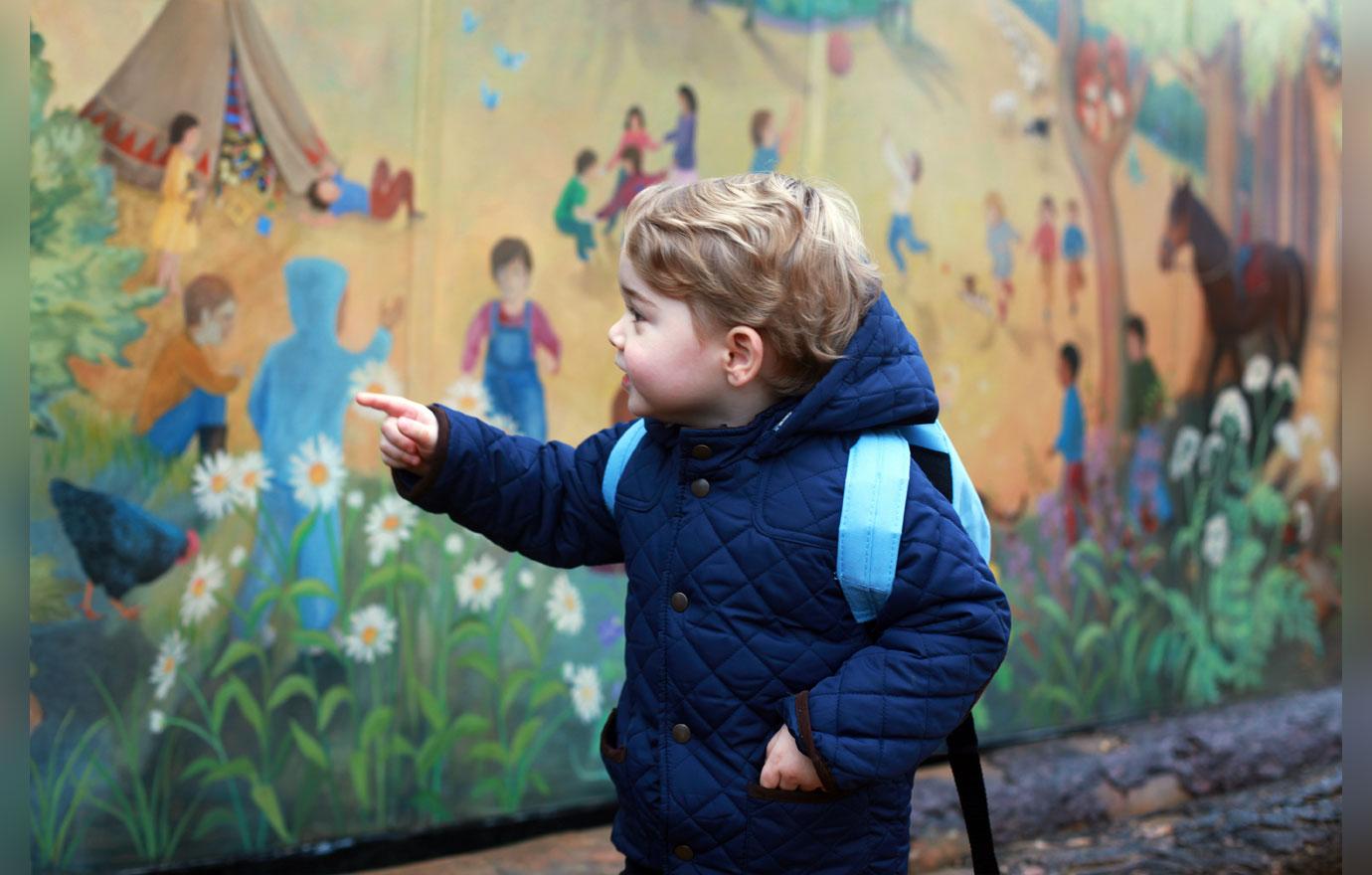 The school he is attending has quite the price tag to it, costing £17,604 a year to attend, and has been described by the Good Schools Guide as: 'A big, busy, slightly chaotic school for cosmopolitan parents who want their children to have the best English education money can buy."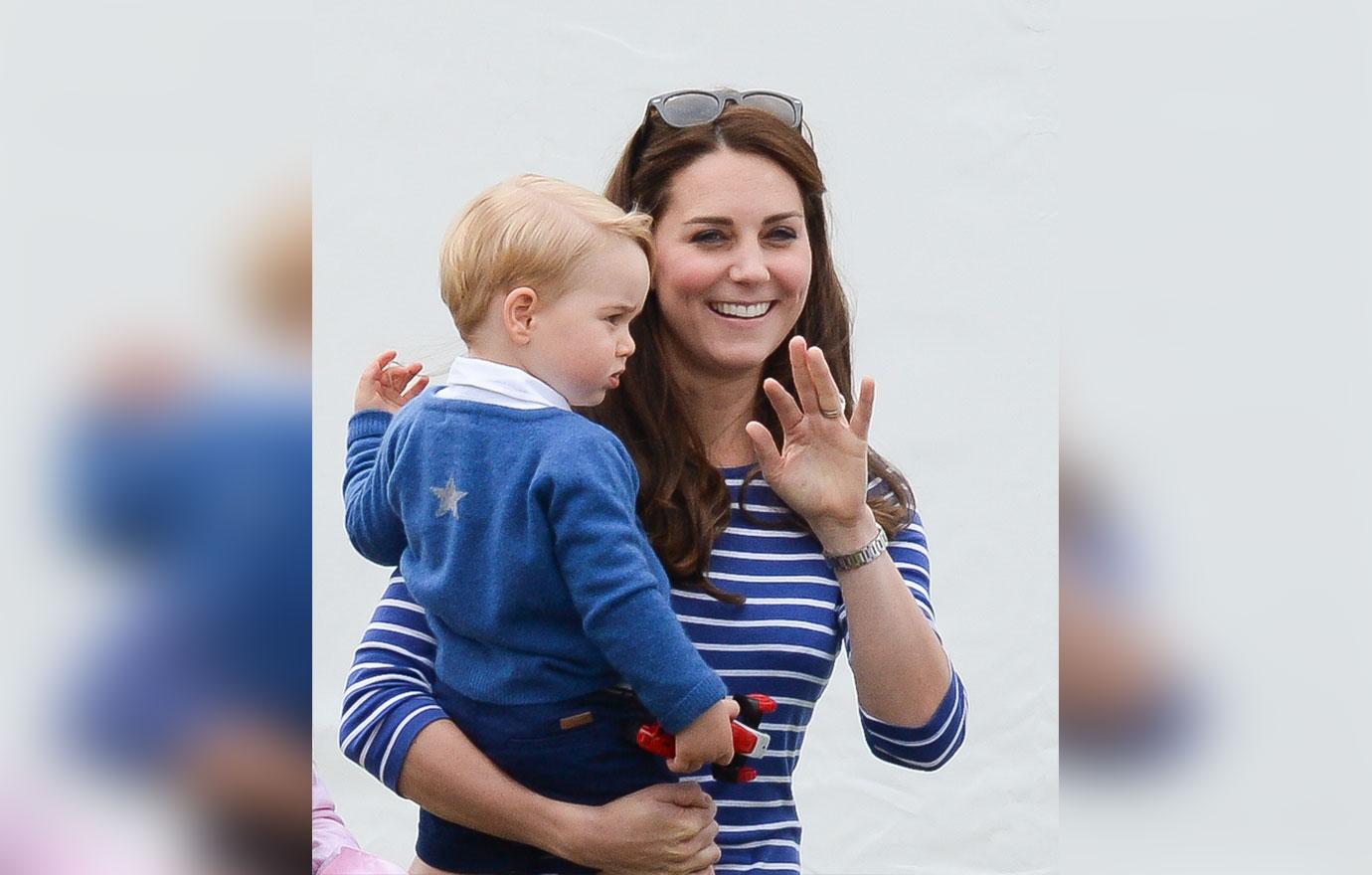 Only the best for their prince. "'That is what they want and, to a large degree, that is what they get," says the source.
Article continues below advertisement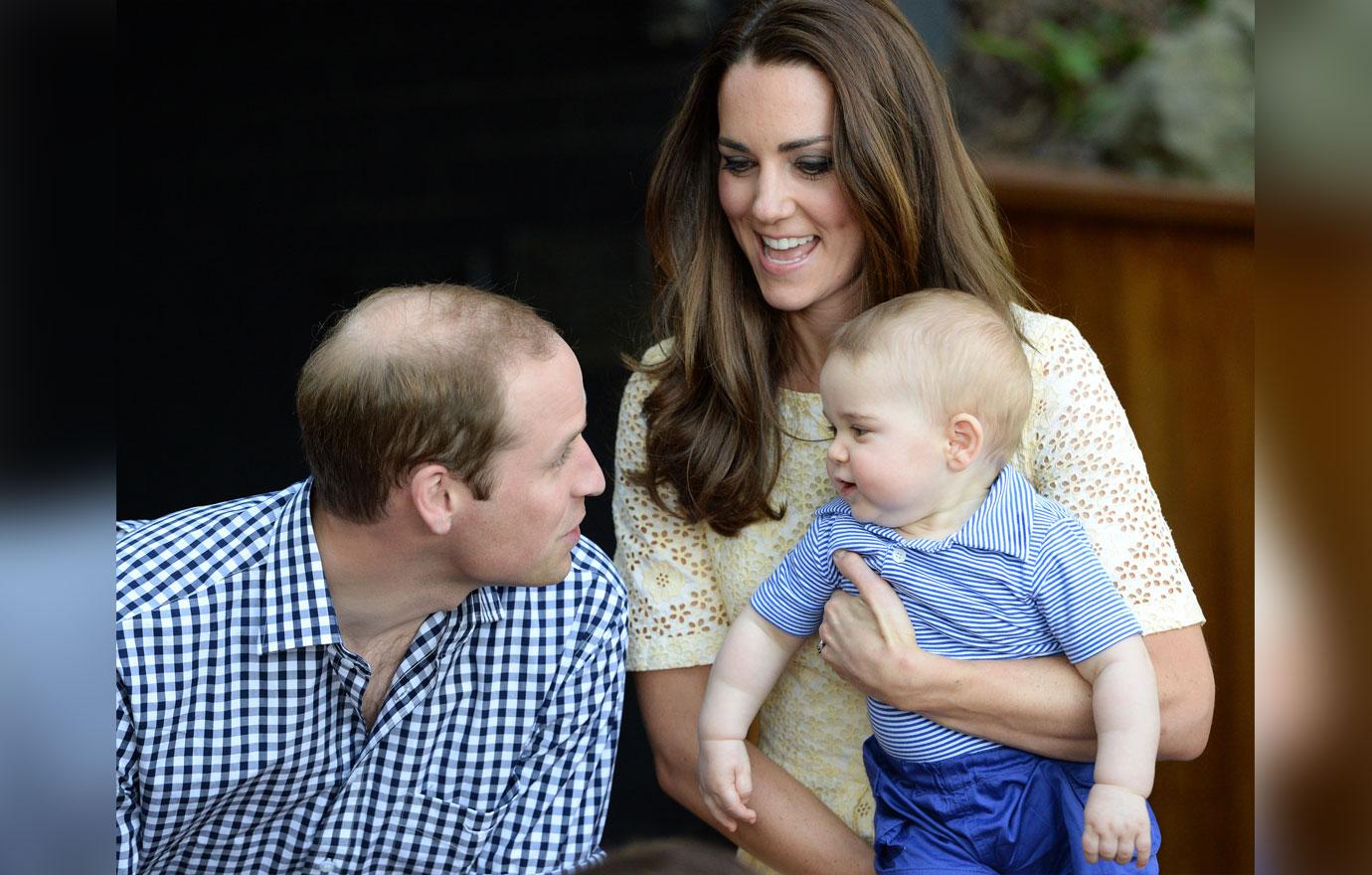 George will be taught a ton of activities and subjects, ranging from ballet and art to drama, French, music and physical education.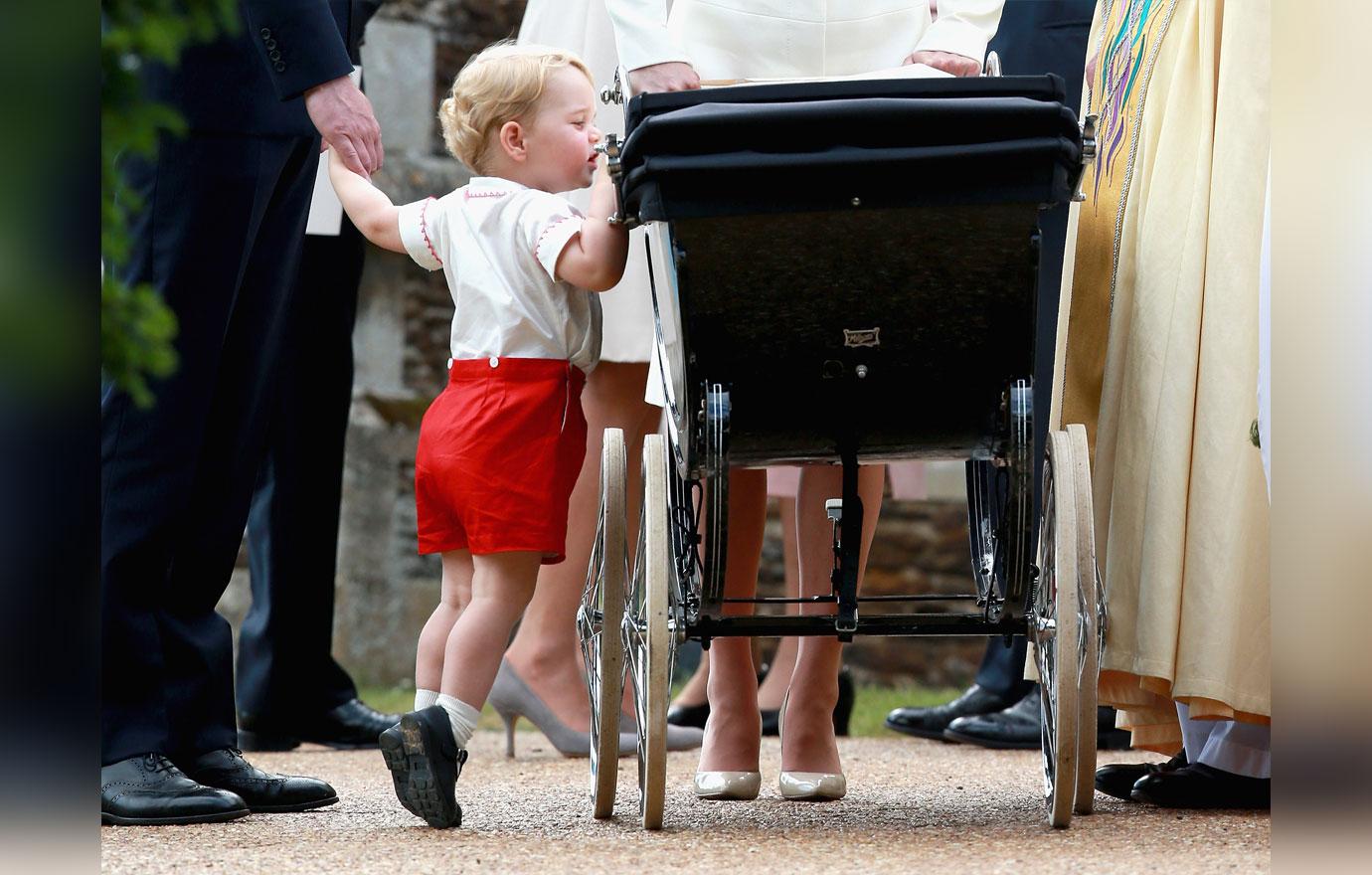 Kate has stated in the past that she is not sure her son "has any idea what's going to hit him" when he starts school.
Article continues below advertisement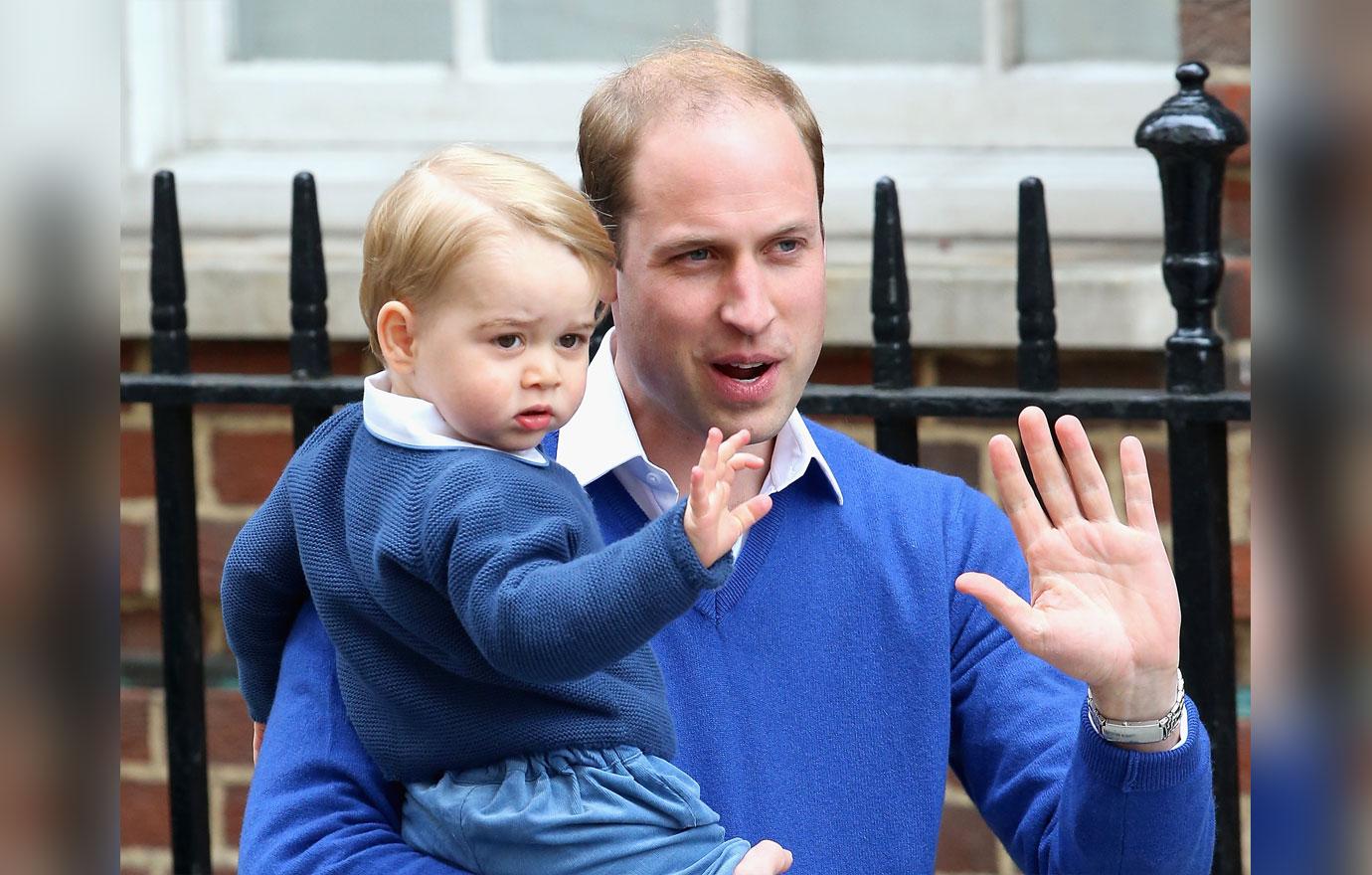 Hopefully things will take a turn for the better and she can be there to drop him off for his first day!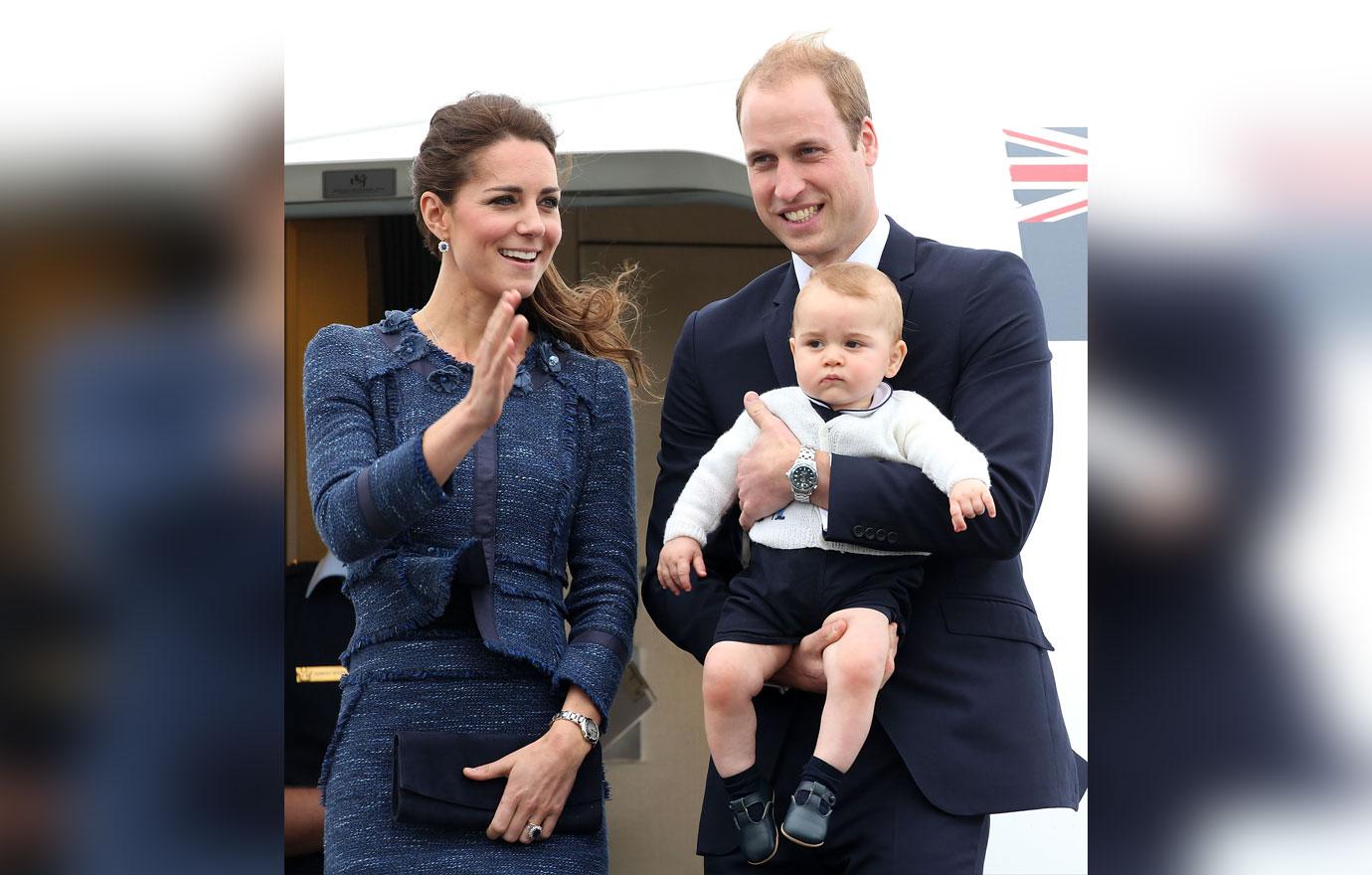 What do you think about Kate's situation, would you try to go? Sound off in the comments!