PHOTOS
This Duggar's Baby Announcement Is Just NSFW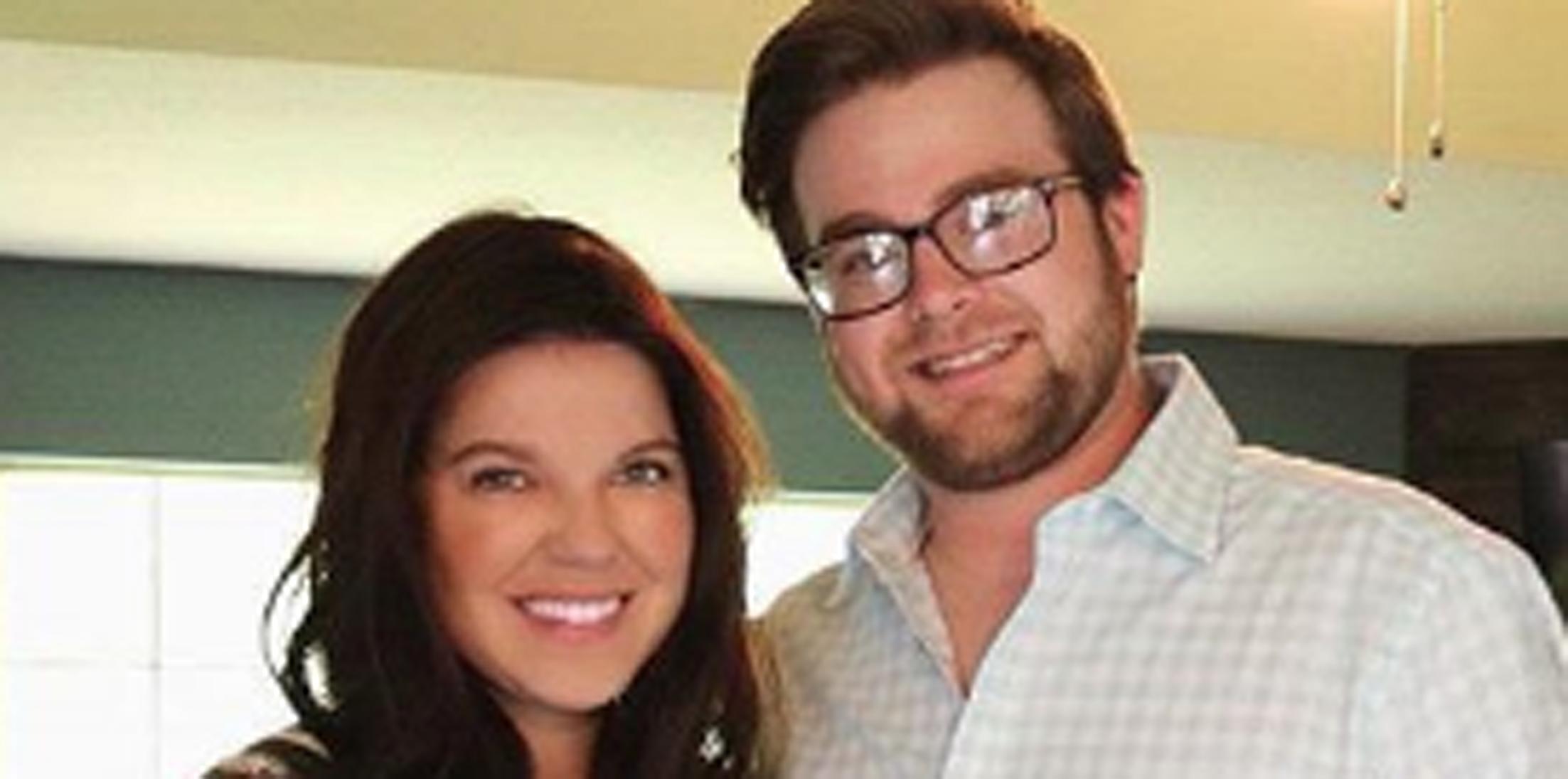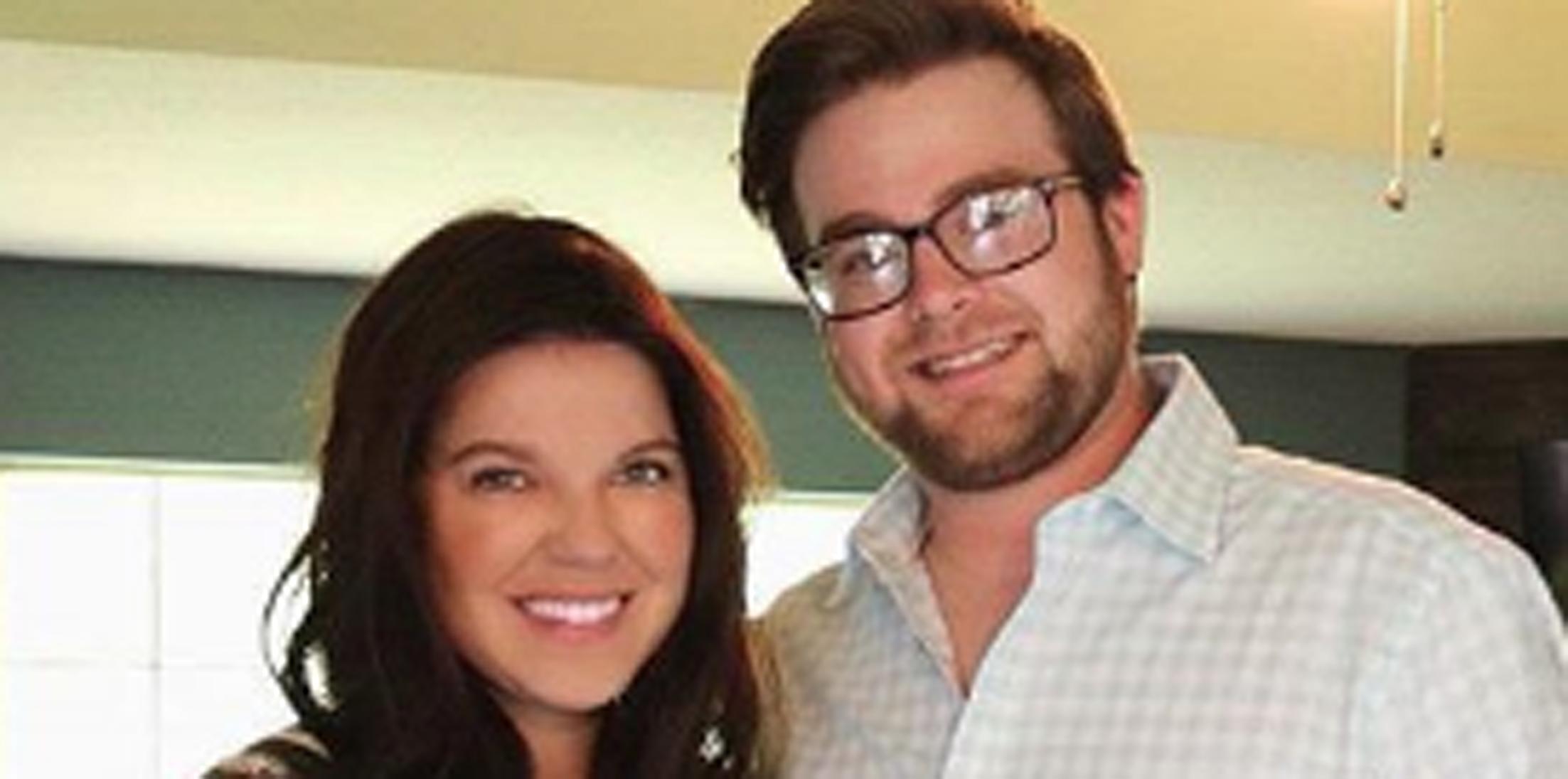 Article continues below advertisement
On Wednesday, Amy shared this photo, with the caption: "EPISODE 2 is now on the PODCAST! Just click the website in the bio! We're talking alllll about babies, funny stories when Dill met my cousins, and other questions asked by all of our Insta friends!" Clearly, teasing a possible baby announcement as she directed fans to her newest podcast.
The podcast though, was more than just baby talk as the couple actually went into detail about their sex life! #TMI
Article continues below advertisement
"Babe are we having kids?," Amy asked Dillon, to which he responded, "Yes, we're having kids! I don't know when…at some point, we're definitely going to have kids"
"We kinda have a plan but it probably won't work," Amy added. Dillon then said, "It'll probably be interrupted by an oops." *Cue the NSFW TMI moment* "I'll be honest, I am not on birth control," Amy nonchalantly admitted, before Dillon jumped in and confessed, "I don't wear condoms."
Article continues below advertisement
Despite their lack of birth control, which means Amy could actually be pregnant right now (technically), she assured fans that the couple does have a baby plan to have children in the future. "We are going to have kids, eventually," she confessed. "We have a plan, but then again God is over it, and plans change. But, I want to be a young mom, a fun mom, a very energetic mom."
What do you think about Amy's baby announcement? Sound off in the comments!