PHOTOS
Feud Forgotten? Jill Duggar Has Epic Birthday Celebration With Mom & Sisters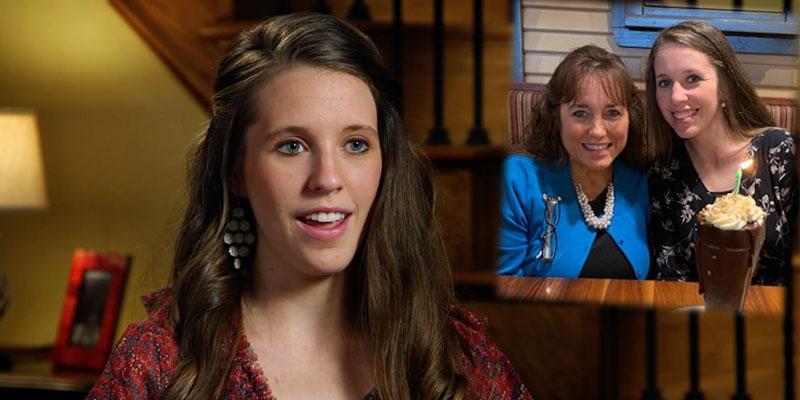 Is all well again between Jill Duggar and her family? After fans noticed the Counting On star's family didn't even help her move — she does have 18 siblings after all — they started wondering if there was a rift between the famous siblings. But for her 28th birthday, Jill's mom, sisters, and even sisters-in-law took her out for an epic celebration, suggesting things are back to normal between Jill and her extended crew.
Article continues below advertisement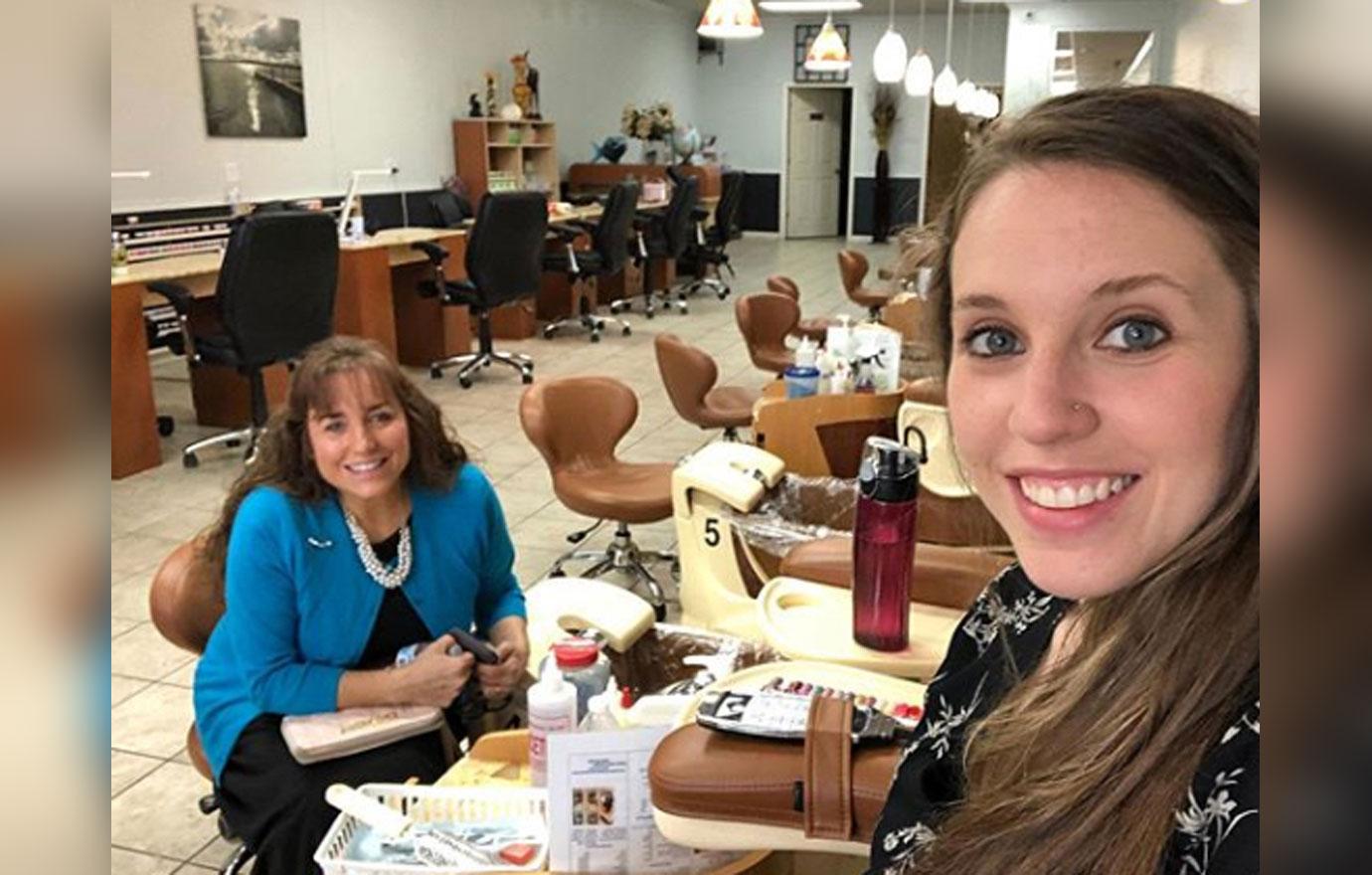 Jill posted a series of photos showing off her birthday weekend. She and her mom, Michelle, kicked things off at the nail salon.
Article continues below advertisement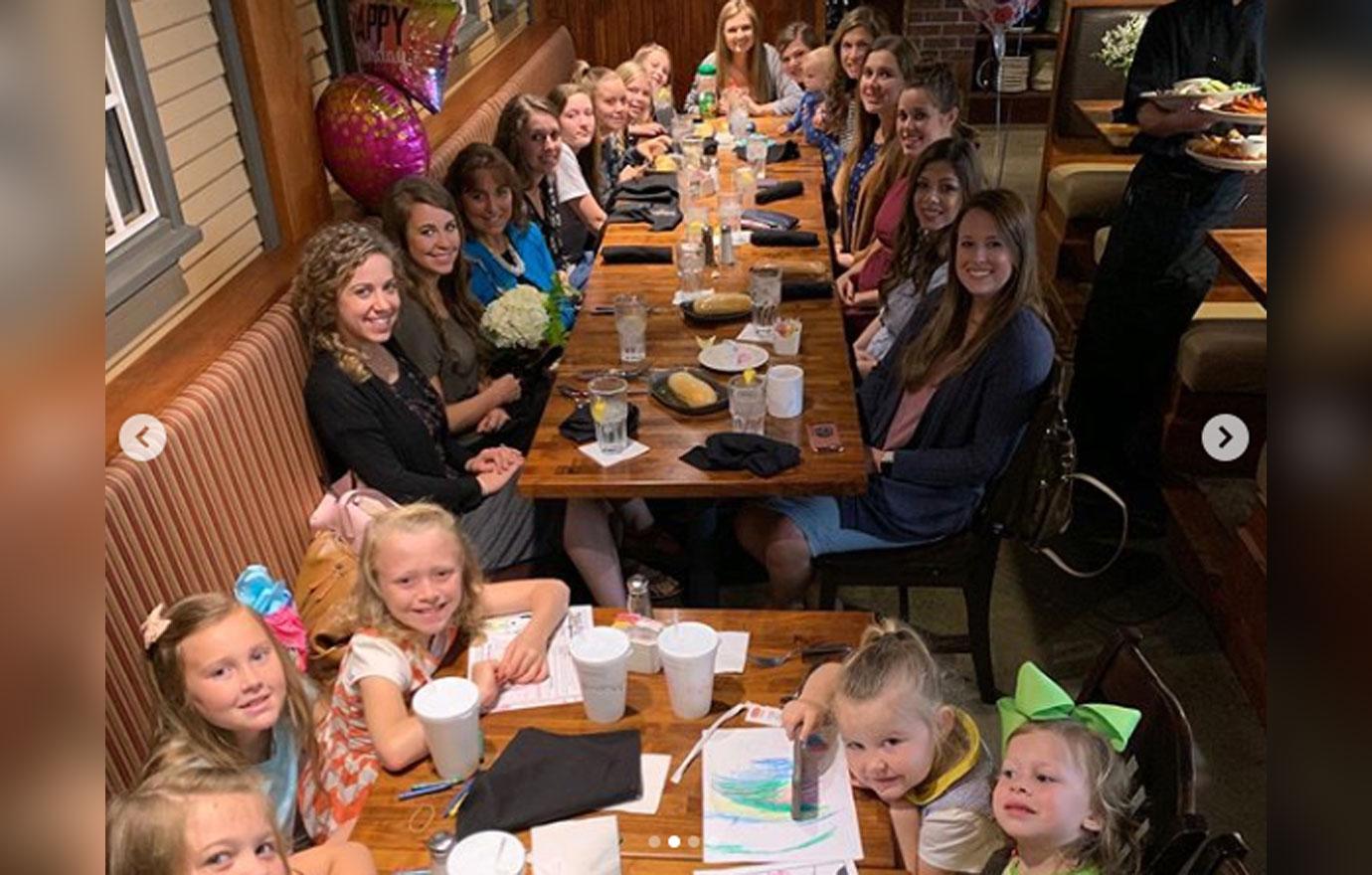 Article continues below advertisement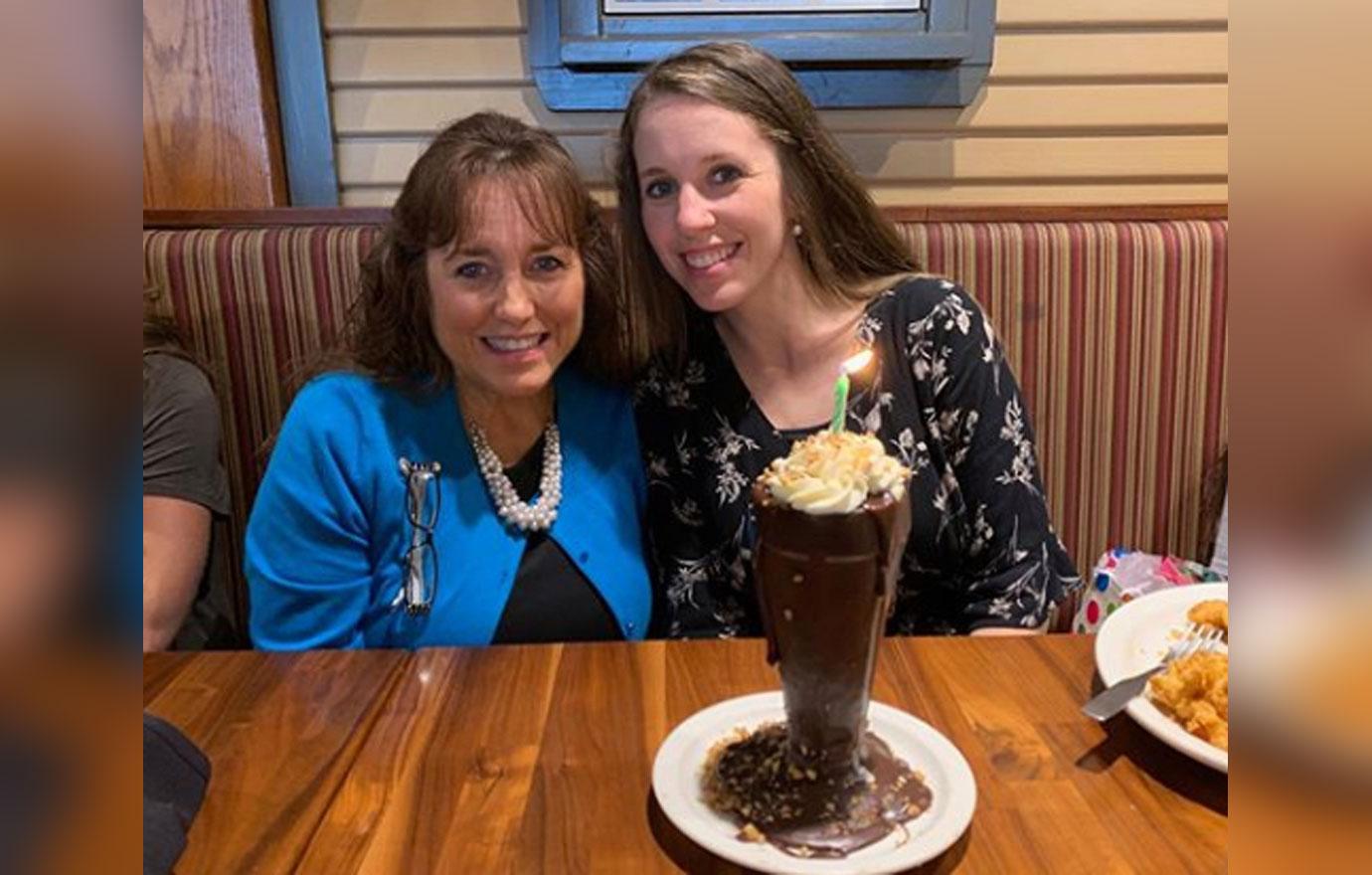 They even got the family's favorite dessert, the chocolate mess.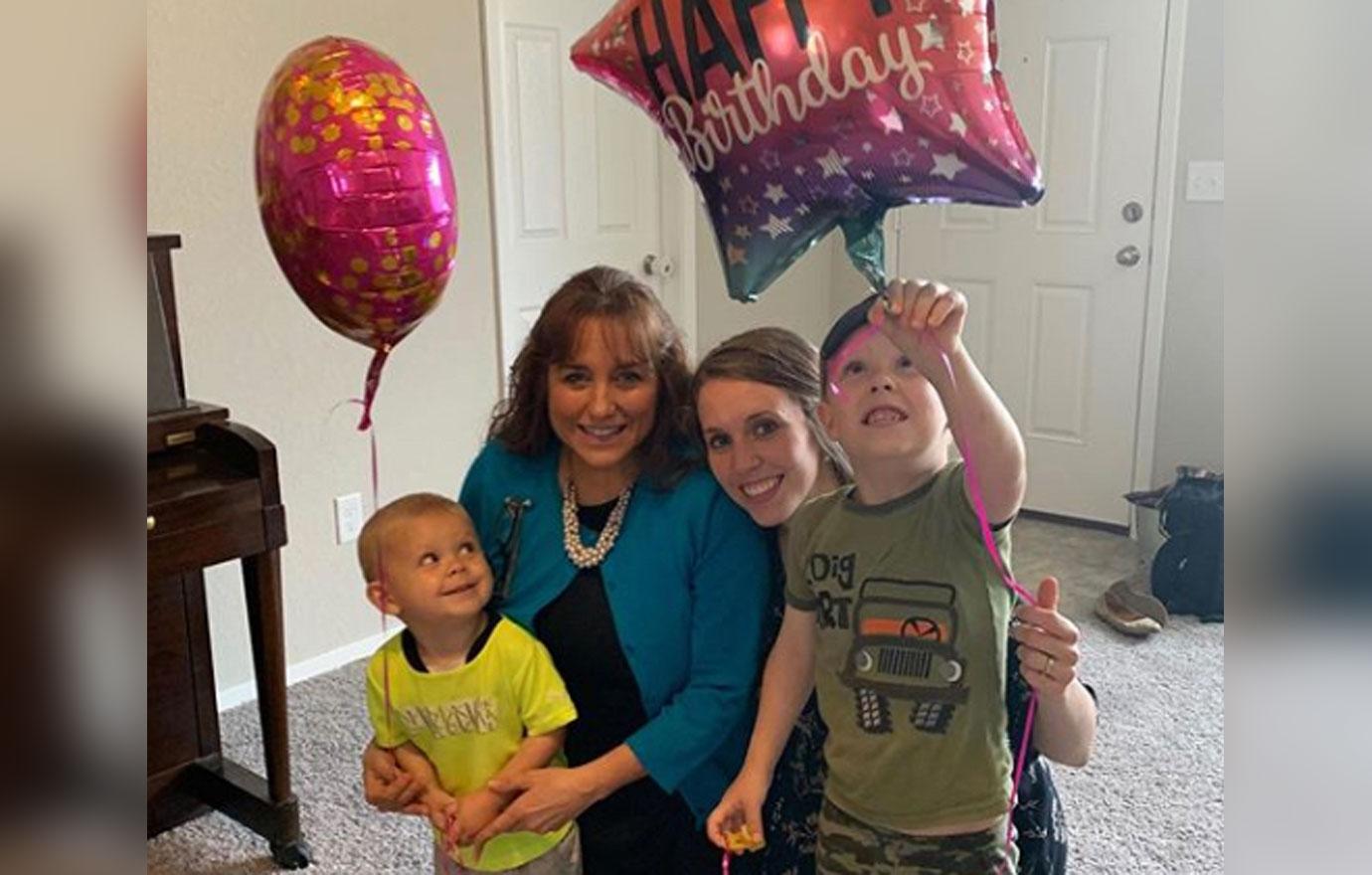 Jill also shared a sweet photo of her and Michelle at home with her two sons, Samuel and Israel.
Article continues below advertisement
In the photo caption, Jill revealed it wasn't just her birthday! It was her sister-in-law Lauren's, too. "Had fun celebrating my b'day (& Lauren's @siandlaurenduggar ) with the girls! Thanks @derickdillard for keeping the boys during our girls day out! ???? #sisters #girlsdayout ? #birthdayweekbuddies," she wrote.
What do you think of Jill's birthday celebration? Sound off in the comments below!