PHOTOS
Dwayne 'The Rock' Johnson Hilariously Roasts Kevin Hart... Again!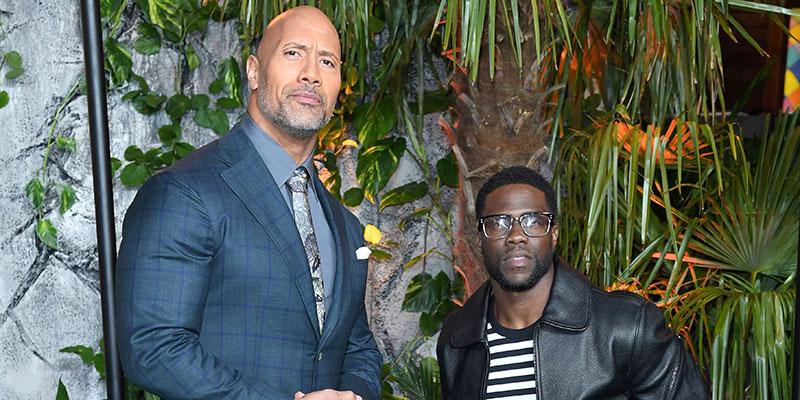 Dwayne "The Rock" Johnson is at it again! He roasted his good friend Kevin Hart on Instagram within a post that was designed for his daughter Jasmine. Read on for all the details.
Article continues below advertisement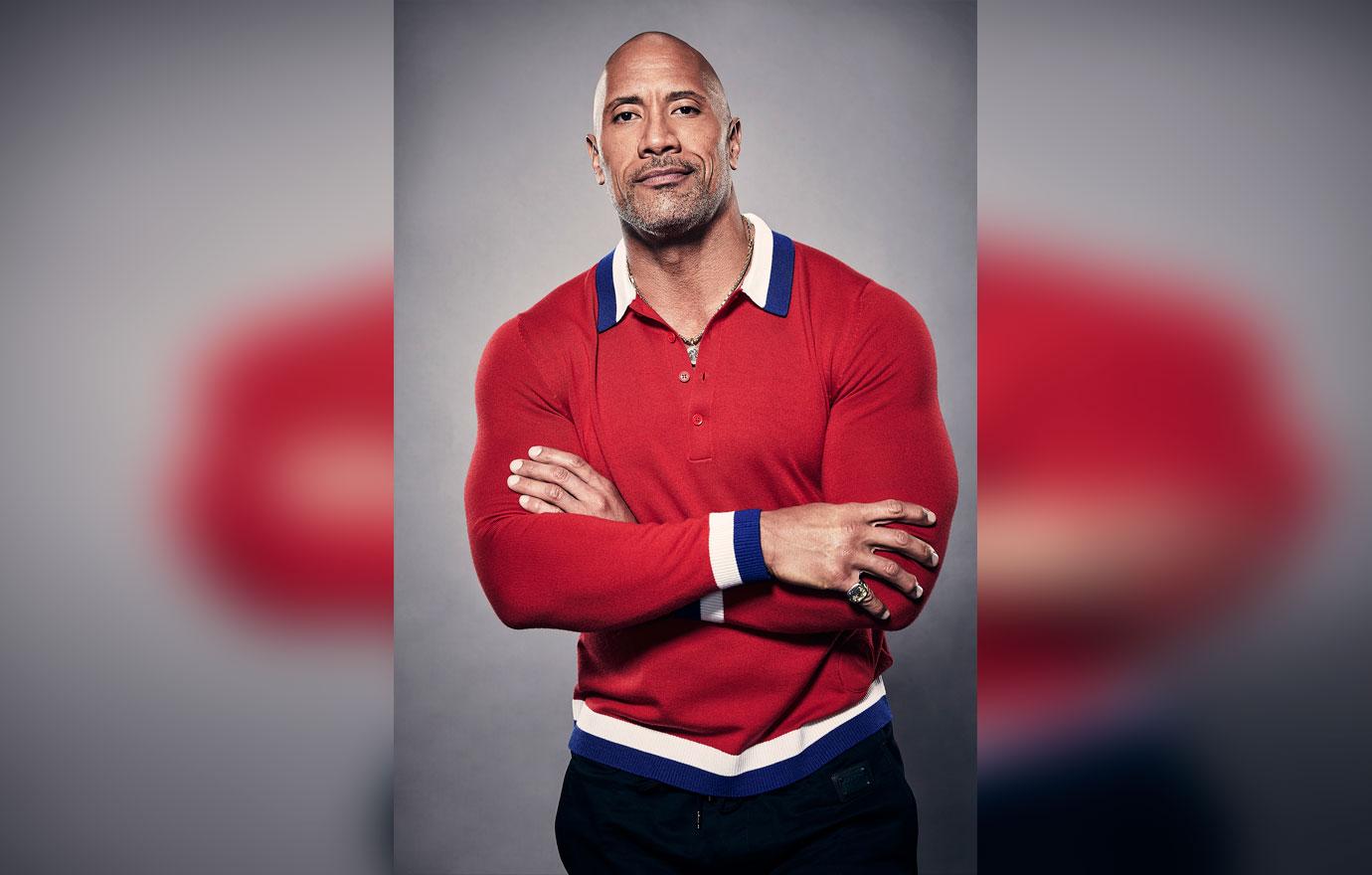 The A-list movie and television star shared an adorable photo of Jasmine (he calls her Jazzy) riding next to him on a pony Saturday.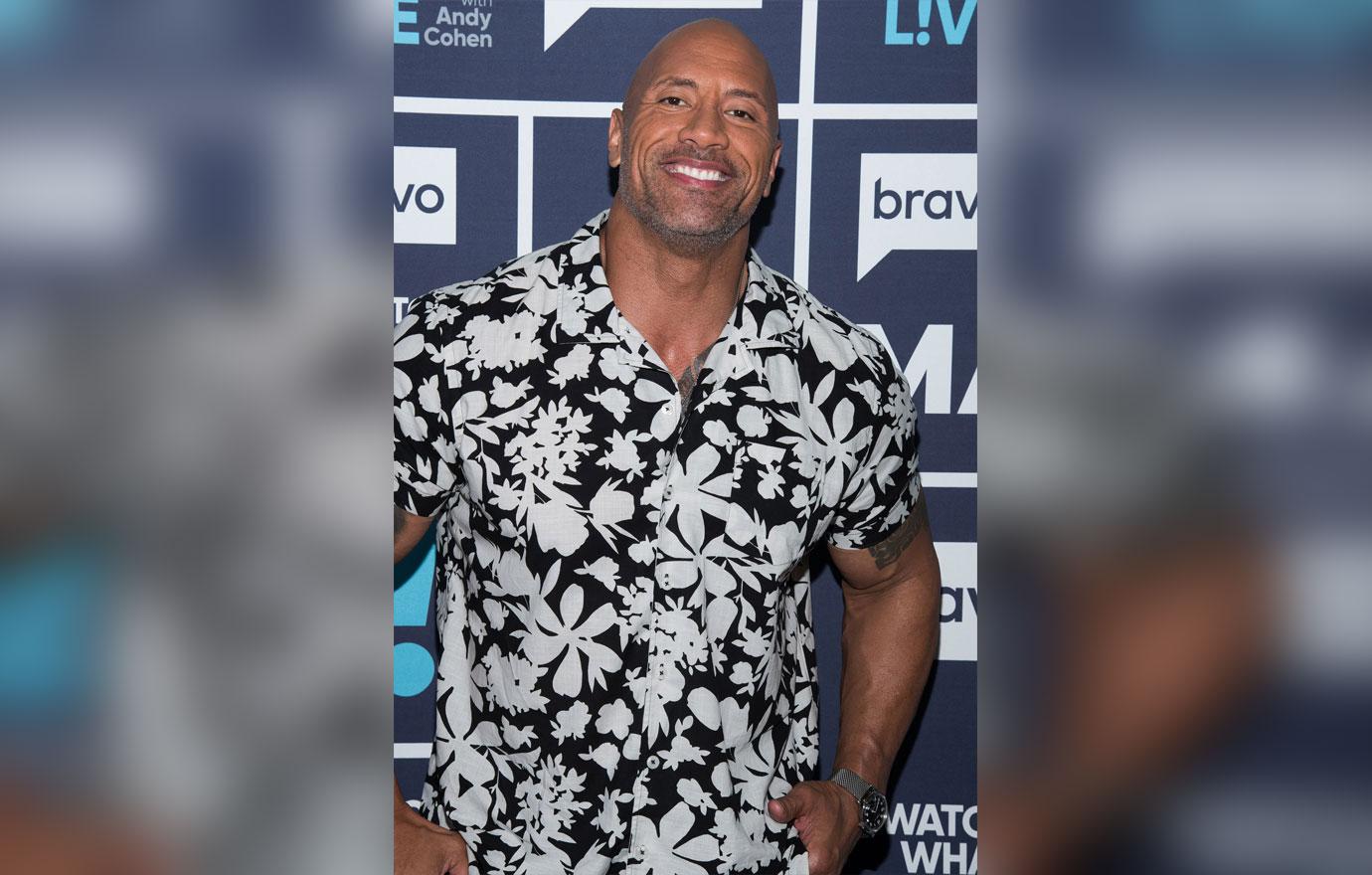 "Call me the Shotgun Rider," he wrote on the post. "I'll lead the ponies for our weekly backyard lessons. My lil' mama Jazzy's a pretty good rider for 2yrs old. Commands 'em nicely, not too hard on the reigns, quite fearless with a nice touch."
Article continues below advertisement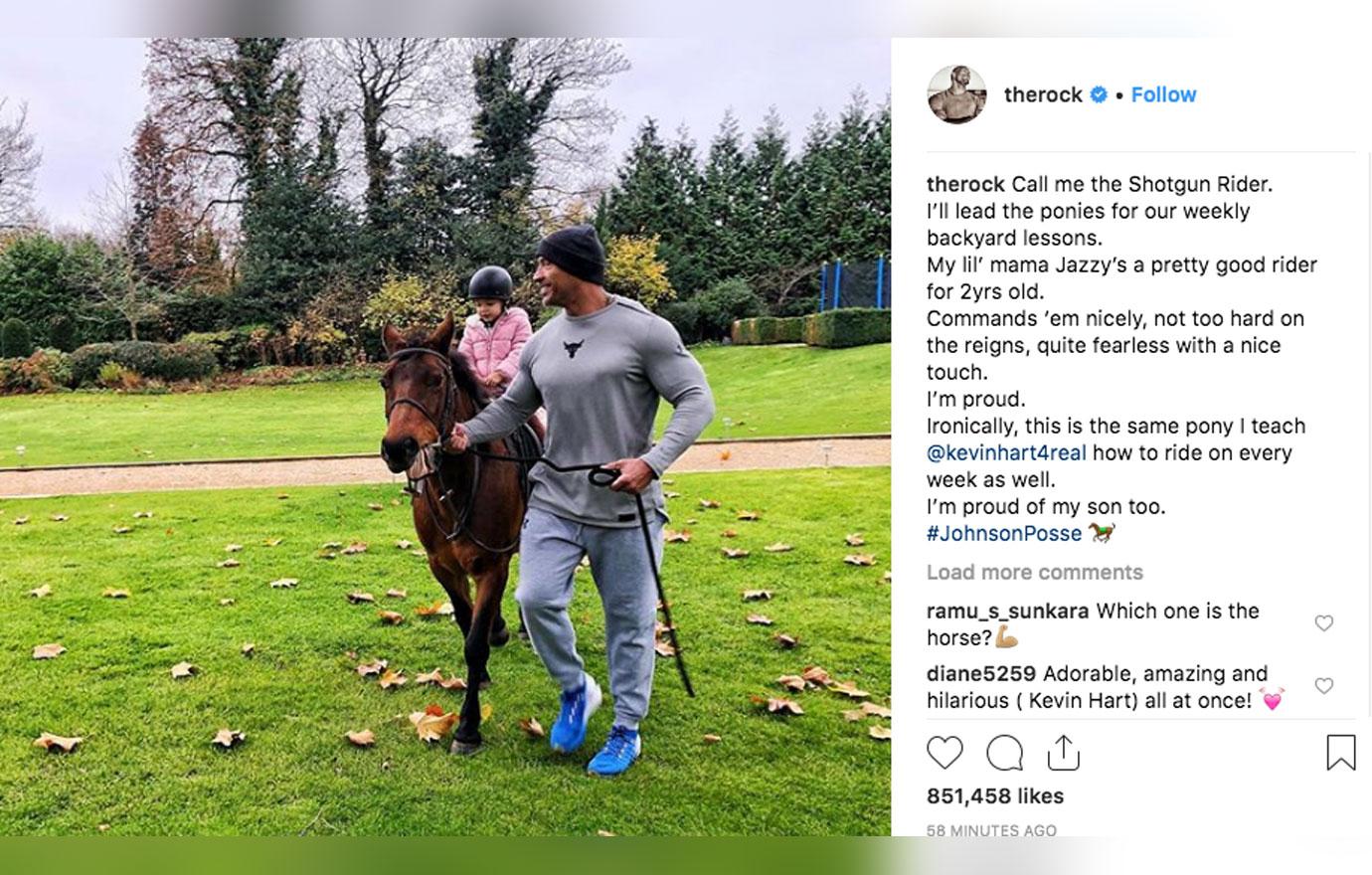 Let the troll session commence! Dwayne then threw a ton of shade towards Kevin by writing "Ironically, this is the same pony I teach @kevinhart4real how to ride on every week as well. I'm proud of my son too." LOL!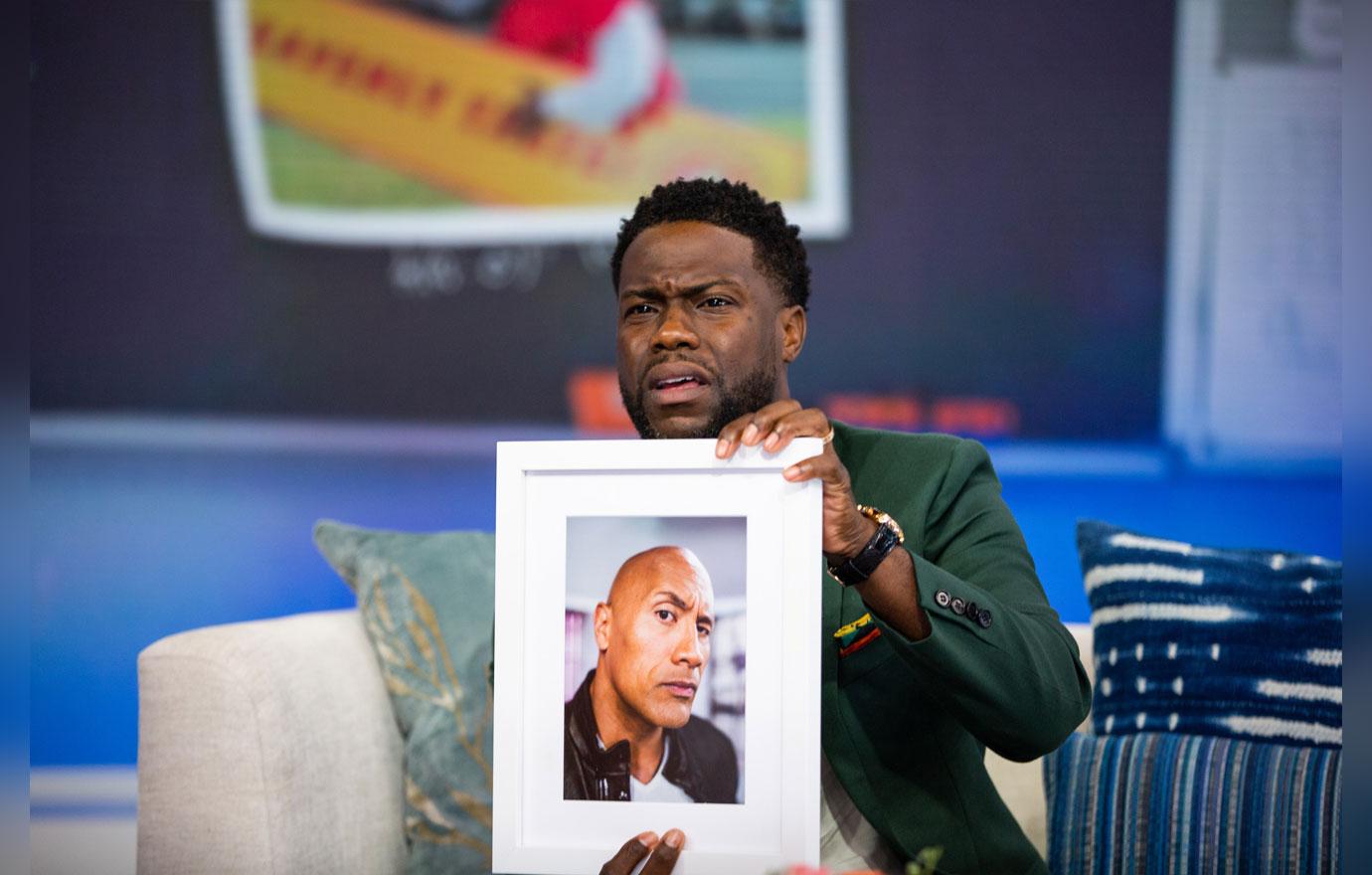 Something similar to this occurred earlier this year after Dwayne welcomed his third child, a daughter named Tiana, in April. He swapped her head out for Kevin's with a comment that read "To my beloved son, @kevinhart4real Twinkle Twinkle little Hart, I just don't know where to start. Daddy will always love and protect your tiny little sou Even though you were delivered directly out of the butthole."
Article continues below advertisement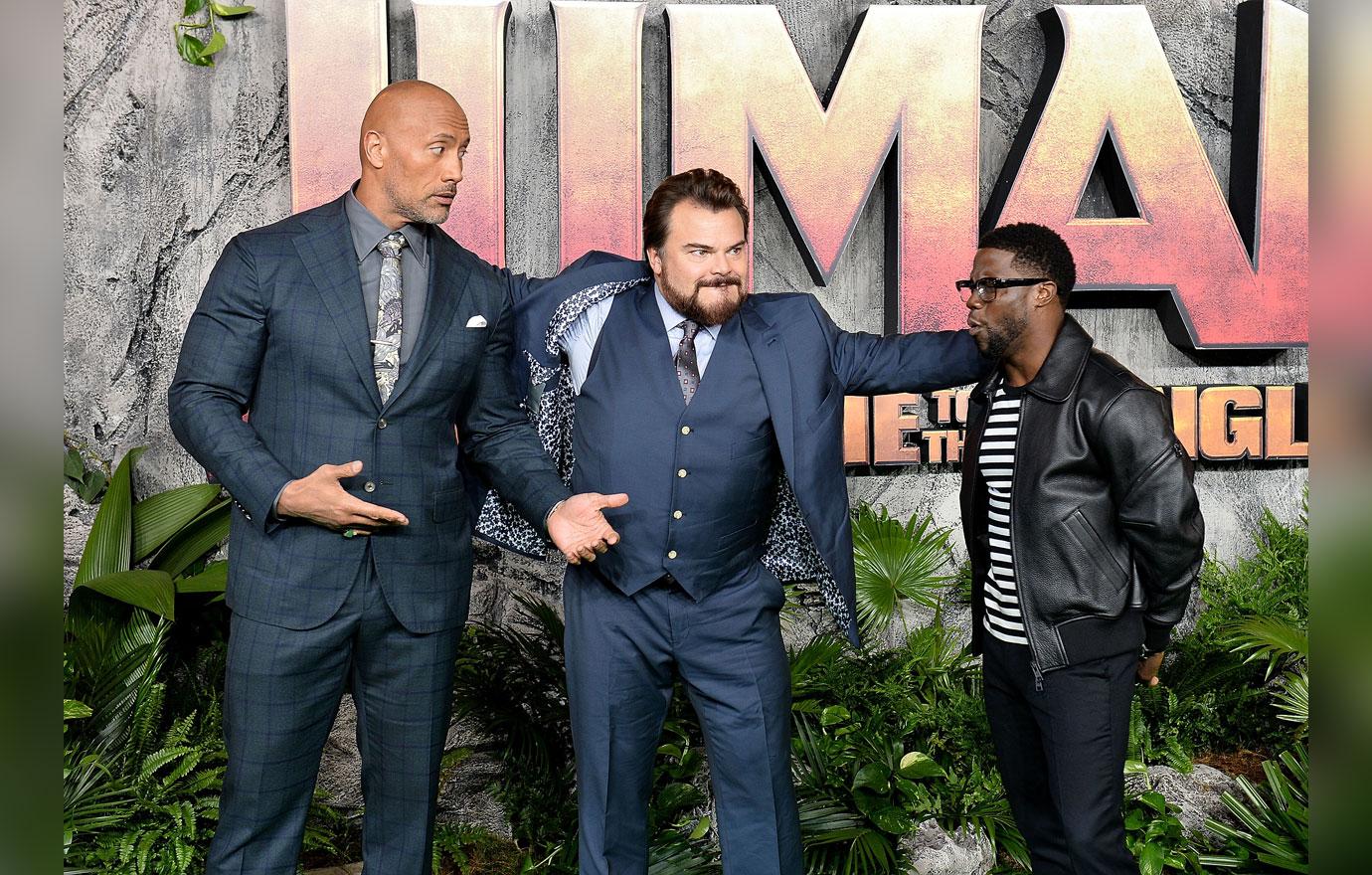 Kevin kept the hilarious feud going by switching his son Kenzo's head out for the former pro wrestler and calling him a "little big jackass."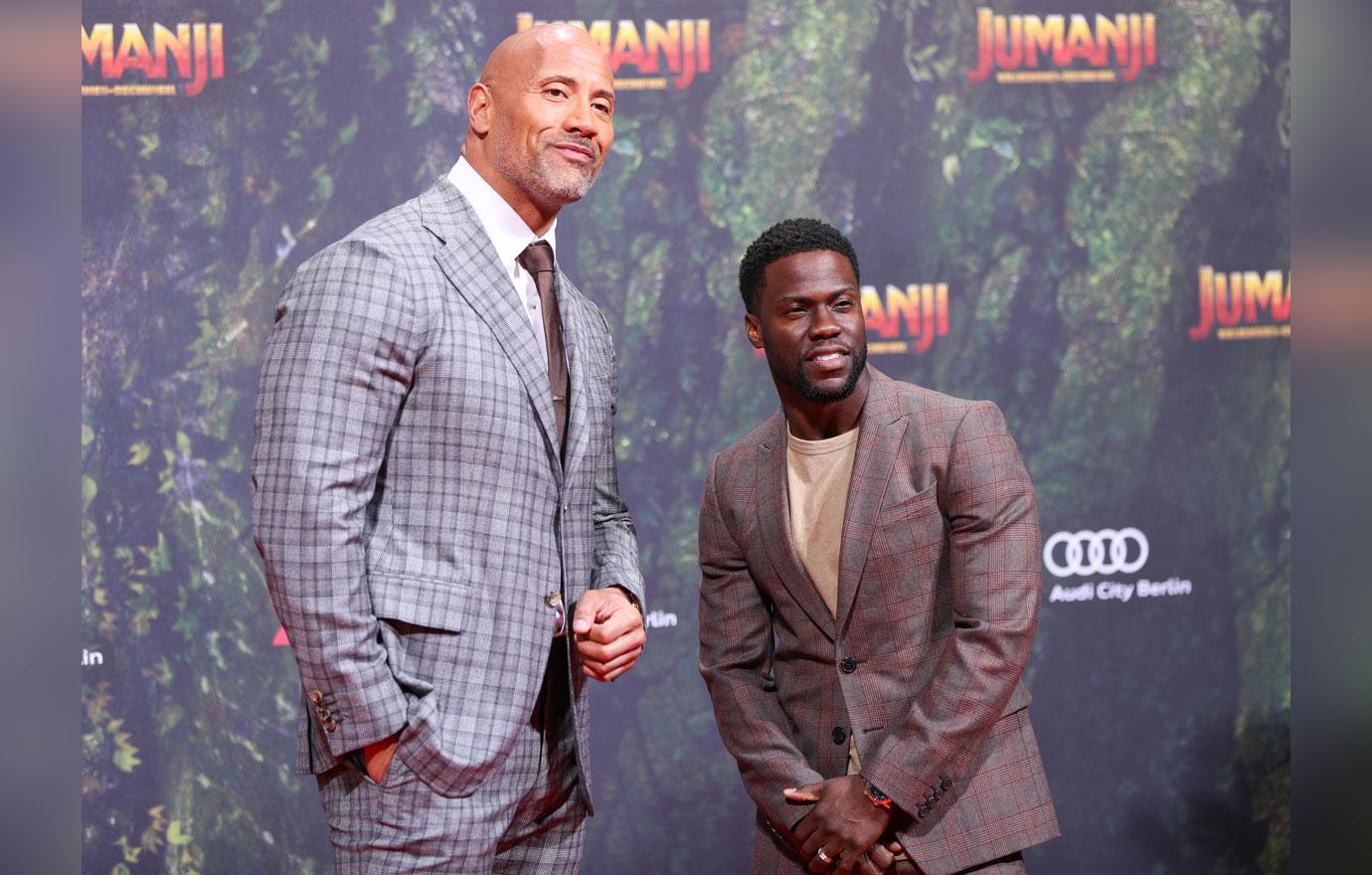 What are your thoughts on Dwayne's latest troll move? Sound off in the comments!