PHOTOS
Dwayne 'The Rock' Johnson Feuding With 'Southern Charm' Star Shep Rose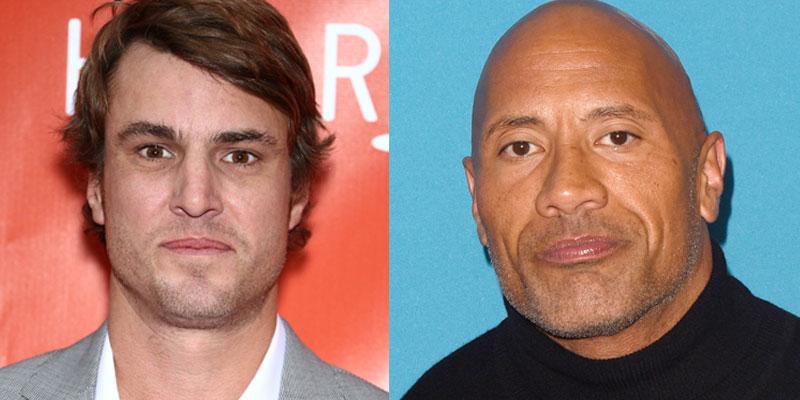 Southern Charm star Shep Rose accidentally found himself in hot water with WWE wrestler turned actor Dwayne "The Rock" Johnson. The reality star slammed Dwayne's upcoming Fast & Furious Presents: Hobbs and Shaw film on social media, but he quickly learned trash-talking Dwayne's work was not the smartest idea.
Article continues below advertisement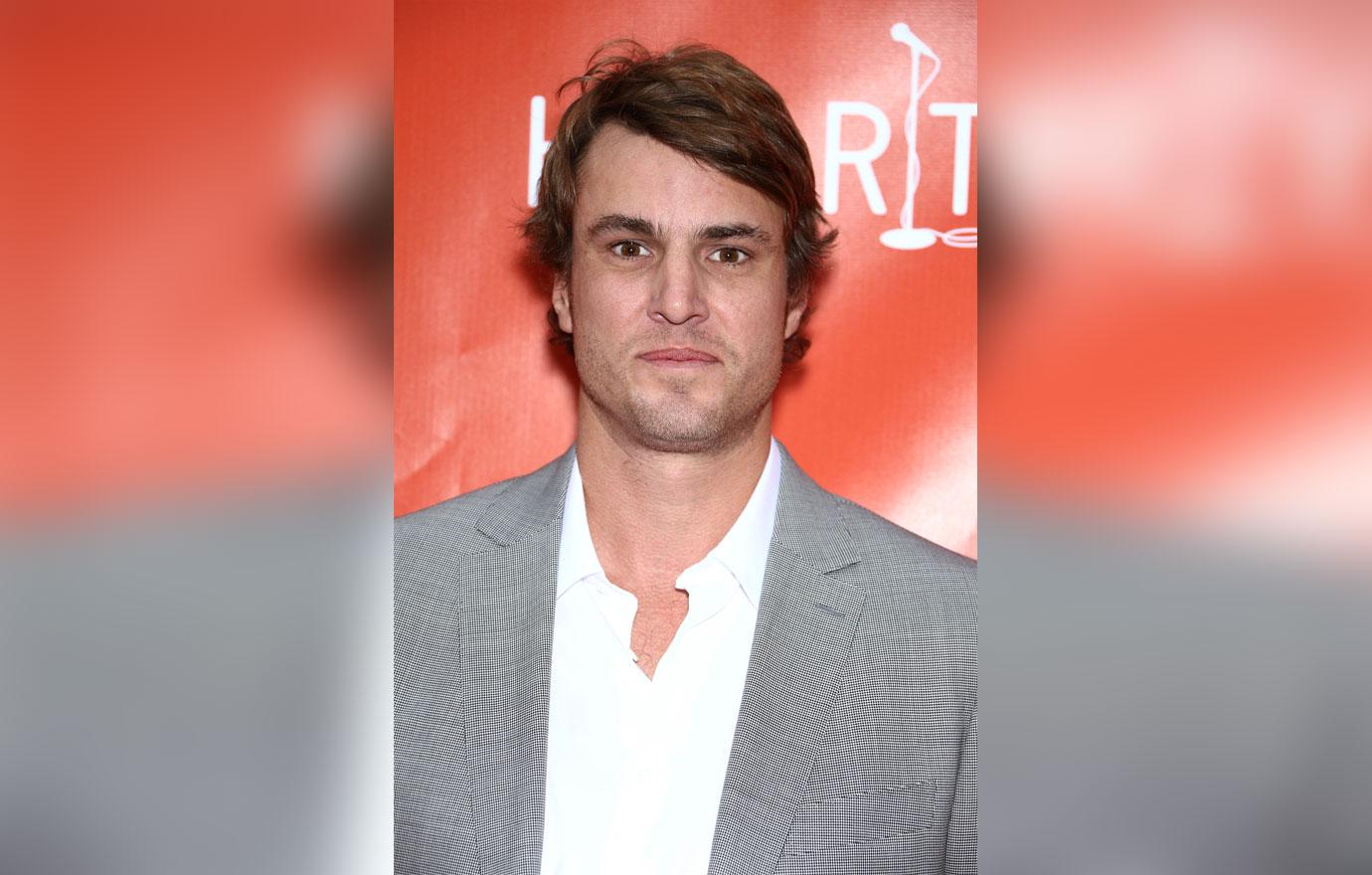 The 39-year-old Bravo celebrity tweeted his disinterest in the upcoming film. "They are never going to stop making fast and furious movies. My question is..who keeps paying to see them?" he wrote. "I don't know one person that does. Chef and Food Network personality Guy Fieri?"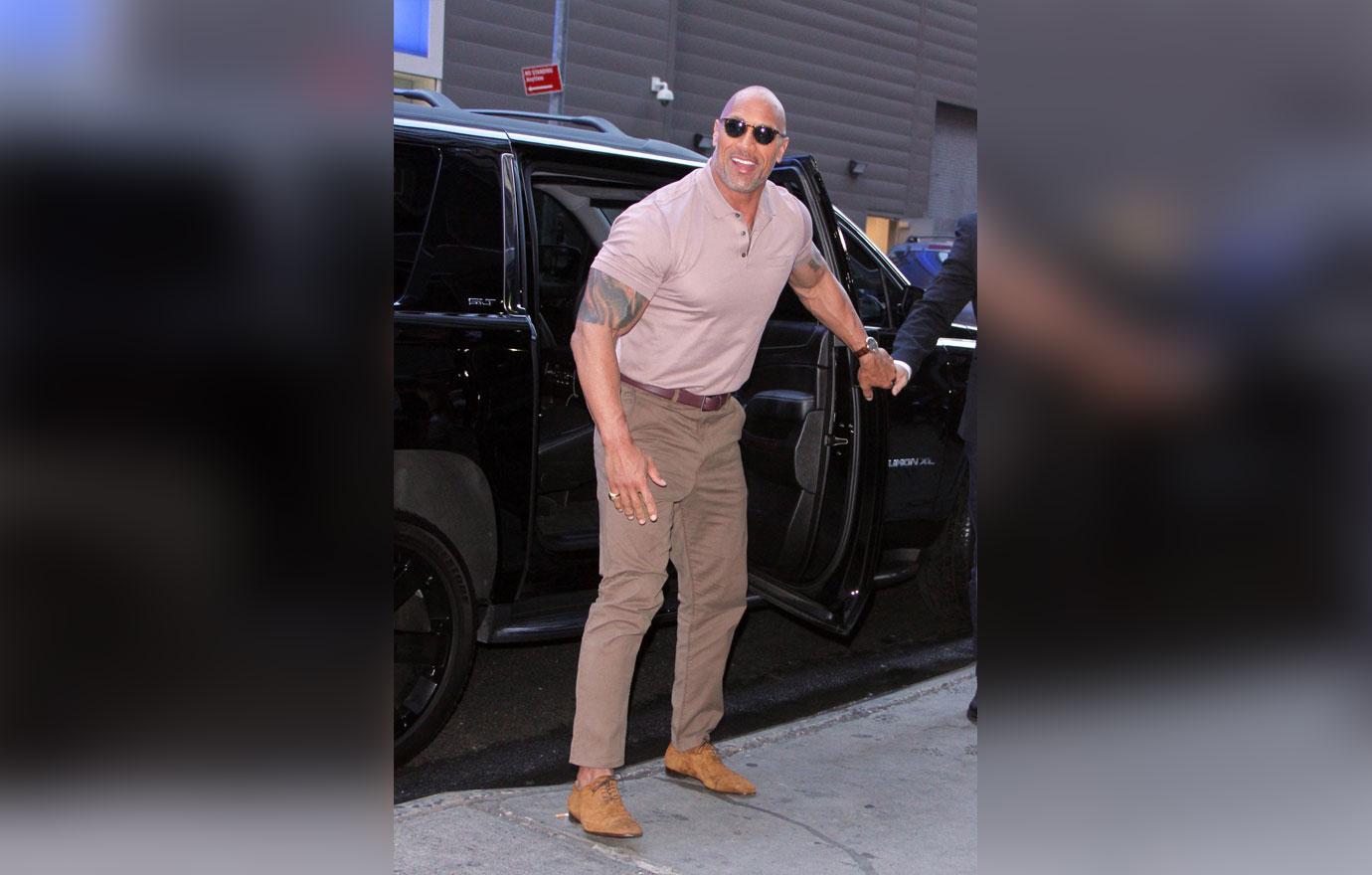 The Rock swooped in and answered the question with a response full of sarcasm. "Hahah crazy right when you think the franchise over the years has made over $5billion globally," the 46-year-old fired back.
Article continues below advertisement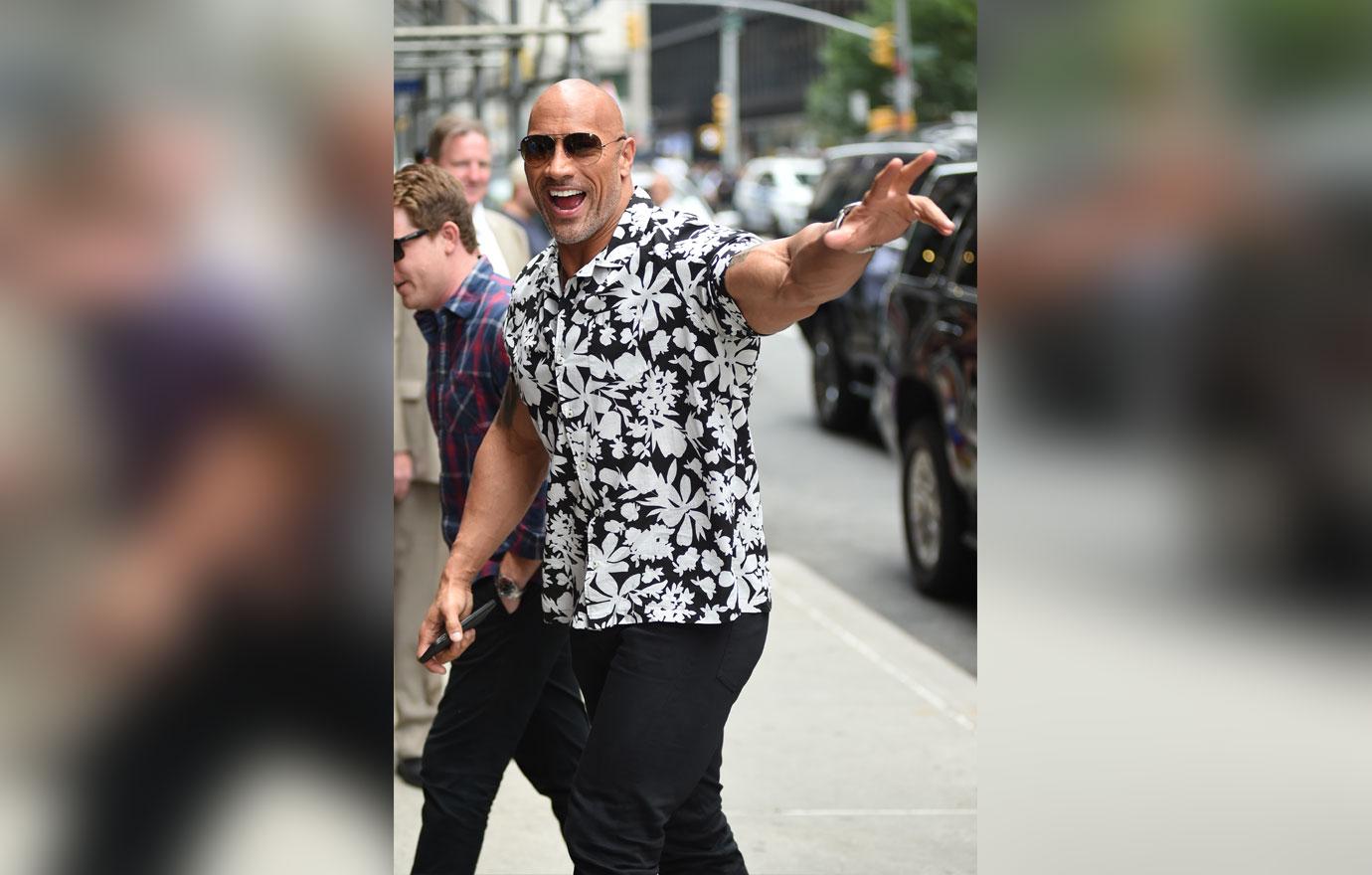 He also added, "Oh and I know one guy who watches...my buddy Mark Zuckerberg. Crazy right!?"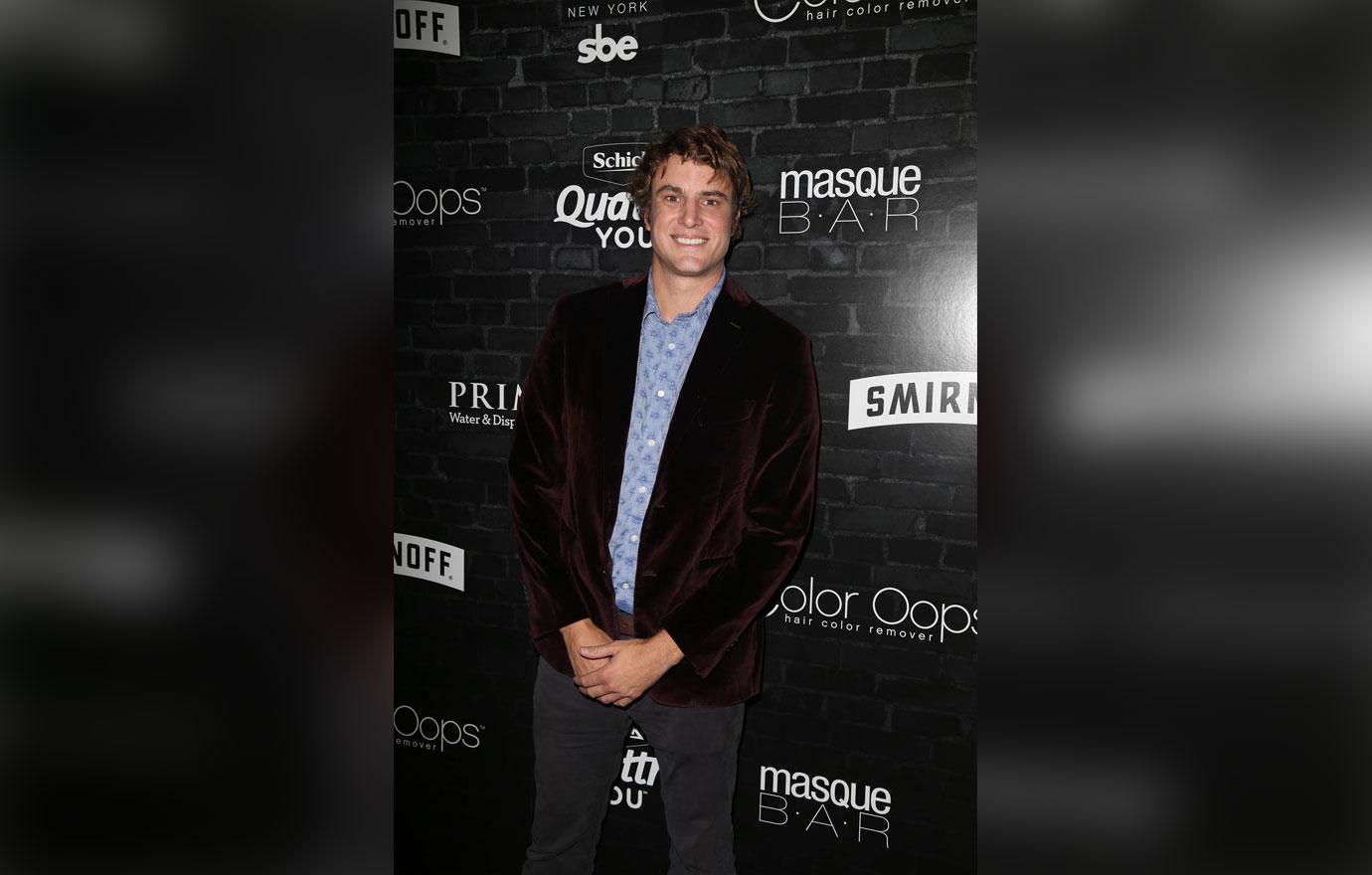 Luckily, Shep quit while he was ahead and didn't incite a complete Twitter war. "Whoa!" he typed. "The @TheRock answered my somewhat snarky tweet about the Fast and Furious franchise. I now officially retract my statement and will immediately binge every movie consecutively. Anything to keep The Rock on my good side. All the best to you sir!"
Article continues below advertisement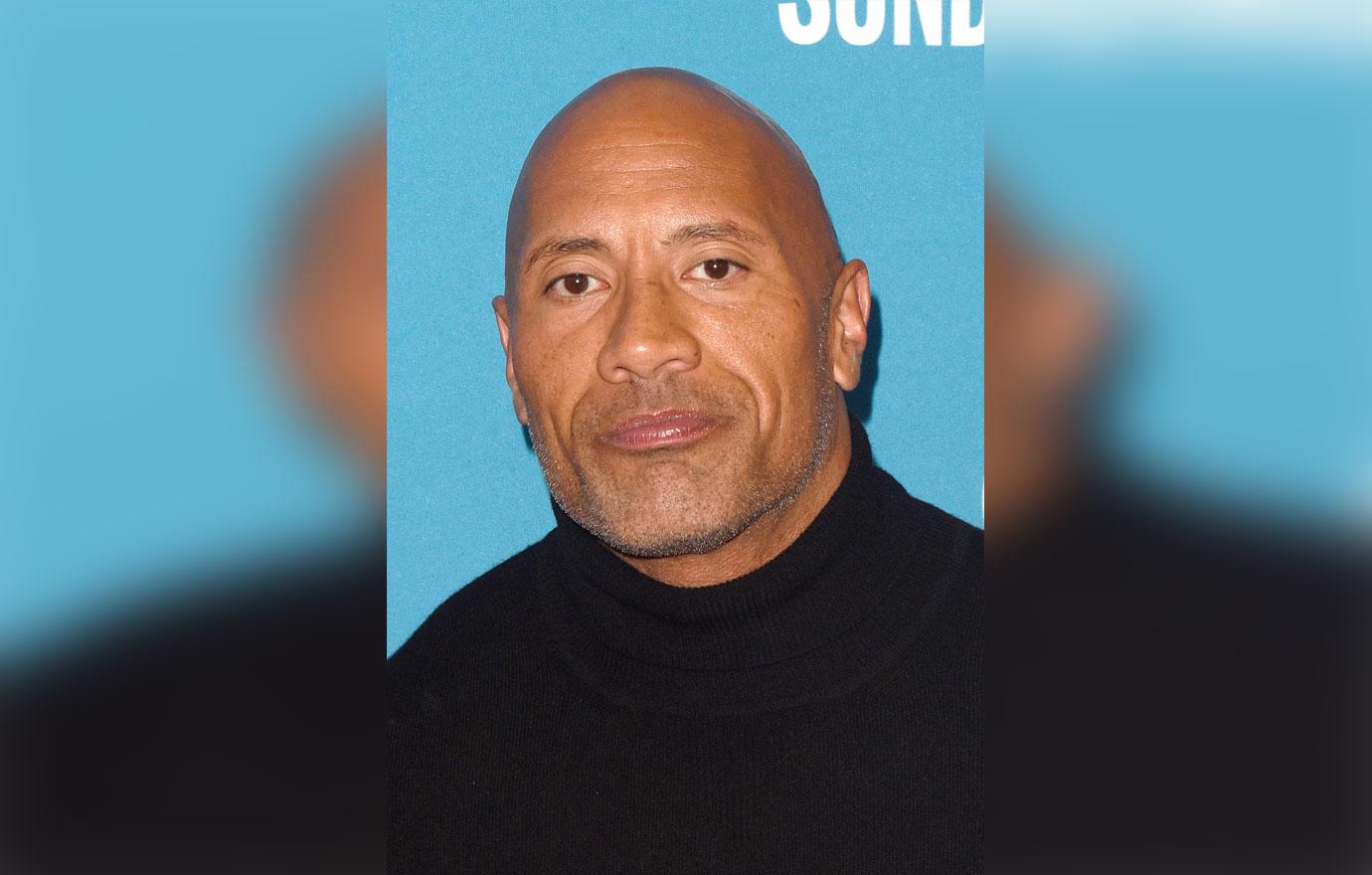 In addition to Dwayne, Hobbs and Shaw stars Idris Elba, Jason Statham, Helen Mirren, Vanessa Kirby and wrestler Roman Reigns. It is slated to hit theaters on August 2.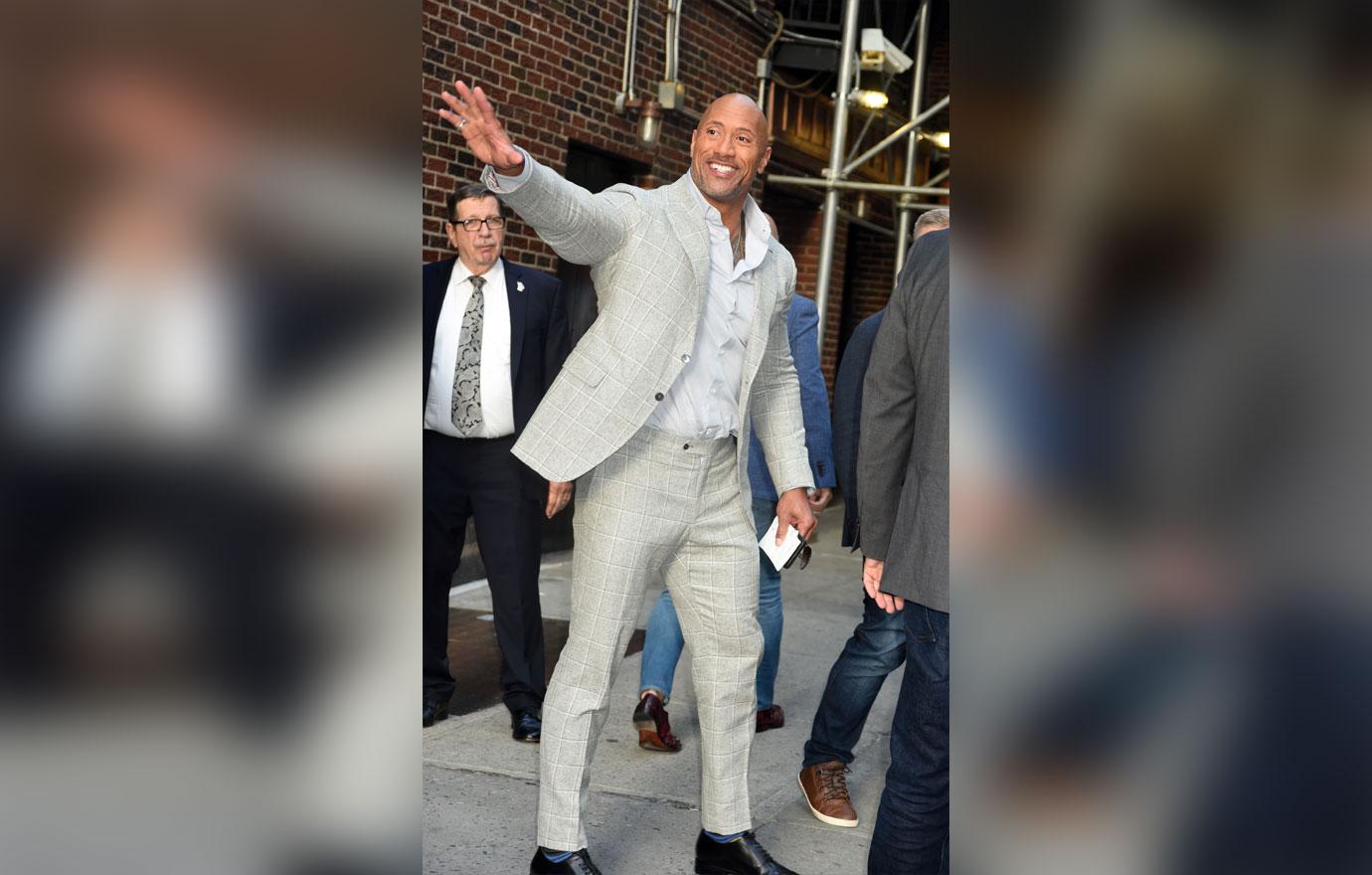 Should Dwayne have responded to Shep's tweet? Let us know in the comments.