PHOTOS
Ed Sheeran Opens Up About Past Substance Abuse Battle & How His Girlfriend Saved Him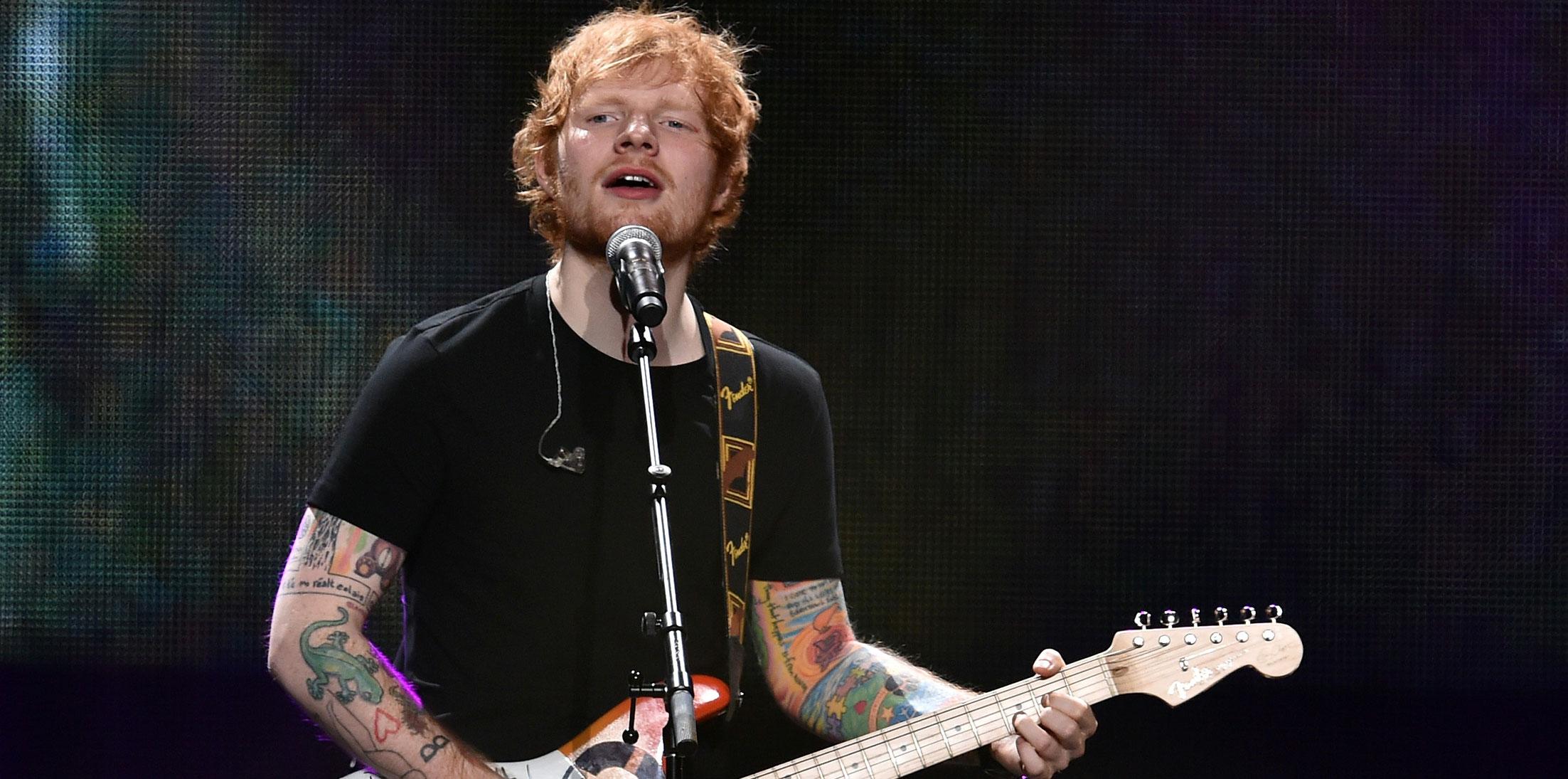 Ed Sheeran has had quite a rough week, as the "Shape of You" singer was rushed to the hospital after being run down by a car while on his bicycle. He suffered a broken arm from the incident, which he shared a photo of on his social media. He also revealed a different kind of pain, where he openly discussed his past substance abuse battle during his rise to fame and how his girlfriend was the one who ultimately saved him.
Article continues below advertisement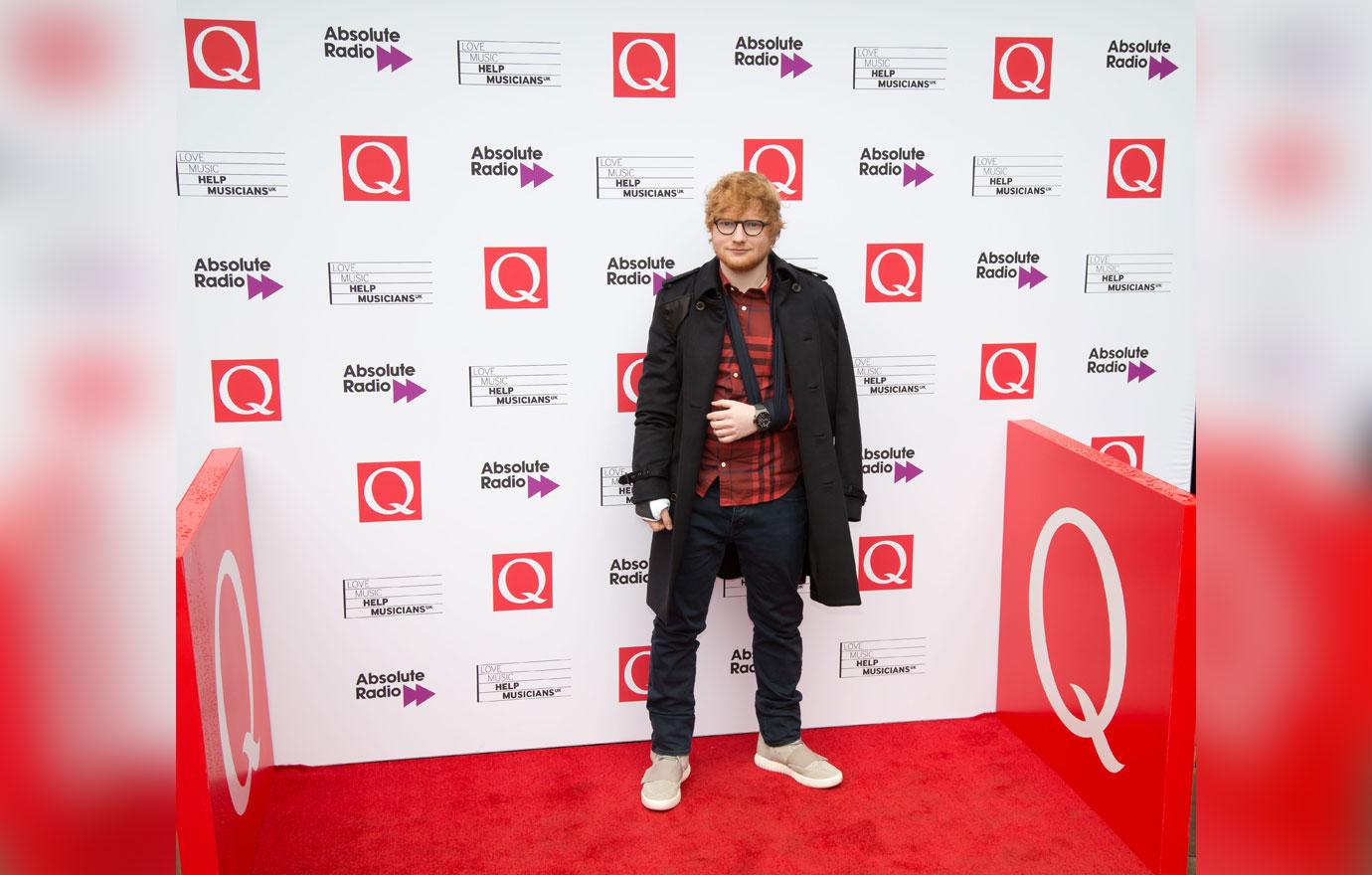 He appears on the Saturday episode of The Jonathan Ross Show, where the talented songwriter and performer talks about how sudden fame led to some major dark times.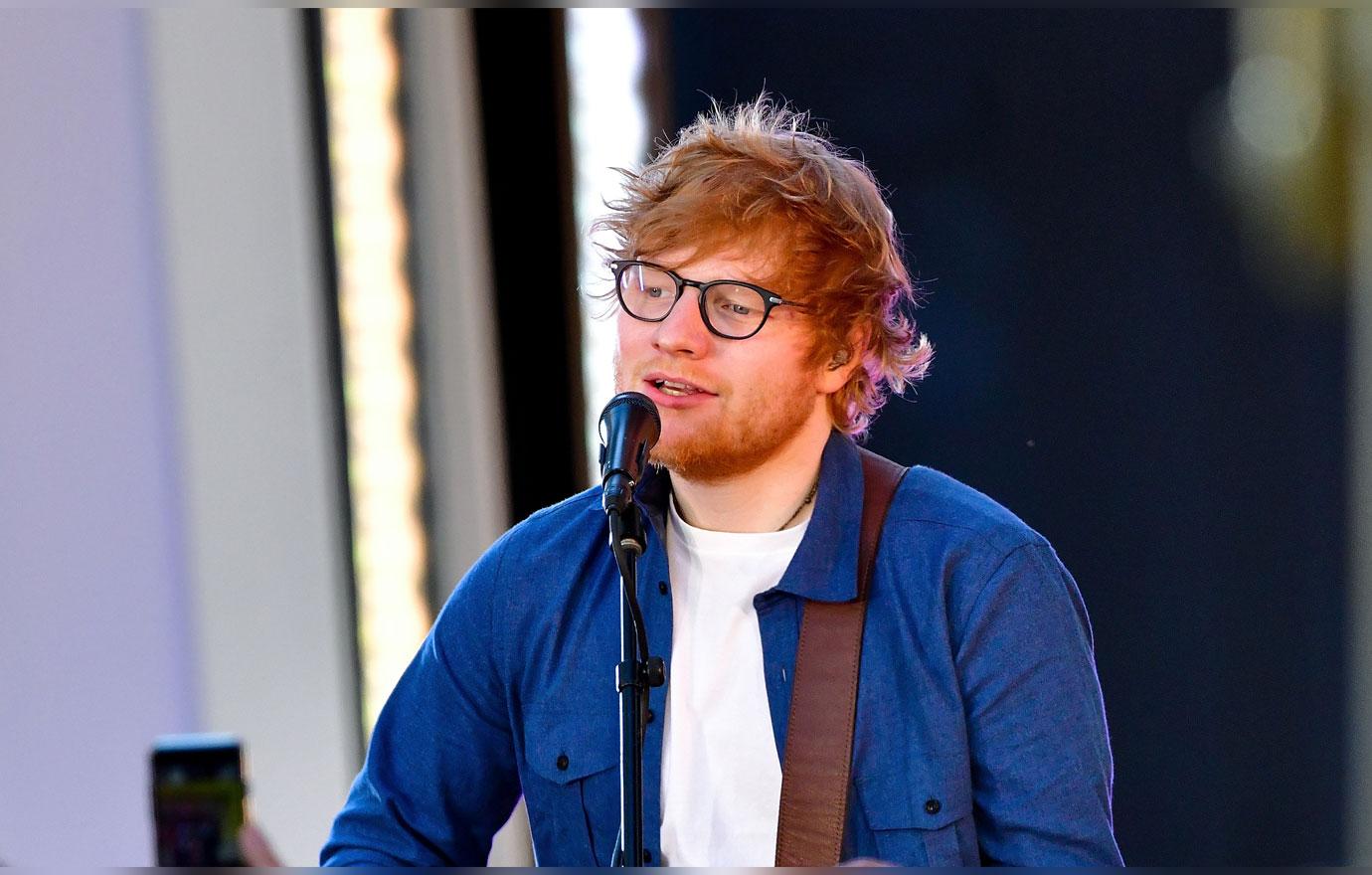 "I think you need to, when you get into the industry, adjust to it — and I didn't adjust because I was constantly working on tour. And all the pitfalls that people read about, I just found myself slipping into all of them. Mostly, like, substance abuse," said Ed.
Article continues below advertisement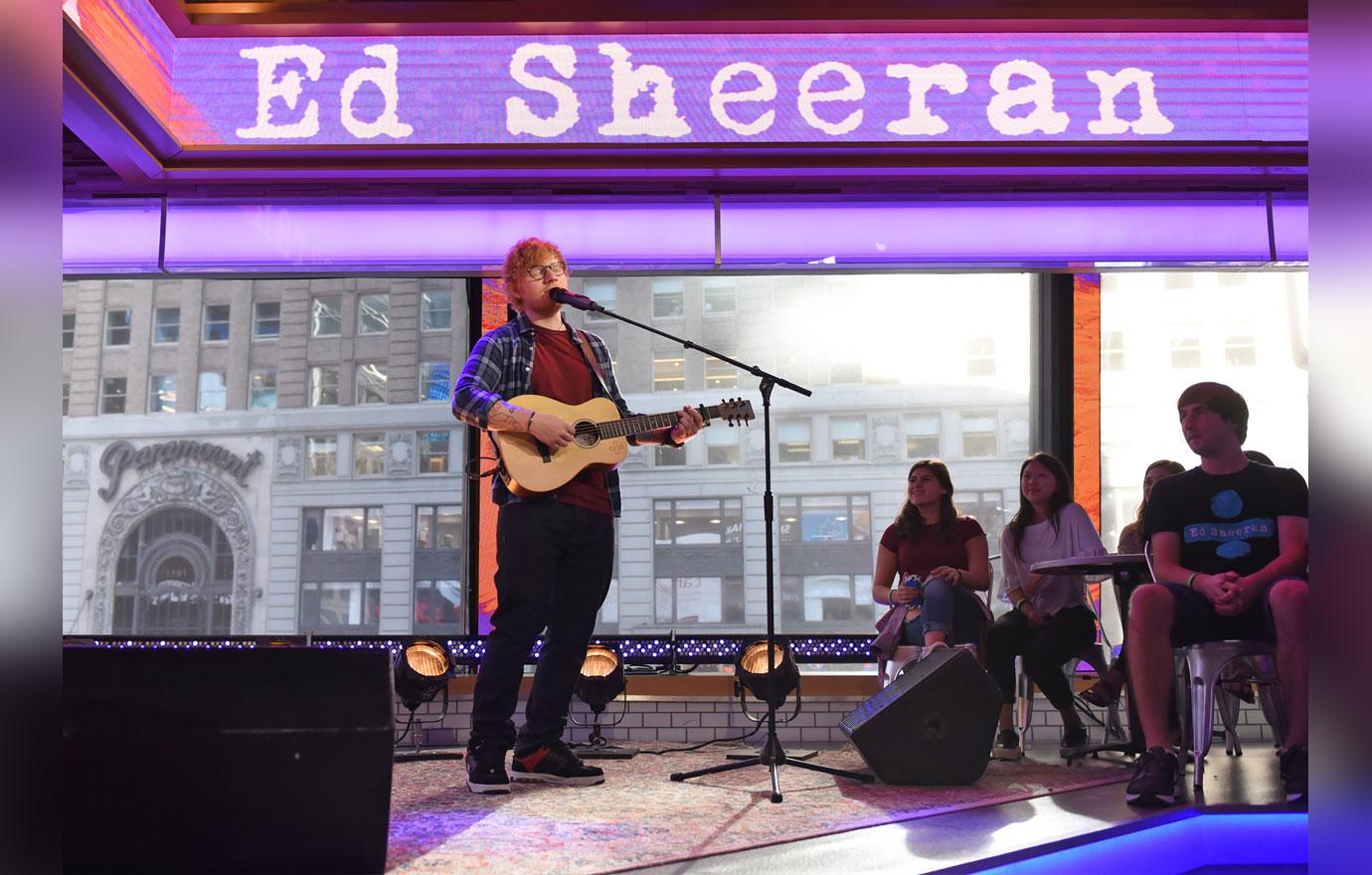 He realized what was happening and quickly took a long break. "I never touched anything. I started slipping into it, and that's why I took a year off and buggered off."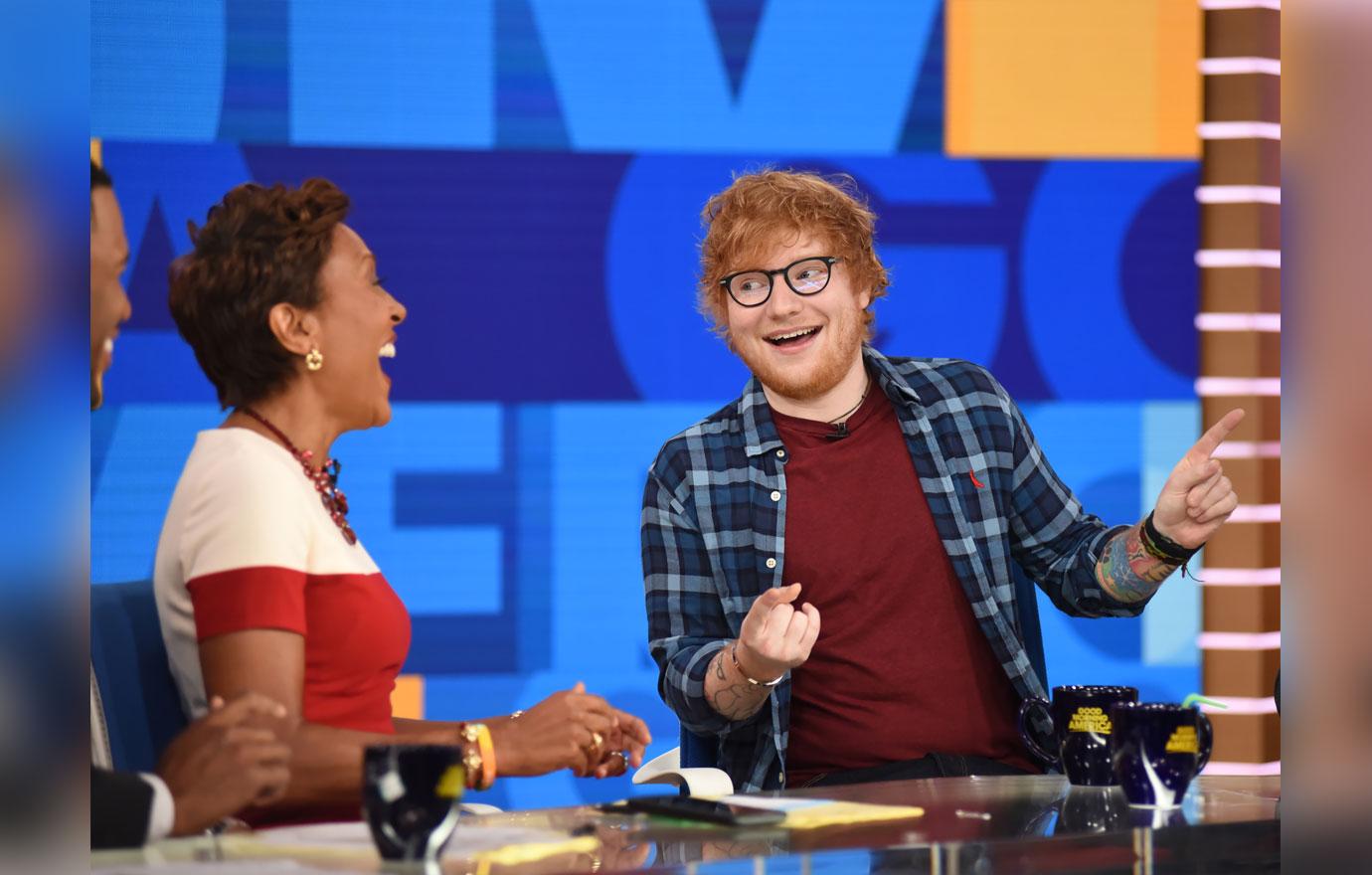 "I focused on work, and I can't work under the influence, I can't write songs under the influence, I can't perform under the influence — so the more I worked the less that happened," he continued. "I've worked my whole life to get to where I am and you can't lose that over something that you do in your spare time."
Article continues below advertisement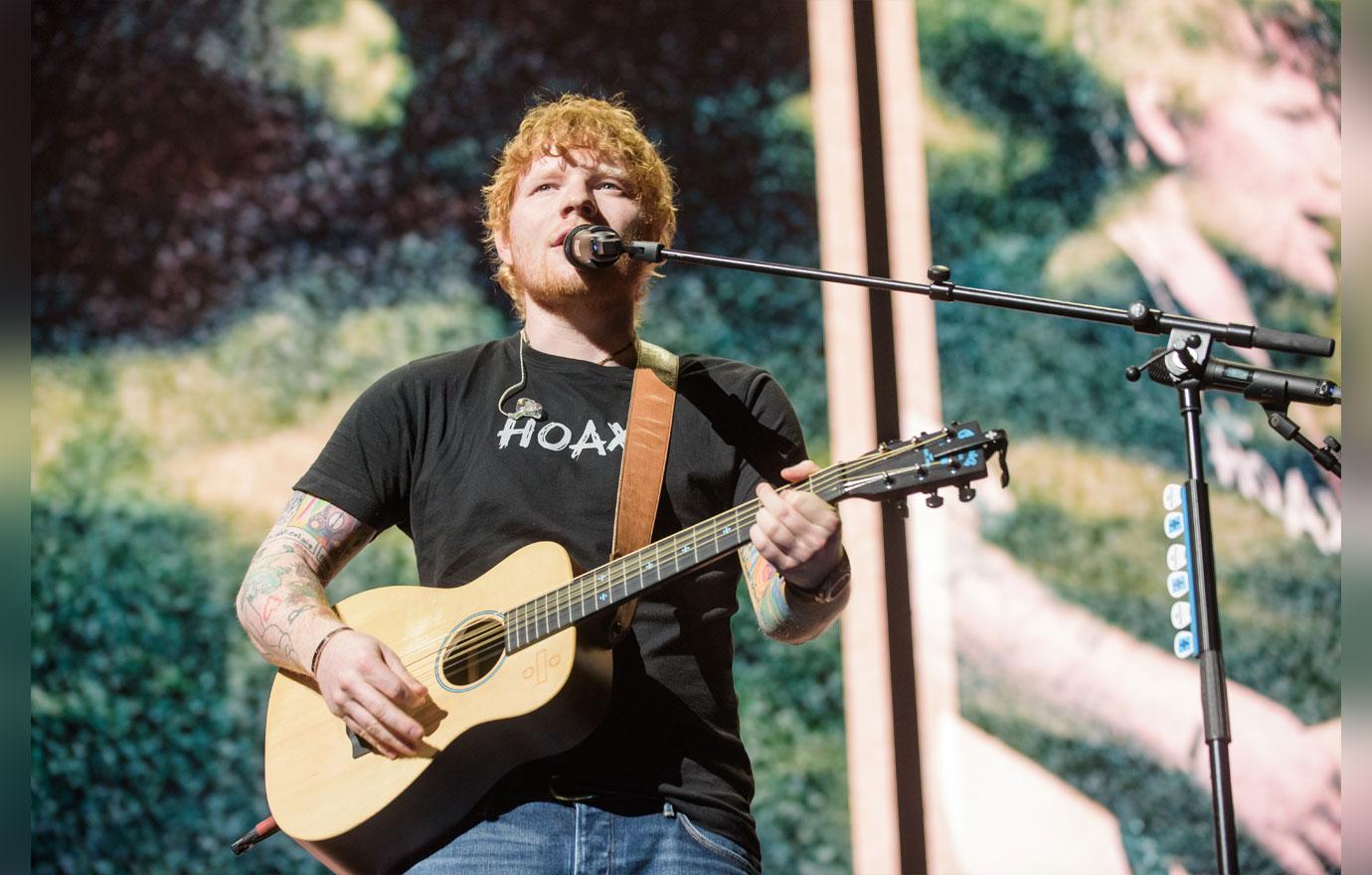 "I didn't really notice it was happening. It just started gradually happening, and then some people took me to one side and were like, 'Calm yourself down'… It's all fun to begin with, it all starts off as a party and then you're doing it on your own and it's not, so that was a wake-up call and taking a year off," Ed added.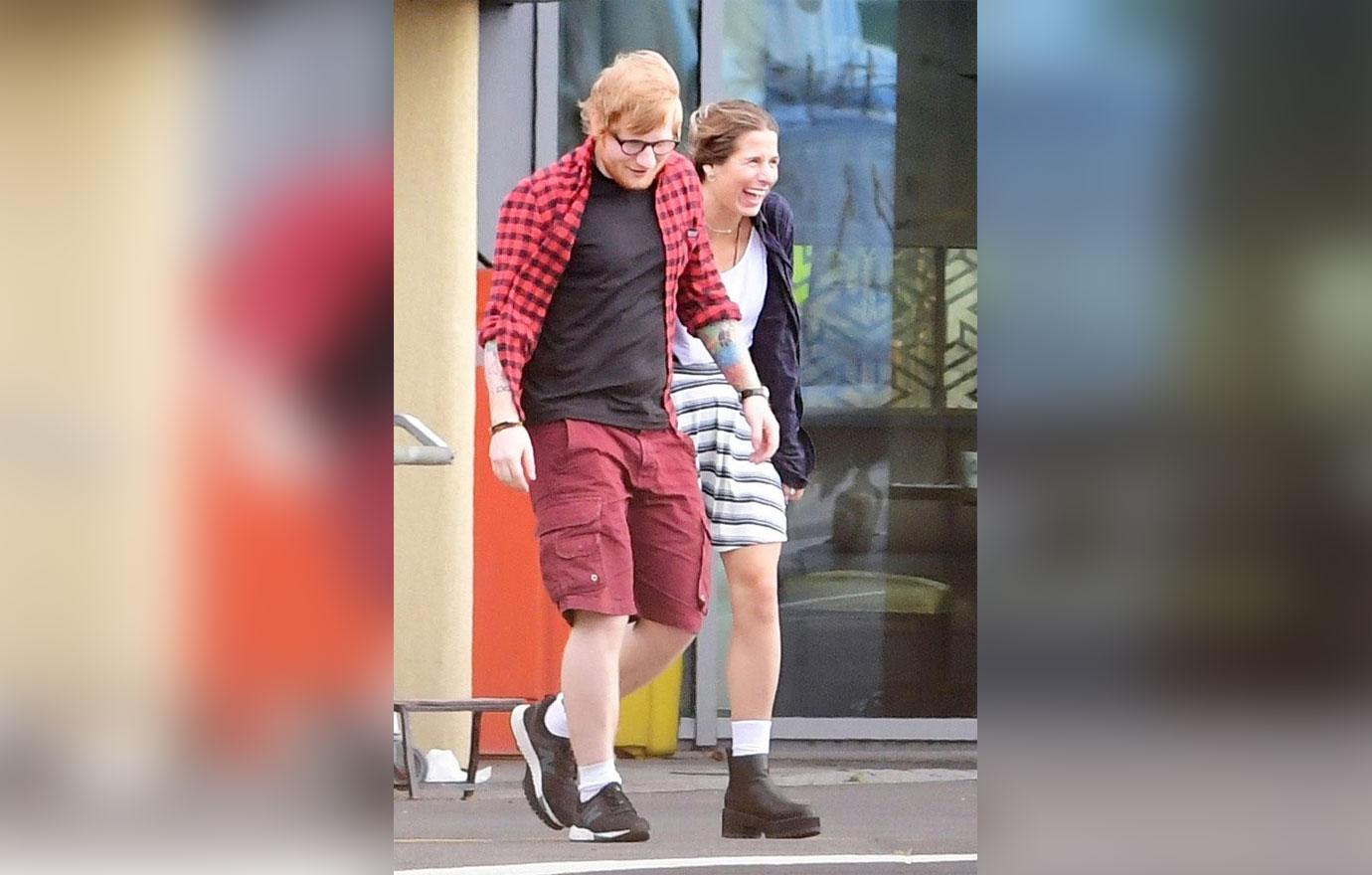 Who was one of those people? His girlfriend Cherry Seaborn, 24, who he credits with helping him get back on the right path.
Article continues below advertisement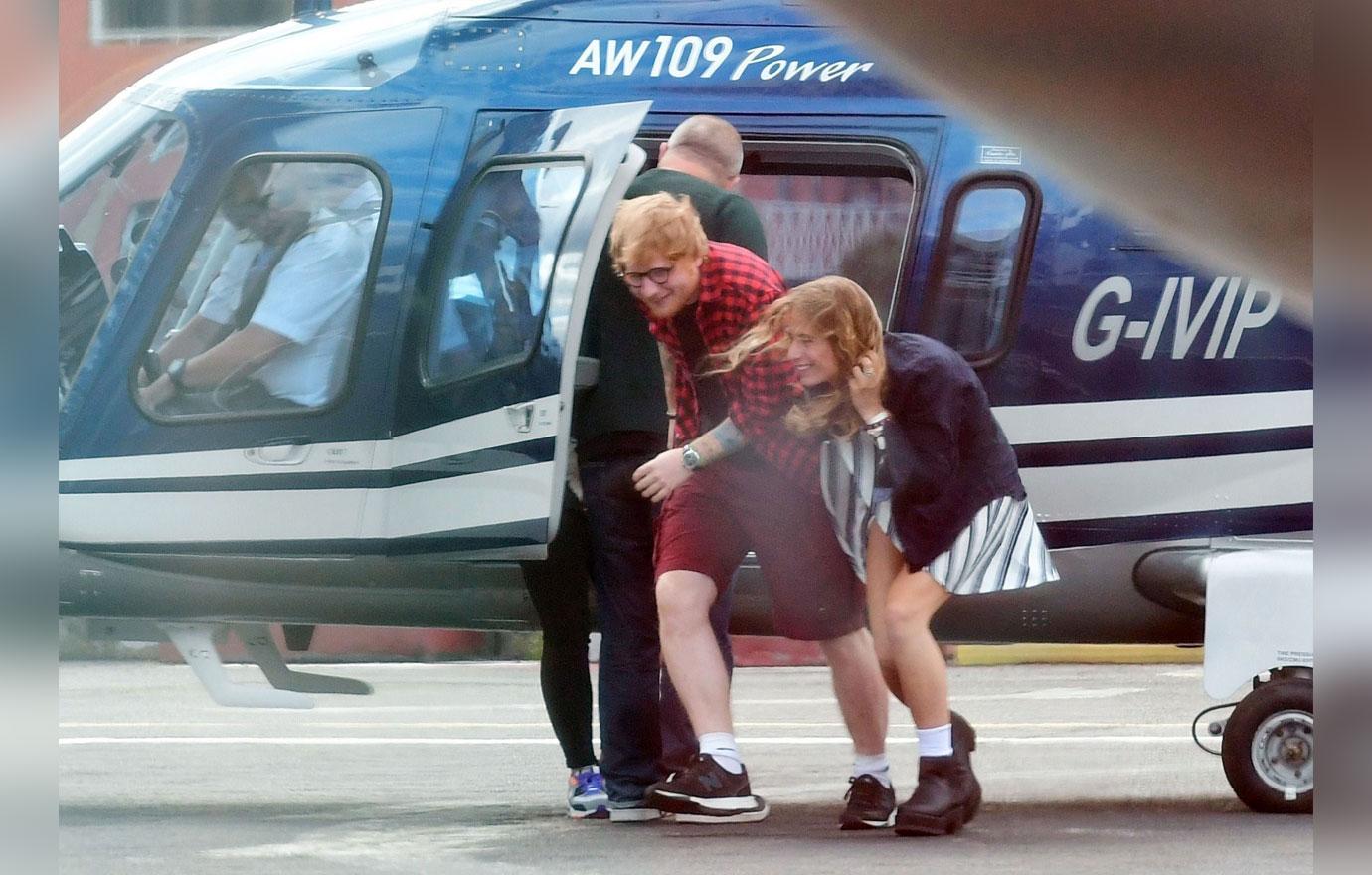 So what's going on with these two lovebirds currently? "We live together now, and I think that was a real help grounding me. I was a 25 year old in the music industry on tour so I just needed someone to balance me out."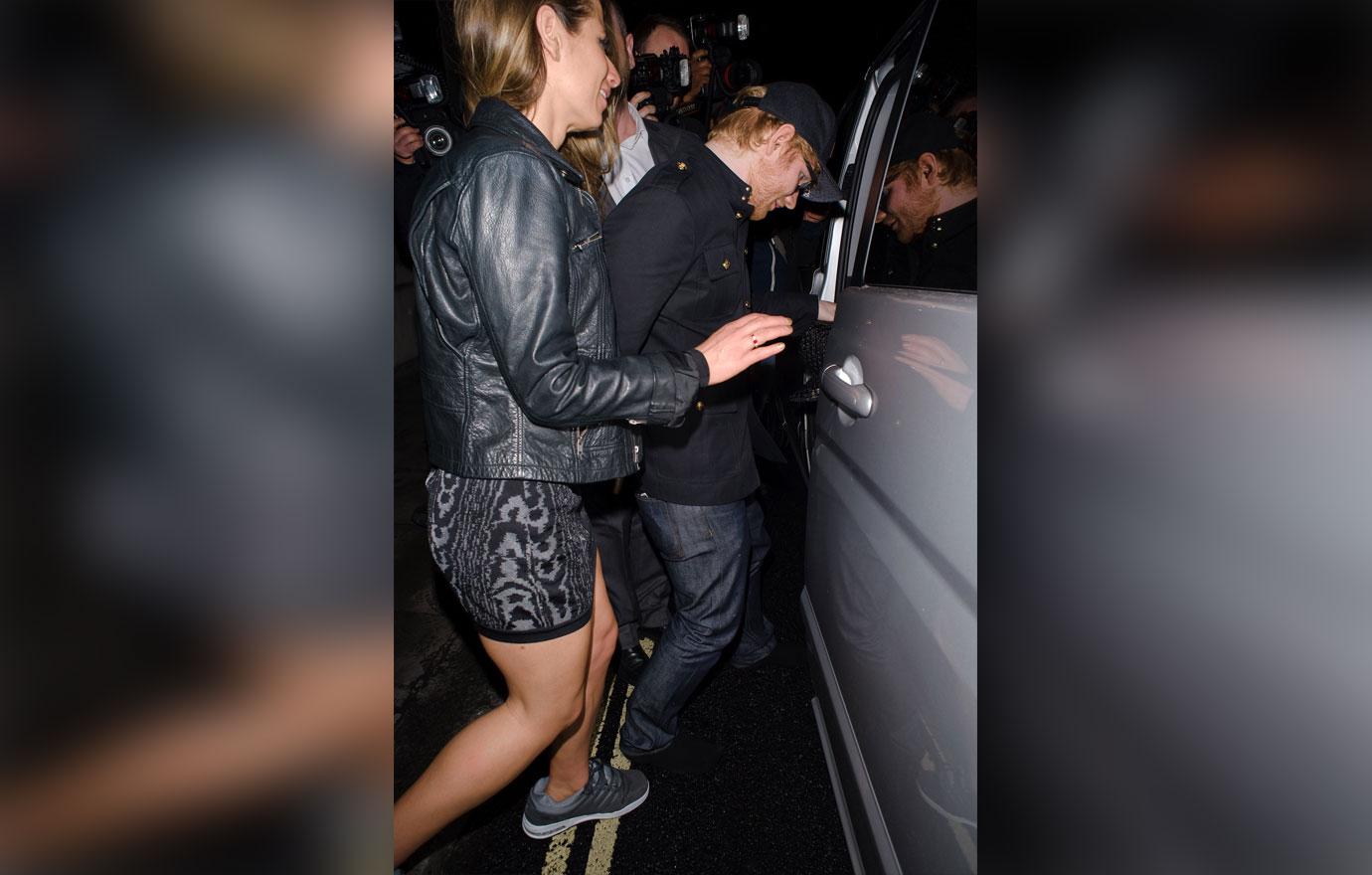 He's also been winning the battle of the bulge, as he's lost over 50 pounds just by cutting beer out of his diet! "I've cut out excessive beer. I'll still have a pint. But what I would do is I'd have like five or six pints a night. So what I'll do, I'll have a pint, then I'll move to a less…Well, a beer is like having a loaf of bread, isn't it? So a less-loaf-of-bread-y kind of drink," he told PEOPLE. "The best part of the day is the first beer. Second beer never tastes as good. So I'll switch to wine or gin or something after that."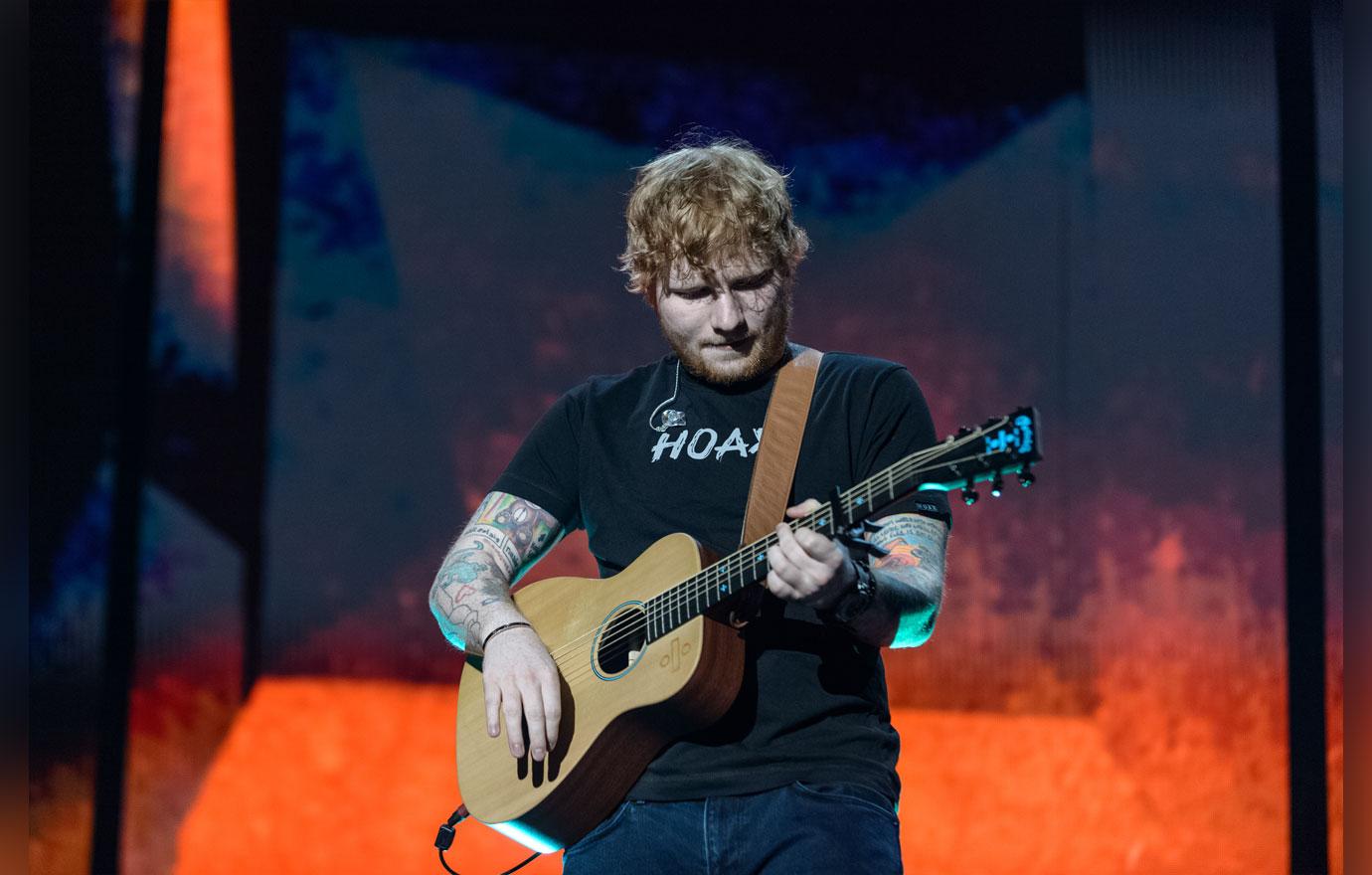 What are your thoughts on Ed's revelations? Sound off in the comments!