PHOTOS
Ed Sheeran Reveals He HAS Been Wearing An Engagement Ring—His Fiancé Made It Herself!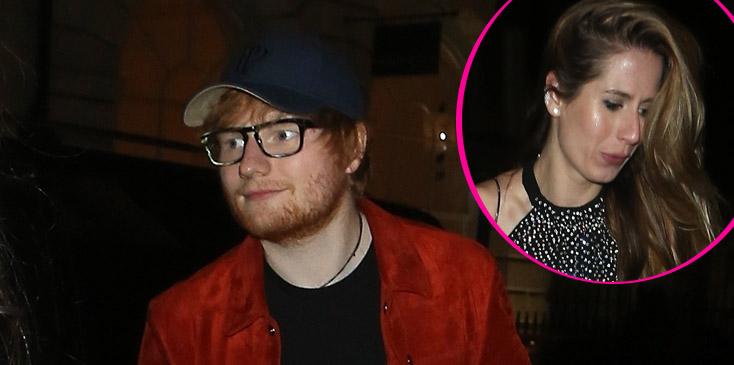 Ed Sheeran is completely bucking tradition by wearing an engagement ring! The singer said his fiancé Cherry Seaborn made him an engagement ring out of silver clay, adding that he's never understood why men don't wear them. "It's the same commitment either way," the "Perfect" singer said. Click through for more details!
Article continues below advertisement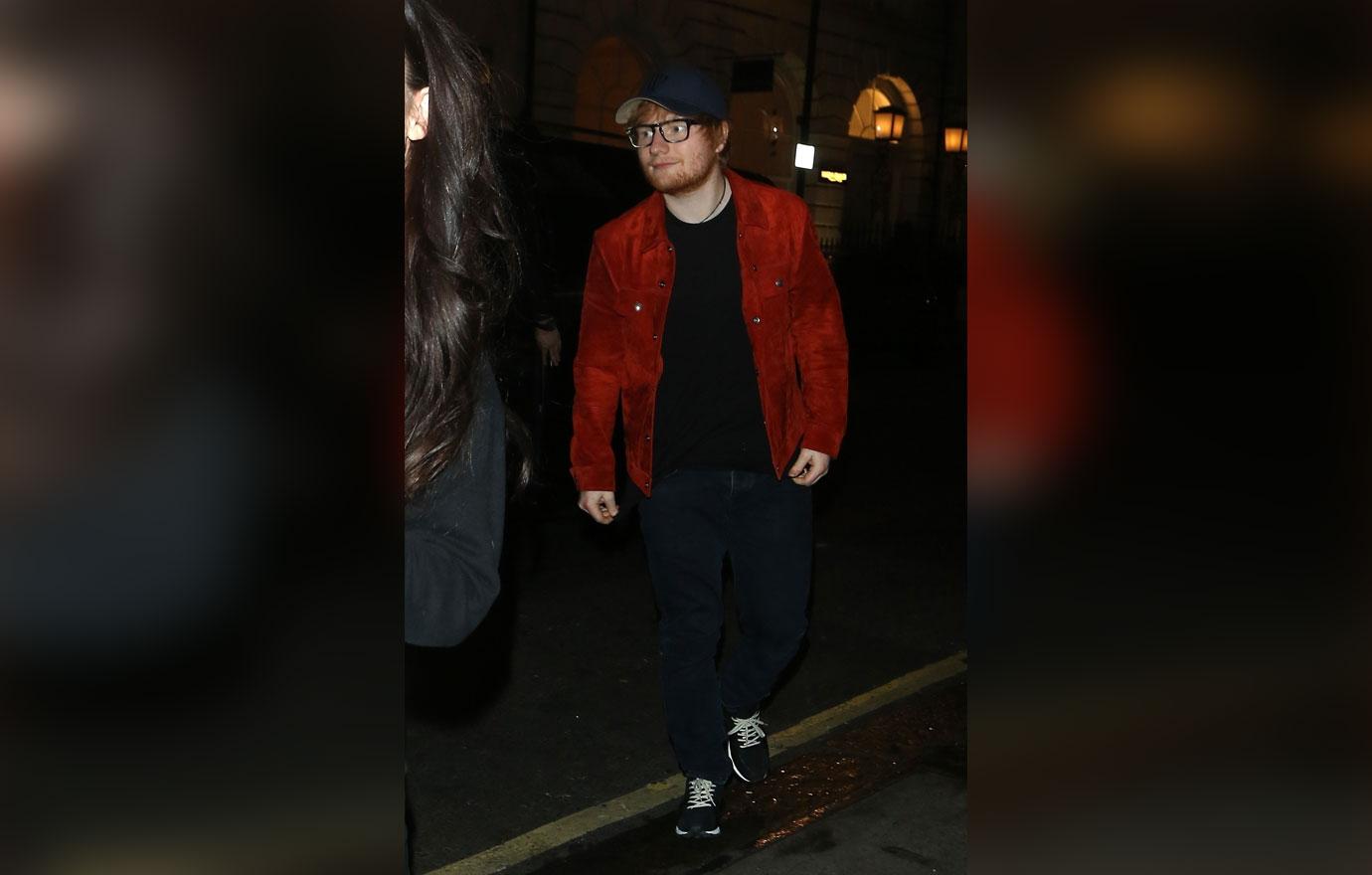 There had been rumors circulating that Ed, 27, and Cherry, 24, had secretly wed after the pop star was spotted wearing a ring on that finger while performing in London. The couple announced their engagement earlier this year.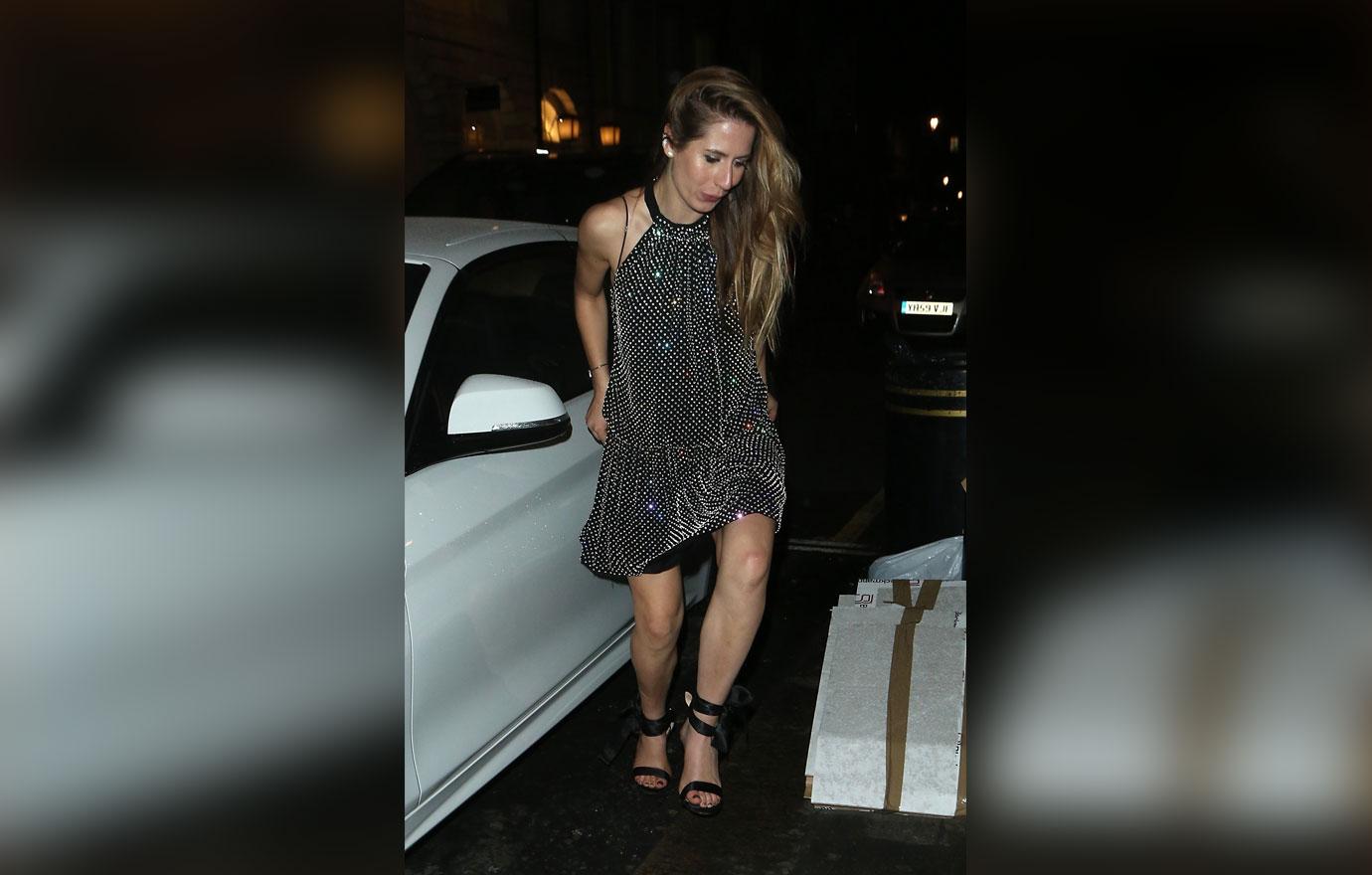 The Grammy winner set the record straight at the 2018 BRIT Awards on Wednesday, telling The Sun's Dan Wootton, who was with the British talk show Lorraine, that the ring was actually an engagement ring, and Cherry made it herself!
Article continues below advertisement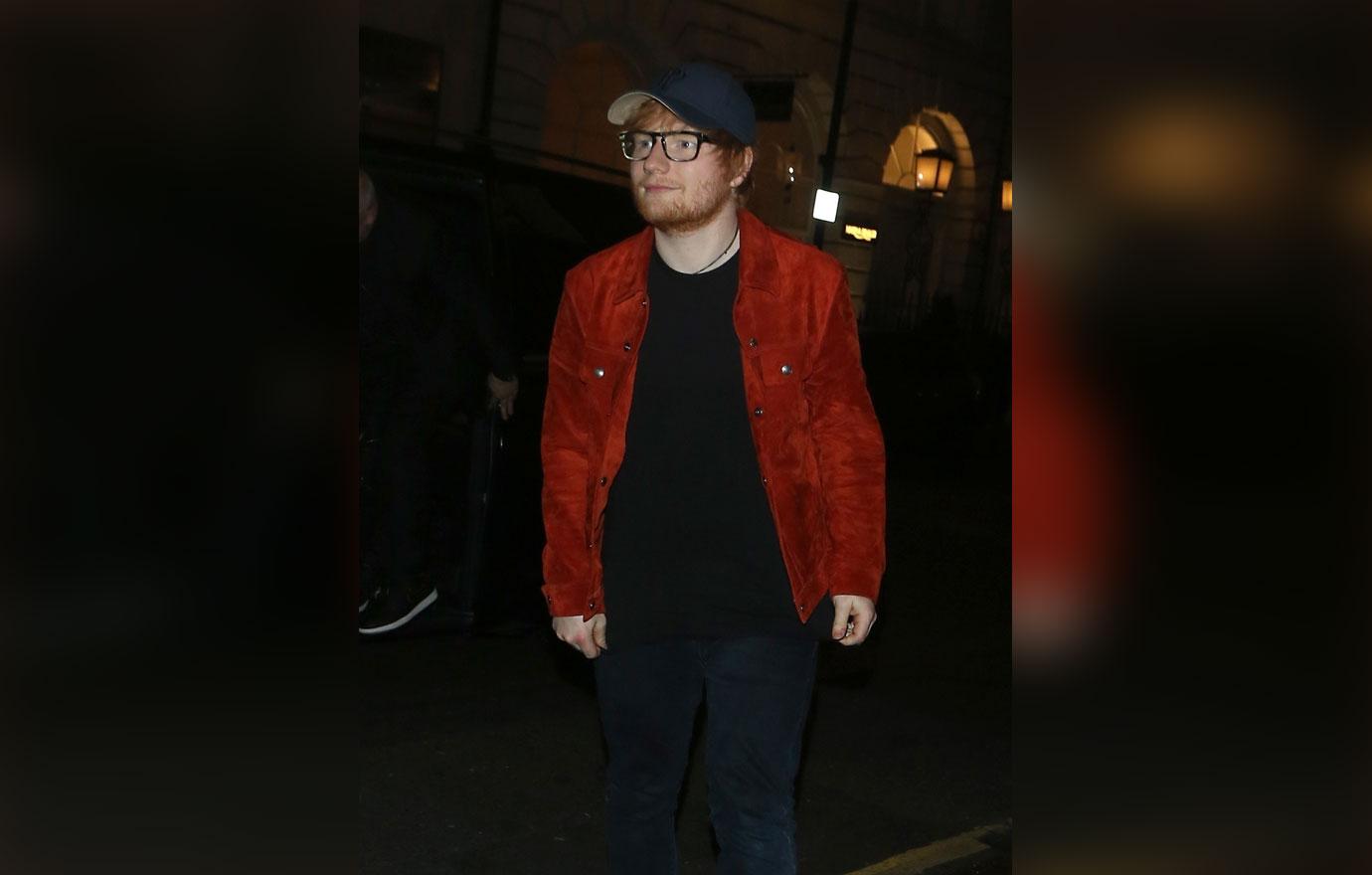 "I never saw why men didn't wear engagement rings. It's the same commitment either way," he explained. "Cherry made it for me herself out of silver clay. I really like it."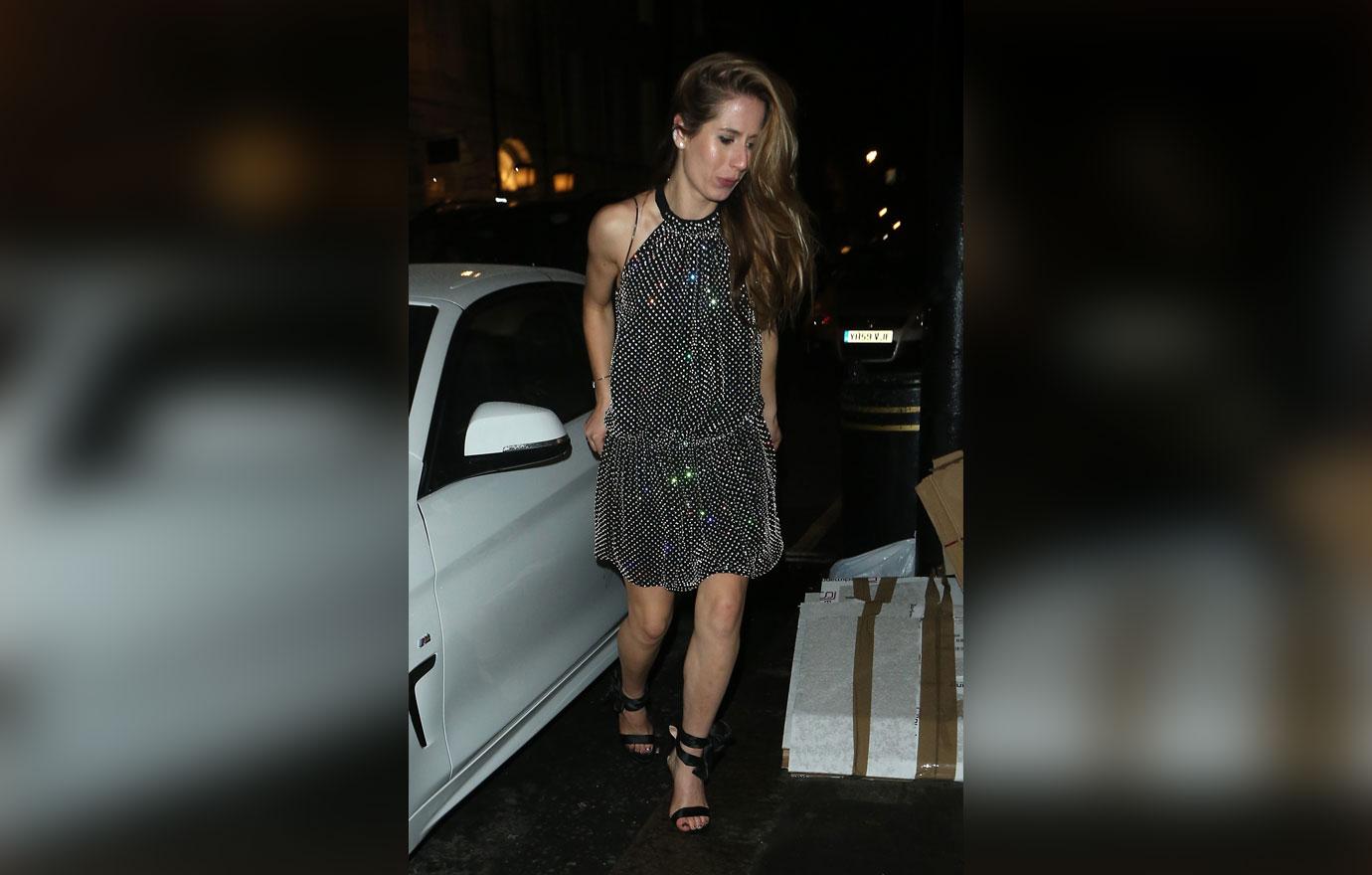 Article continues below advertisement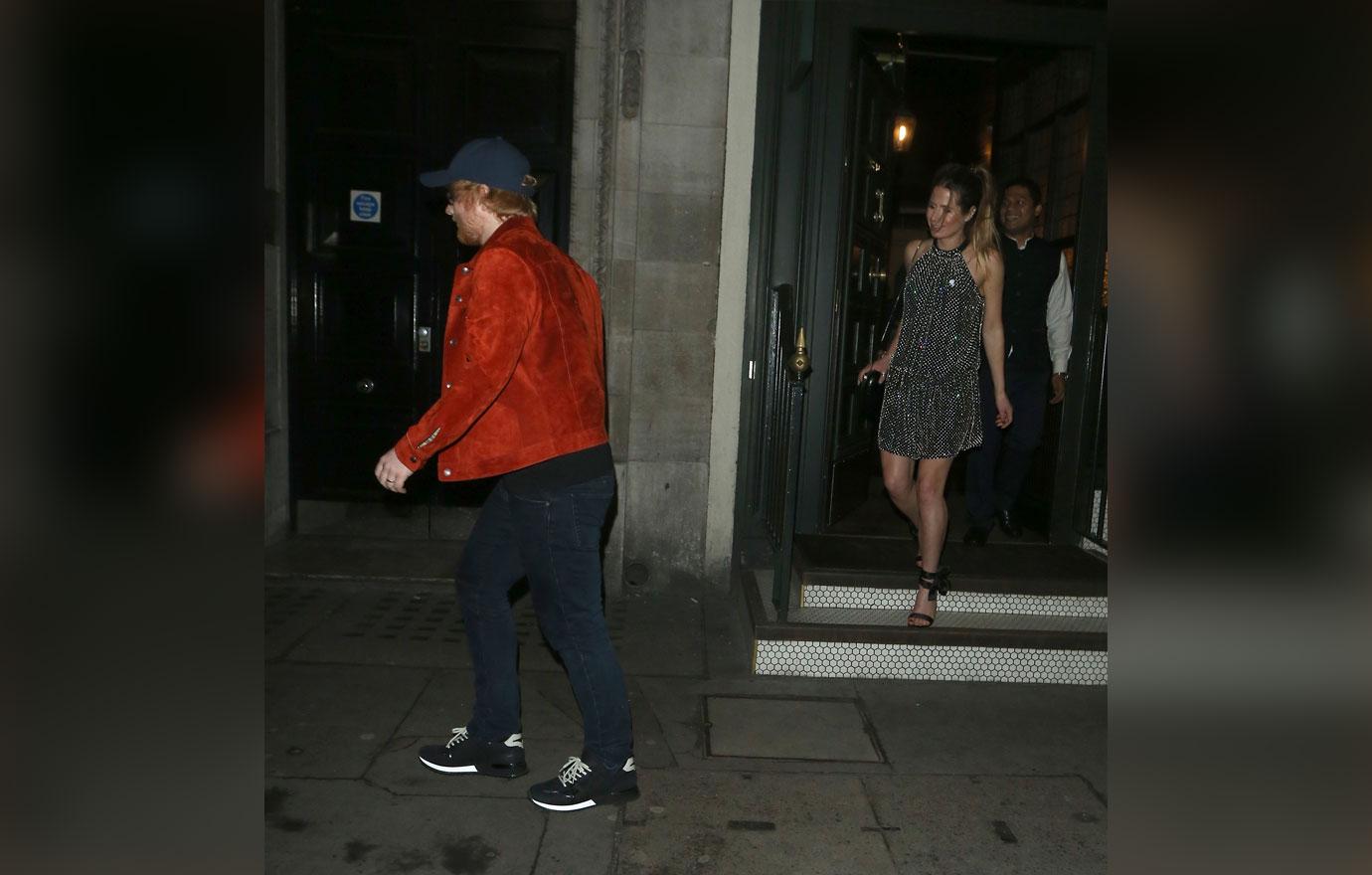 "I've known Cherry since I was 11," Ed told People last year. "She worked on Wall Street in New York, and I had like six shows around New York in 2015. It was around then, and we reconnected. I went on tour again, and then I went to Taylor's Fourth of July party. I was texting Cherry, and she was like, 'I'm in Rhode Island at a 4th of July party,' and I was like, 'So am I.' I kinda said to Taylor, 'Can I invite one of my old schoolmates?' The rest is history."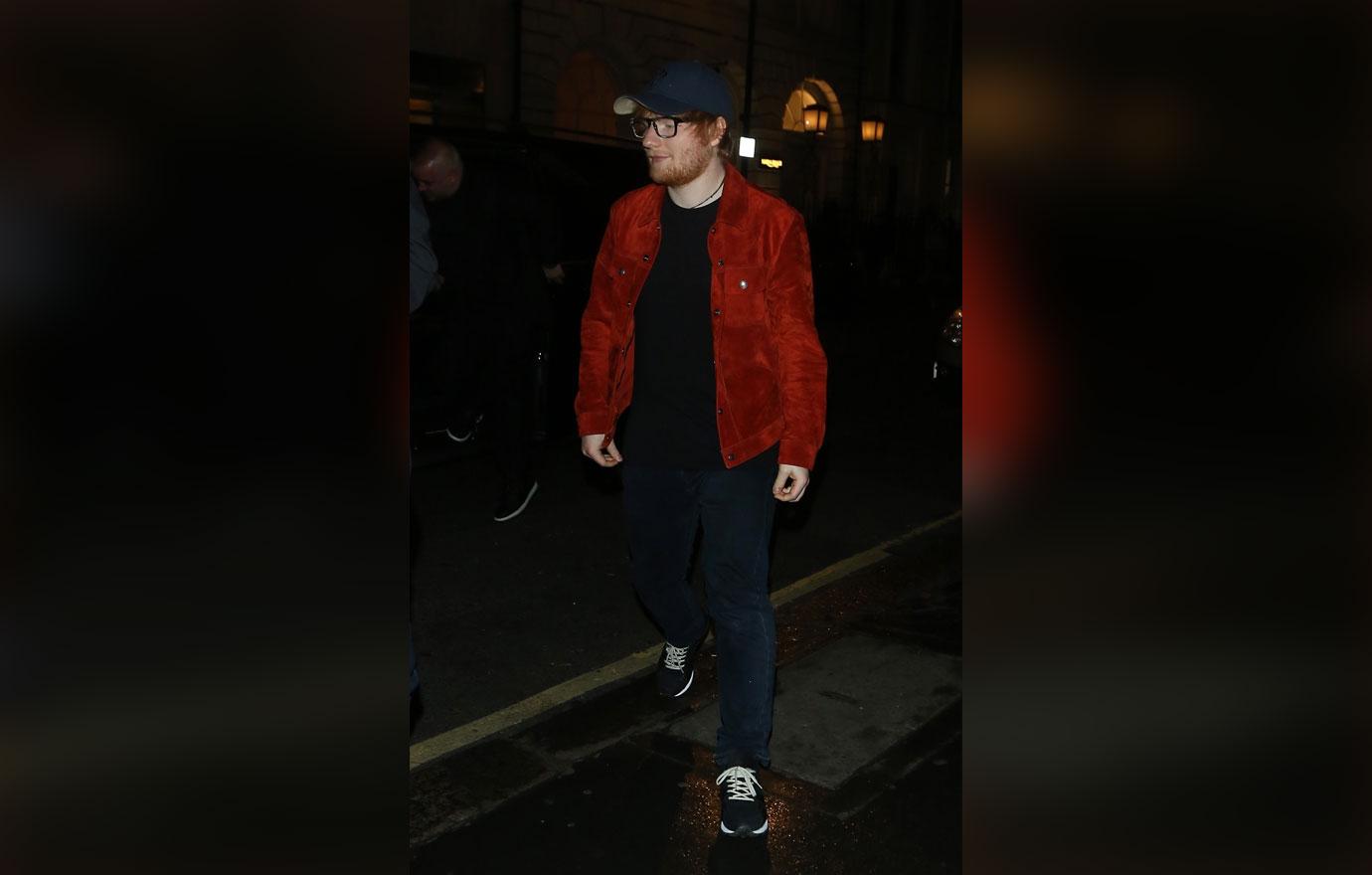 What do you think about Ed Sheeran's engagement ring? Let us know in the comments section!