PHOTOS
Ed Westwick Speaks Out Amid Allegations He's A Rapist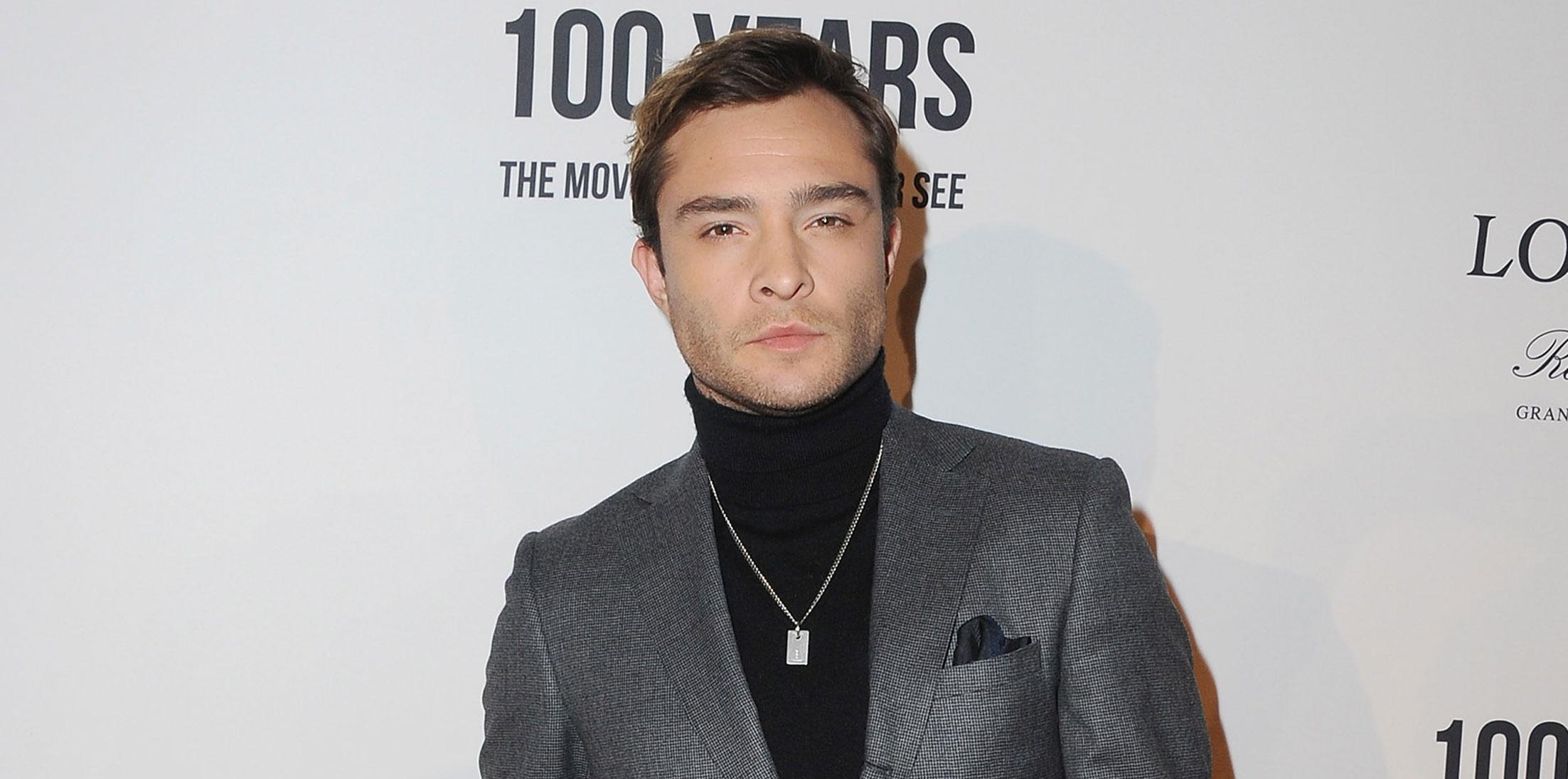 Warning: Graphic Details. Gossip Girl star Ed Westwick is denying allegations he raped actress Kristina Cohen at his home three years ago. Kristina took to Facebook to detail the alleged sexual assault, in which she claims she went to Ed's house with her then-boyfriend, a producer she doesn't name. After lying down for a nap, Kristina alleges she woke up with Ed on top of her and that he "held me down and raped me." Now, Ed is responding to Kristina's story and vehemently denying it.
Article continues below advertisement
"I do not know this woman. I have never forced myself in any manner, on any woman," Ed wrote on Instagram. "I certainly never committed rape."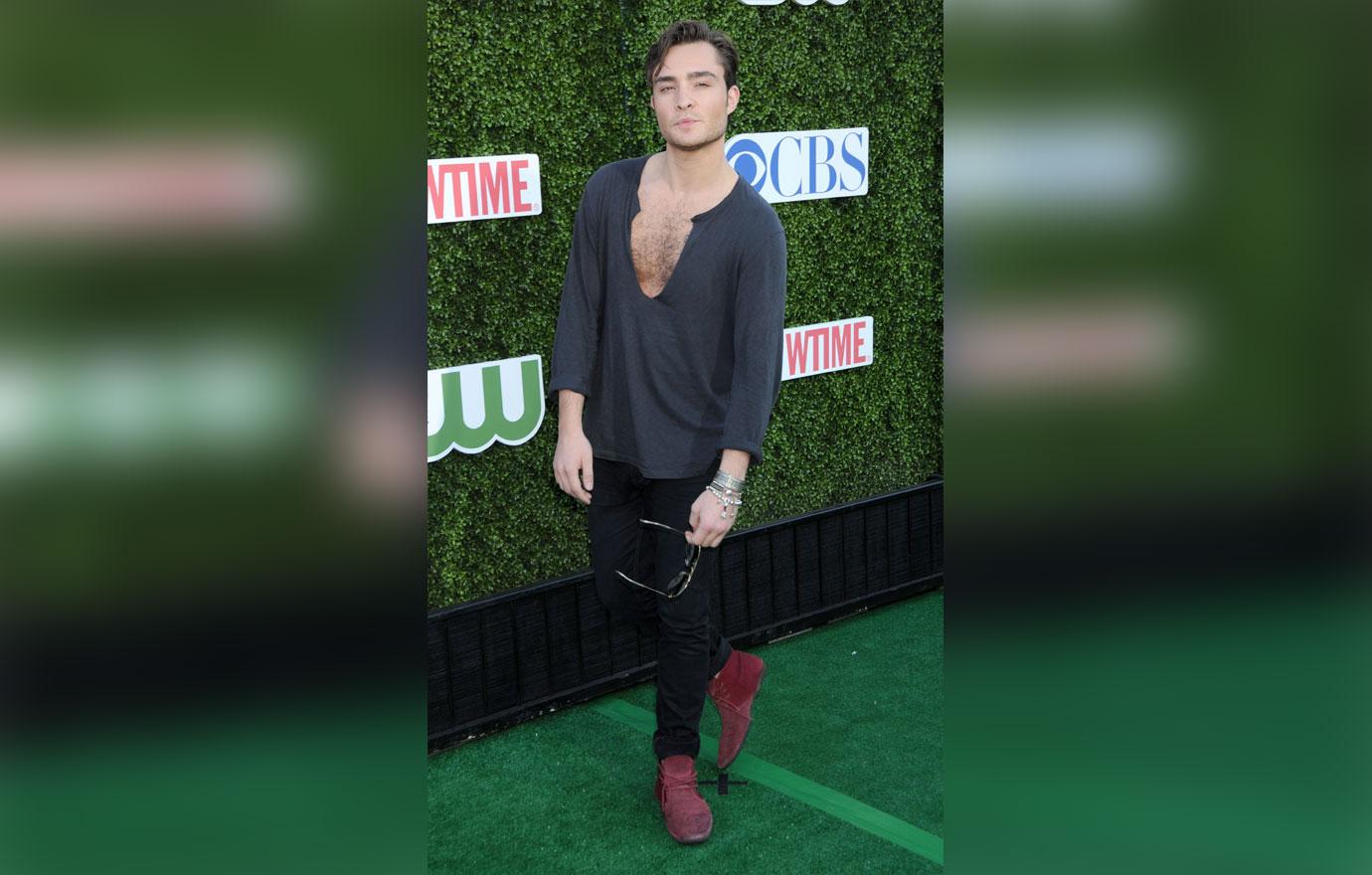 Article continues below advertisement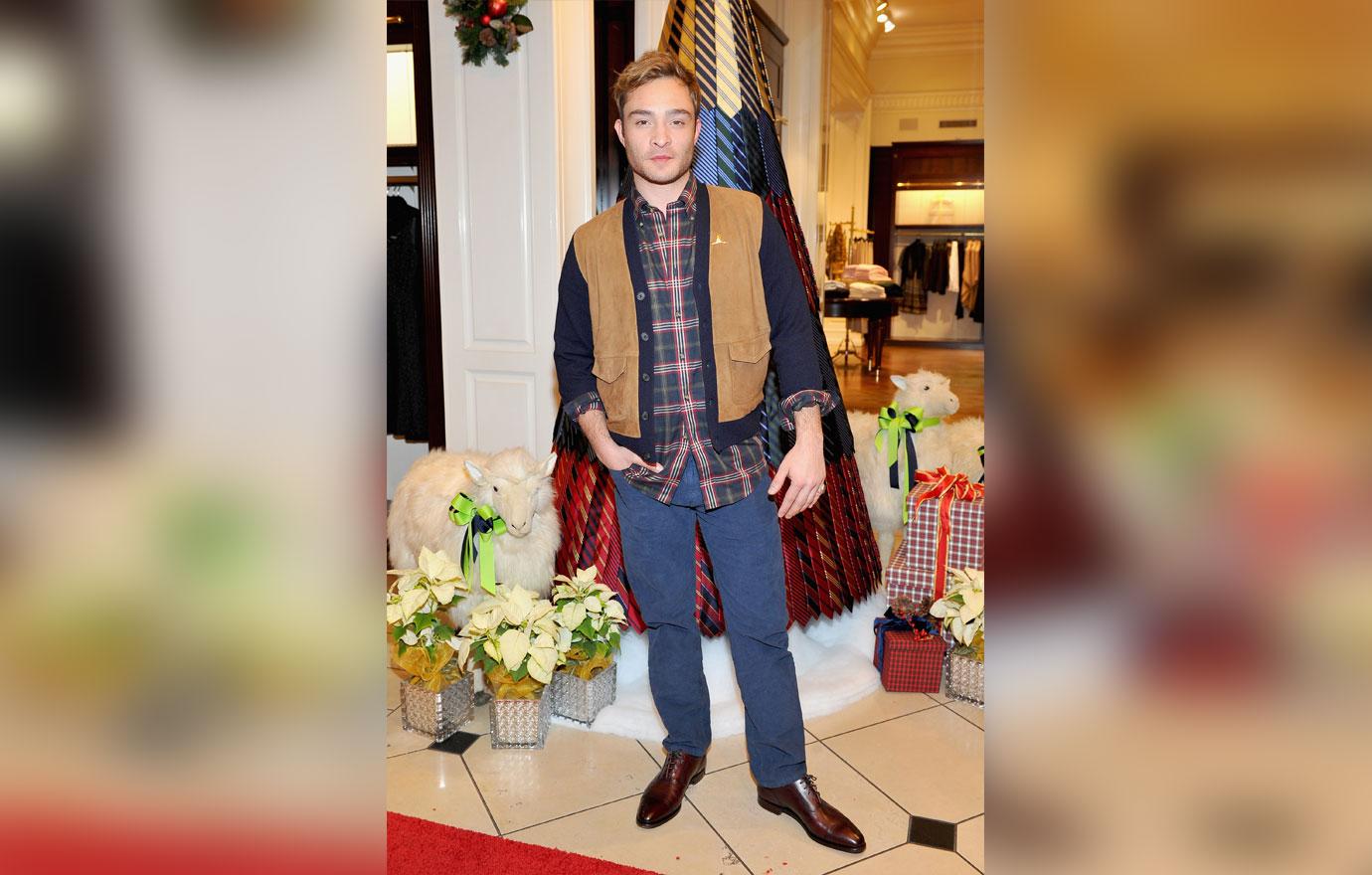 "The last month has been incredibly difficult. Like so many women I too have a story of sexual assault, and the outpouring of stories have been both triggering and emotionally exhausting," she began in her Facebook post. "I've gone back and forth over and over again, unsure if I should speak up. If I could speak. And if so, will I be heard?"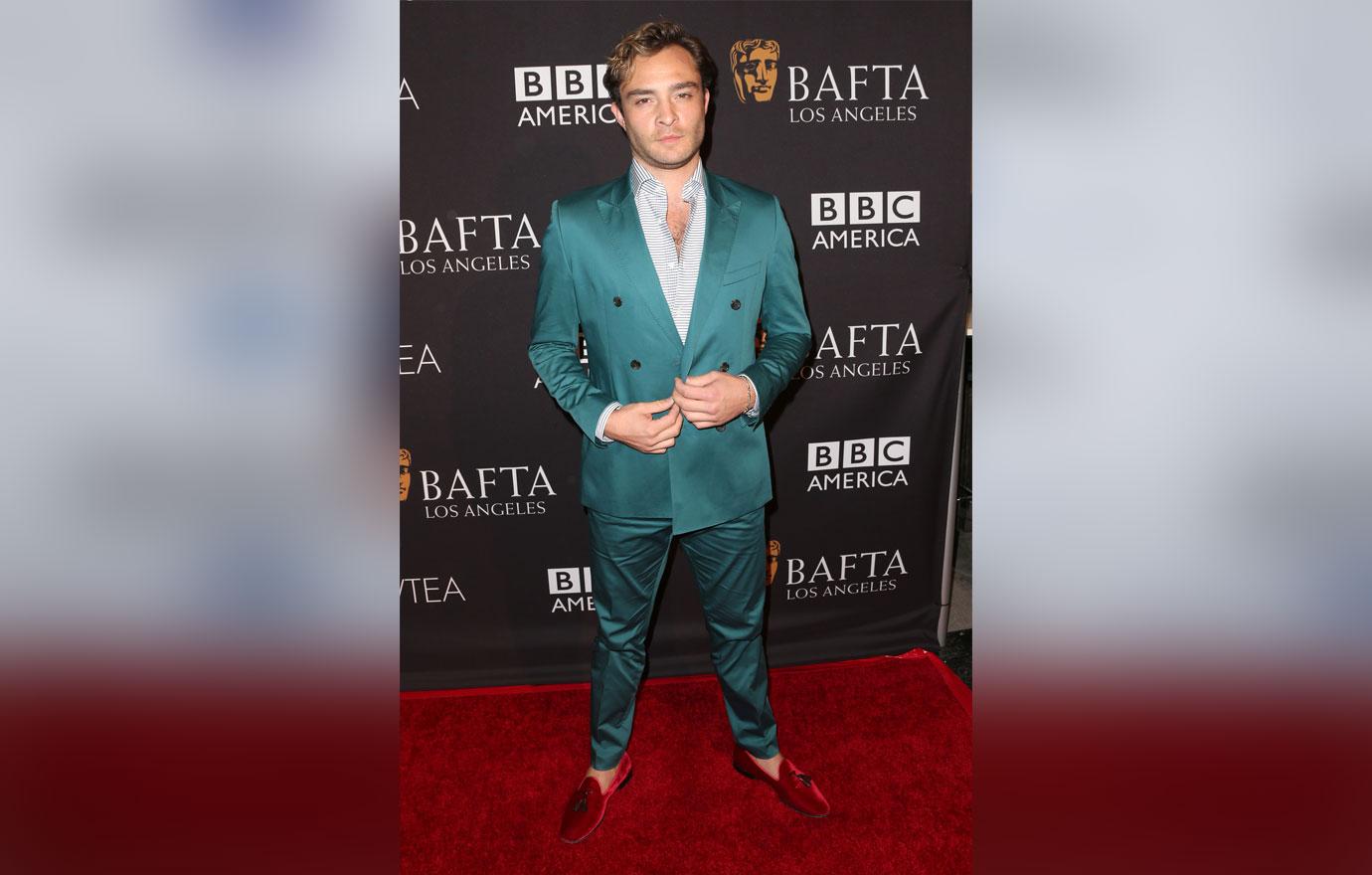 Kristina said she kept the alleged incident quiet because "it was a dark time" in her life. "My mom was dying of cancer and I didn't have the support system or time to process and deal with the aftermath of the rape. I buried my pain and guilt to make space for the onslaught that came after my mom's death, just three months later," she wrote.
Article continues below advertisement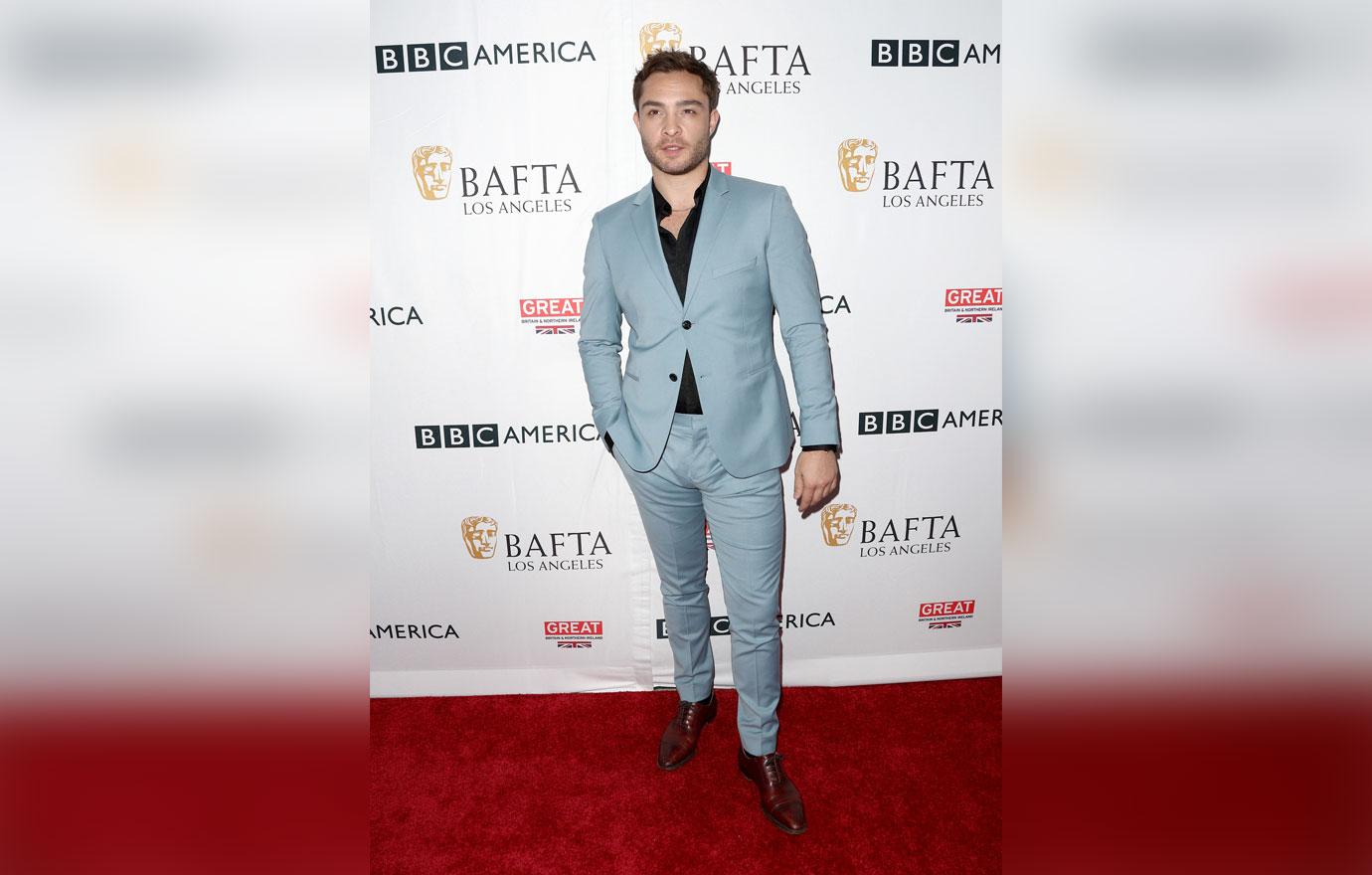 In Kristina's Facebook post, she claimed Ed immediately made her feel "uncomfortable" at his home when he suggested he, Kristina, and her boyfriend "should all f**k." Kristina left to take the nap in an effort to escape the awkward situation.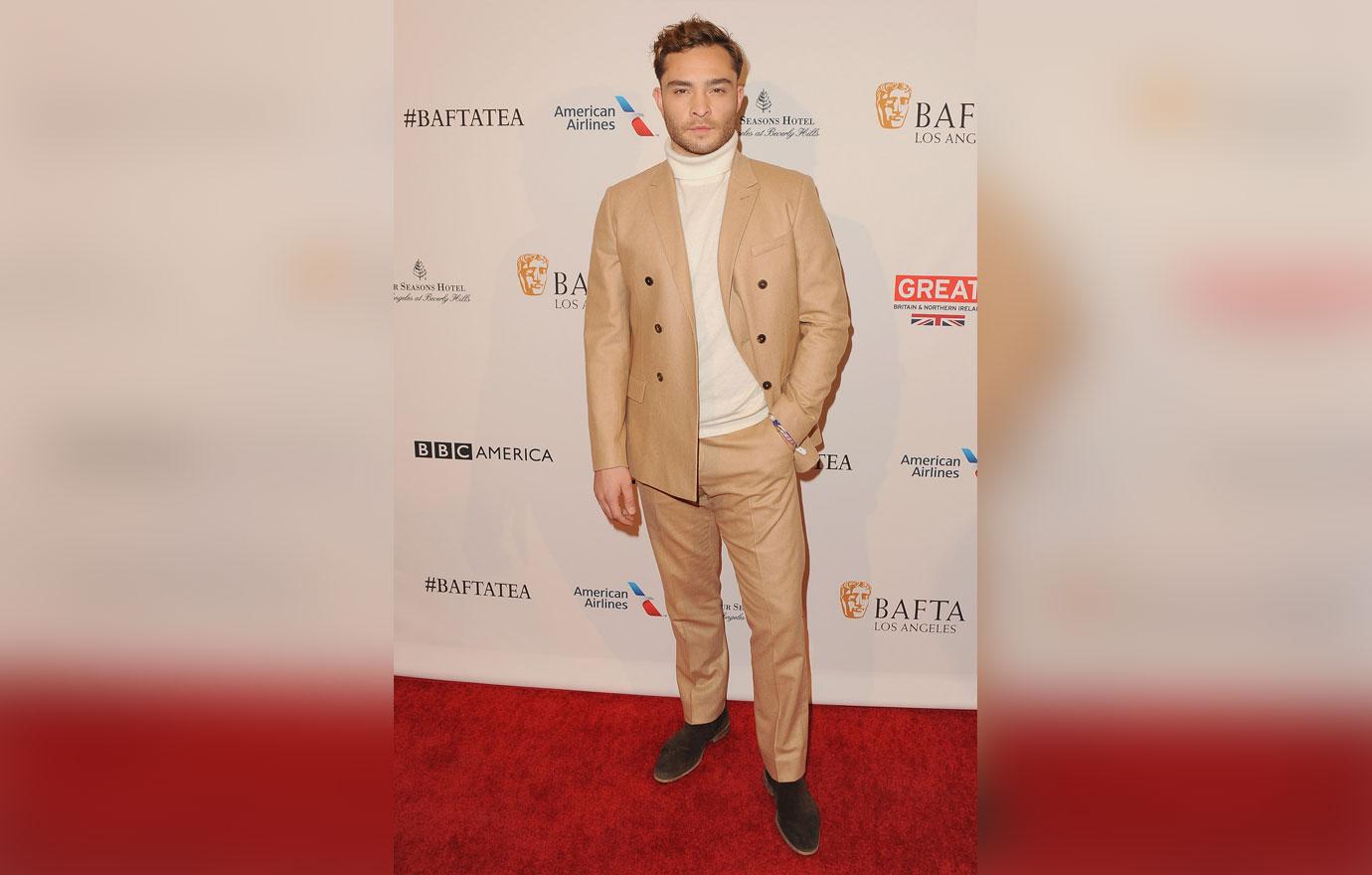 When she woke up, Kristina claimed Ed was already "on top of me, his fingers entering my body…I fought him off as hard as I could." "I was paralyzed, terrified. I couldn't speak, I could no longer move. He held me down and raped me," Kristina alleged.
Article continues below advertisement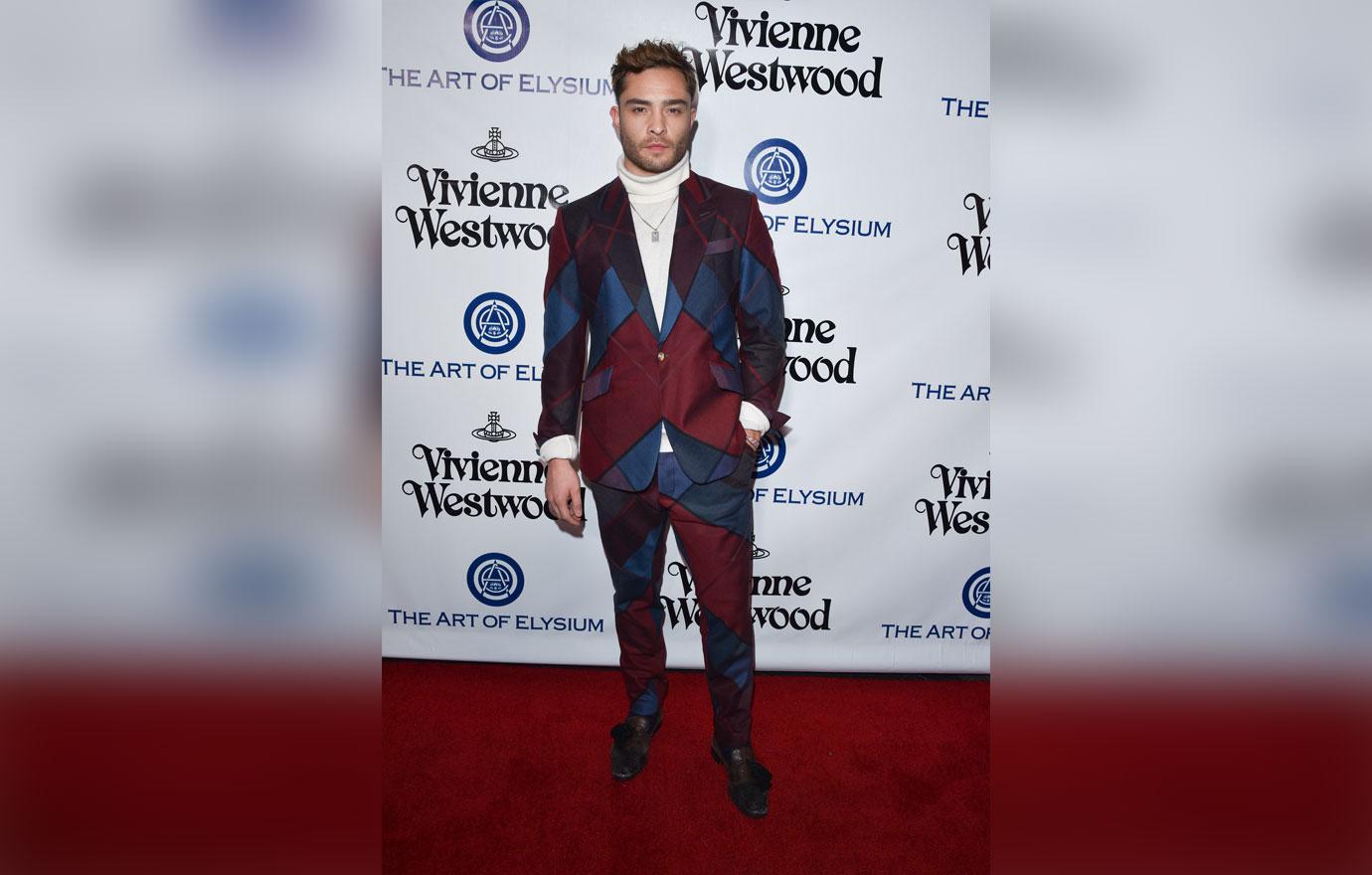 Kristina claimed she told her boyfriend, who "put the blame on me" and told her not to say anything because Ed would "destroy me and that I could forget about an acting career."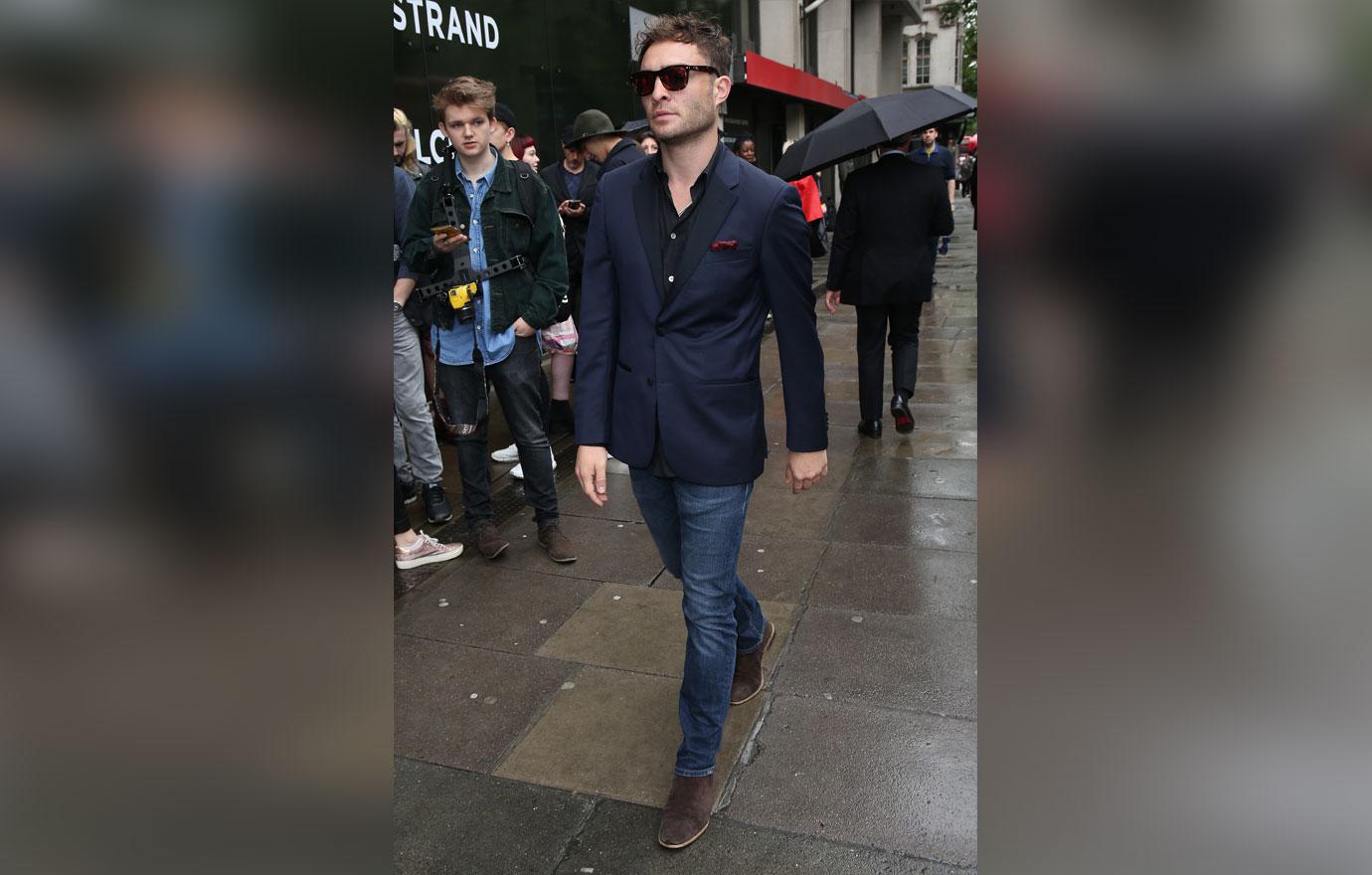 "I now realize the ways in which these men in power prey on women, and how this tactic is used so frequently in our industry, and surely, in many others," Kristina wrote. "I hope that my stories and the stories of others help to reset and realign the toxic environments and power imbalances that have created these monsters."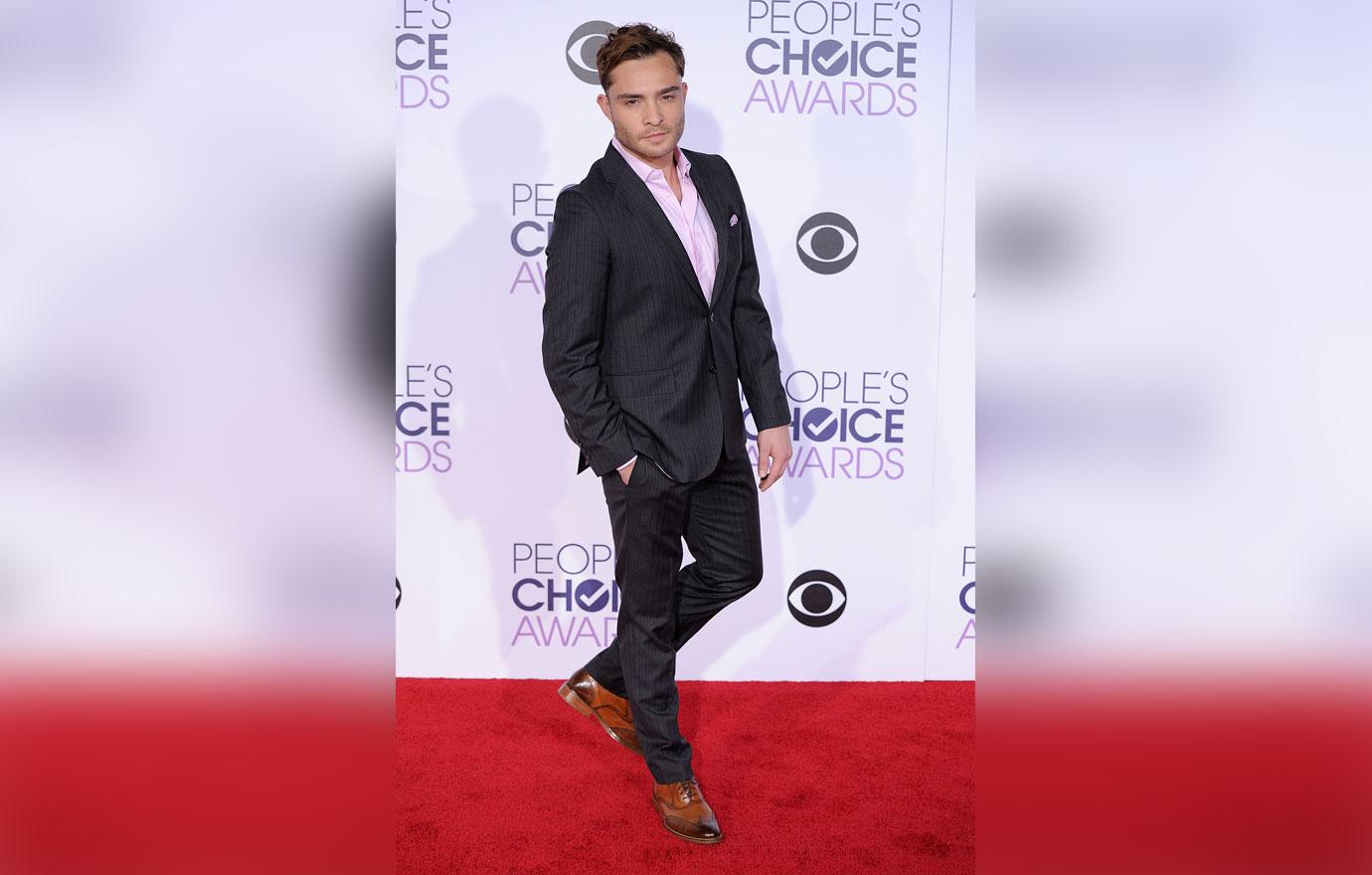 Read Kristina Cohen's entire post here.