PHOTOS
Ed Westwick And Jessica Serfaty Split After Sexual Assault Charges Dropped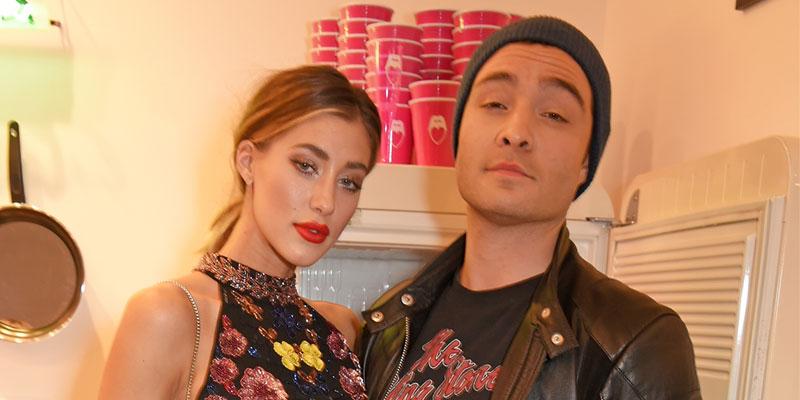 Though the pair were initially able to overcome his sexual assault allegations, it seems like Ed Westwick and girlfriend Jessica Serfaty have split. Read on for the details on their breakup.
Article continues below advertisement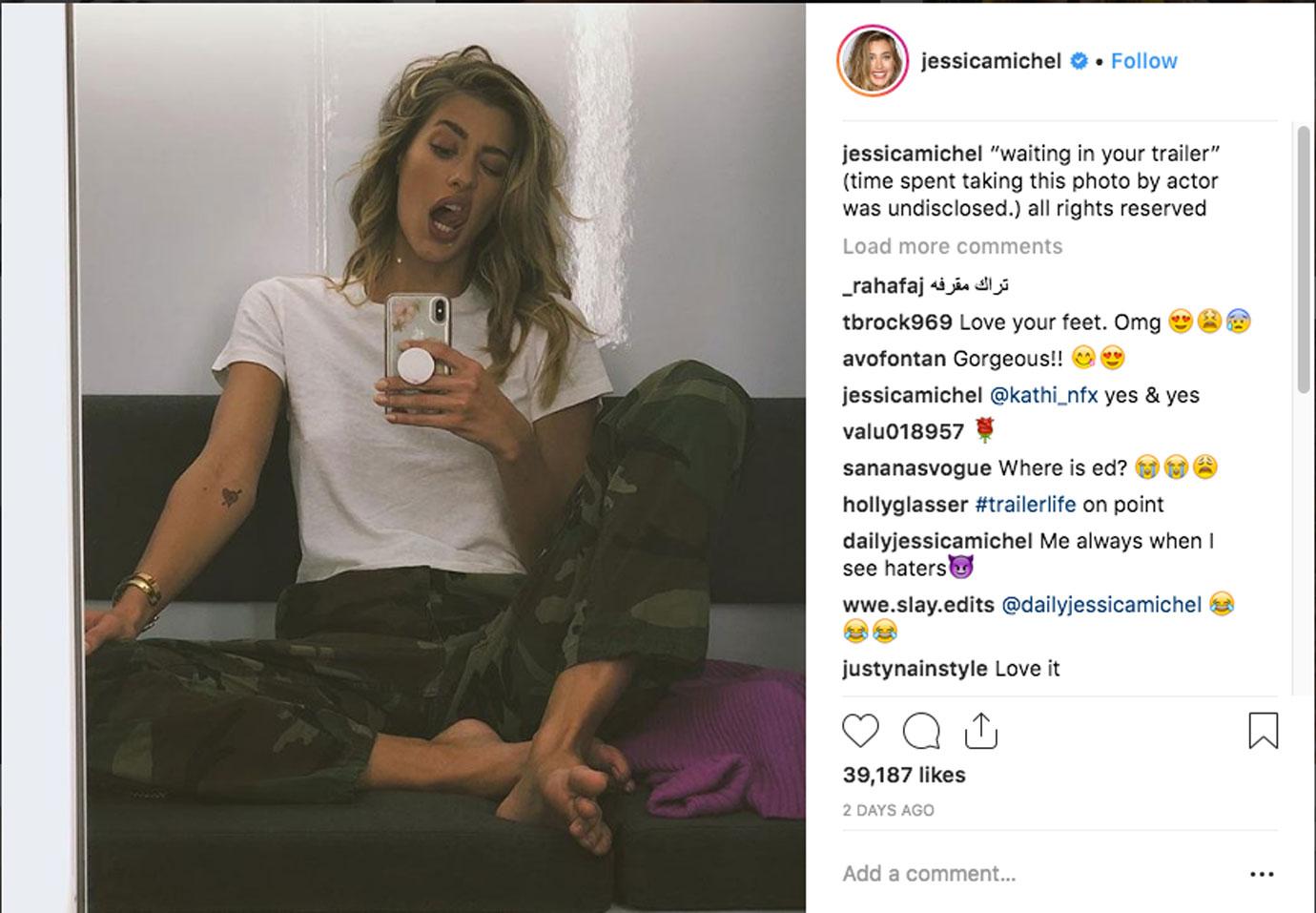 A source close to the pair explained, "Ed did not dump Jess, I think they still love each other — they're just taking time apart to work on themselves and their careers."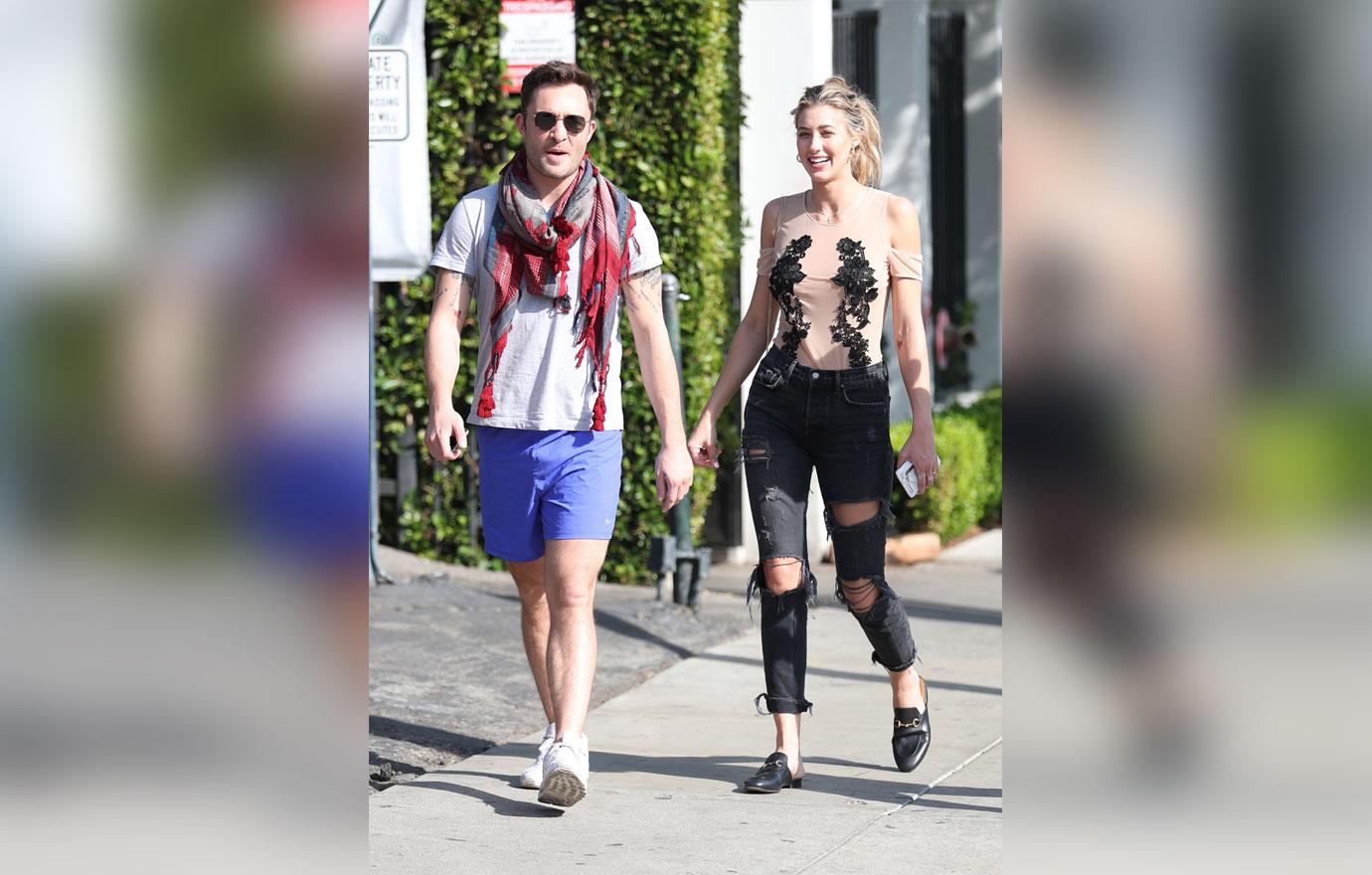 The insider also revealed that the couple is no longer living together. "They had a flat together and remodeled and furnished it, but she is now living in her own apartment elsewhere. They still talk, but Jess has booked a film and has been spending a lot of time away shooting recently."
Article continues below advertisement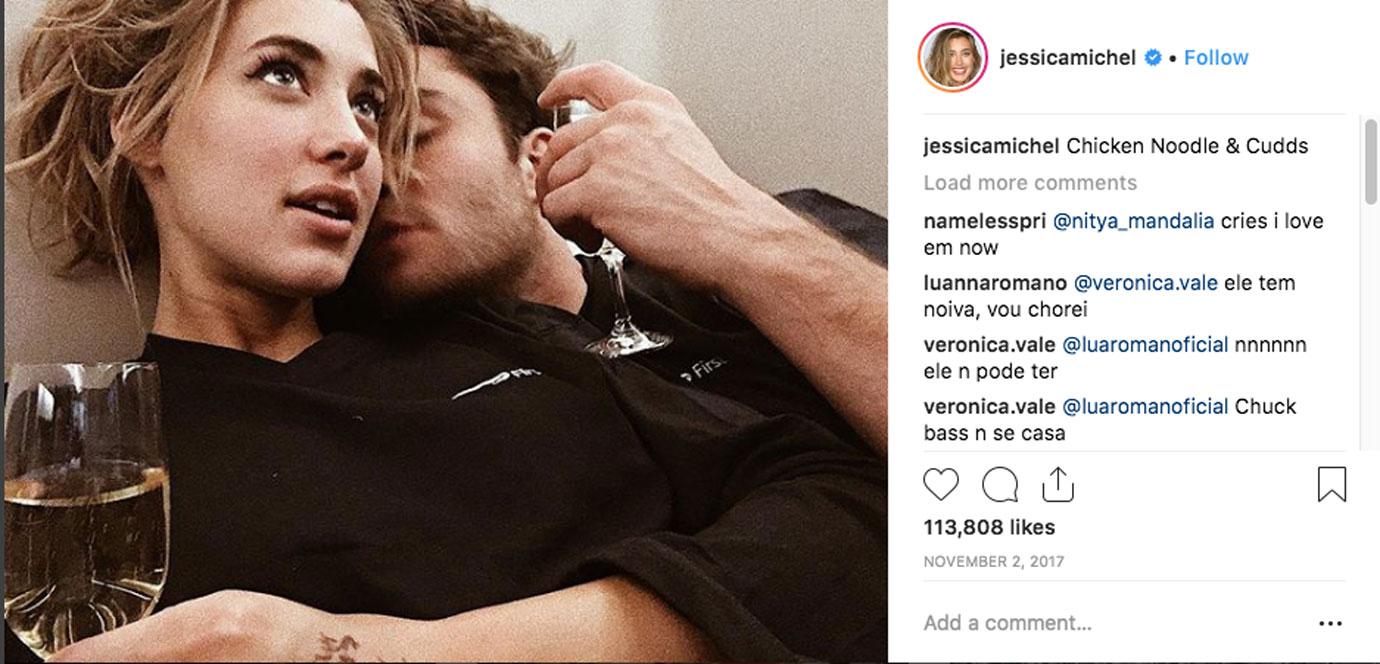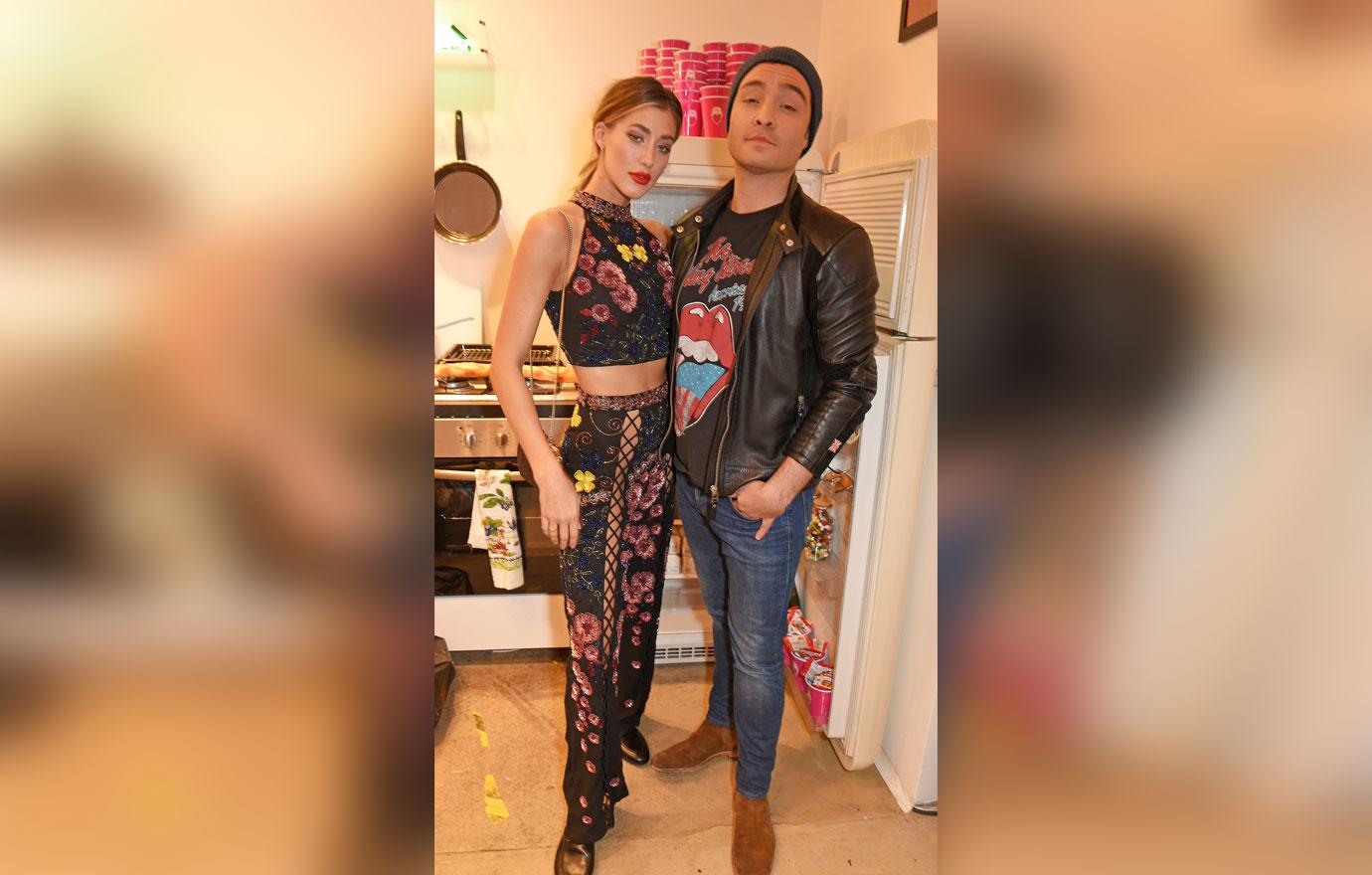 Prosecutors said they would not move forward with the cases against him. They concluded that witnesses were unable "to provide information that would enable the prosecution to prove either incident beyond a reasonable doubt."
Article continues below advertisement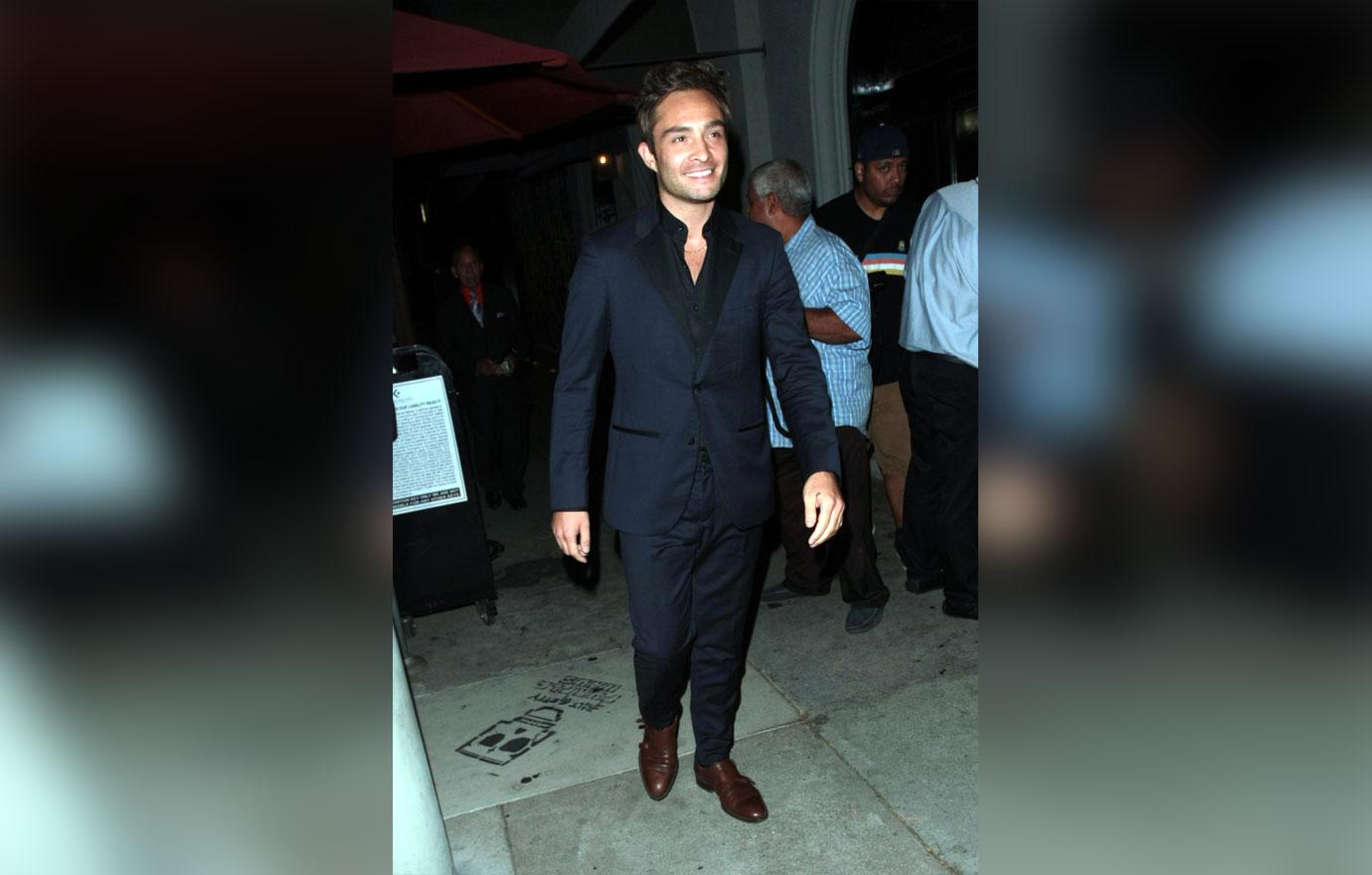 During that time, Jessica posted a message of support for her beau. She wrote, "Very happy for this man. After everything, justice was served."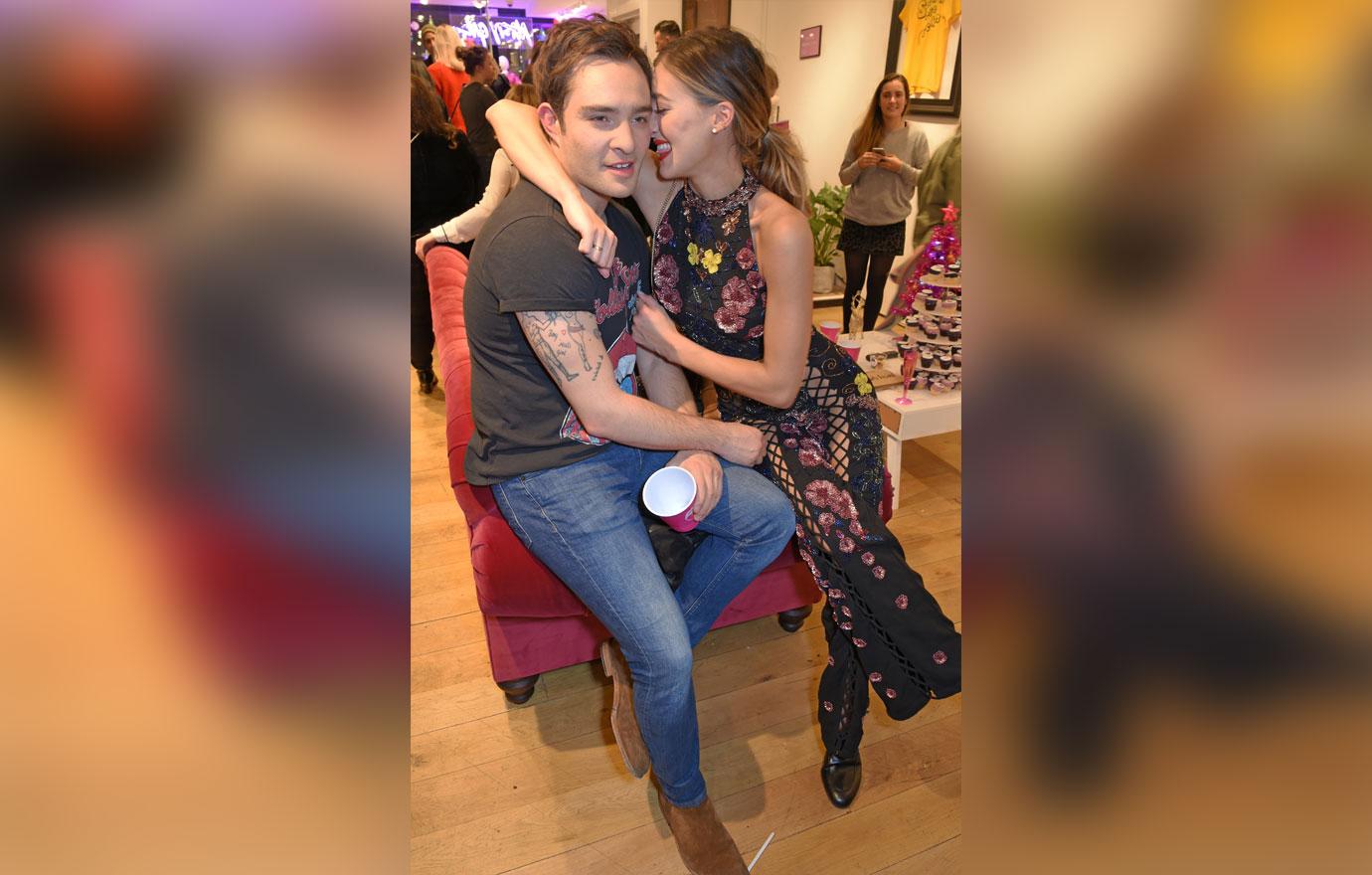 What do you think about Ed and Jessica's split? Let us know in the comments.