PHOTOS
Ed Westwick Makes Rare Appearance After Sexual Assault Charges Dropped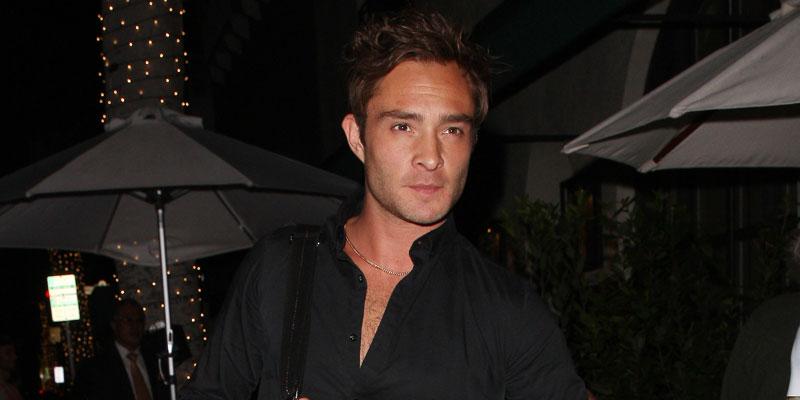 Ed Westwick was spotted grabbing dinner at a swanky Italian restaurant in Beverly Hills, and it seems like the actor is trying to move past the sexual assault charges levied against him at the end of last year. Keep reading for the latest.
Article continues below advertisement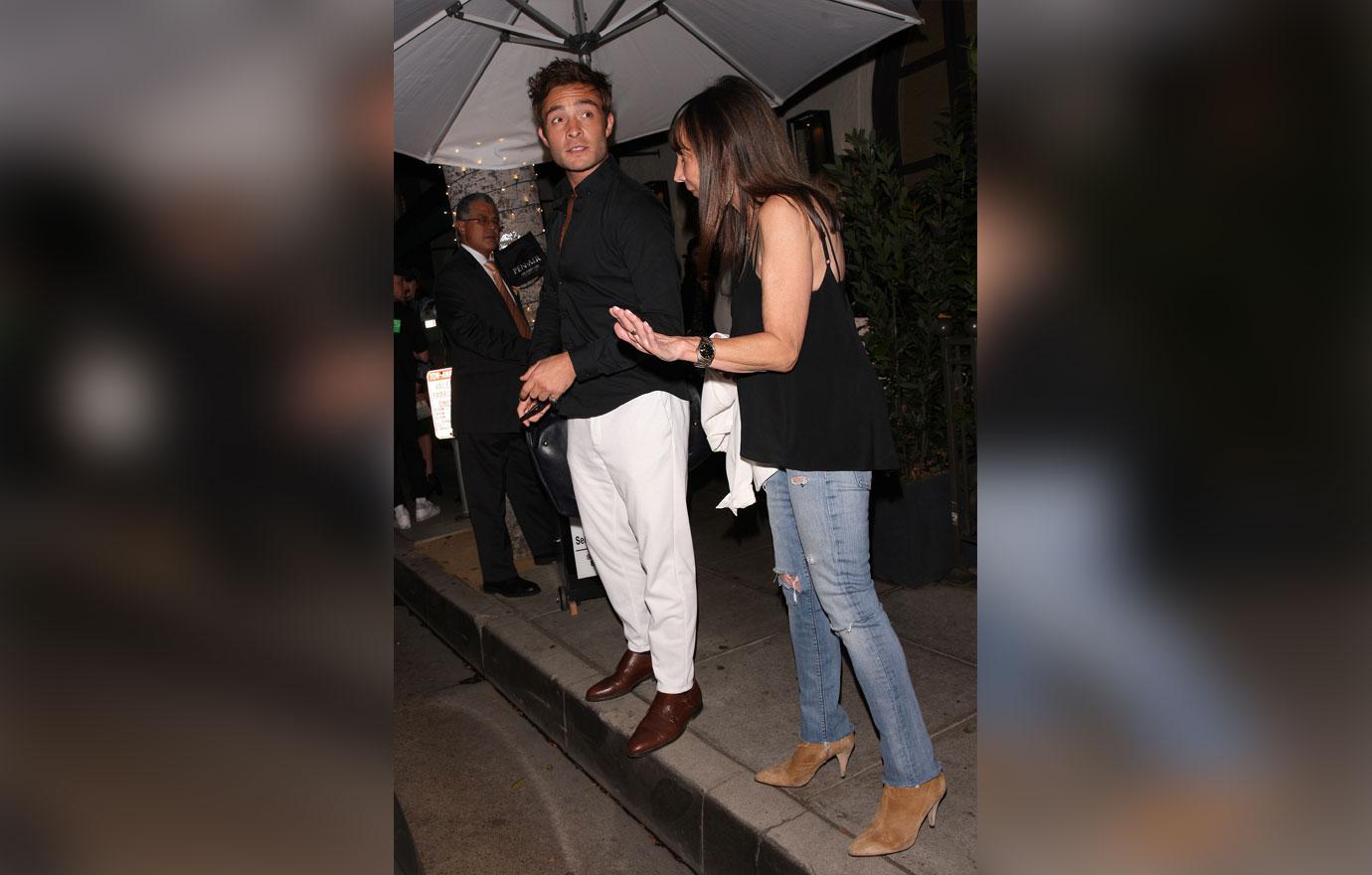 The Gossip Girl alum looked cool, calm, and showed zero trace of stress as he left the eatery with an unknown female companion.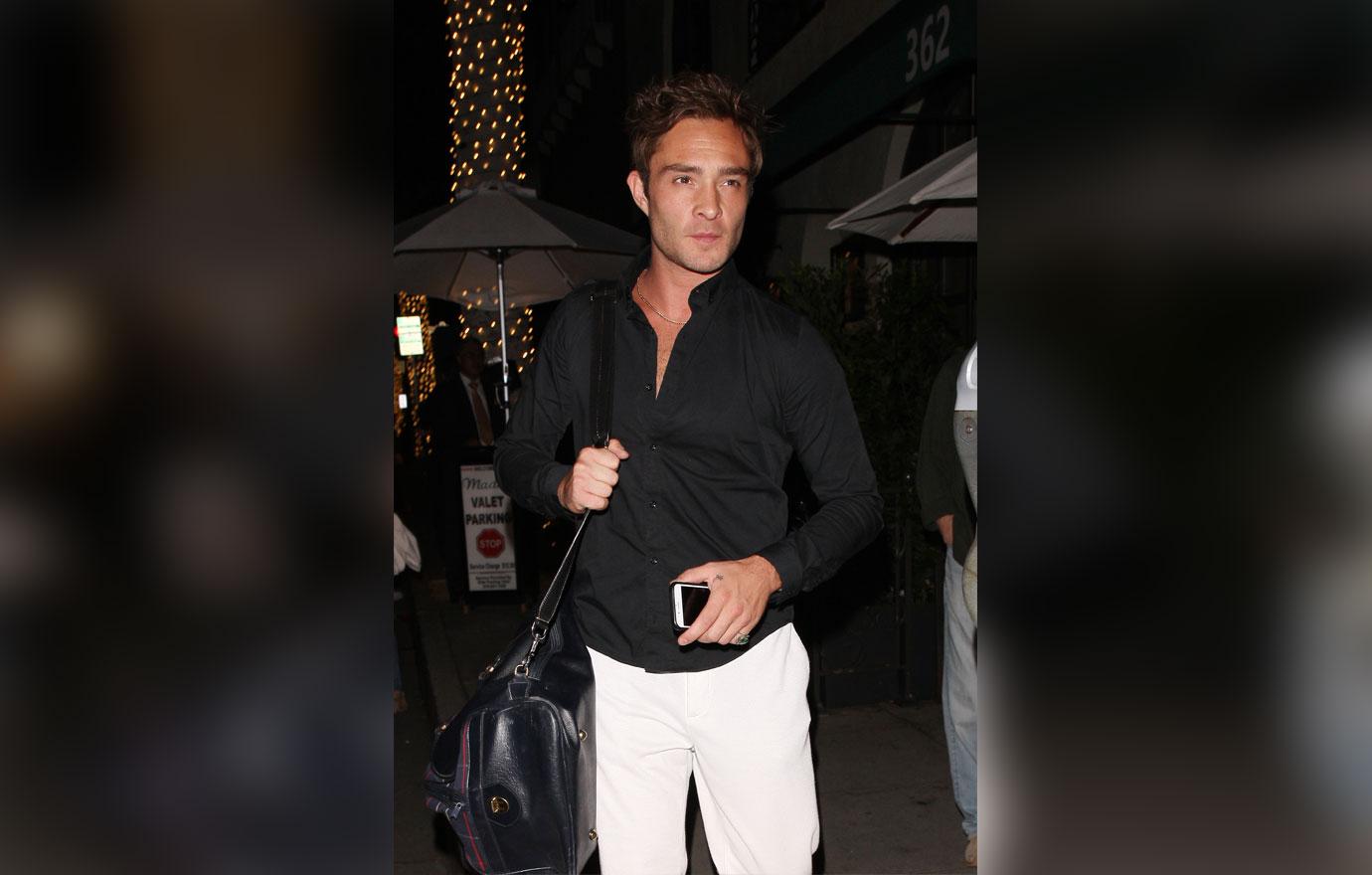 Article continues below advertisement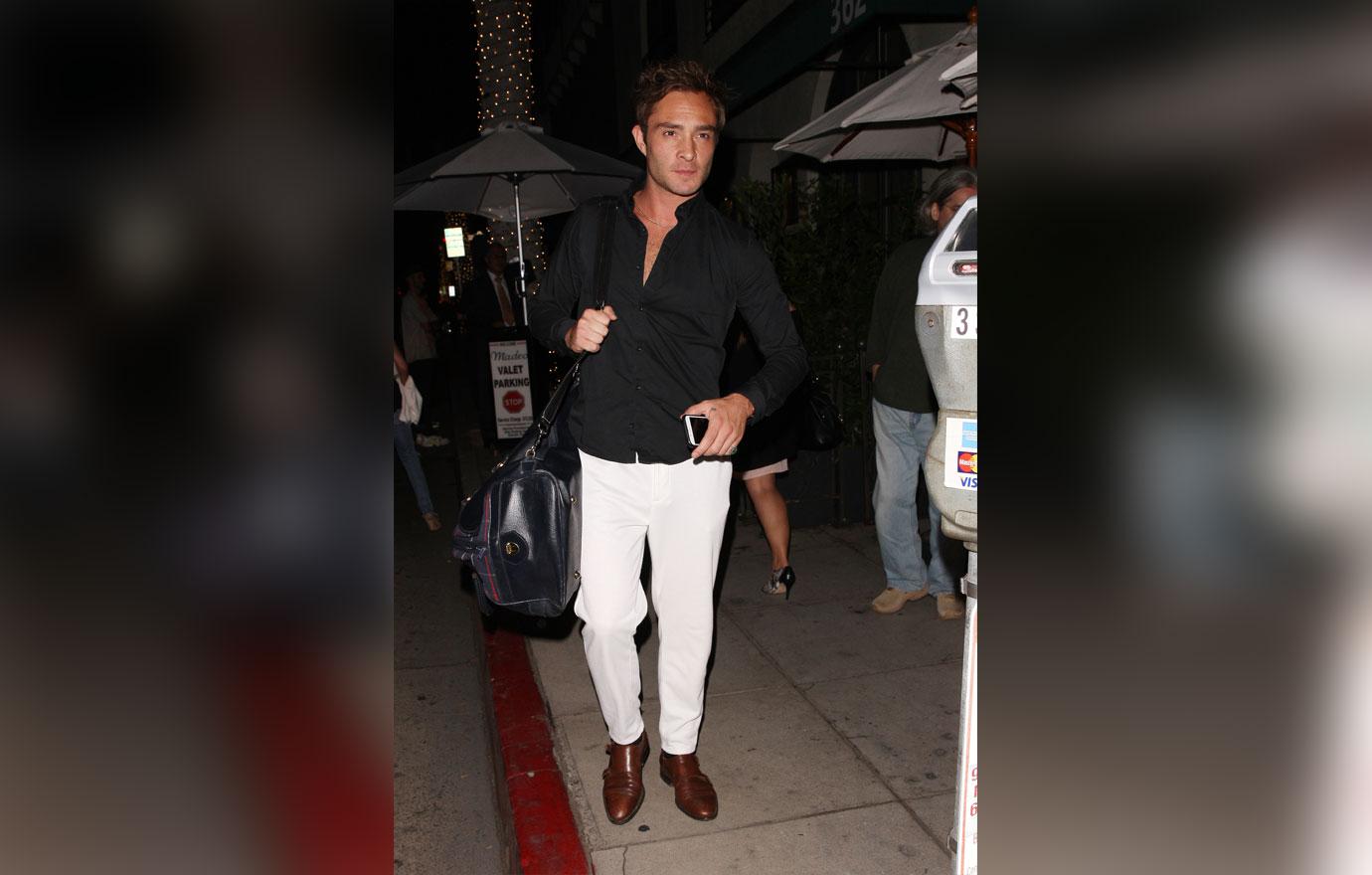 After the initial claims, the UK-native took to social media to assert his innocence. His statement read, "It is disheartening and sad to me that as a result of two unverified and provably untrue social media claims, there are some in this environment who could ever conclude that I have had anything to do with such vile and horrific conduct."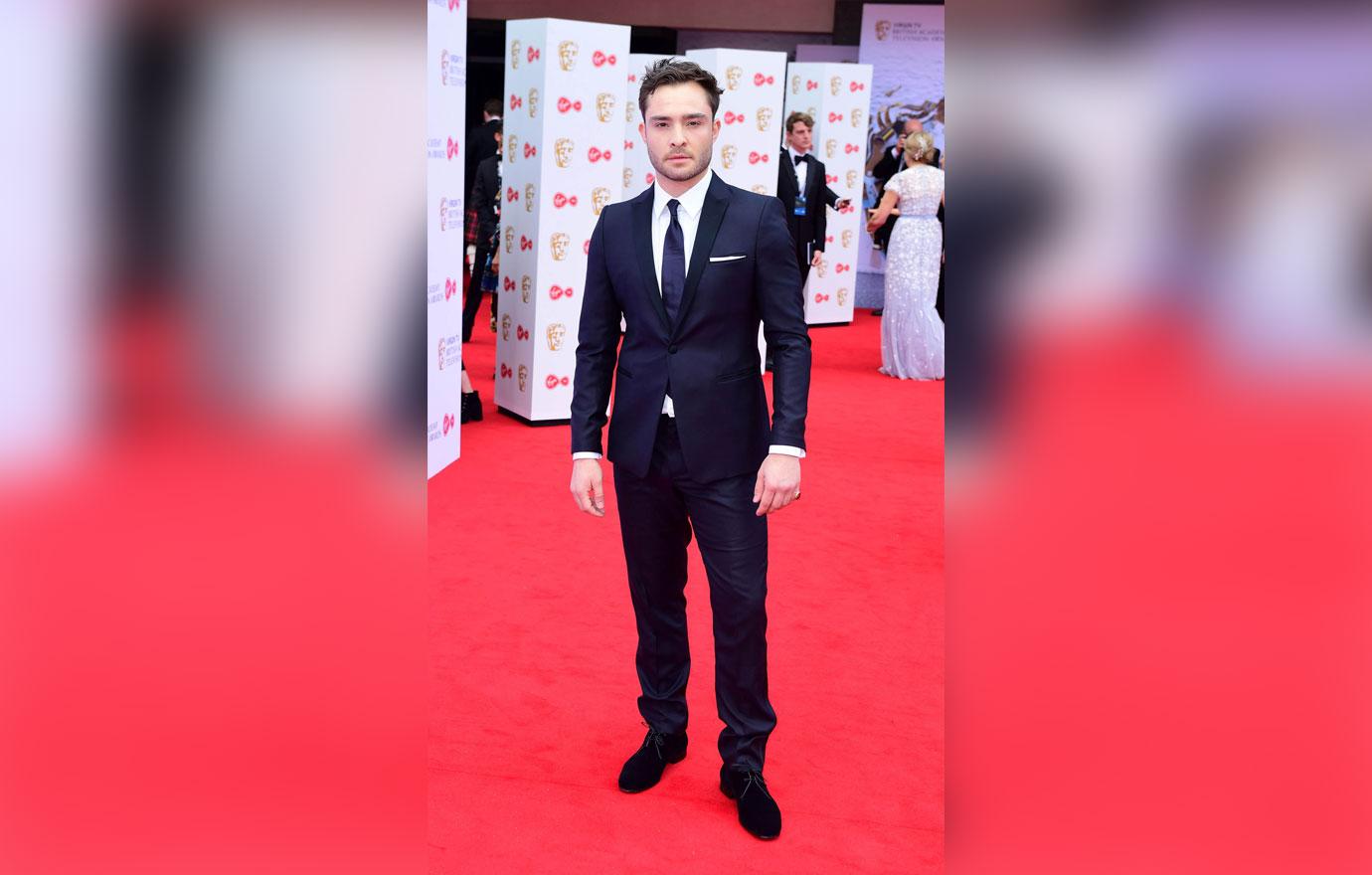 Last month the Los Angeles District Attorney announced that they would not move forward with the cases against him. They concluded that the witnesses were unable "to provide information that would enable the prosecution to prove either incident beyond a reasonable doubt."
Article continues below advertisement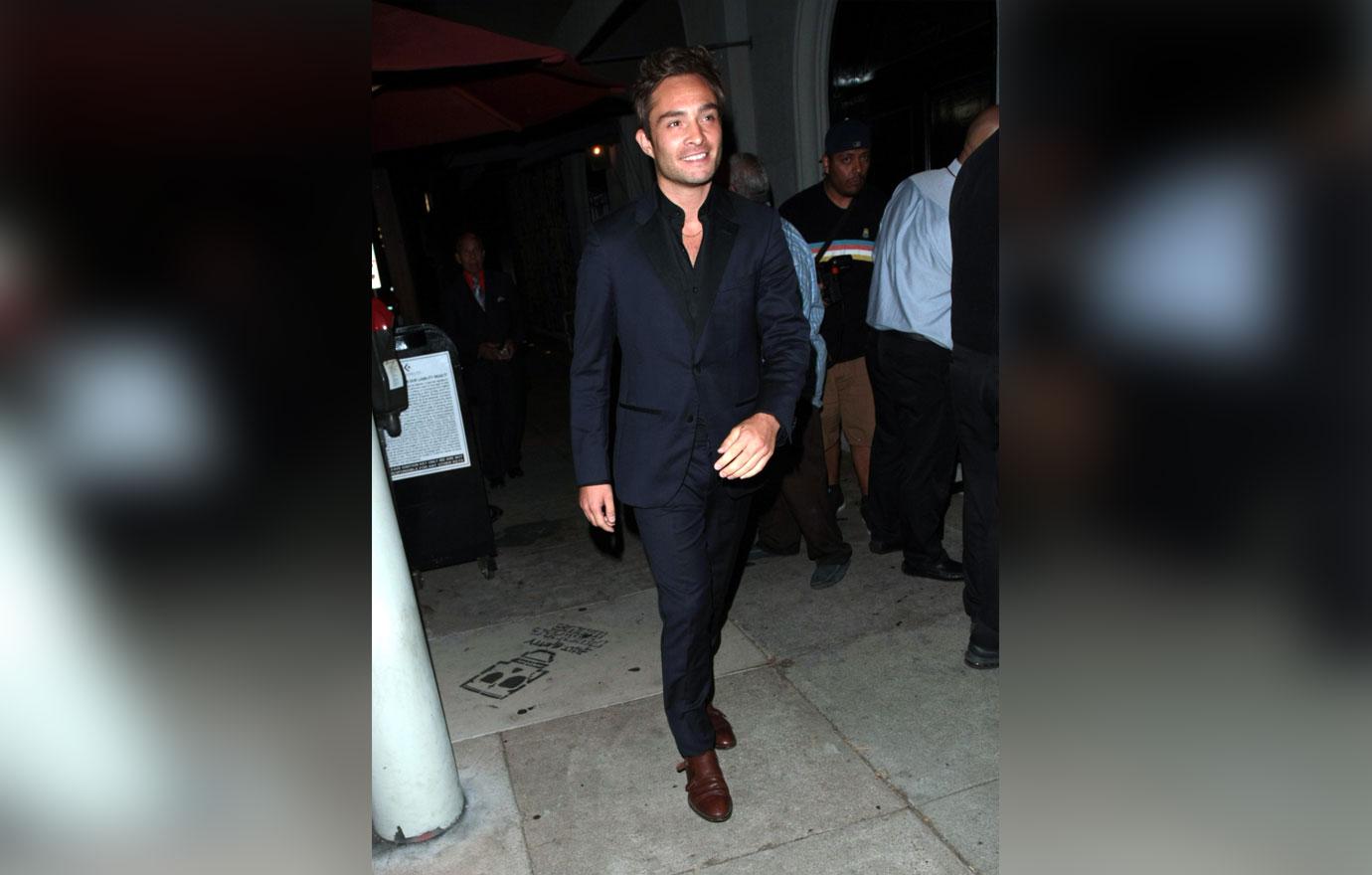 They also explained that though other women came forward about unwanted physical contact from the actor, their claims have fallen outside the statute of limitations.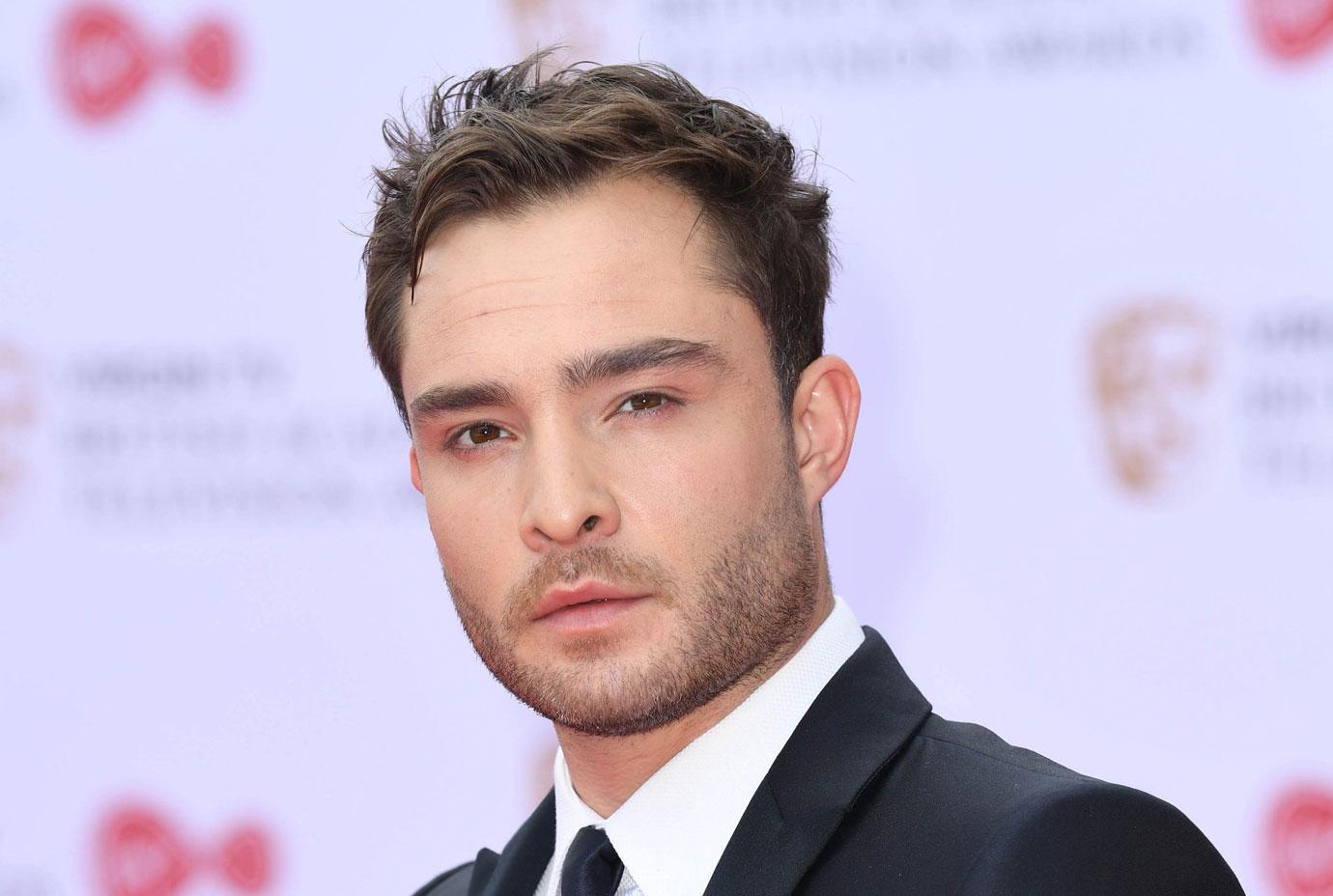 Upon making his first appearance since the D.A.'s decision, the 31-year-old expressed his desire to get back to work.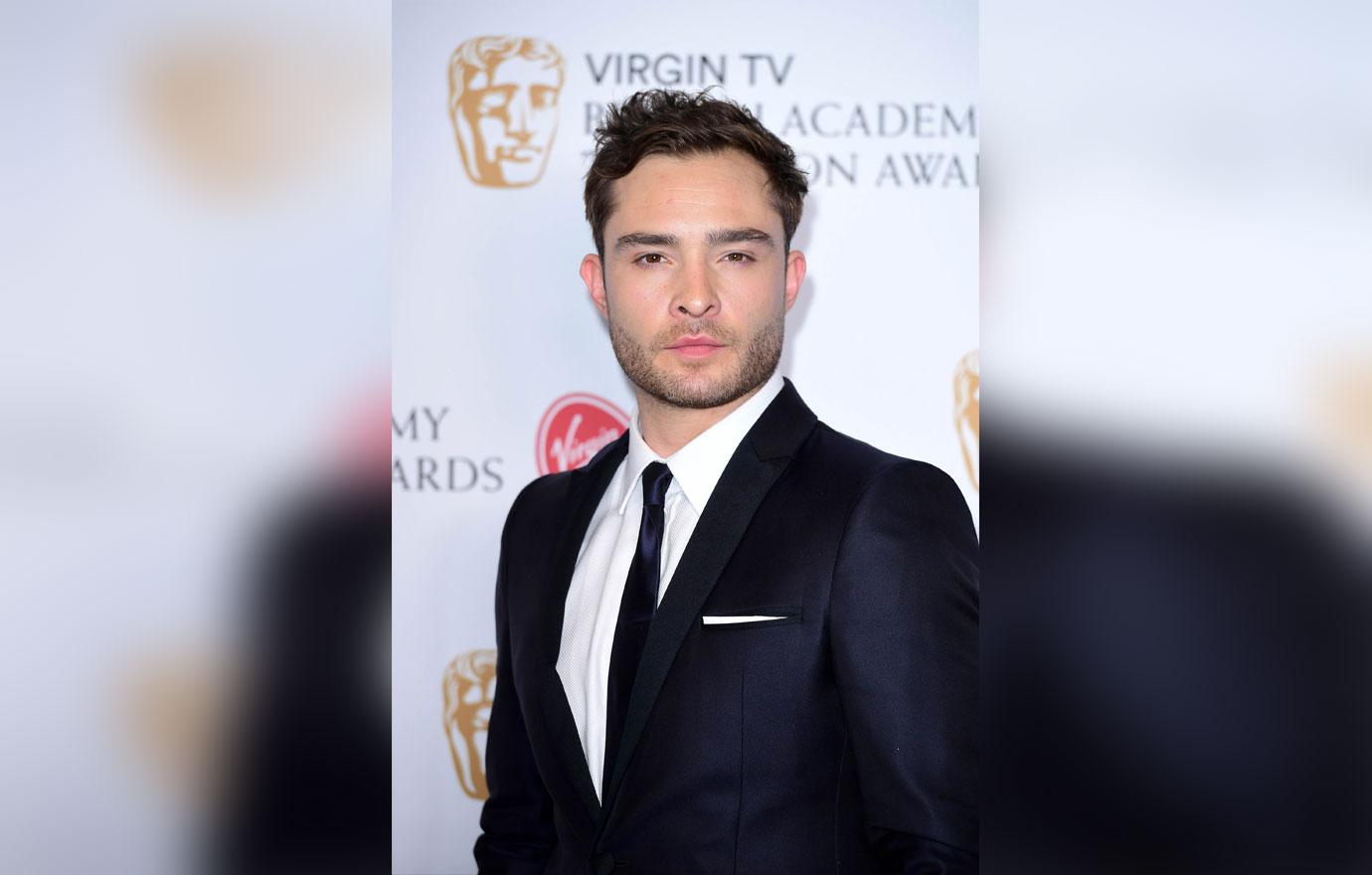 What do you think about Ed's cases being thrown out? Let us know in the comments!