PHOTOS
'Sad To Me' — Ed Westwick Responds To Rape Allegations & Wants To Clear His Name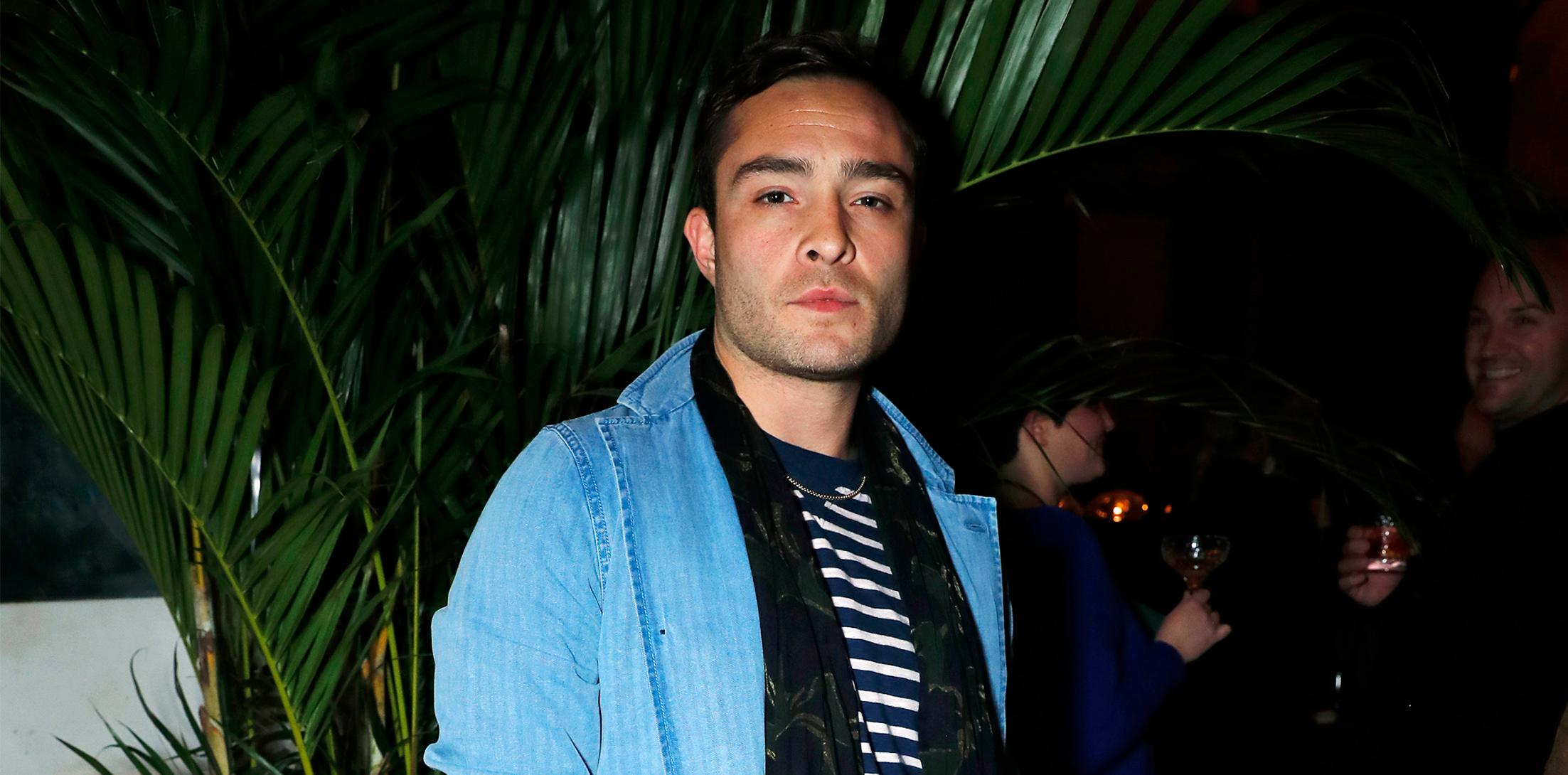 Ed Westwick has taken to social media to publicly deny molestation claims, after being accused by two women of sexual assault. Kristina Cohen and Aurelie Wynn have both come forward this week claiming he raped them, but he says the allegations are "sad."
Article continues below advertisement
The Gossip Girl actor took to Twitter and said, "It is disheartening and sad to me that as a result of two unverified and provably untrue social media claims, there are some in this environment who could ever conclude I have had anything to do with such vile and horrific conduct."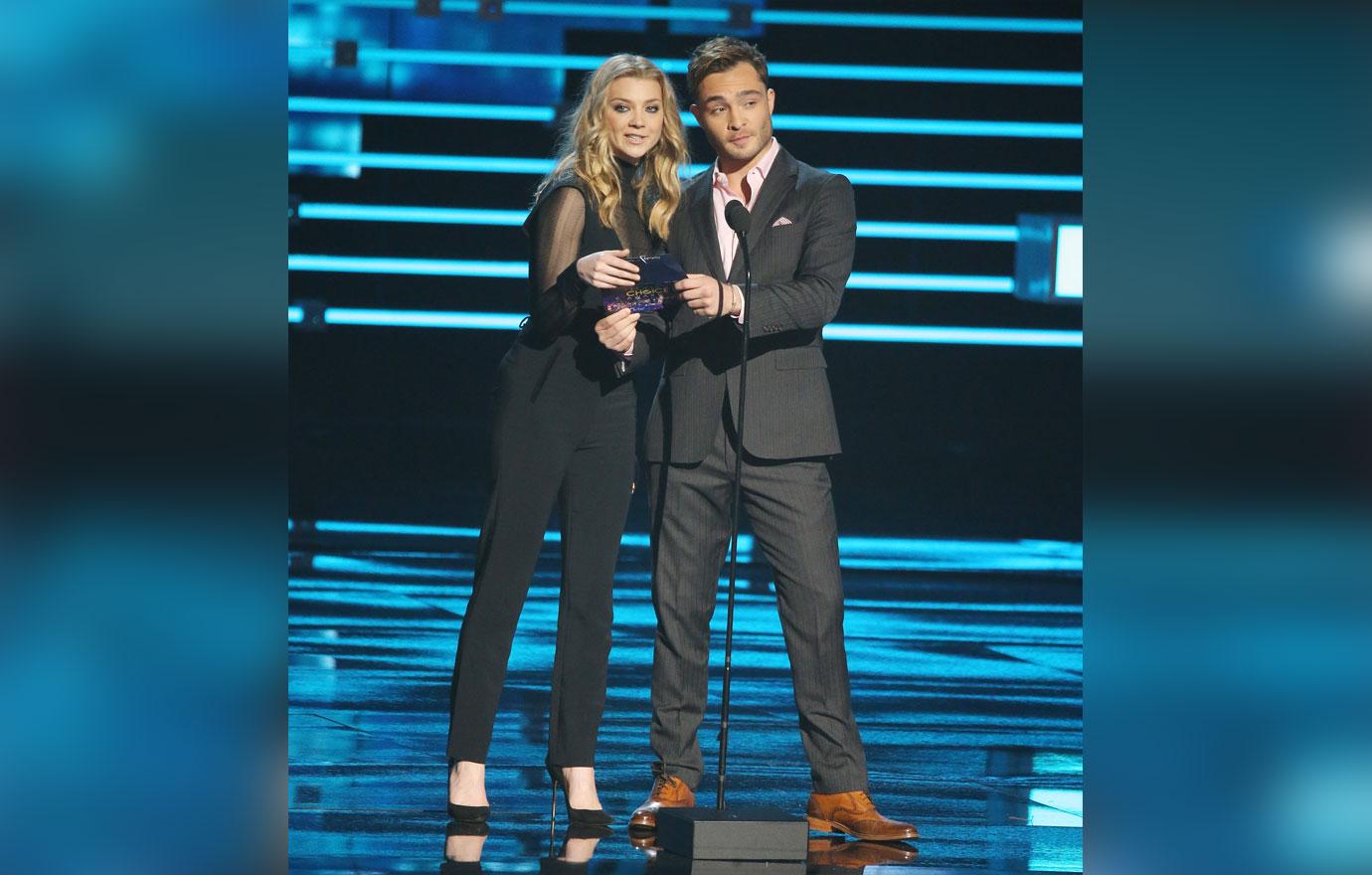 He continued, "I have absolutely not, and I am cooperating with the authorities so that they can clear my name as soon as possible."
Article continues below advertisement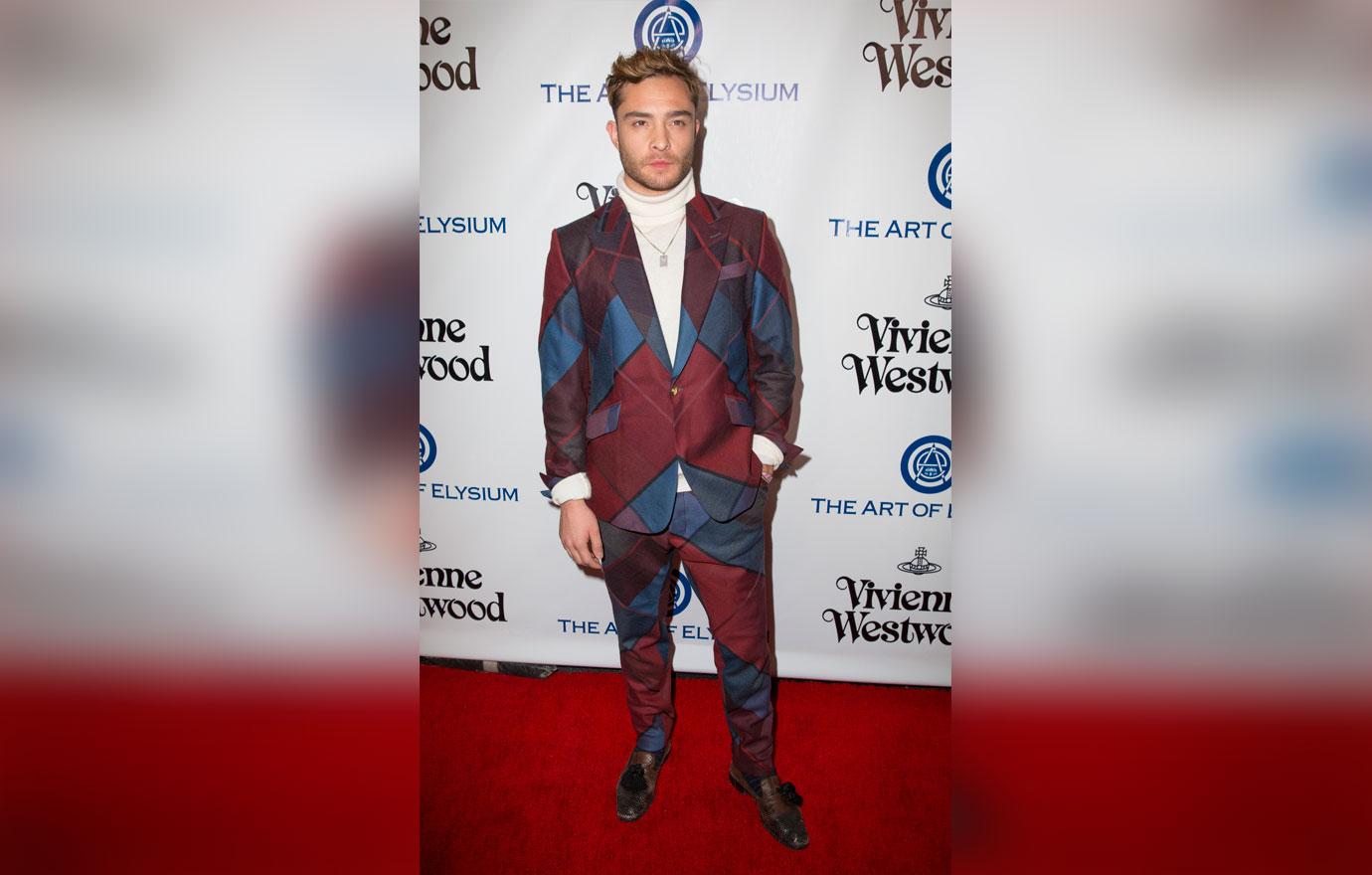 But Kristina, in a Facebook post, said on Monday that three years ago she "was woken up abruptly by Ed on top of me, his fingers entering my body. I told him to stop, but he was strong. I fought him off as hard as I could but he grabbed my face in his hands, shaking me, telling me he wanted to f*** me," she alleges. "I was paralyzed, terrified. I couldn't speak, I could no longer move. He held me down and raped me."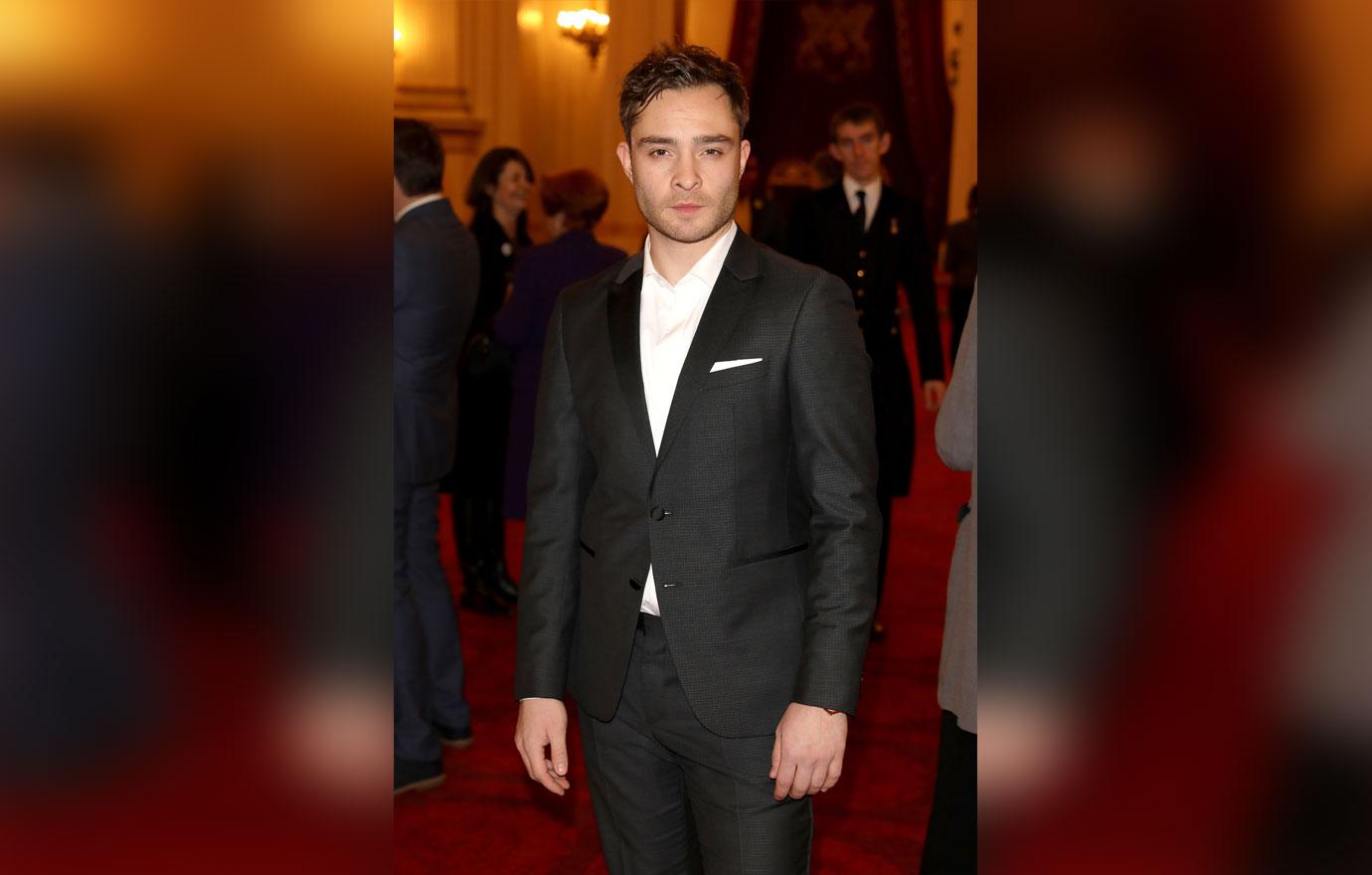 And Aurelie also used Facebook to make her allegation against Ed. She said in 2014, the 30-year-old "pushed me face down and I was powerless under his weight. I was wearing a one piece bathing suit that he ripped, I was in complete shock."
Article continues below advertisement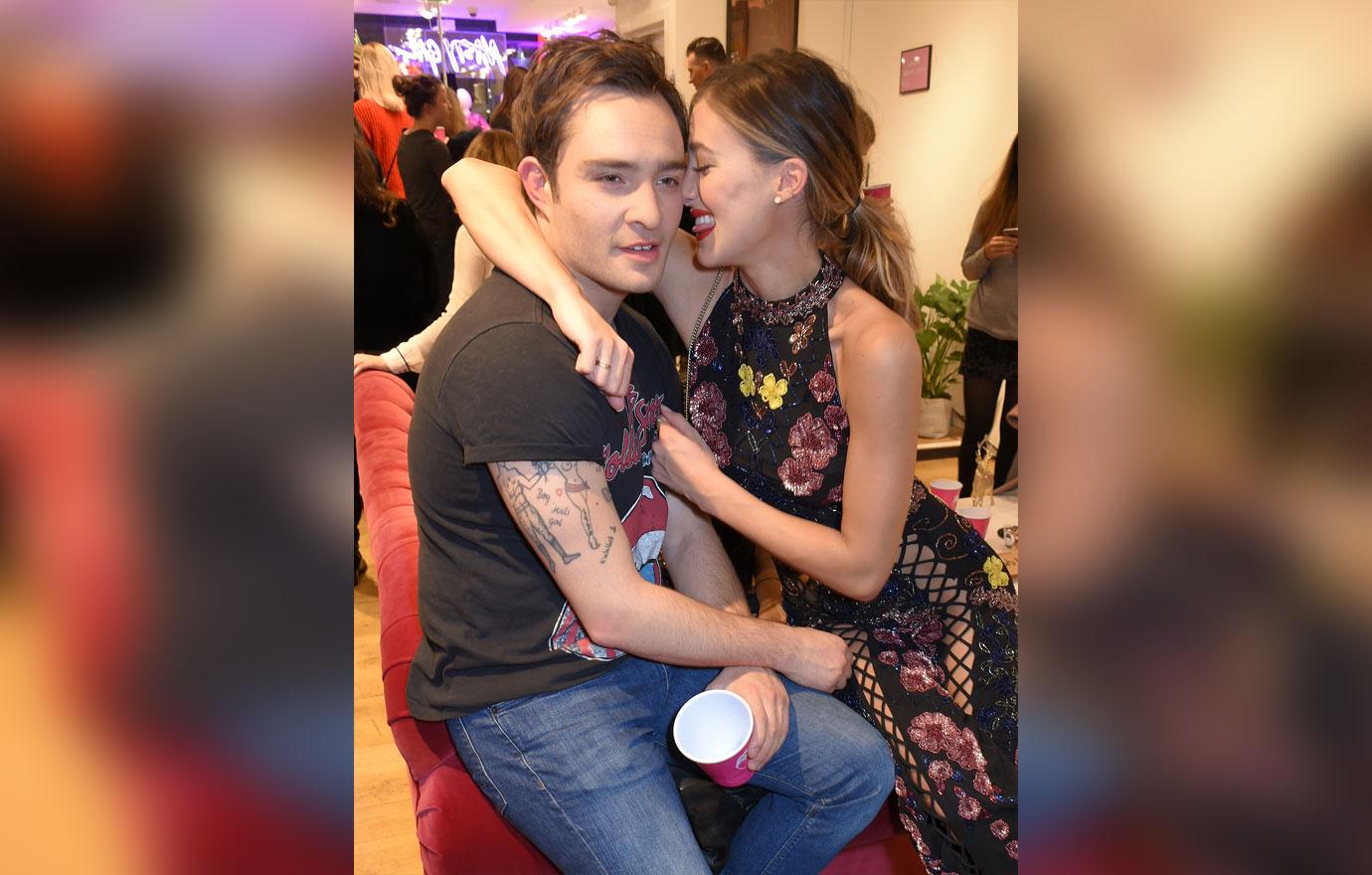 Ed's girlfriend, Jessica Michael, has seemingly defended him on Instagram, posting a photo that says, "Bulls***" and writing as a caption, "Nah, thanks mate. I ain't havin none of that."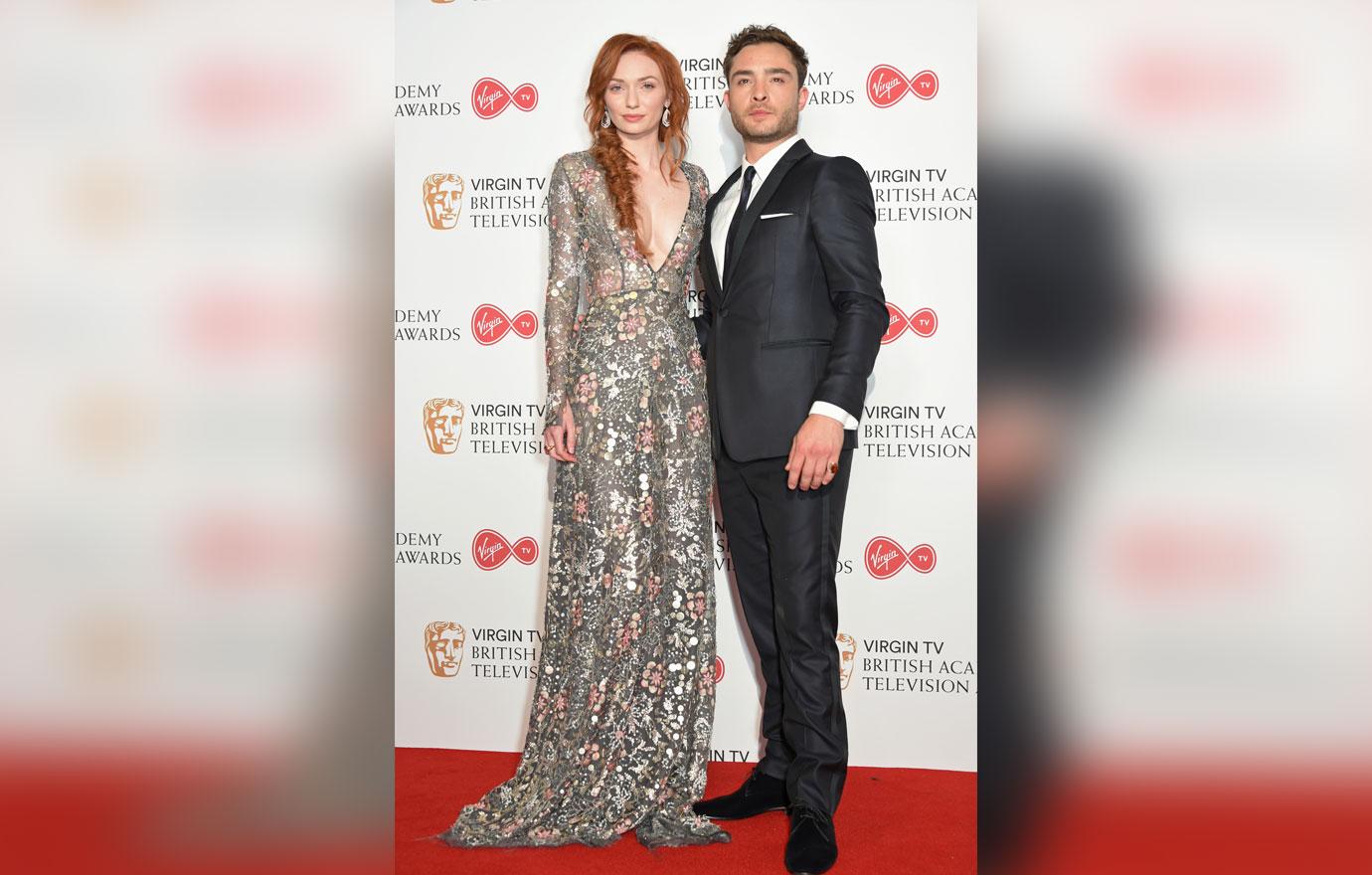 What are your thoughts on the allegations? Let us know in the comments section.