PHOTOS
Ed Westwick's Rape Scandal Is Negatively Impacting His Love Life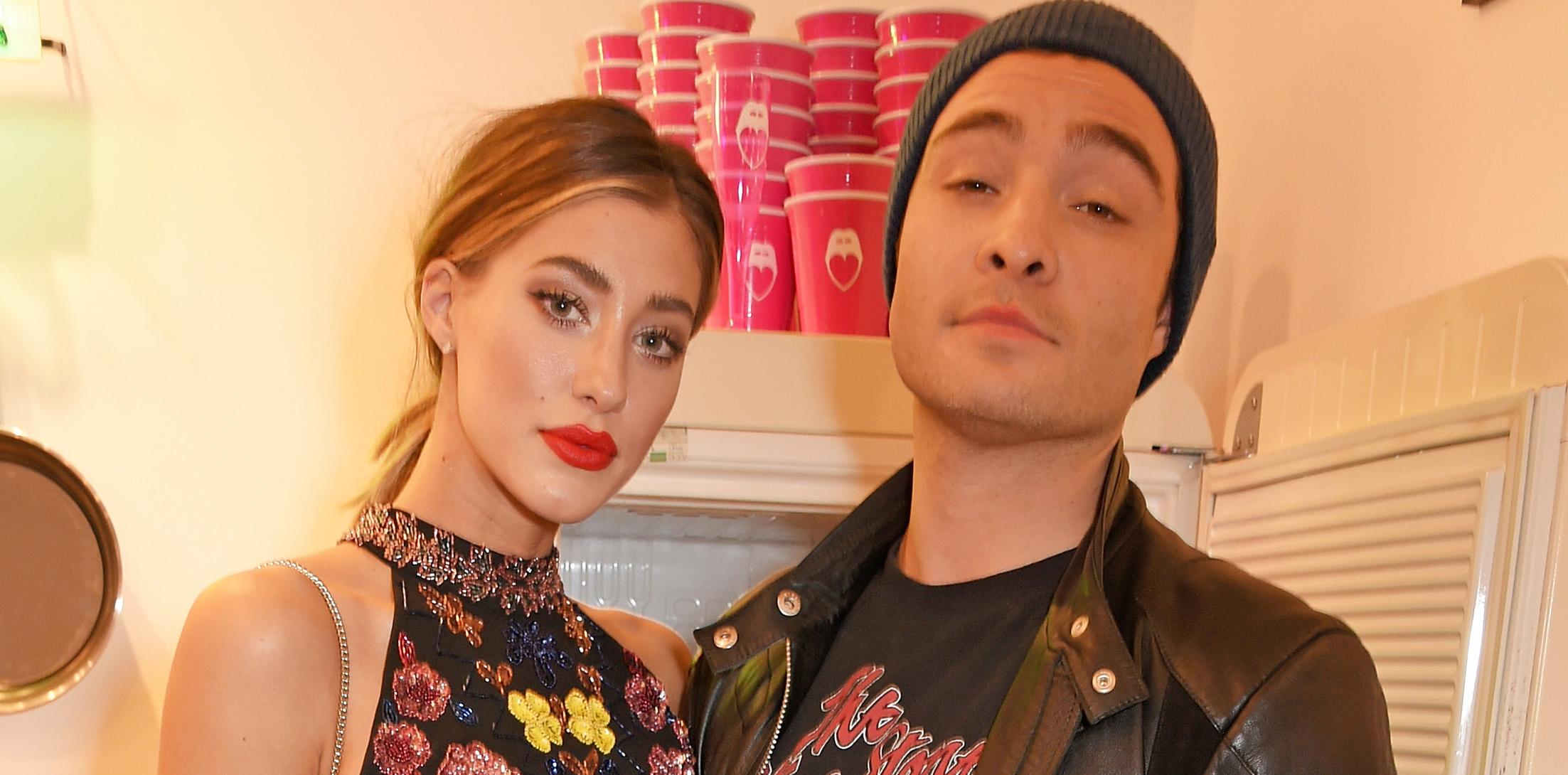 Ed Westwick's sex scandal has not only negatively affected him and the two women accusing him of rape; it has hurt his relationship with girlfriend Jessica Serfaty as well. The actor had reportedly planned on popping the question and taking their relationship to the next level before things took a turn for the worse.
Article continues below advertisement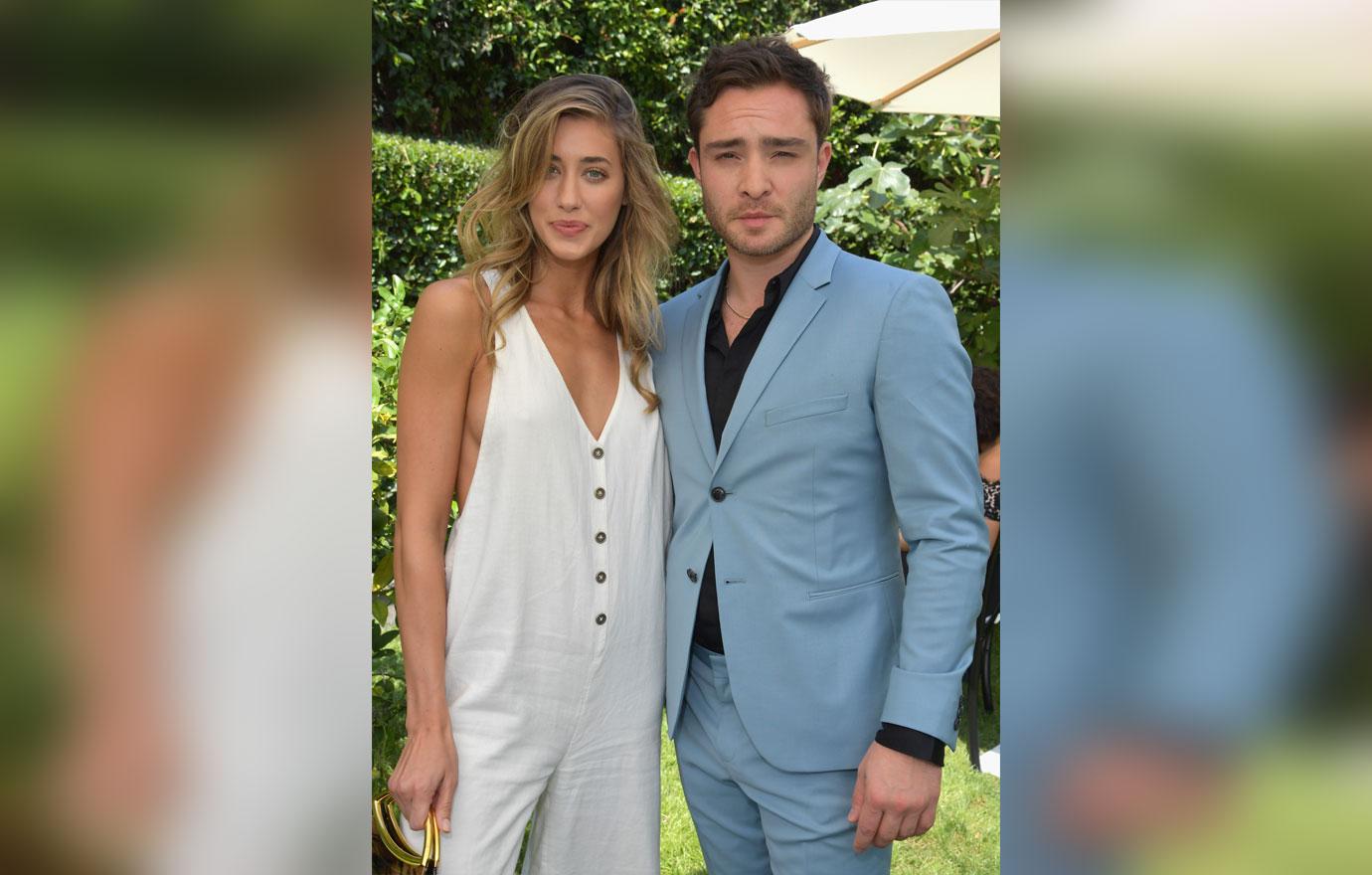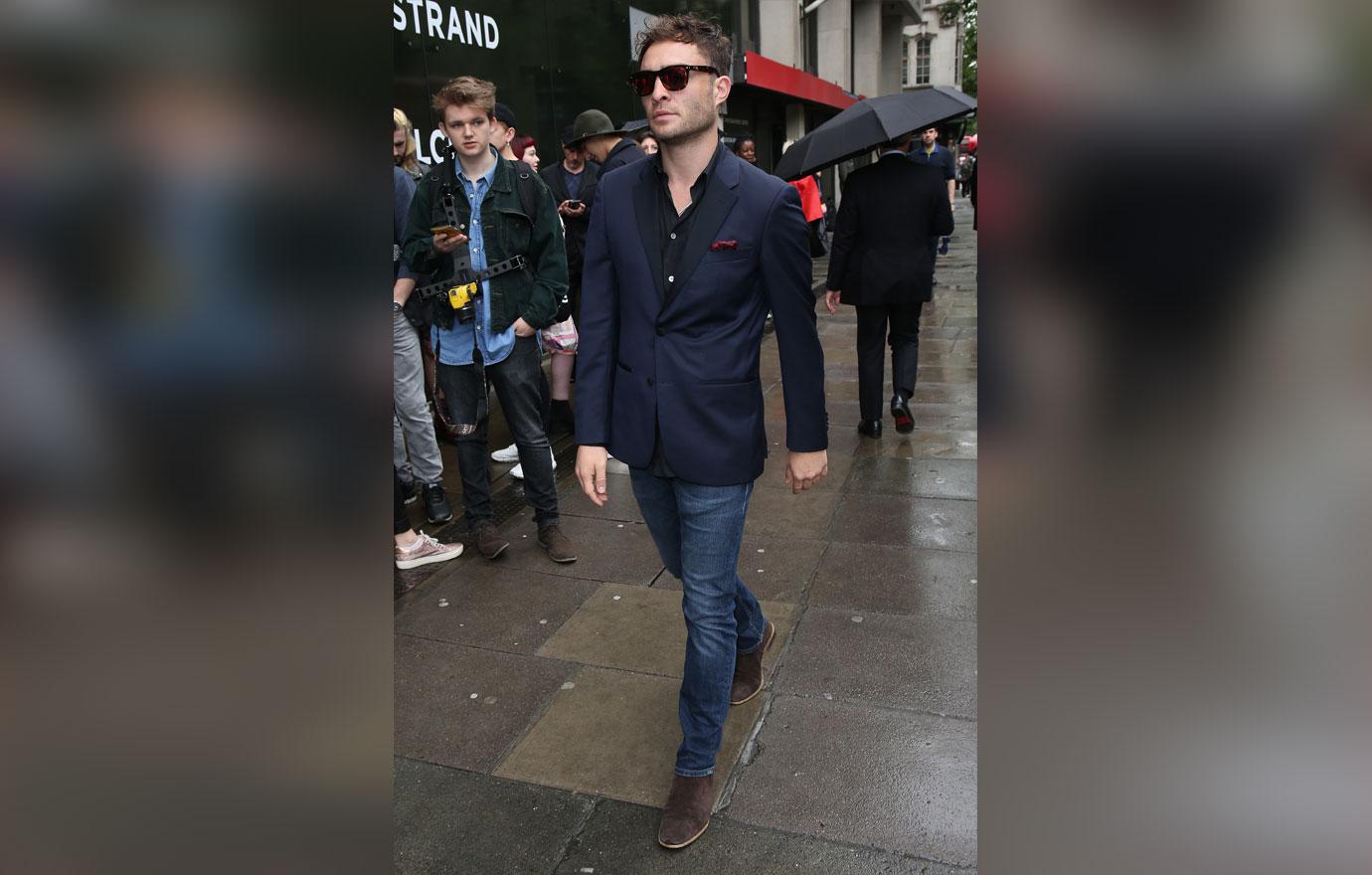 Though they remain together, Ed has a long road ahead of him, after two women, Kristina Cohen and Aurelie Wynn, came forward claiming he raped them.
Article continues below advertisement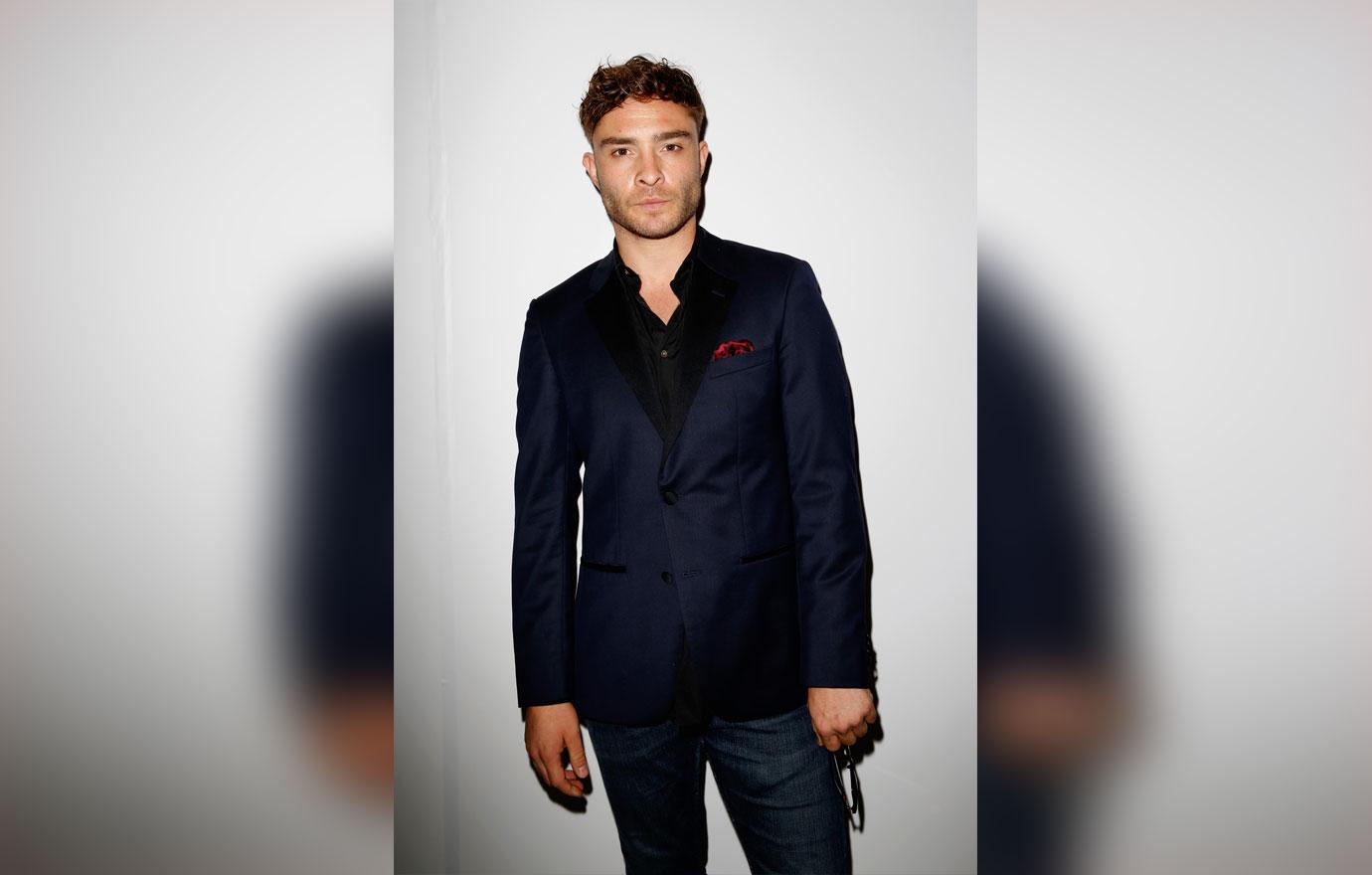 But Kristina, in a Facebook post, claims the incident occurred three years ago and she "was woken up abruptly by Ed on top of me, his fingers entering my body. I told him to stop, but he was strong. I fought him off as hard as I could but he grabbed my face in his hands, shaking me, telling me he wanted to f*** me," she alleges. "I was paralyzed, terrified. I couldn't speak, I could no longer move. He held me down and raped me."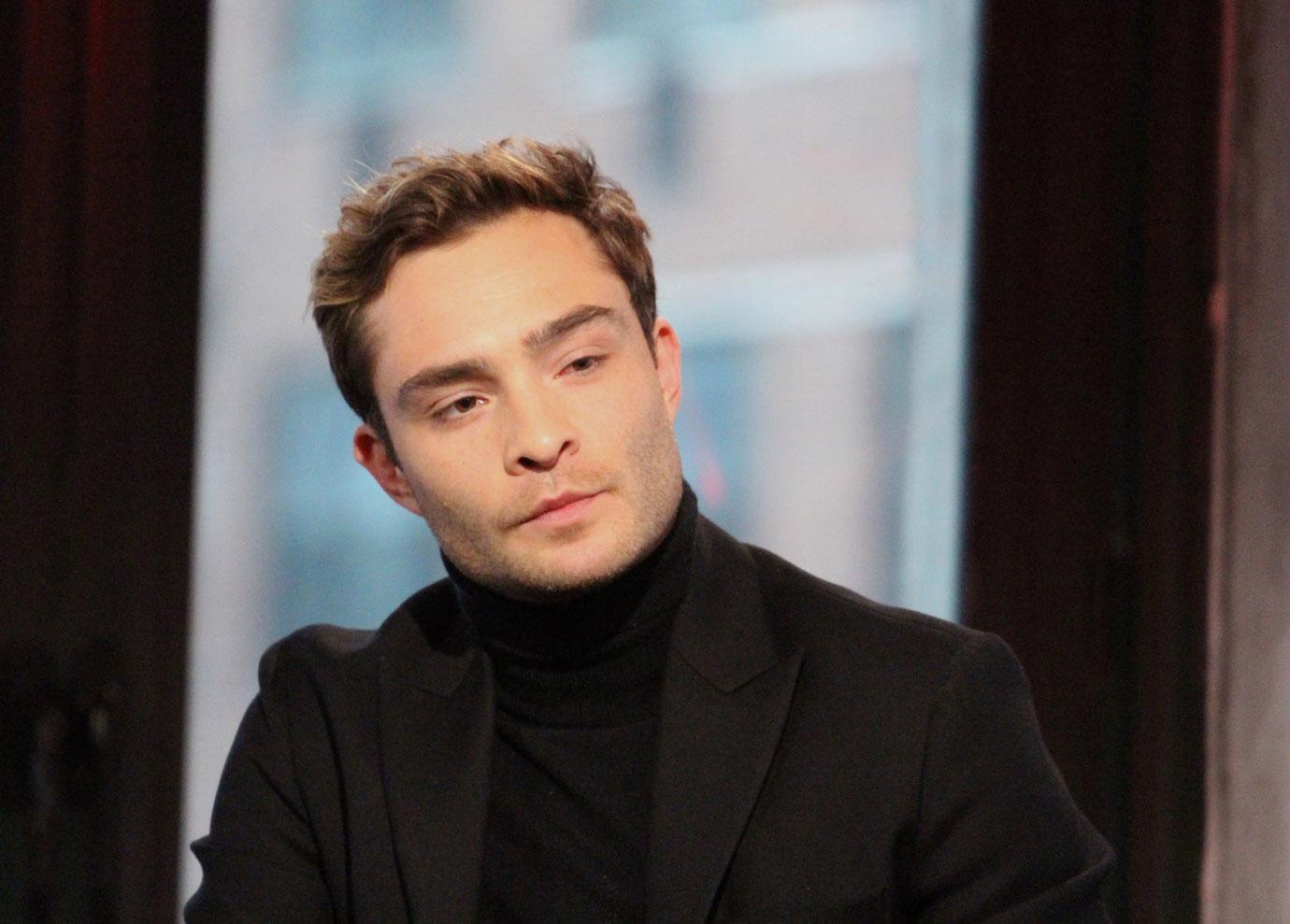 Aurelie gave a similar account on social media, alleging Ed "pushed me face down and I was powerless under his weight. I was wearing a one piece bathing suit that he ripped, I was in complete shock."
Article continues below advertisement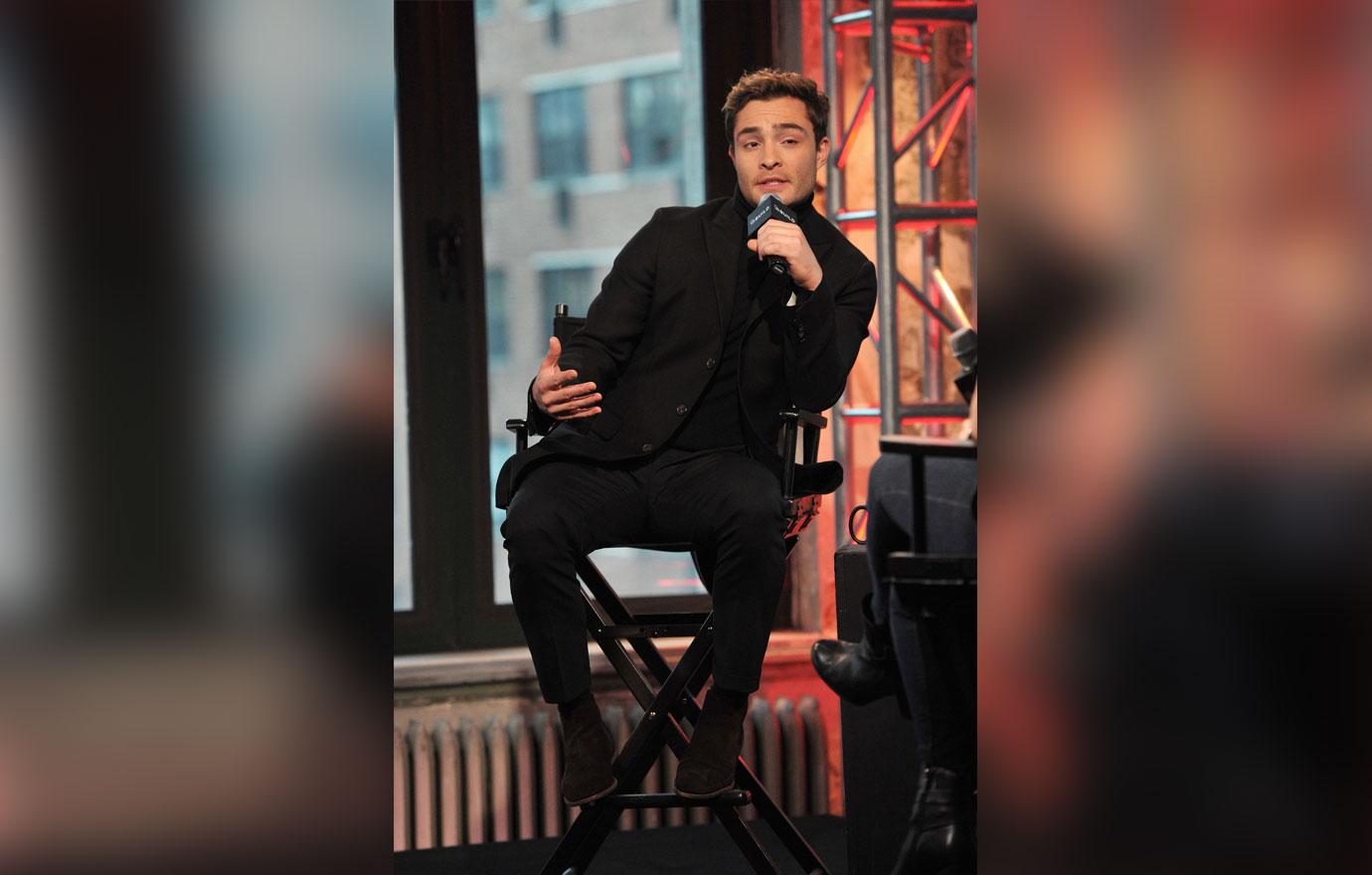 He took to social media to defend himself immediately, writing on Twitter, ""It is disheartening and sad to me that as a result of two unverified and provably untrue social media claims, there are some in this environment who could ever conclude I have had anything to do with such vile and horrific conduct."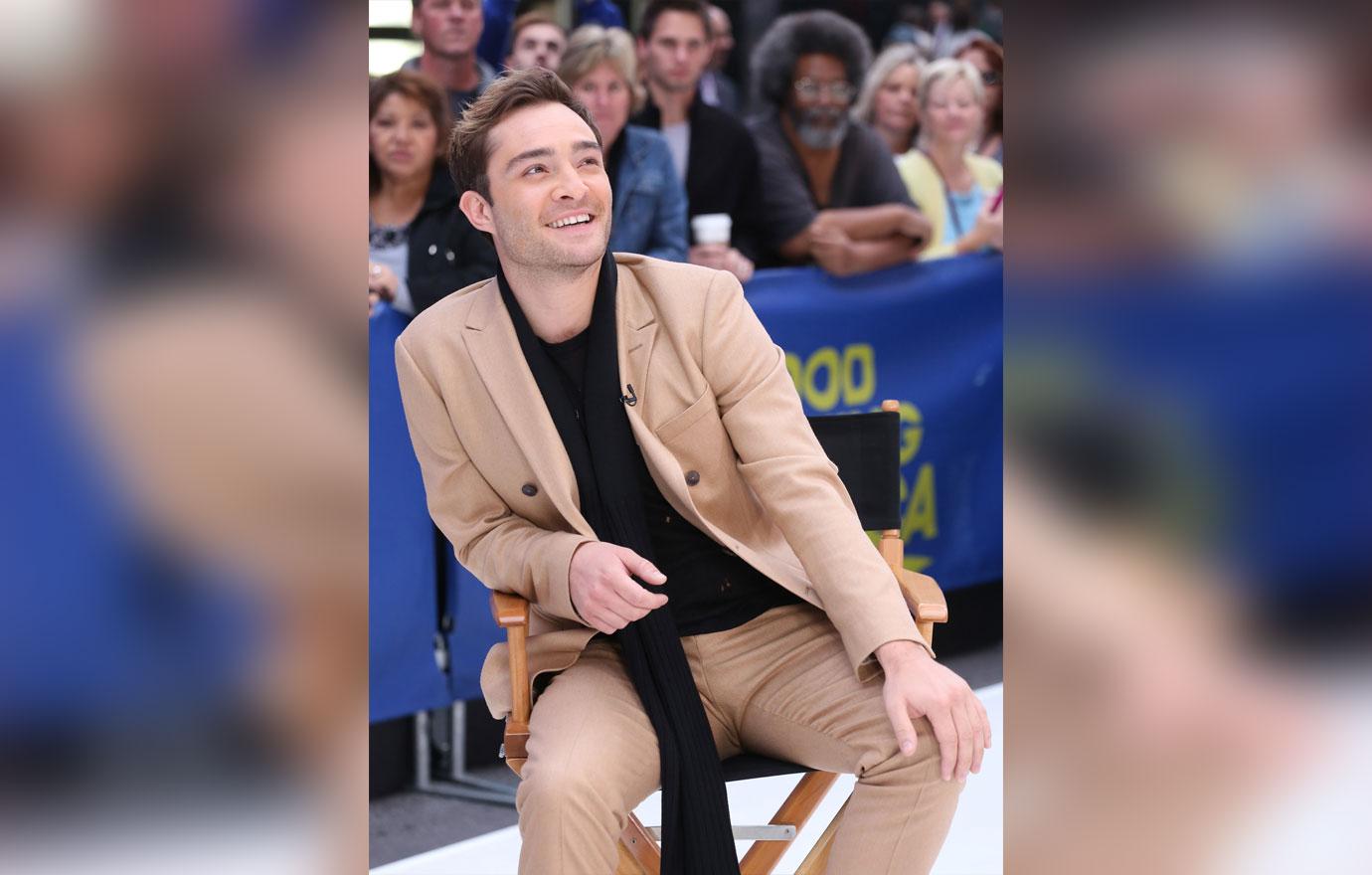 What are your thoughts on Ed's ordeal? Let us know in the comments section.