PHOTOS
Going Broke?! Why Eddie Cibrian & Leann Rimes Could Lose Their Home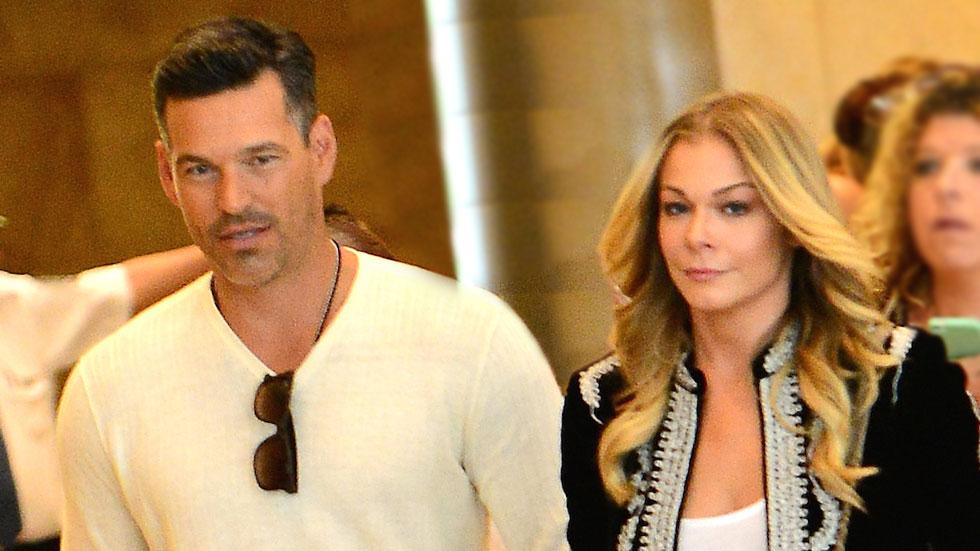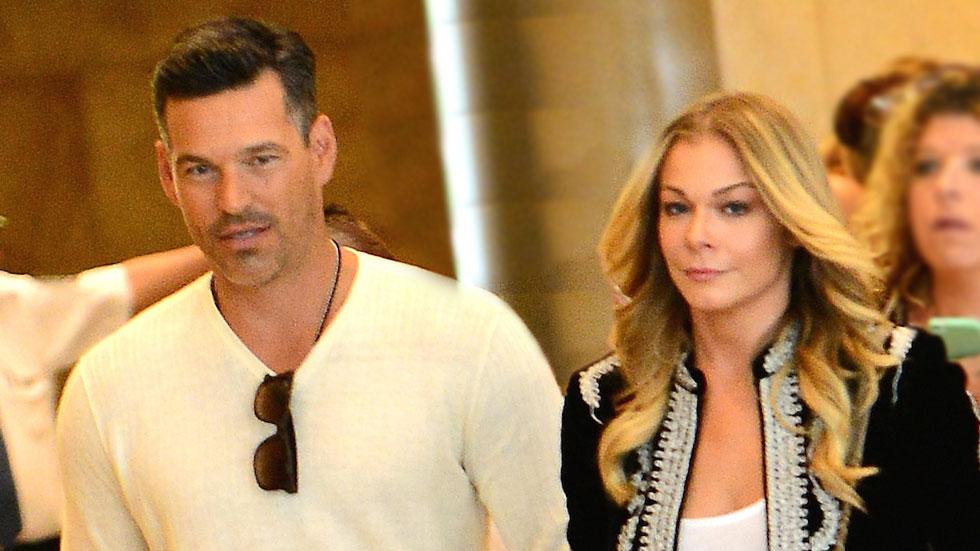 Times are really rough for Eddie Cibrian and Leann Rimes right about now. With little income coming in, the couple is in a dire financial situation, so much so that they are at risk of losing their home.
Article continues below advertisement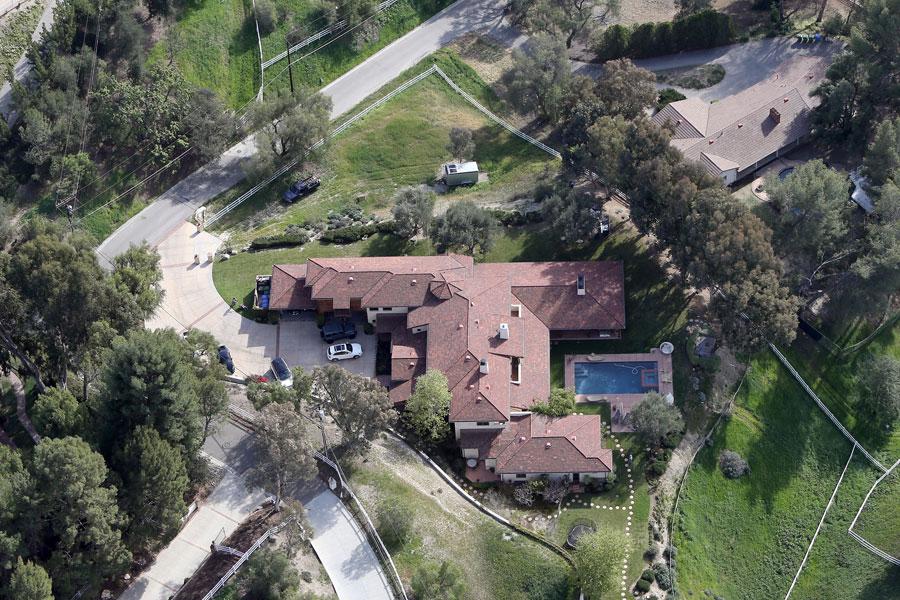 OK! obtained legal documents that show that Eddie and Leann couldn't afford to pay the full down payment on the Hidden Hills, Calif. home they purchased in 2012. So, they went to close friends Dave and Elizabeth Fradin, who at the time let them borrow over $300,000. It's been three years but the money still hasn't been paid back.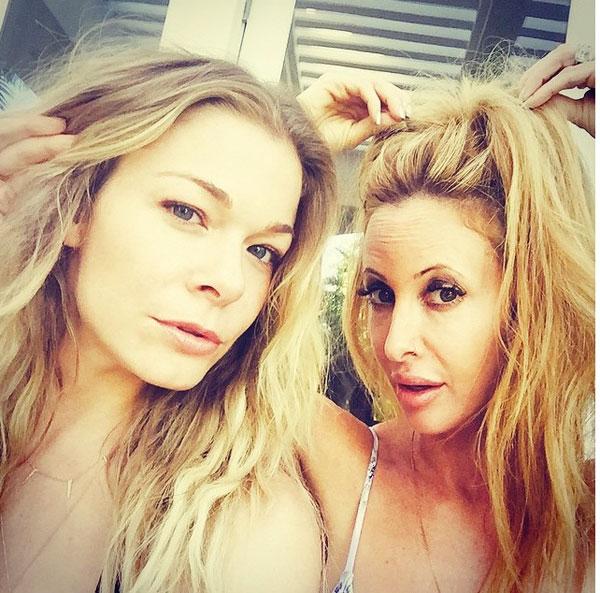 Last month, the Fradins reminded their friends of the money they owed via another legal document. And if Eddie and Leann can't pay back the loan soon, their friends will be in serious trouble and forced to foreclose the house.
Article continues below advertisement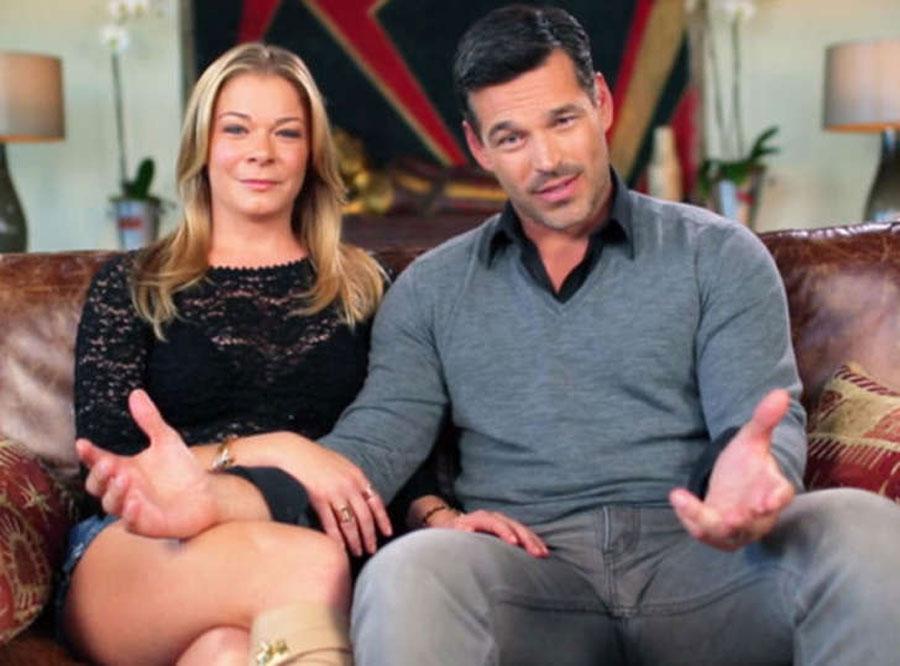 It's not super surprising that Eddie and Leann are struggling to pay the bills. Their VH1 reality show, Leann & Eddie, was one of the network's lowest-rated ever, plus, Leann's 2013 album, Spitfire, was a bomb.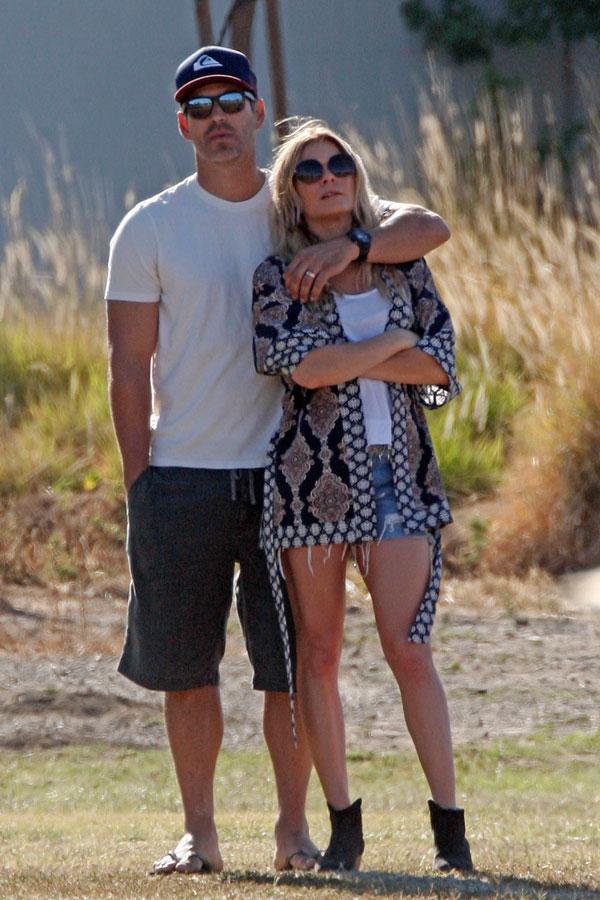 And OK!'s sources say that they're so low on money that they can barely afford groceries!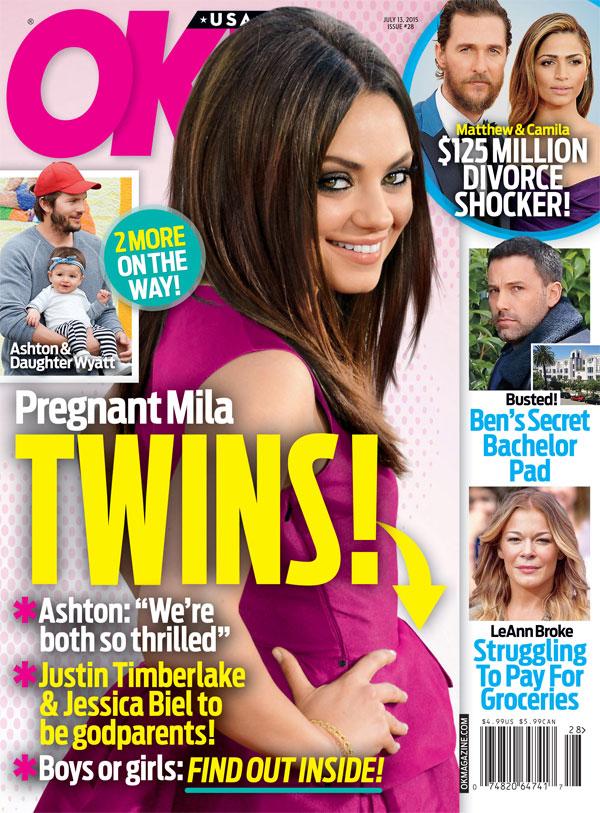 To find out what else Eddie and Leann are having trouble paying for and what this means for the future of their friendship with the Fradins, pick up the latest issue of OK! magazine, on stands now.