PHOTOS
From Long Locks to Pixie Cut – See Ellen DeGeneres' Hair Evolution!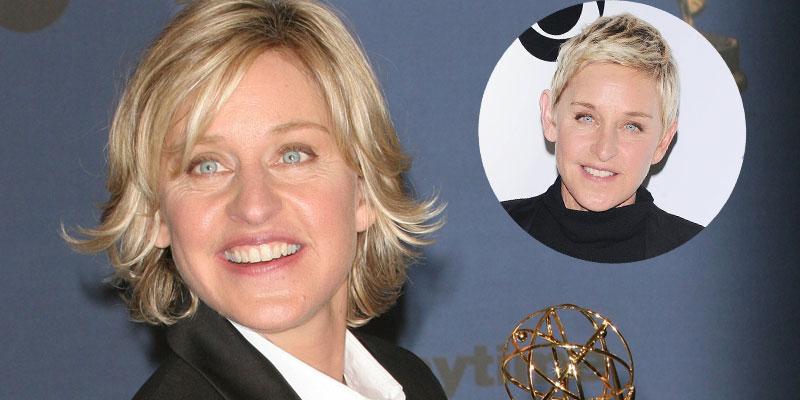 Ellen DeGeneres always finds a way to keep things interesting, whether it's on her talk show or with her hair! The Ellen DeGeneres Show host went through many hair phases and styles, from growing it out to chopping it off to a pixie cut.
Article continues below advertisement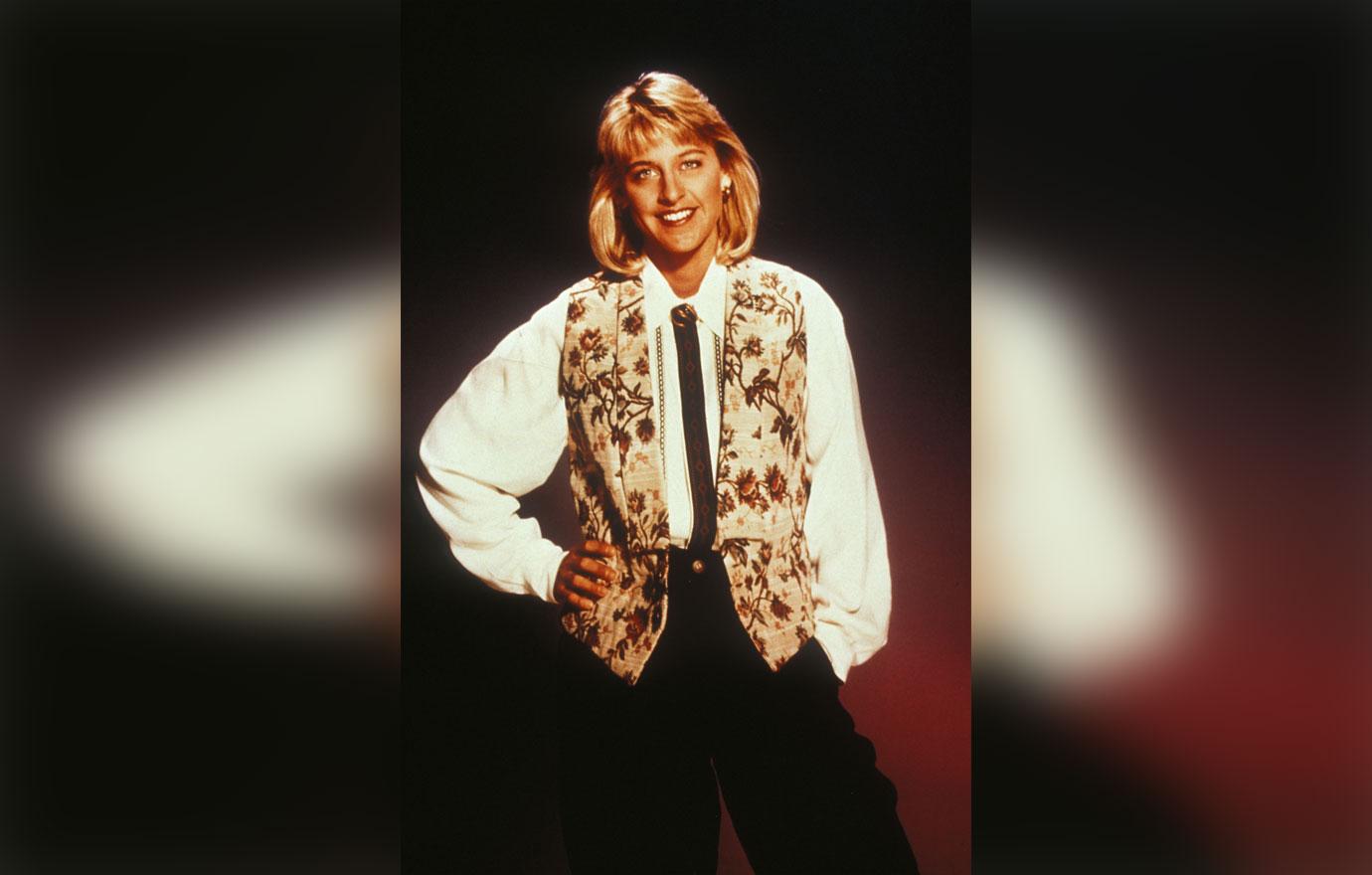 In the late 1980s, Ellen, 61, wore her hair at shoulder length with bangs, and even sometimes would style it like a mullet. She first cut it short in 1992, and then grew it out again by 1993. By 1995, she fully committed to a shorter hair 'do.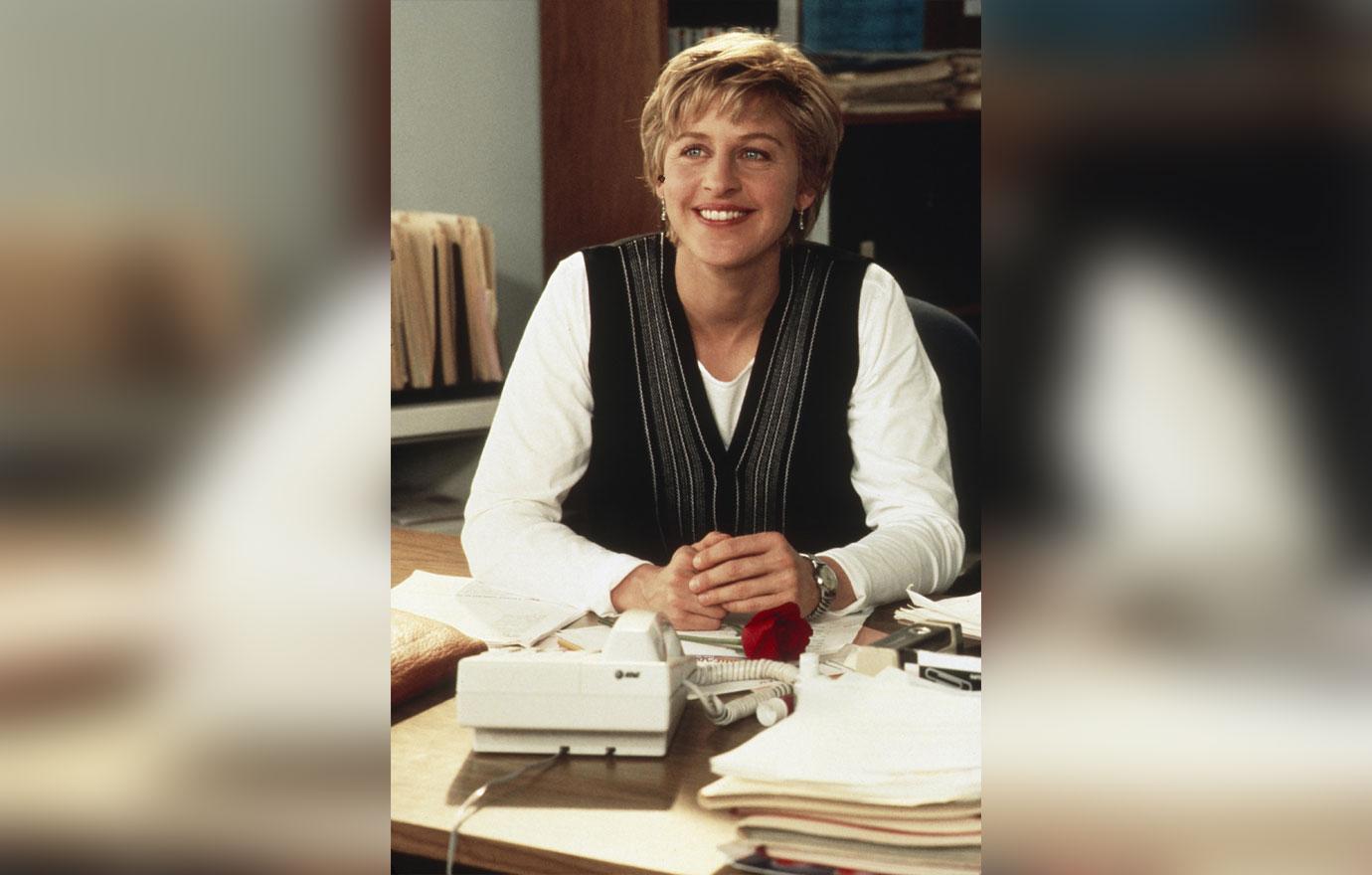 In the late 1990s and early 2000s, Ellen kept her hair in a bob that barely touched her neck. Sometimes she would style it with bangs, other times she would part it to the side. Sometimes Ellen tucked her hair behind her ears, and other times she let it loose.
Article continues below advertisement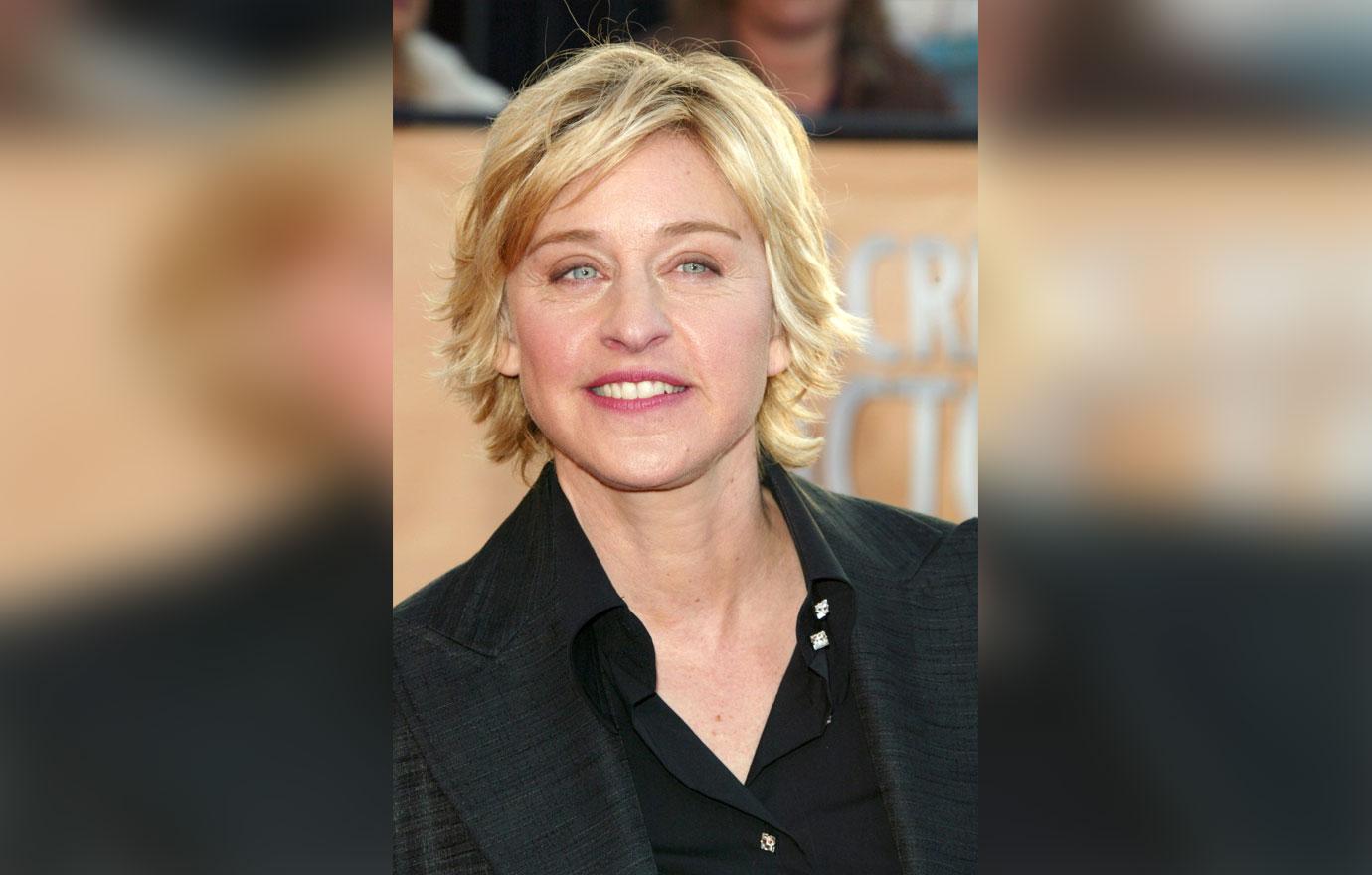 In 2002 to 2005, she wore her hair a bit longer with sweeping bangs.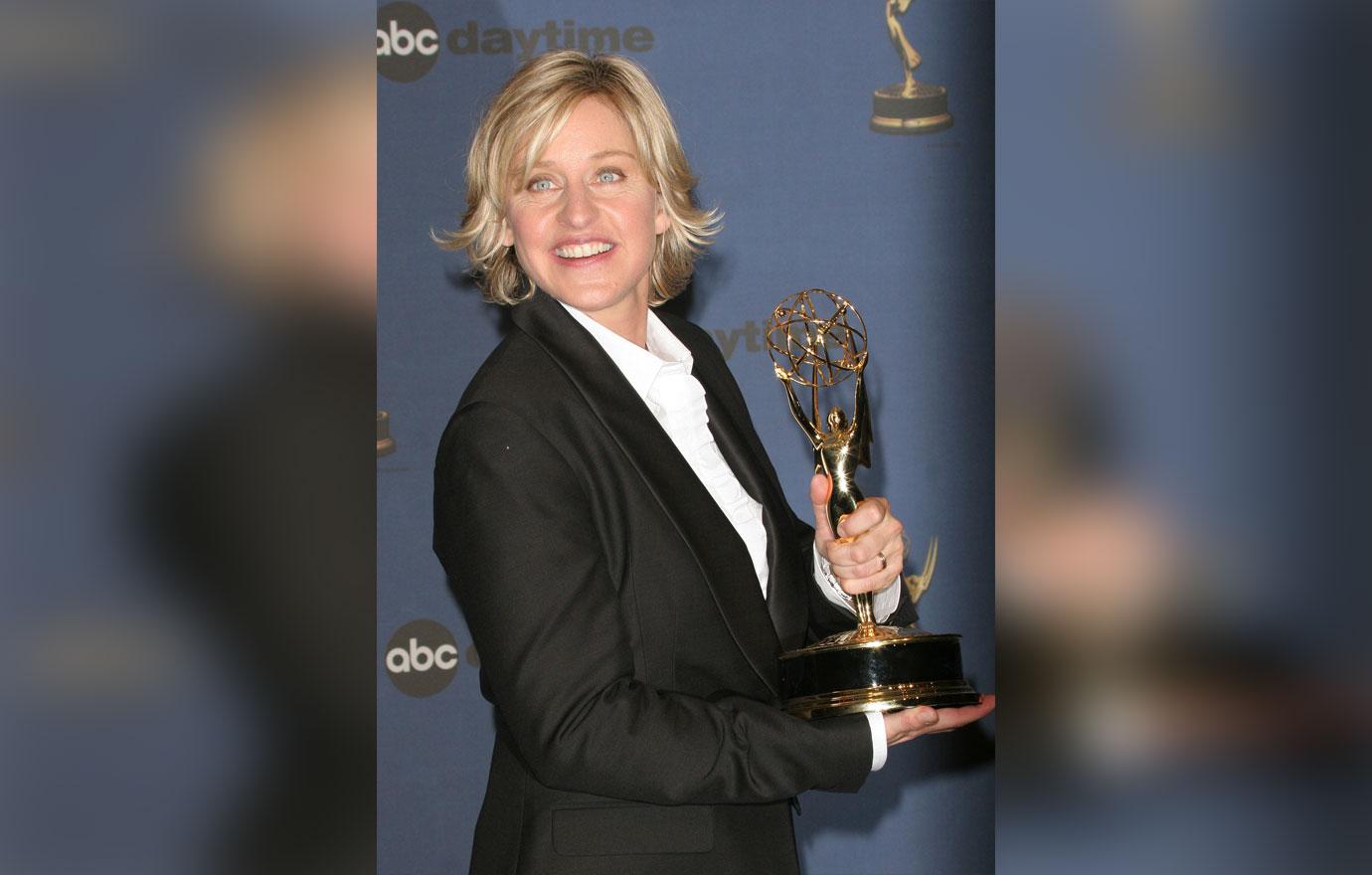 Ellen rocked an even longer 'do in 2006 as her blonde locks almost reached her shoulders, but naturally flipped up. By early 2007, Ellen moved to a shorter haircut. For a while, her hair fluctuated between a neat bob to a flowing one.
Article continues below advertisement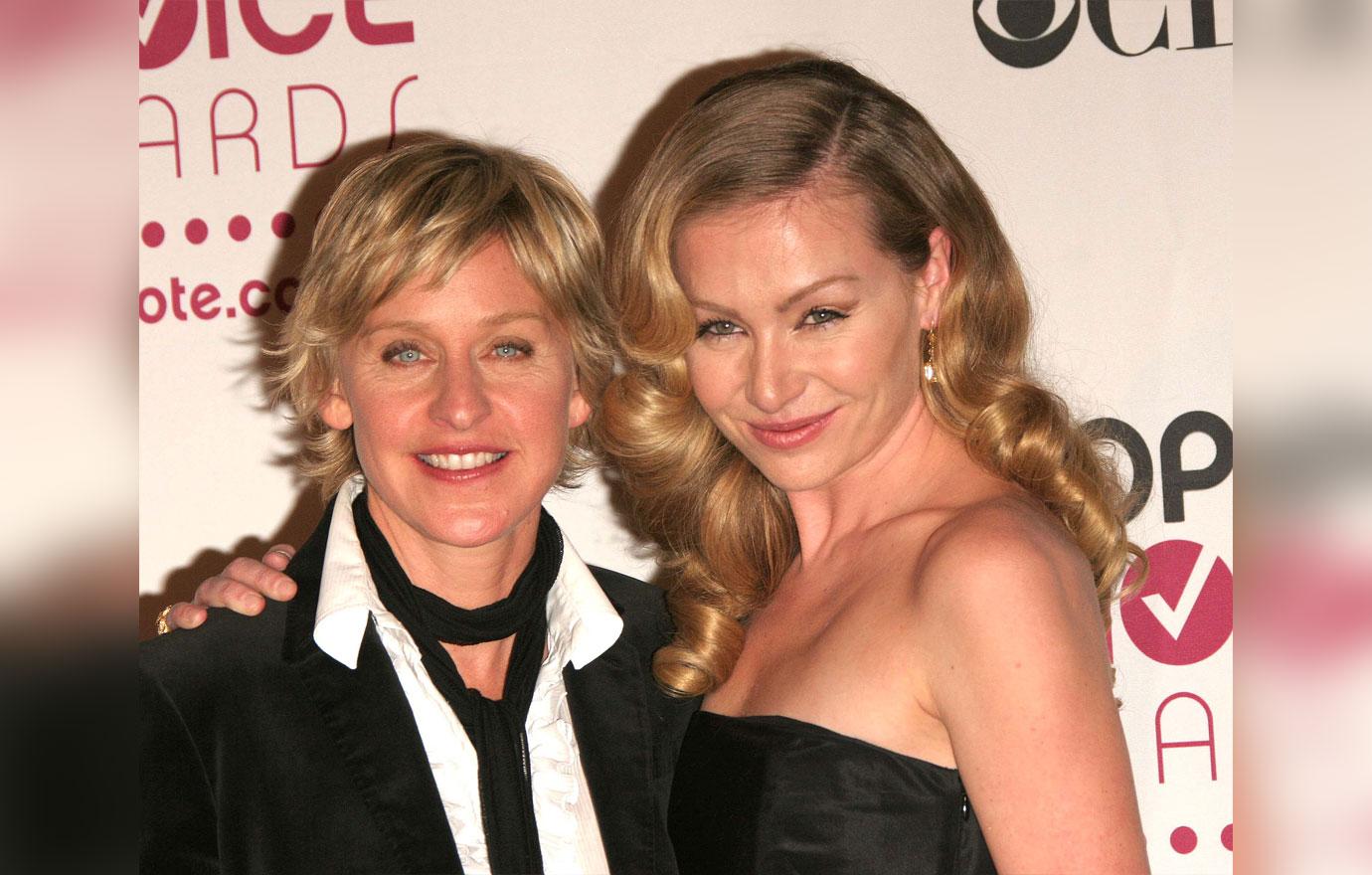 For her wedding to Portia De Rossi in 2008, she kept it short with a little bit of flair on the ends.
Ellen cut her hair similar to the length she has today in the summer of 2009, along with dyeing it the platinum blonde shade.
Article continues below advertisement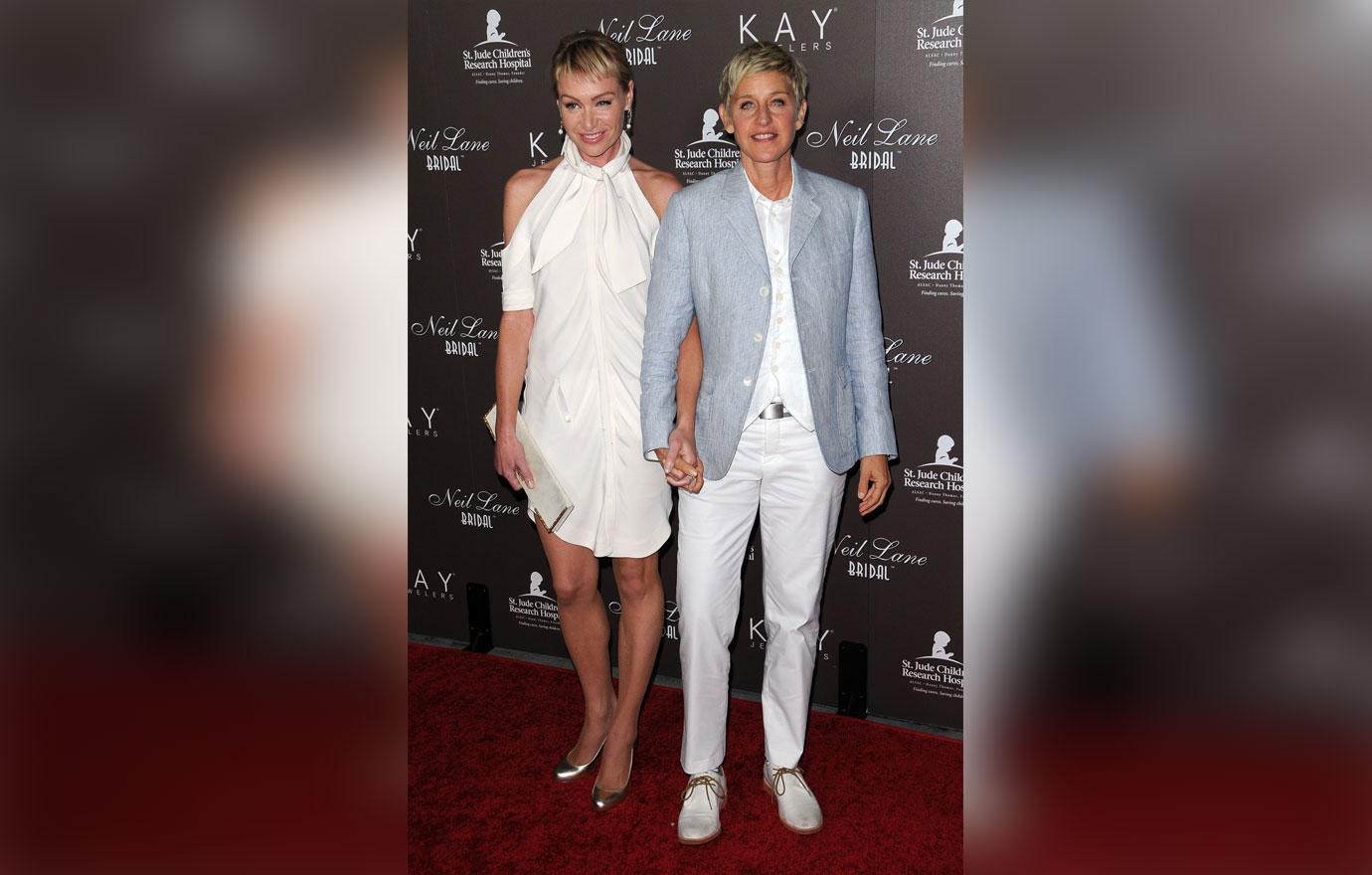 The talk show host eventually began to style her hair by combing her bangs to the side for a sleeker aesthetic in 2010. It flattered the shape of her face and worked perfectly with the angle of her jawline.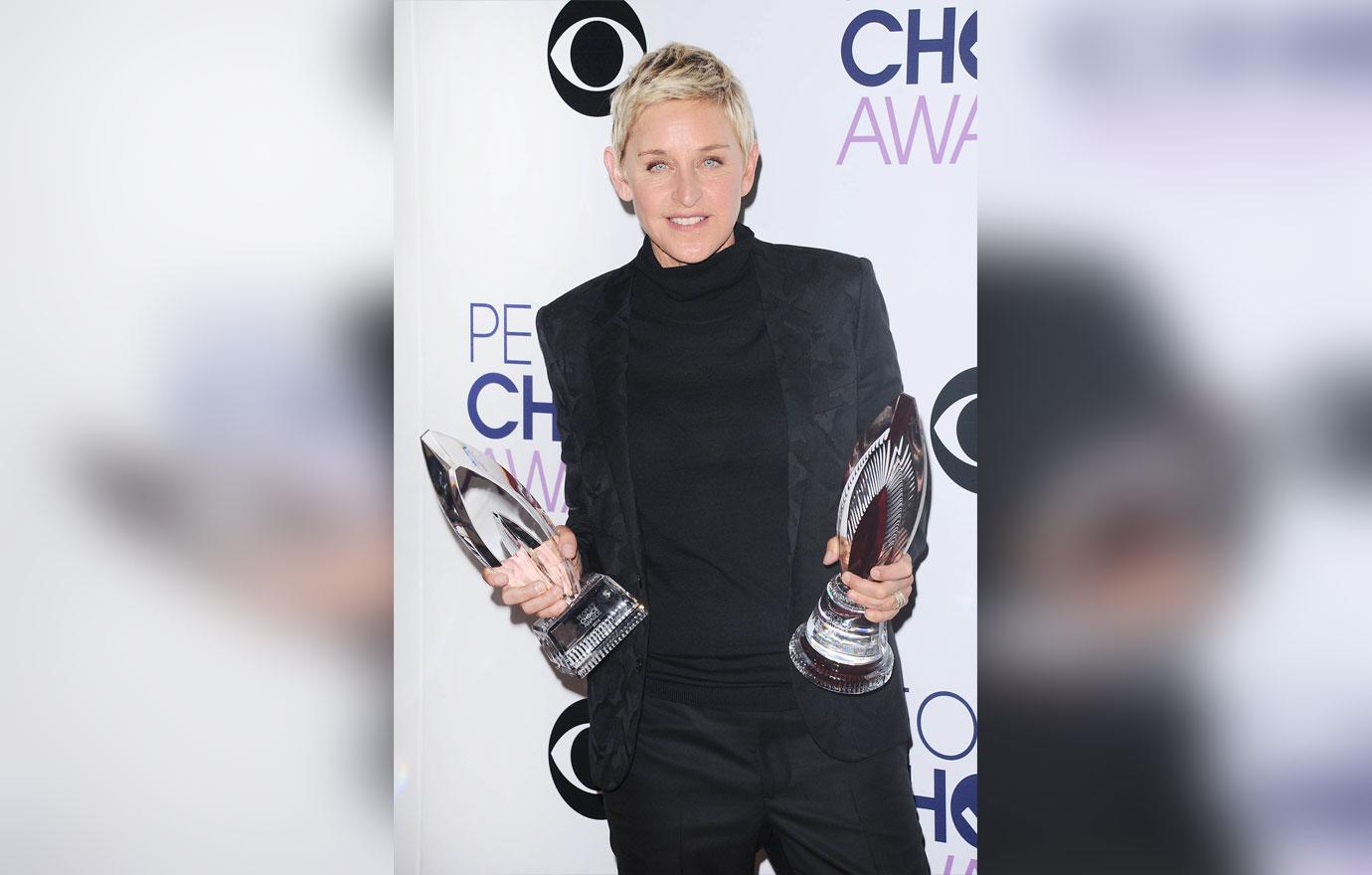 On September 10, the talk show host revealed her natural hair color, which she claimed to now know about for years. Audience members got a glimpse of her natural brunette locks that are streaked with silver.
Article continues below advertisement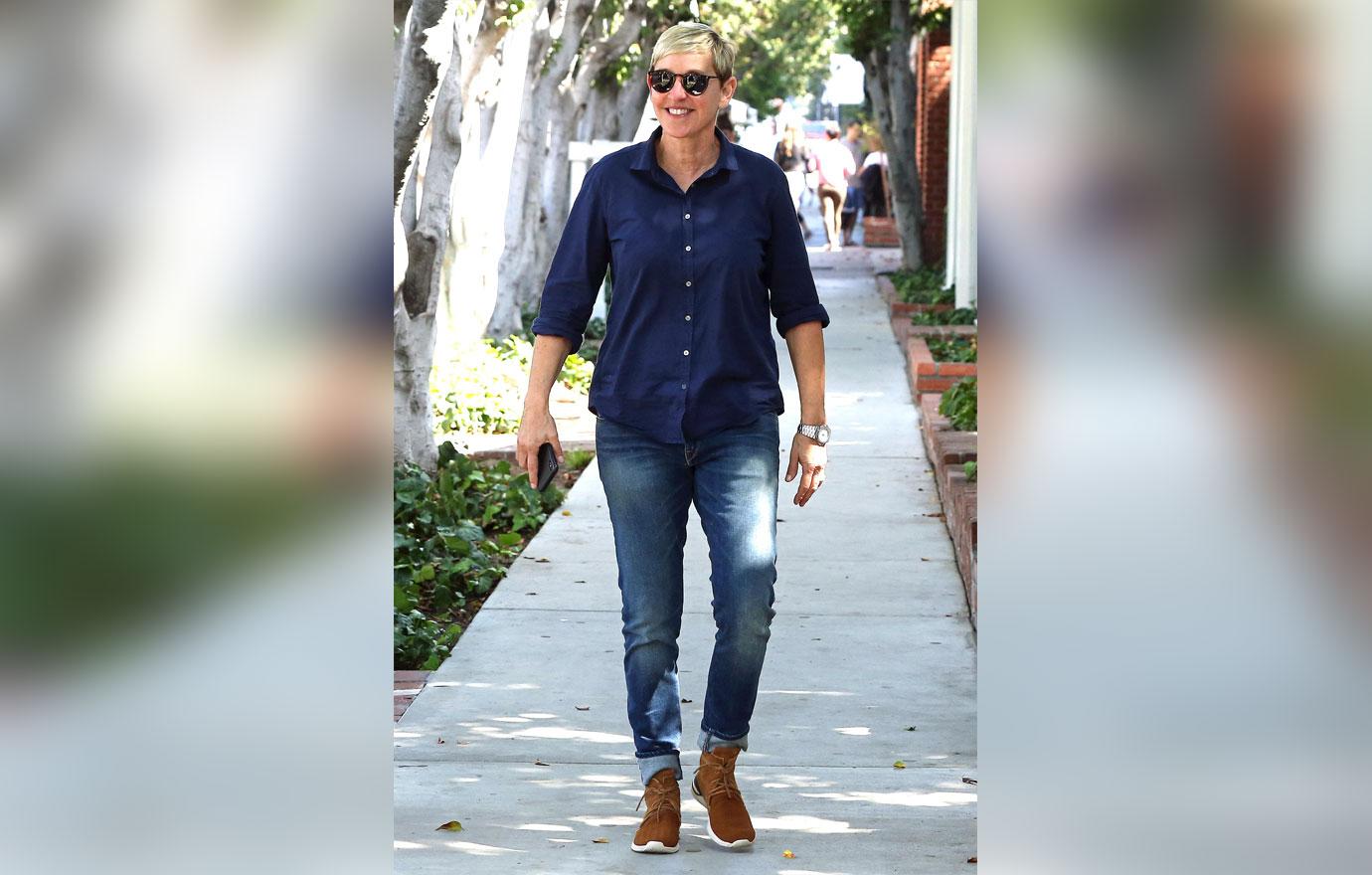 Even though she was ready to rock her natural look when filming began for the 17th season of her show, a producer convinced her to go back to blonde and rock her iconic pixie cut.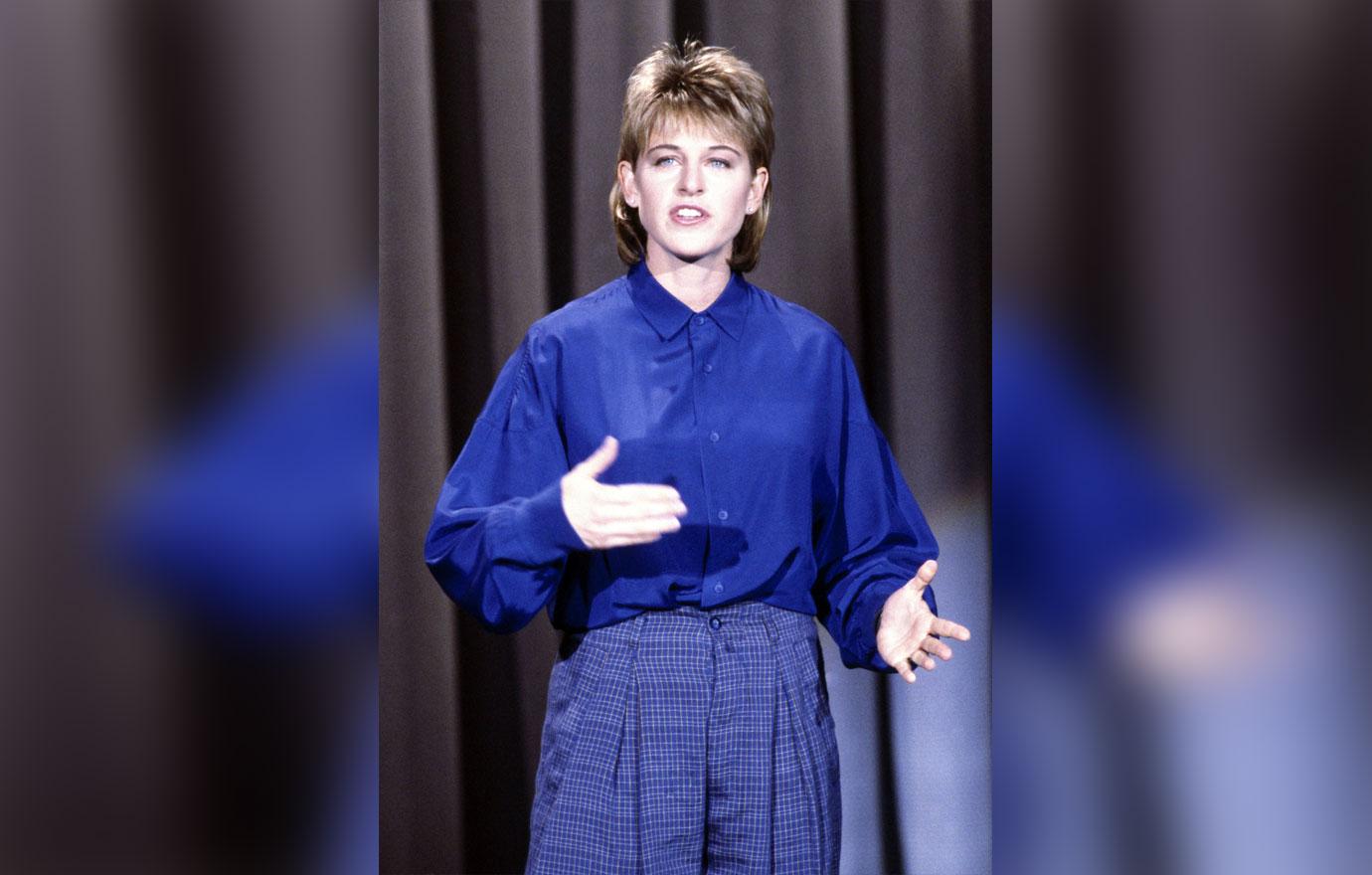 What do you think of Ellen's hair evolution? Sound off in the comments below!