PHOTOS
Ellen Degeneres' Mother Betty Degeneres 'Regrets' How She Handled Her Daughter's Sexual Abuse Revelation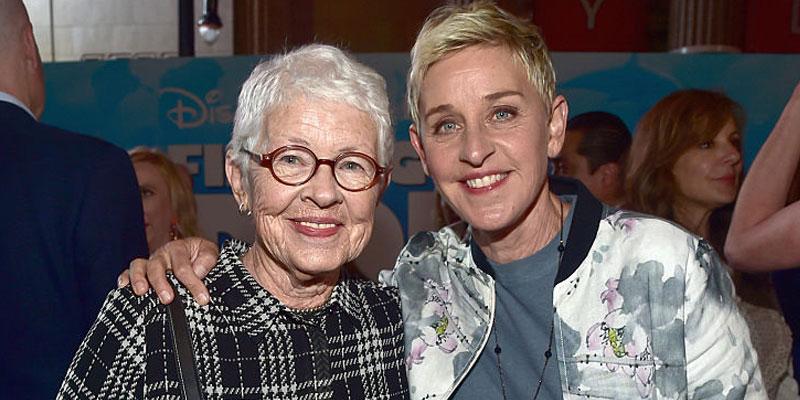 Ellen Degeneres opened up on David Letterman's Netflix series My Next Guest Needs No Introduction about the sexual abuse she suffered at the hands of her stepfather in her teens, and she revealed that her mother Betty didn't believe her accusations when she came forward. Now, Betty is publicly apologizing for her actions. Scroll through for more details!
Article continues below advertisement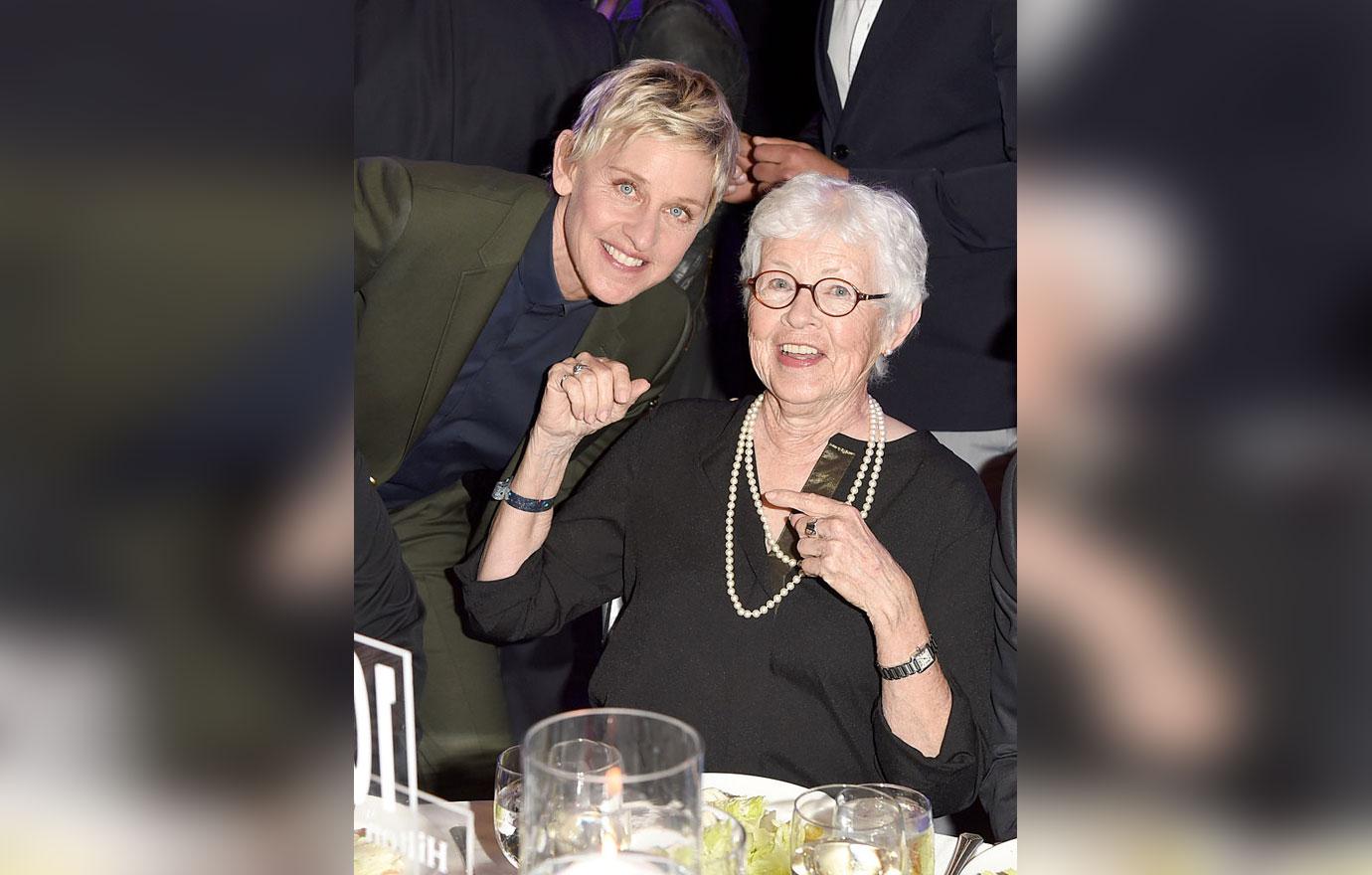 "I know now that one of the hardest things to do is speak up after being sexually abused," Betty, 89, said in a statement to NBC News via Ellen. "I love my daughter, and I wish I had the capacity to listen to her when she told me what happened."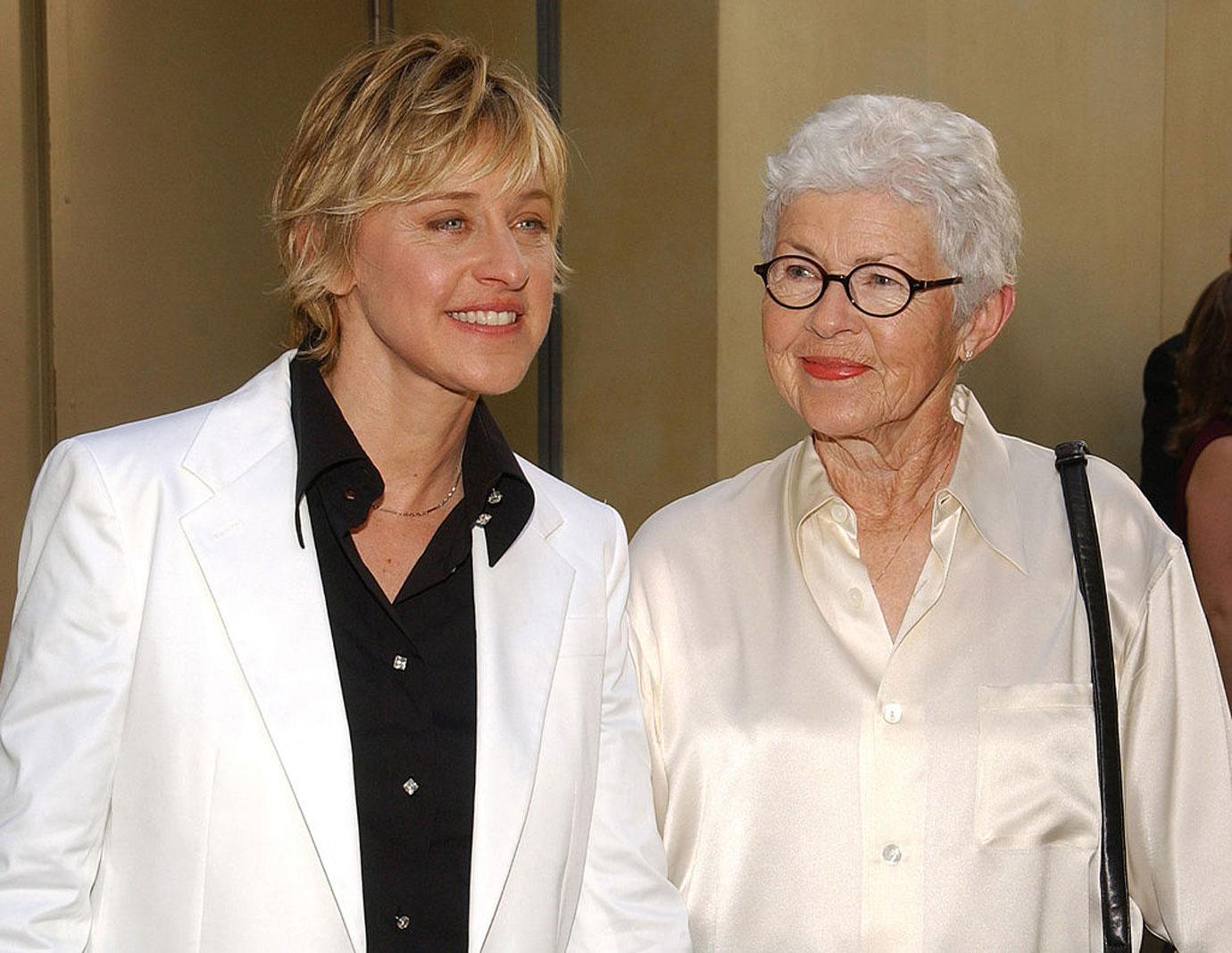 She continued, "I live with that regret, and I wouldn't want that for any other parent. If someone in your life has the courage to speak out, please believe them."
Article continues below advertisement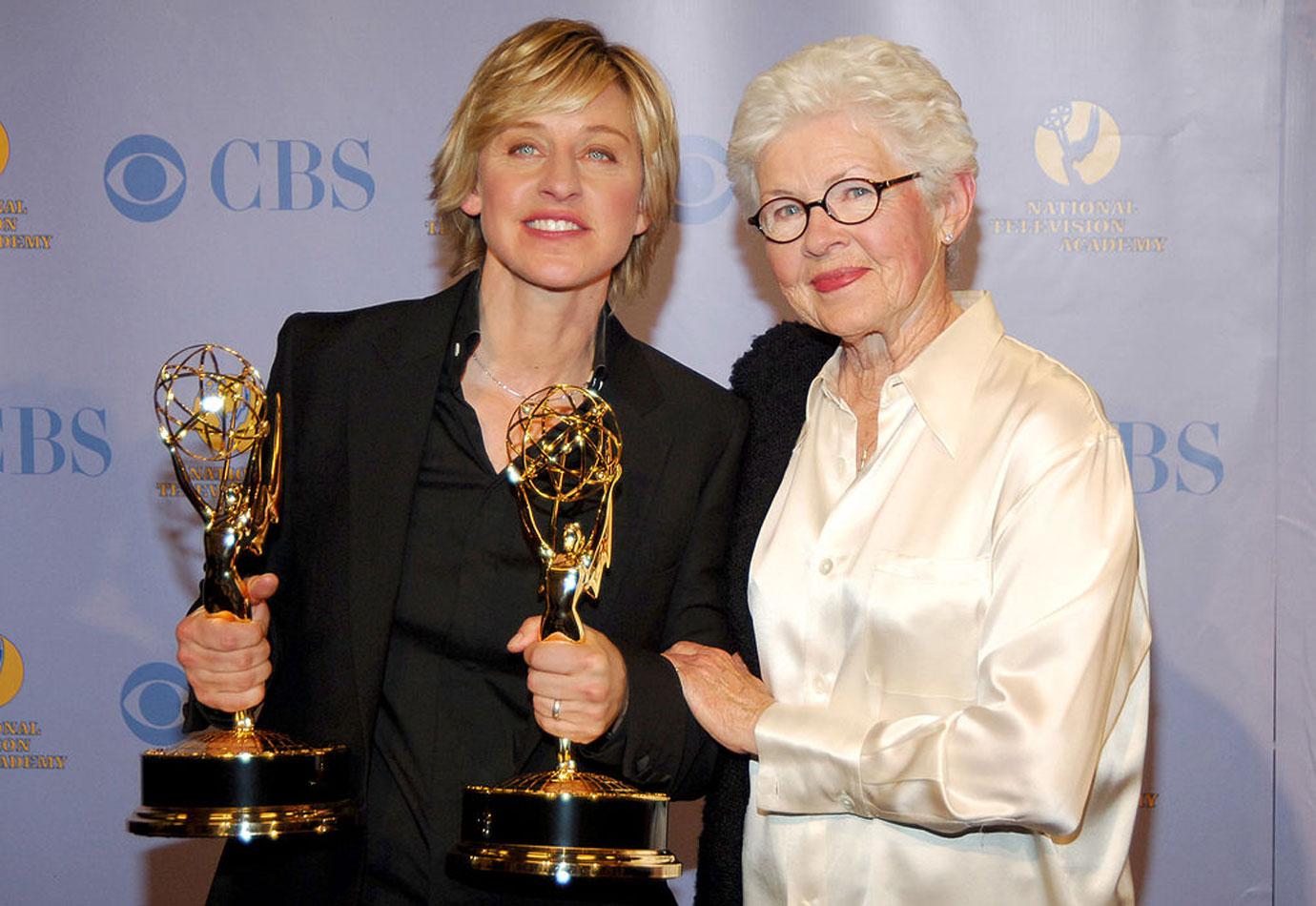 The Emmy winner briefly touched on her sexual assault in 2016, but really went into detail with David Letterman.
The daytime talk show host recounted how her stepfather used Betty's breast cancer diagnosis as an excuse to violate her.
Article continues below advertisement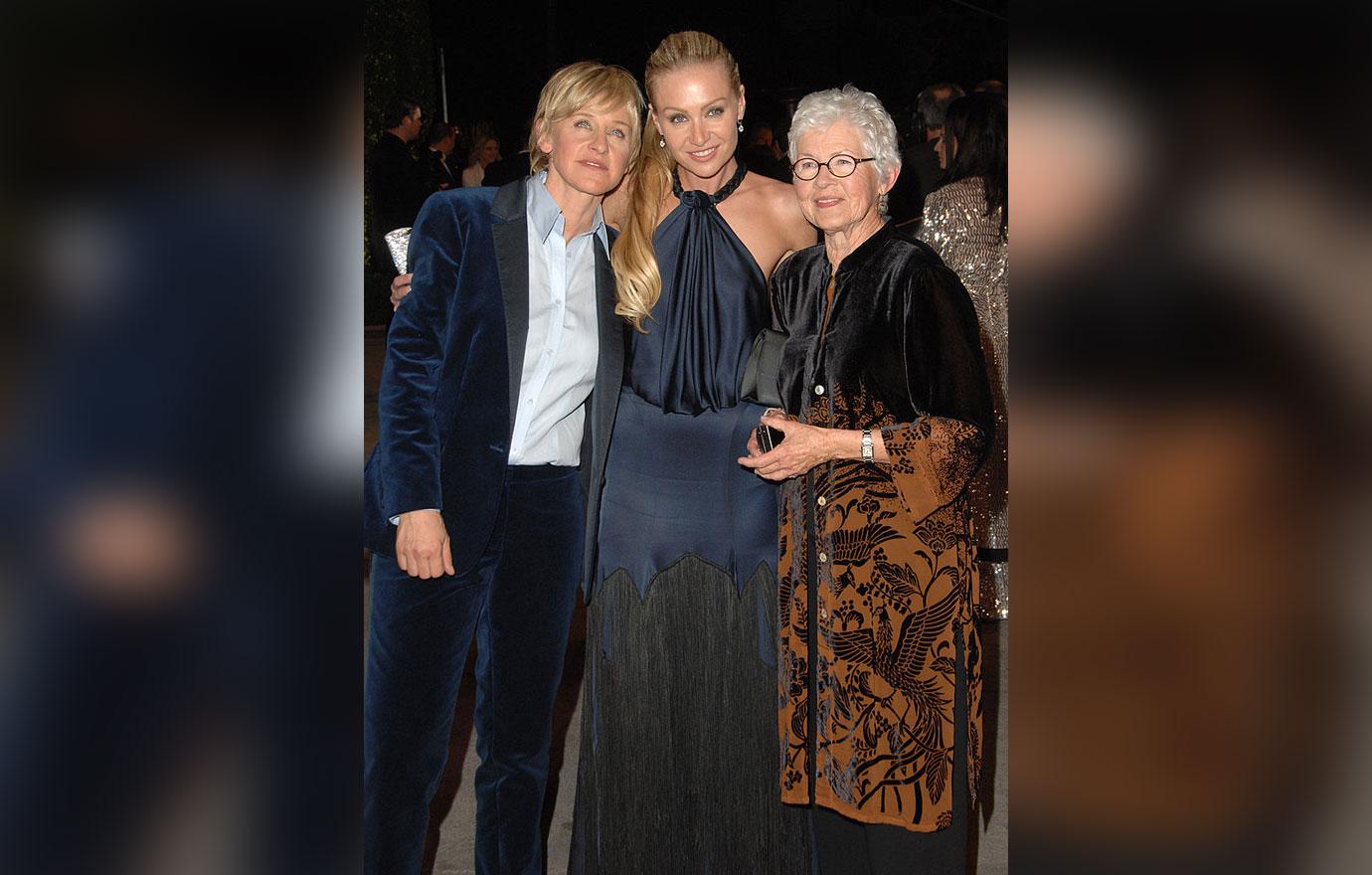 "He told me when she was out of town that he'd felt a lump in her breast and needed to feel my breasts because he didn't want to upset her, but he needed to feel mine," Ellen recalled.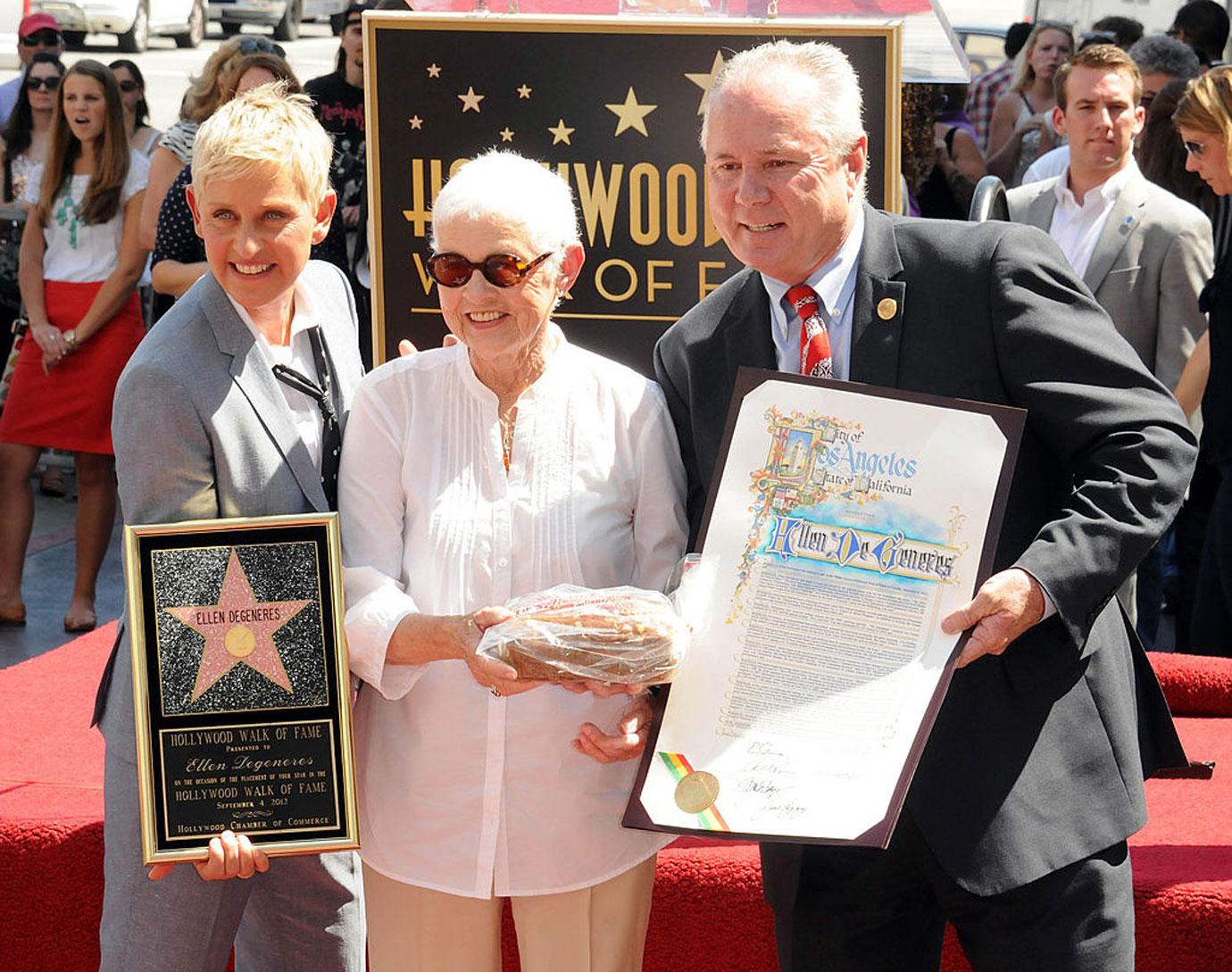 "I should never have protected her Betty. I should have protected myself and I didn't tell her for a few years and then I told her. And then she didn't believe me, and then she stayed with him for 18 more years. And finally left him because he'd changed the story so many times," she added.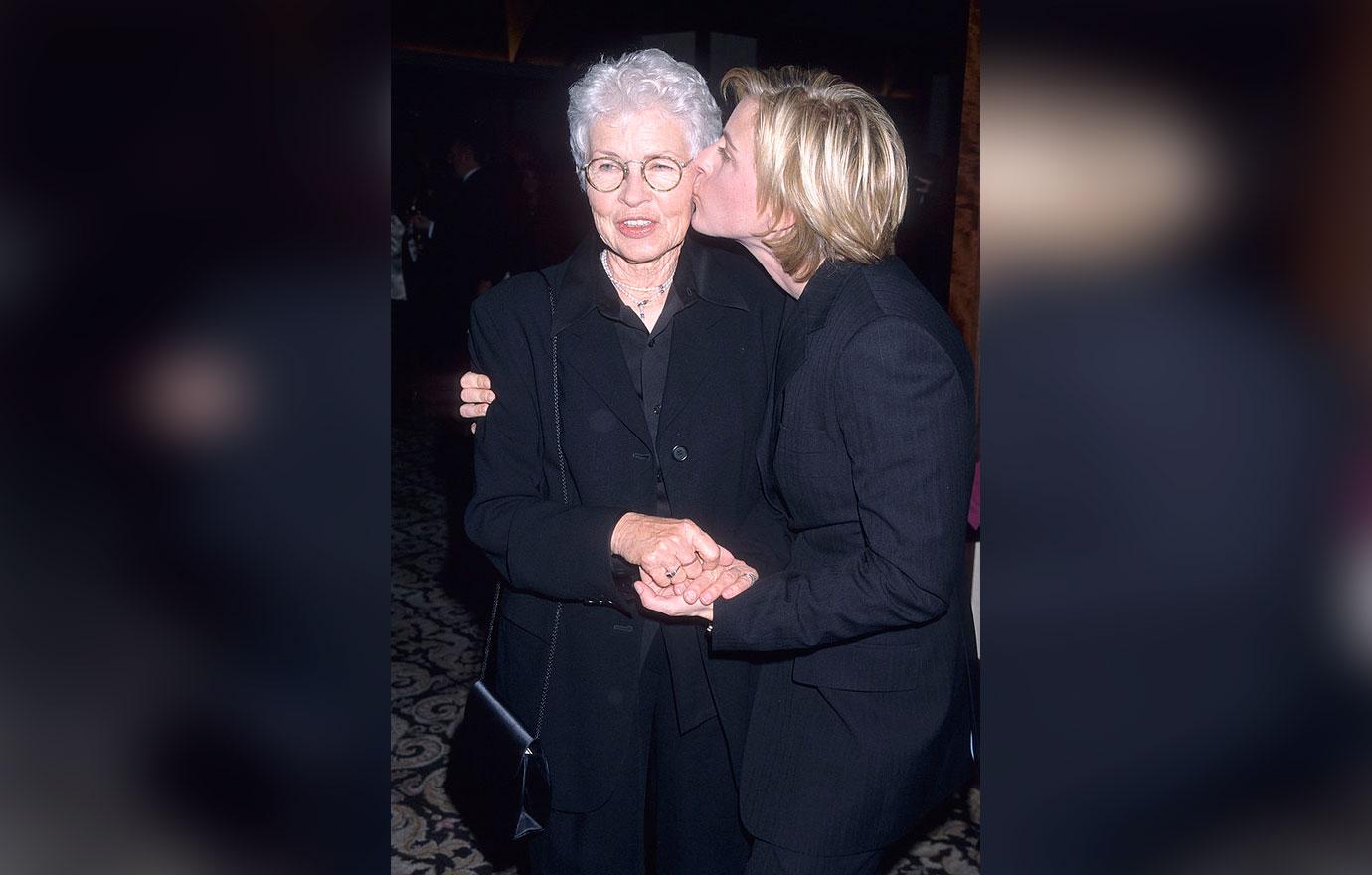 What do you think of Betty's statement? Sound off in the comments below!