PHOTOS
Ellen Pompeo Reacts To Justin Chambers's Surprise Exit From 'Grey's Anatomy'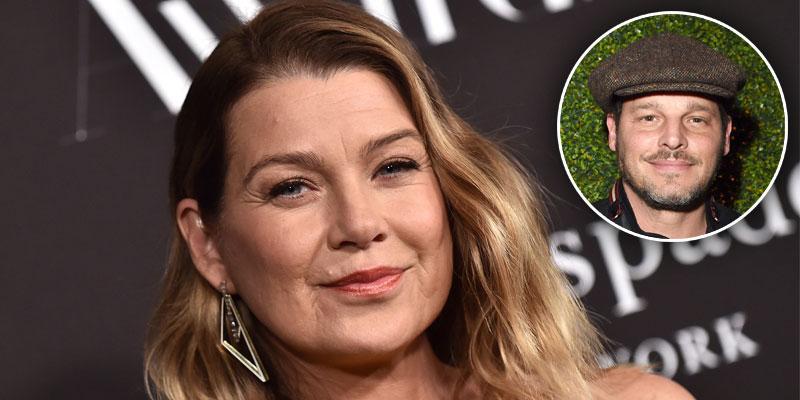 Article continues below advertisement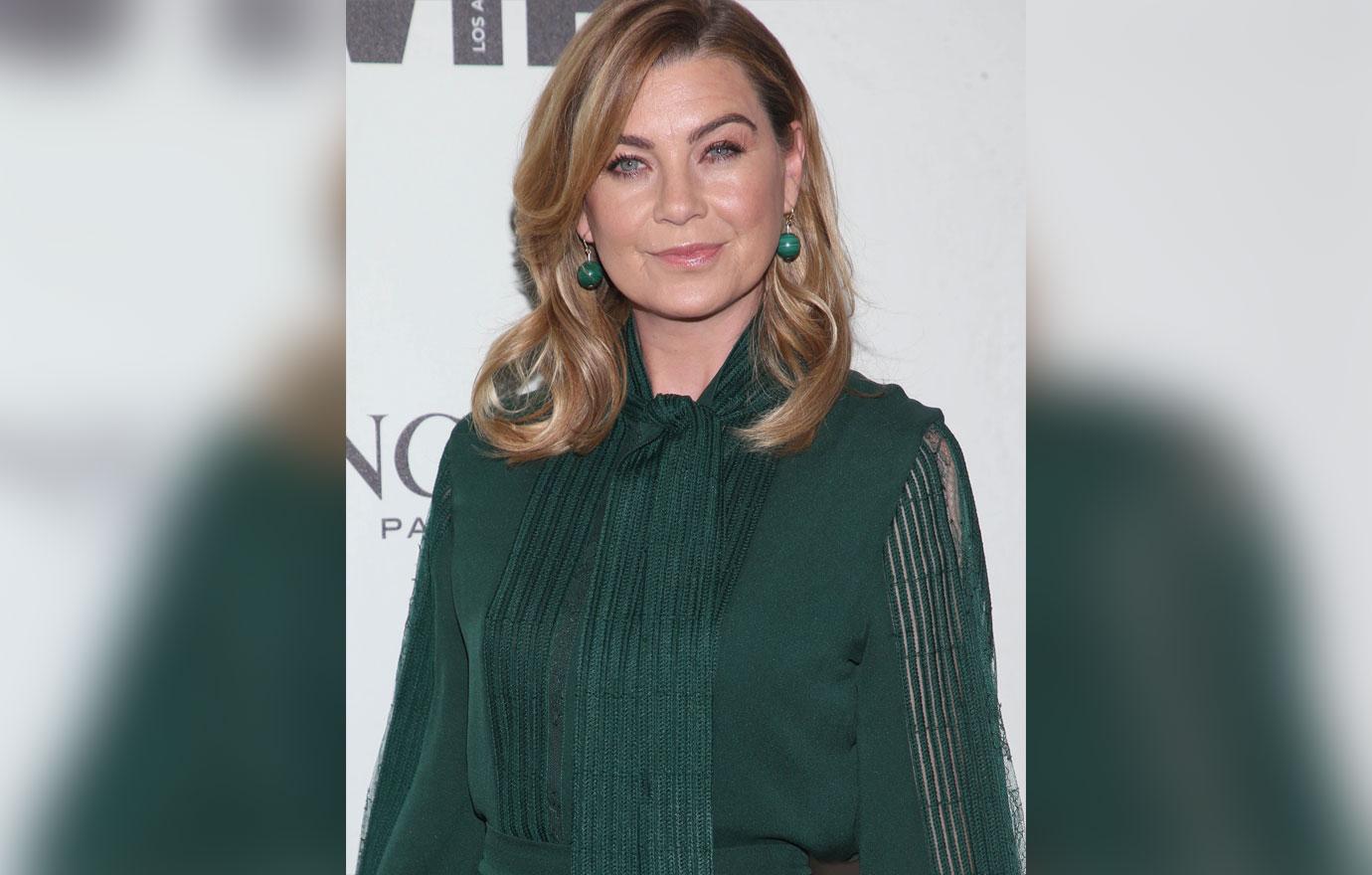 The Grey's actress retweeted a post from Vanity Fair that read, "#GreysAnatomy is about to feel one of its biggest losses yet," to which she replied, "Truer words have never been spoken @VanityFair."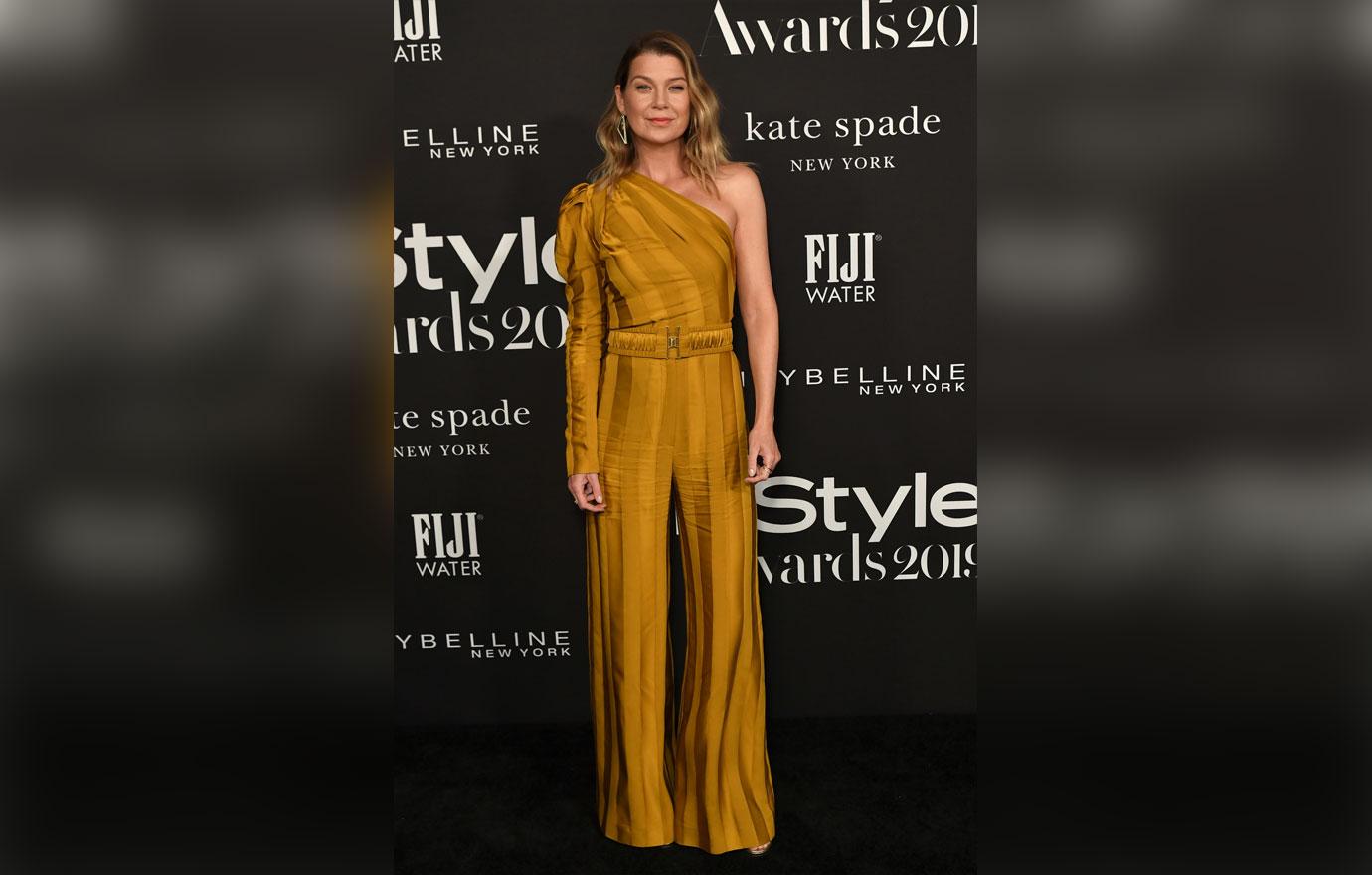 Ellen and Justin, 49, had been a part of the show for 16 seasons. Justin played Alex Karev, the best friend of Ellen's character, Meredith Grey, since the season 1 premiere of the show. However, on Friday, January 10, Justin revealed that he was leaving the series.
Article continues below advertisement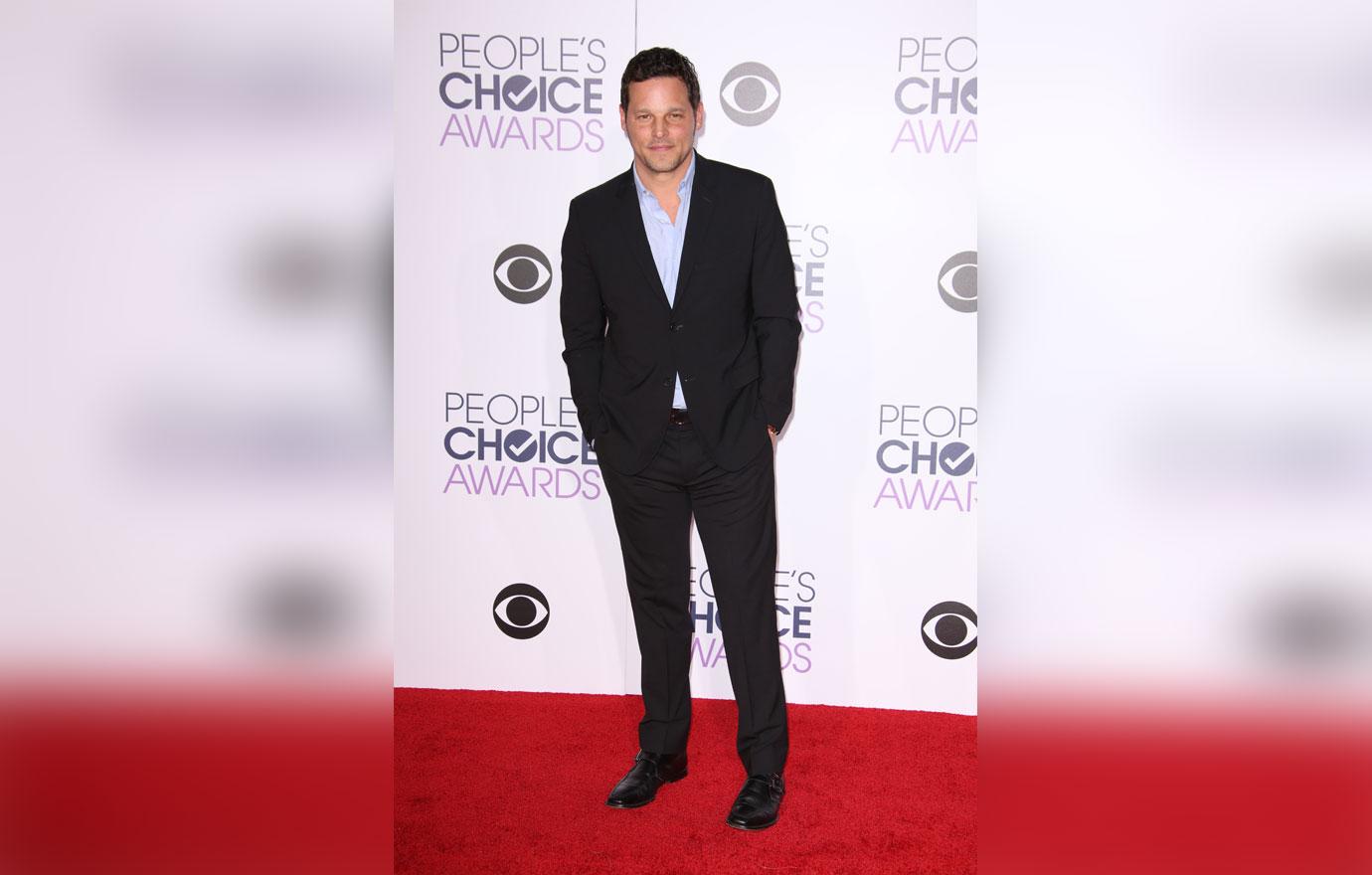 The actor told Deadline,"There's no good time to say goodbye to a show and character that's defined so much of my life for the past 15 years." He added, "For some time now, however, I have hoped to diversify my acting roles and career choices. And as I turn 50 and am blessed with my remarkable, supportive wife and five wonderful children, now is that time."
Justin continued, "As I move on from Grey's Anatomy, I want to thank the ABC family, Shonda Rhimes, original cast members Ellen Pompeo, Chandra Wilson and James Pickens, and the rest of the amazing cast and crew, both past and present, and, of course, the fans for an extraordinary ride."
Article continues below advertisement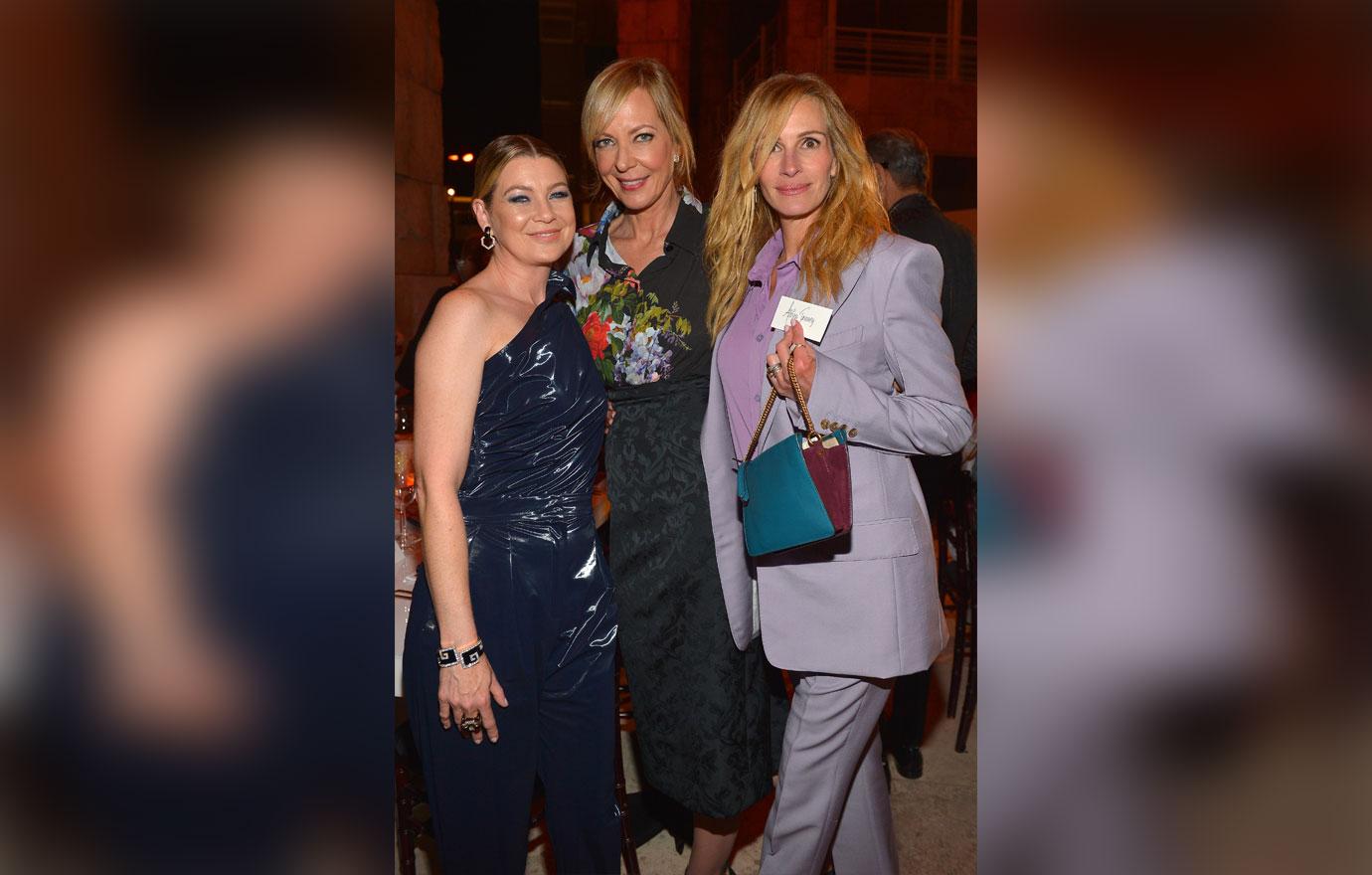 Unbeknownst to fans, Justin's final episode of Grey's Anatomy aired two months before he officially confirmed he was leaving the series, according to TVLine. The media outlet reported that Justin's character would not be getting an official send on season 16.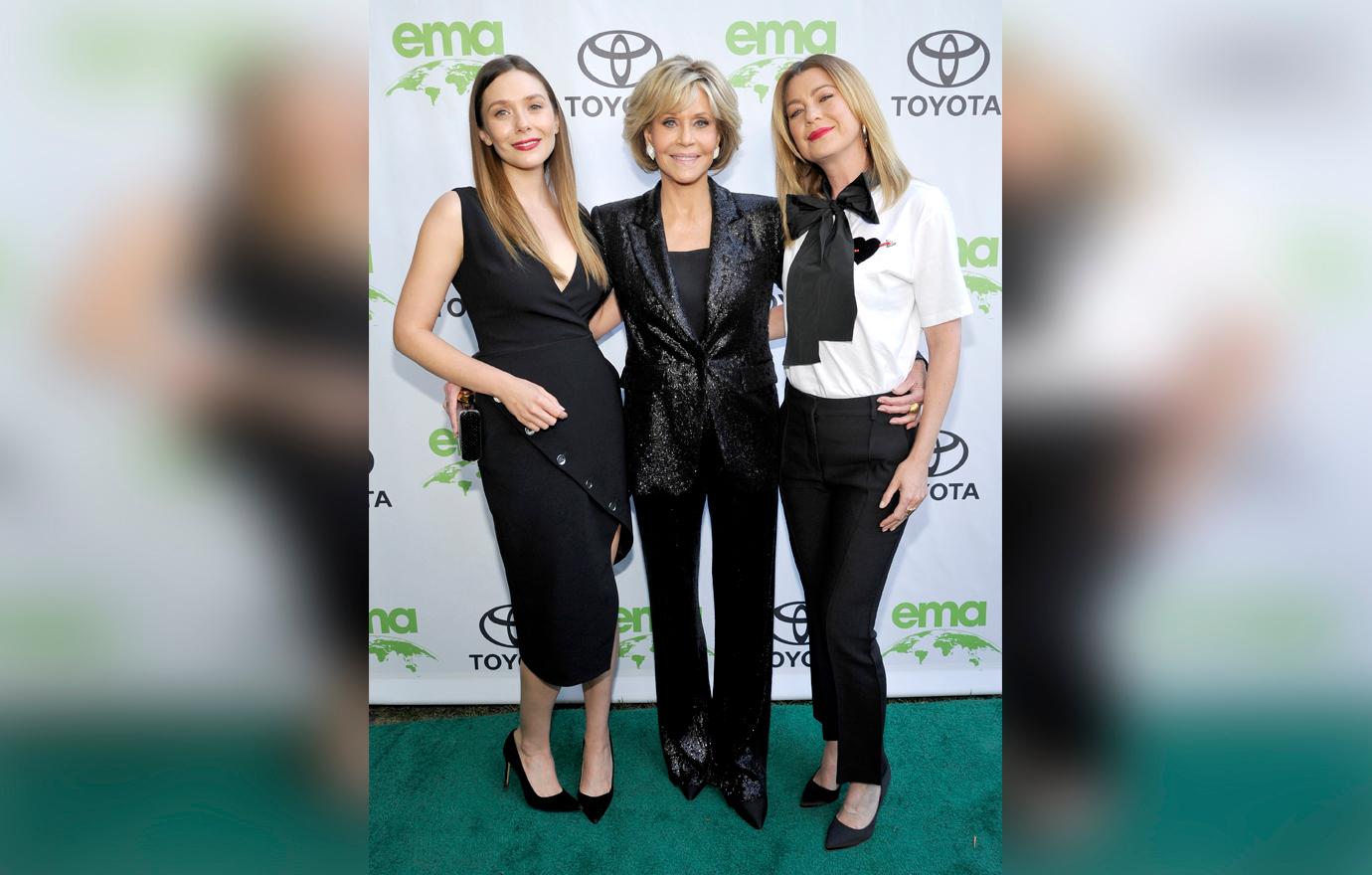 As viewers of the show may recall, Alex went to visit his ill mother during the November 14 episode of the show. However, he did not appear in the midseason finale on November 21.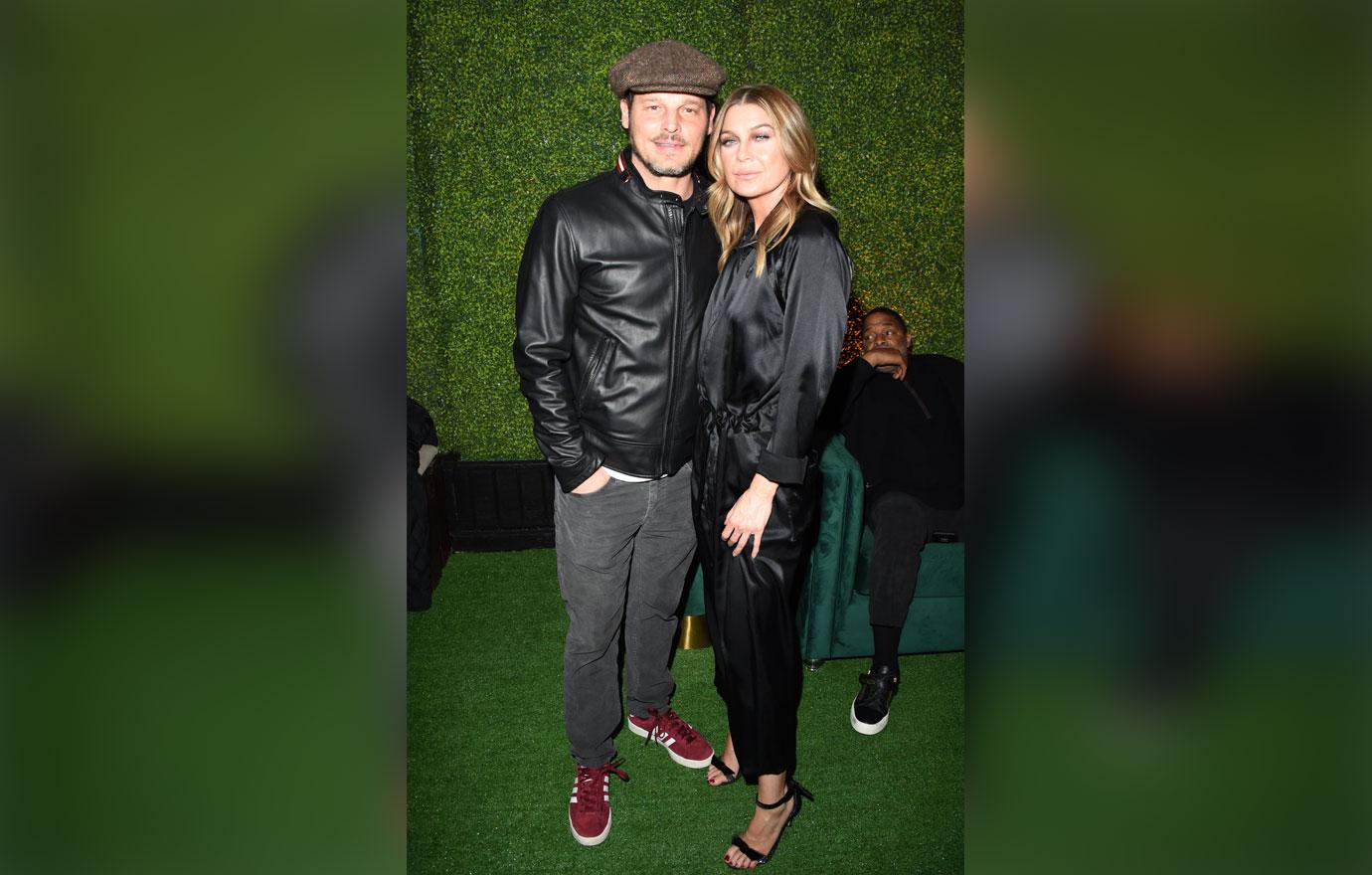 Fans reacted to the news on various social media platforms. One fan on Reddit wrote, "Wow. Did not see it coming. I thought the four original would finish it together." While another fan on Twitter wrote, "Alex Karev, Literal evil spawn, did not spend the last sixteen seasons of Grey's Anatomy not only executing the most beautiful character development ever but also completely carrying the show on his back for this to happen."