PHOTOS
Elton John Admits He Wore A Diaper During Las Vegas Performance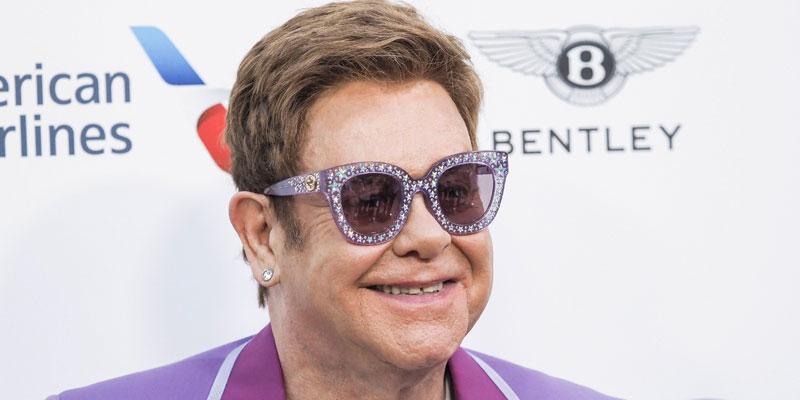 Elton John is getting candid about his health. During an interview with BBC One, the music icon, 72, revealed that not only was he wearing a diaper while performing for a Las Vegas, Nevada audience in 2017 but the singer actually used it at one point during the show.
Article continues below advertisement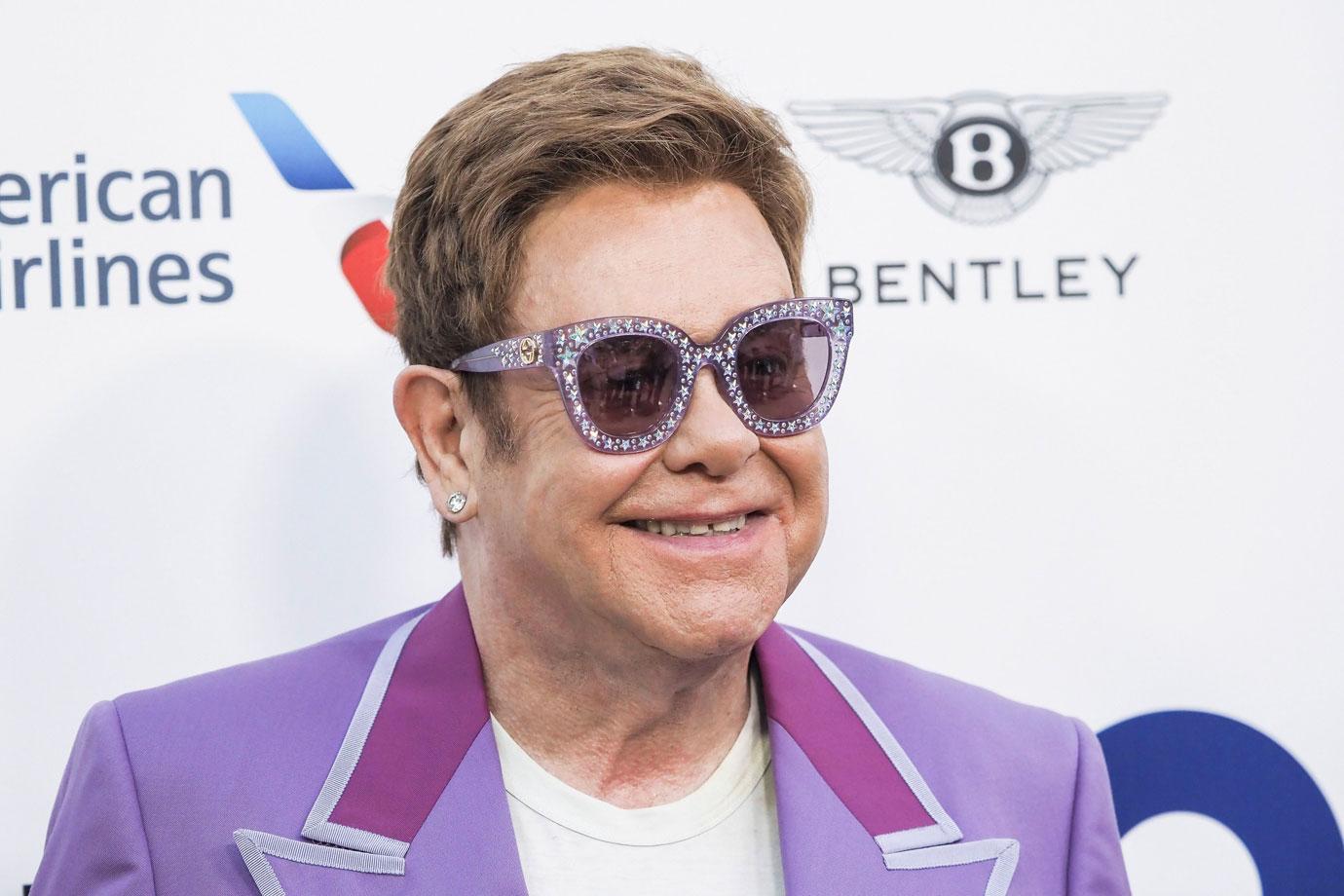 "If only they knew, at that moment I was pissing myself," Elton told Graham Norton during an interview titled Elton John: Uncensored.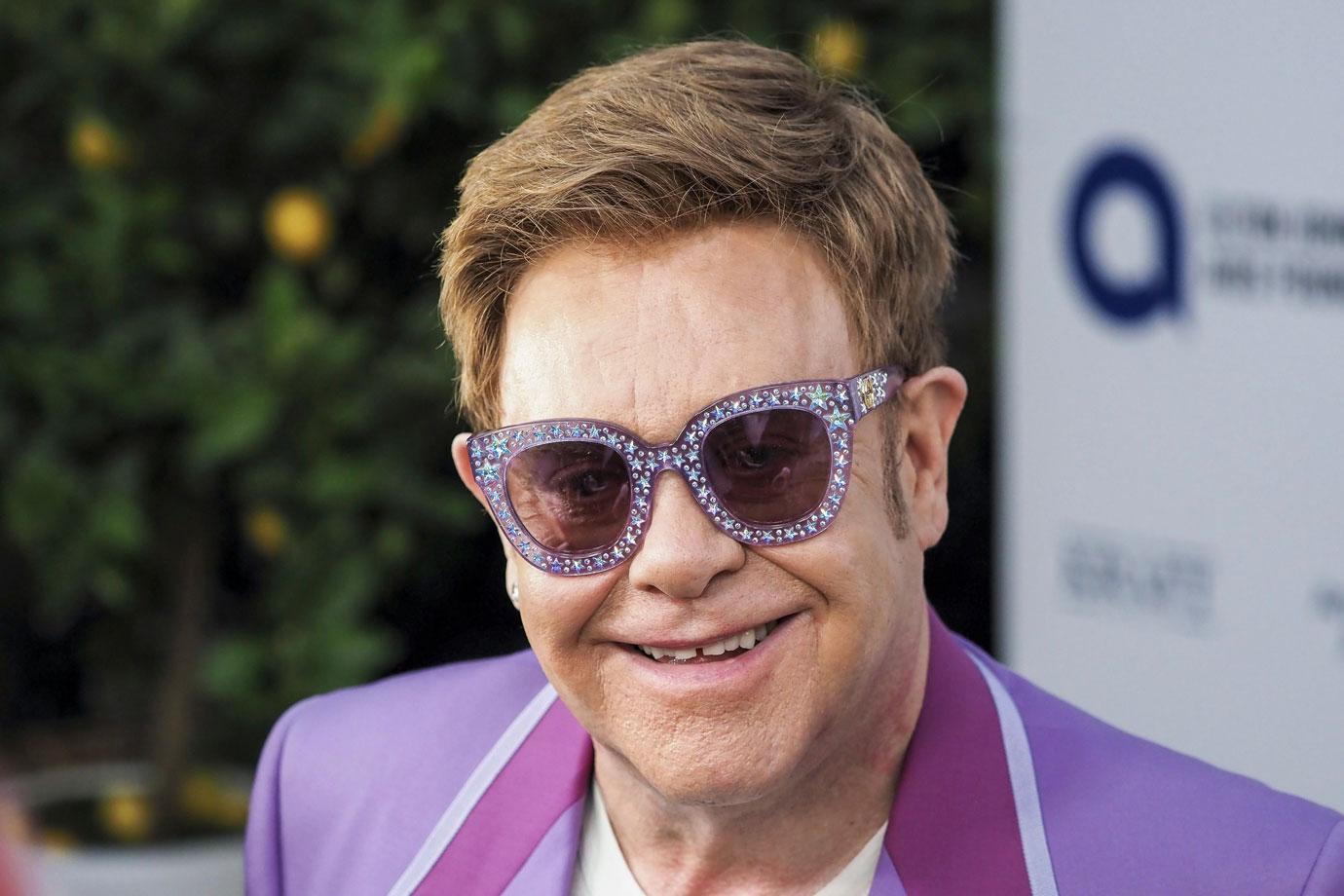 The Las Vegas show the "I'm Still Standing" singer was referring too happened just two weeks after Elton had undergone prostate surgery which ultimately affected his bladder control. The idea of surgery to treat his cancer diagnosis was actually Elton's idea. The signer preferred that option over the more popular treatment of chemotherapy.
Article continues below advertisement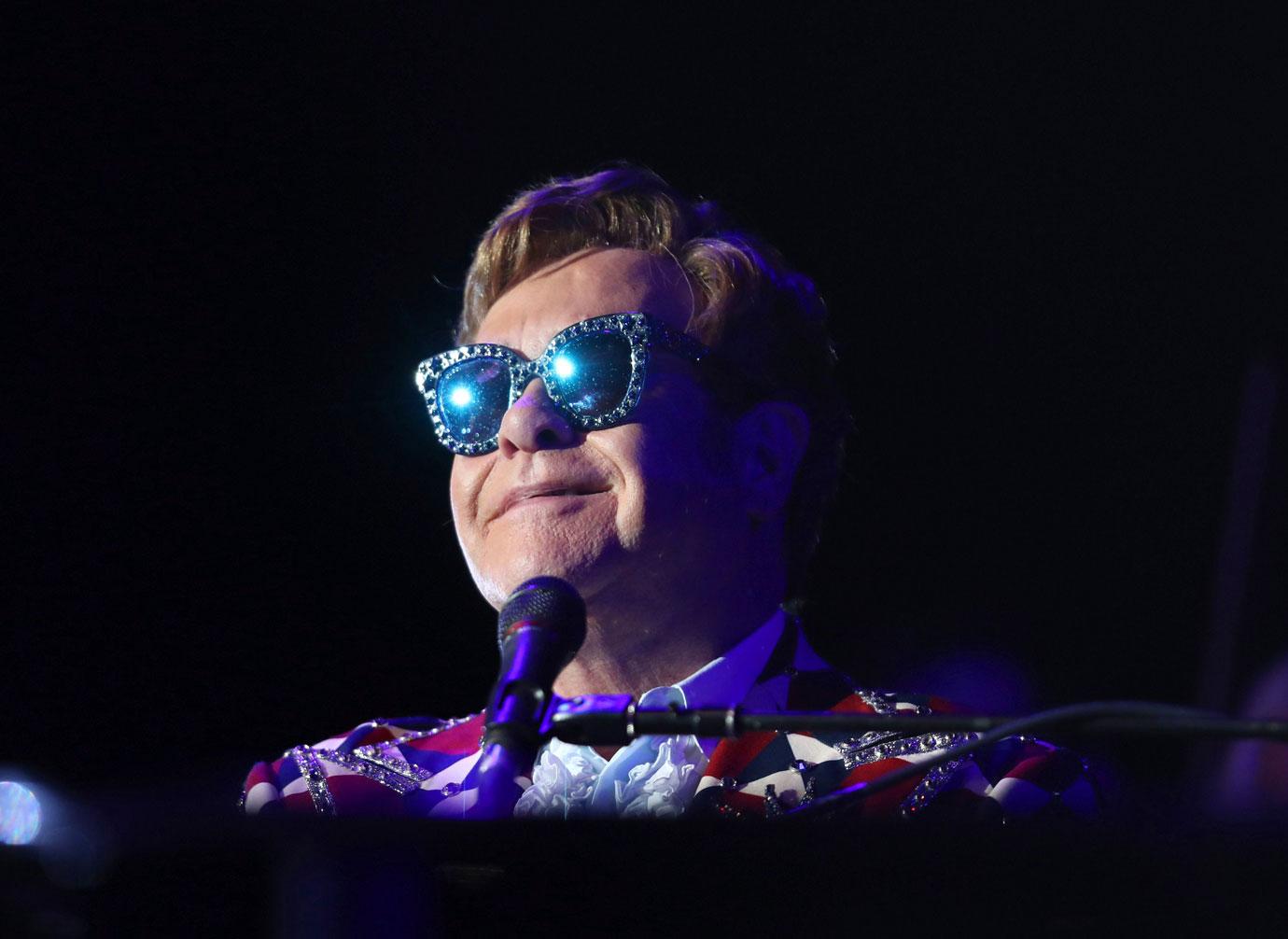 The "Rocket Man" singer got even more candid while talking about his health struggles. Elton revealed that just two days after his prostate cancer surgery, the singer contracted an infection. In his memoir, Me, the singer said that the infection nearly took his life.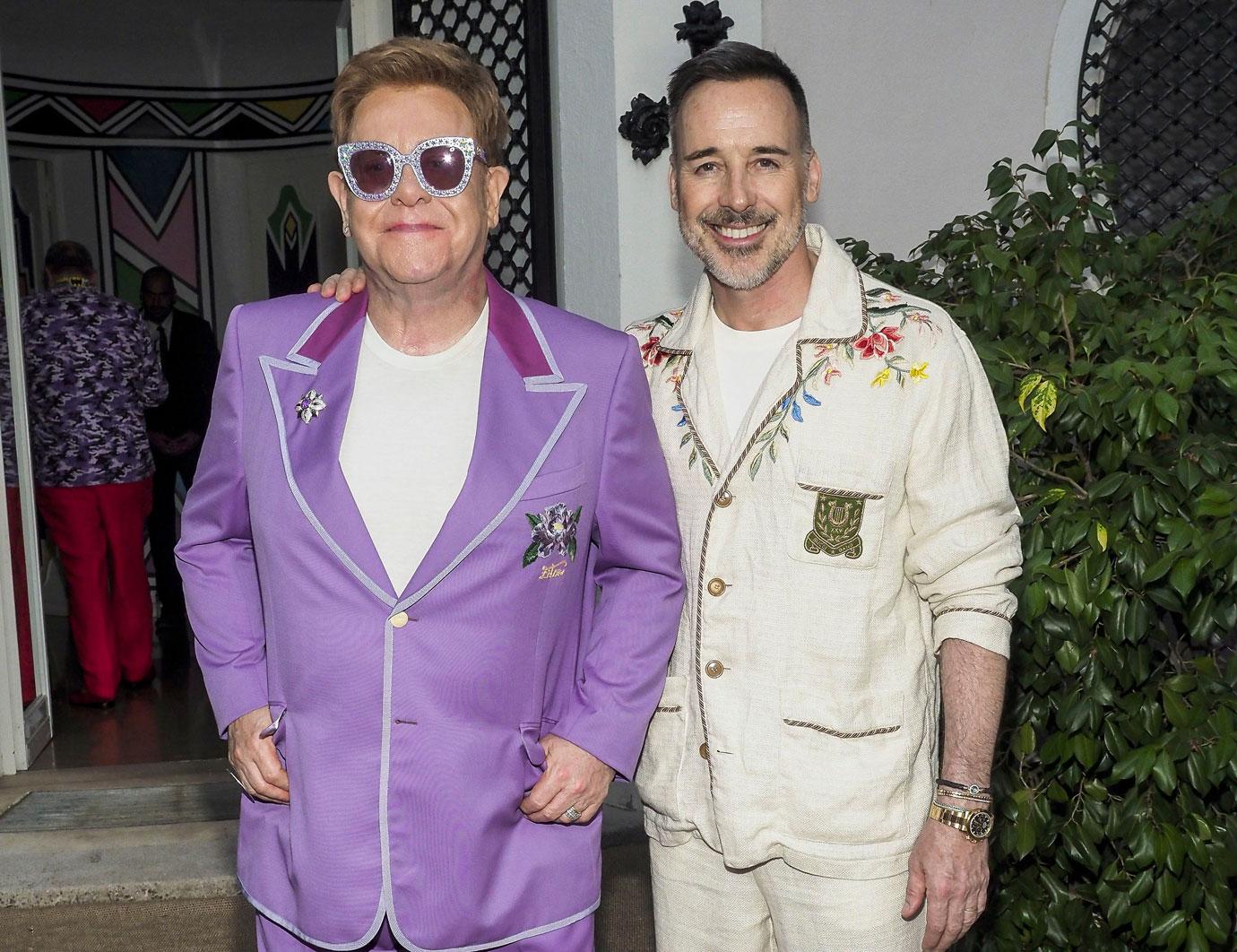 Elton's interview came just two days after he was forced to cancel an Orlando, Florida, concert 20 minutes after the show was scheduled to start, leaving thousands of fans confused and disappointed.
Article continues below advertisement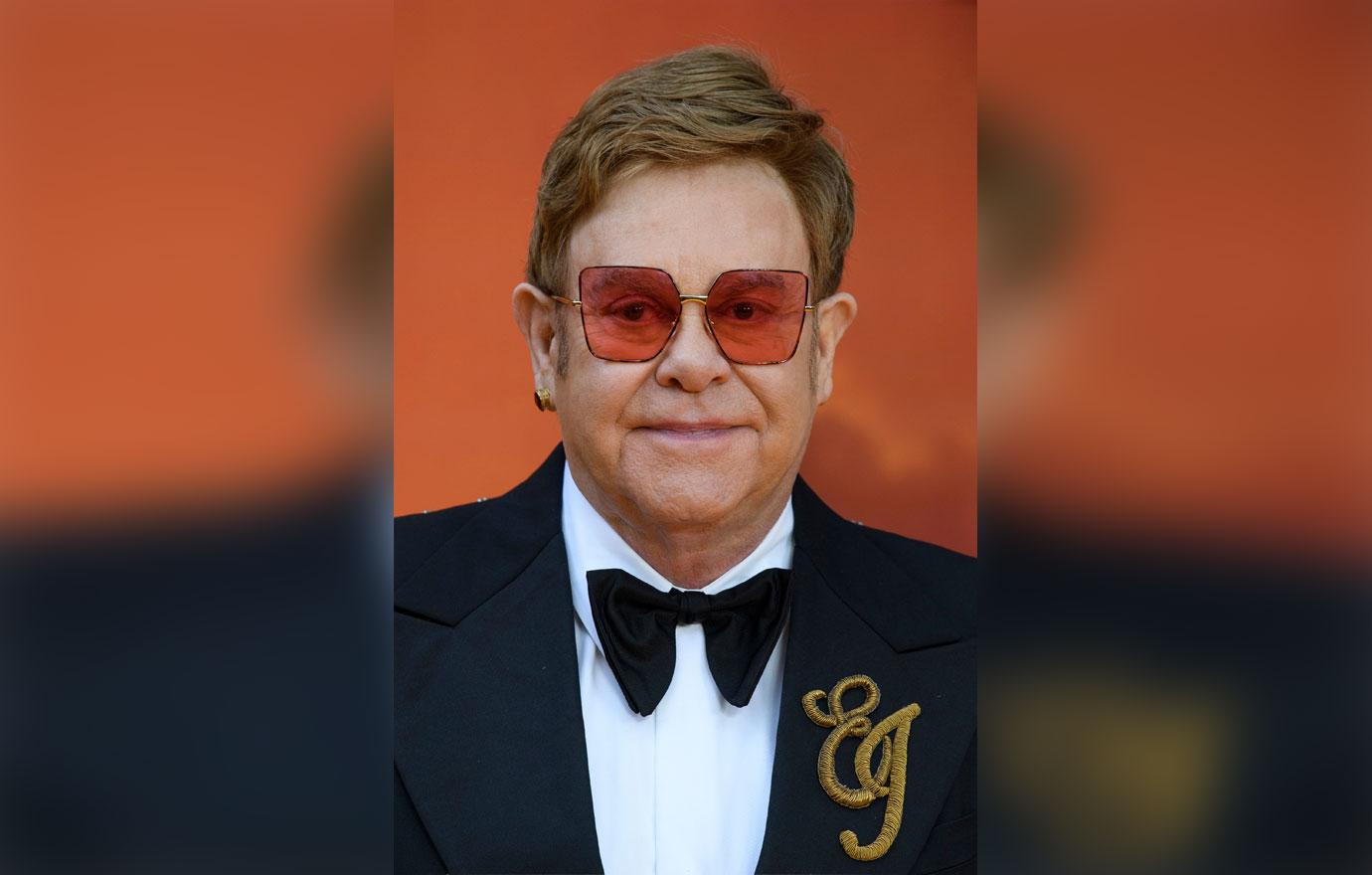 The "You Song" signer tweeted out an official statement explaining why the decision was made to cancel both the Orlando and Tampa show all while apologizing to his fans.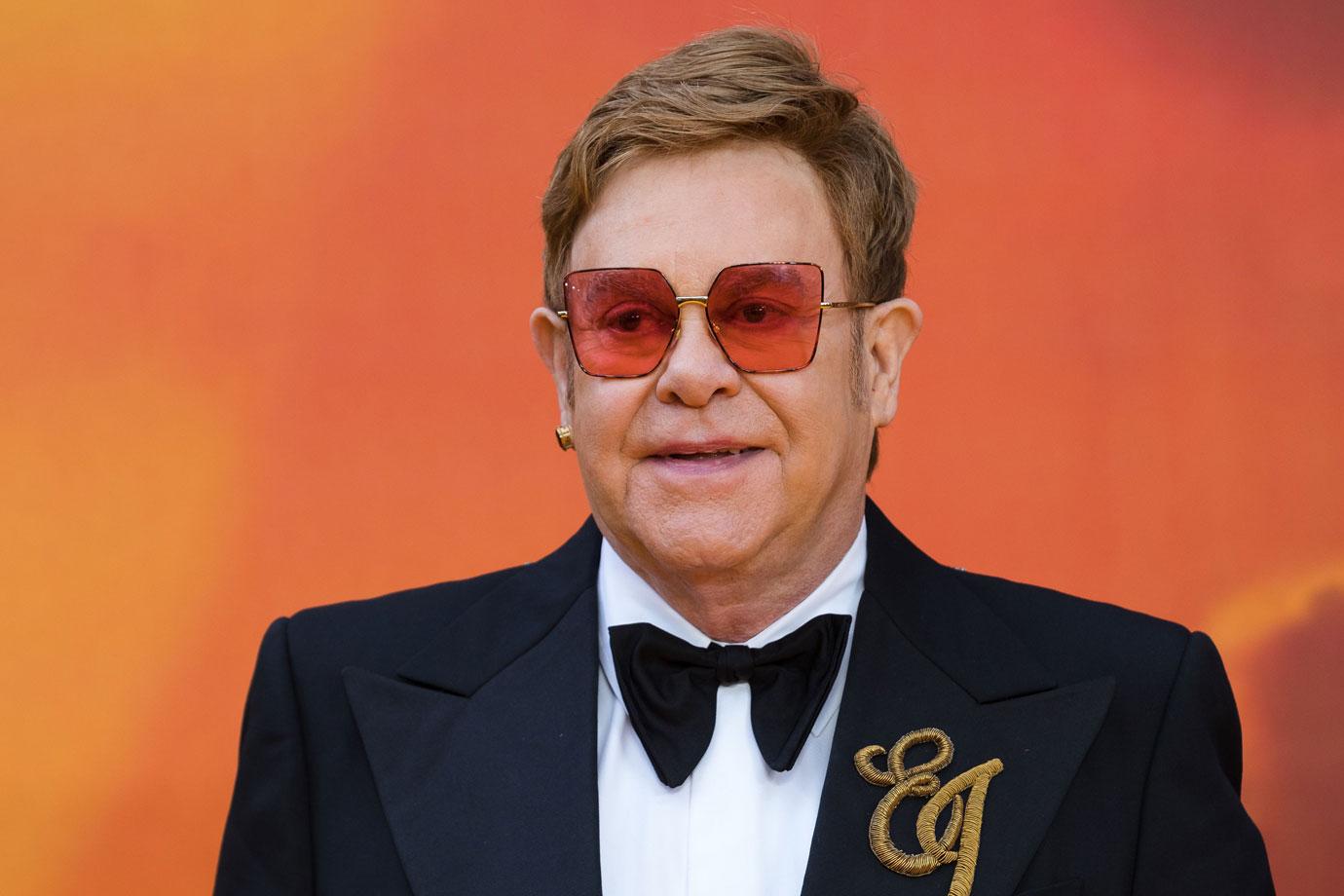 "Elton and his band play 100% live and with impaired hearing and ear pain, he wouldn't have been able to deliver the performance his fans deserve. He will take a couple of days rest to allow the infection to clear up and both will be rescheduled as soon as possible," Elton's Twitter account posted.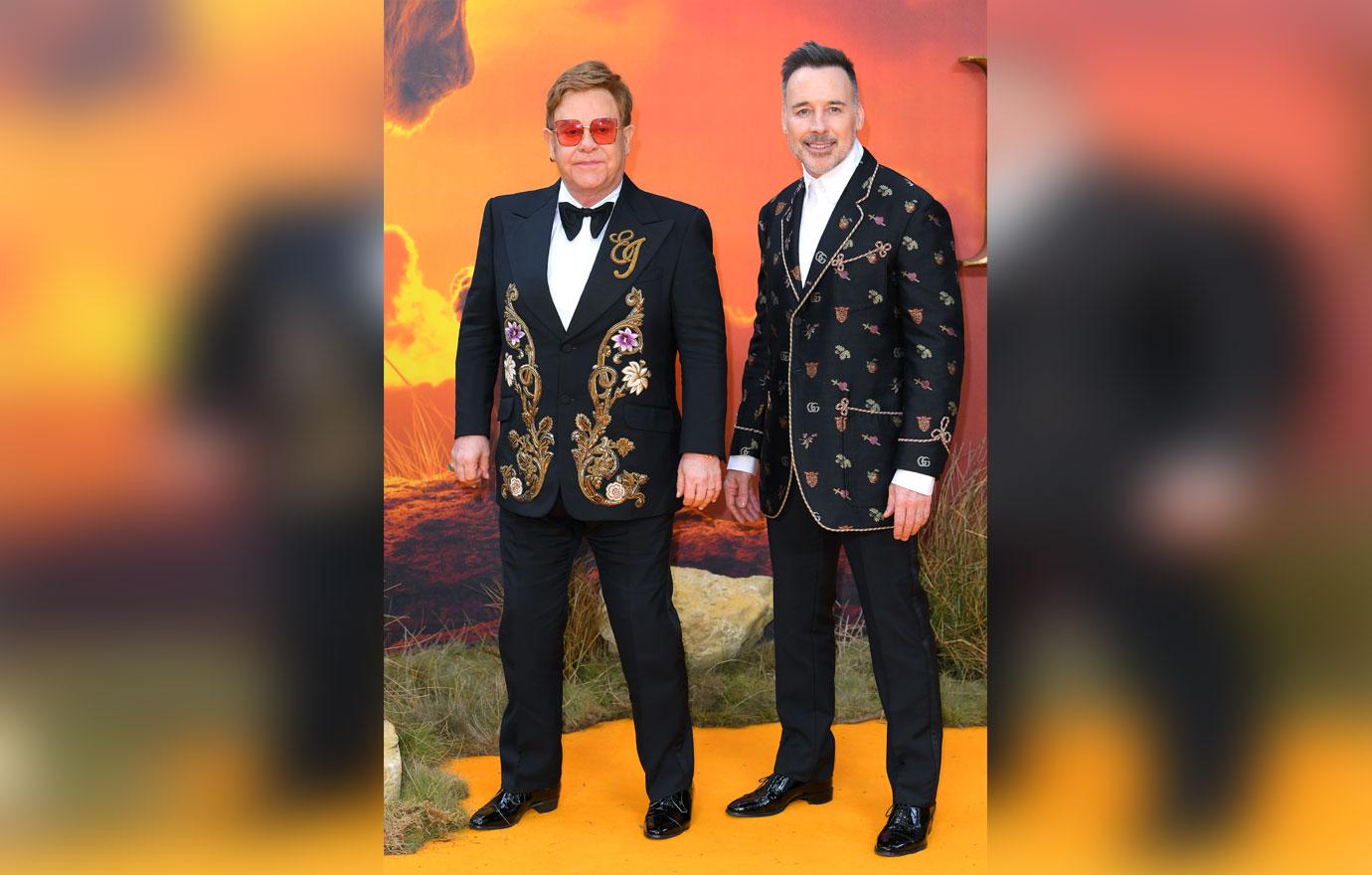 The singer has been having ongoing health issues for some time now resulting in several other missed shows. Elton canceled his Indianapolis, Indiana show just a few hours before it was scheduled to start. The "I Guess That's Why They Call It the Blues" singer told fans that he was feeling "extremely unwell." During that time, he reached out to his fans on Facebook to issue an apology and explain to fans that his health had forced him to make that decision.