PHOTOS
Elton John Cancels Orlando Concert 30 Minutes AFTER It's Scheduled To Start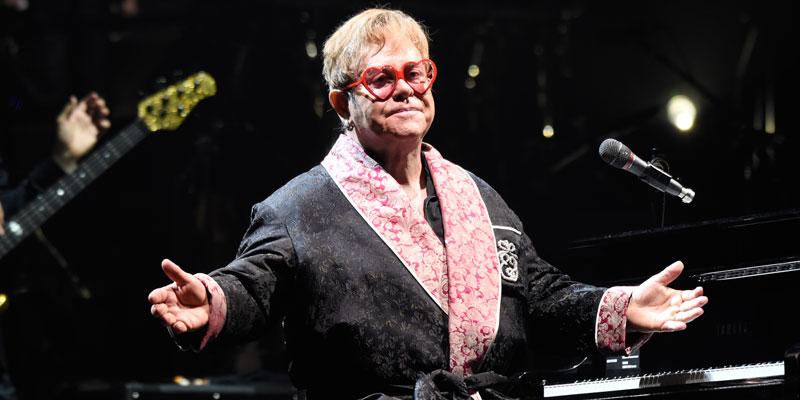 Elton John's Farewell Yellow Brick Road tour has hit a bump in the road: the singer has been diagnosed with an ear infection. The illness forced him to pull the plug on last night's show in Orlando, after fans had been waiting for him to take the stage.
Article continues below advertisement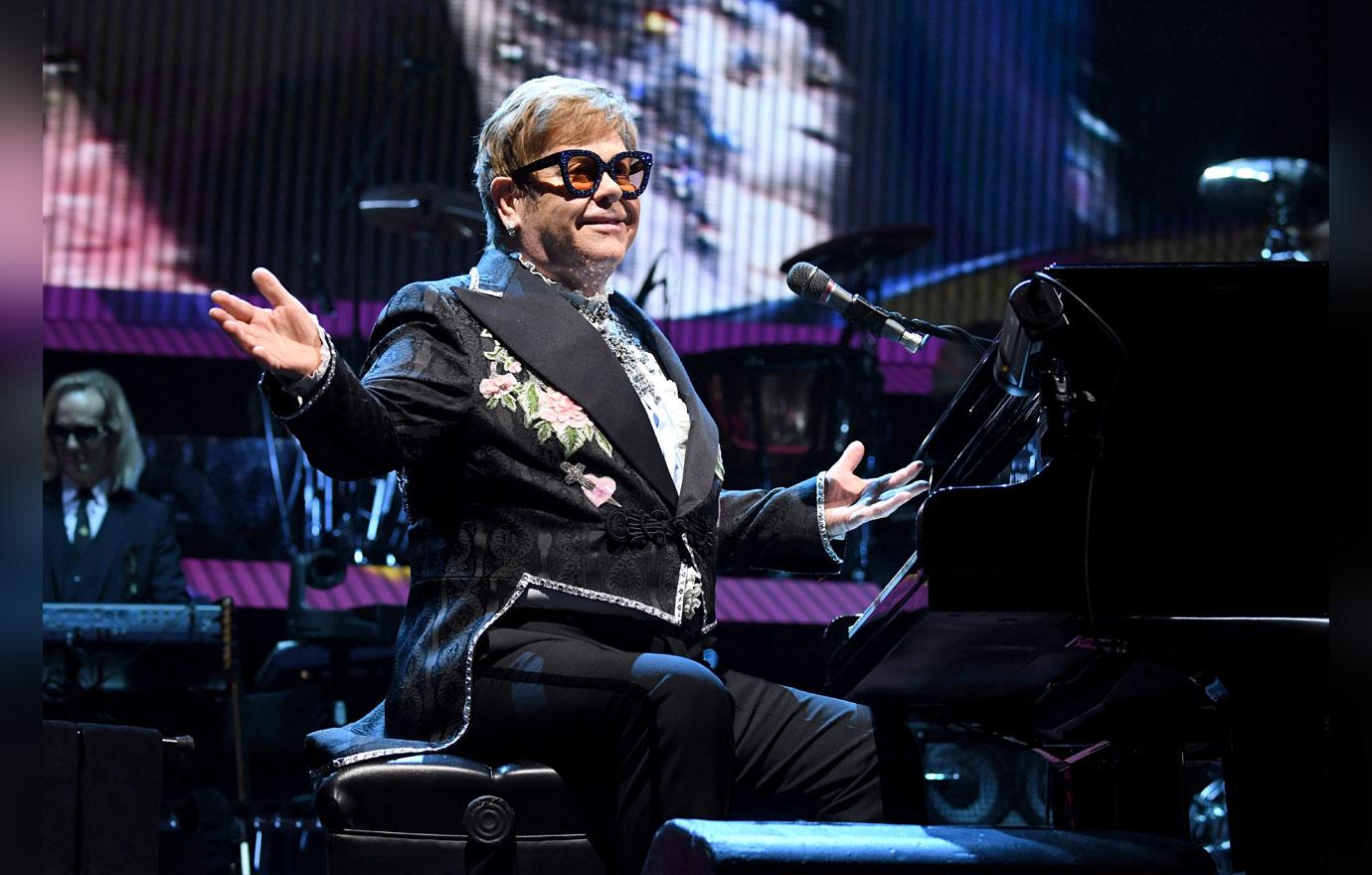 Fans were in their seats waiting for Elton to perform when the venue broke the news. They had waited through a thirty-minute delay.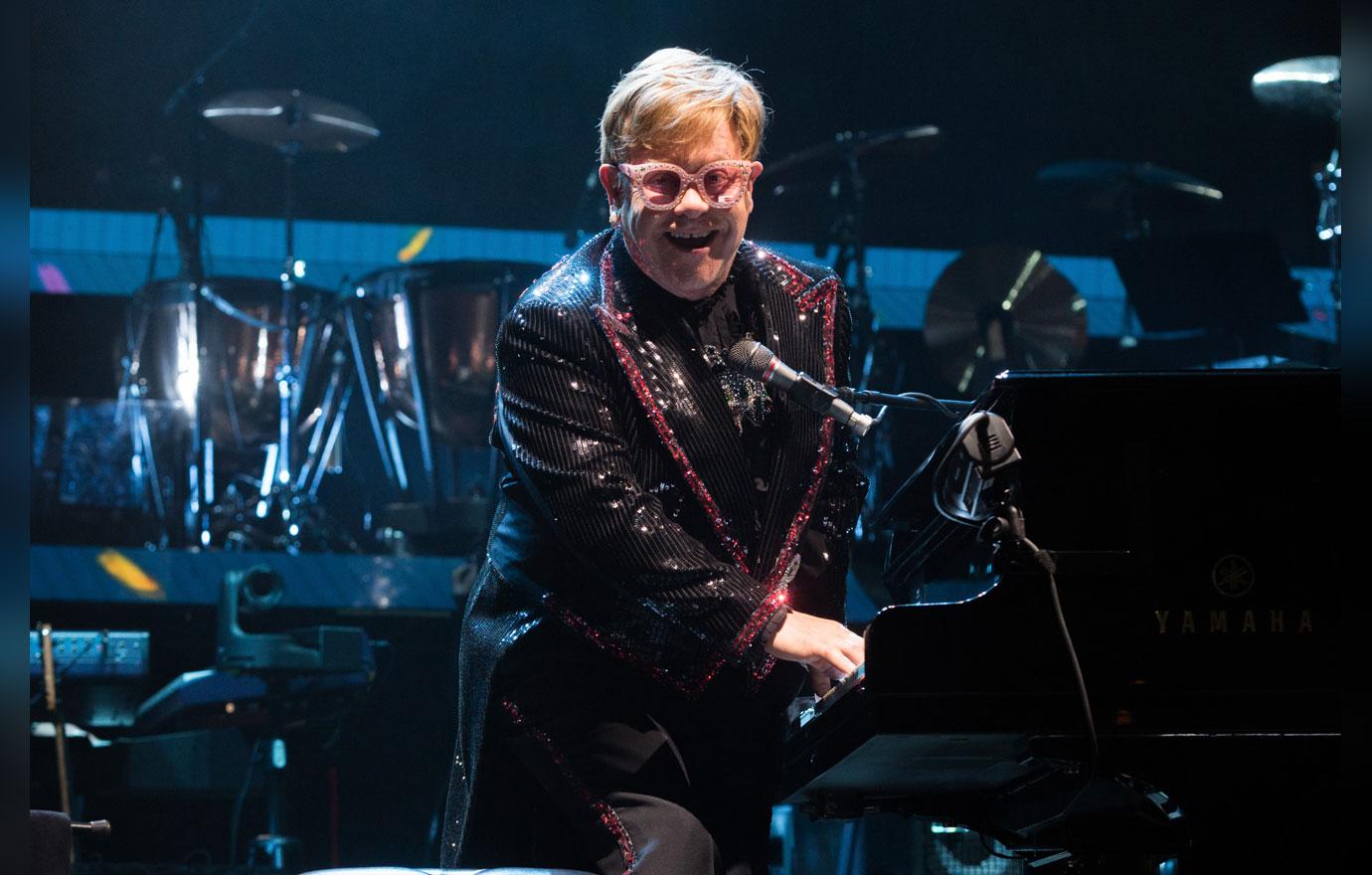 Some people were upset the show wasn't cancelled before they got to the arena. The singer explained on Instagram "I have been on a course of antibiotics to combat an ear infection and it was expected that these would clear the infection up in time for me to play Orlando. I travelled to the venue in preparation for the show, but after further consultation with doctors before taking the stage, the decision had to be taken on their advice that I still wasn't well enough to perform."
Article continues below advertisement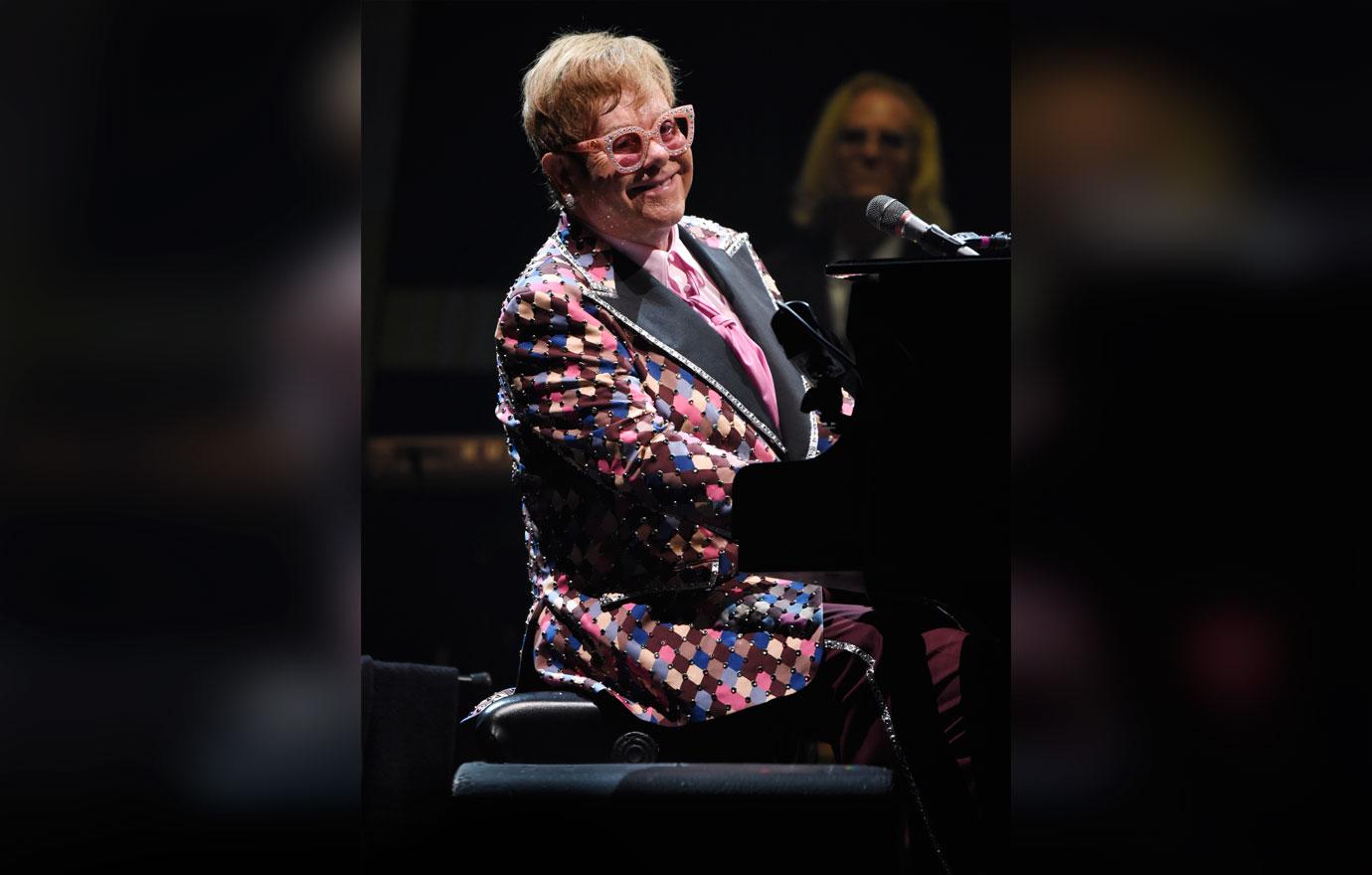 "We always play 100% live and with impaired hearing and ear pain, I wouldn't have been able to deliver the performance that my fans deserve," he continued.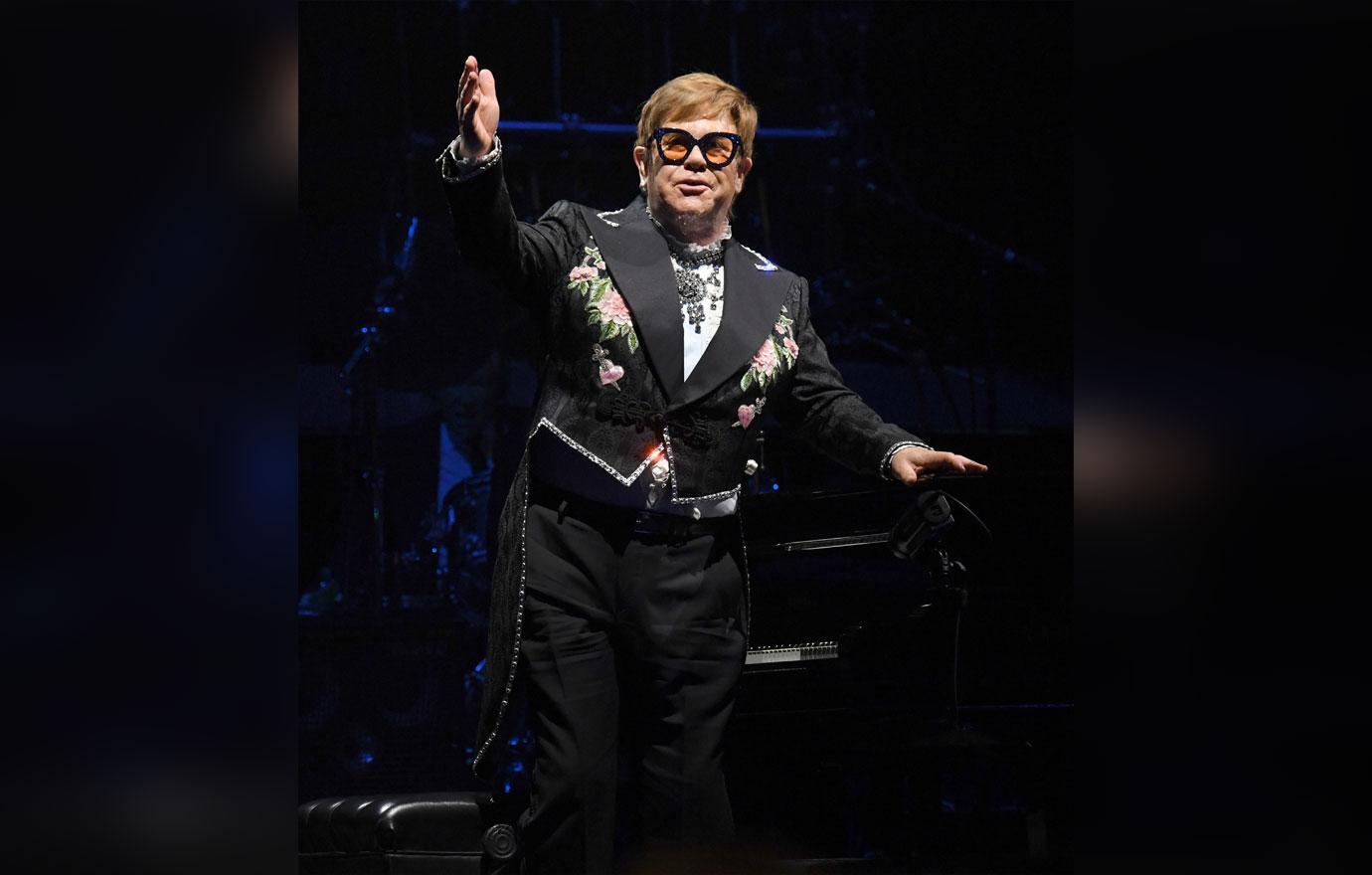 Orlando isn't the only show that got cancelled. Elton also postponed tonight's Tampa show so he could recover. Both will be rescheduled.
Article continues below advertisement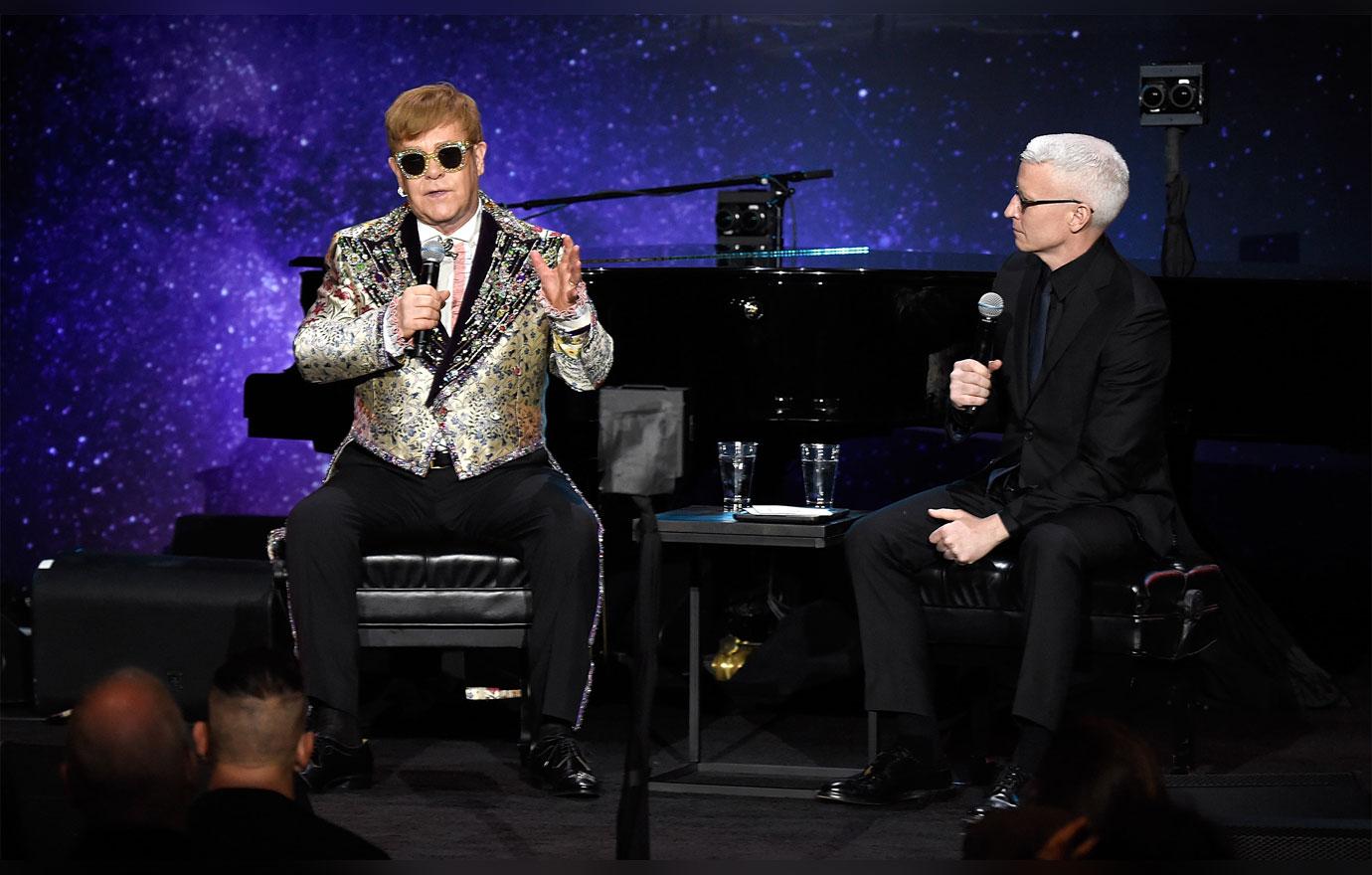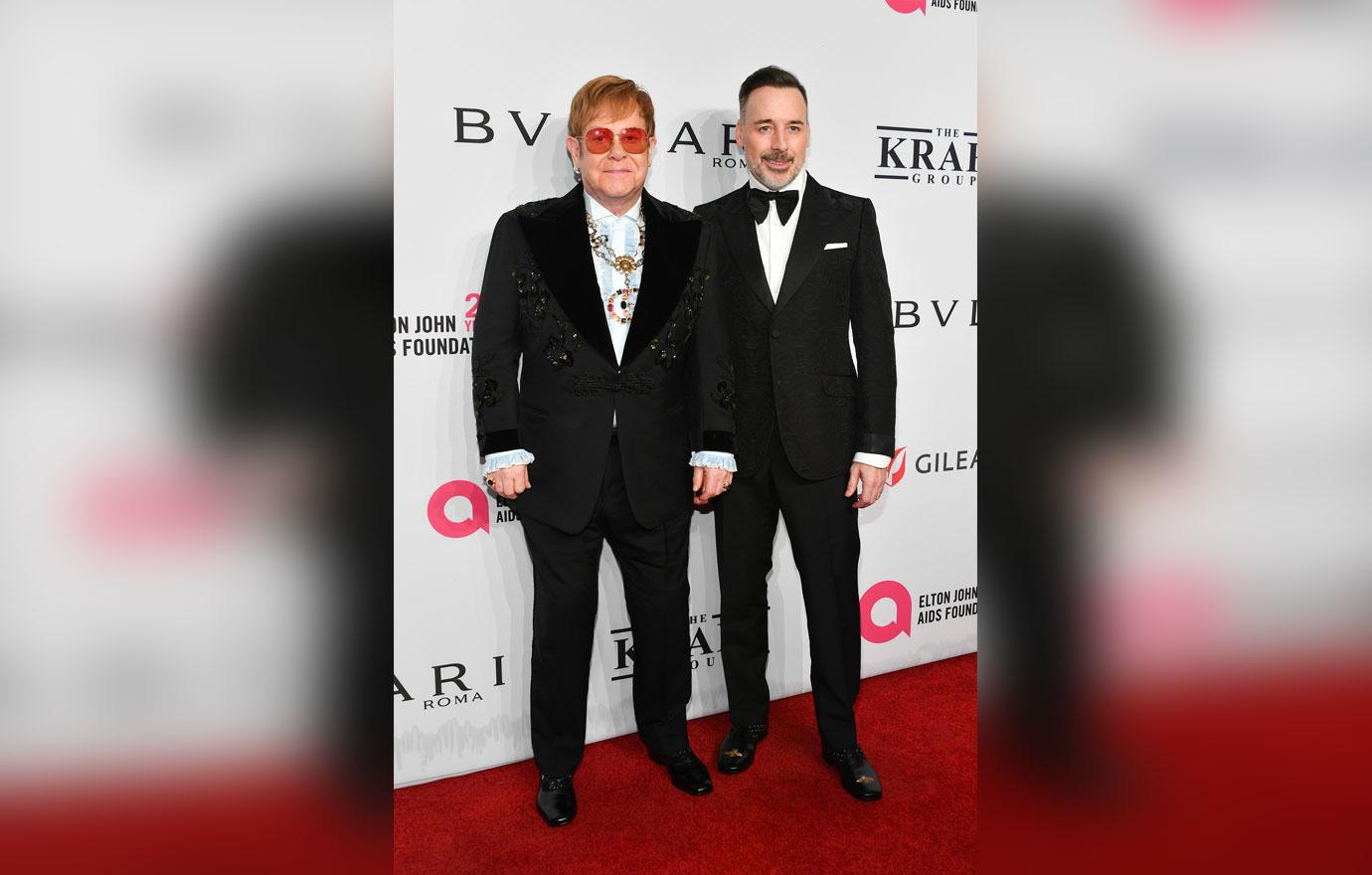 But just because he won't be on tour, doesn't mean he won't be busy. Elton is calling an end to show biz after 50 years so he can spend time with husband David Furnish and their kids Zachary, 7, and Elijah, 5. Coinciding with his retirement is the film Rocketman, which is set to be released in May 2019. The biopic stars Taron Egerton and chronicle's Elton's 50-year career.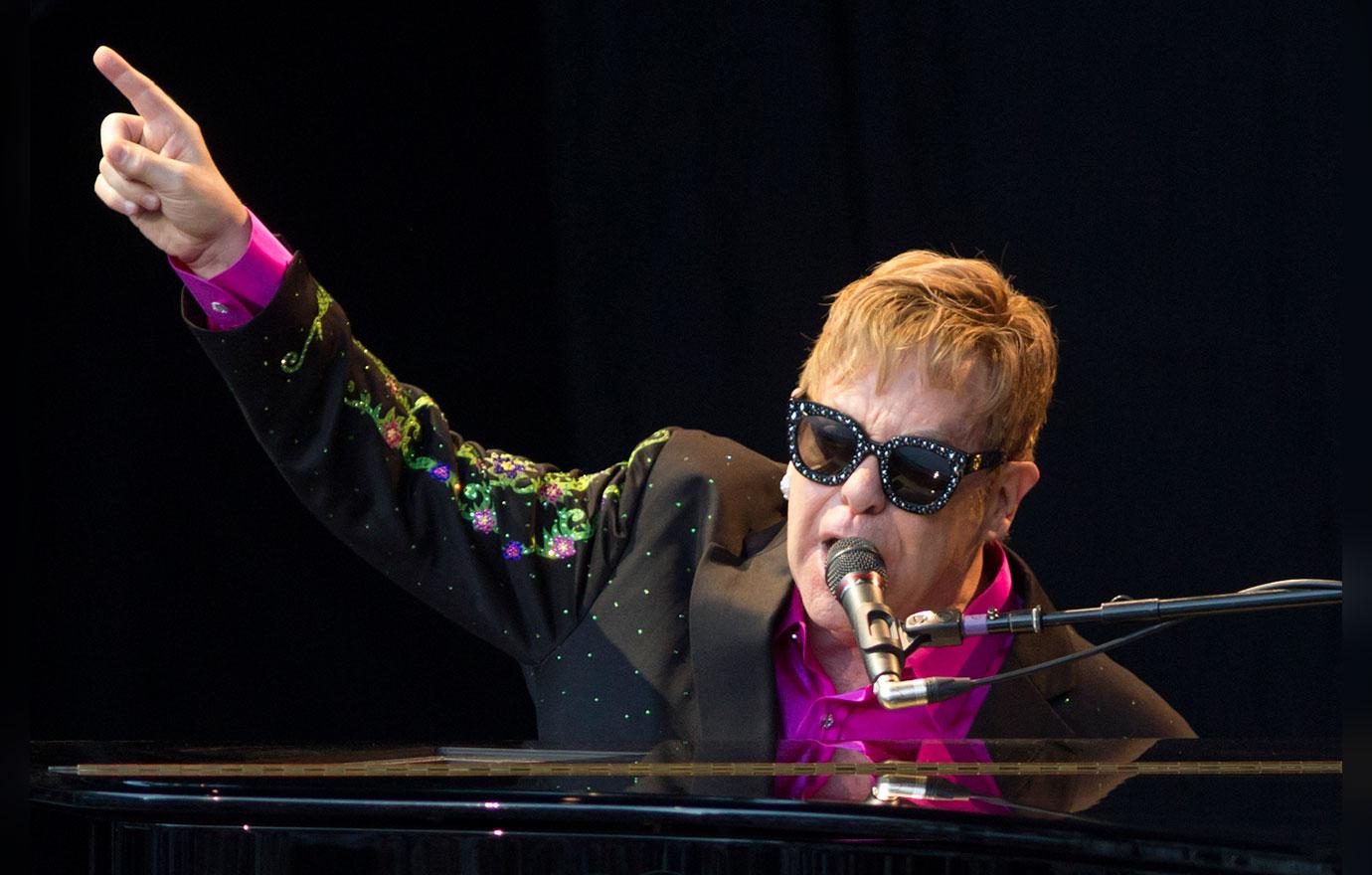 Are you going to catch Elton on his farewell tour? Let us know in the comments.