PHOTOS
Elton John Expected To Announce Retirement Today Amid Health Concerns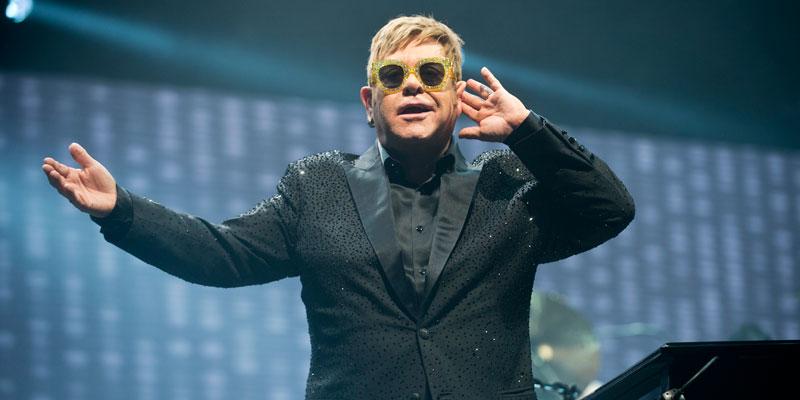 Elton John may be putting away his platform boots and vintage shades for good! The "Rocket Man" singer, 70, posted a cryptic tweet telling fans to watch his "special announcement" at noon ET today for "a taste of things to come." Now, there are reports that the singer is announcing his retirement after more than 50 years in the music industry!
Article continues below advertisement
"A wrinkle in time. Past meets present. A taste of things to come at the #EltonEvent today. Watch the special announcement live at 9.30 PT / 12.30 ET / 17.30 GMT on http://www.eltonjohn.com," Elton tweeted, alongside a video briefly summing up how his 50-year career began.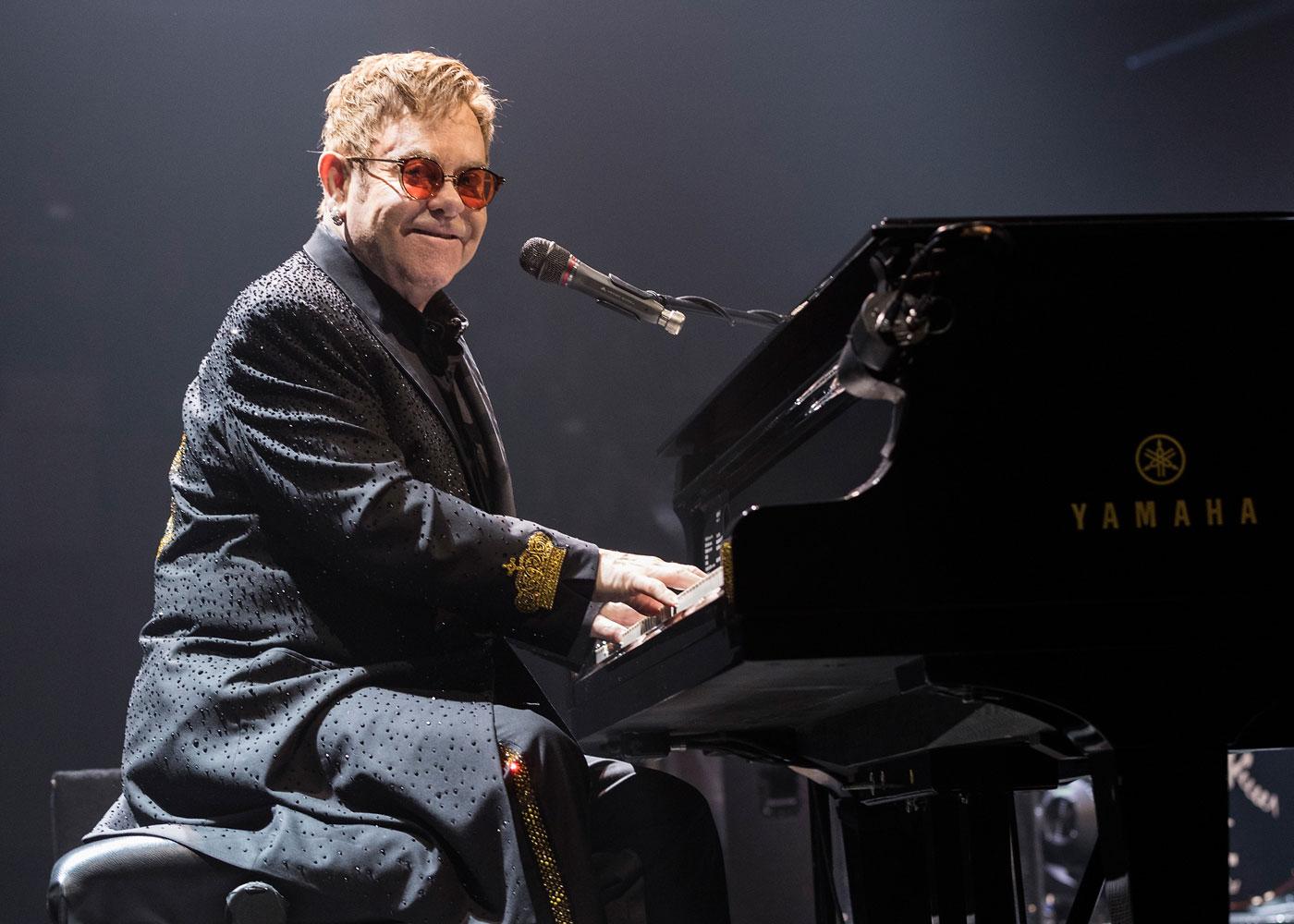 The Daily Mirror reports the "special announcement" is that Elton is retiring and will reveal the news during a joint press conference in New York and London, which will be livestreamed via his website.
Article continues below advertisement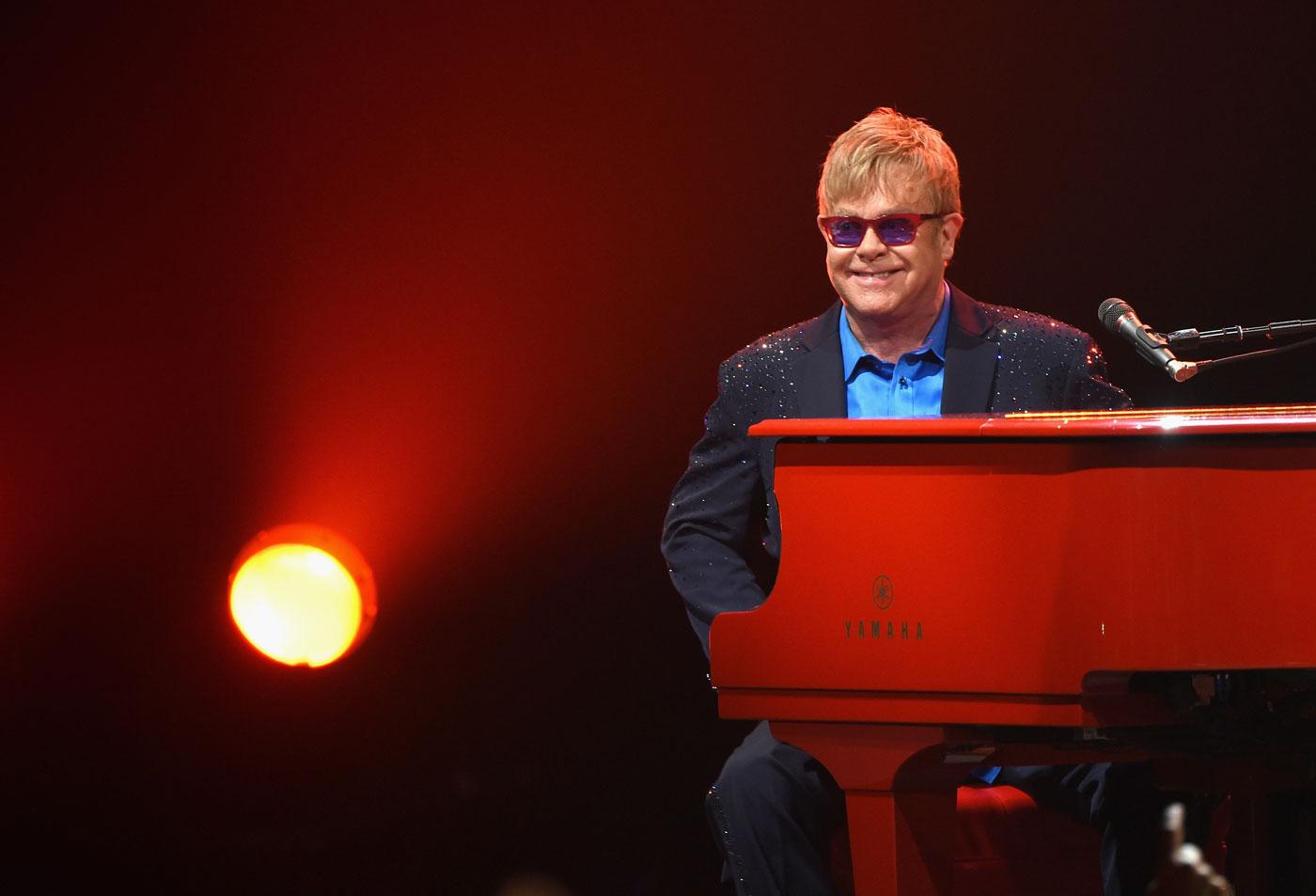 Elton briefly toyed with the idea of retiring in 2013 when he had to undergo emergency appendicitis surgery. "I knew I was sick but I didn't know I had such a dangerous thing inside of me until I had a scan, which was after nine shows, 24 flights and a summer ball," he said at the time.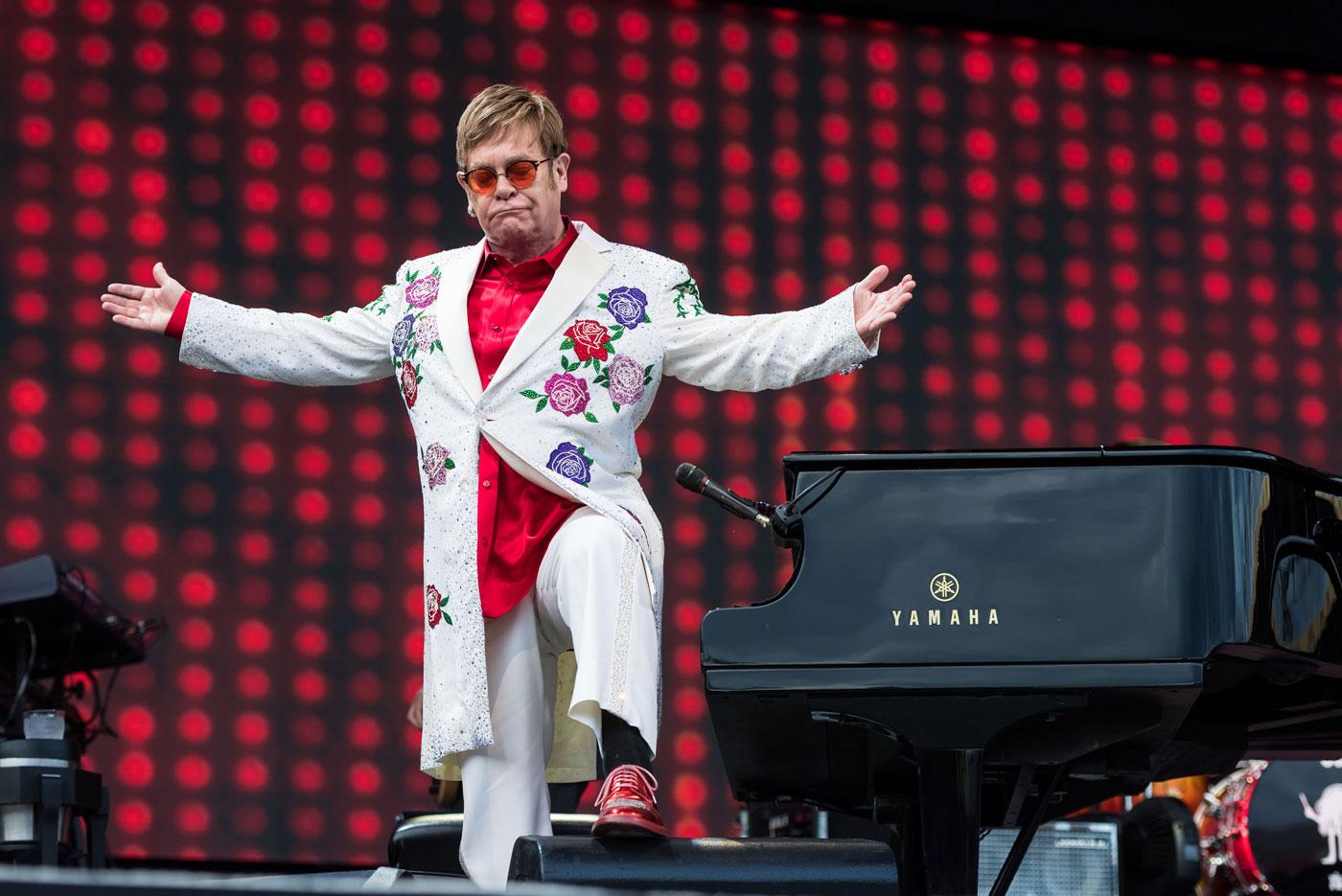 He called the health scare a "wake-up call" and promised to cut back on touring. "Of course, your sense of your mortality kicks in...I don't have to tour. I don't need the money. I just love playing," he said.
Article continues below advertisement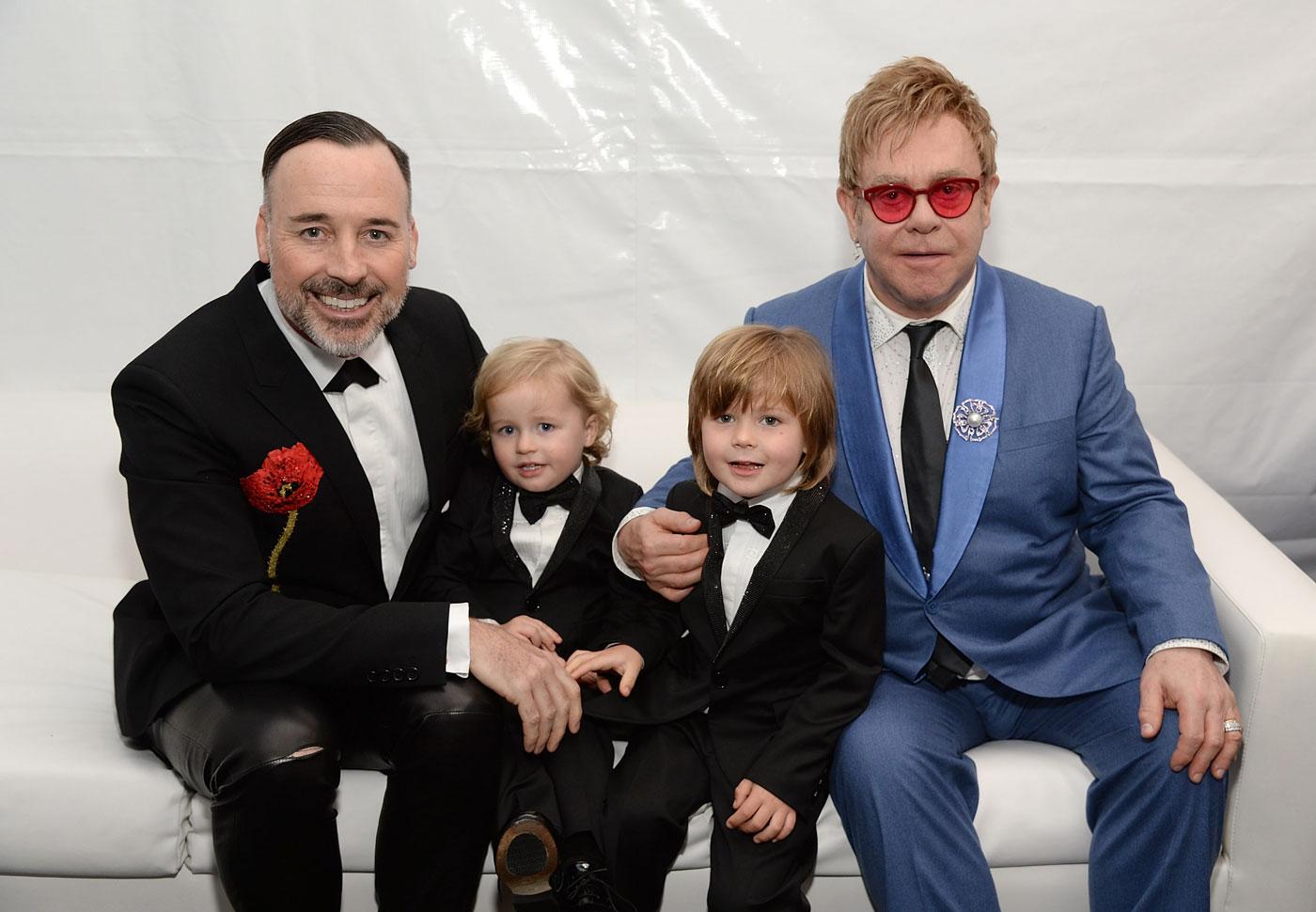 However, Elton has remained as busy as ever, and last year, the father of two contracted a deadly bacterial infection while touring in South America. His partner, David Furnish, admitted that he and the couple's two sons were "very frightened and very scared" as Elton spent two nights in intensive care and 12 days in the hospital before fully recovering.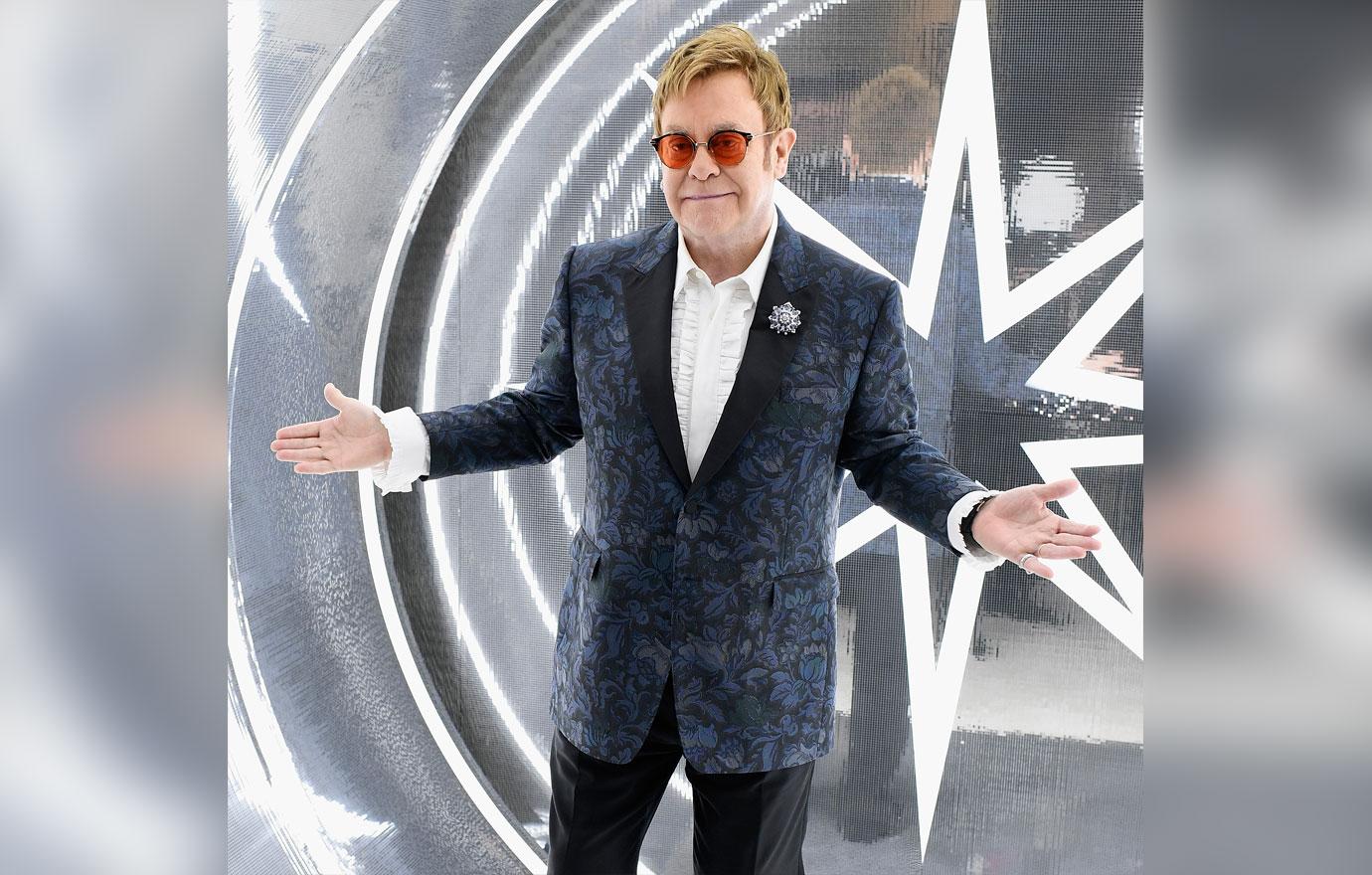 Watch Elton's announcement at noon ET here. Do you think Elton will announce his retirement today? Sound off in the comments below!