VIDEOS
Elton John Cancels ALL Upcoming Shows After Contracting Deadly Bacterial Infection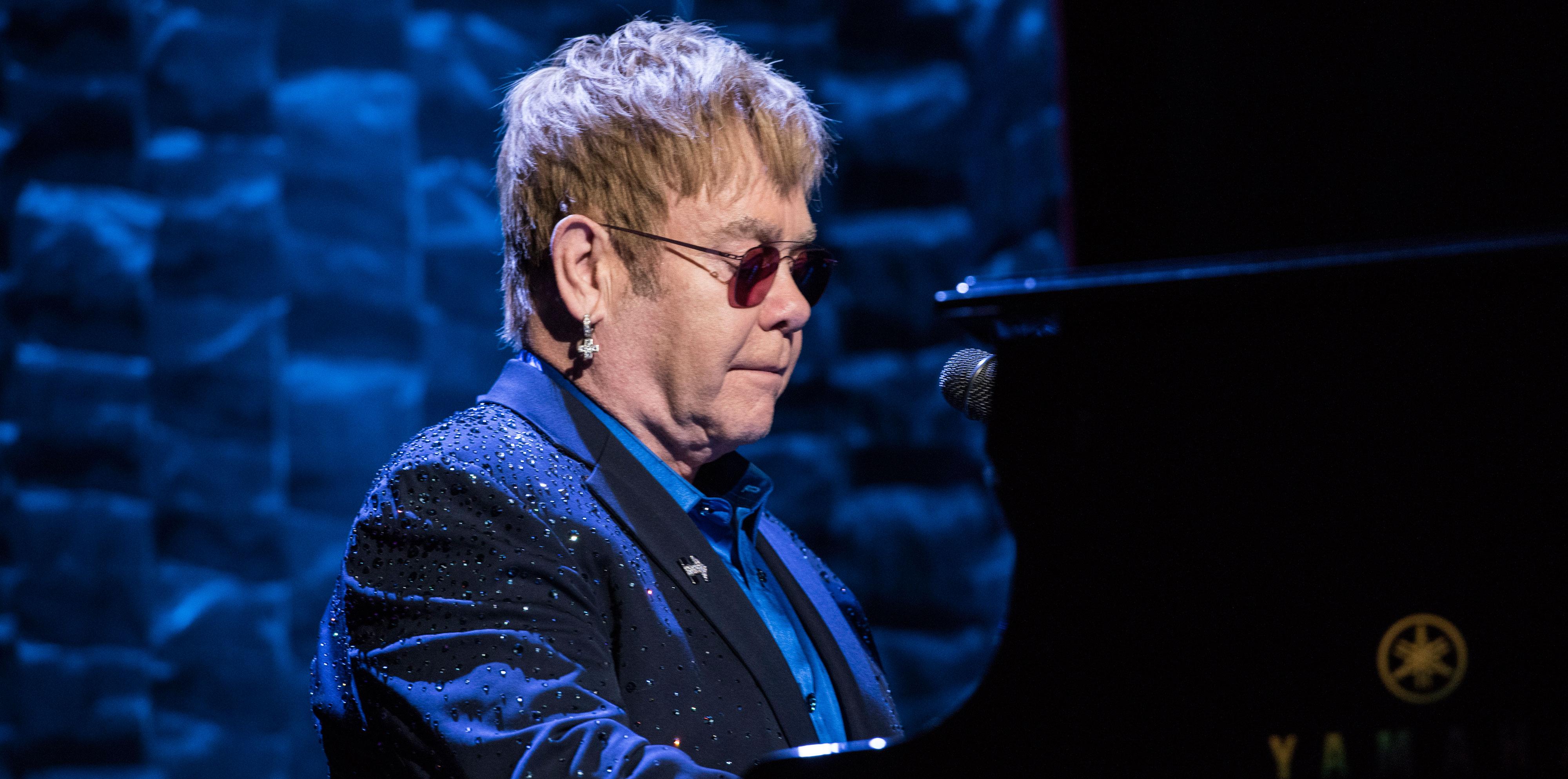 Elton John is fighting to regain his health after contracting a near-deadly bacterial infection.
In a statement Monday, the 70-year-old music icon's team explained the terrifying ordeal. "During a recent, successful tour of South America, Elton contracted a harmful and unusual bacterial infection," Elton's rep told People. "During his return flight home from Santiago, Chile, he became violently ill. Upon returning to the U.K., Elton's doctors admitted him to hospital, where he underwent immediate treatment to remove the infection."
Article continues below advertisement
It was no quick trip to the emergency room for the "Rocket Man" singer. "After spending two nights in intensive care followed by an extended stay in hospital," the statement continued. "Elton was released from hospital on Saturday, April 22 and is now comfortably resting at home per doctor's advice. Infections of this nature are rare and potentially deadly."
While Elton is expected to make a full recovery, he will be out of commission for the near future. His team has canceled all of his shows up until June 3rd.