PHOTOS
Emily Blunt Reveals That Her Daughters Prefer Hubby John Krasinki Over Her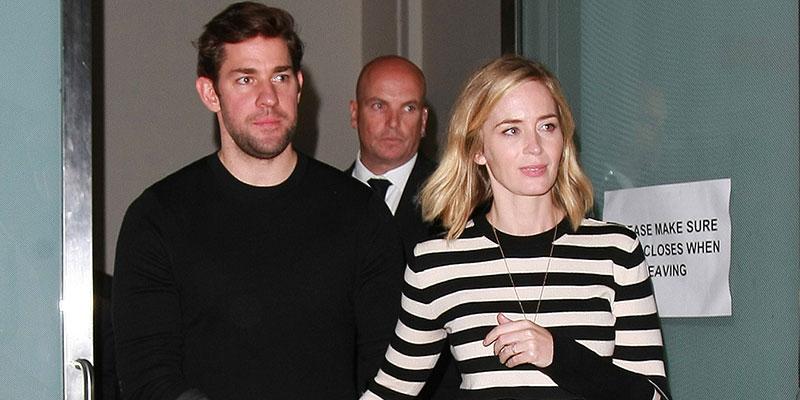 What a predicament! Emily Blunt recently admitted that her daughters Hazel, 4, and Violet, 1, favor their dad John Krasinki over her! Click through to read how she's been handling the disappointment.
Article continues below advertisement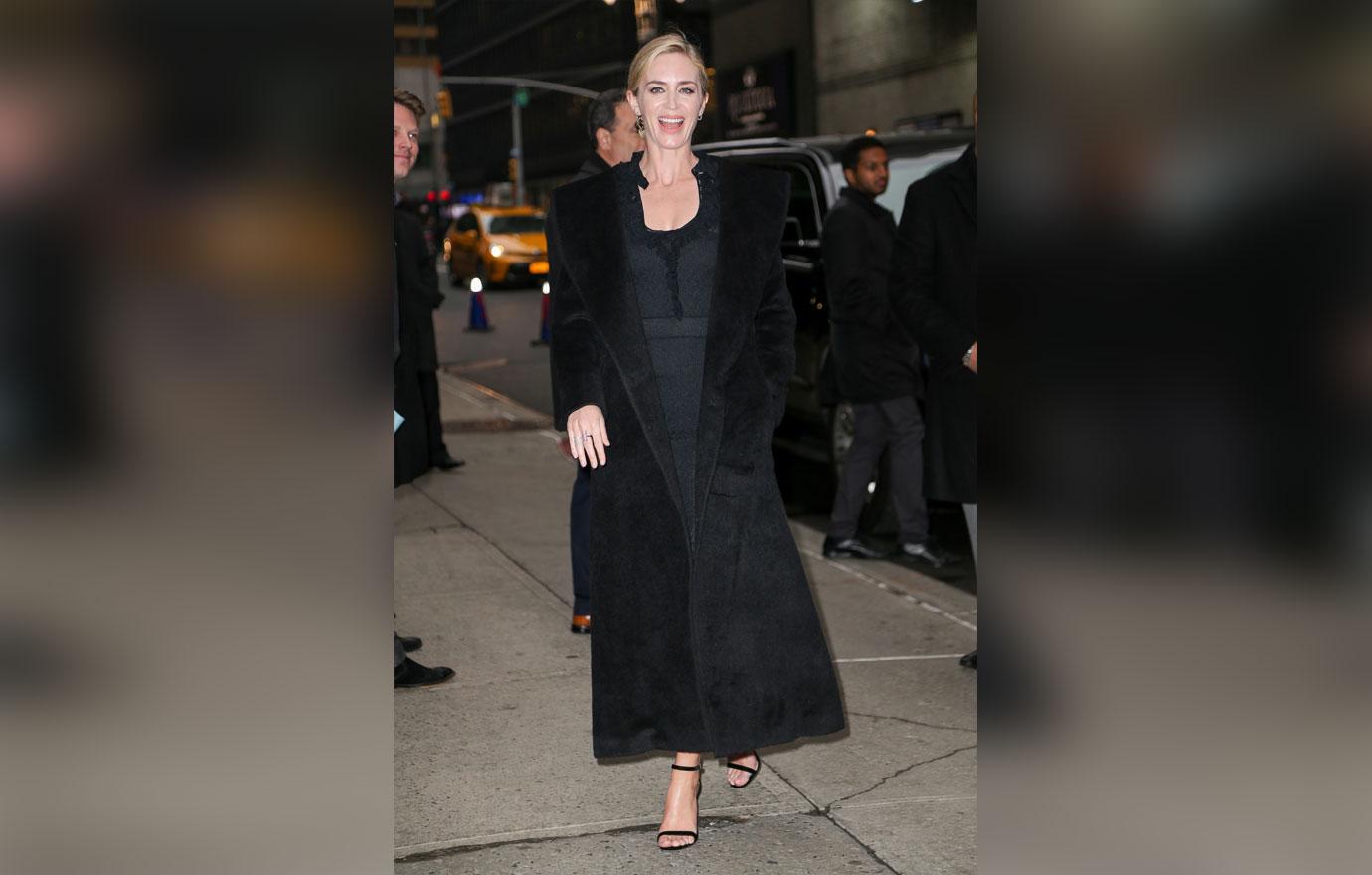 It was at the New York red carpet premiere of her new film A Quiet Place, which co-star John also directed, where Emily got to talking about her little mini-me's with Entertainment Tonight.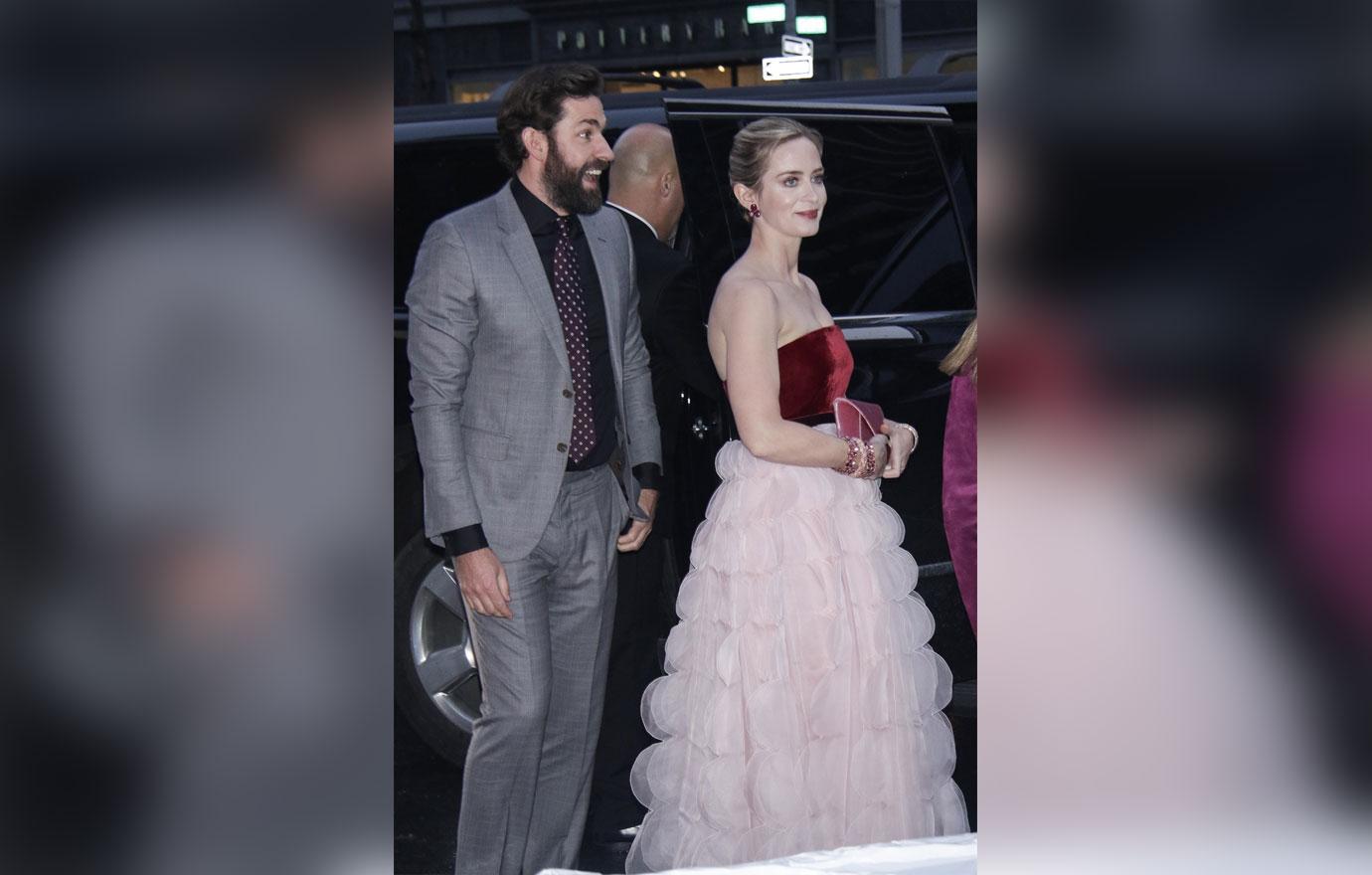 "They may like John even more then me, which is slightly upsetting at times." Uh oh!
Article continues below advertisement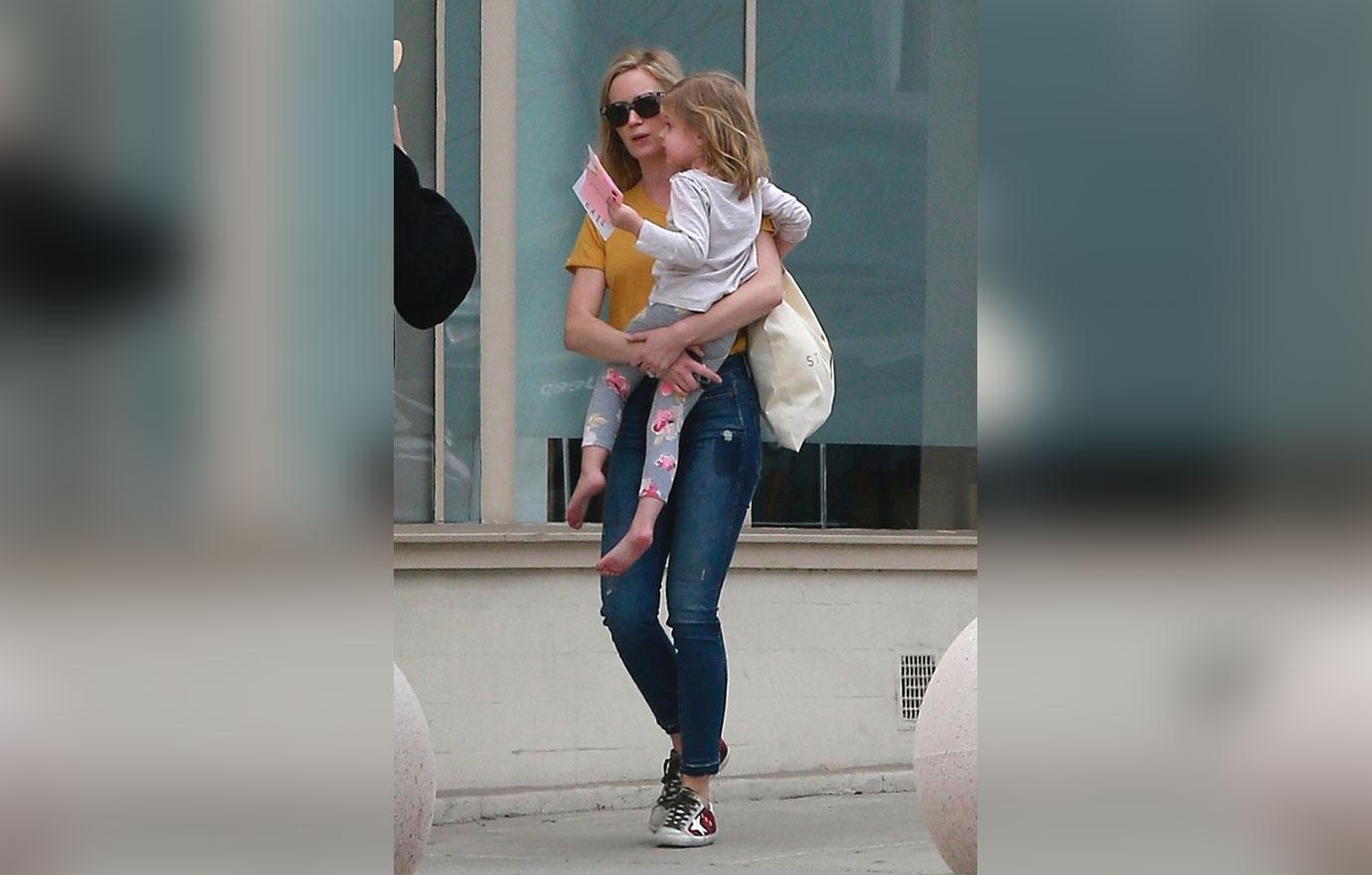 She's apparently tried to get to the bottom of this, revealing, "When I ask the little one, 'Who's your best friend?' She's, like, 'Daddy.'"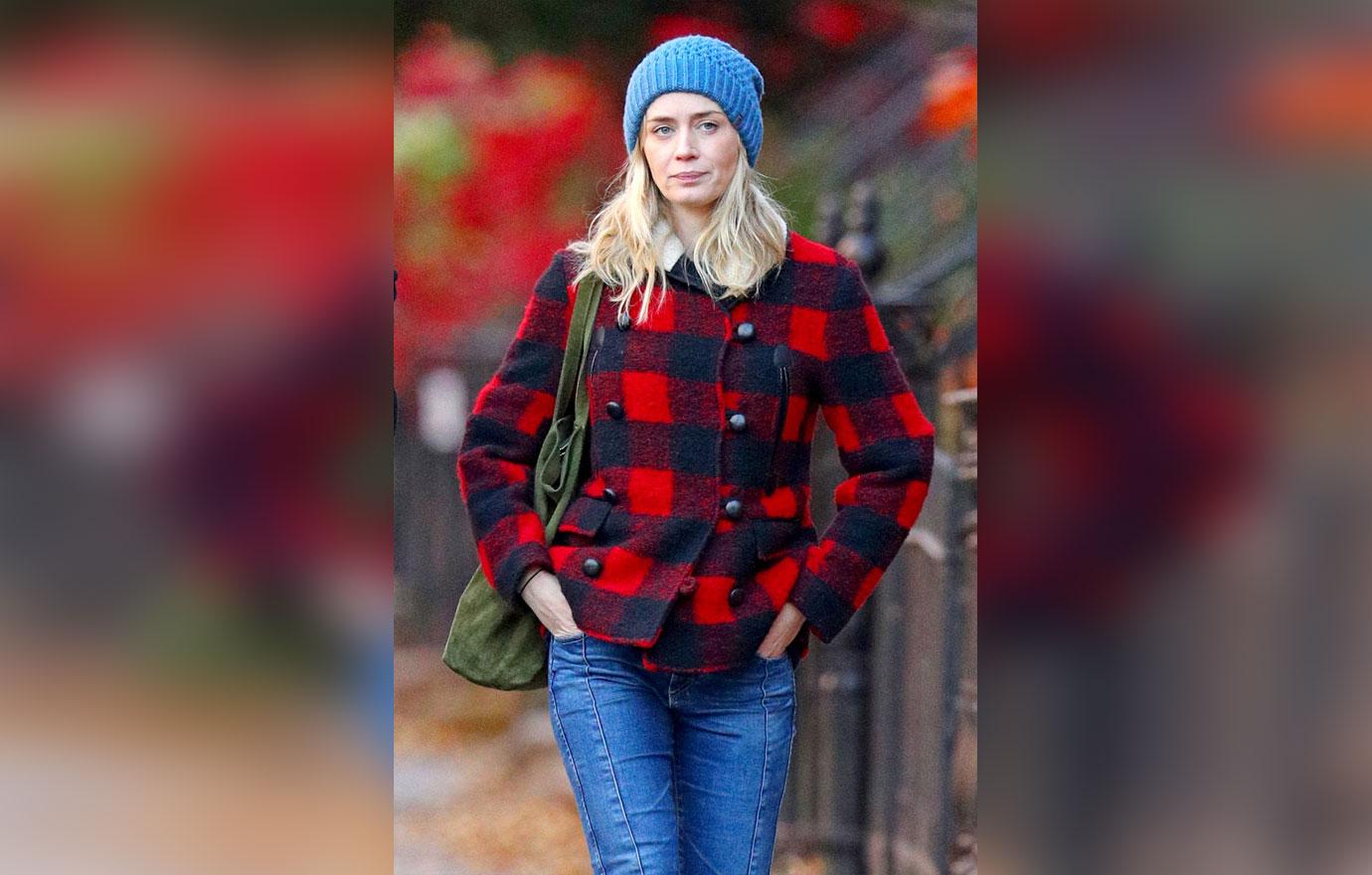 But despite her daughter's blunt revelation, Emily still said that she's "top dog" in the house. However, she likes to keep John "working, so he's not there," in an effort to try to win over her kids when he's not around.
Article continues below advertisement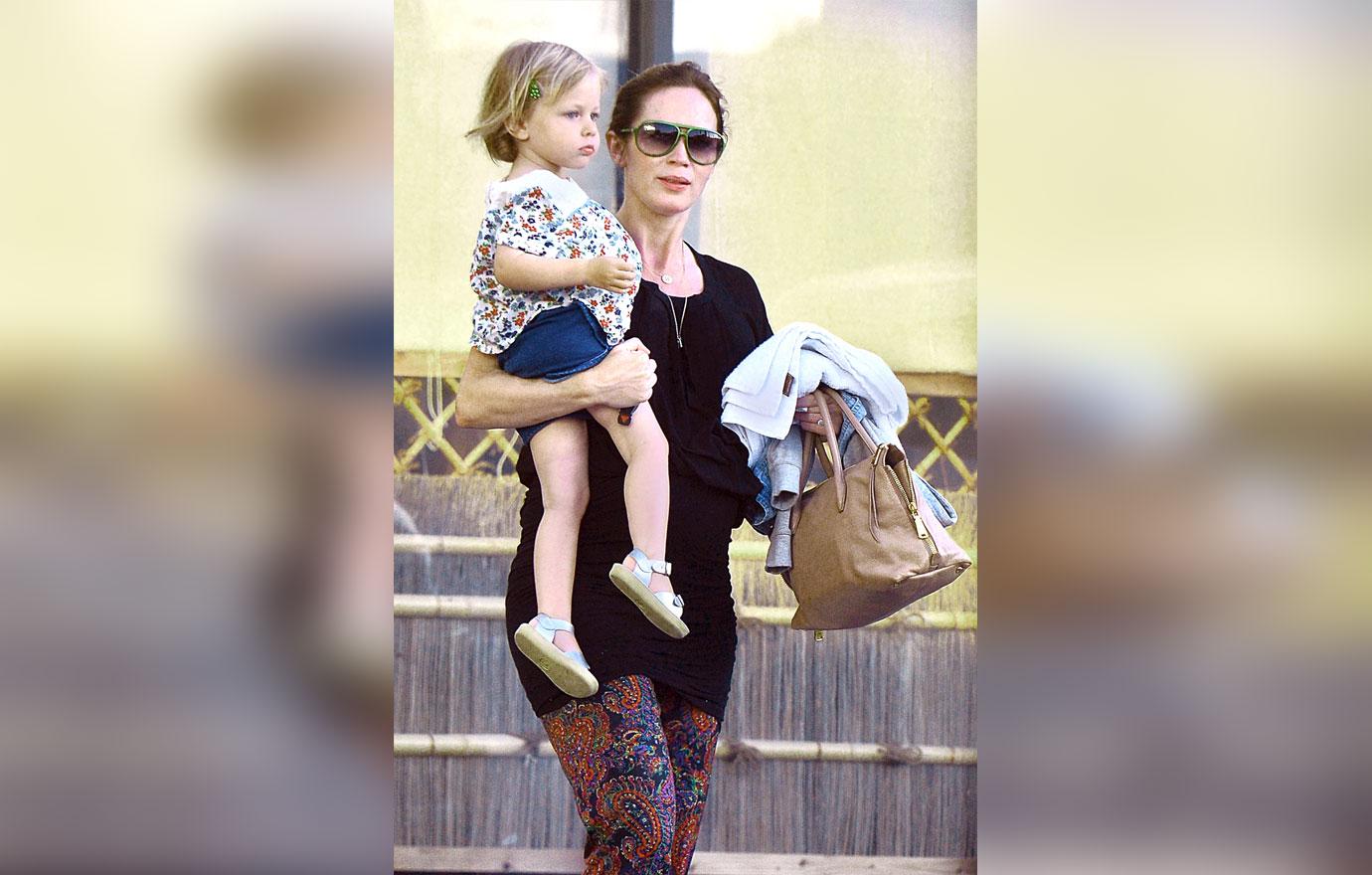 It must have worked because she revealed that she's received some great Mother's Day gifts from the girls, even though they aren't great with keeping them a surprise. "Mother's Day and any birthday in my house is kind of funny because my kids are terrible at keeping surprises, especially the older one. She's like, 'Mommy, I got you that pink scarf you loved.' And John's like, 'Nooo!'"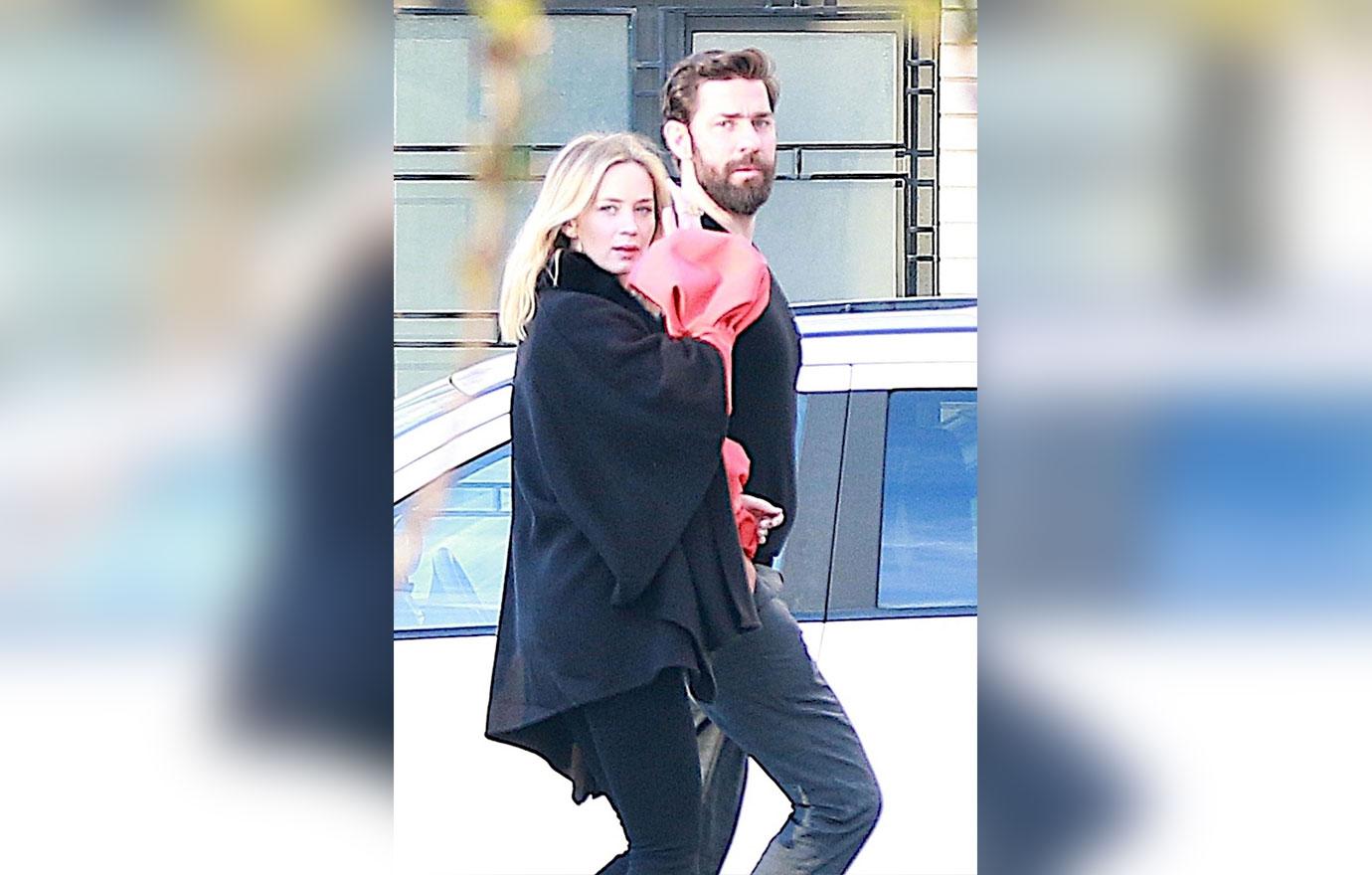 What do you think of Emily's daughter prefer their dad John over her? Sound off in the comment section!