PHOTOS
Emily Ratajkowski Squirms Around In Spaghetti For A Sexy Photo Shoot!
Talk about being saucy! Model and actress Emily Ratajkowski is making social media implode over her recent photoshoot for Love Magazine, where the stunning beauty was seen posing in sexy lingerie, accompanied by a big heaping pile of spaghetti!  Click through for the carb-induced details.
Article continues below advertisement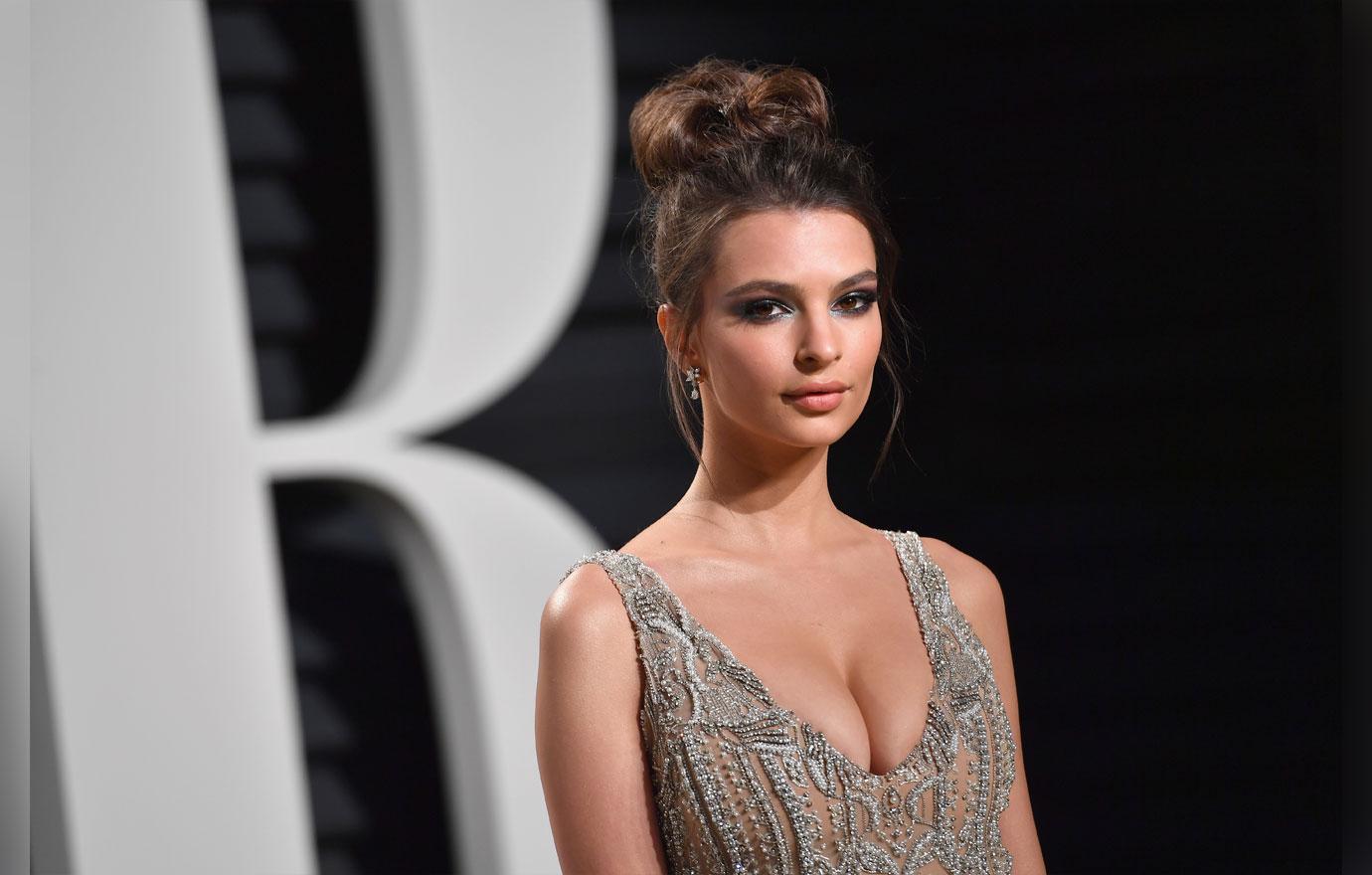 Emily participated in Love Magazine's 7th Annual Advent Calendar, which featured Gigi Hadid in some scandalous poses for last year's edition.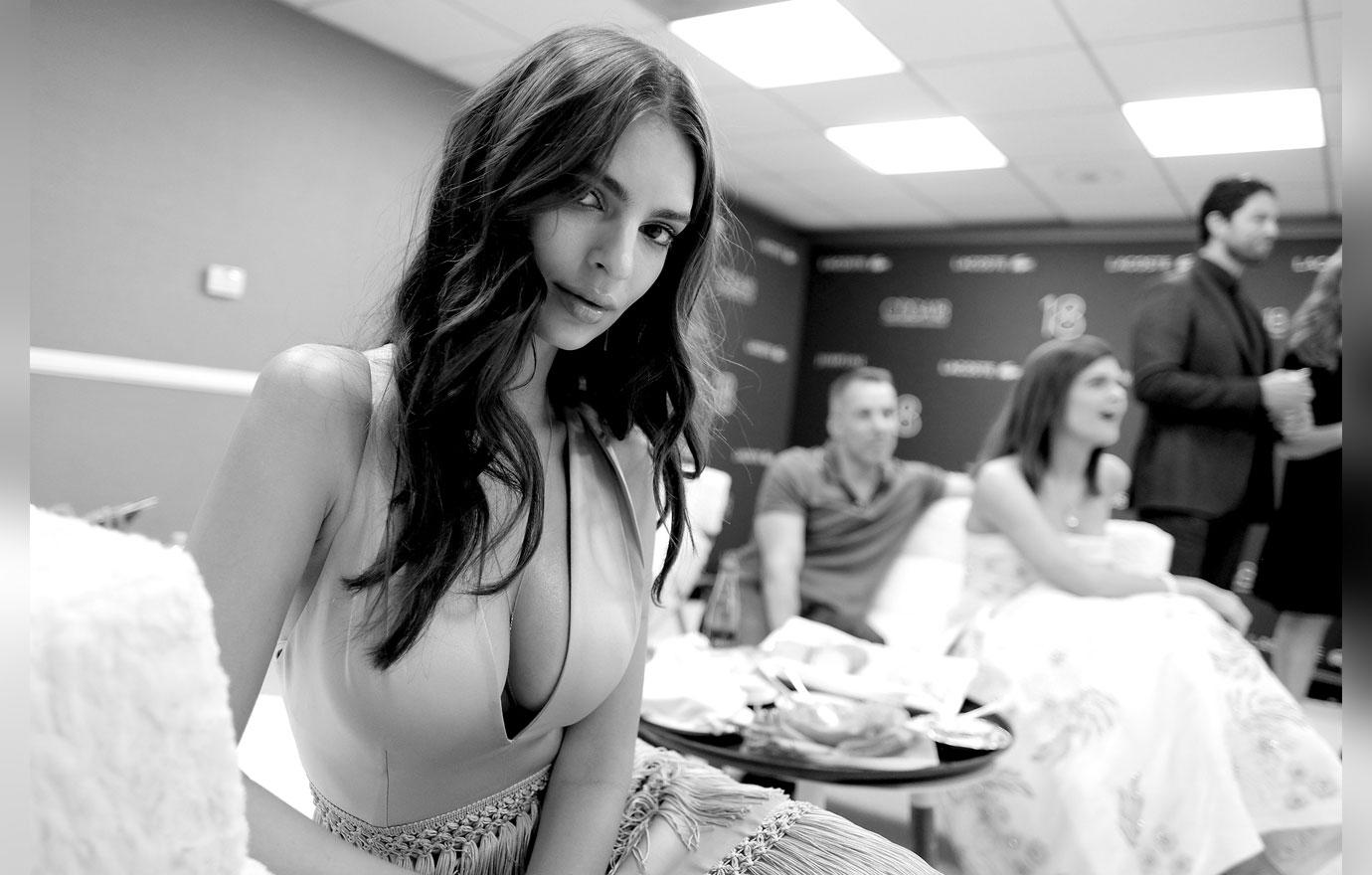 She's featured in the third installment of this year's series, which finds her slithering around a table full of spaghetti and red wine while rocking some pink and red lingerie.
Article continues below advertisement
"I'm Emily Ratajkowski. Today is carbo-loading day," she says as the clip starts and she licks some of the stringy pasta.  A voiceover comes in shortly after saying, "Another problem that has never been settled: how to eat spaghetti gracefully."  Clearly! 
Emily spoke about her views on female empowerment in Love Magazine's post from the shoot, saying "To me, female sexuality and sexiness, no matter how conditioned it may be by a patriarchal ideal, can be incredibly empowering for a woman if she feels it is empowering to her. The way I dress, act, flirt, dance, have sex — those are my decisions and they shouldn't be impacted by men," she said. "Being sexy is fun and I like it."
Article continues below advertisement
She continued by saying, "I should never have to apologize for that. My life is on my terms and if I feel like putting on sexy underwear, it's for me. Personal choice is the core ideal in my concept of feminism."
She also brought up the sexual assault allegations against several men in the entertainment industry, stating "I'm tired of having to consider how I might be perceived by men if I wear the short skirt or post a sexy Instagram. I want to do what I want to do," she said. "Feminism isn't about adjusting, it's about freedom and choice."
Article continues below advertisement
What are your thoughts of Emily's "yummy" photo shoot?  Sound off in the comments!