PHOTOS
Stunner Emily Ratajkowski Does Not Exercise For That Body—Plus More Hollywood Beauties Who Stay Out Of The Gym!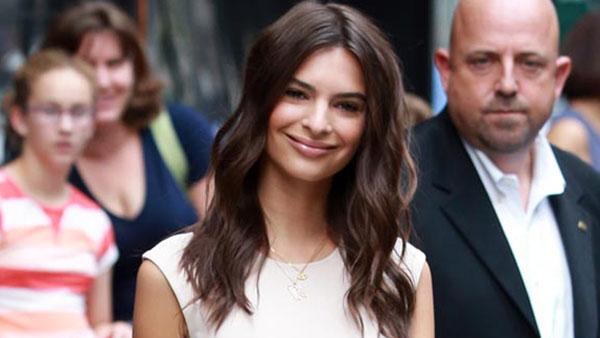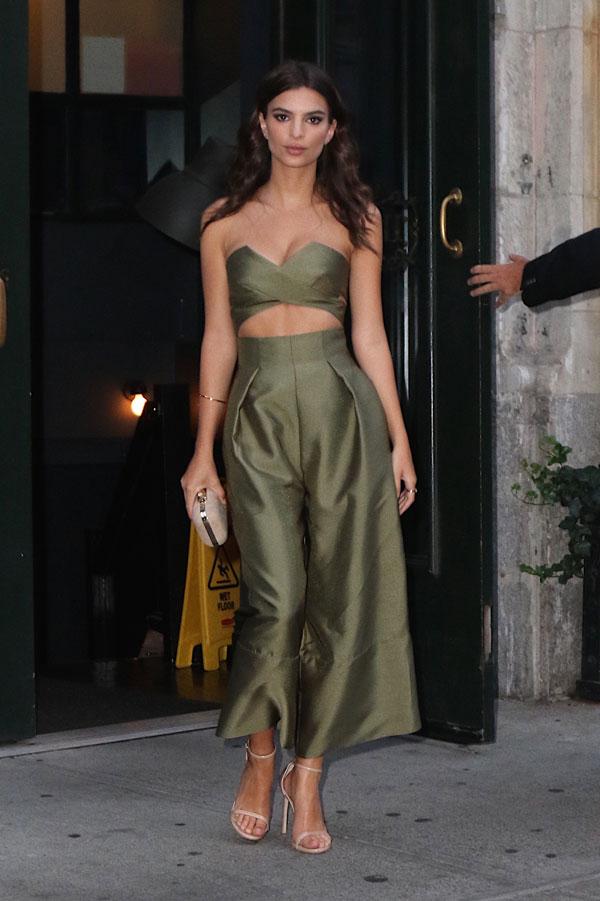 Emily Ratajkowski is a 24-year-old stunning model who has starred topless in a music video alongside Robin Thicke, has already been in hit movies, and gets to star alongside Zac Efron in her latest role. But in case you needed another reason to envy Emily, here's one—she doesn't work out!
Article continues below advertisement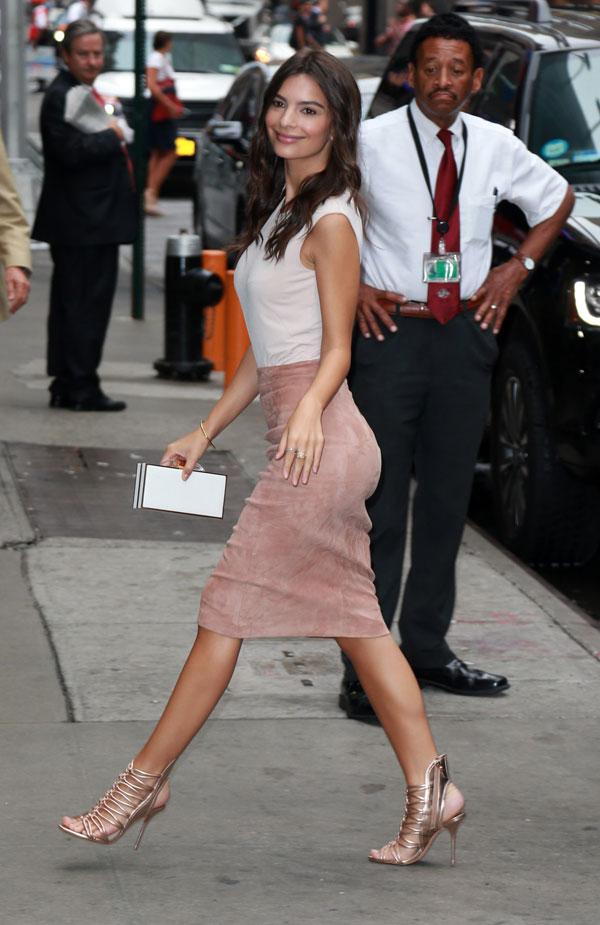 "For me, it's about feeling good about what you eat. I do love turmeric and beet juices. It's so L.A., you can't avoid it," she told the New York Times. "But I don't have a trainer, and I don't really go to the gym. I go on long walks and hikes with my girlfriends," Emily added. Lucky her! "That's about it. I'm just not a crazy fitness person. I'm definitely an outlier in the industry."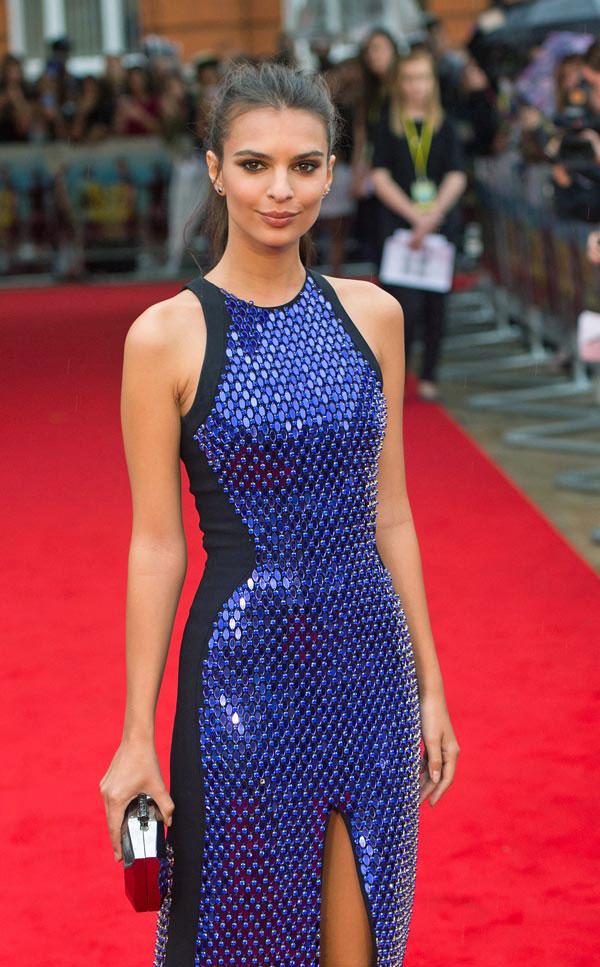 But Emily is certainly not the only Hollywood celeb that claims to not work out but still looks phenomenal.
Article continues below advertisement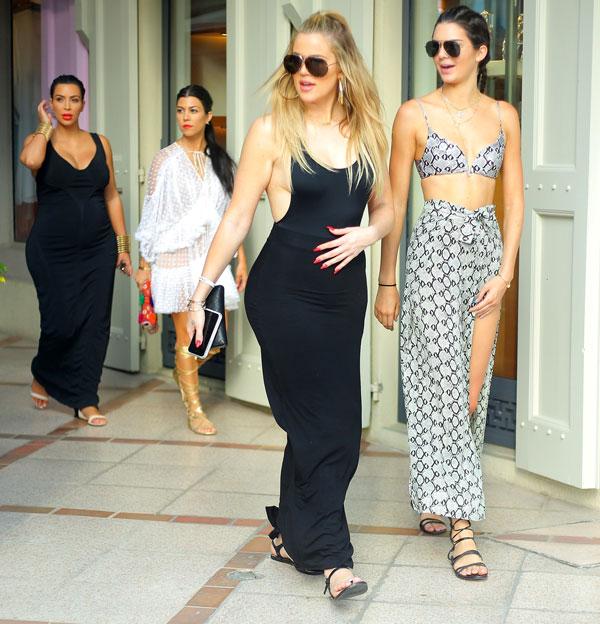 Kendall Jenner claims her slim figure is all-natural, telling People this year, "I haven't worked out in a month. I've been too busy. I live on a plane."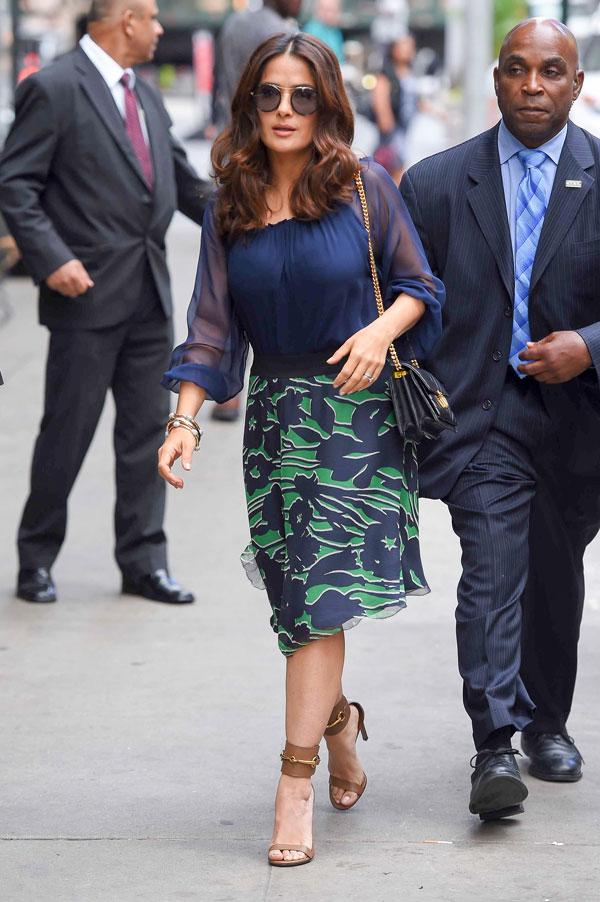 And we all envy Salma Hayek, who also told the mag, "I don't have time to exercise. I am working. I've had some 20-hour days. I work with a woman in London who taught me how to hold my body in a way where the muscles are activated all day long. So even when you brush your teeth, you're working the muscles."
Article continues below advertisement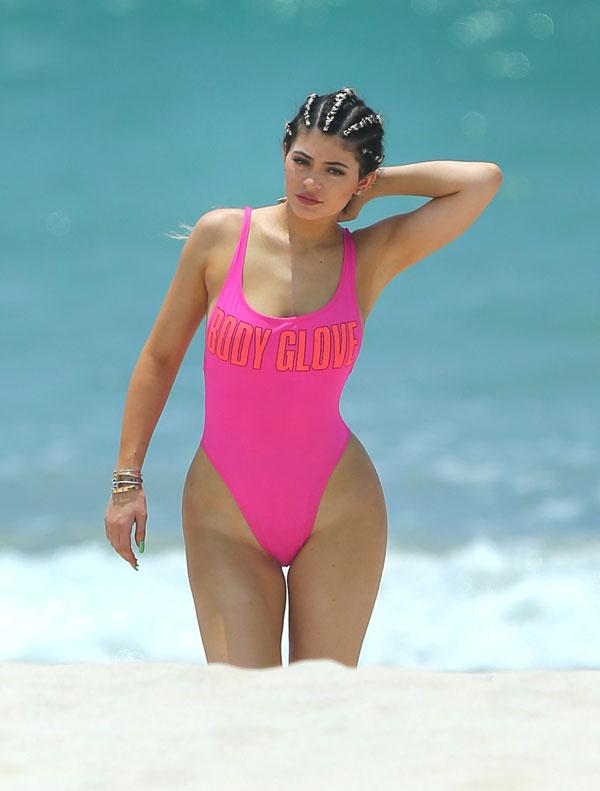 Kylie Jenner admitted she hasn't worked out in over a year, and the fact that her mom always has sweets in her house doesn't help matters. But clearly she is doing something right!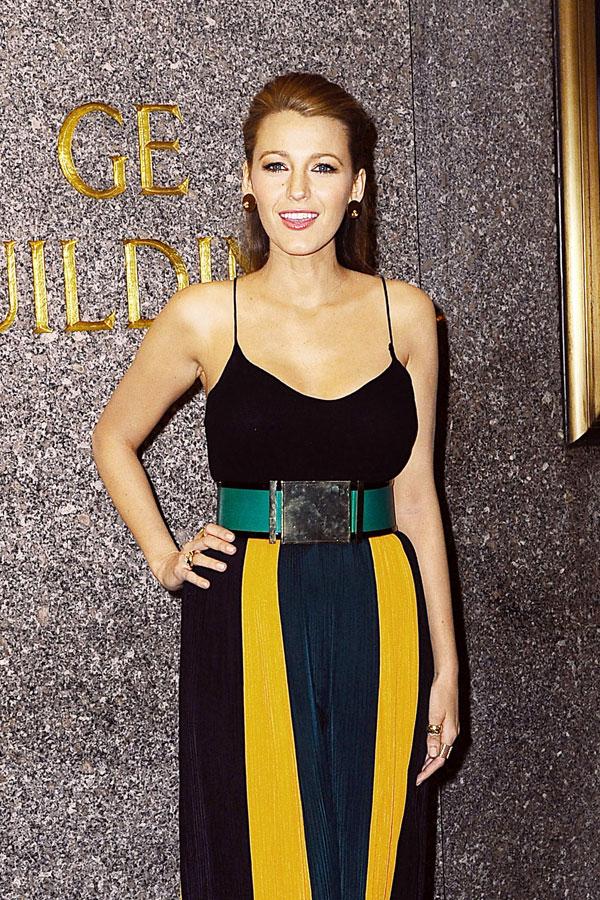 Back in 2013, Blake Lively made everyone jealous saying, "I'm always on the go. I don't need to have a (trainer) pay attention to what I eat. I can't start my day without a cup of hot milk chocolate or finish without crunching a few dark chocolate squares." We wonder if she had to work out following the birth of her daughter, James.