PHOTOS
Emily Ratajkowski Stuns At The Wrap's Power Woman Breakfast In NYC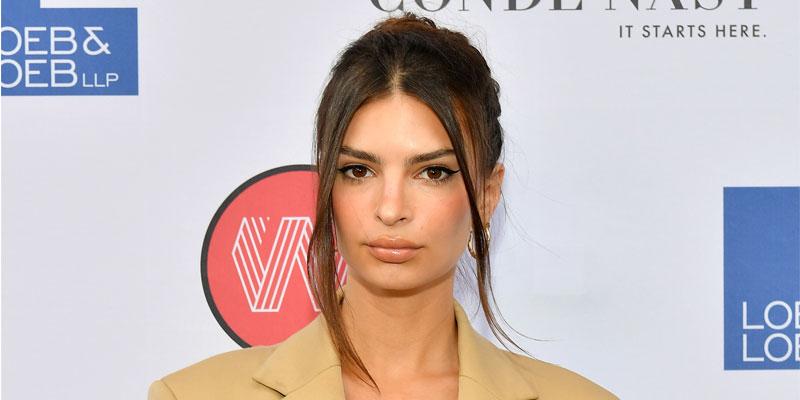 Emily Ratajkowski looked amazing walking the red carpet of The Wrap's Power Woman Breakfast in New York City on Tuesday, July 9. While attending the event, the supermodel spoke about feminism and having thick skin.
Article continues below advertisement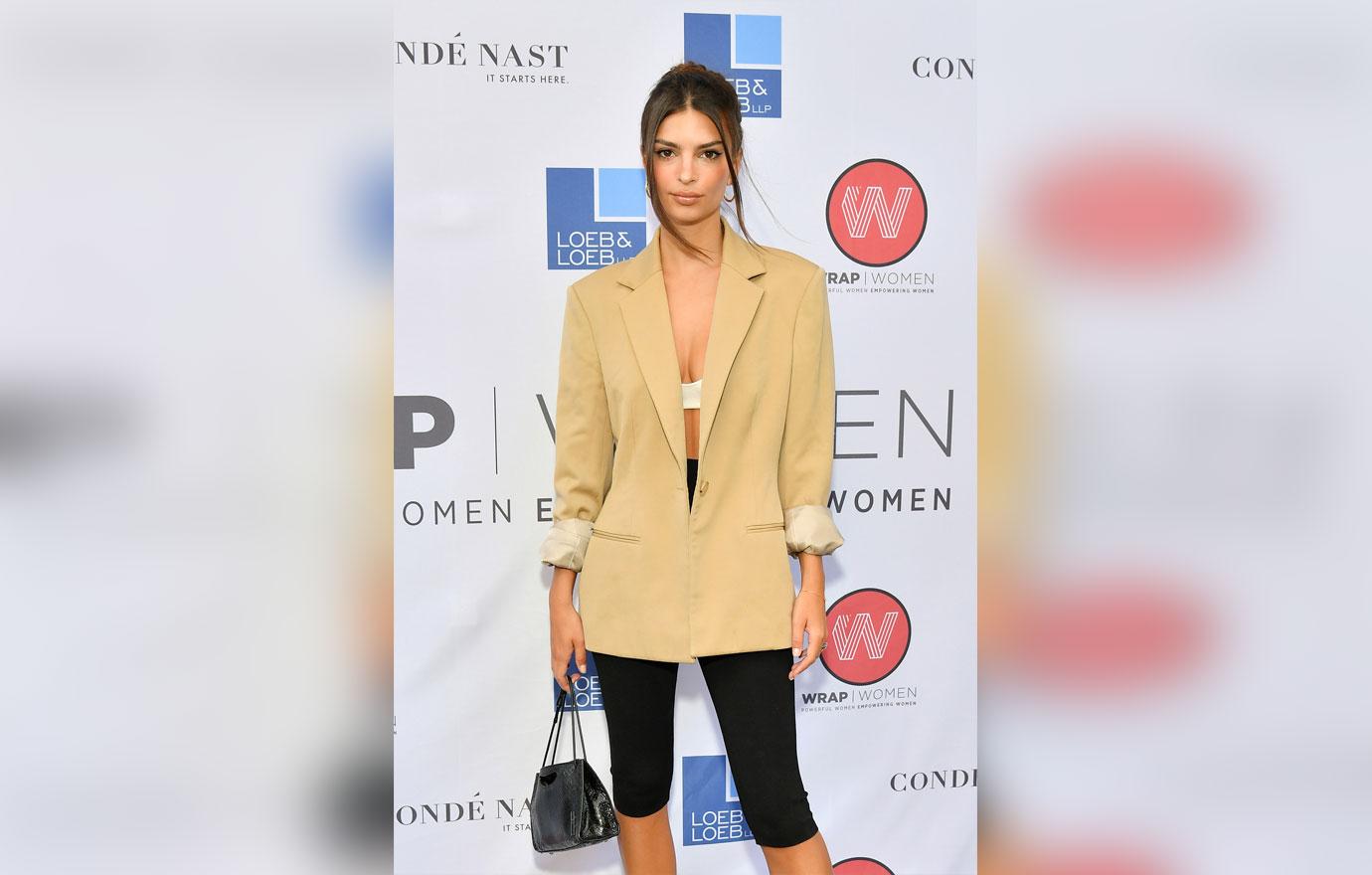 Emily, 28, looked amazing wearing a trendy business casual outfit!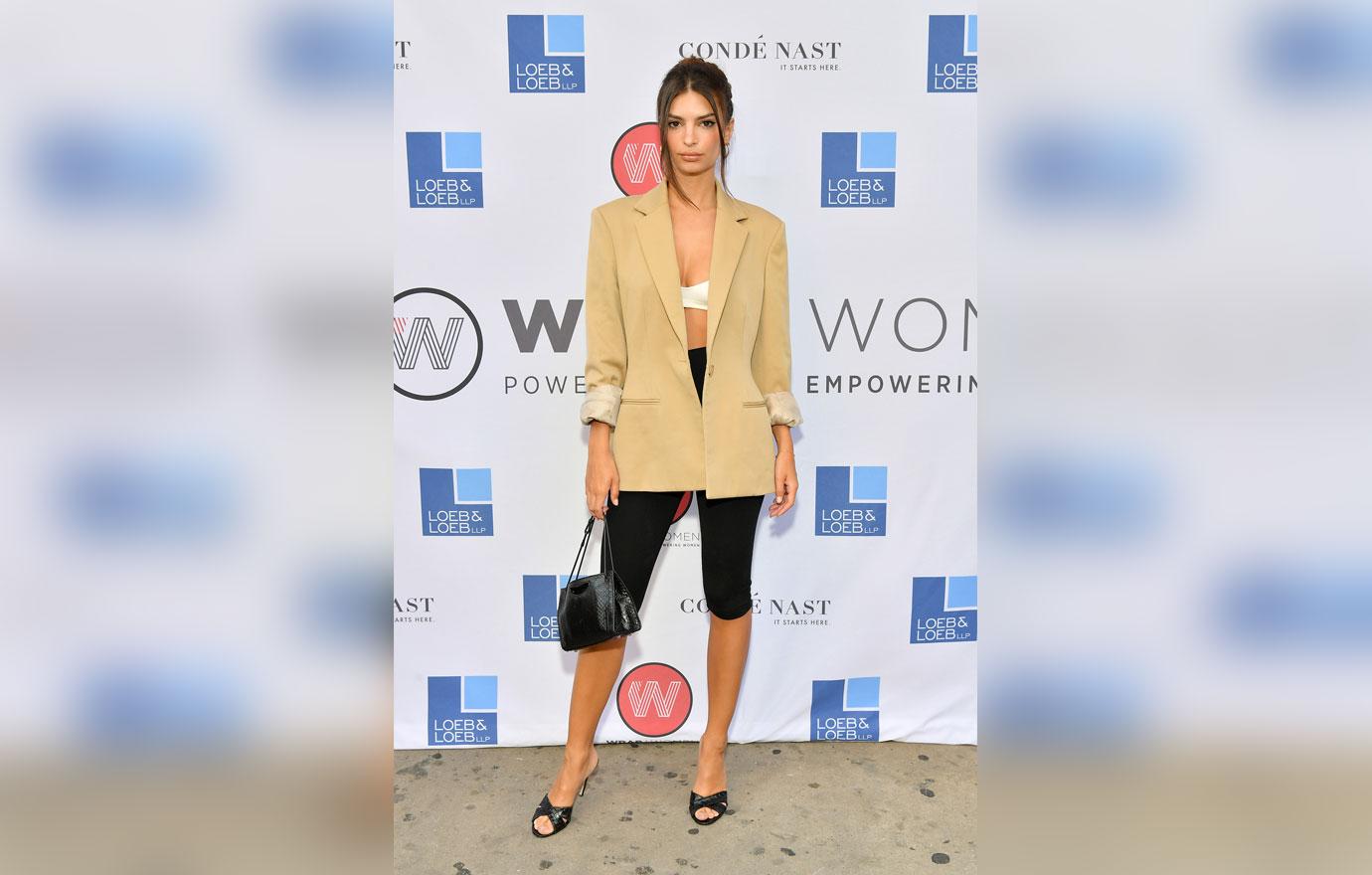 The model rocked a beige blazer with a white bralette and high-waisted black Bermuda shorts. She wore black heels and a matching purse.
Article continues below advertisement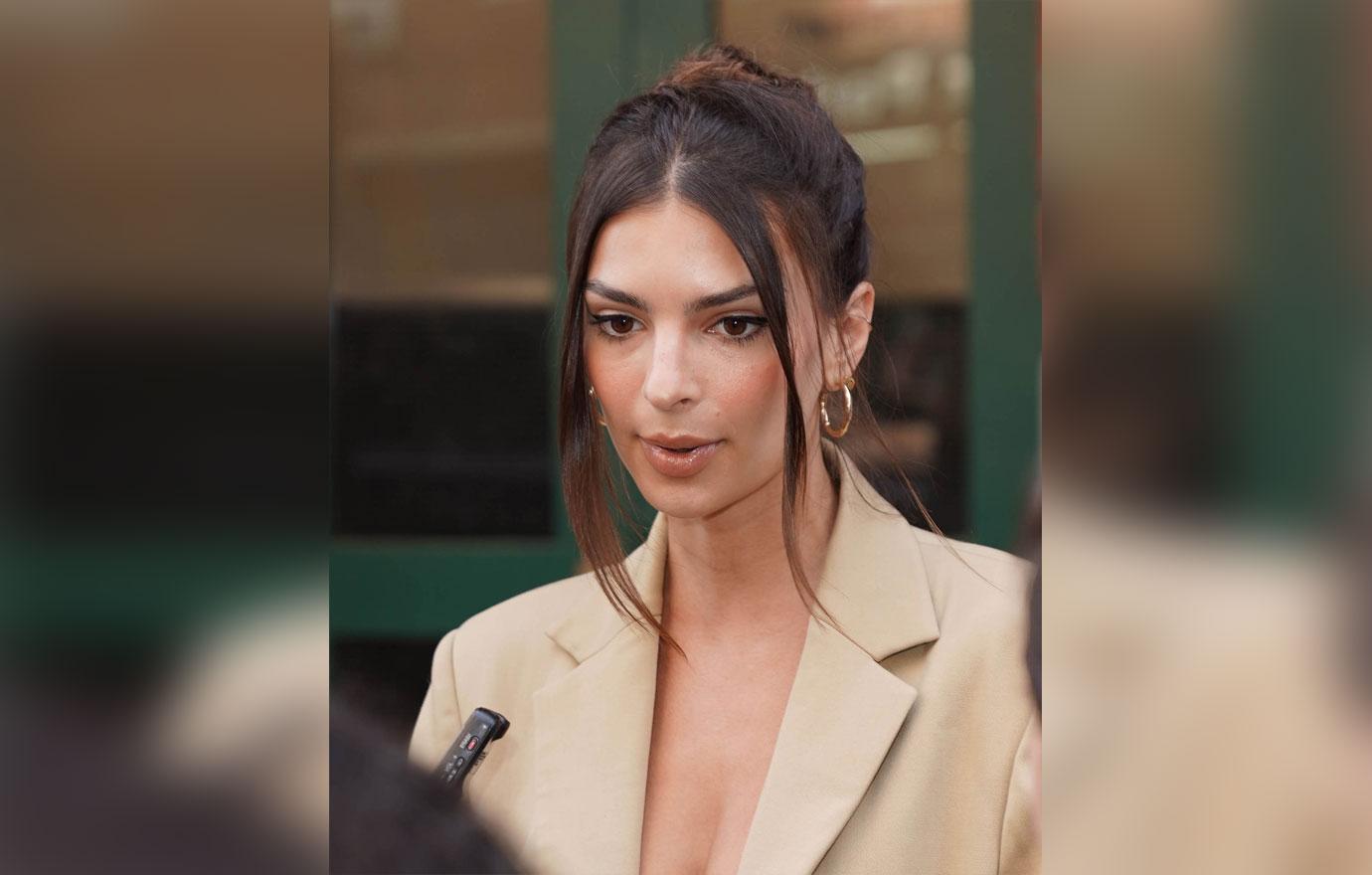 Emily wore her hair up and accessorized with small gold hoop earrings.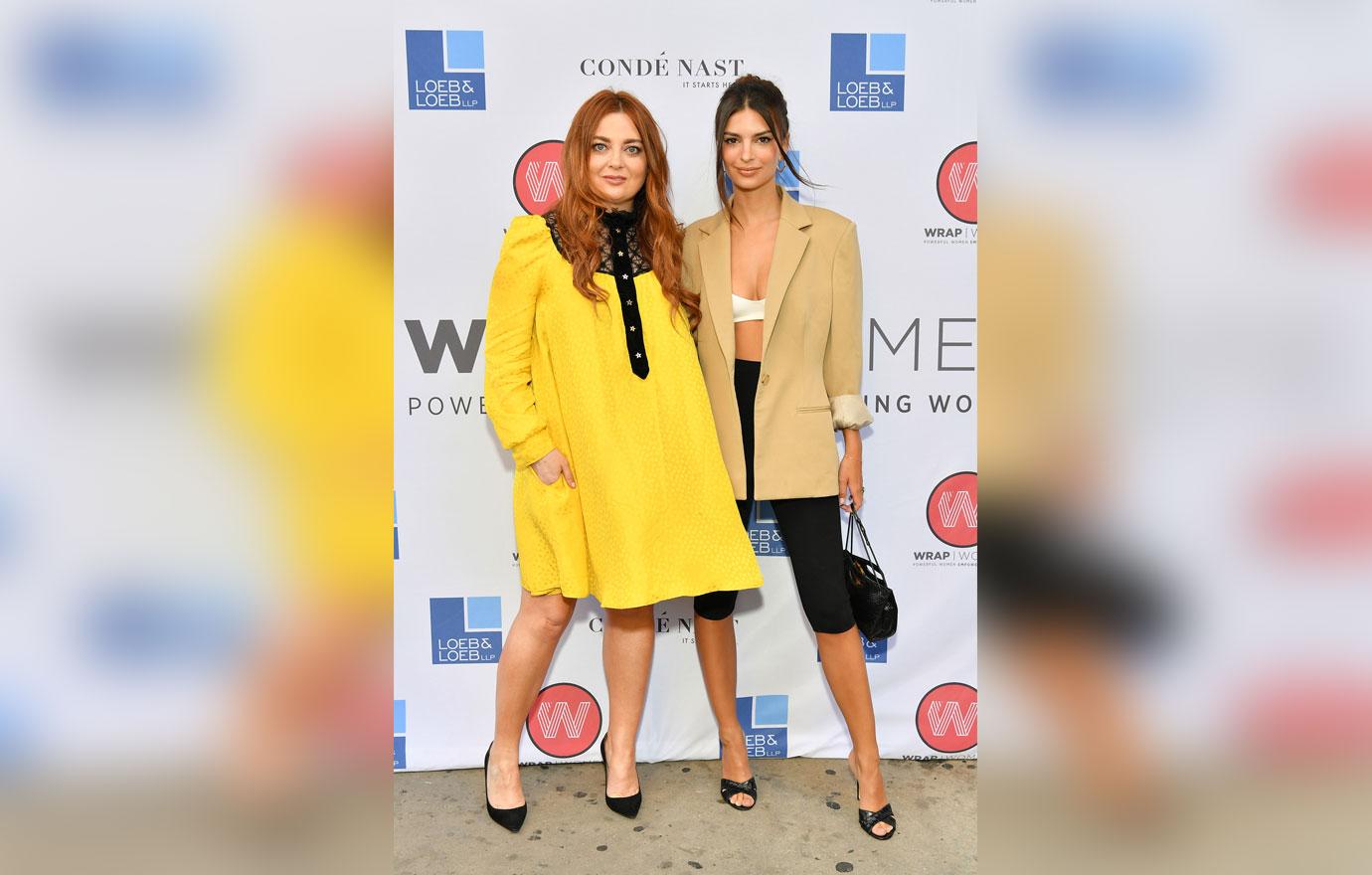 The I Feel Pretty star posed with Samantha Barry, the editor-in-chief for Glamour magazine, who wore a yellow and black dress with black pumps.
Article continues below advertisement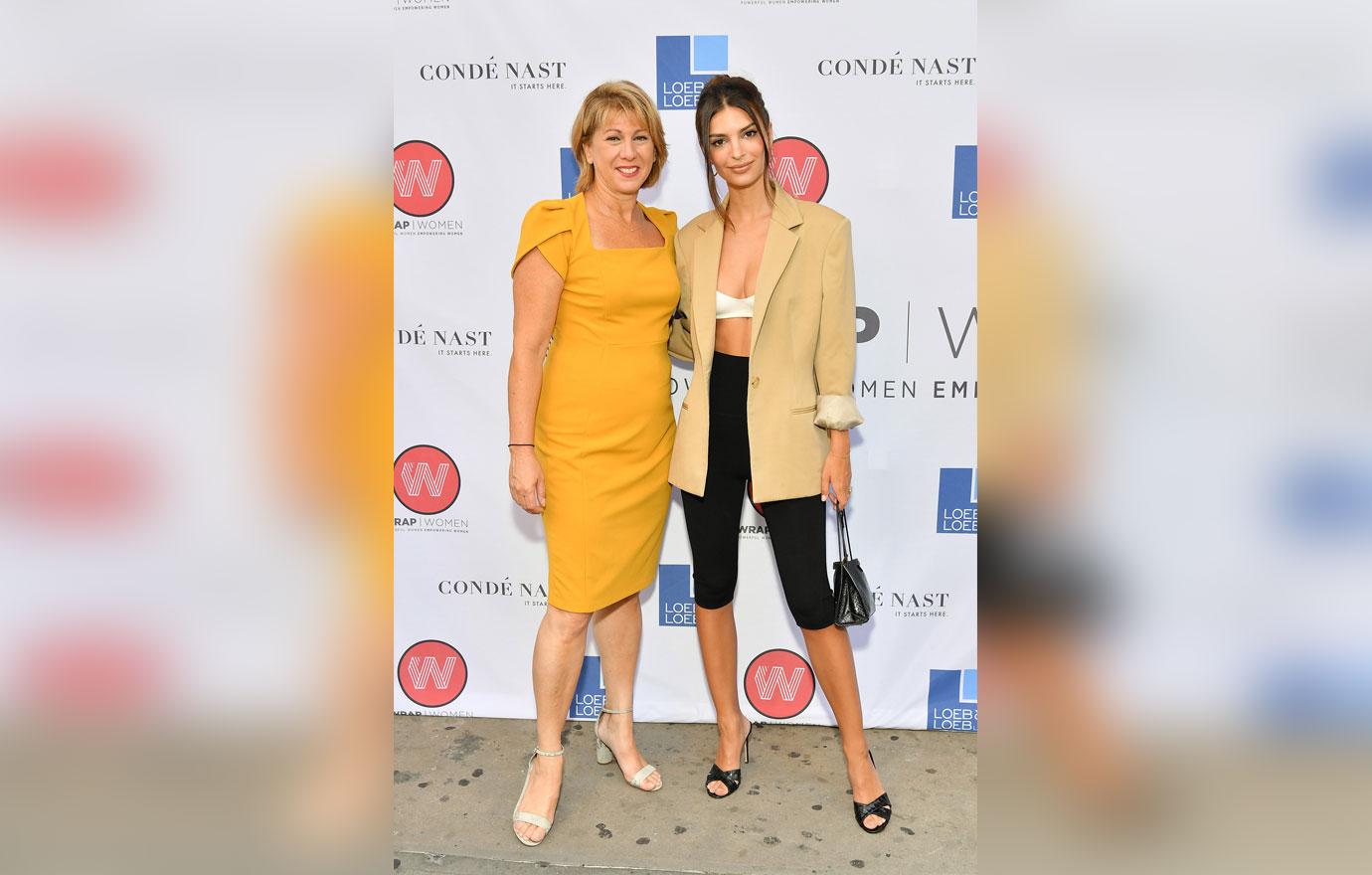 Emily also took a moment to pose with American author Sharon Waxman, who wore a fitted yellow dress and silver heels.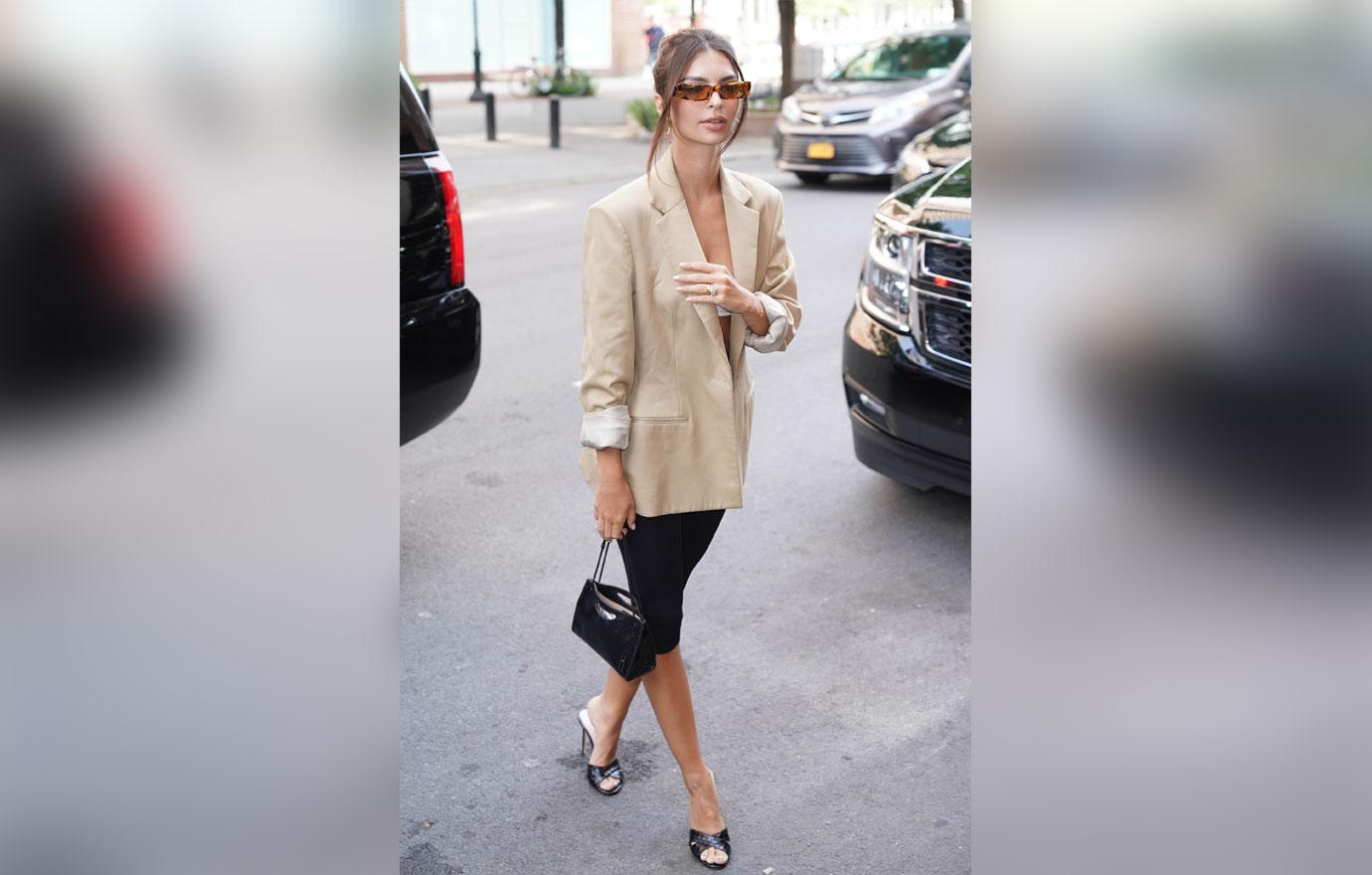 During the event, Emily spoke with Samantha about how "exhausting" it can be "fighting the good fight" for political and social justice causes. "It is super hard to constantly be dealing with negative comments about how I'm a bimbo and I should keep my mouth shut," she said before mentioning how hard she tries to have thick skin.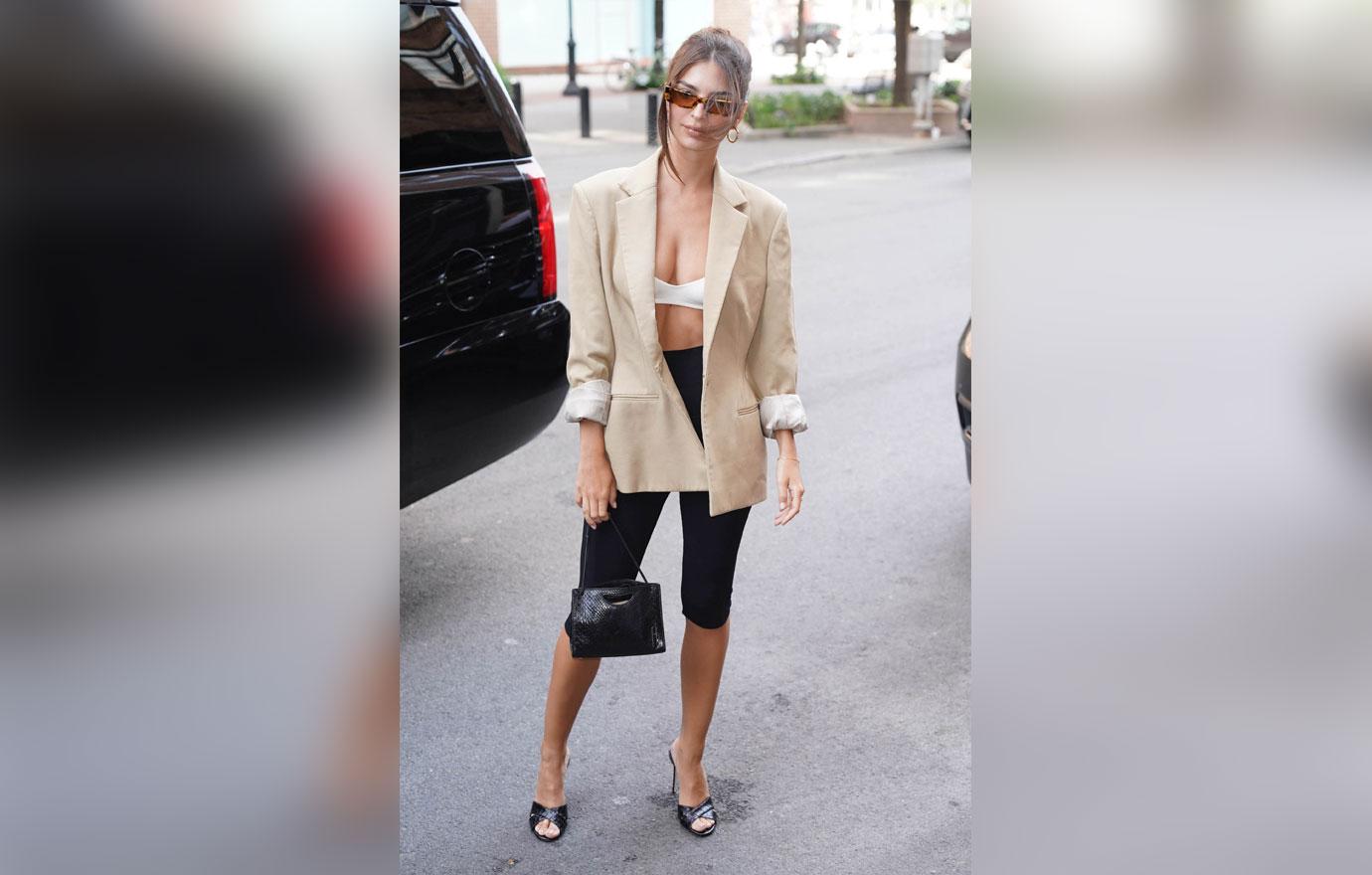 What do you think about Emily's look at the event? Let us know in the comments below.