PHOTOS
Eminem Demands Apology After Nick Cannon Drops New Diss Track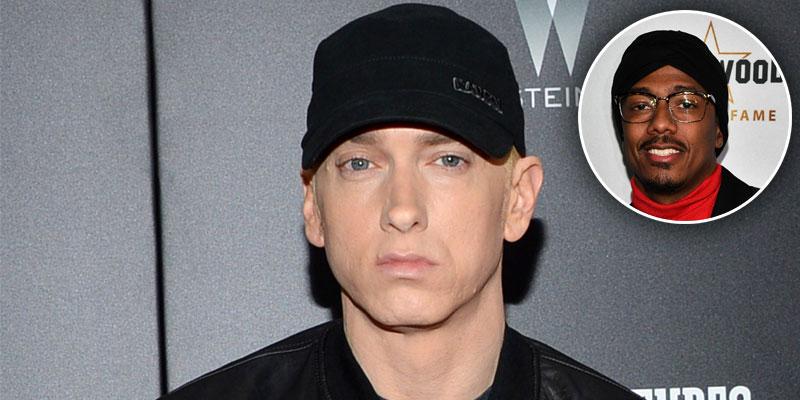 Eminem is not happy with Nick Cannon. The "My Name Is" rapper, 47, demanded an apology from the Wildin' N Out host, 39, after hearing a diss track he released titled "The Invitation." The diss track featured California native, Suge Knight and battle rappers Hitman Holla, Charlie Clips, and Prince Eazy.
Article continues below advertisement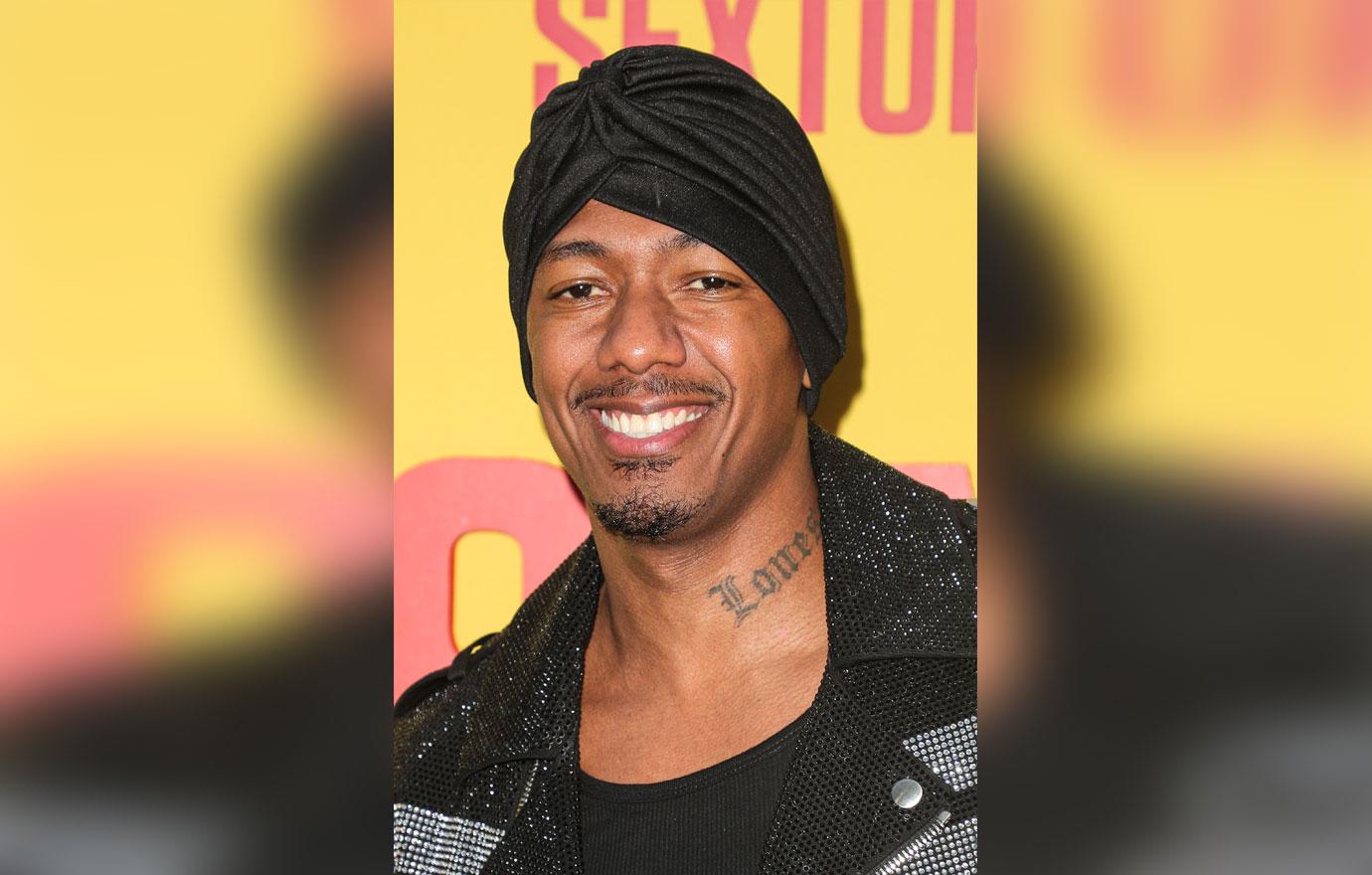 "I heard your chauffeur got a video of you suckin' a c**k. You paid him off, then laid him off, now who really the opp?" Nick rapped. "Suge called me the new Pac. I ain't no killer but don't push me. How the f**k y'all got me battlin' Elvis P***y?"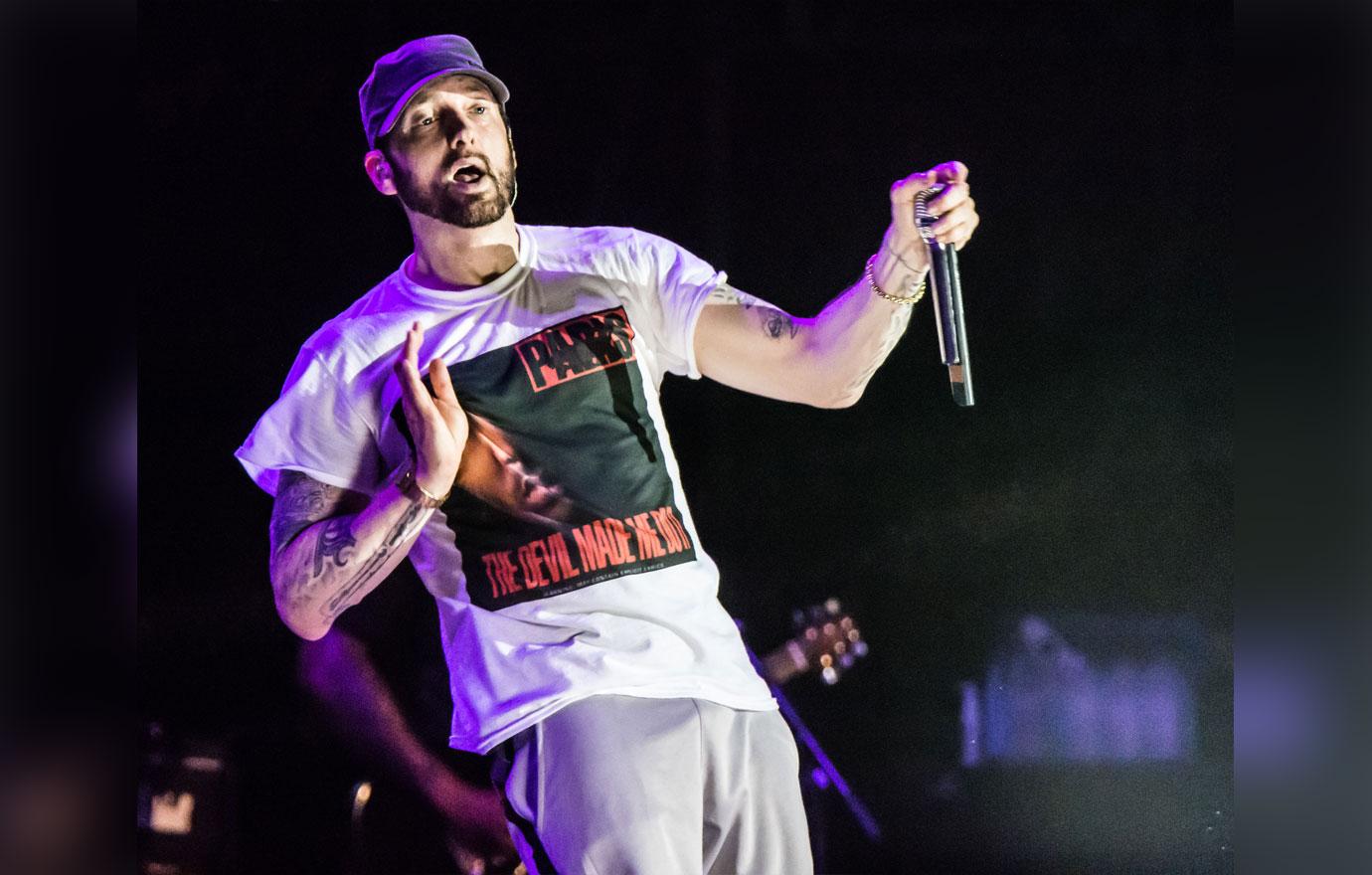 Eminem reacted to the lyrical attack on Twitter. "U mad bro? Stop lying on my d**k," the "Rap God" rapper tweeted. "I never even had a chauffeur, you bougie f**k." The "Slim Shady" rapper posted another tweet saying, "I demand an apology Nicholas, you've made my gardener so jealous!"
Article continues below advertisement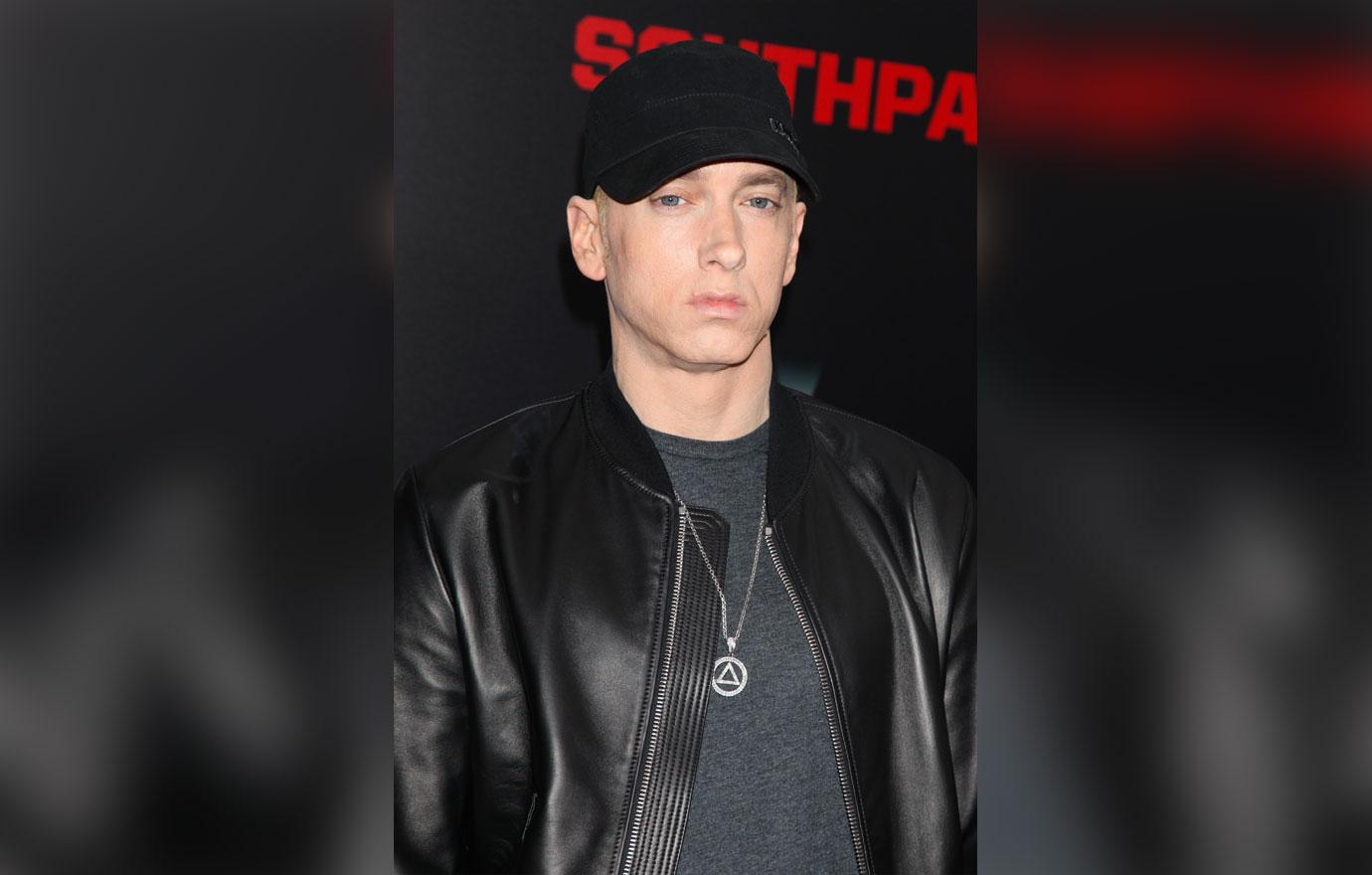 Nick's diss record came after Eminem targeted the Love Don't Cost A Thing actor's ex-wife Mariah Carey in a song titled "Lord Above" by Fat Joe. Eminem called Mariah, 49, a "nut job" and claimed that the "We Belong Together" singer had Nick "neutered."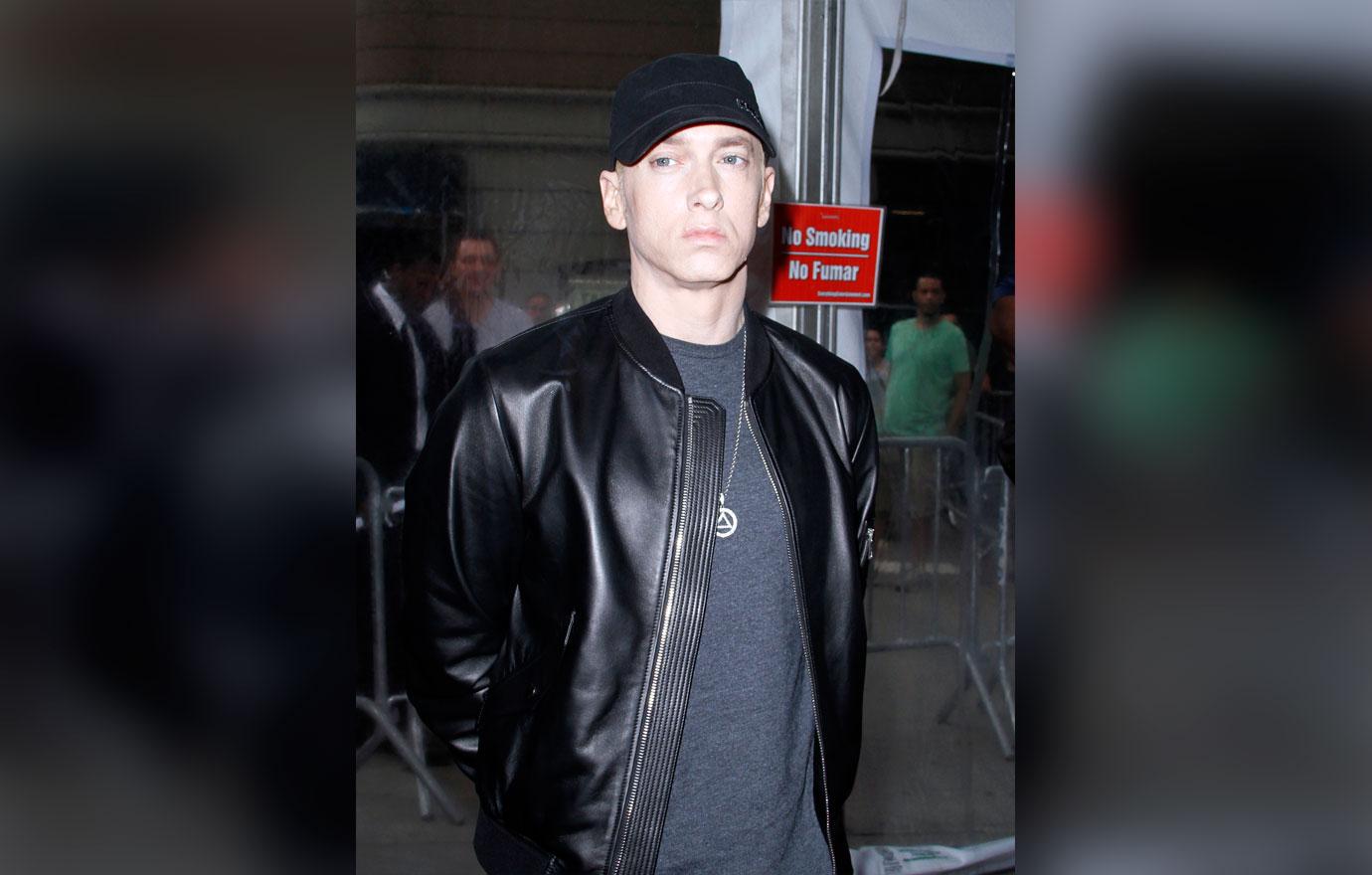 "I know me and Mariah didn't end on a high note, but that other dude's whipped. That p***y got him neutered," the Detroit native rapped. "Tried to tell him this chick's a nut job before he got his jewels clipped. Almost got my caboose kicked. Fool, quite. You not gonna do s**t. I let her chop my balls off too before I lost to you, Nick."
Article continues below advertisement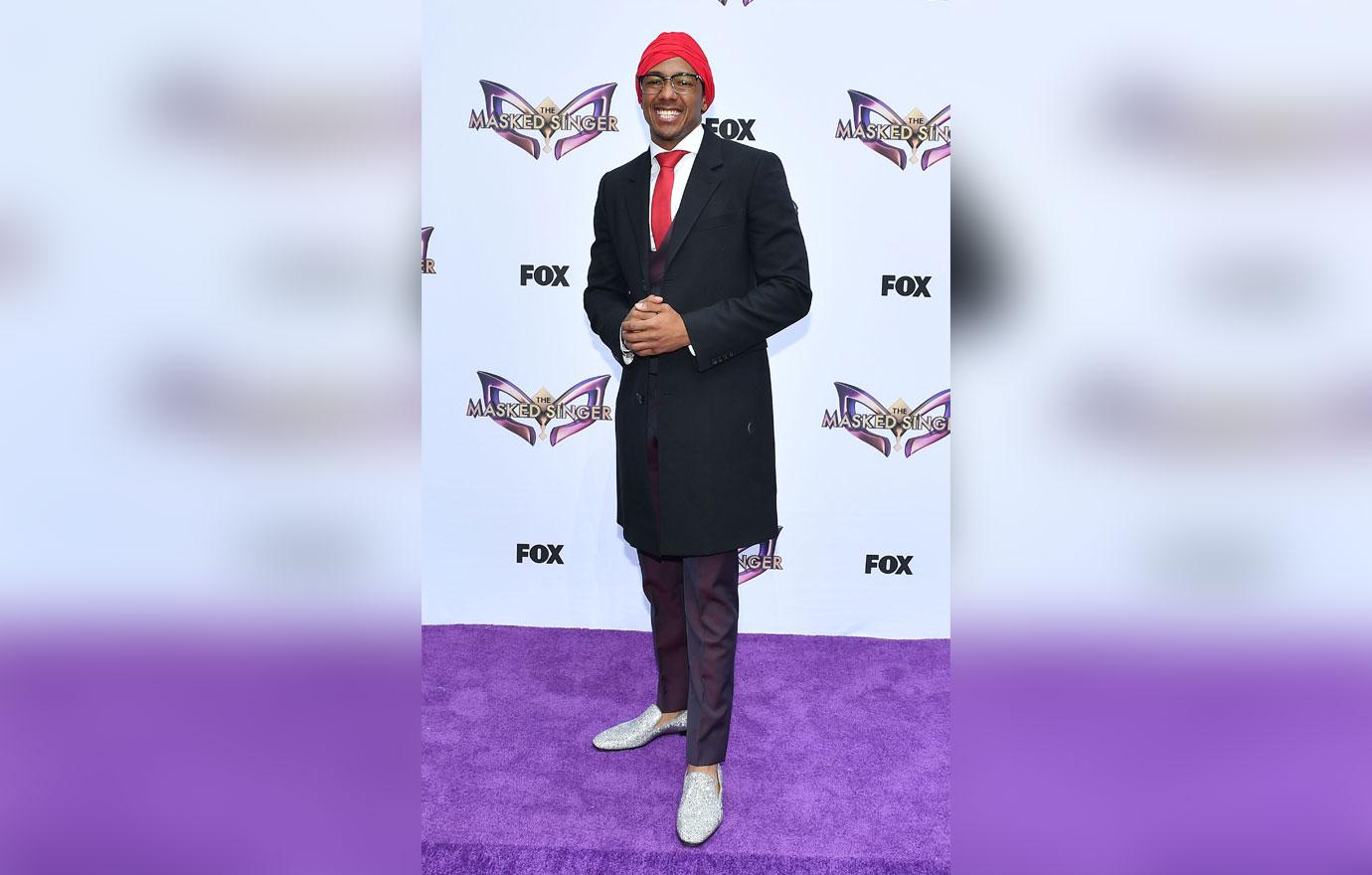 The Masked Singer host responded to the "Lord Above" diss during his Power 106 FM morning radio talk show on Monday, December 9.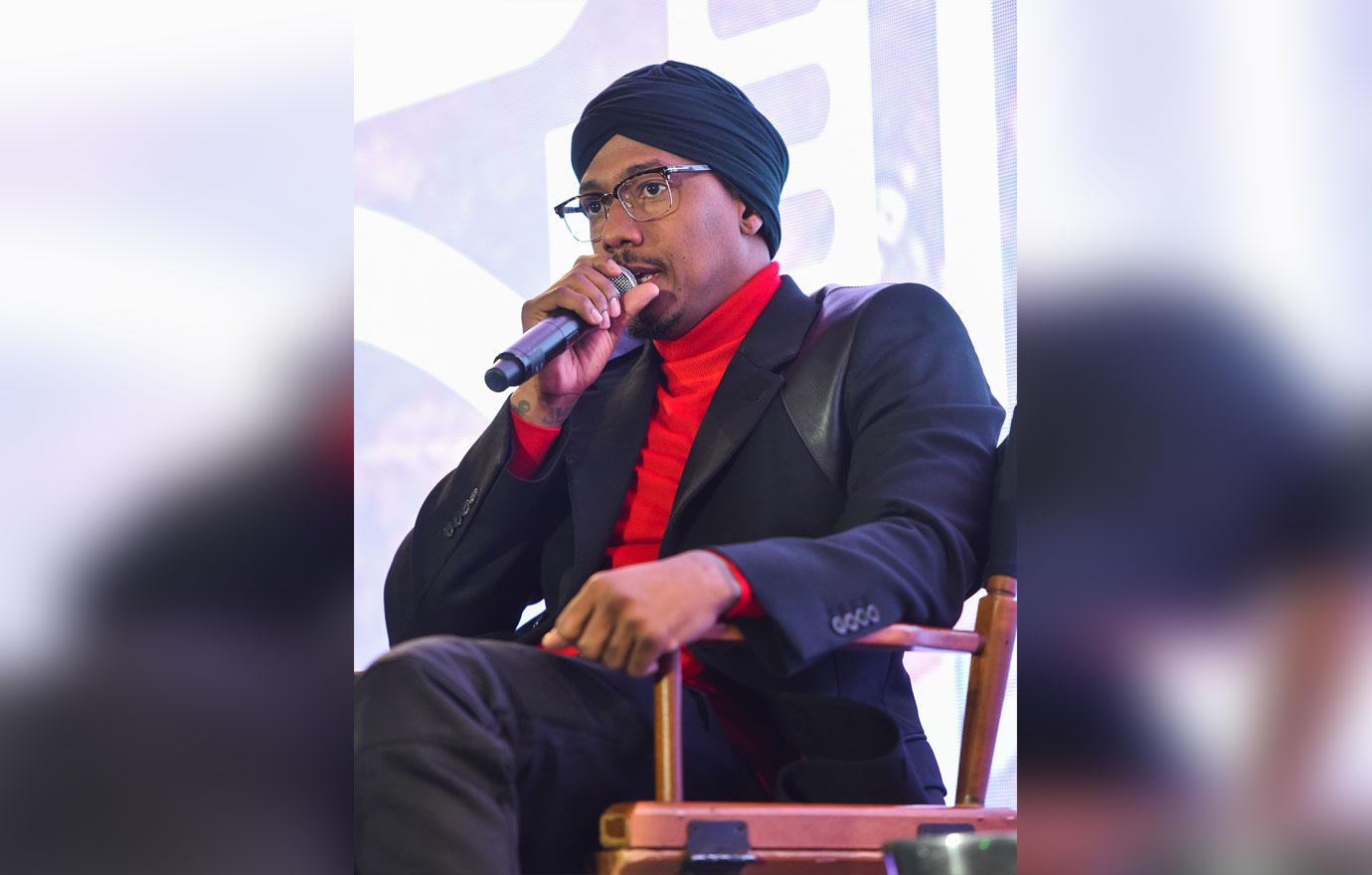 "We should change his name from Eminem to Percocet," the television host said. "What's the pill old people use? We should change it to… We are going to call him Cialis. Get out your wheelchair Eminem and pop whatever you want to pop."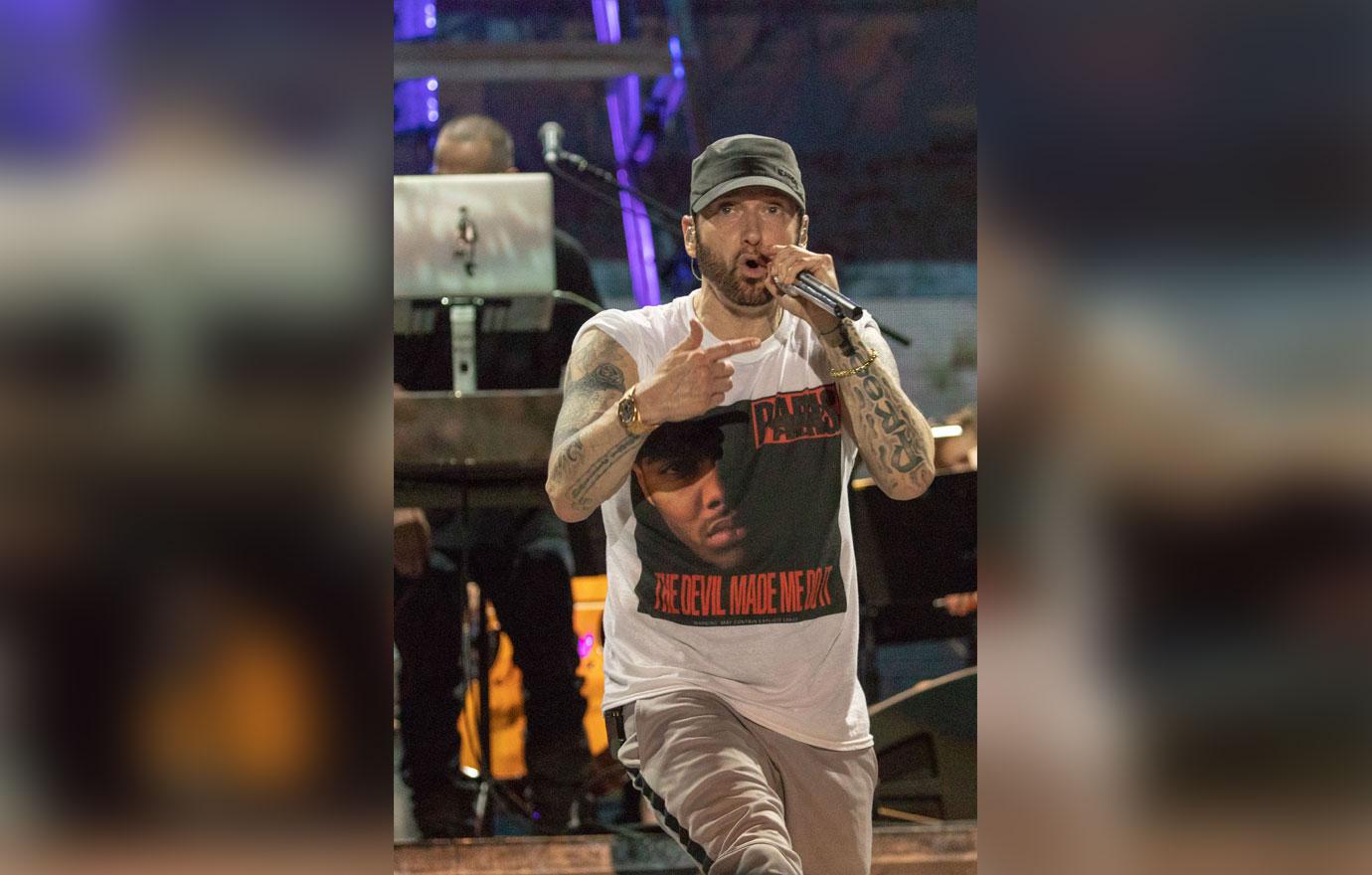 The feud between Eminem and Nick has been going on since 2009 when the "Lose Yourself" rapper first referenced Nick and Mariah in a record titled "Bagpipes from Baghdad." However, the individual feud between Eminem and Mariah dated back to 2001 when the rapper claimed the two dated, but Mariah denied those allegations.
What do you think of Eminem and Nick's ongoing beef? Sound off in the comments.