PHOTOS
Eminem Responds To Backlash Over Ariana Grande Manchester Bombing Lyric – 'This Album Was Not Made For The Squeamish'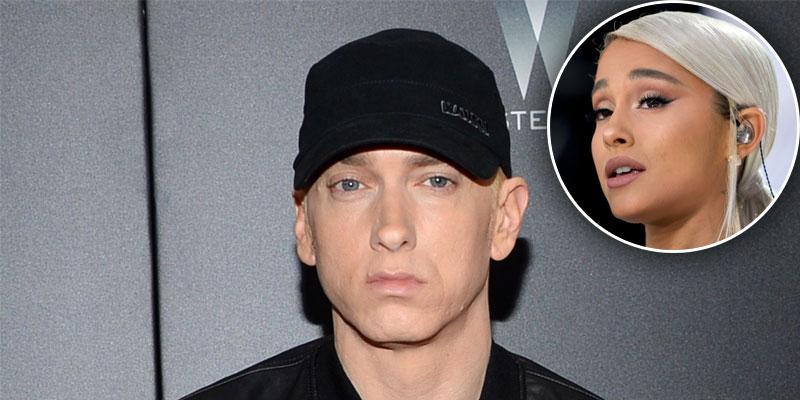 Eminem appears to be standing behind his words. On Friday, January 17, the Detroit native released a song entitled "Unaccommodating" that poked fun at Ariana Grande's Manchester concert bombing, which resulted in the death of 22 people. In a post uploaded to Instagram on Thursday, January 23, the rapper seemingly responded to the backlash.
Article continues below advertisement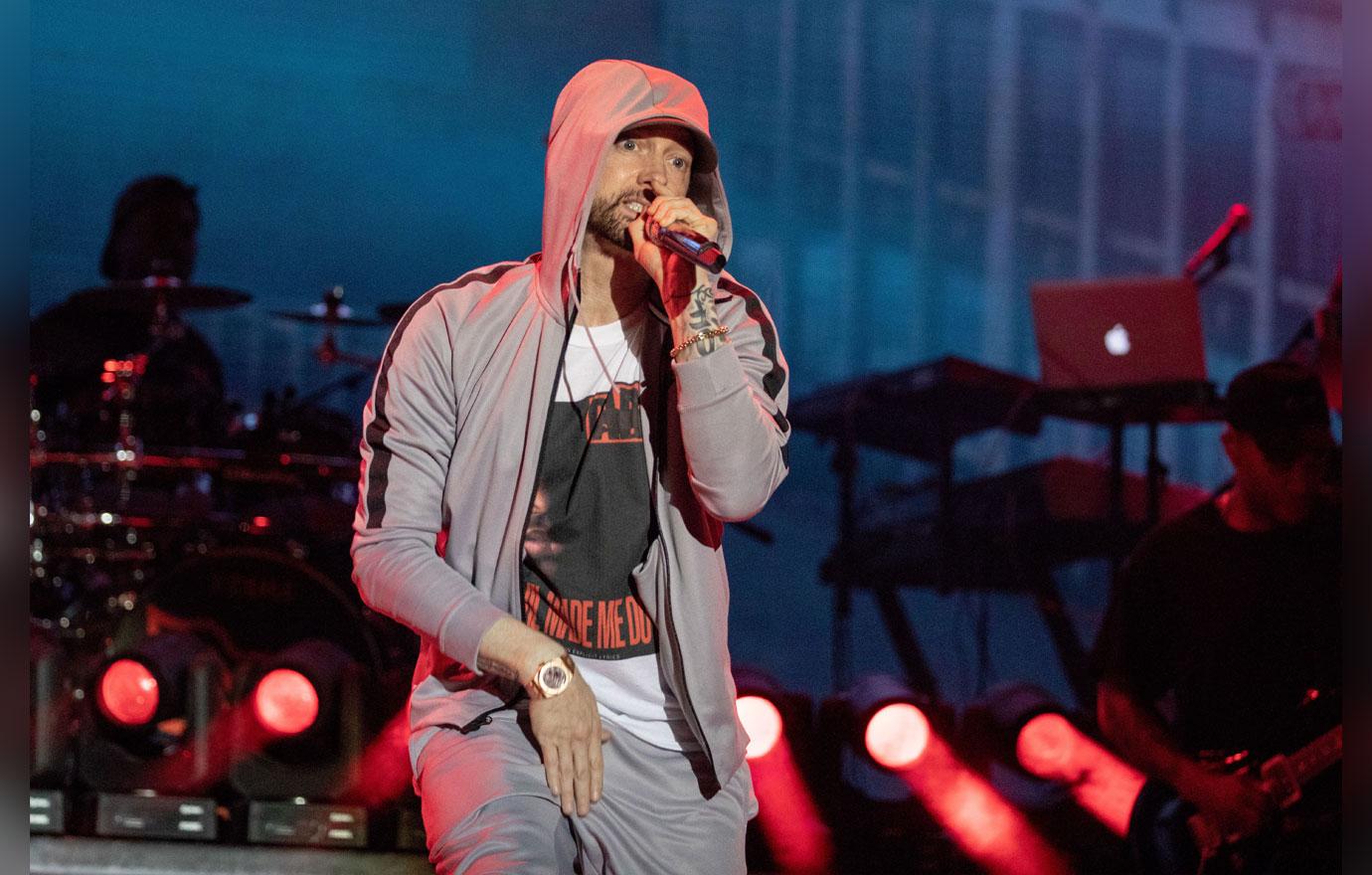 The 47-year-old expressed in a statement that his recent body of work, Music To Be Murdered By, is not for those who are easily offended.
"In today's wonderful world murder has become so commonplace that we are a society obsessed and fascinated by it. I thought why not make a sport of it, and murder over beats? So before you jump the gun, please allow me to explain."
Article continues below advertisement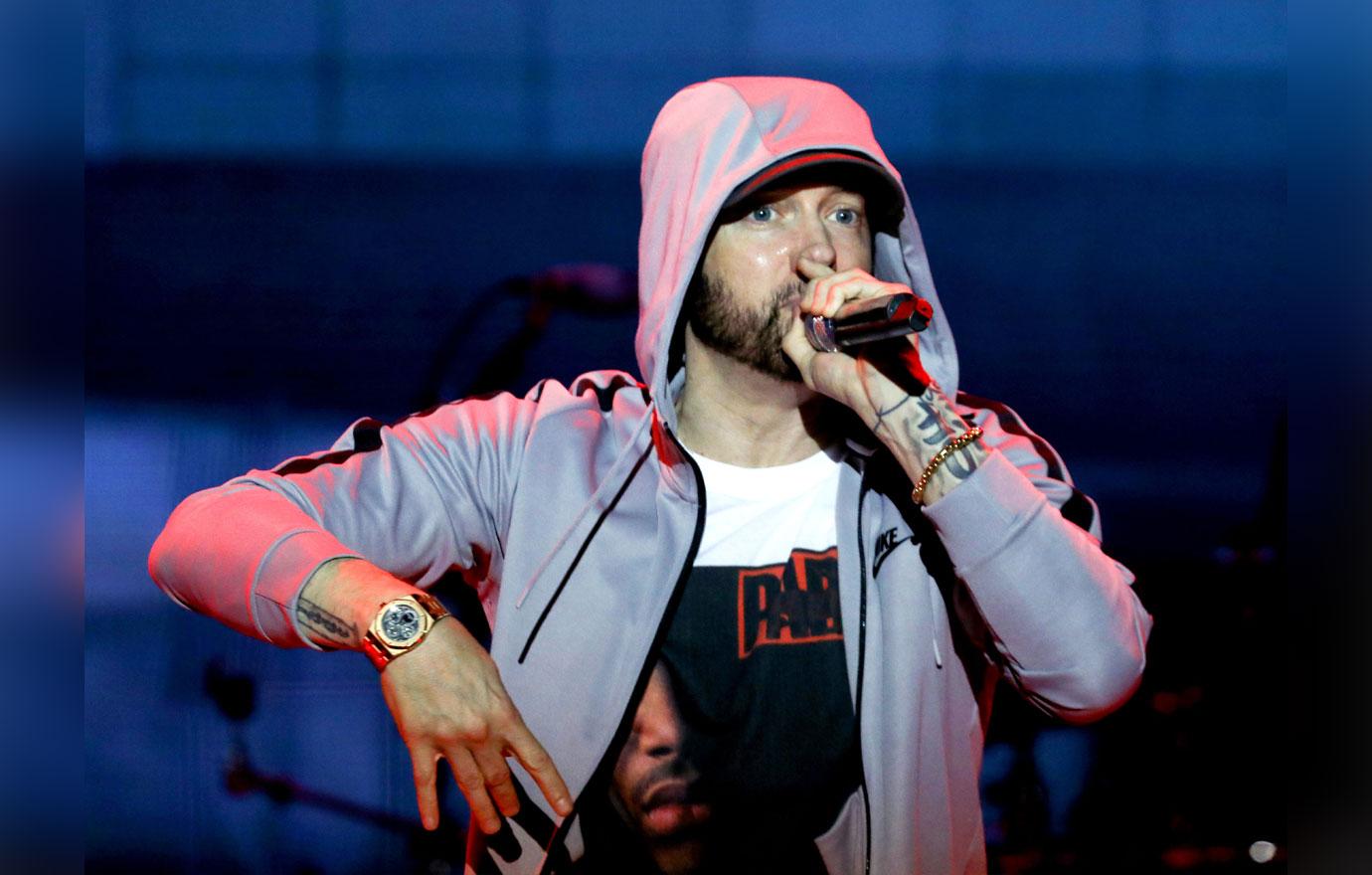 He continued, "This album was not made for the squeamish. If you are easily offended or unnerved at the screams of bloody murder, this may not be the collection for you. Certain selections have been designed to shock the conscience, which may cause positive action."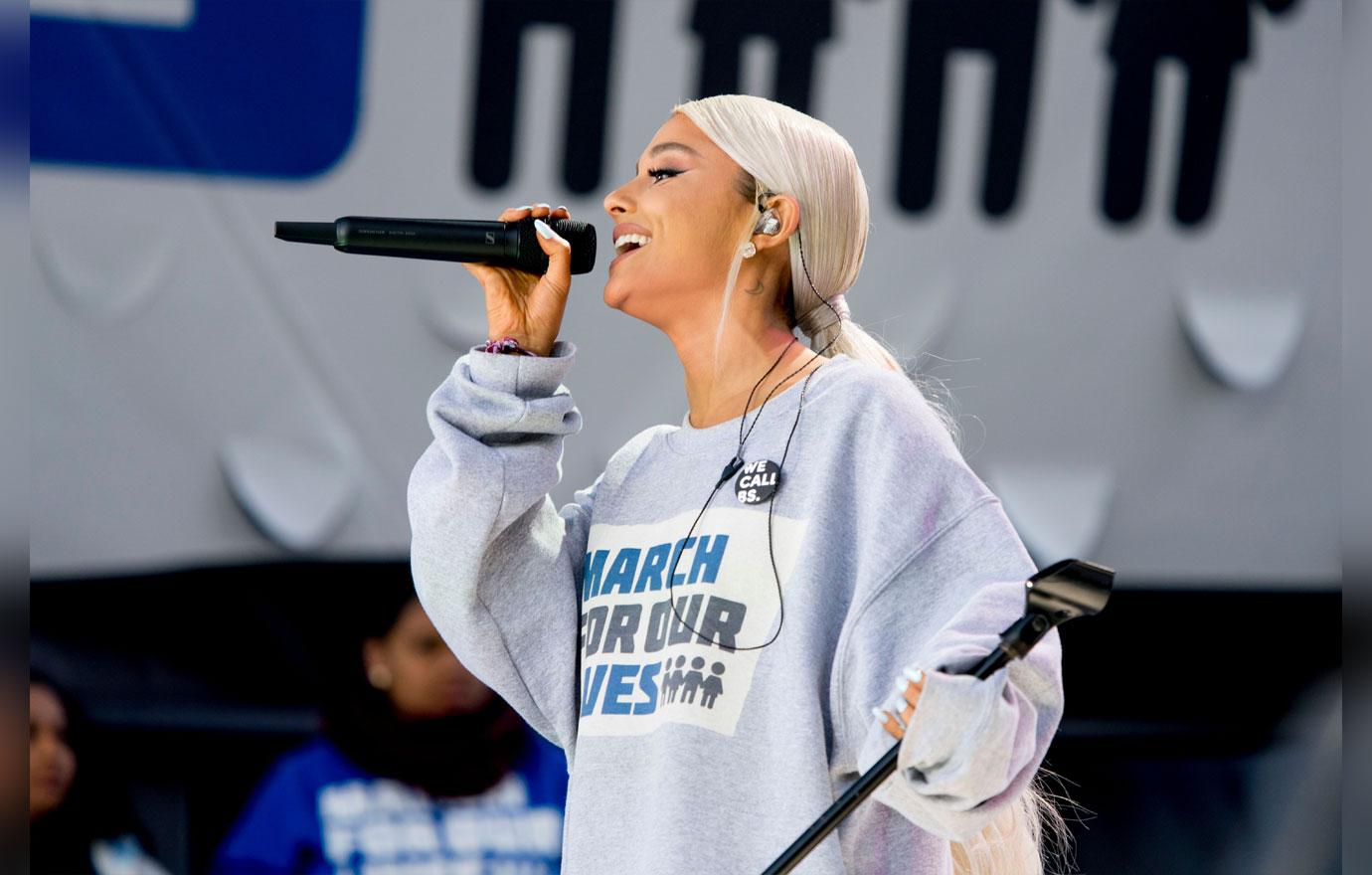 On the track "Unaccommodating," Eminem poked fun at the devastating bombing that took place in May 2017. "But I'm contemplating yelling 'Bombs away' on the game / Like I'm outside of an Ariana Grande concert waiting," he rapped.
Article continues below advertisement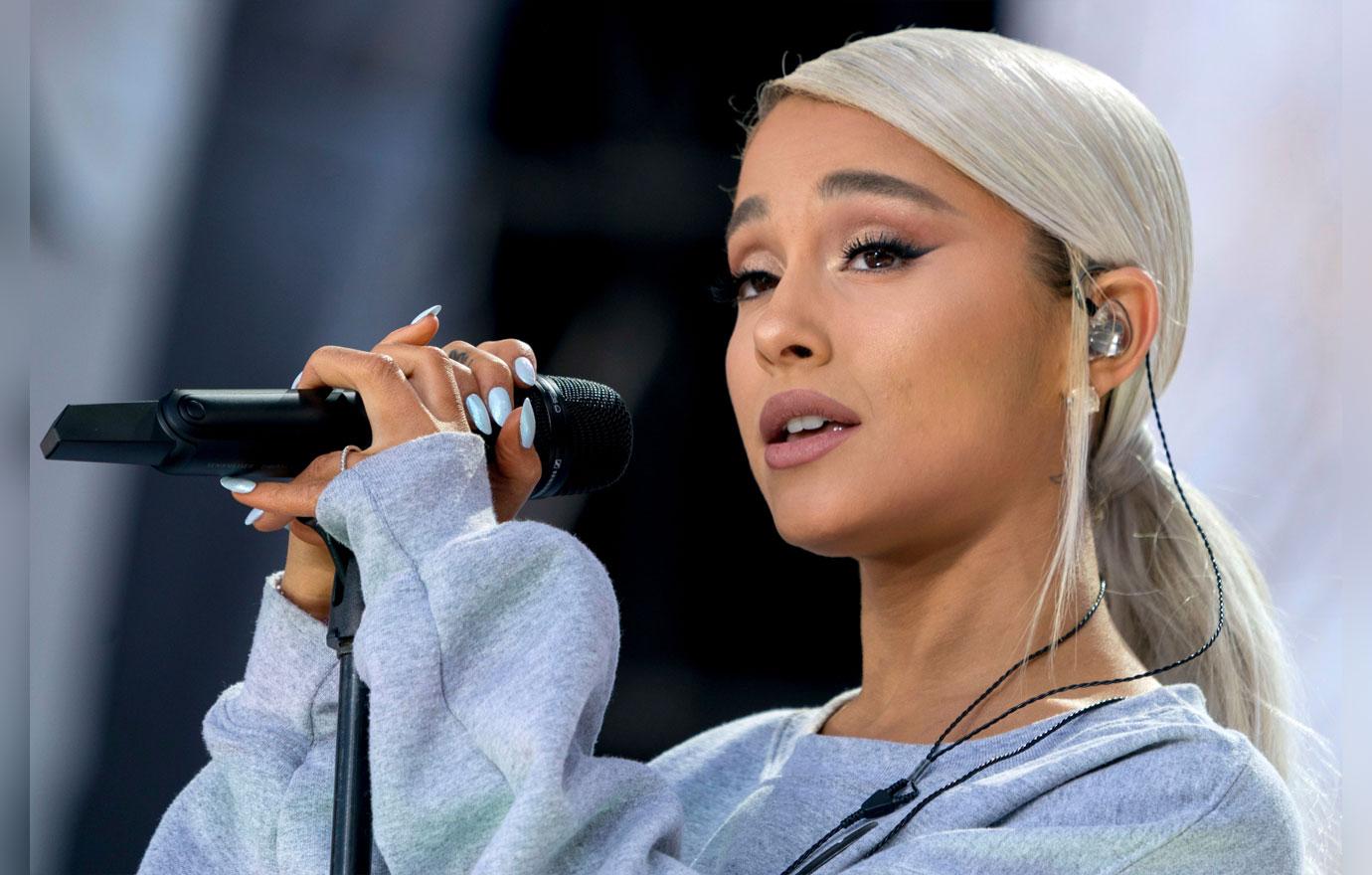 After fans heard the lyrics, they shared their anger to social media. "Eminem literally just made a joke about the Manchester bombing at Ariana Grande's concert, that is just so f**king sick, y'all better not give this man any attention. People literally lost their lives, and you're going to release music and try to make a profit off of them?" one fan wrote. Another added, "Eminem I was rooting for you but then heard that Ariana line, that's s**t ain't funny."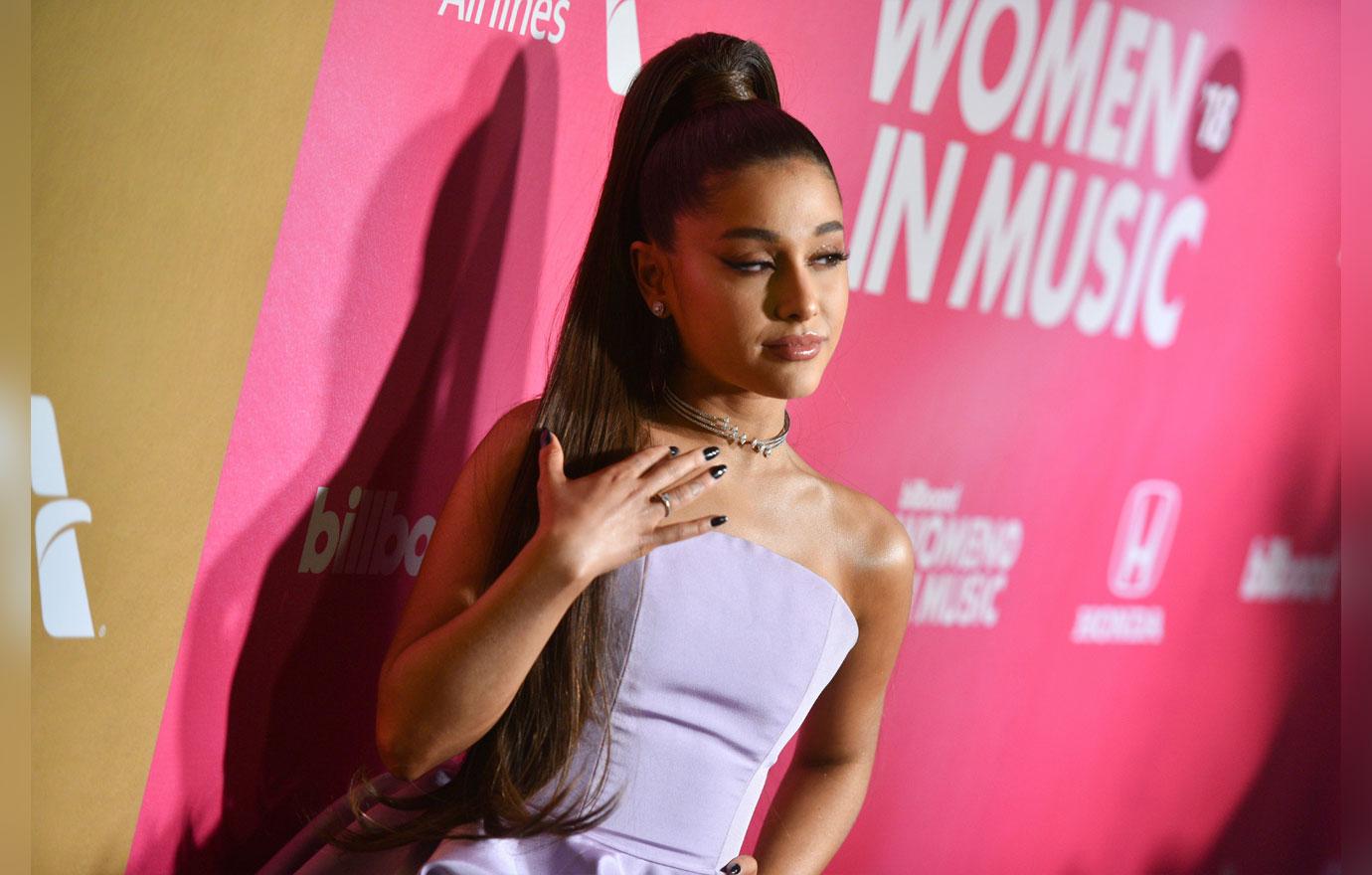 The Mayor of Manchester, Andy Burnham, shared with the New York Times that he also found Eminem's lyrics to be offensive. "This is unnecessarily hurtful and deeply disrespectful to the families and all those affected," he said. Following the release of the song, the Sweetener singer, 26, has yet to issue a response.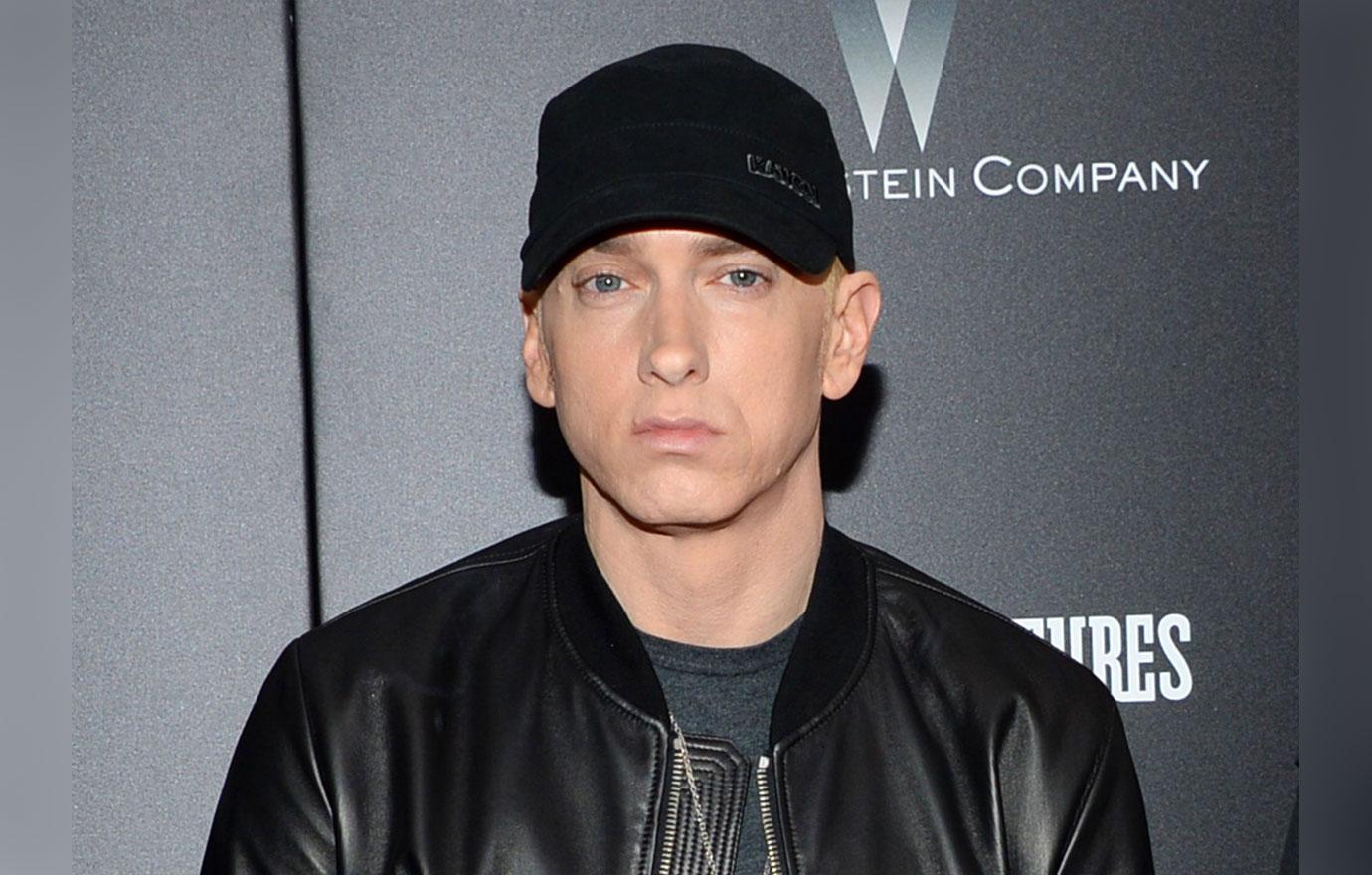 What do you think about Eminem's response to the backlash? Share your thoughts in the comments below!