PHOTOS
Eminem Reveals He Is On Tinder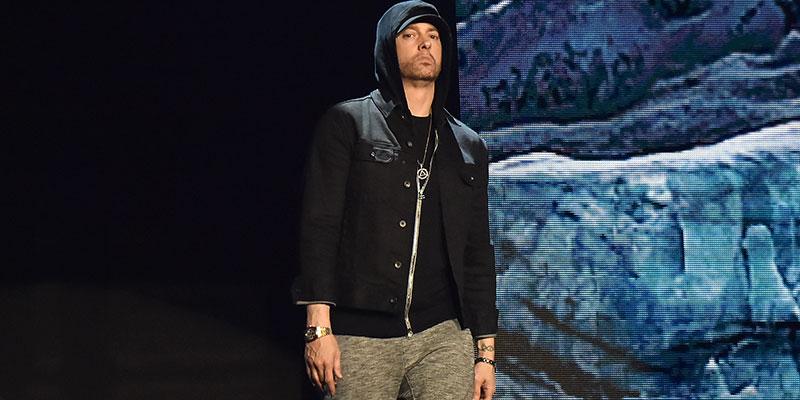 Back in September, Tinder officially became the most popular dating app around. It is so popular now that even Eminem has an account and recently revealed that the online service is where he finds most his dates. Click through for all the details!
Article continues below advertisement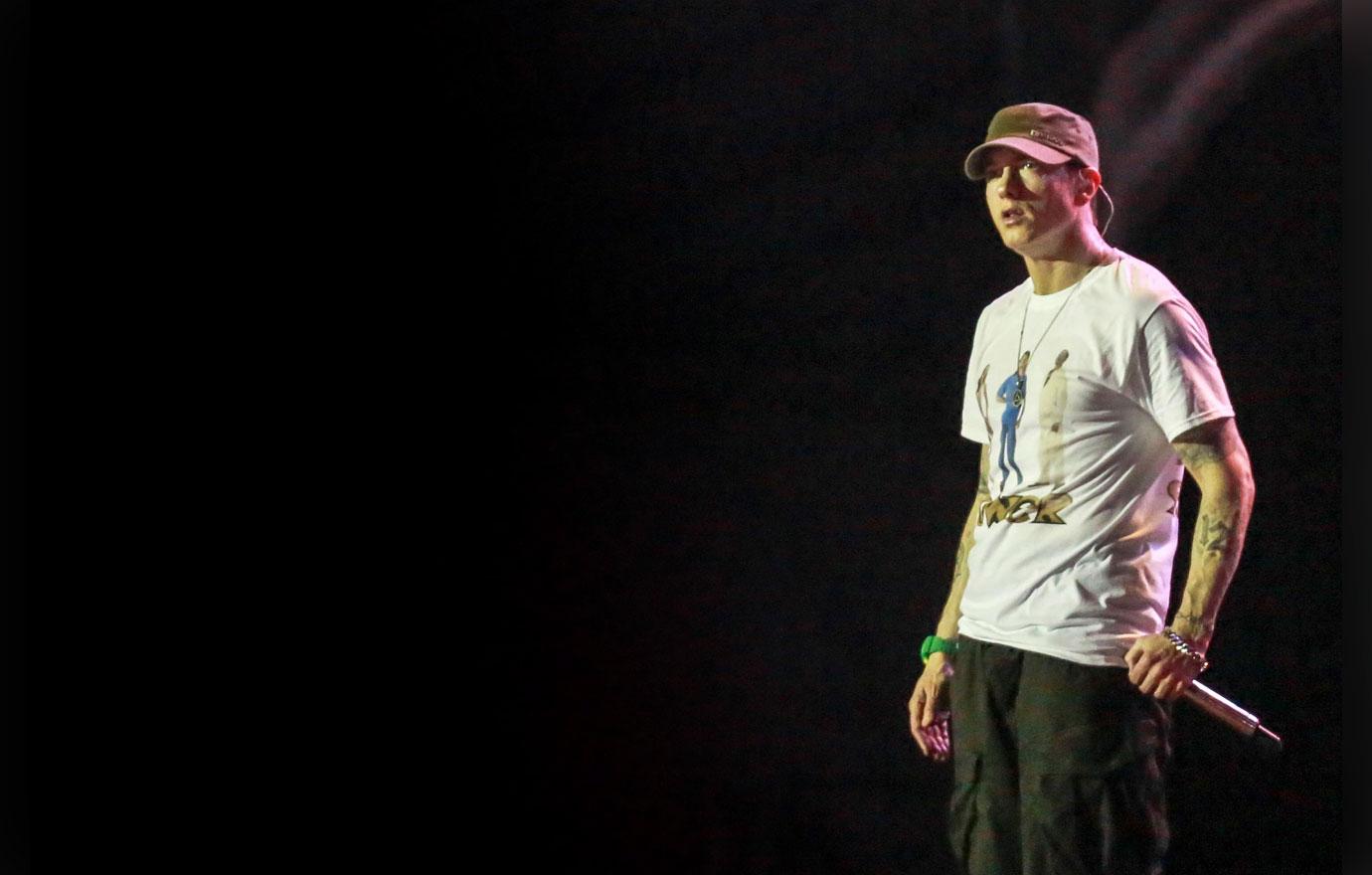 Right off the heels of his much talked about new album, Revival, Vulture interviewed the rapper in a candid conversation that included questions about his dating life.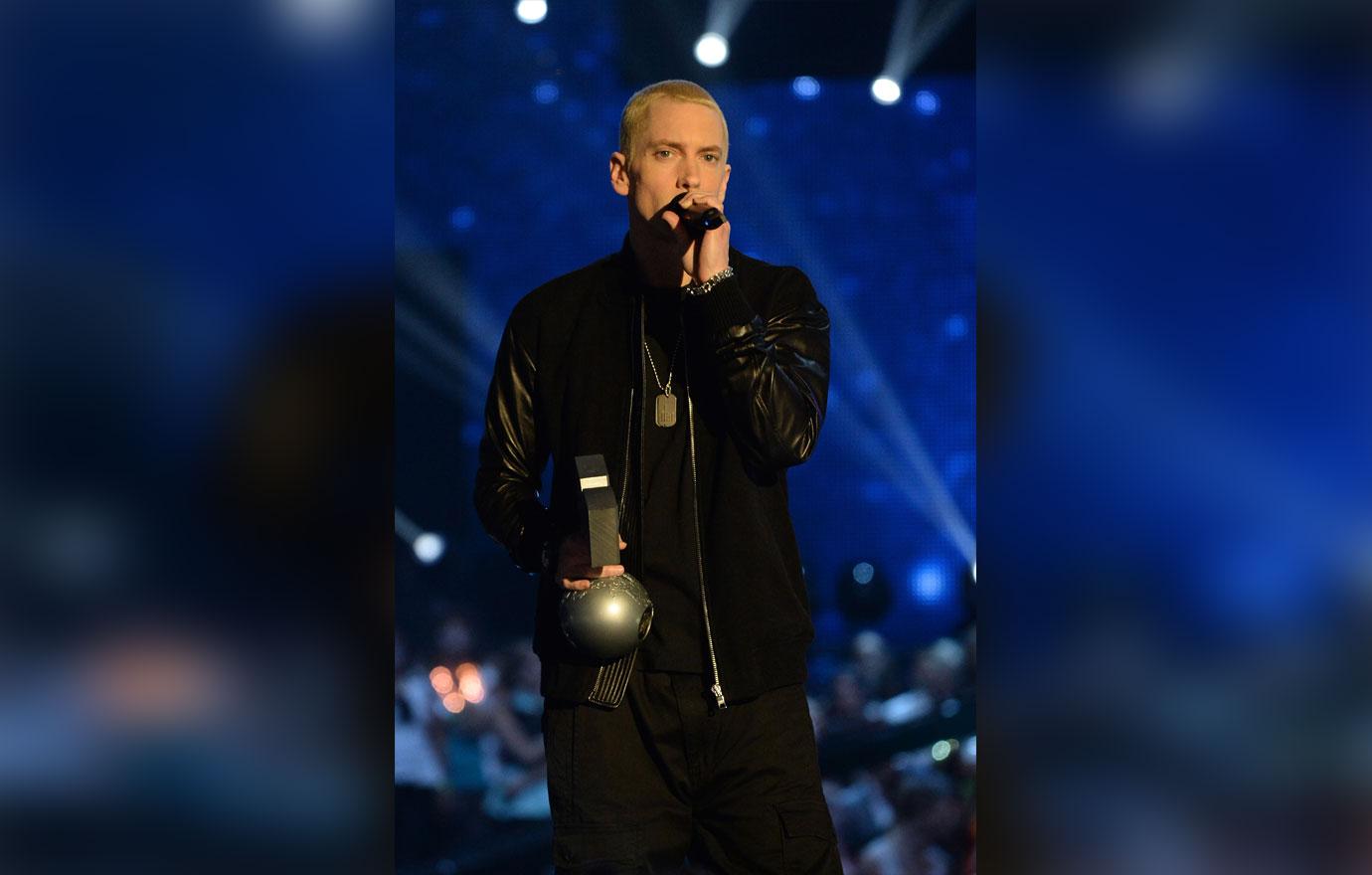 Article continues below advertisement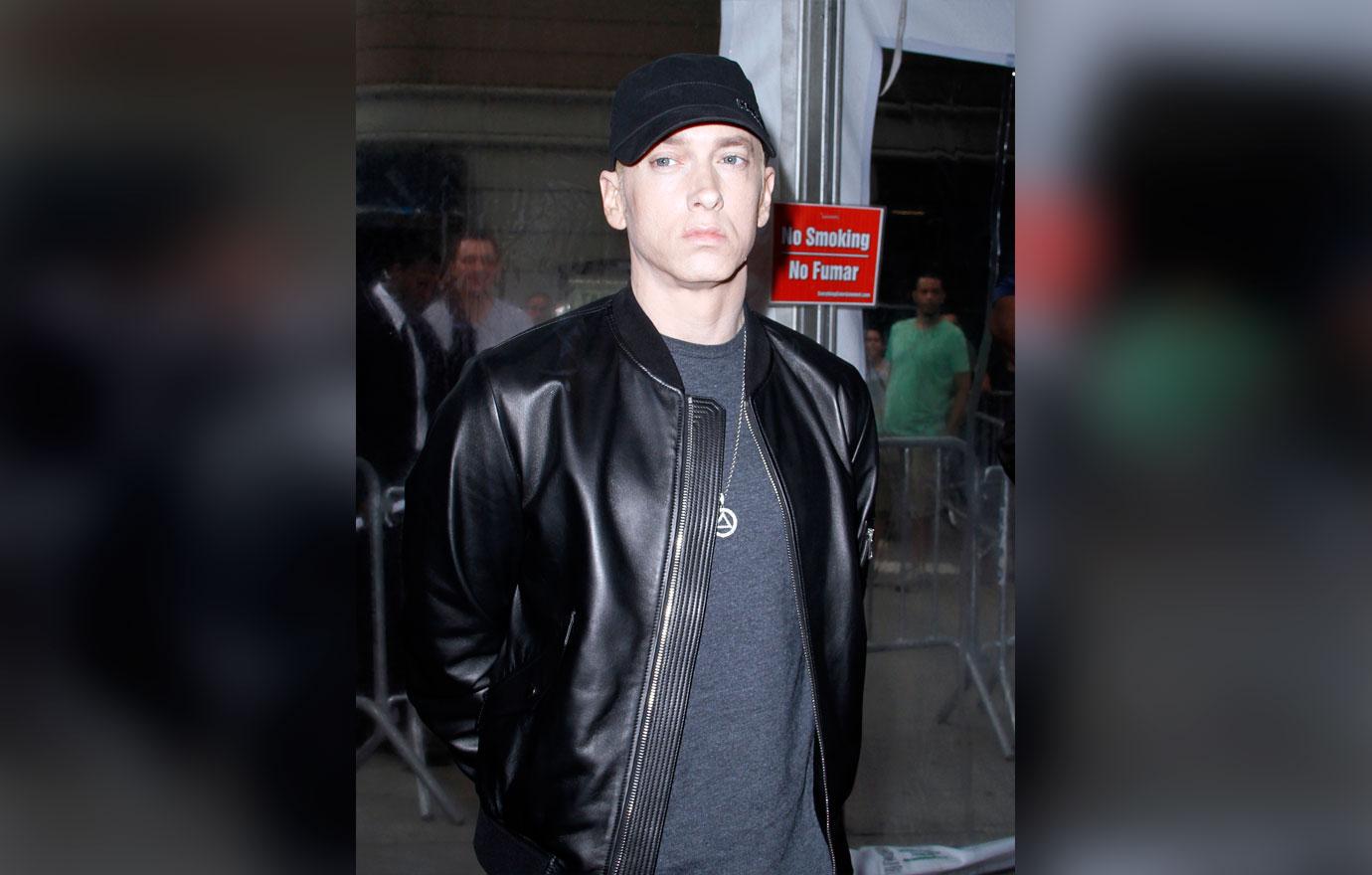 "It's tough," the 45-year-old admitted. "Since my divorce I've had a few dates and nothing's panned out in a way that I wanted to make it public. Dating's just not where I'm at lately."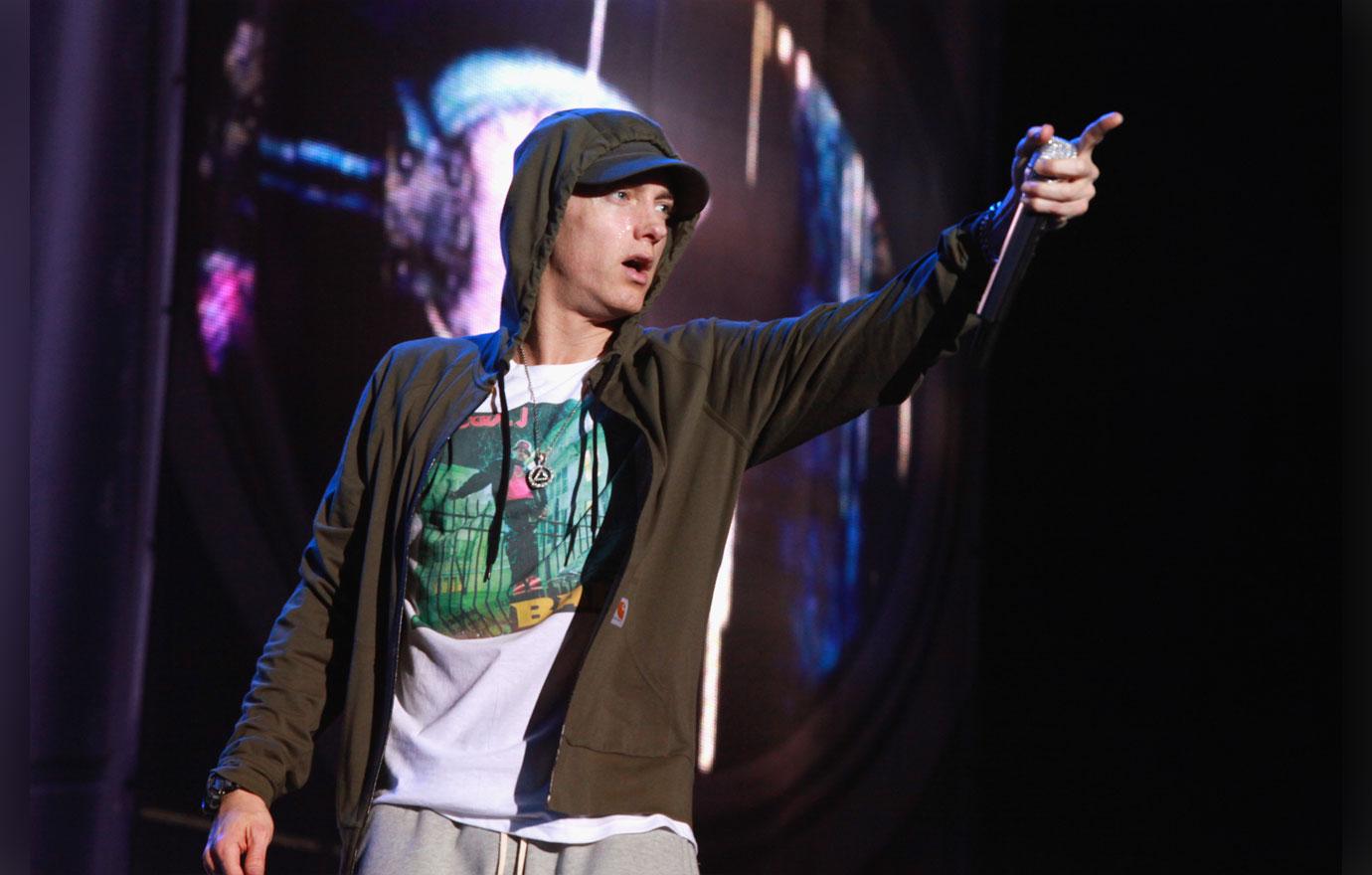 In addition to using the #1 dating site, he confessed that back in the day he also met women in strip clubs. "What can I say? Going to strip clubs is how I was meeting some chicks. It was an interesting time for me," he said.
Article continues below advertisement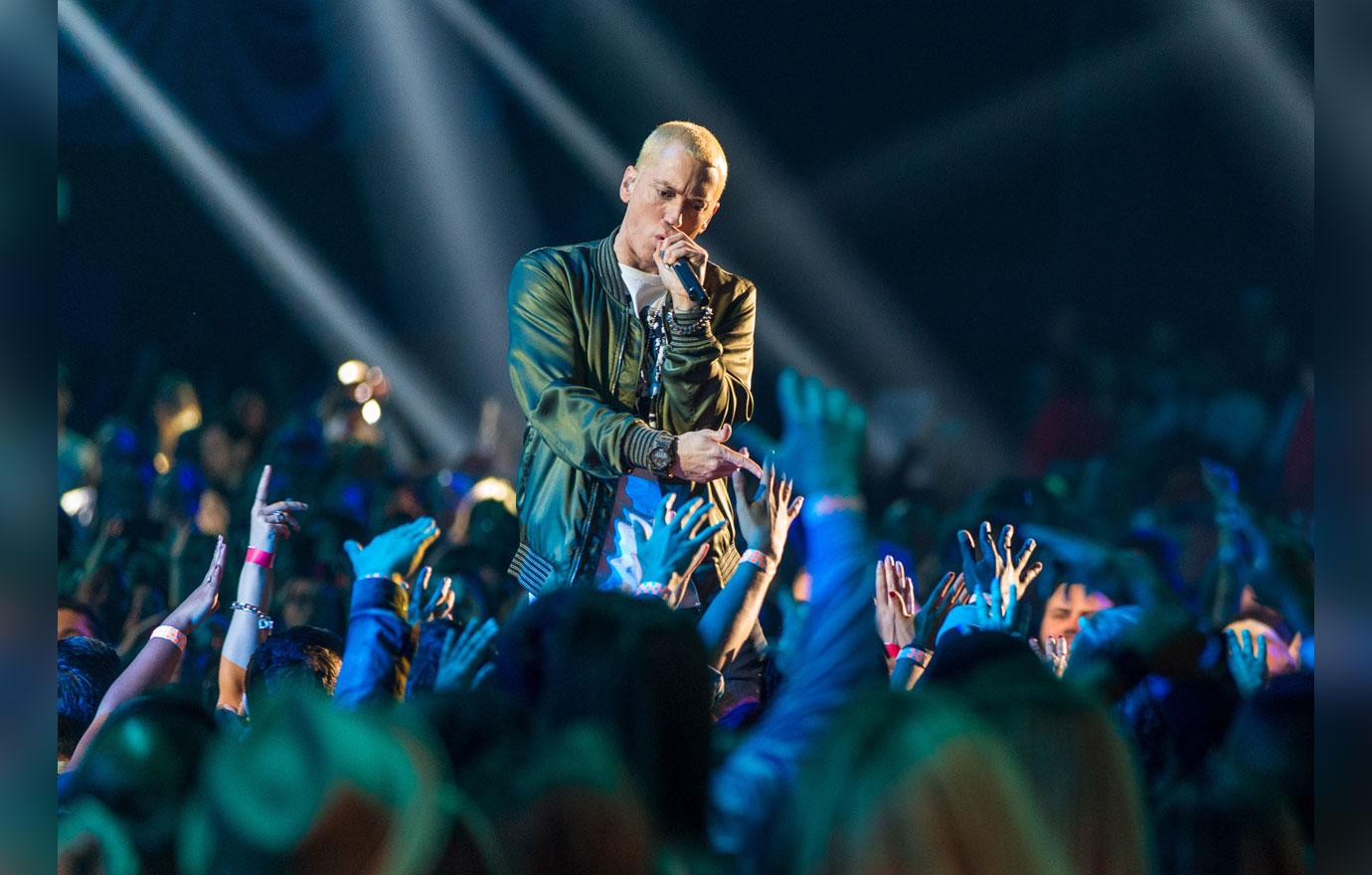 Though he has yet to find a match, his single status hasn't bothered him at all. "Am I lonely? No, I'm good," he told Vulture.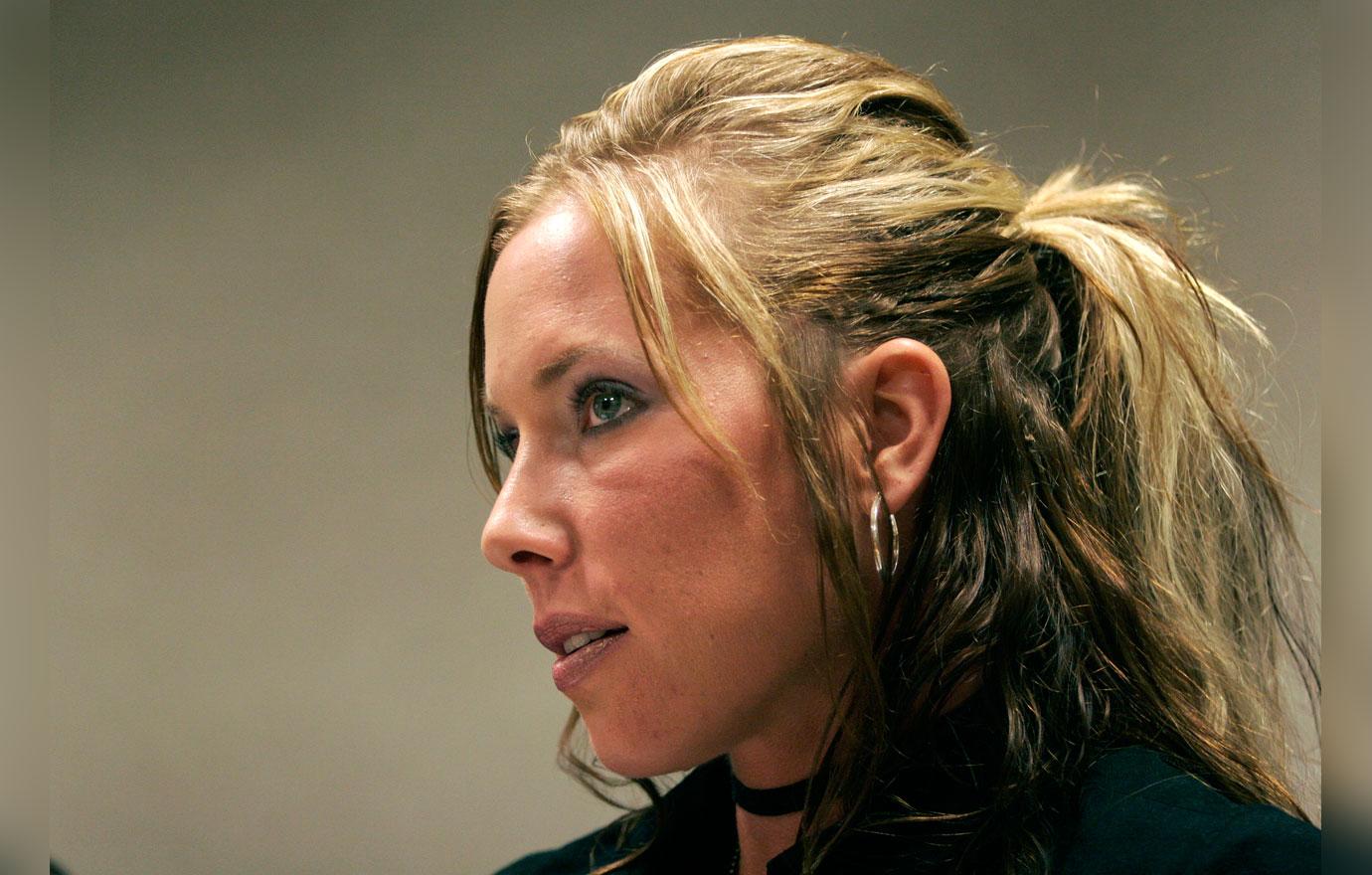 The hip-hop star may be turning over a new leaf after being accused of misogyny on some of his older tracks, including the song "Kim" from his 2000 album "The Marshall Mathers LP" about his ex-wife Kim Scott.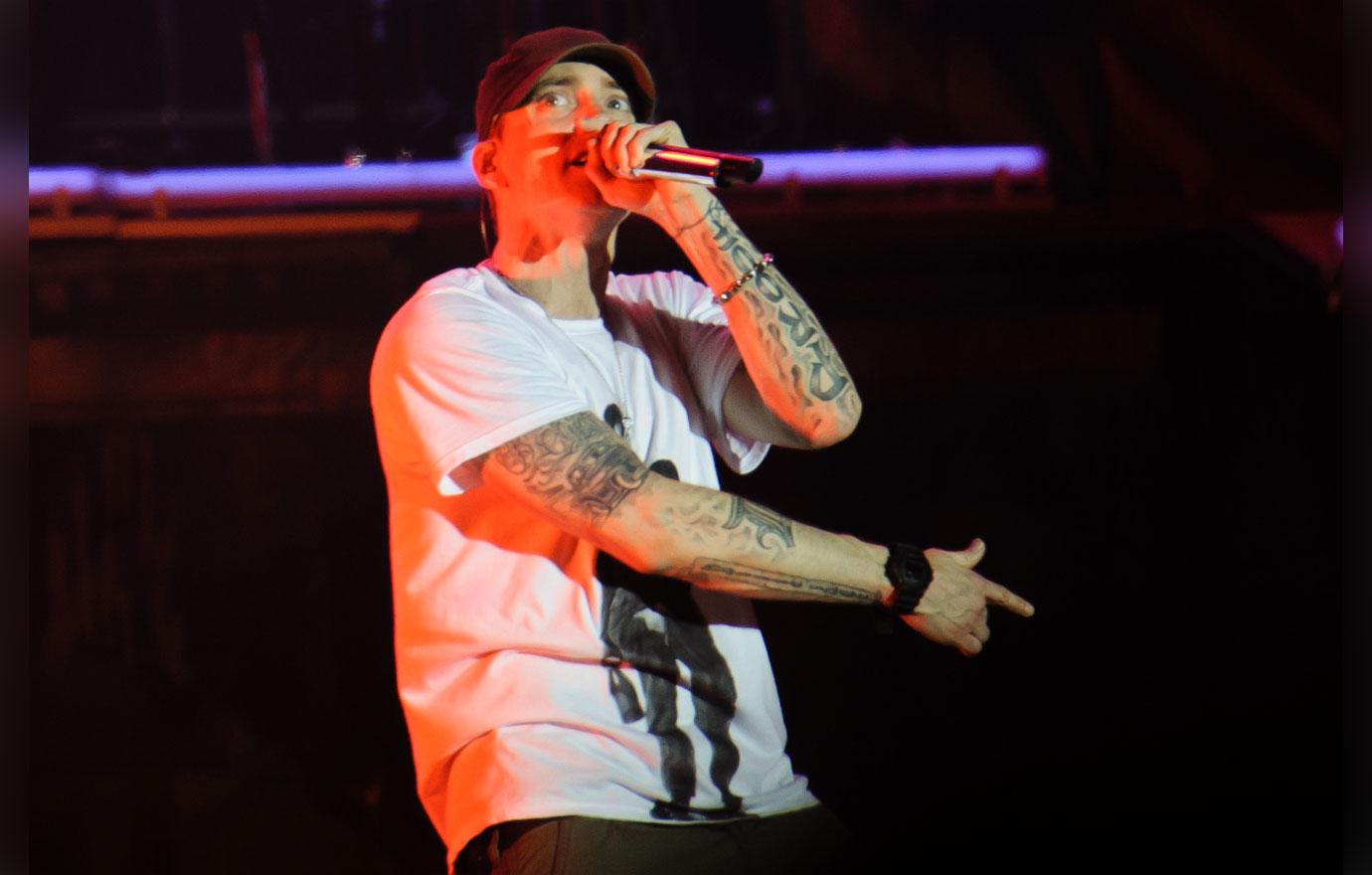 What do you think of Eminem having an account on Tinder? Sound off in the comment section!