PHOTOS
Emma Stone Changed Her Name To Emma Because She Loves Baby Spice That Much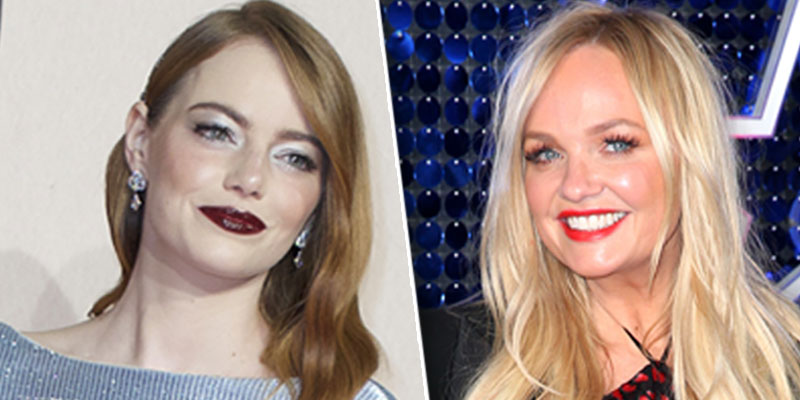 You might think you're a Spice Girls super-fan, but that's just because you haven't met Emma Stone. She loves the group so much that she changed her name to match her favorite member from the famous girl group! Read on for the latest.
Article continues below advertisement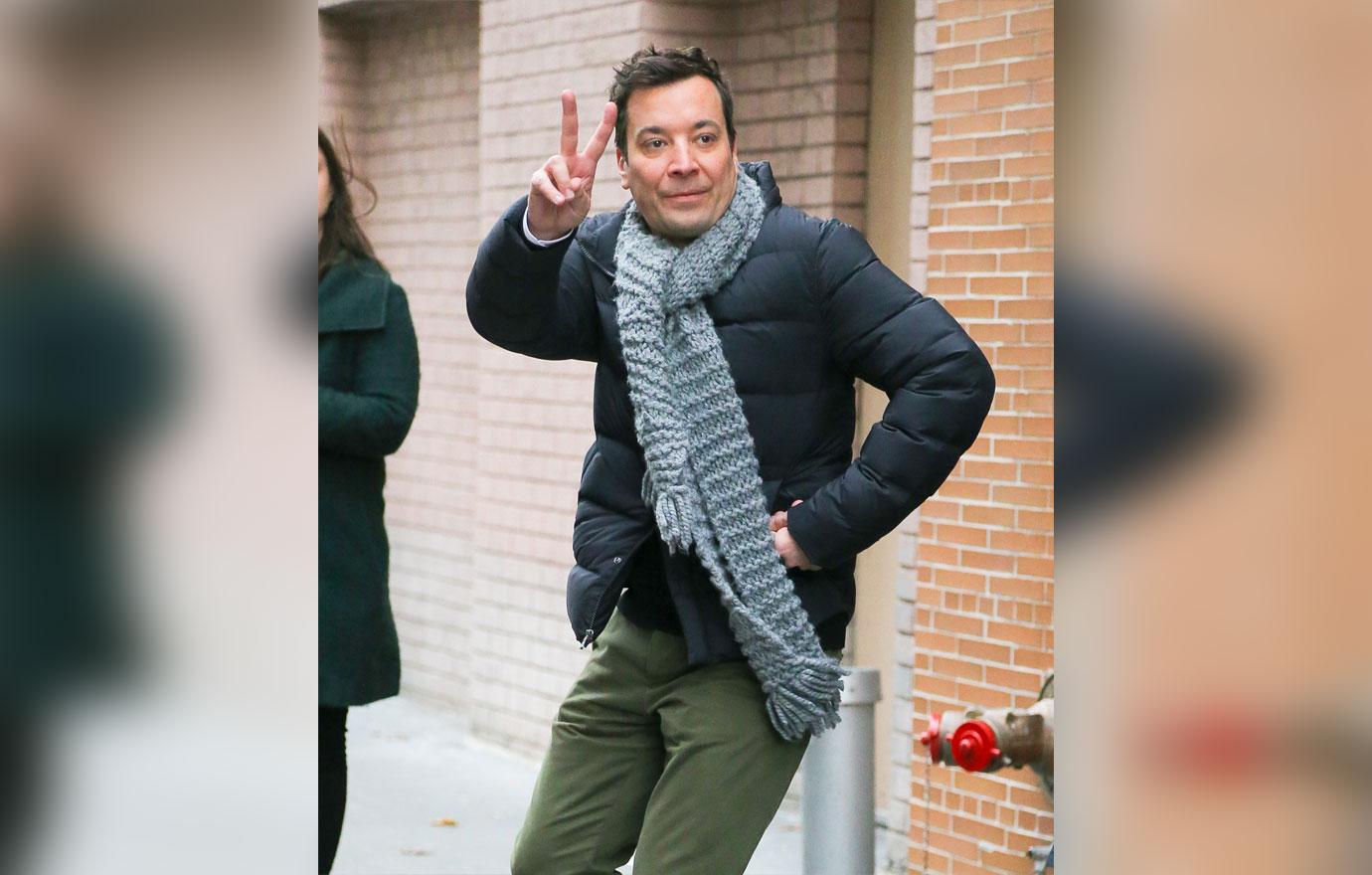 Emma showed no shame at all when she sat down with Jimmy Fallon on Tonight Show on Thursday—especially when it came to anything about The Spice Girls.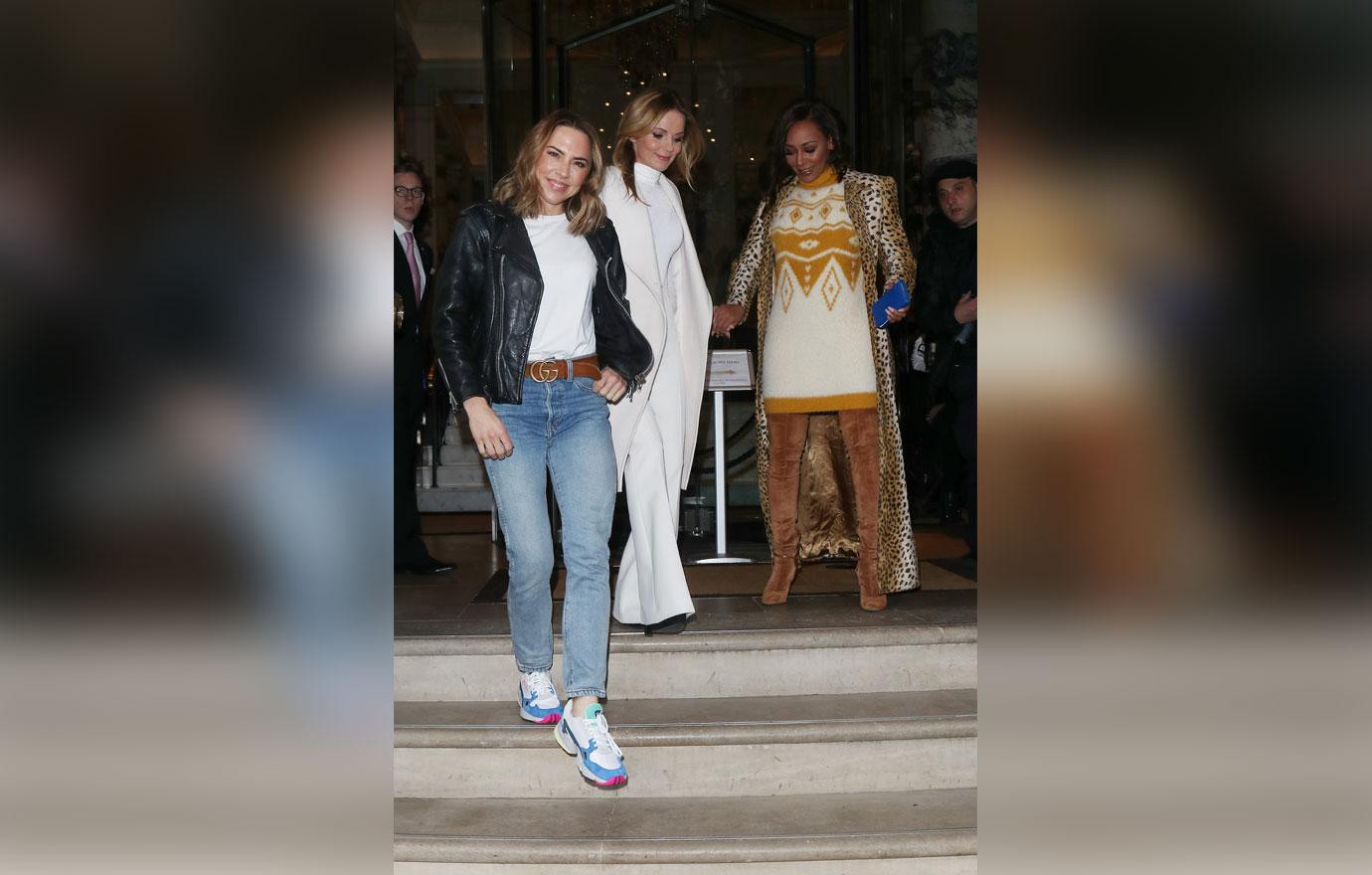 As Ok! readers know, the iconic group is gearing up to hit the road once again for an eagerly anticipated reunion tour next year. And the 30-year-old has already said that she will be there.
Article continues below advertisement
"I saw them in concert in the '90s. I saw them at O2 Arena in 2008, and they recently announced a new tour and I will be going to that somehow. I don't think tickets are on sale yet, but I'm going to figure it out," the actress revealed to the host.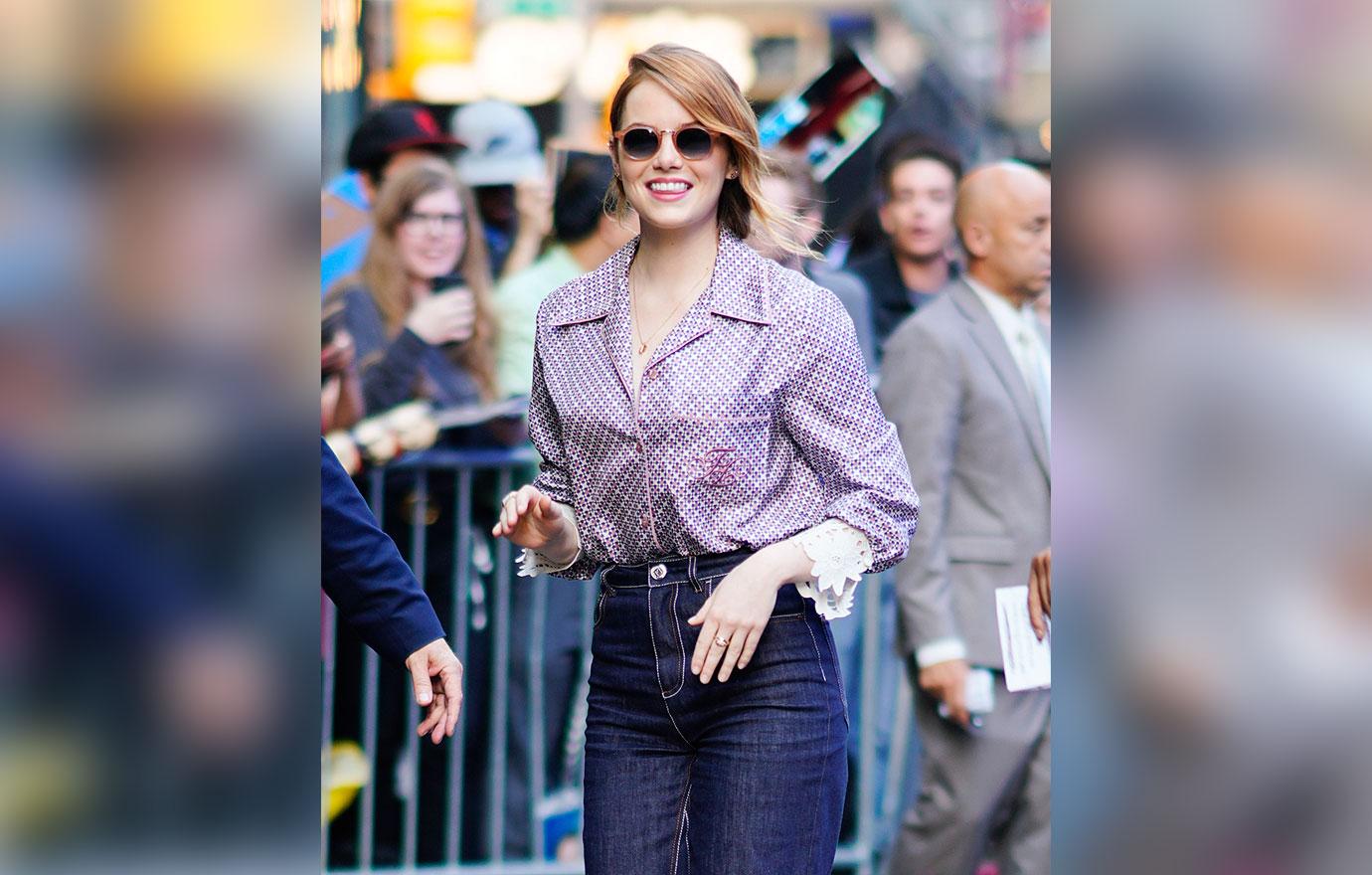 Her love for the Spice Girls goes way back to the second grade, when Emma (whose real name is Emily) actually started going by her favorite Spice member's name Emma Bunton (aka Baby Spice) instead. "It wasn't necessarily because of her, but yes, in second grade, did I go up to the teacher and ask her to call me Emma, yes I did. And was it because of Emma Lee Bunton from the Spice Girls? Yes it was," the La La Land star proudly admitted.
Article continues below advertisement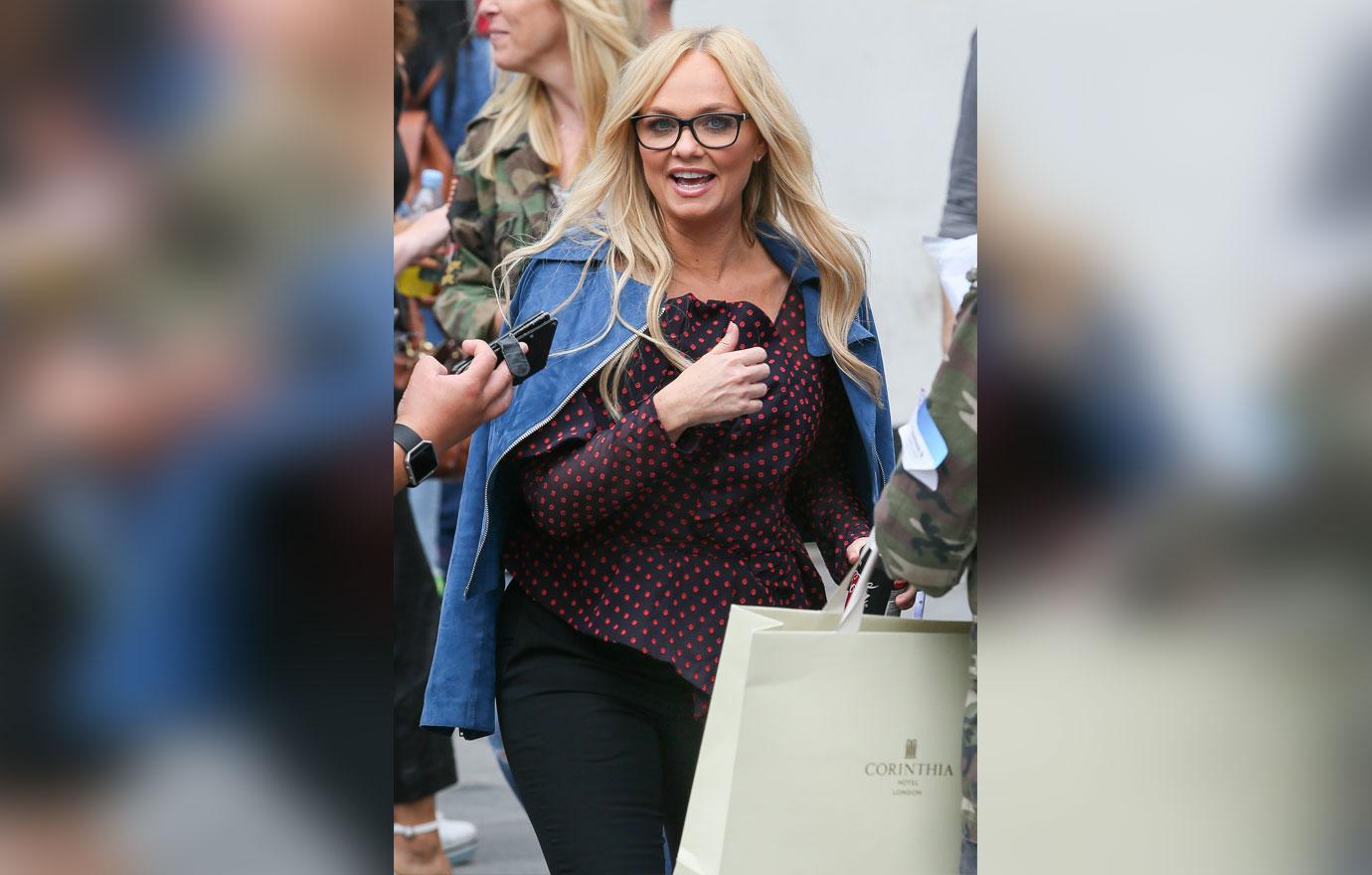 Clearly the name caught on, and she's even got an Oscar engraved with her adopted name on it. Total stan move! "I wanted to be called Emma because of Baby Spice and guess what, now I am. So, that's pretty messed up," Emma concluded.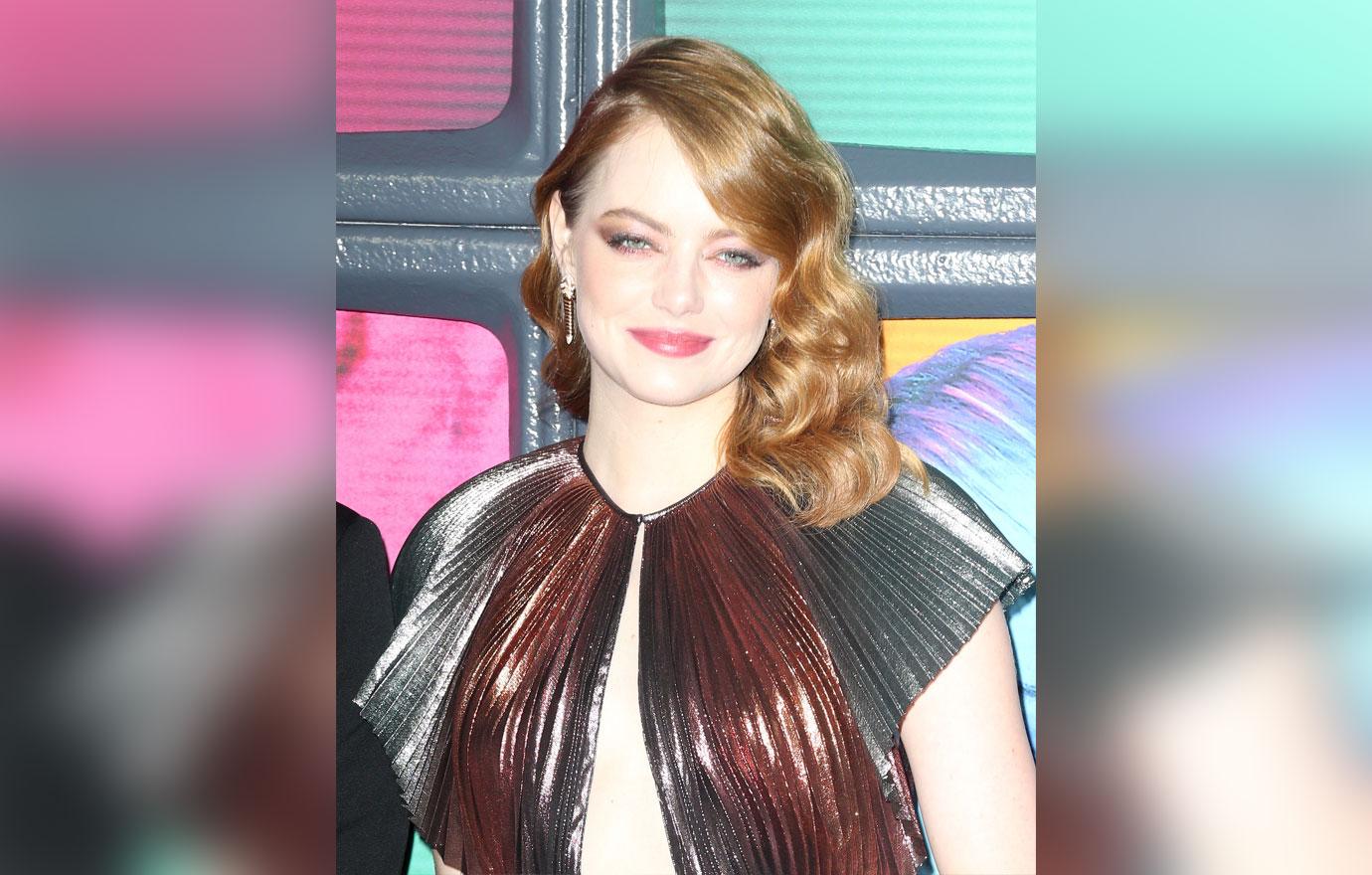 What do you think about Emma changing her name to her favorite Spice Girl member? Sound off in the comments!