PHOTOS
Emma Stone Injures Shoulder After 'Slipping On A Floor' In The U.K.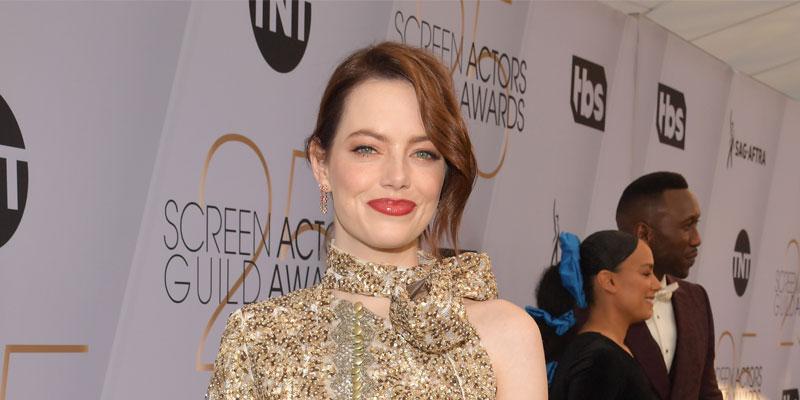 Ouch! Emma Stone is recovering after suffering from a shoulder injury. The incident happened just before the actress was set to start shooting the live-action Disney film, Cruella, in various locations across the United Kingdom.
Article continues below advertisement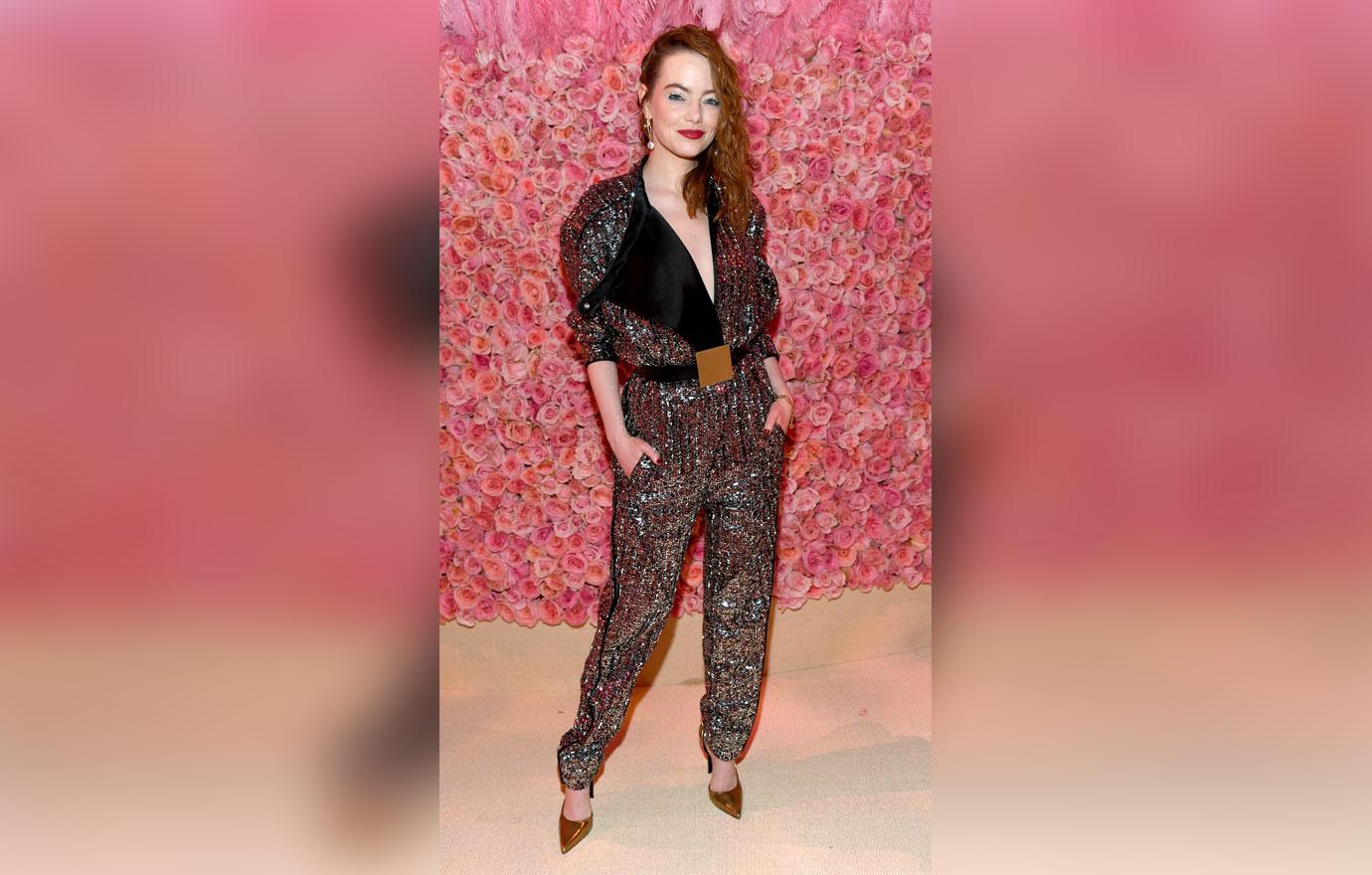 A source close to the 30-year-old told People, that she hurt her shoulder after "slipping on a floor" at a home.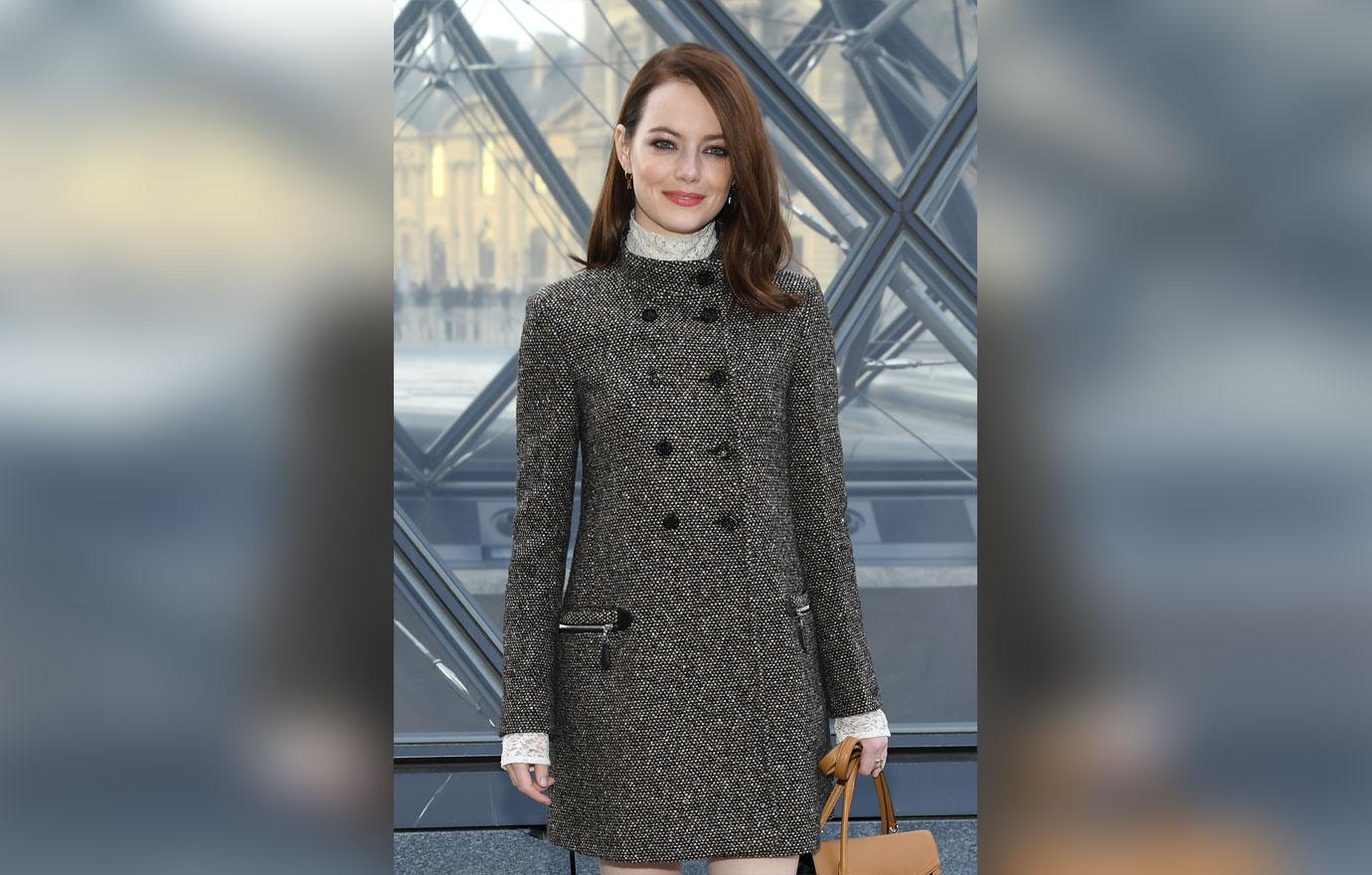 Though the Oscar winner moved to London for the film's production, it is unclear if the accident occurred at her residence.
Article continues below advertisement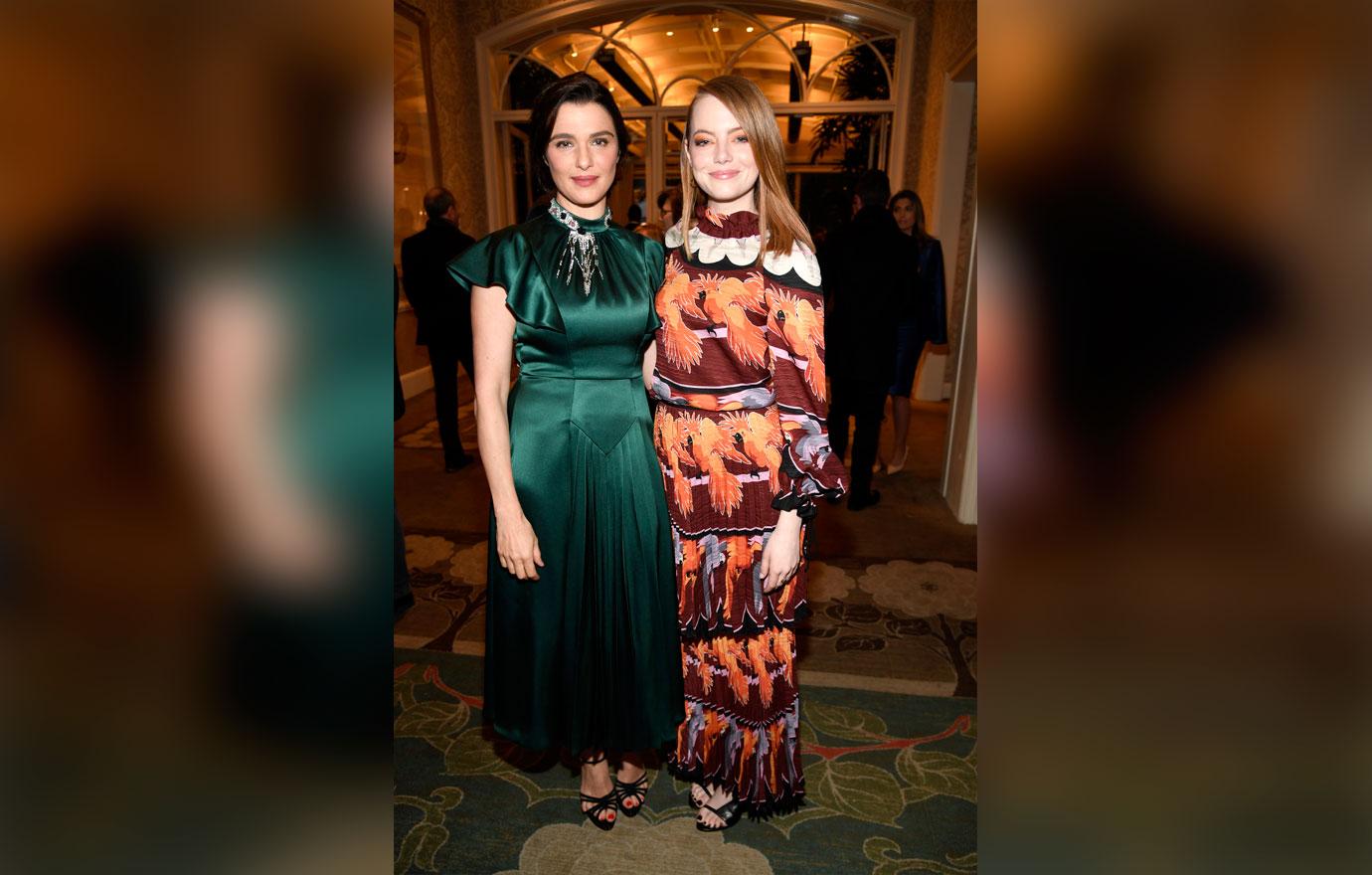 A previous report suggested that the Easy A star took a tumble at the Spice Girls reunion concert earlier this week.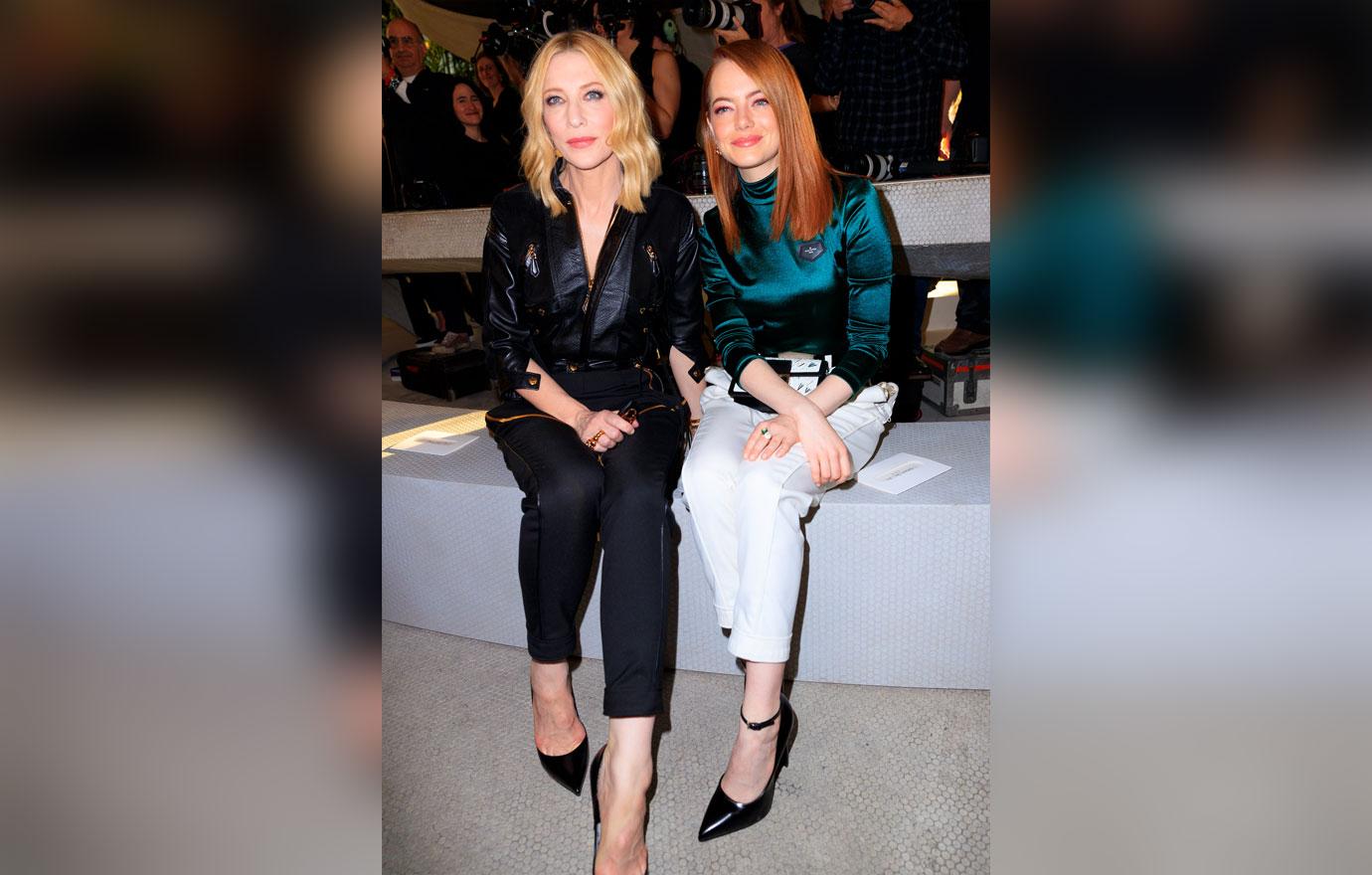 A doctor advised Emma to rest for two months and to keep her shoulder in a sling for the time being.
Article continues below advertisement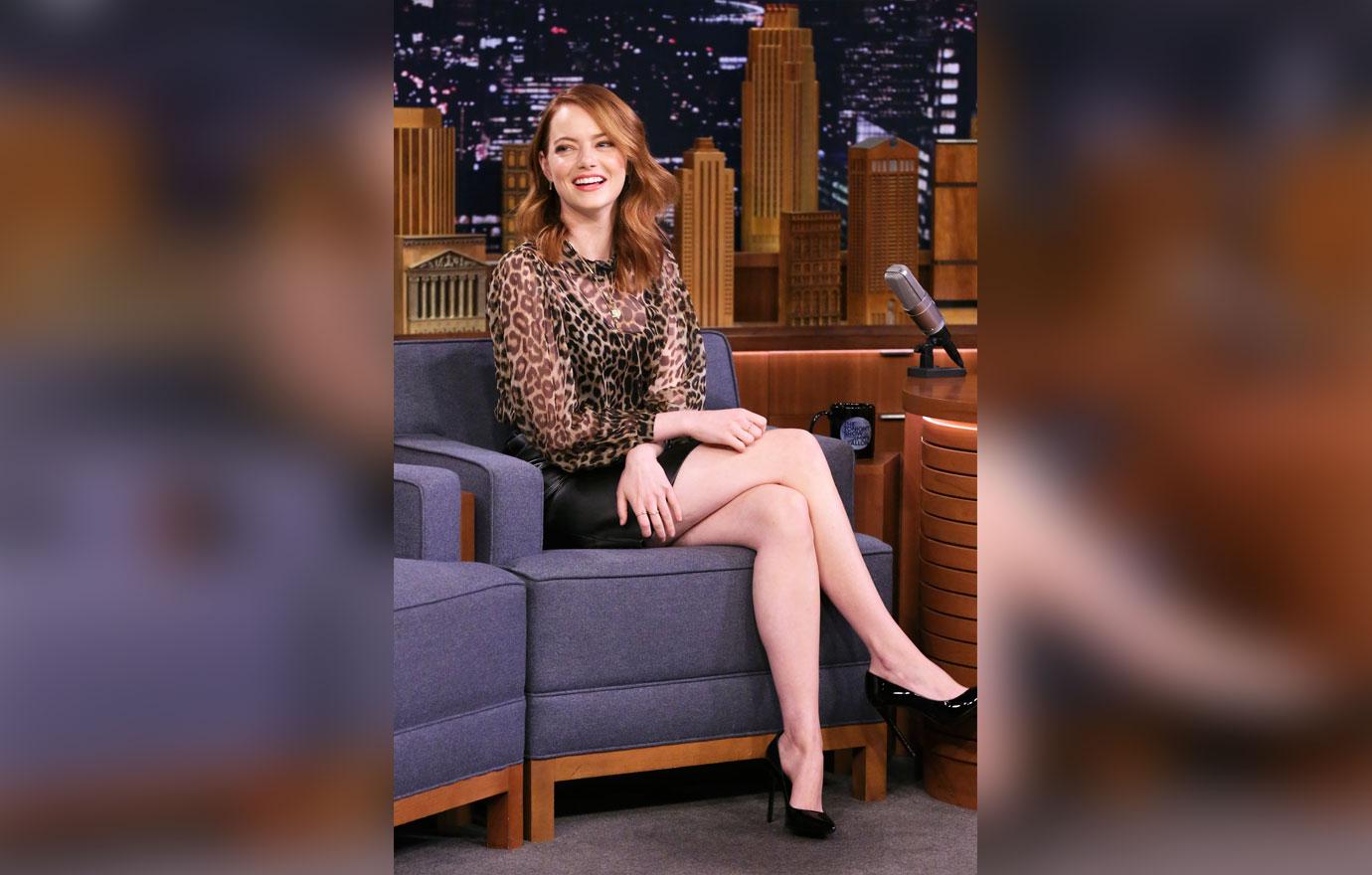 An insider told The Sun, "Emma relocated to the UK for the summer to throw her all into this movie — it was a great opportunity to be a classic villain...She thought her shoulder was just bruised initially, but has now discovered it's actually broken."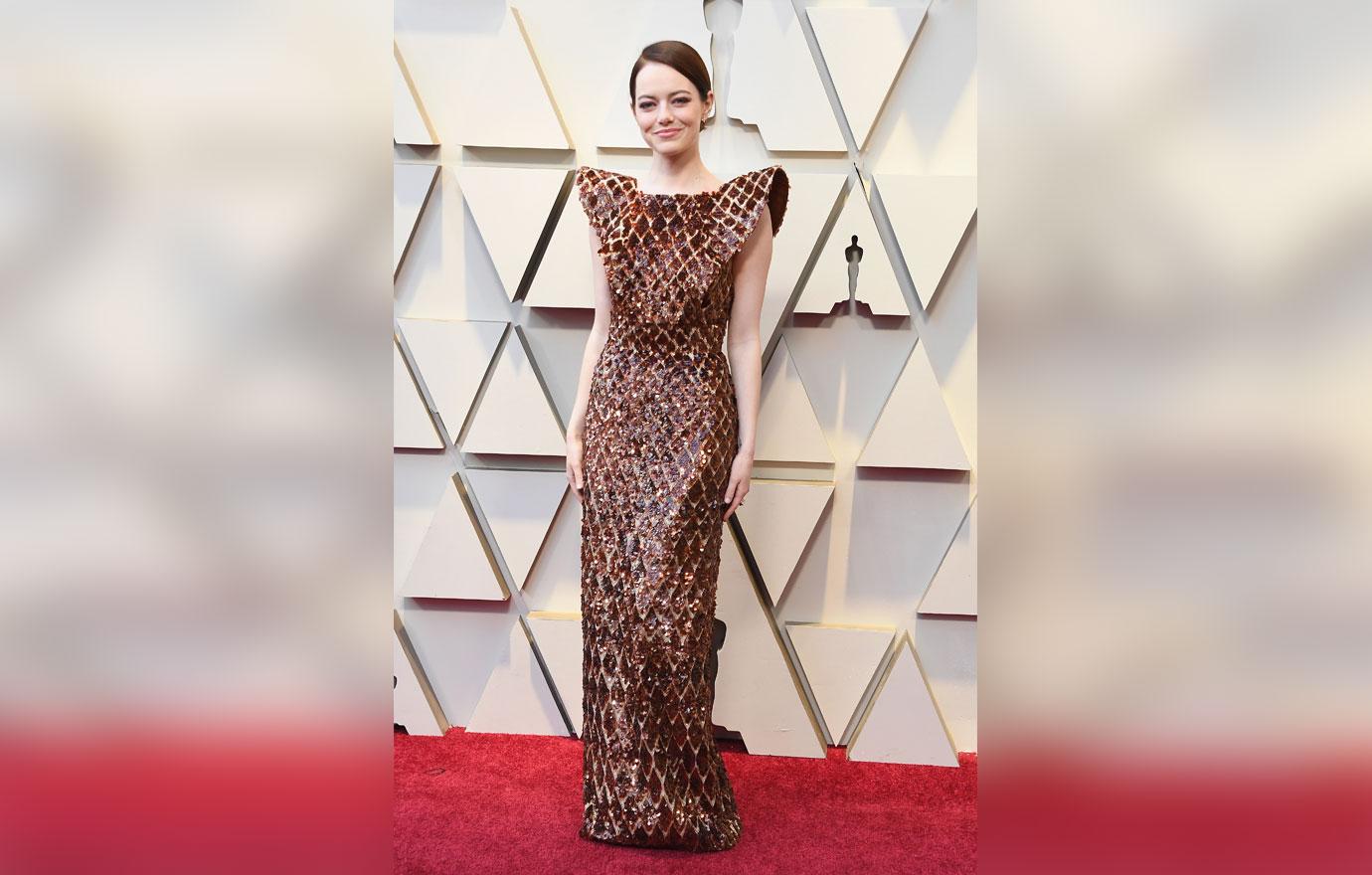 "She's gutted about such a serious injury. She needs to be in top physical condition for the role, which is active and involves running around after dogs," the source added.
Article continues below advertisement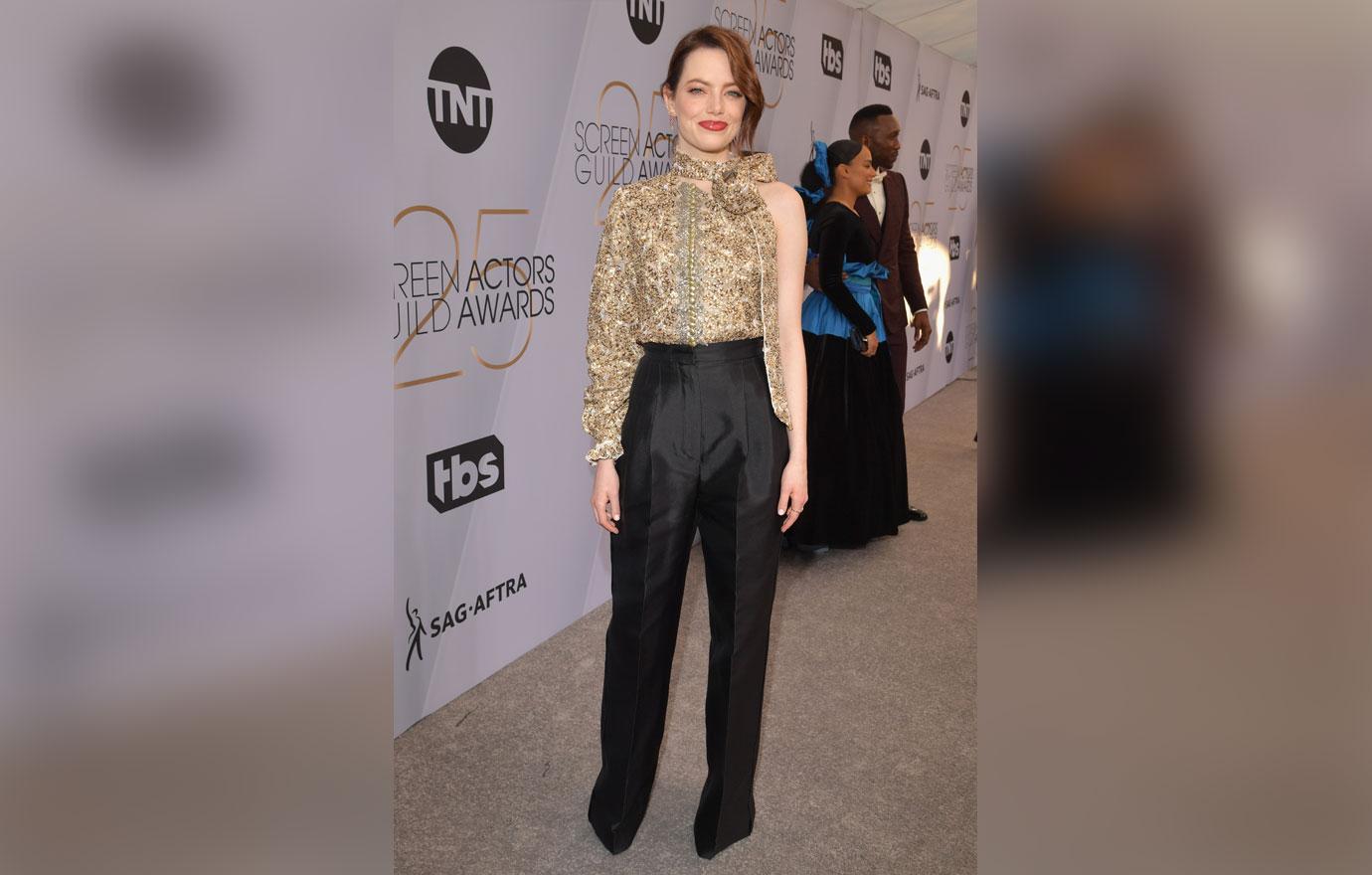 On June 13, Spice Girls member Emma Bunton shared an Instagram photo of herself with Emma following a show. "When Emma met Emma," she wrote in the caption. She added the hashtag "#2become1" in reference to the pop group's 1996 single of the same name.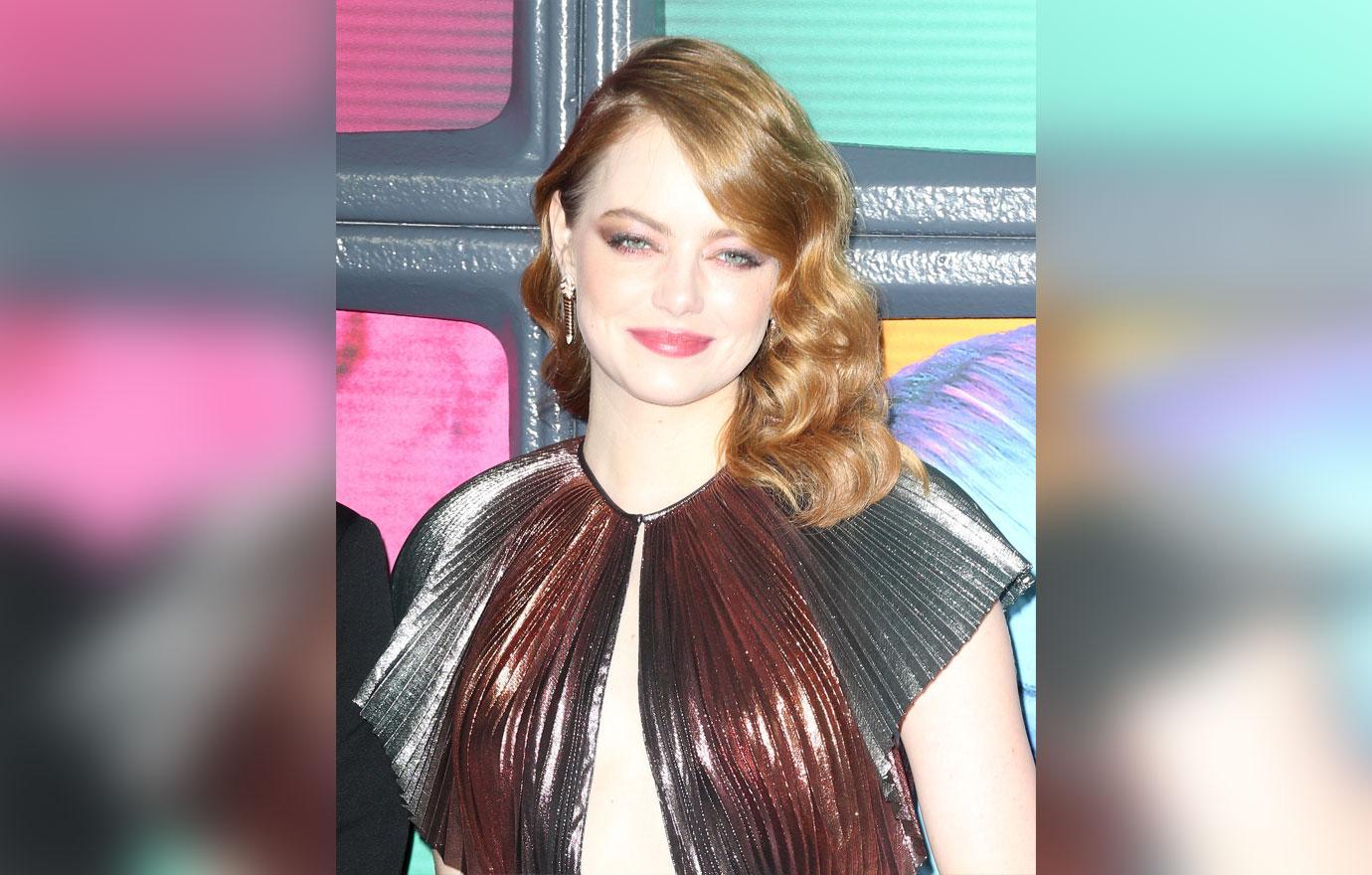 Cruella, set for a 2020 release, is a prequel to the beloved Disney flick, 101 Dalmatians. Emma Thompson is also set to star in the movie.