PHOTOS
Emma Watson Is Reportedly Dating Alicia Keys' Brother Cole Cook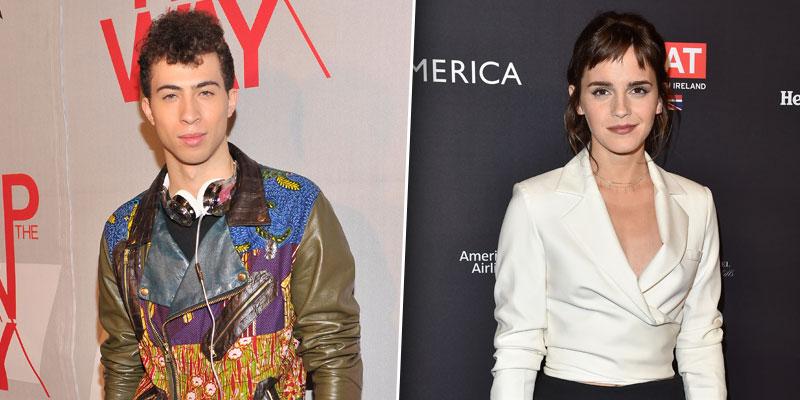 Article continues below advertisement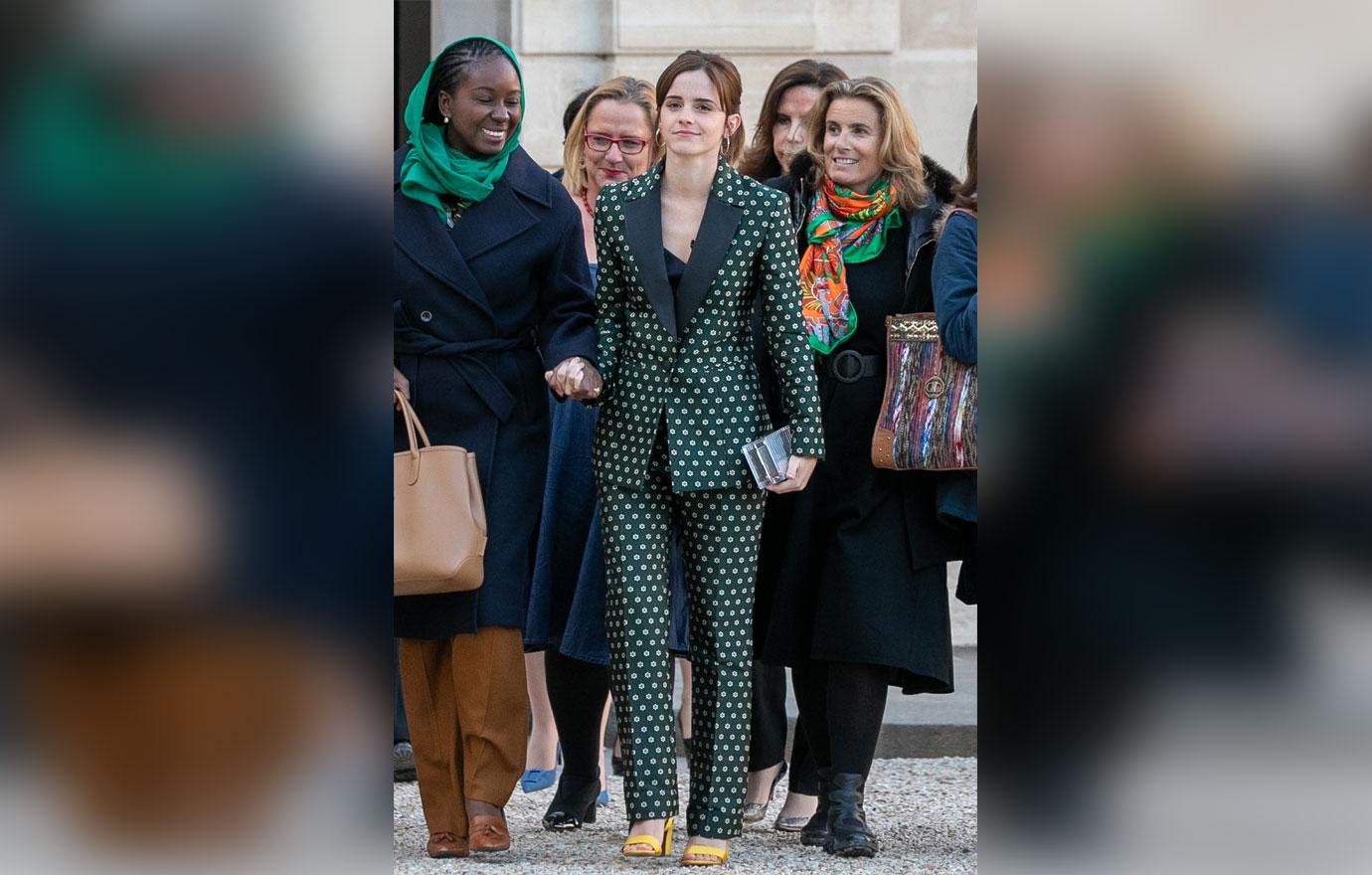 Emma, 29, and Cole, 28, were seen leaving The Spotted Pig restaurant in New York City on Tuesday, May 21.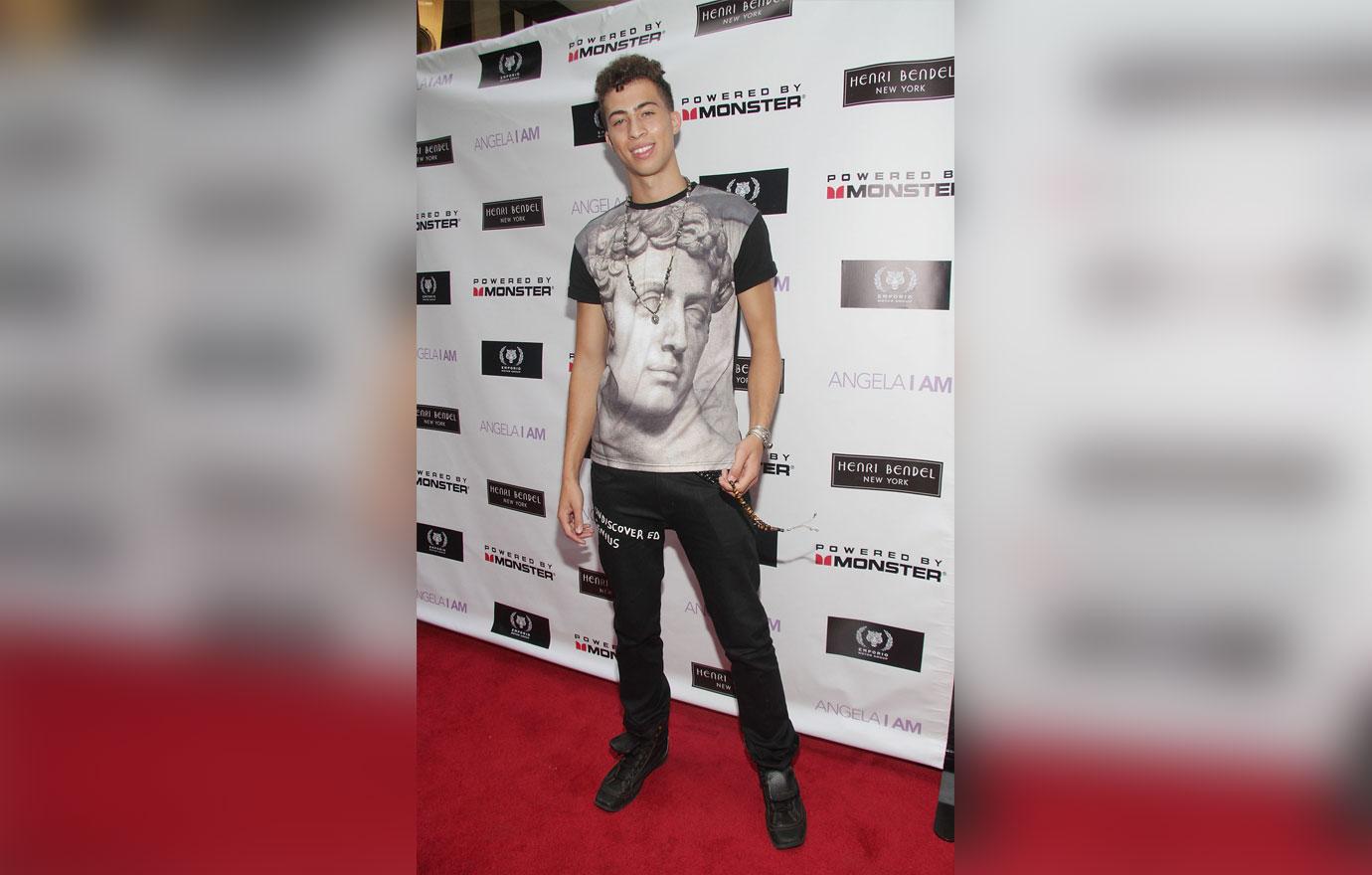 According to reports, during the couple's date night they were seen walking very close, giggling and chatting as they strolled through the West Village.
Article continues below advertisement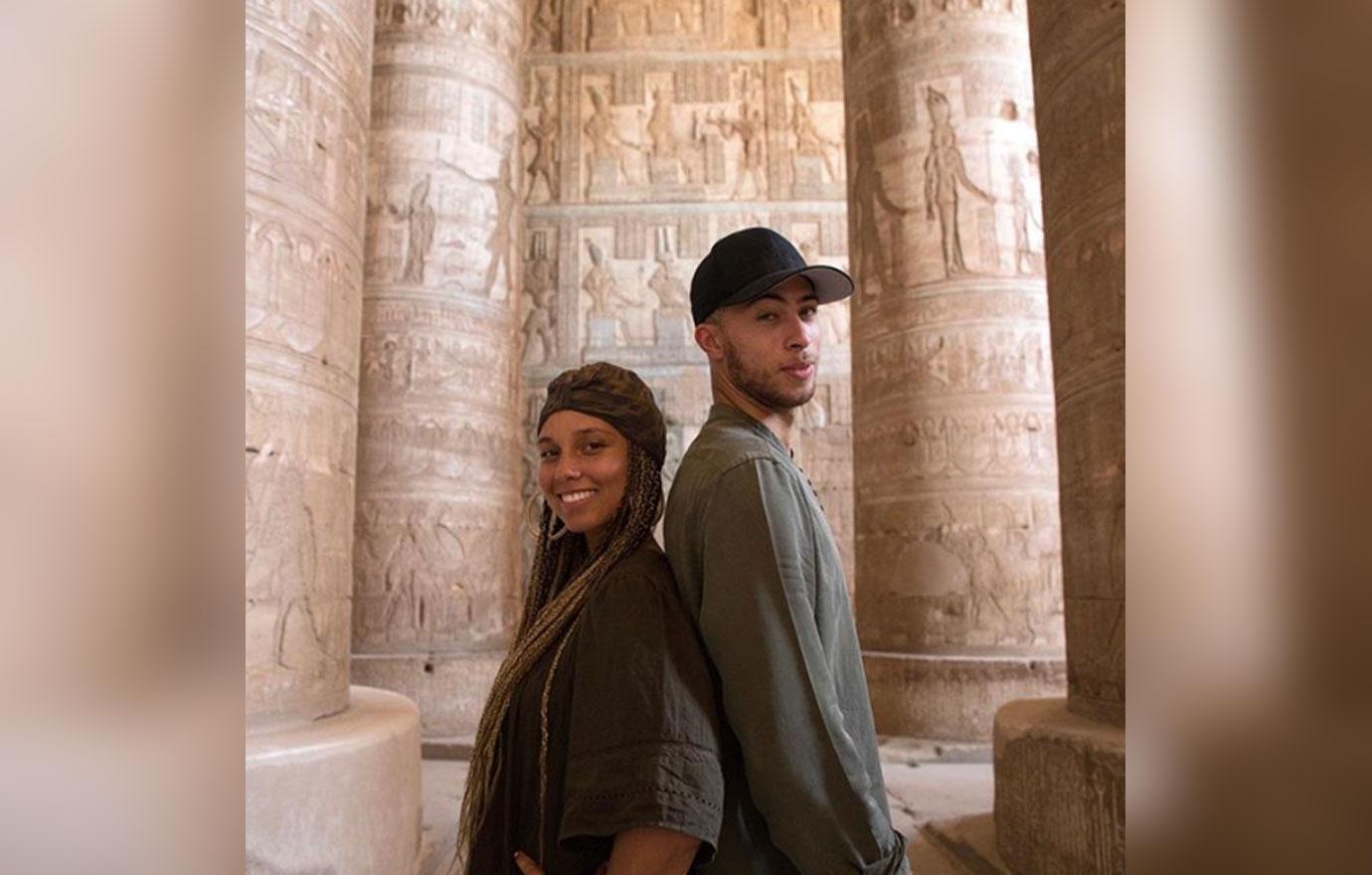 Cole and Alicia, 38, whose real last name is Cook, share the same father, Craig Cook.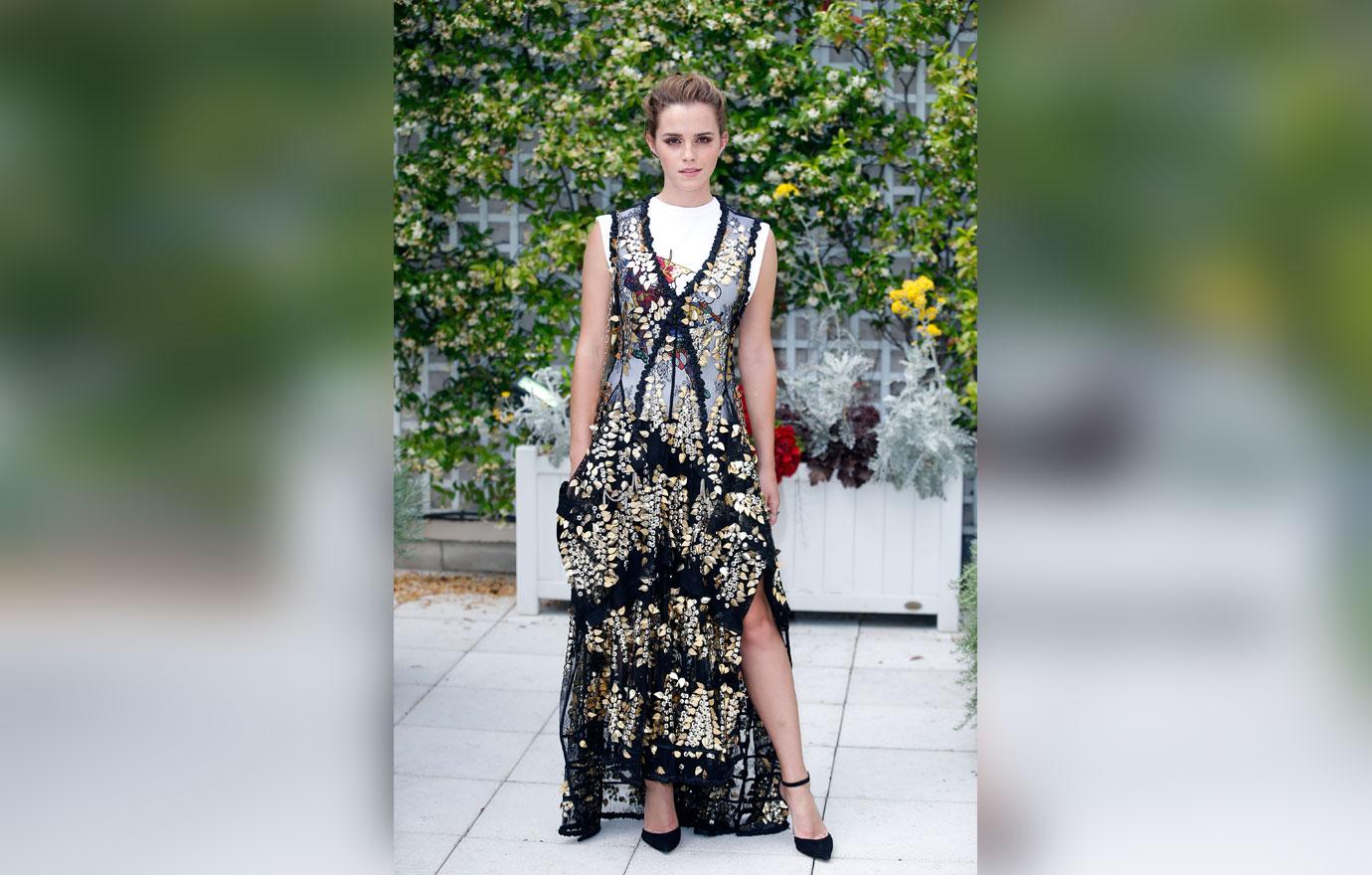 Emma's new romance with the Central Washington University graduate comes about a year after she and Chord, 30, broke up.
Article continues below advertisement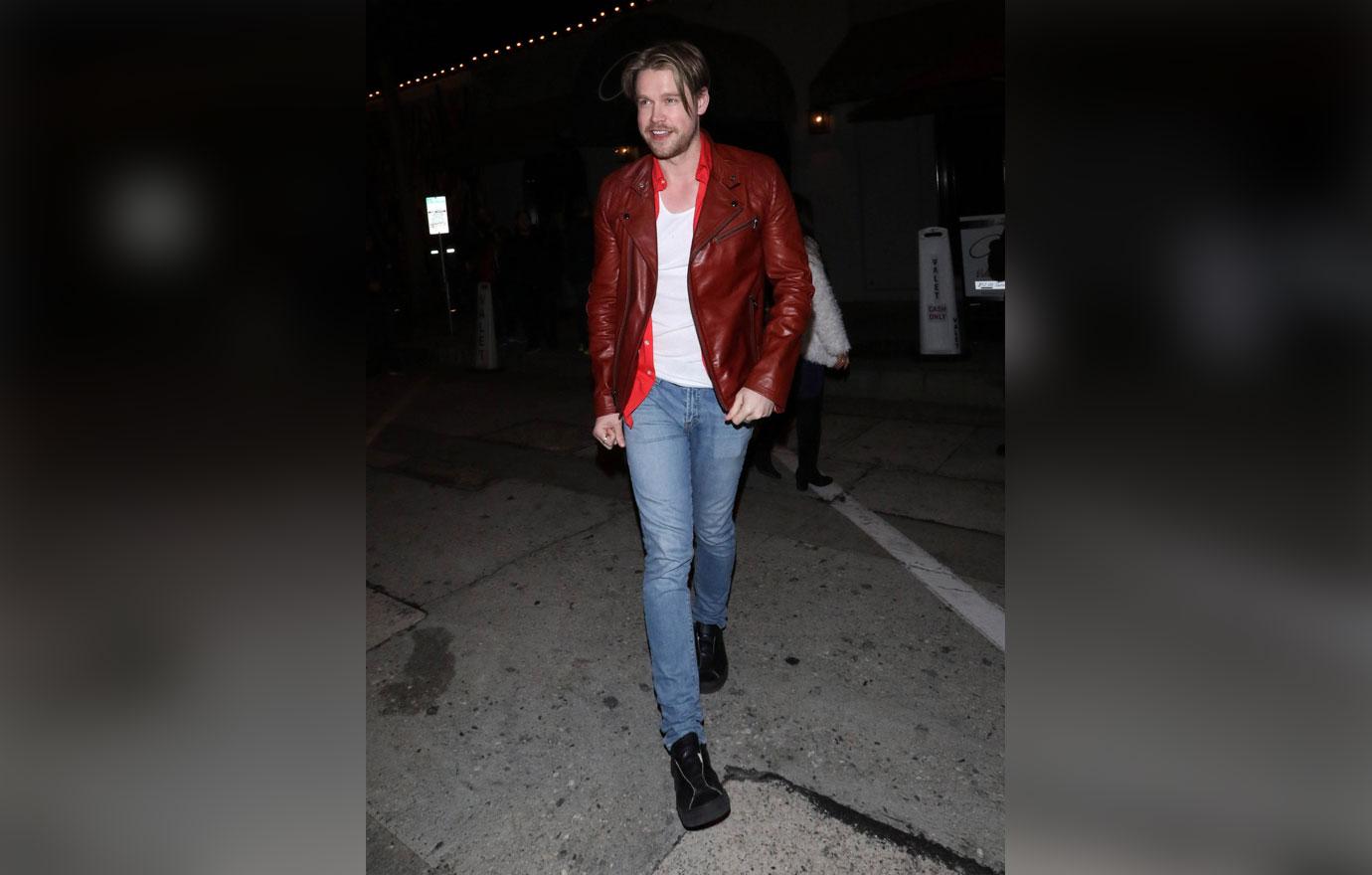 The former couple never confirmed their six-month relationship publicly, but after they reportedly broke up in May 2018, the Harry Potter alum cut all her connections with the Glee actor on social media.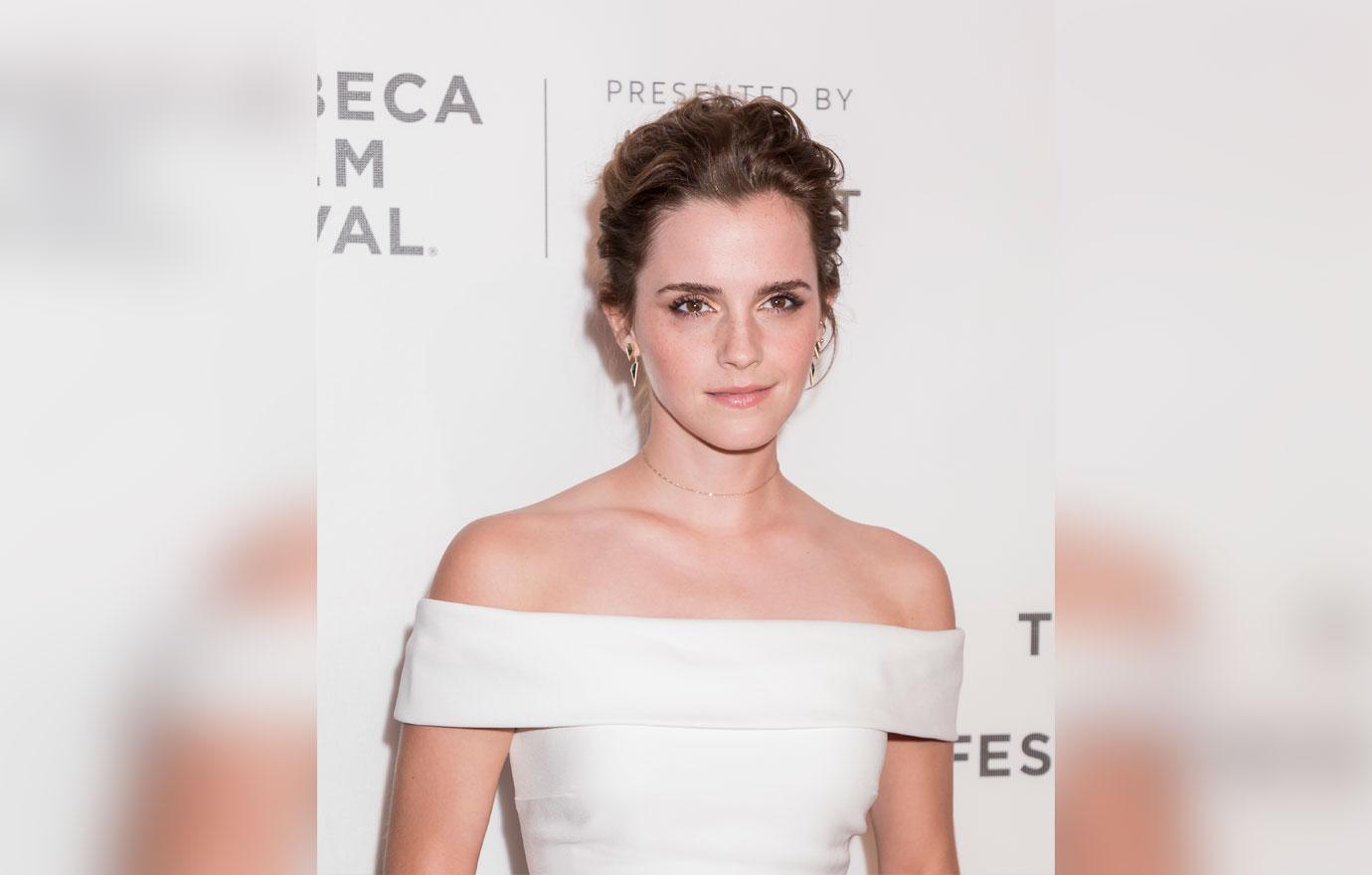 Emma has previously talked about keeping her relationships private, so it's unlikely she'll confirm or deny her new one with Cole either. "I've noticed, in Hollywood, who you're dating gets tied up into your film promotion and becomes part of the performance and the circus," she told Vanity Fair in February 2017.
Article continues below advertisement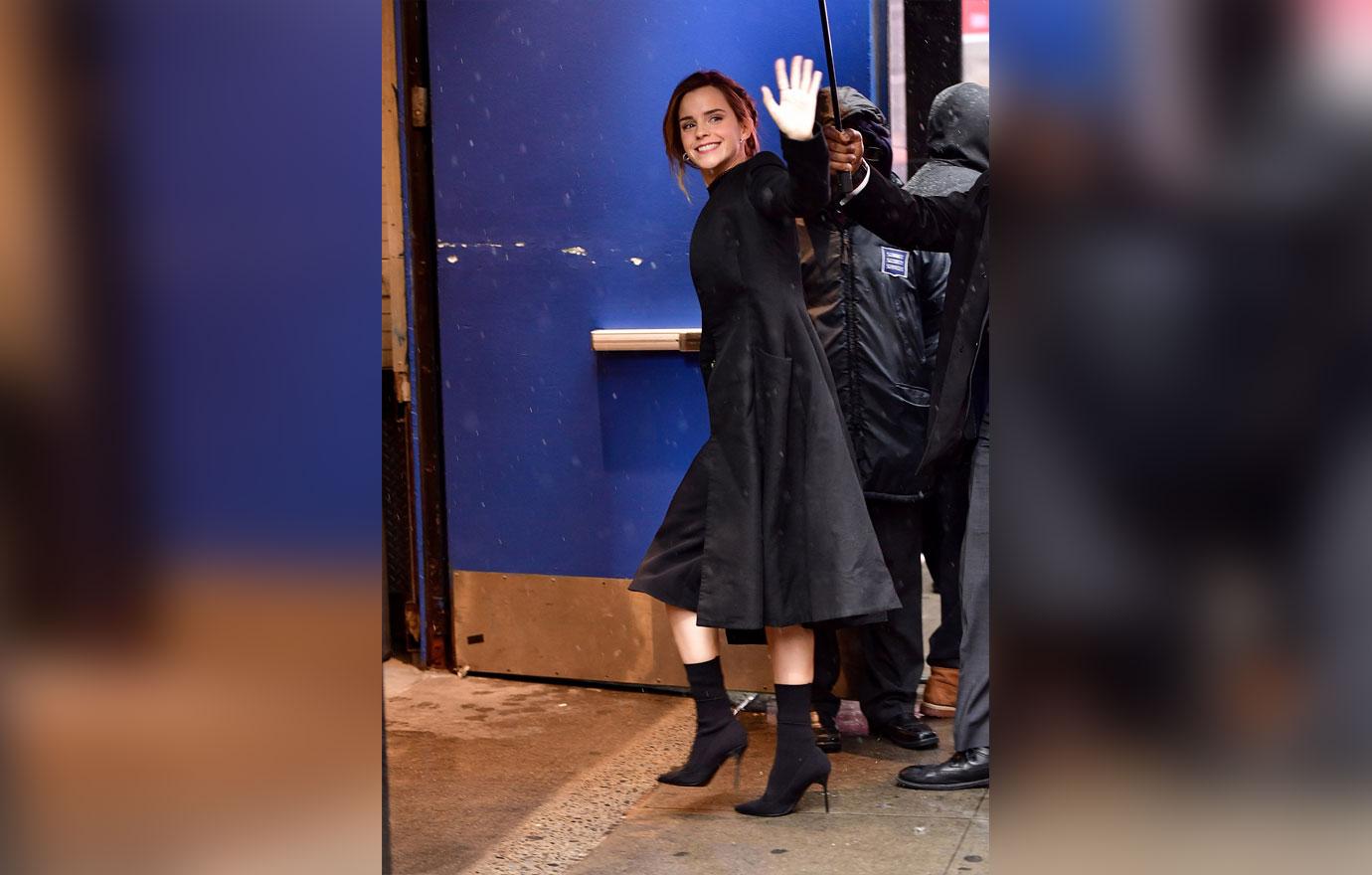 "I would hate anyone that I were with to feel like they were in any way part of a show or an act," she added at the time. "I can't talk about my boyfriend in an interview and then expect people not to take paparazzi pictures of me walking around outside my home. You can't have it both ways."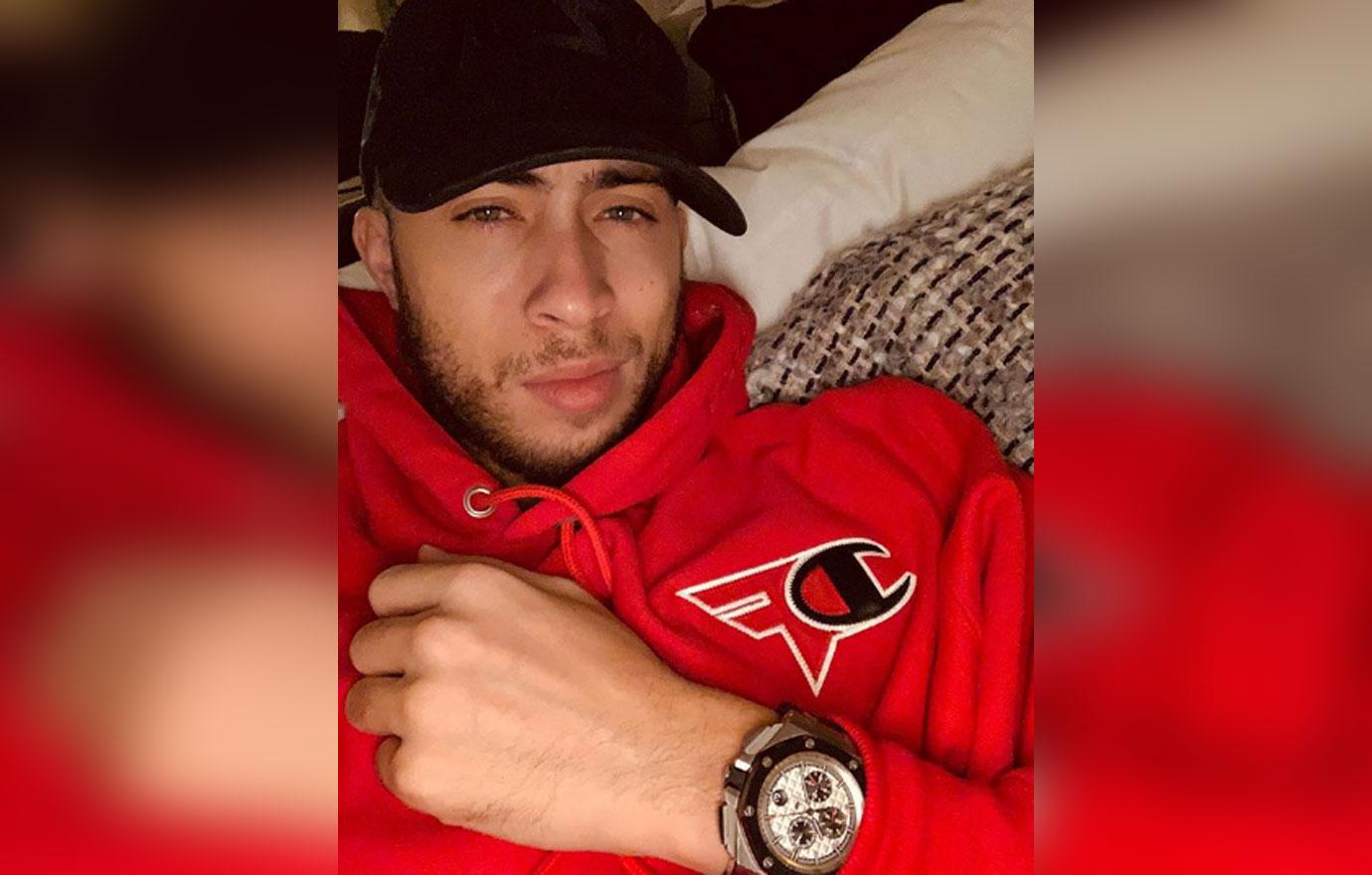 What do you think of Emma & Cole reportedly dating? Let us know in the comments below!