PHOTOS
The Magical Love Life Of Emma Watson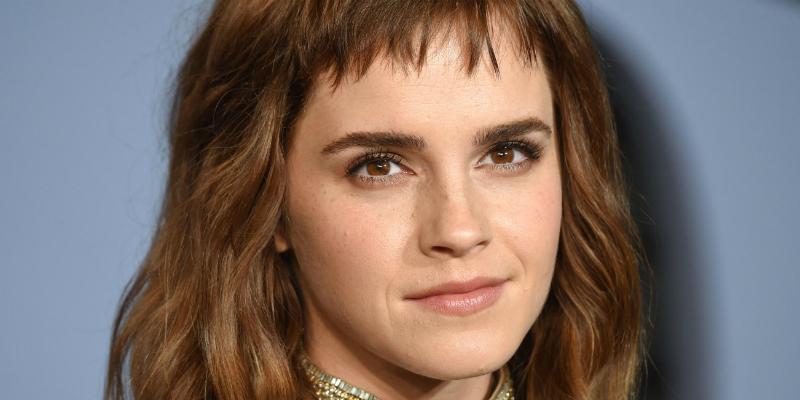 Emma Watson worked her magic as Hermione Granger in Harry Potter, but she has also cast her spell on the public as everyone wants her to find true love. Emma has dated some accomplished guys but has yet to settle down with anyone as it seems she has not found the guy who checks all the boxes.
MORE: ALLISON MACK TRIED RECRUITING EMMA WATSON TO ALLEGED SEX CULT VIA TWITTER
But is there a pattern to be found in those she has dated? Can we determine what magic works best for her and what does not? What did Francis Boulle bring to the table? Or Glee actor Chord Overstreet?
Article continues below advertisement
1. Tom Ducker.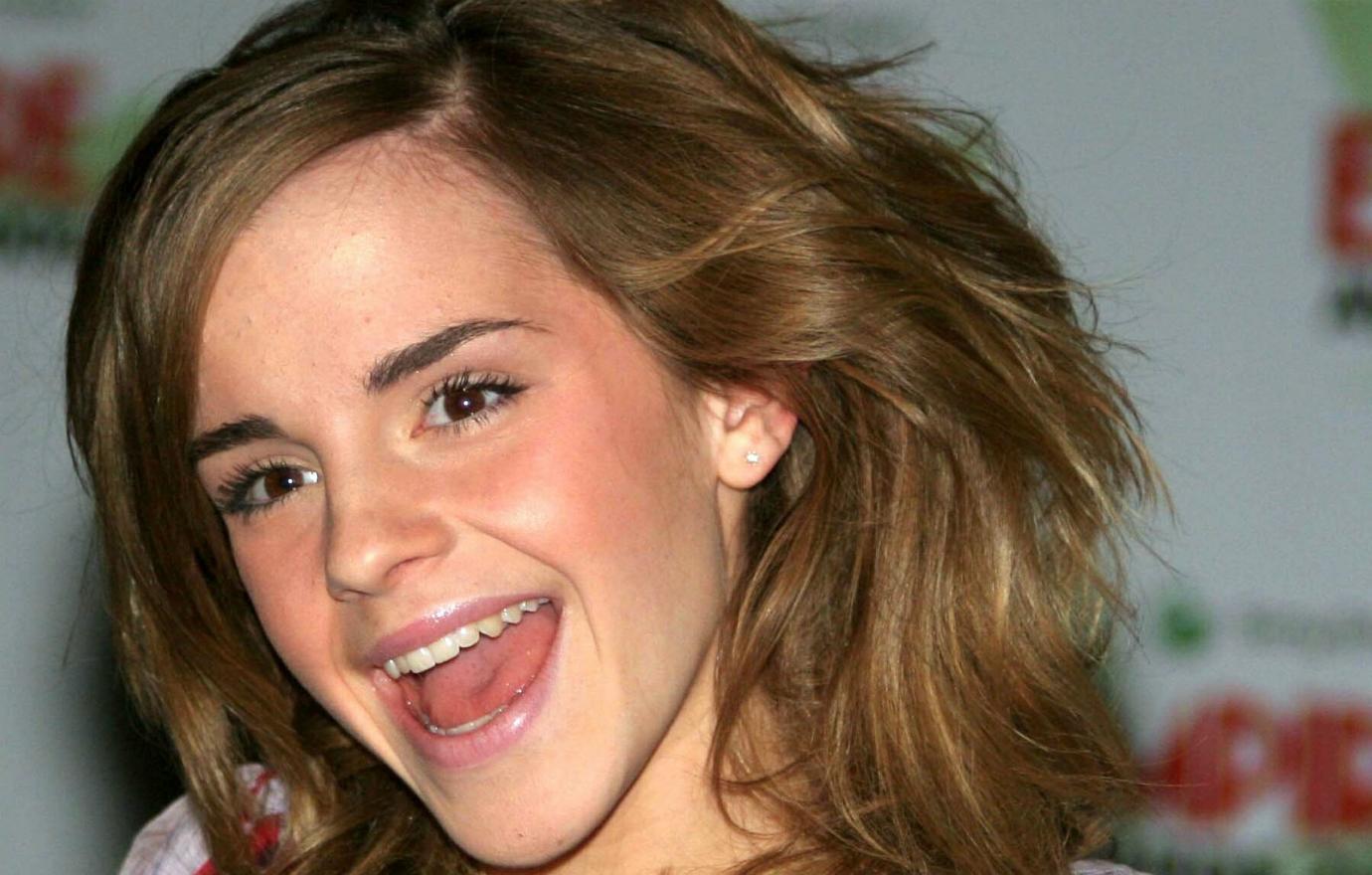 Back in 2006, Emma Watson's first public boyfriend was revealed as rugby player Tom Ducker. But they were young and drifted apart after a year. According to PopSugar, Emma ended it to concentrate on her studies.
Article continues below advertisement
2. Angus Willoughby.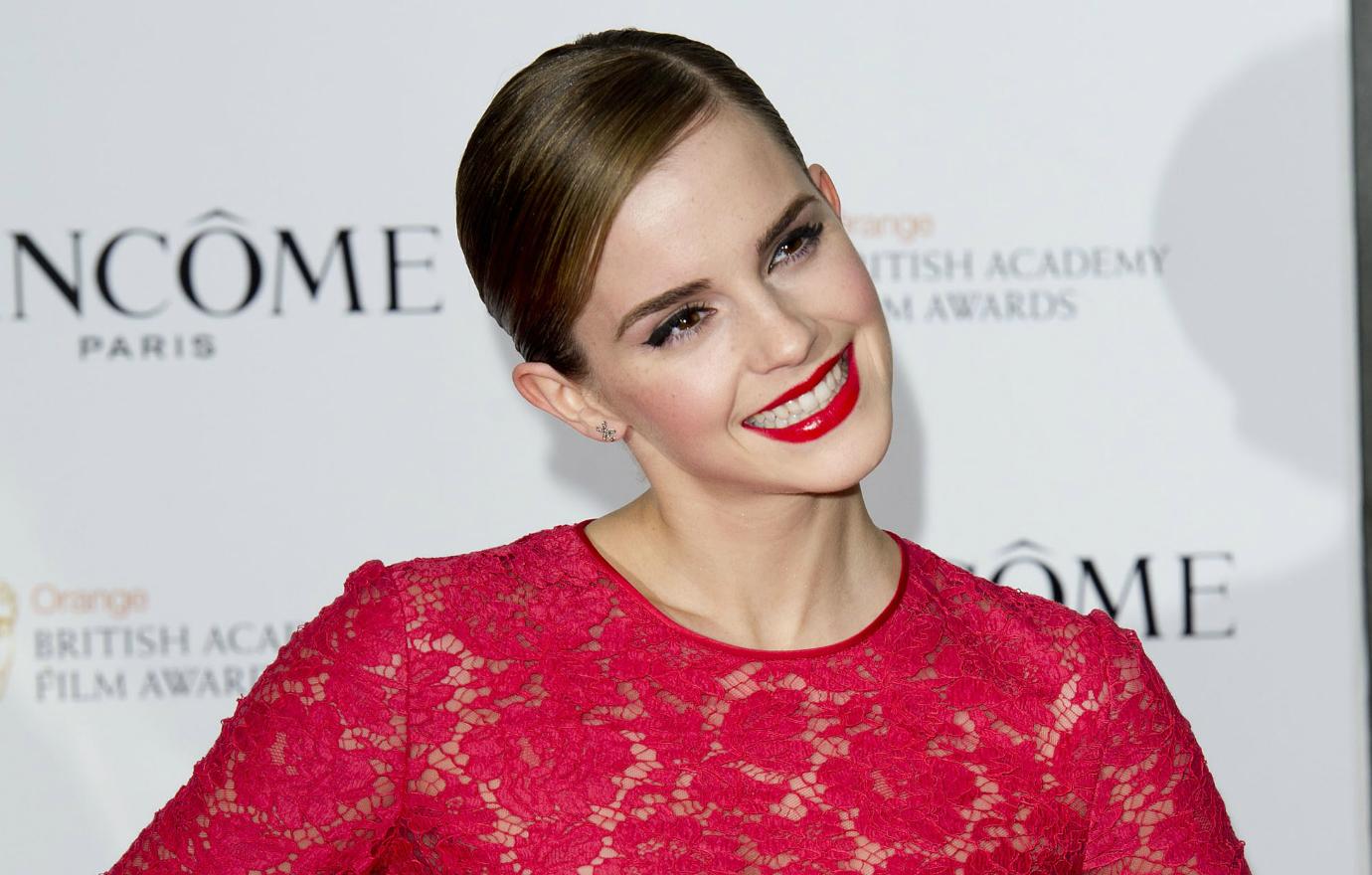 According to The Telegraph, Emma met Angus Willougby, an Australian drama student, at the Royal Academy of Dramatic Arts in London. Angus also enjoyed playing rugby ... a pattern? Ultimately, Emma turned her mind to attending college in America, and they broke up.
Article continues below advertisement
3. Francis Boulle.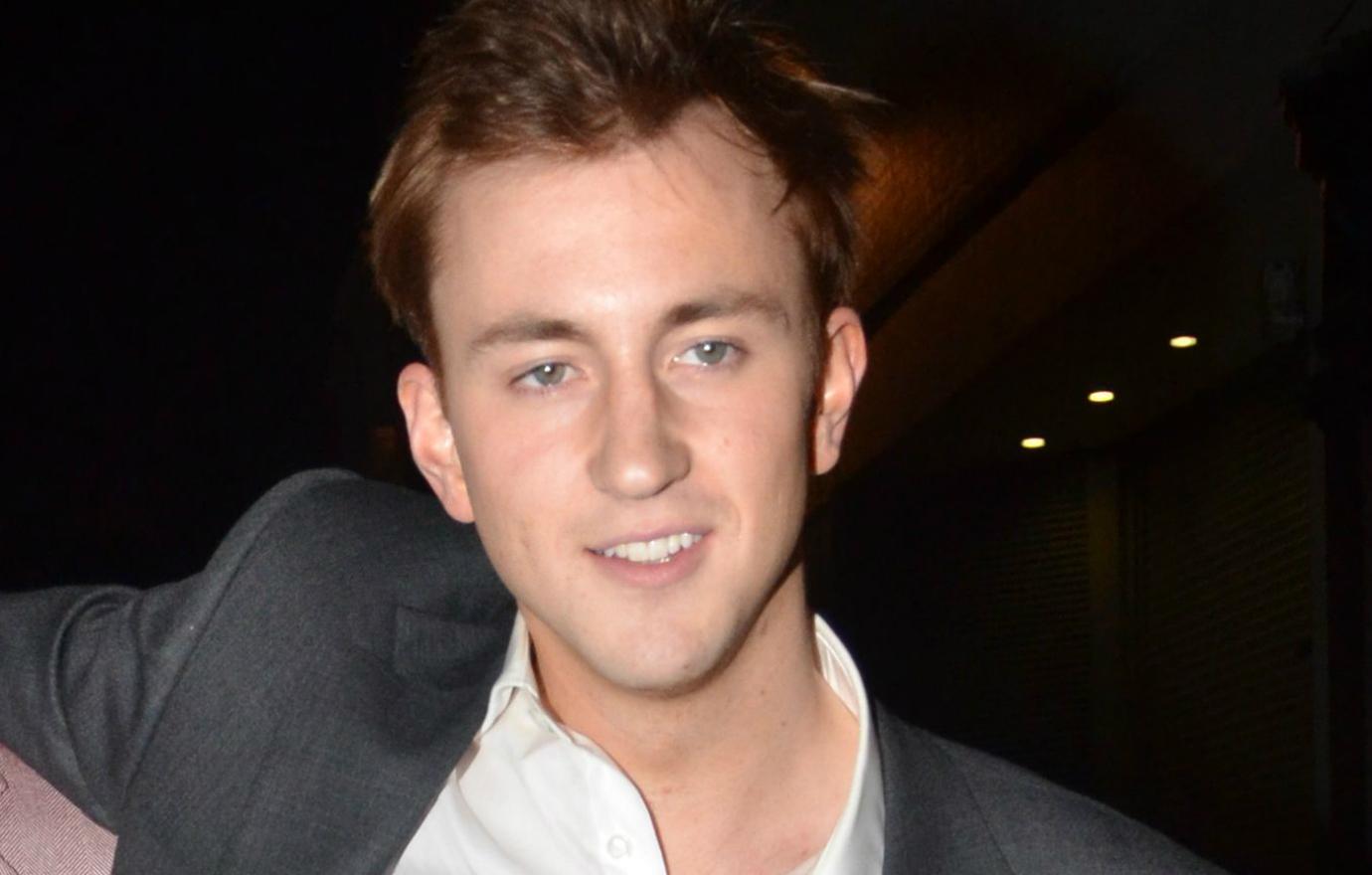 One of the stars of UK reality show Made In Chelsea, Francis Boulle, dated Emma very briefly in 2008. According to Us Weekly, it was Francis who called things off telling Heat magazine that, "I chose not to pursue it any longer because I didn't want to be the boyfriend of some child actress."
Article continues below advertisement
4. Jay Barrymore.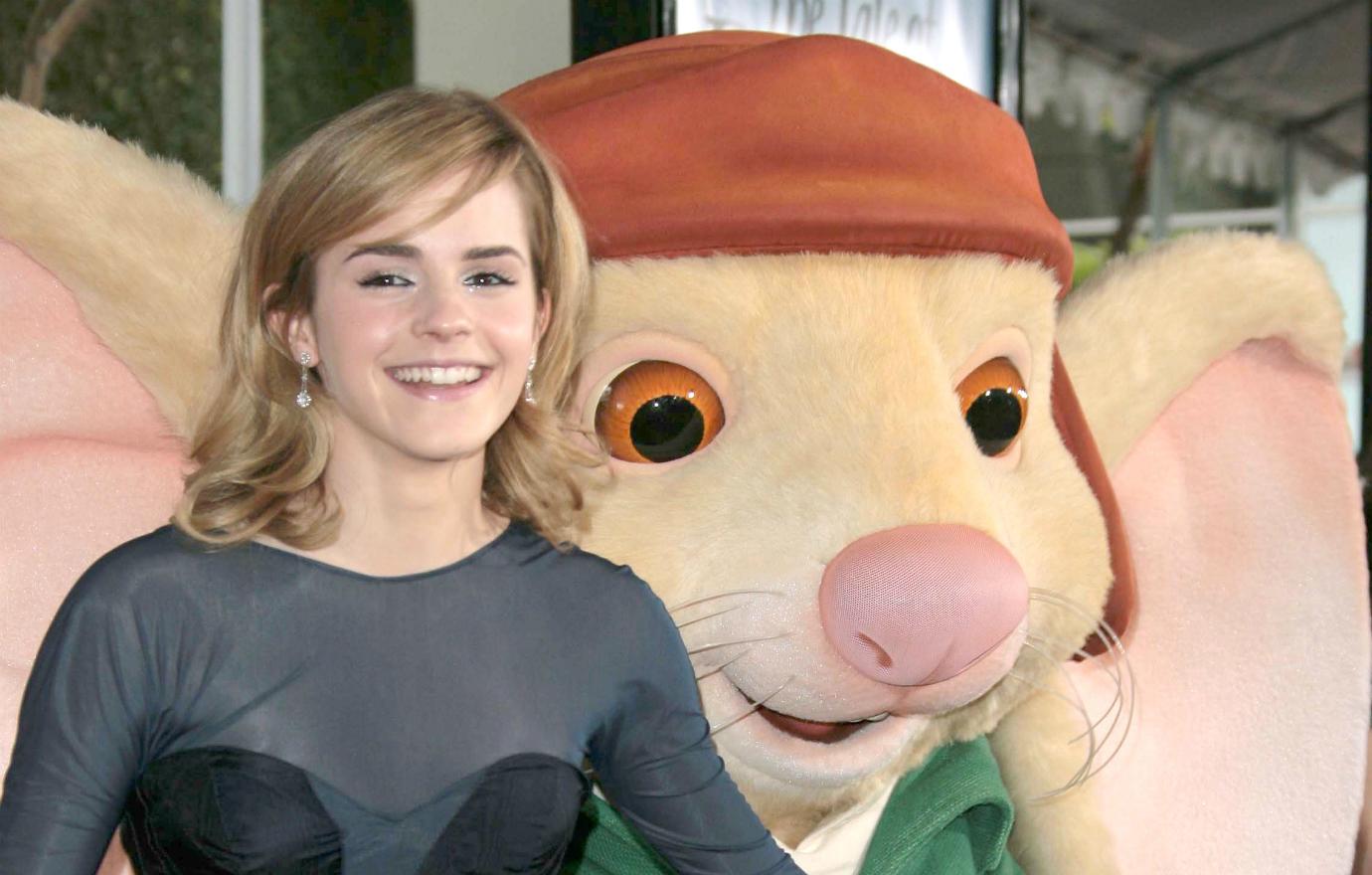 Emma began dating British financier Jay Barrymore in 2008, and they were casual for a year or so. There was almost a decade between them, but what ultimately led to the break was that Emma moved to Rhode Island to study at Brown University.
Article continues below advertisement
5. Rafael Cebrián.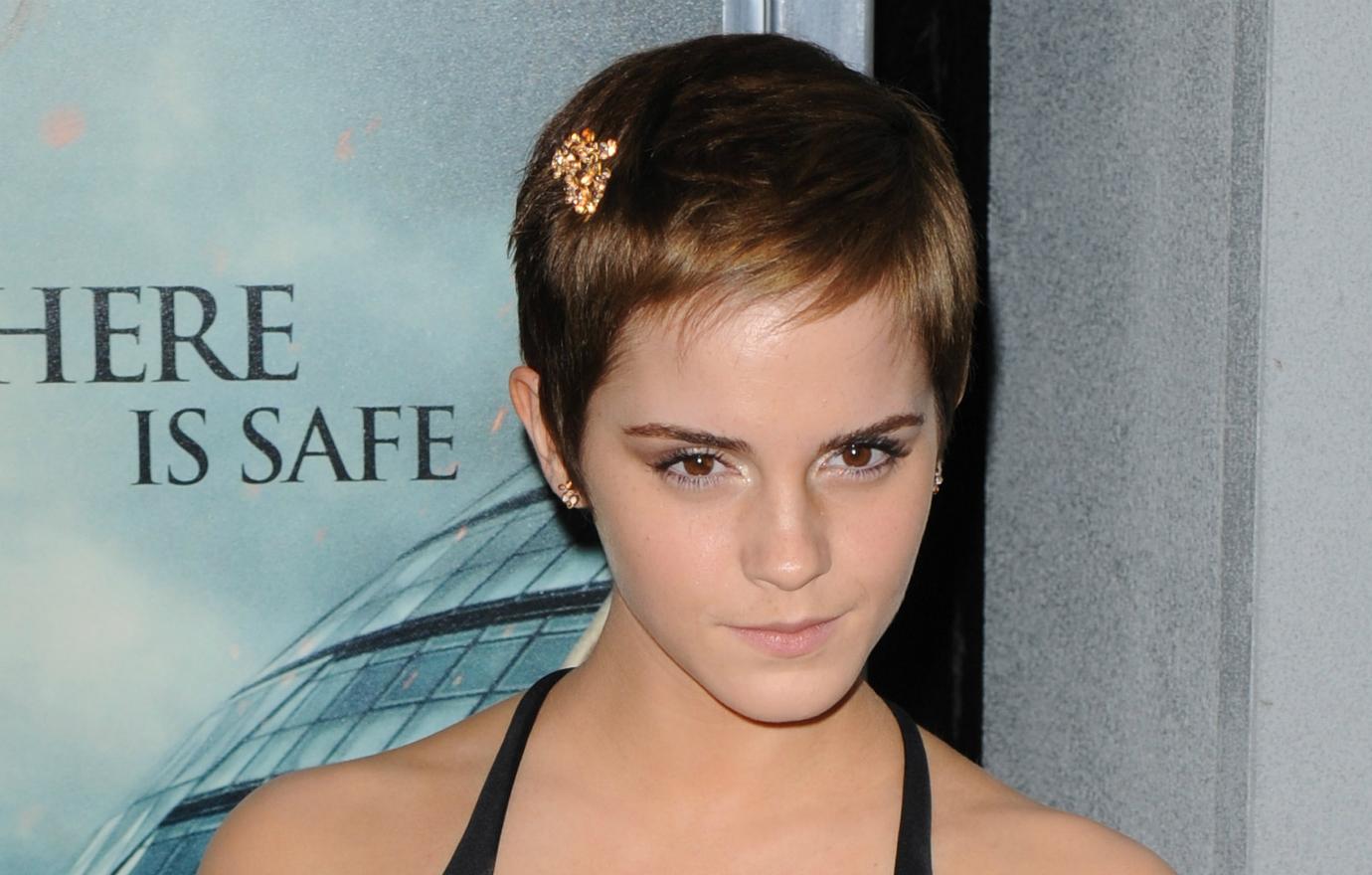 By November 2009, Emma had struck up a relationship with Rafael Cebrián, a Spanish musician. Their whirlwind six-month relationship ended by May of 2010.
Article continues below advertisement
6. George Craig.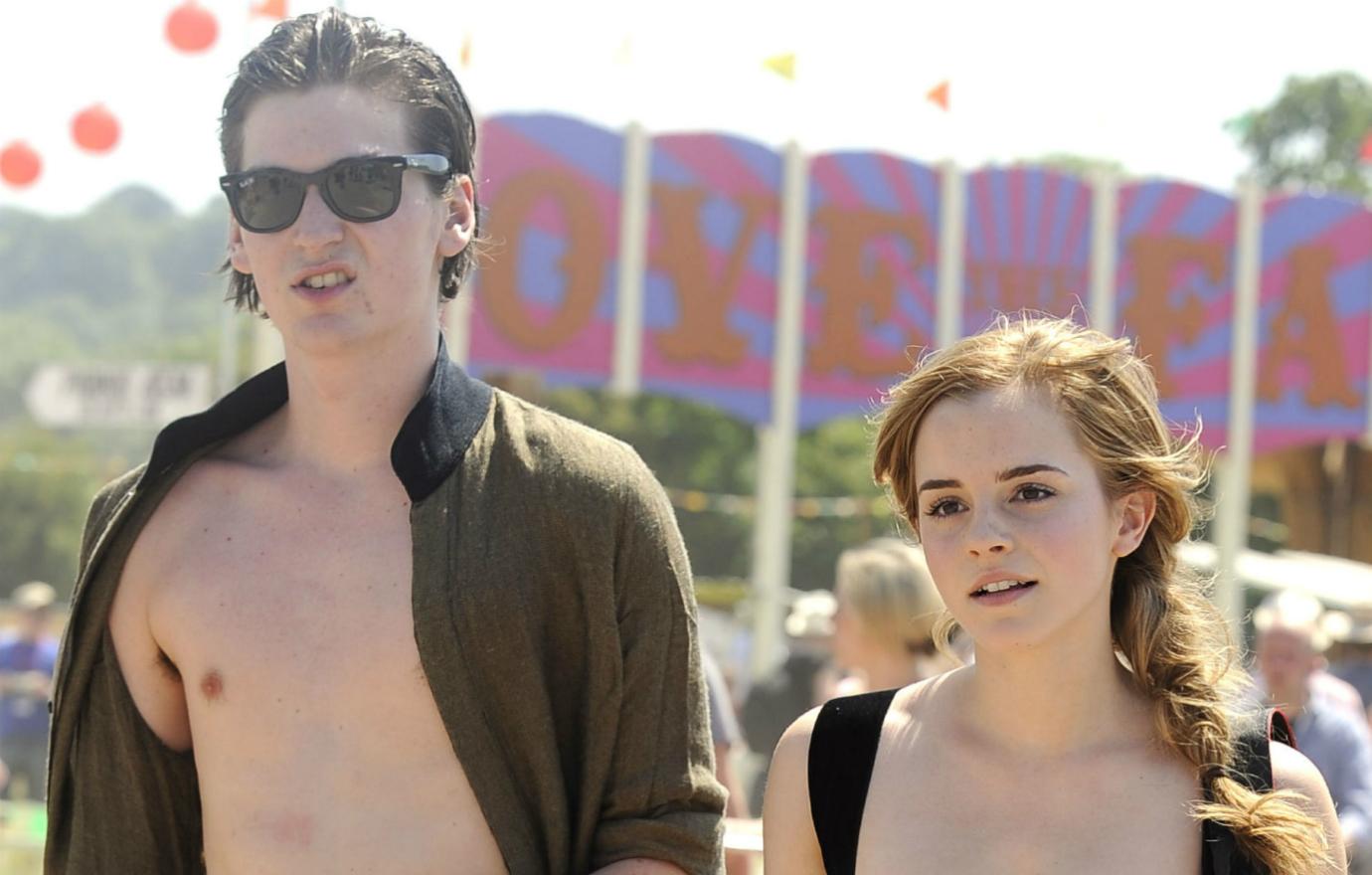 According to Us Weekly, Emma met One Night Only's singer George Craig in 2010 while shooting a Burberry campaign. She even appeared in One Night Only's "Say You Don't Want It" music video. George's musical influence made an impression because Emma was still gushing over it two months later in an interview with BBC Radio One saying, "I'm a big fan. Everything he did was amazing."
Article continues below advertisement
7. Johnny Simmons.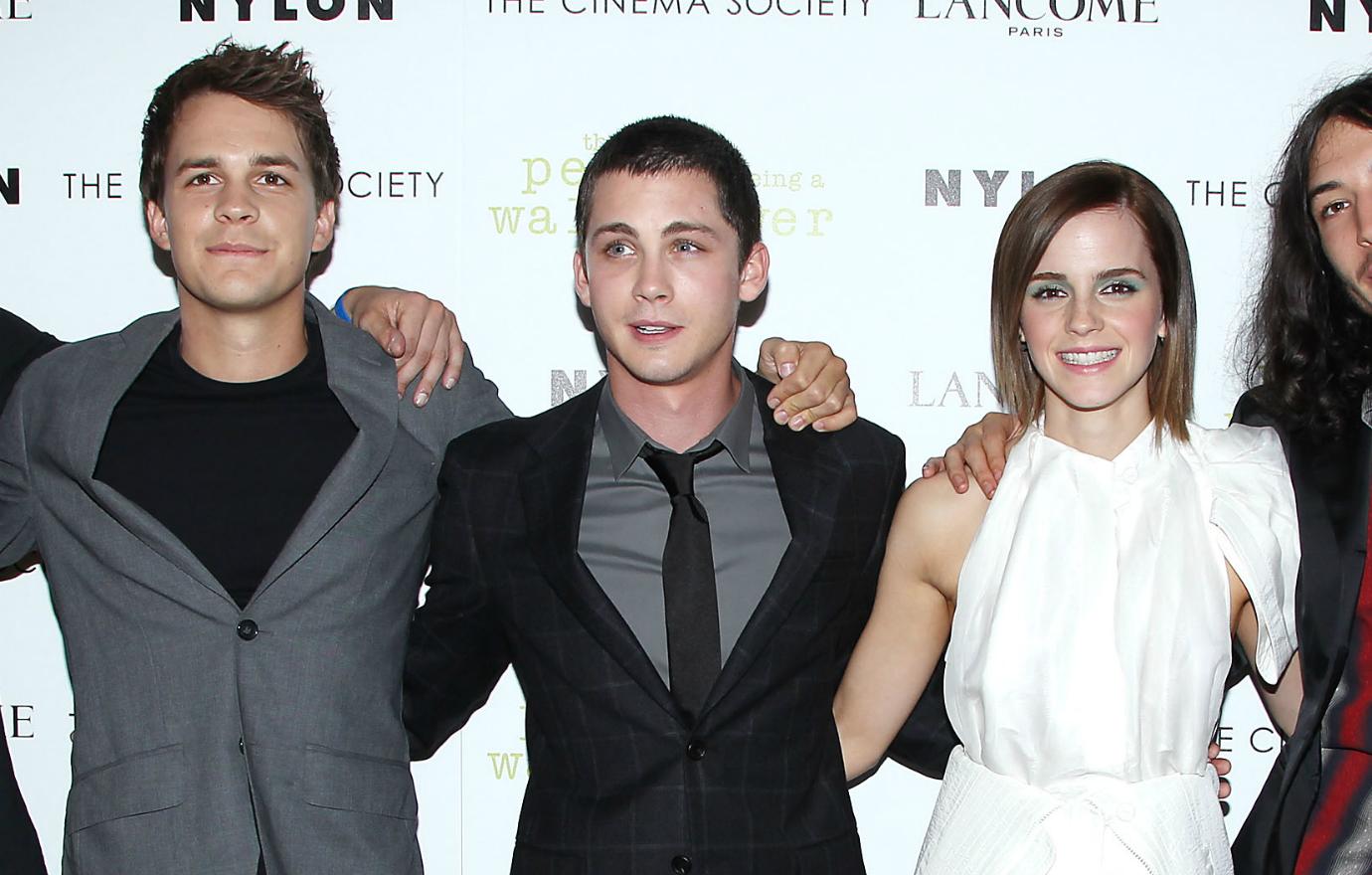 Emma and Johnny Simmons met on the set of The Perks of Being A Wallflower, and they were seen cuddling and hugging in August of 2011. According to Us Weekly one onlooker said, "They seemed very open and not trying to hide their affection." However, whatever was brewing disappeared within a few months because by then Emma was studying in Oxford, England, and allegedly Johnny had no desire to move there.
Article continues below advertisement
8. Will Adamowicz.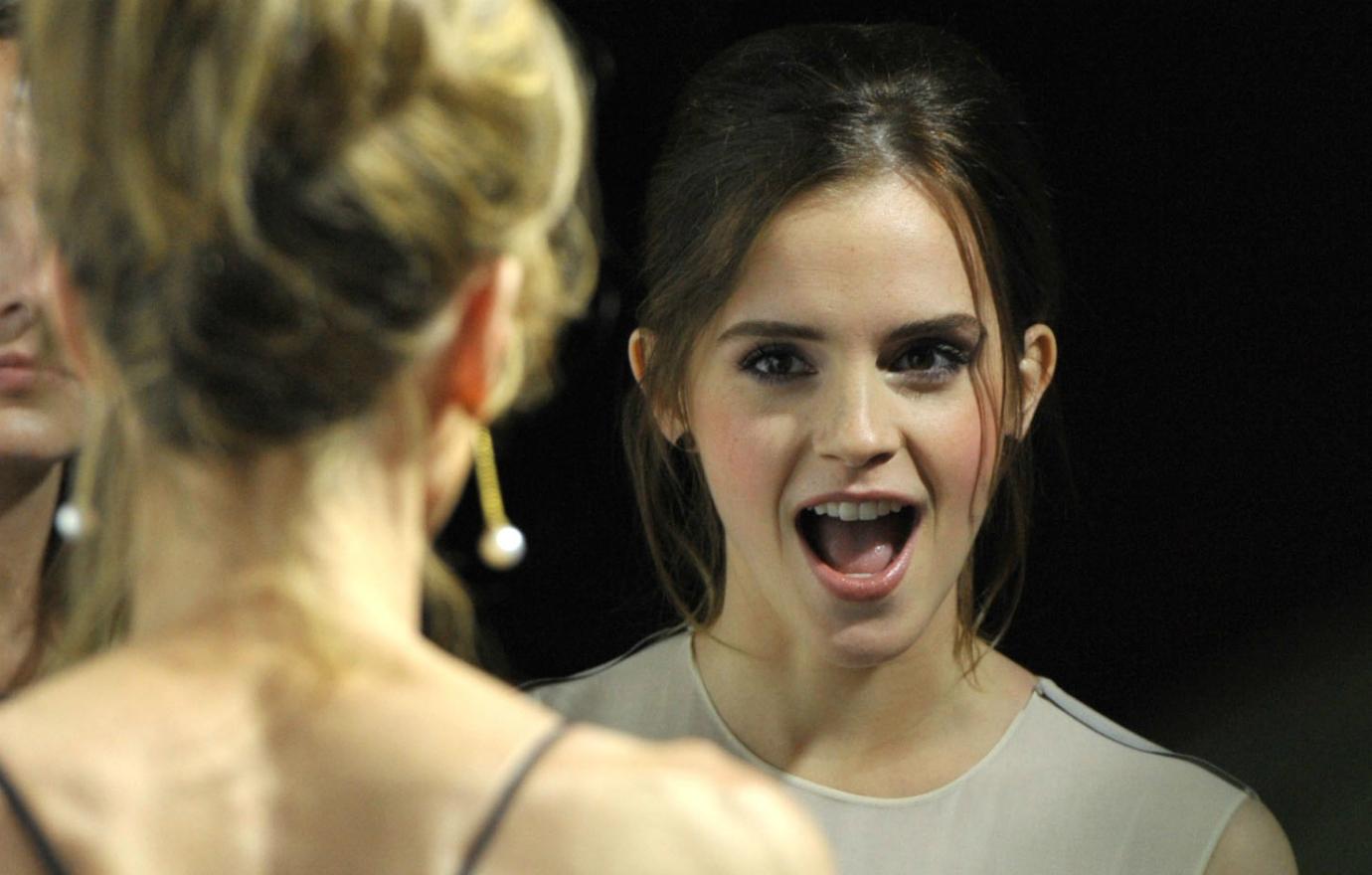 Once back in England, Emma began dating Will Adamowicz. They were spotted together on vacation at Coachella in California for Emma's 22nd birthday in April 2012 where they were seen making out. The relationship lasted for just over two years.
Article continues below advertisement
9. Matthew Janney.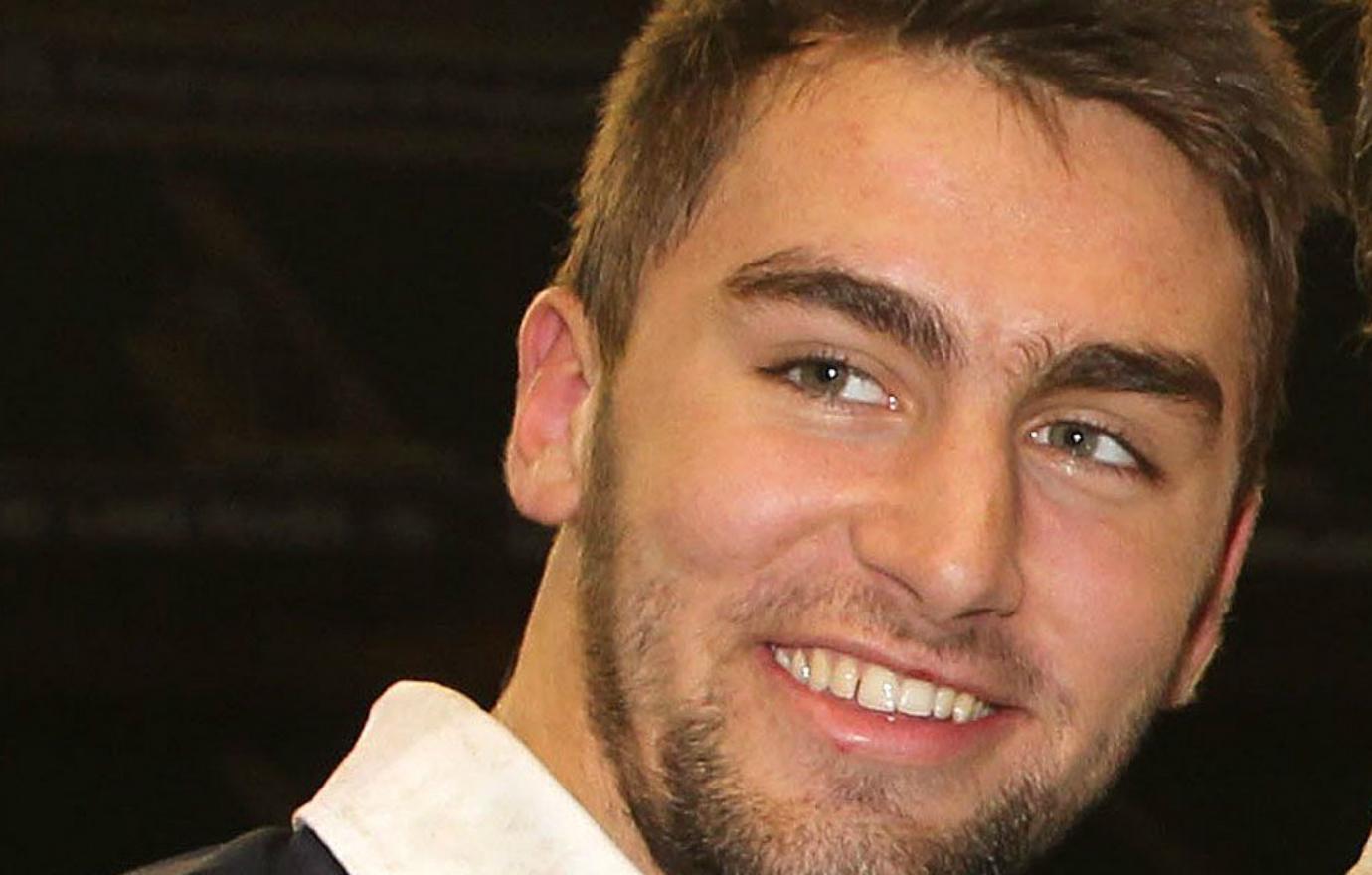 Oxford was filled with potential love matches as Emma soon moved on to Matthew Janney. Matthew was a fellow student and — surprise surprise — a rugby player. News of the relationship hit the headlines when they were seen smooching during a Caribbean vacation in January of 2014. The relationship lasted 10 months.
Article continues below advertisement
10. Roberto Aguire.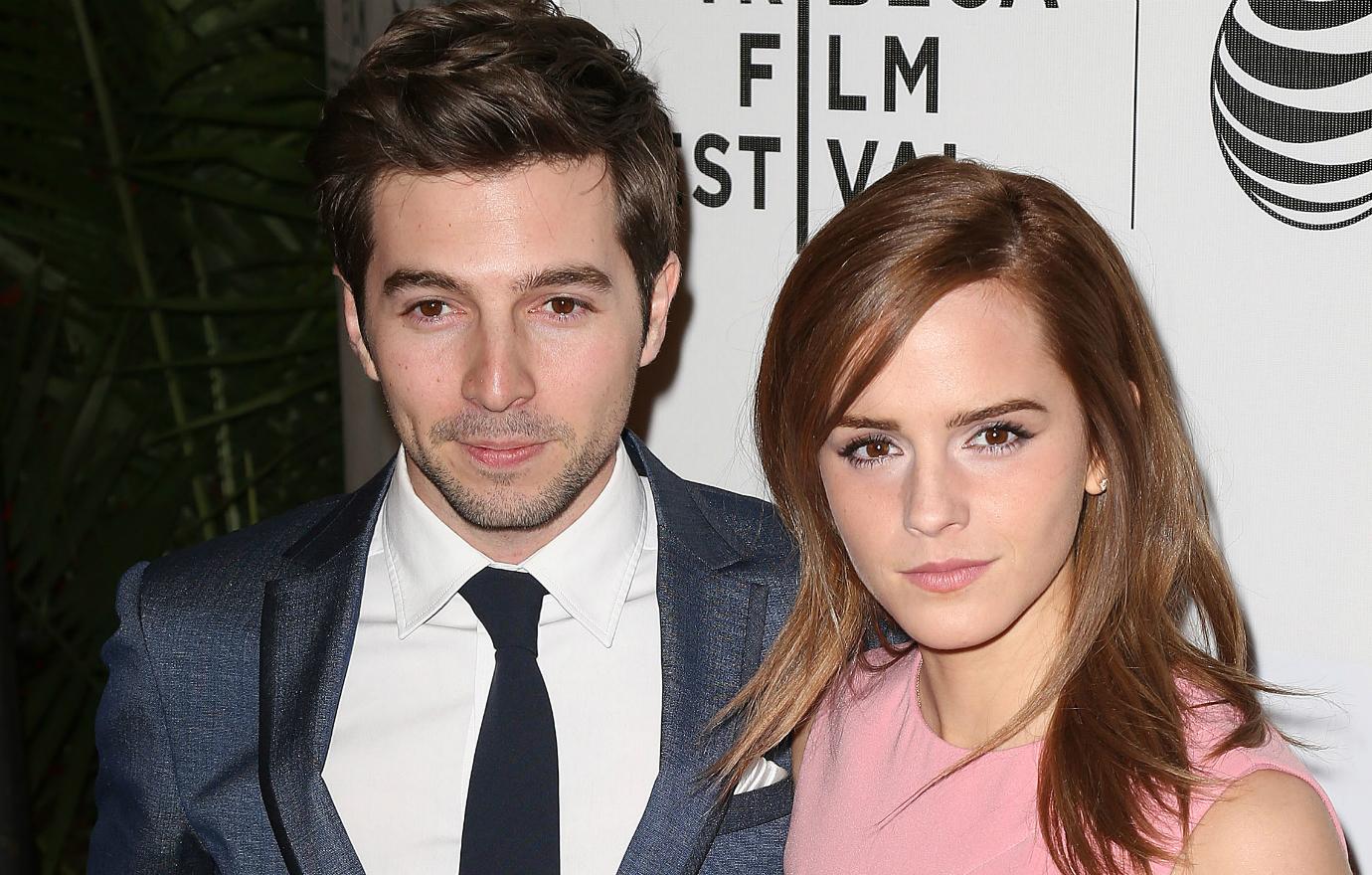 Emma was linked briefly to Roberto Aguire after meeting on the set of Harry Potter and the Goblet of Fire. Roberto, who was interning in the special effects department, found his magic with Emma in June, but the magic wand waved it over just three months later.
Article continues below advertisement
11. William "Mack" Knight.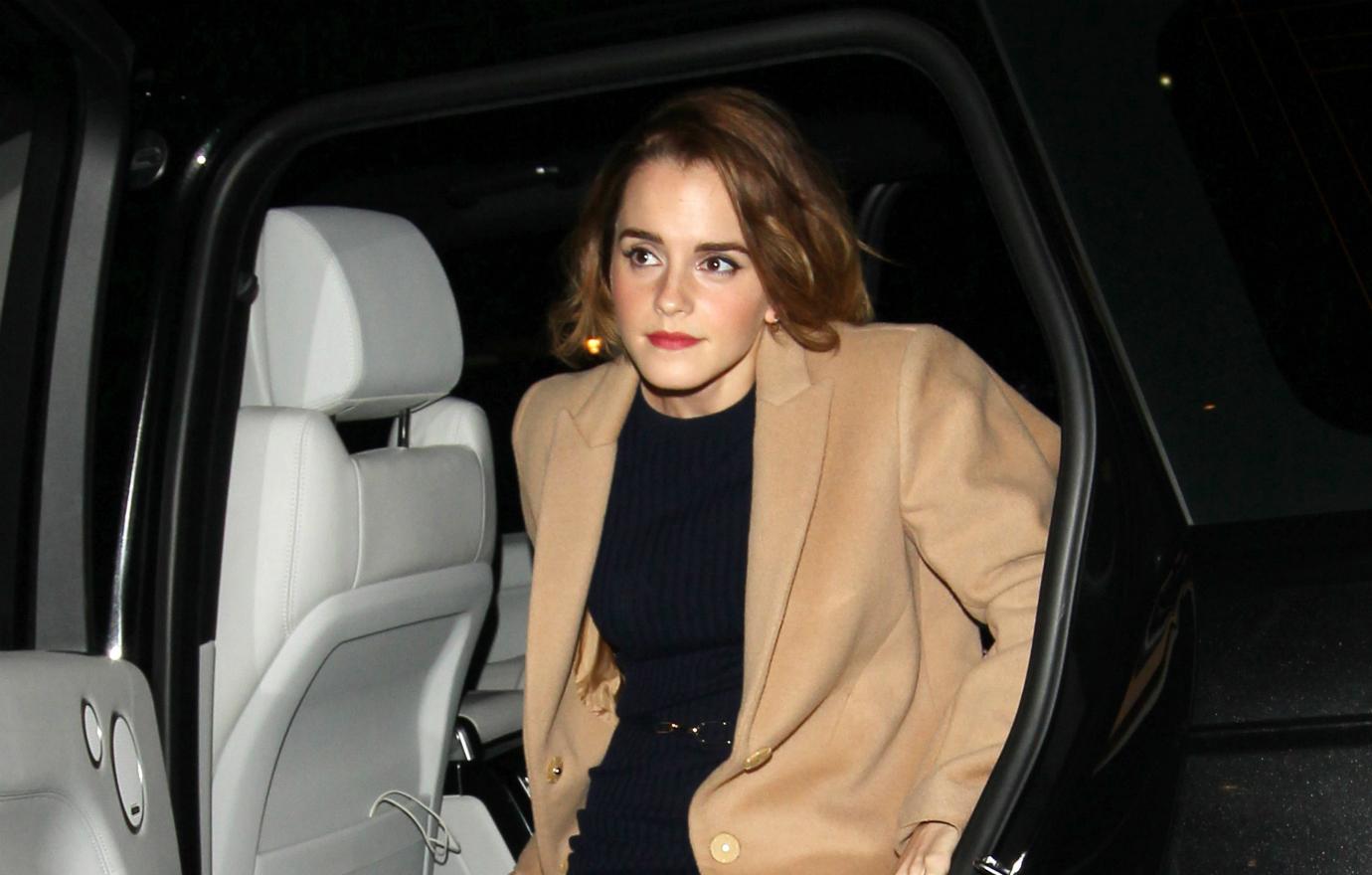 Emma began dating William "Mack" Knight, a tech entrepreneur, in October of 2015, even enjoying a performance together Hamilton on Broadway. Their relationship lasted almost two years before they split at some point in late 2017.
Article continues below advertisement
12. Chord Overstreet.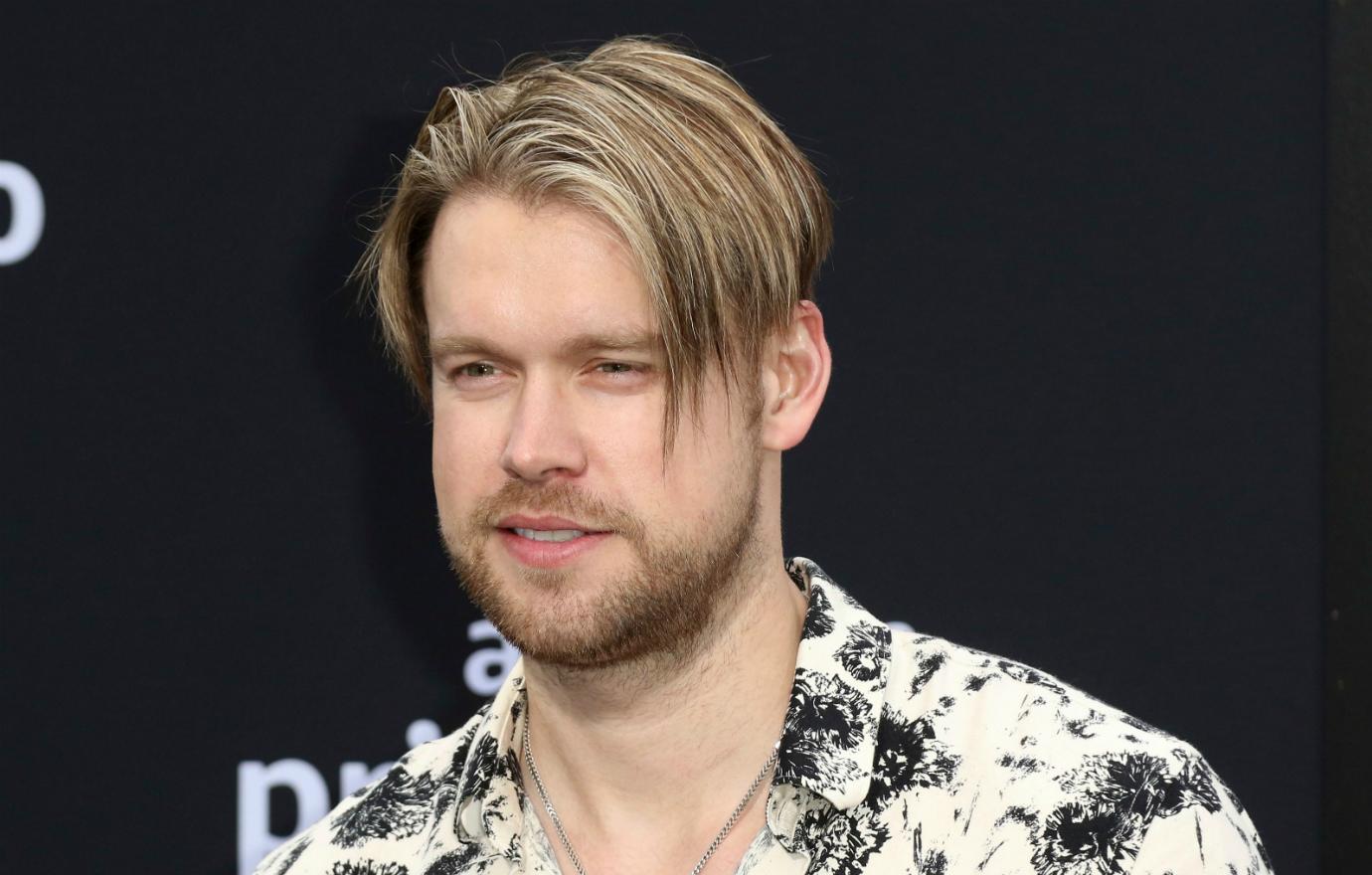 Glee costar Chord Overstreet and Emma began dating somewhere around the beginning of 2018. It was rocky too, and they split in May, then reconnected less than a month later. One source told Us Weekly that "Chord historically hasn't dated someone like Emma. This is a huge and positive change for him."
Article continues below advertisement
13. Brendan Wallace.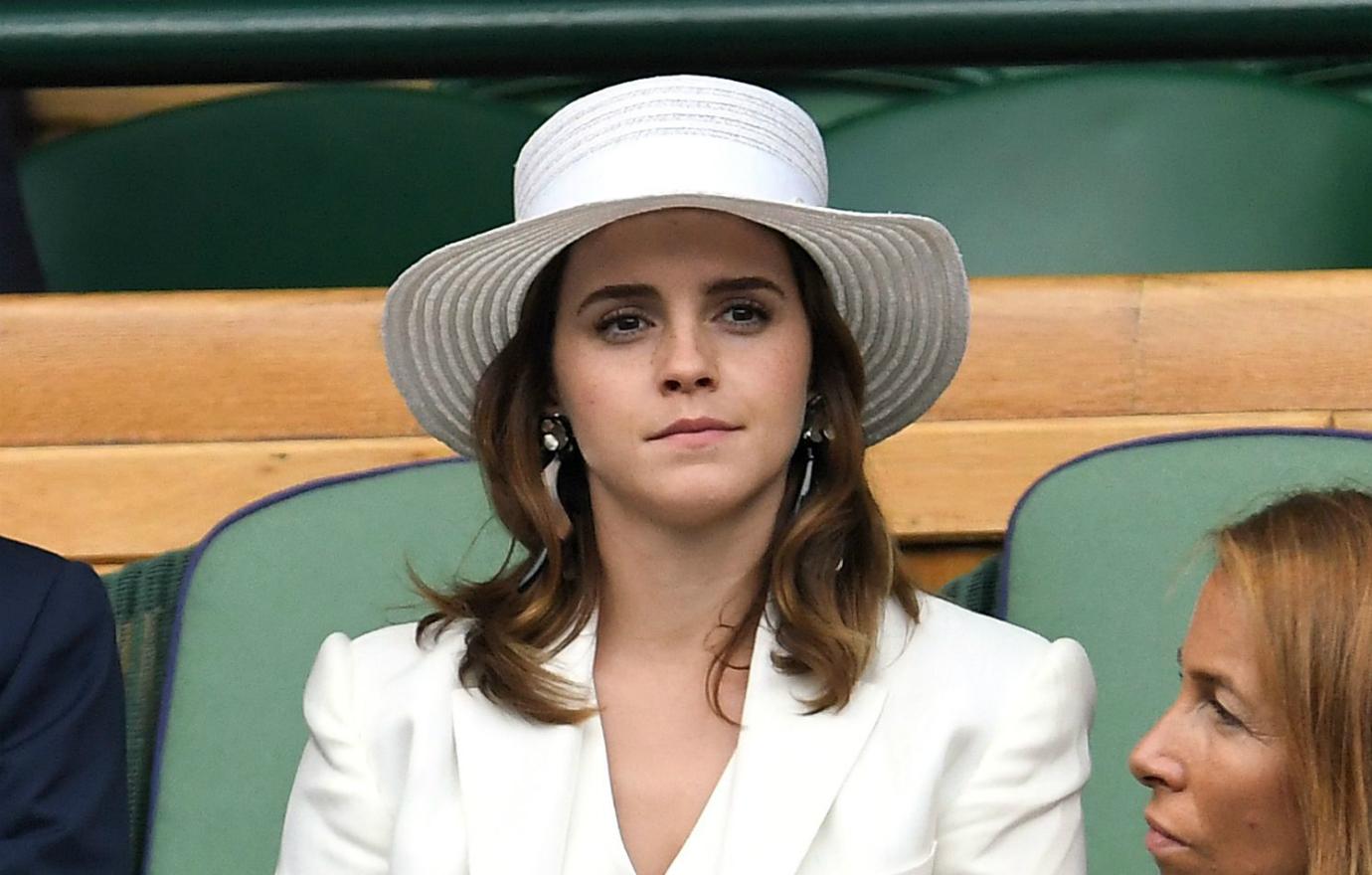 Is tech CEO Brendan Wallace Hermione's lucky 13? Emma was seen kissing him in October 2018 but nothing was seen of them since.
Article continues below advertisement
14. Cole Cook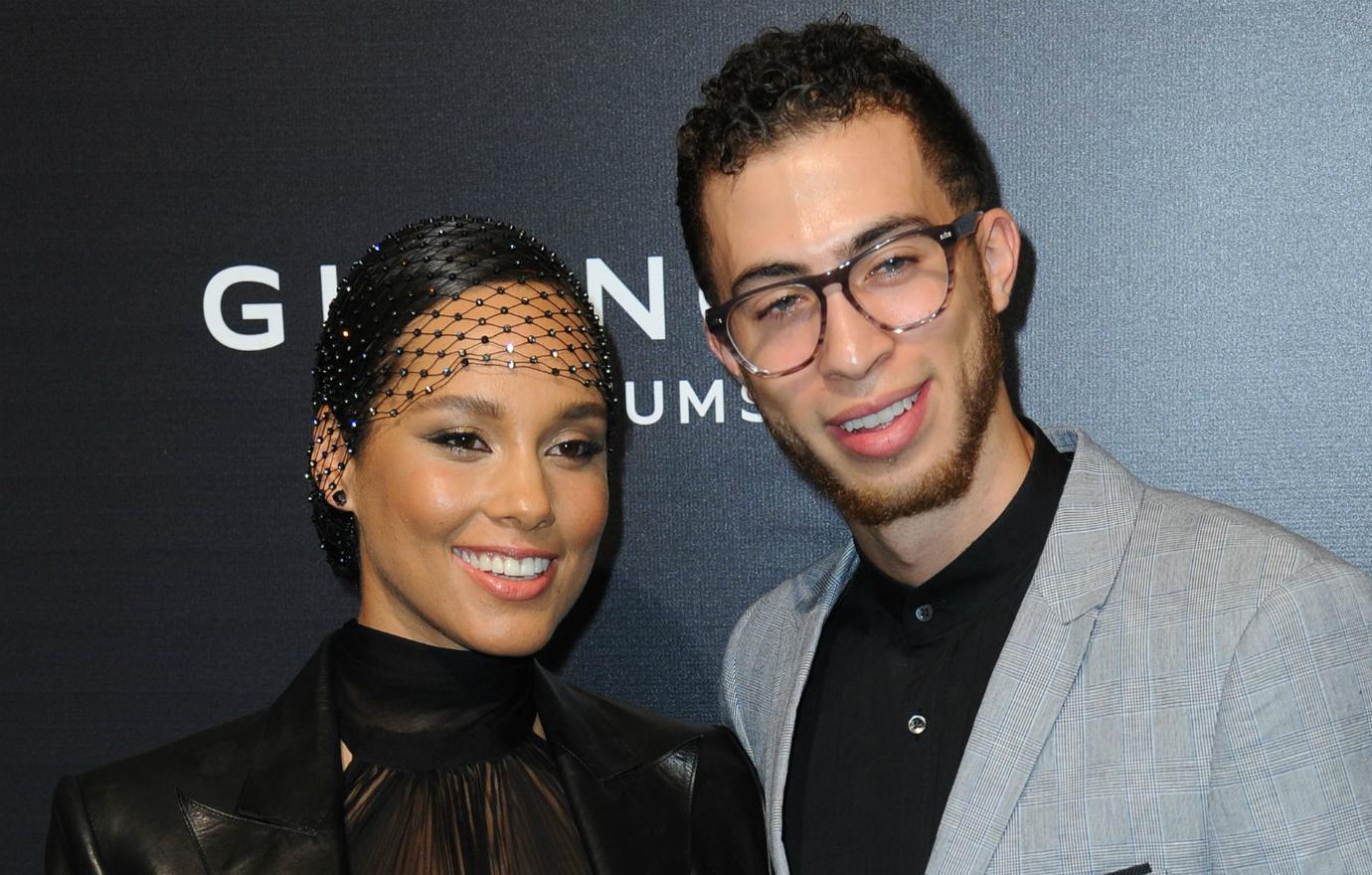 In May 2019, it was reported that Emma was dating Cole Cook — Alicia Keys' half-brother. Is this the one? Time — or a real-life magic spell — will tell.