PHOTOS
Emma Watson's Privacy Was Just Violated In A BIG Way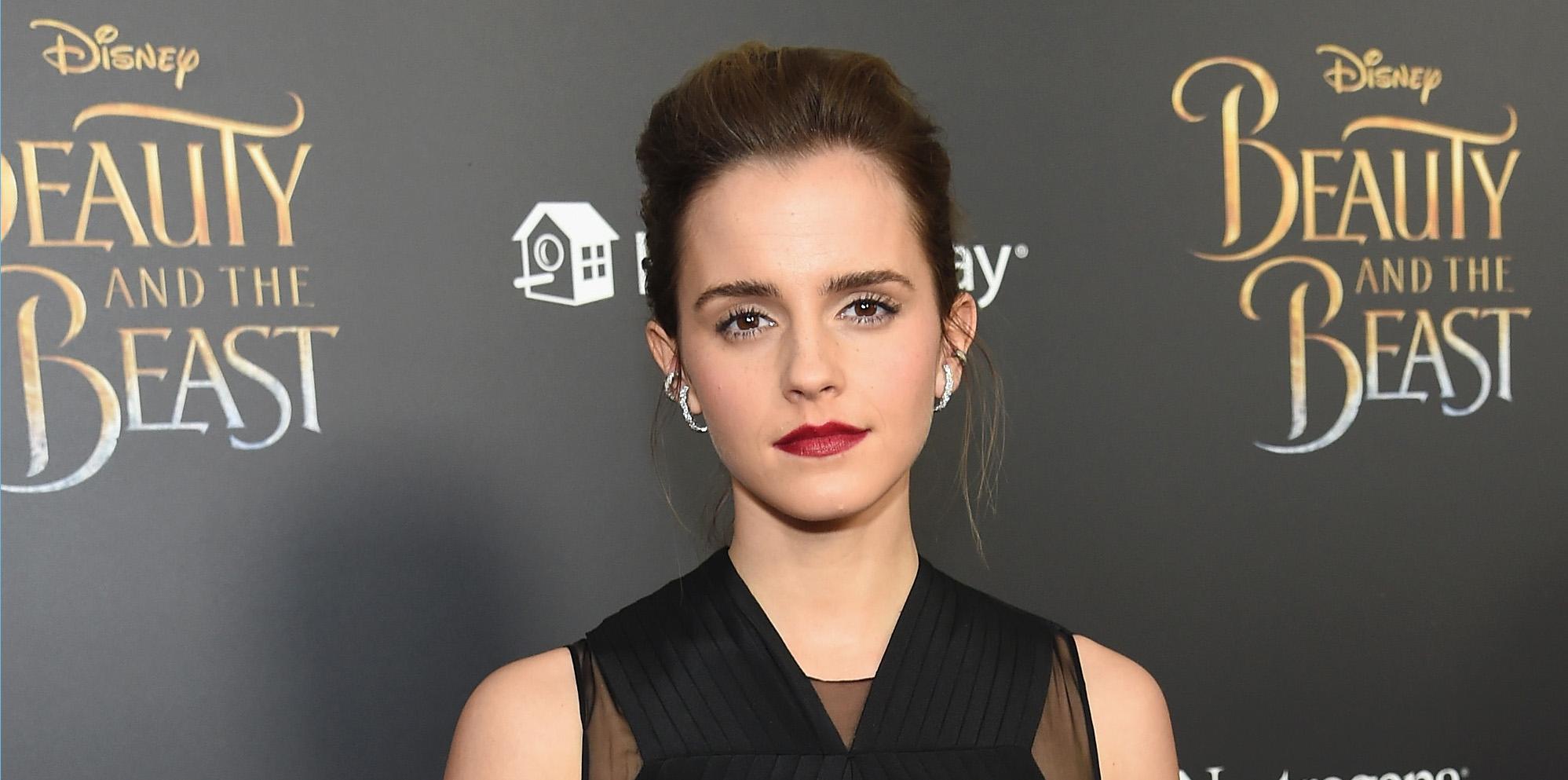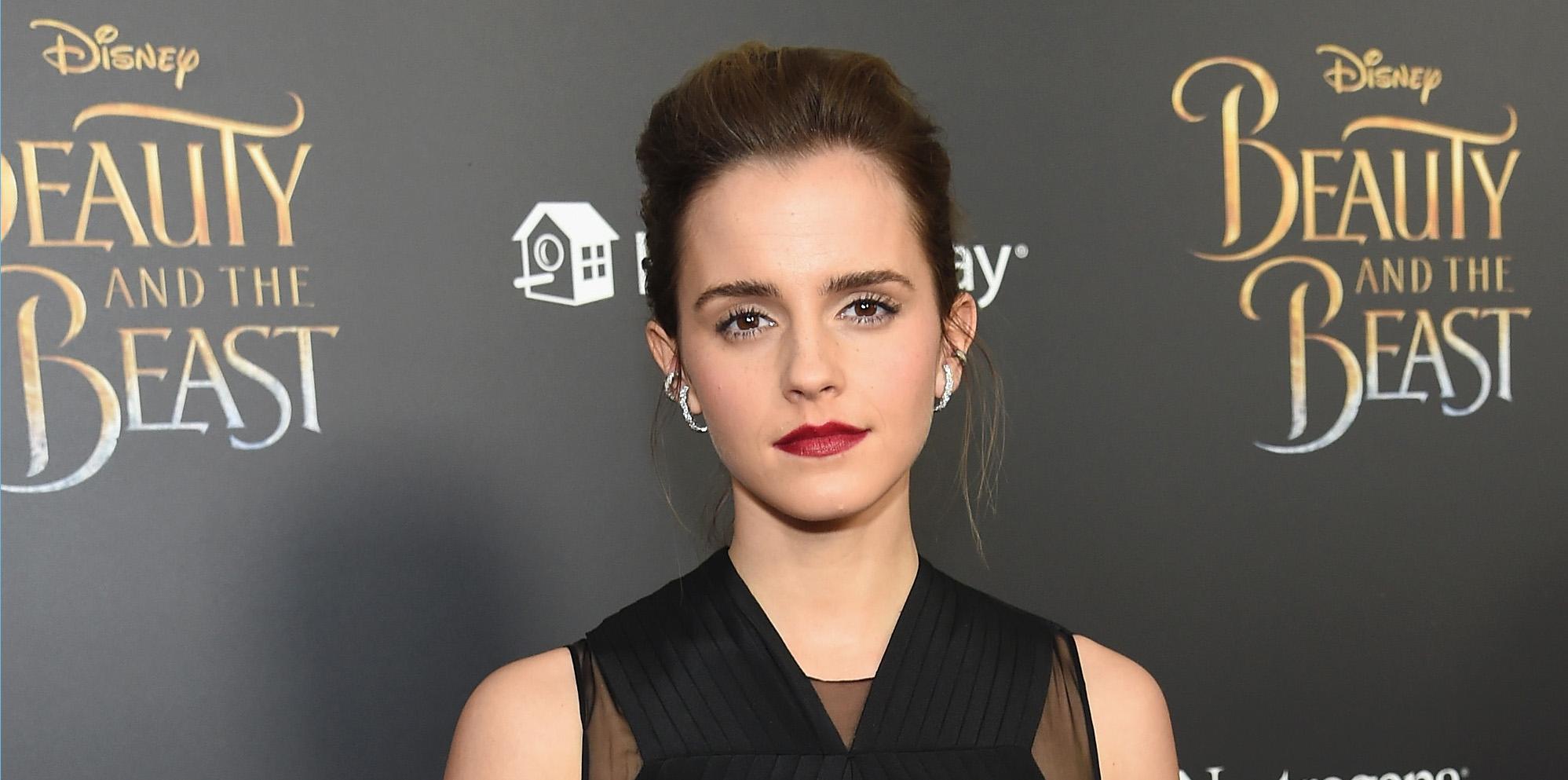 Dozens of photos of Emma Watson's private clothes fitting have leaked online!
Article continues below advertisement
"Photos from a clothes fitting Emma had with a stylist a couple of years ago have been stolen," the Beauty and the Beast actress' spokesperson said in a statement obtained by Variety. "They are not nude photographs. Lawyers have been instructed and we are not commenting further."
This isn't the first time the star fell victim to hacking. In 2014 she was threatened with a leak of nude images after giving a speech on gender equality for the United Nations.
Article continues below advertisement
While she's tried to distance herself from the limelight, she's not safe from having her privacy violated.
What do you think about Emma's photos being leaked? Let us know in the comments!